#1 Please Rob Me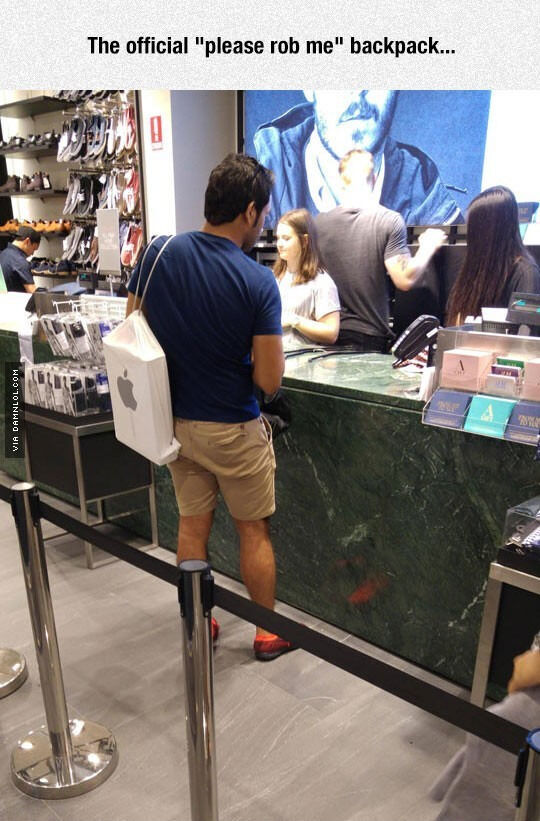 #2 Cops are one of the most mistreated groups in this country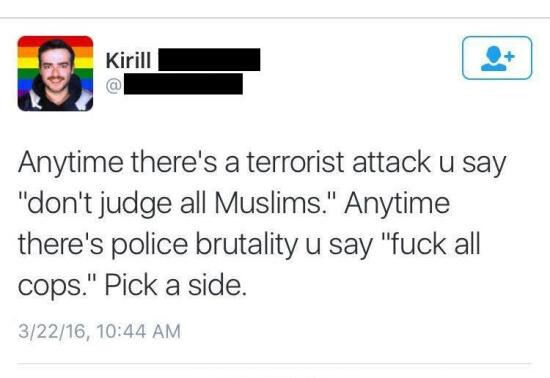 #3 Math, Not Even Once

#4 Parent of a porn star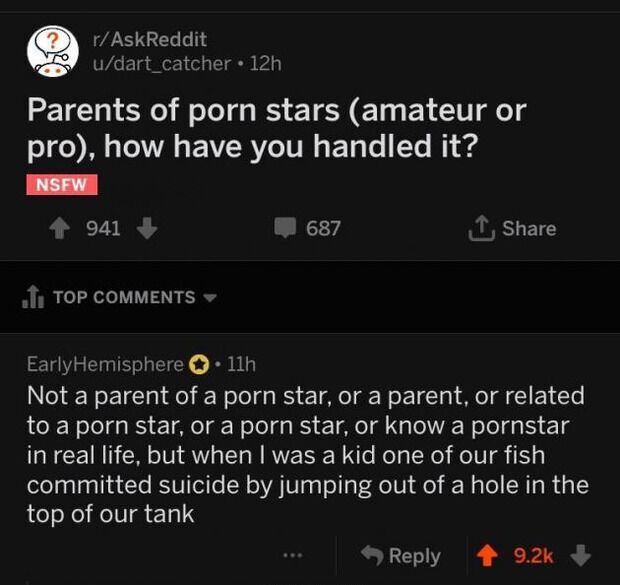 #5 Seems about right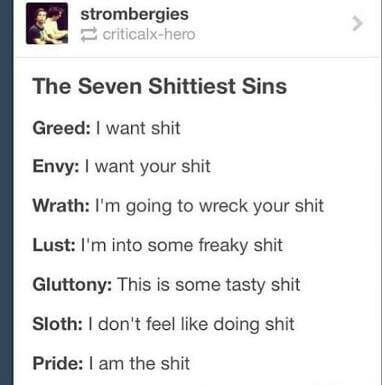 #6 Can You Press Lobby, Please?

#7 Now This Is An Epic Lamp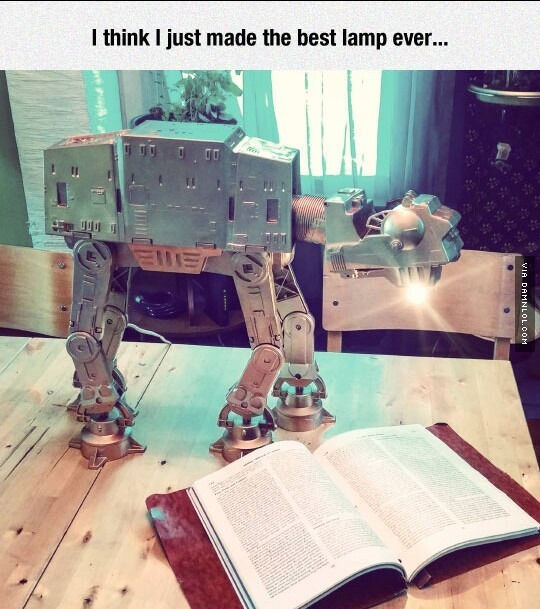 #8 And now we wait for the wall to be built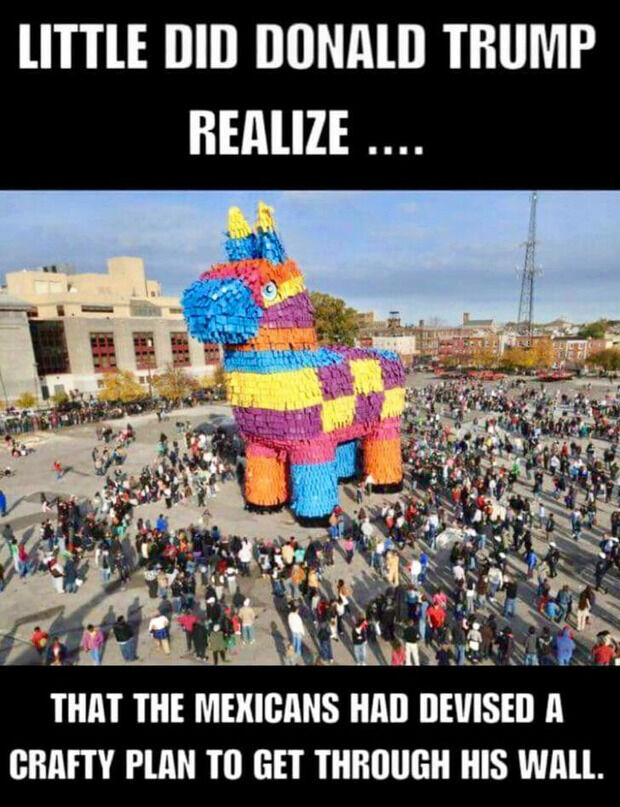 #9 Nothing could go wrong.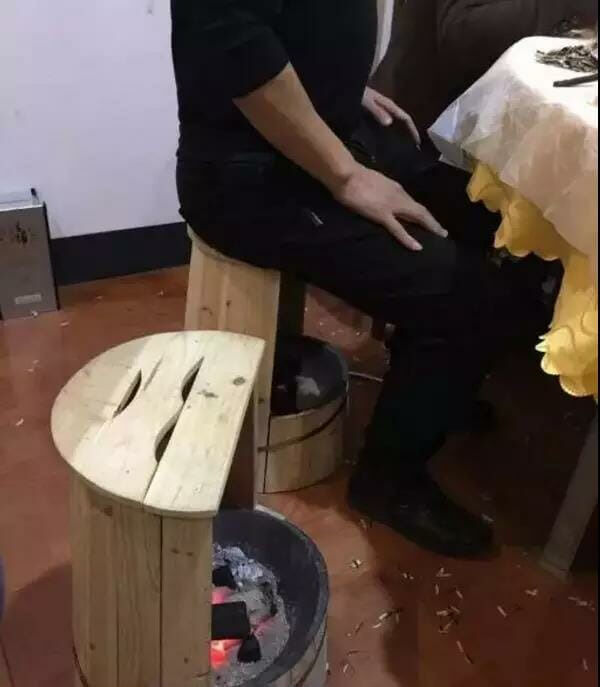 #10 My 21st birthday was today. This is the cake my mom made for me. Not disappointed.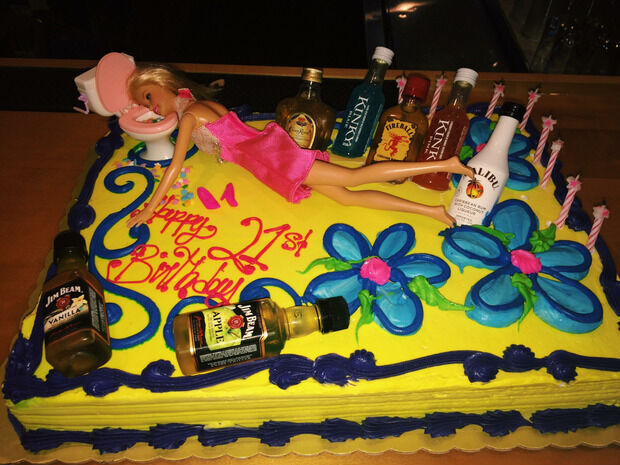 #11 Today is Dia de los Muertos In Mexico. This is what we normally do instead of wearing a mask. Hope you guys enjoy!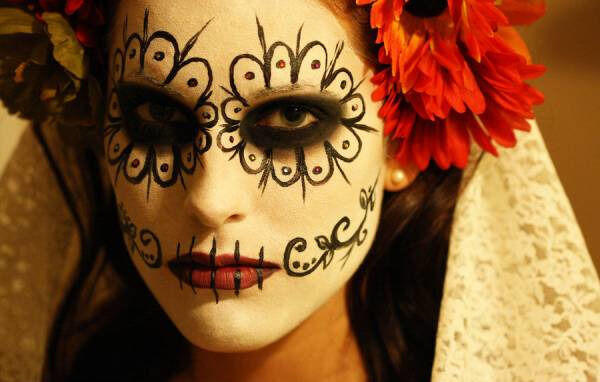 #12 Ice-T with his wife Coco, discussing her real ass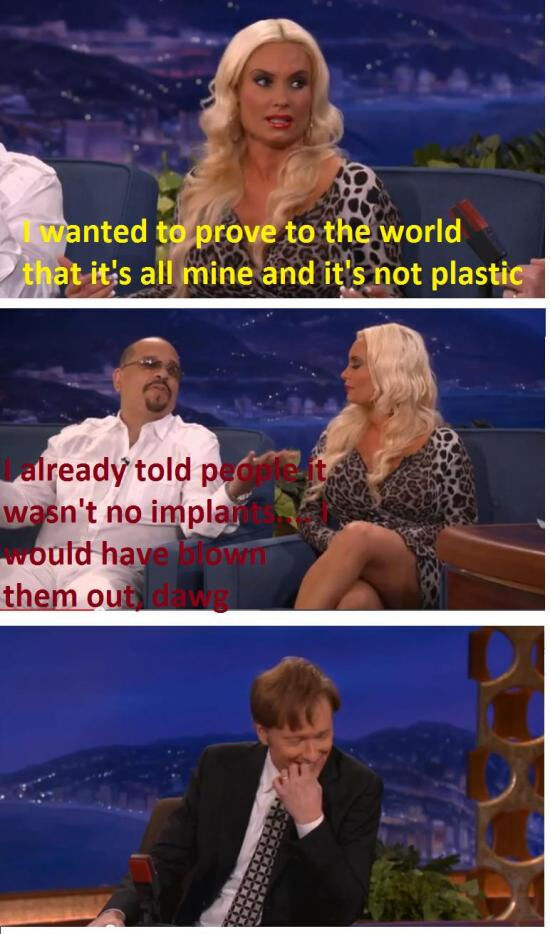 #13 Then and now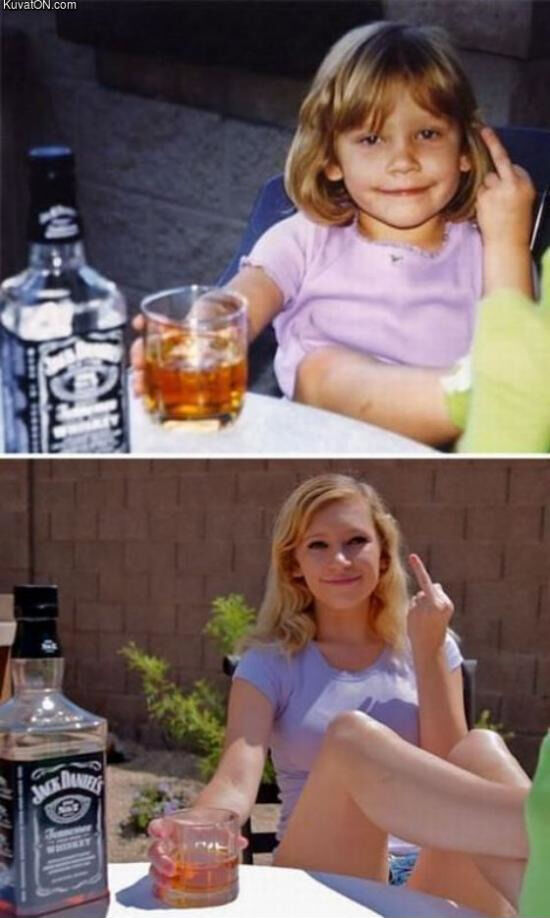 #14 Ill have 1 alcohol please!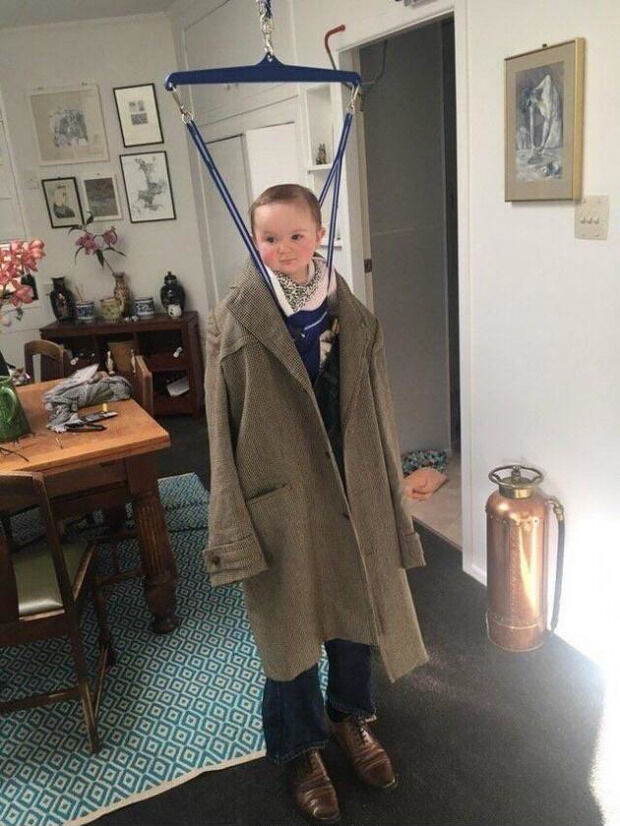 #15 A year ago…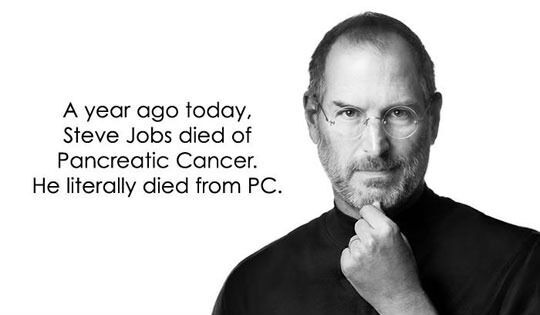 #16 Thats no mean feat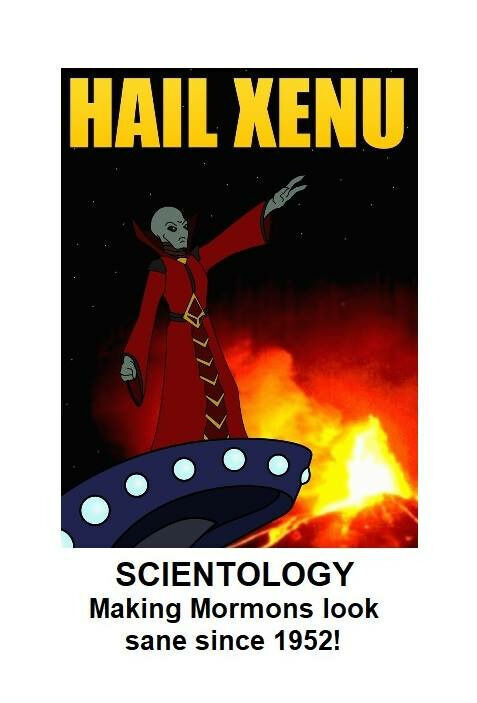 #17 I See A Toy! Can You Get That Toy?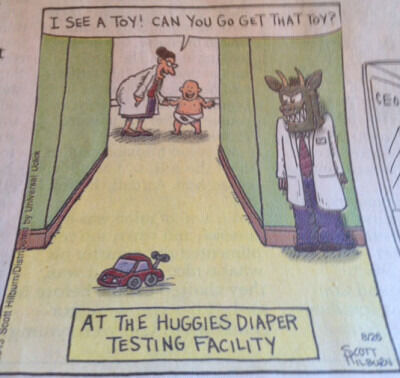 #18 Black tweets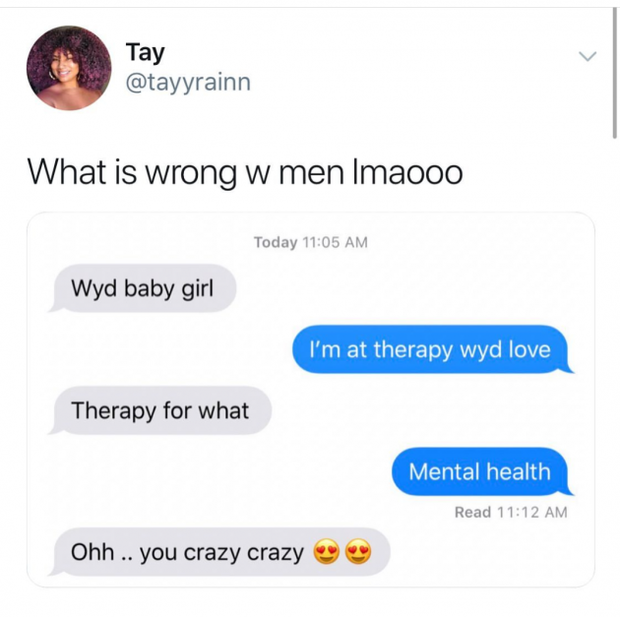 #19 Causes Of Bad Handwriting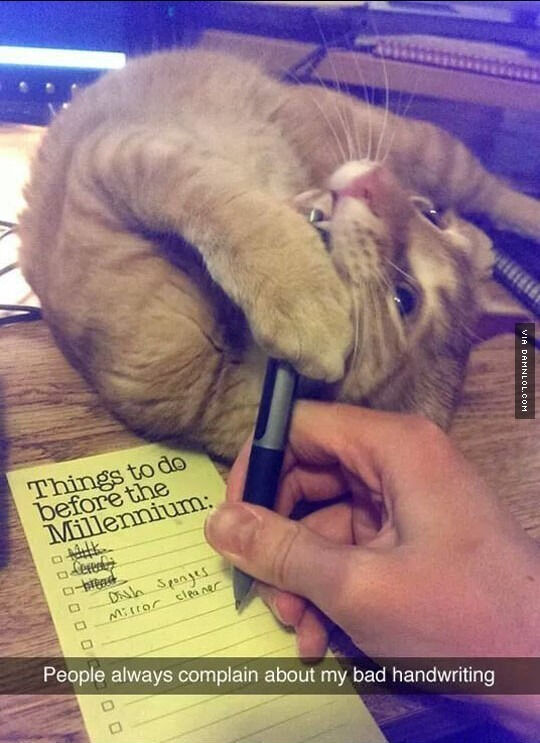 #20 Bitches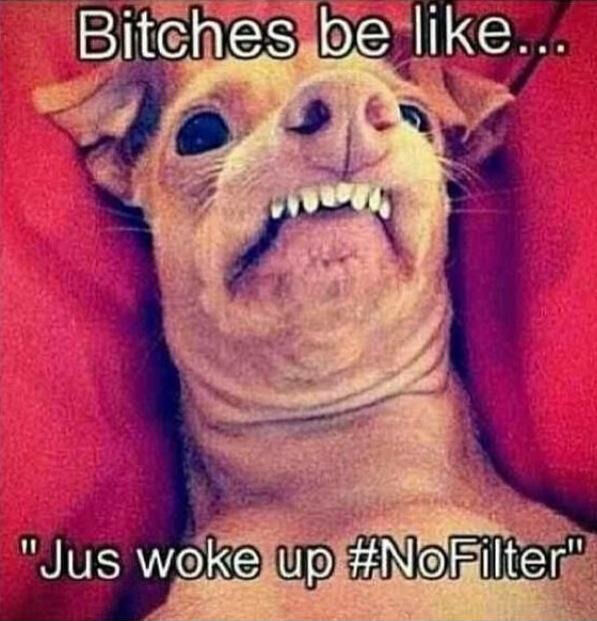 #21 A couple during sex ed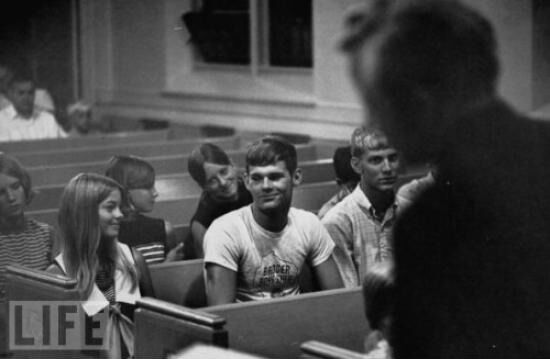 #22 I love Aloe Vera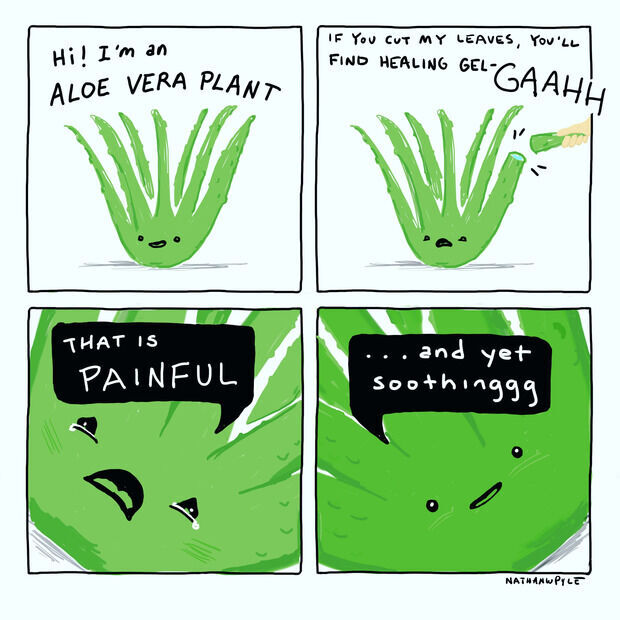 #23 While No One Was Looking, I Put A Rock In A.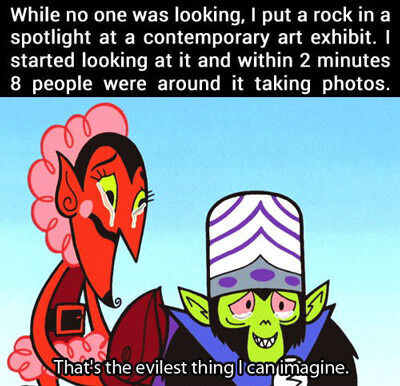 #24 Sassy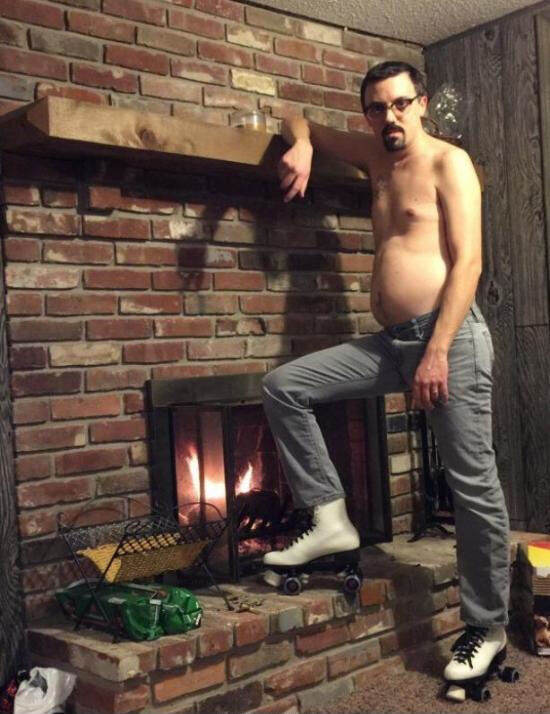 #25 This is a farm