#1 Bromances Are So Bromantic
#2 The new Beauty & the Beast film looks exquisite.

#3 When You're Home Alone And Hear A Bunch Of Weird Noises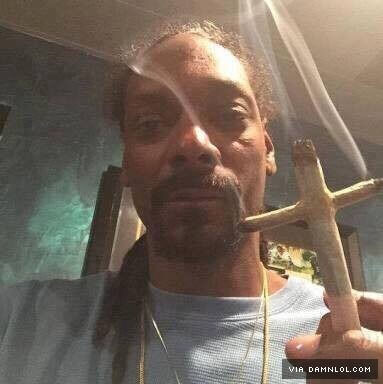 #4 George Takei on Trump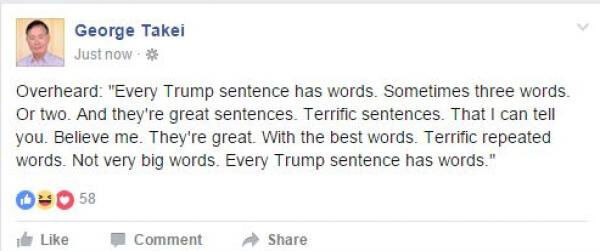 #5 Natural Animal Sculptures

#6 Spirit Animal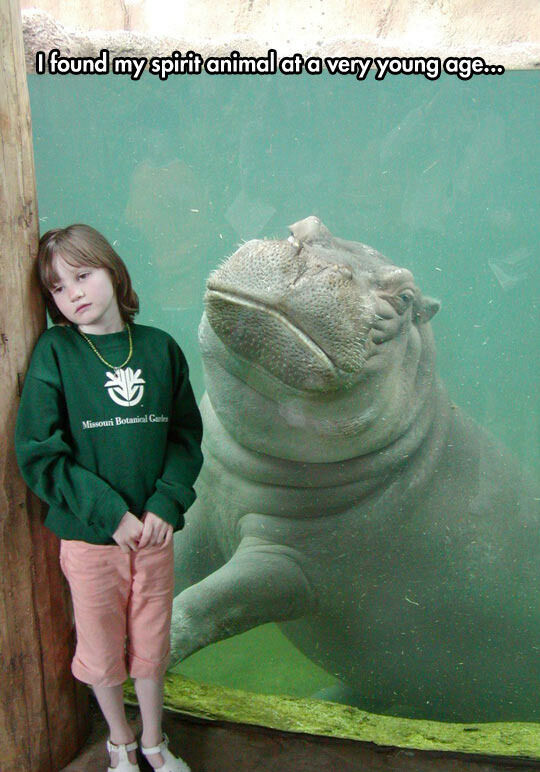 #7 Received Some Flowers At Work Today.
#8 I'm The Abdominal Snowman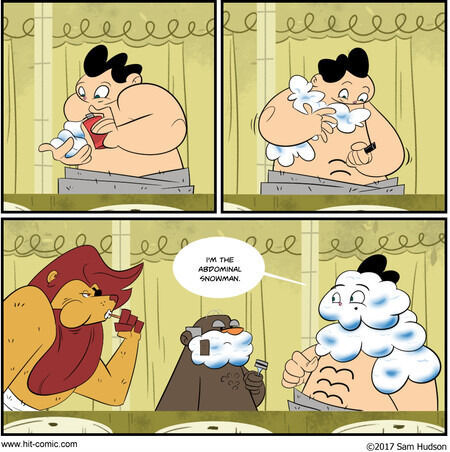 #9 If Women Ruled The World…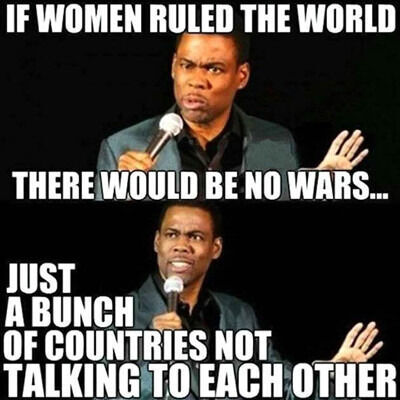 #10 Grand Theft Aunt Flo

#11 Relax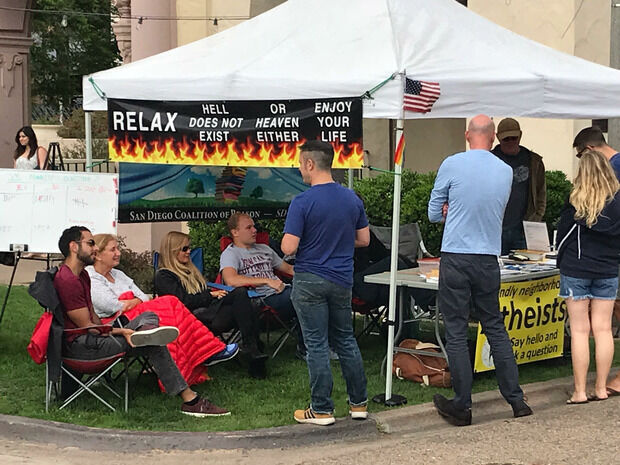 #12 Isnt it true?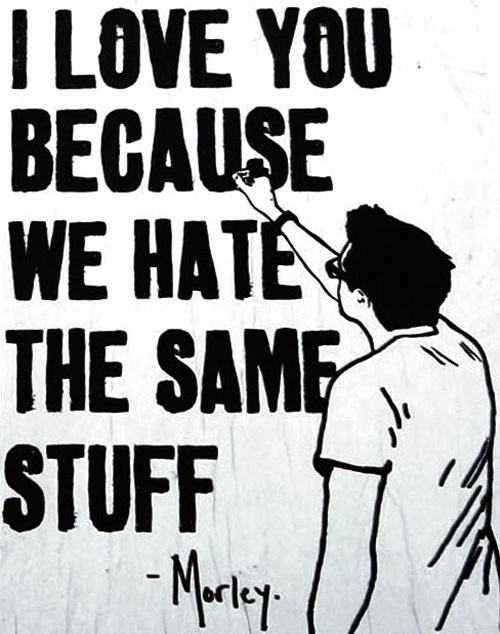 #13 Woman in Black & White Costume at SantaCon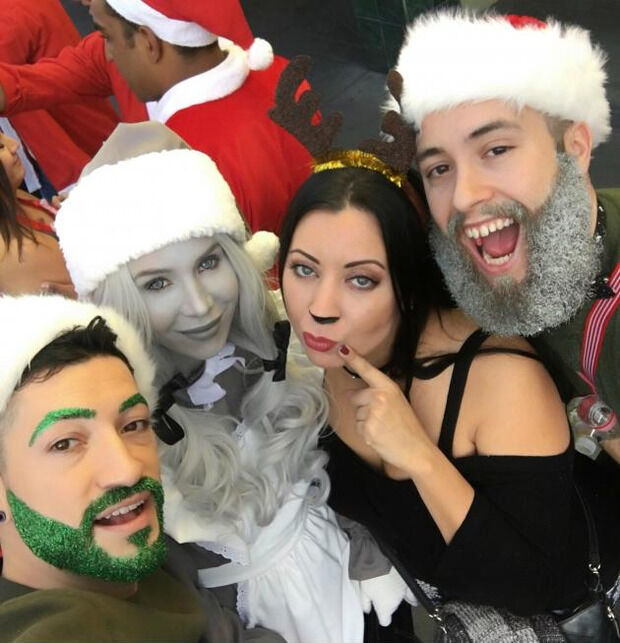 #14 Some Girls Expect So Much From Their Boyfriends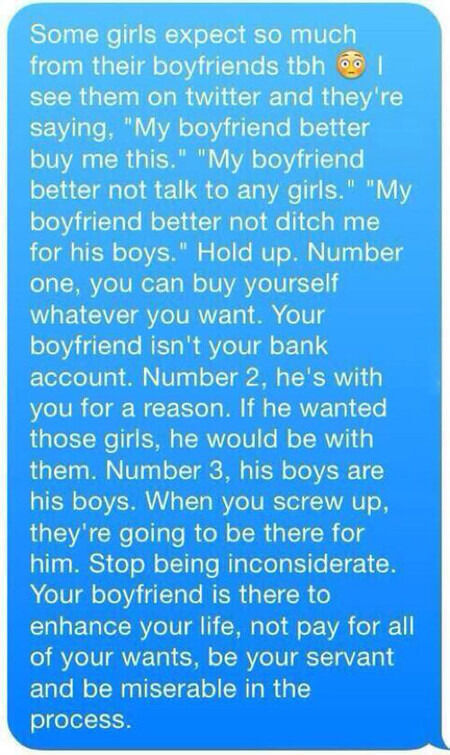 #15 I could see myself inventing a mirror.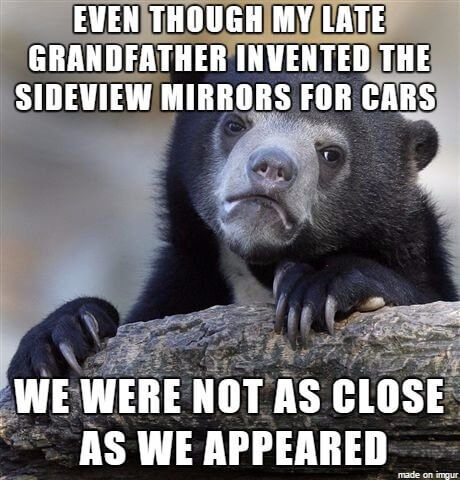 #16 Everyone, Be Captain America. He Protects Everyone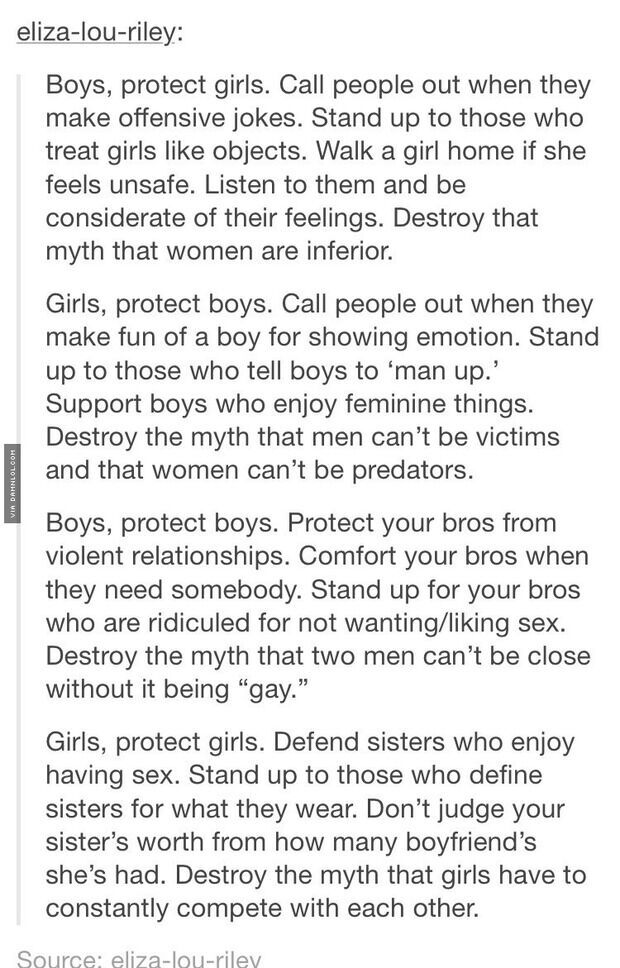 #17 Silence Is Golden…unless You Have A Toddler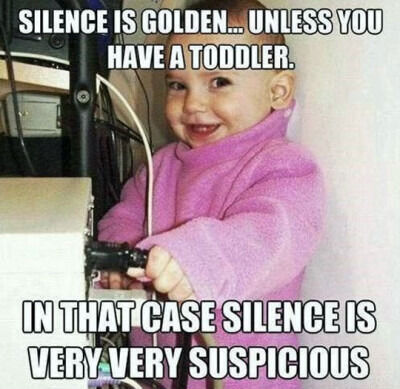 #18 Hey! It's Snowing…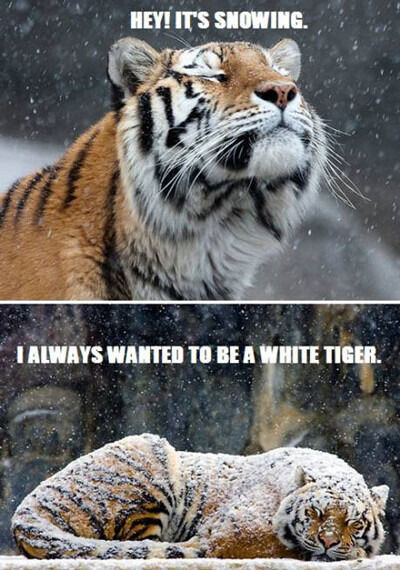 #19 Facebook idiot of the day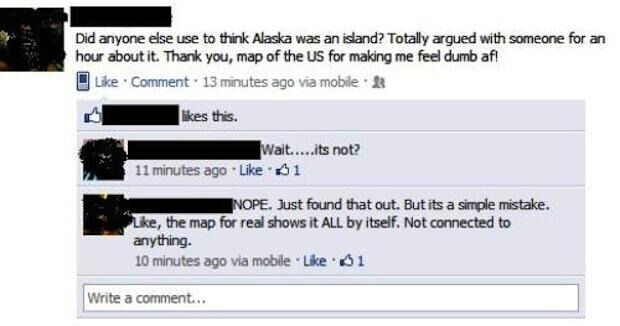 #20 Water droplet hit the camera as my friend took a sunset photo.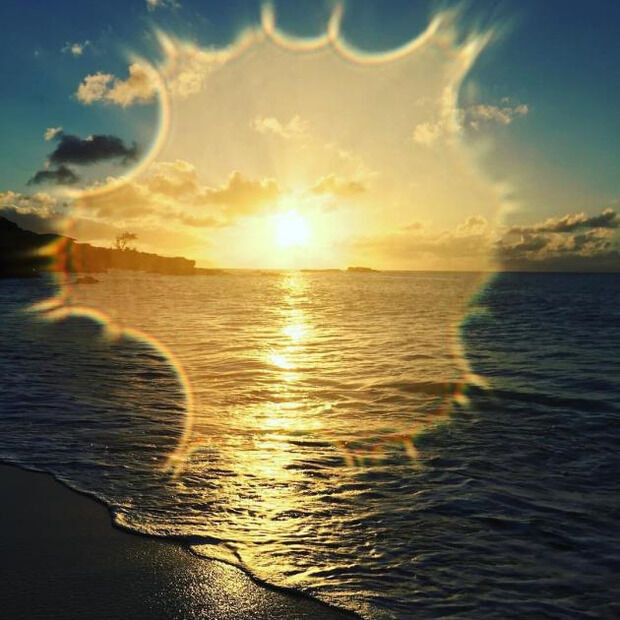 #21 Chuck Norris as a child…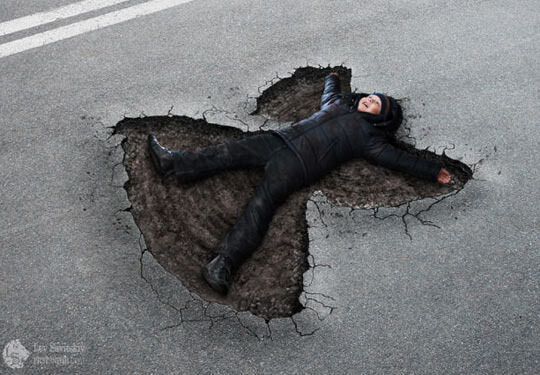 #22 So much grandad-ness in one photo.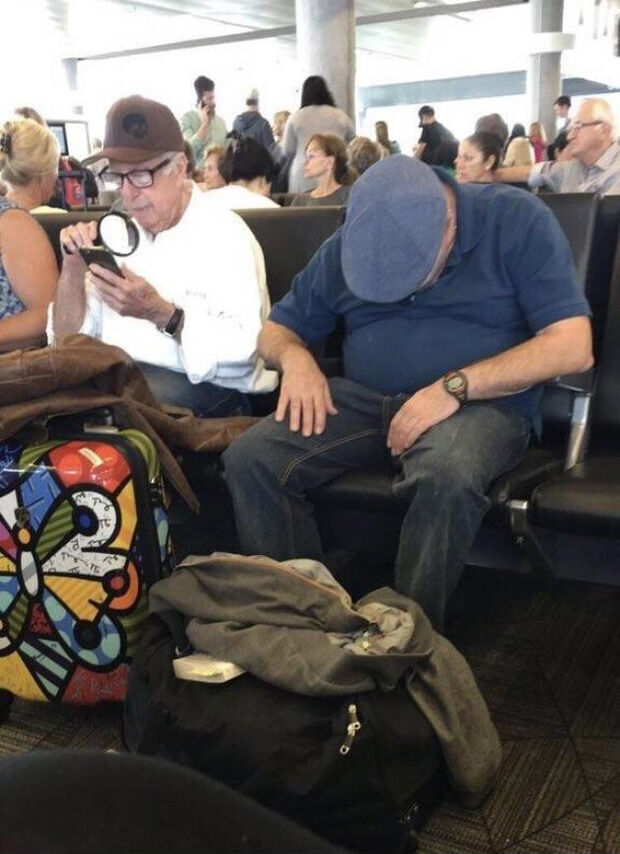 #23 Omg Let's Show Our Story To The Whole World!