#1 Oh shiet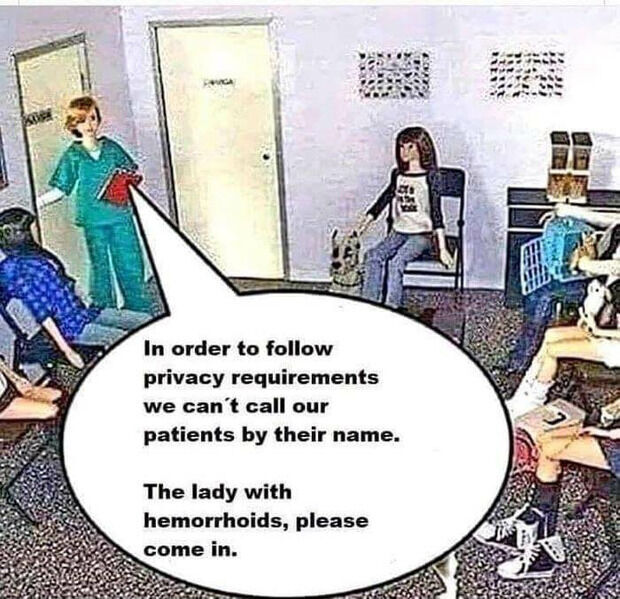 #2 Its The Feline Bureau Of Investigation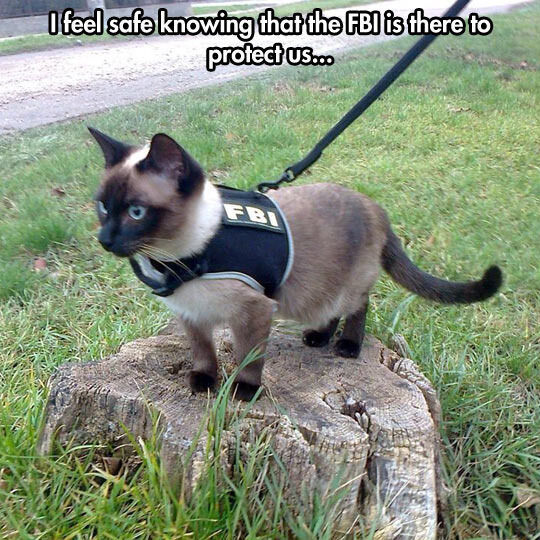 #3 Coolest Place To Live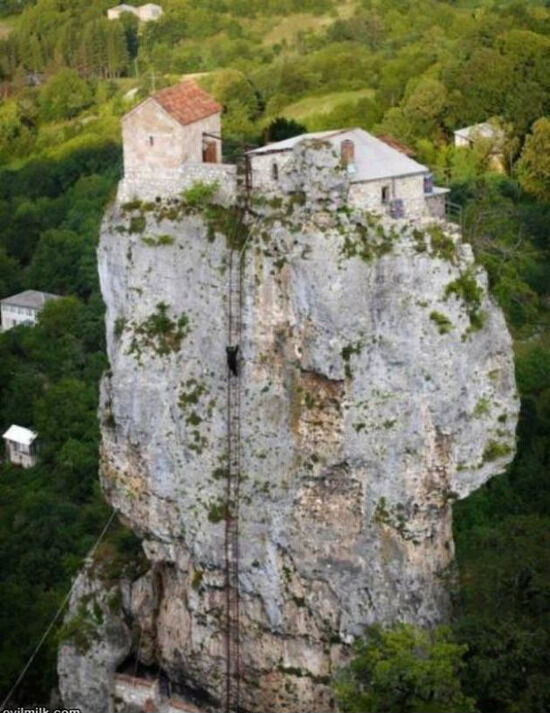 #4 Look At All The Stuff I Can Make With Balloons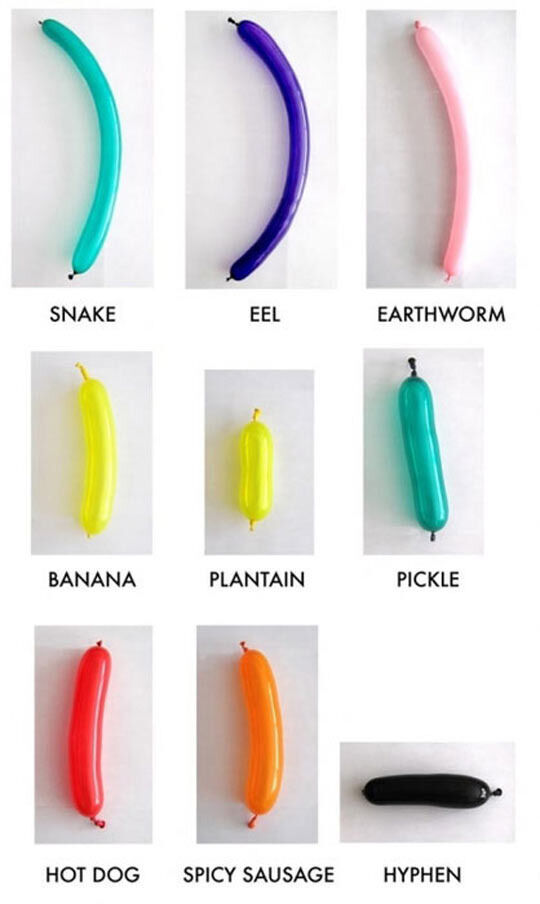 #5 Get him a bed, they said
#6 When we get old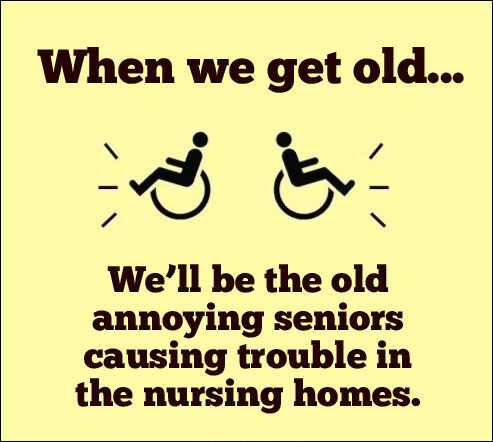 #7 Its always nice getting pictures from our sons teacher showing how hes excelling in school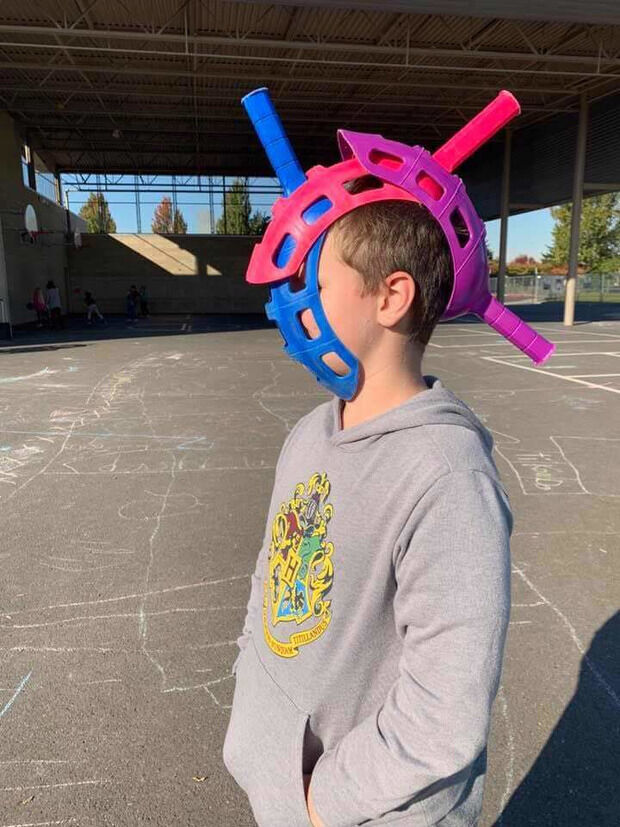 #8 Having Some Fun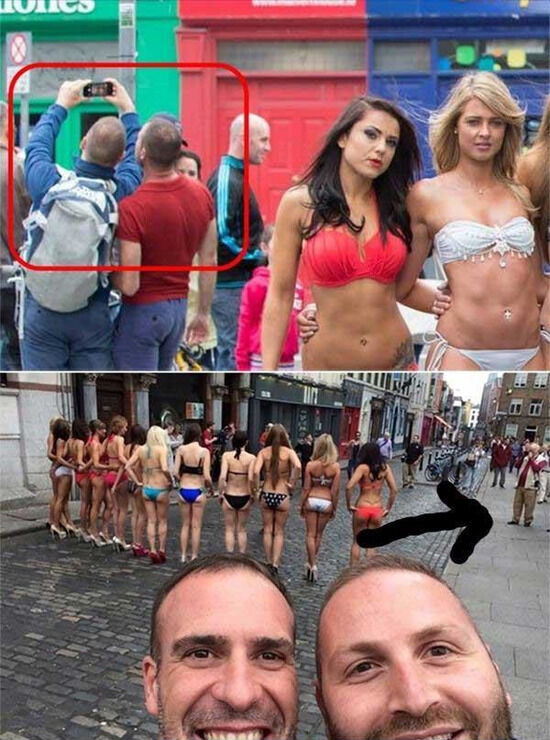 #9 Everybody expresses road rage a little differently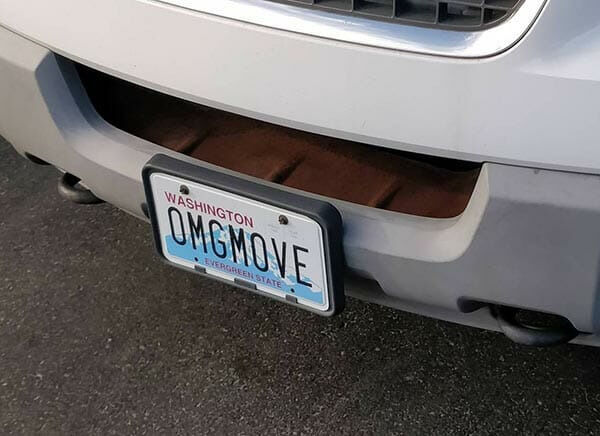 #10 New Zealand pulling out all the stops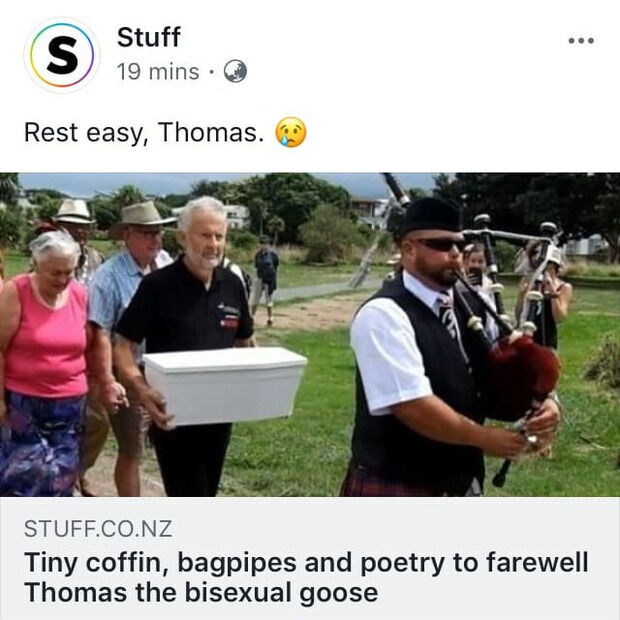 #11 Black olives matter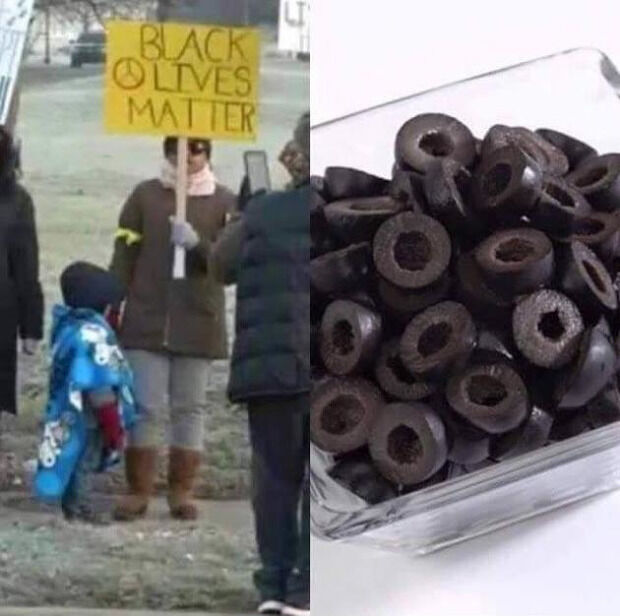 #12 Maybe It's Not About Being Cool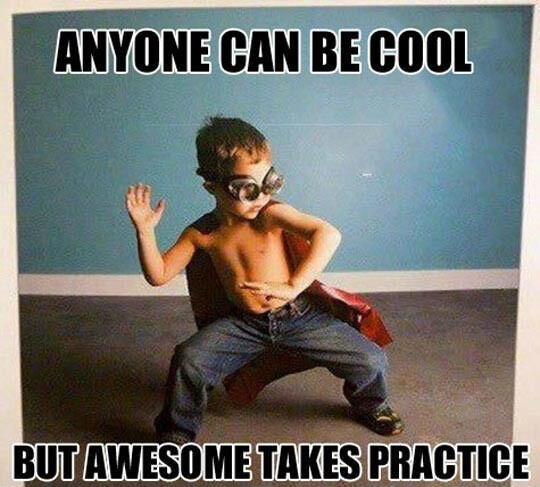 #13 Animals With Their Young
#14 Snipey boy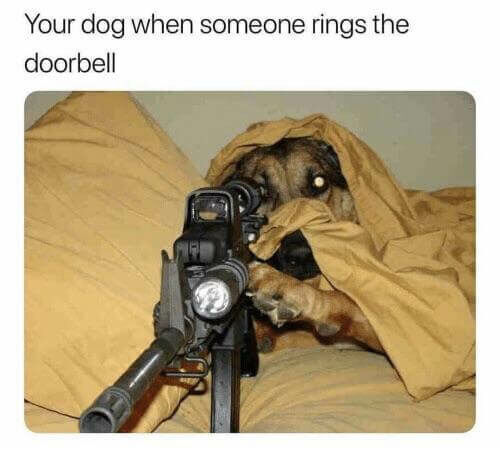 #15 Internet told me to microwave my peanut butter and pour it over ice cream. Good call internet. Good call.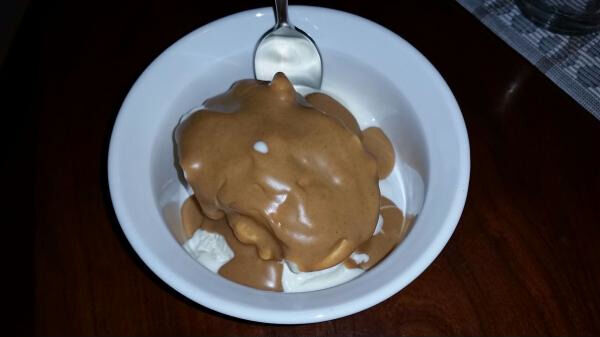 #16 On My Co-workers Car…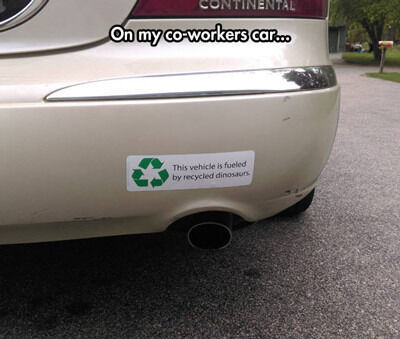 #17 I'll Call You Back Tomorrow. I'm About To.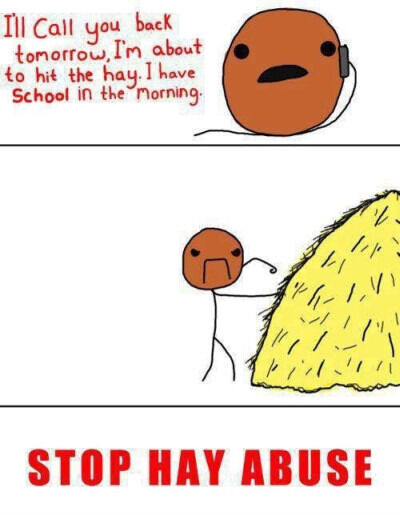 #18 Functional Demon Helmet

#19 I have no words for. This woman is actually on tv.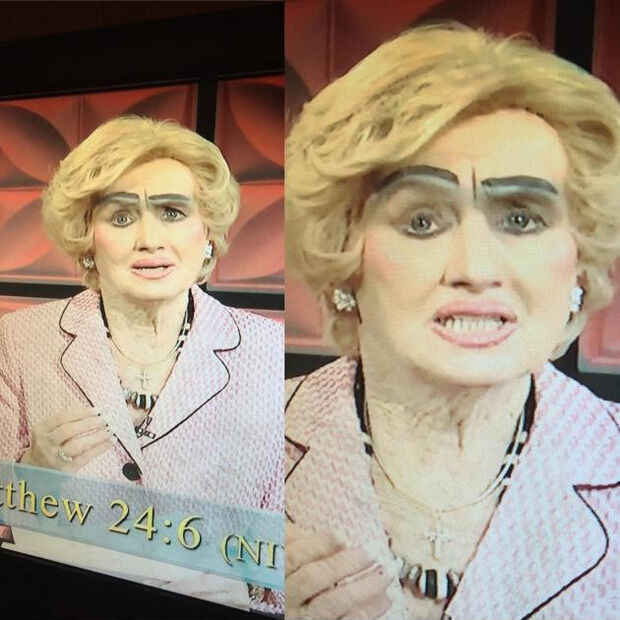 #20 The best kind of photo bomb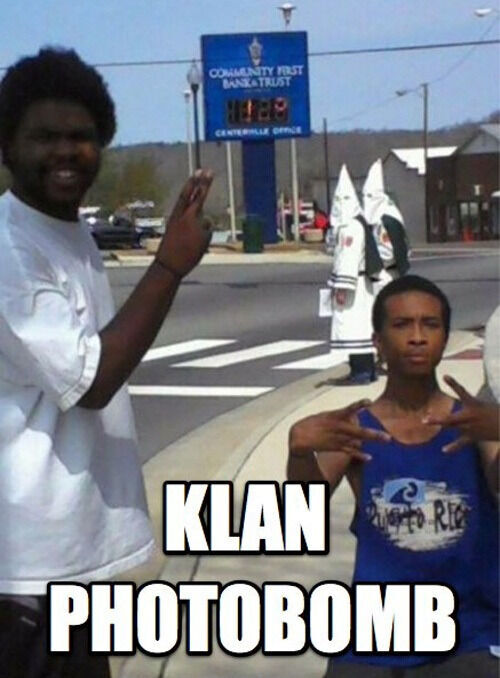 #21 How women dress throughout their semester of college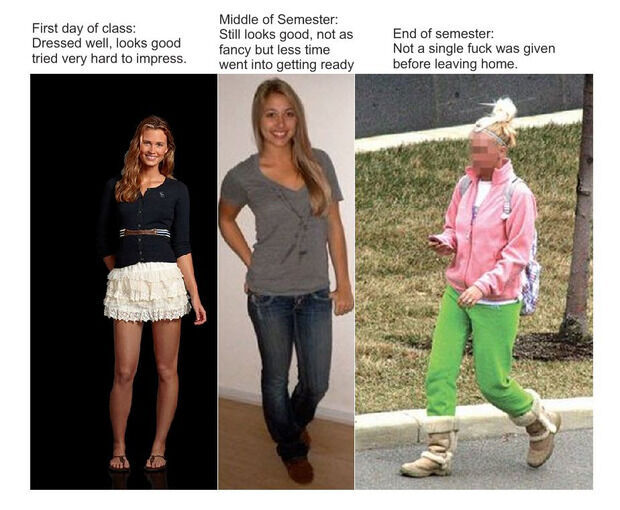 #22 Adobe Acrobat Reader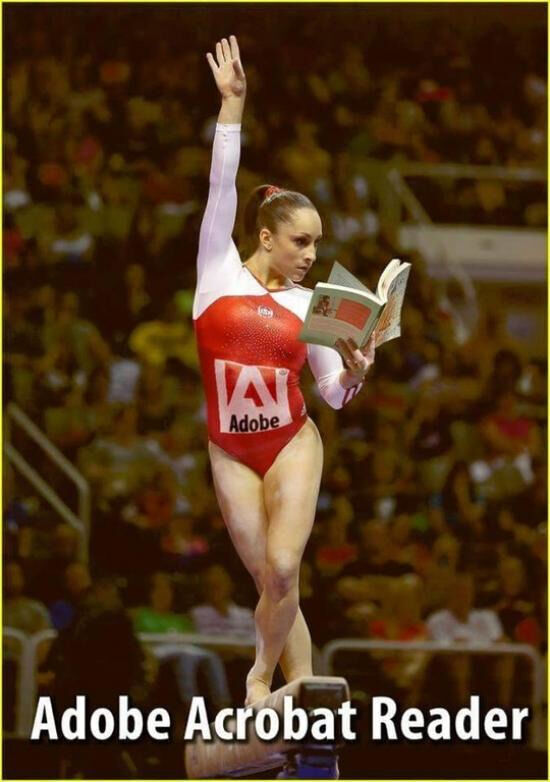 #23 Me in real life