#1 My University made a funny.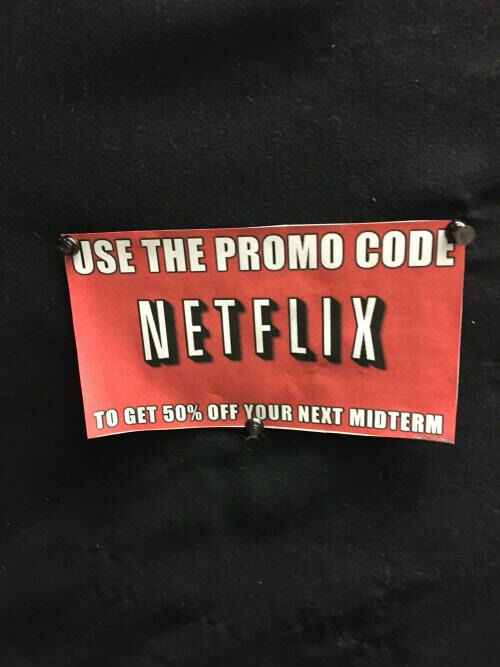 #2 KenM, our favorite troll, takes on the lottery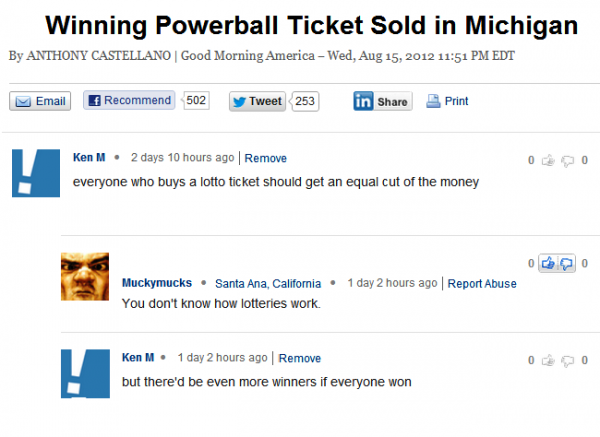 #3 When can i have one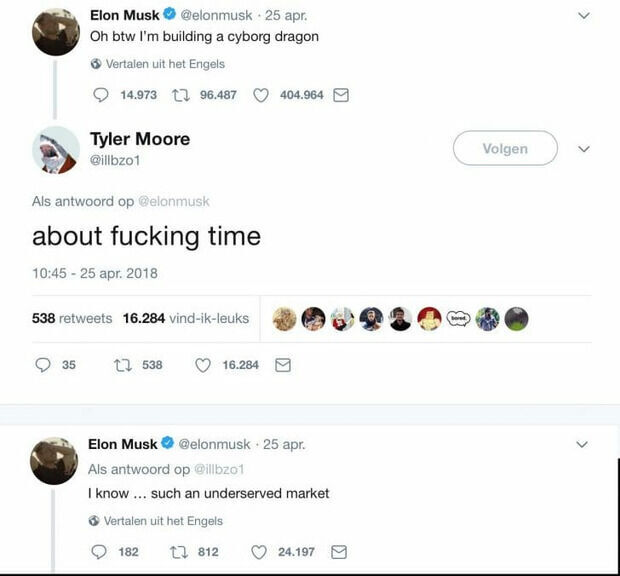 #4 This bathroom sign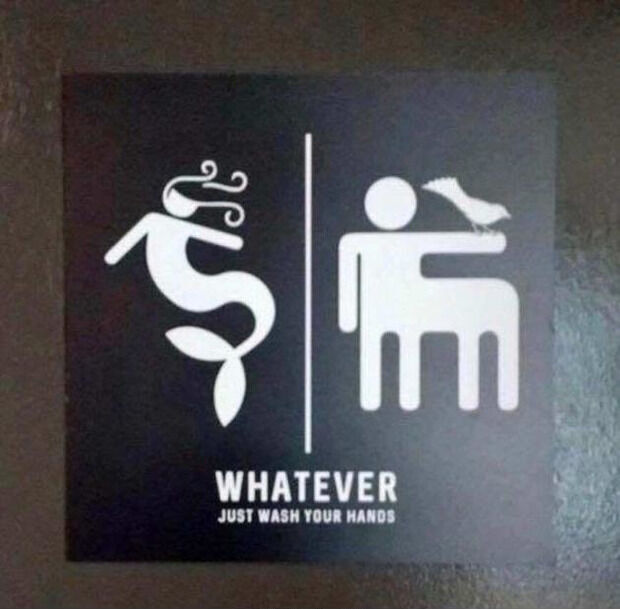 #5 I would kill myself again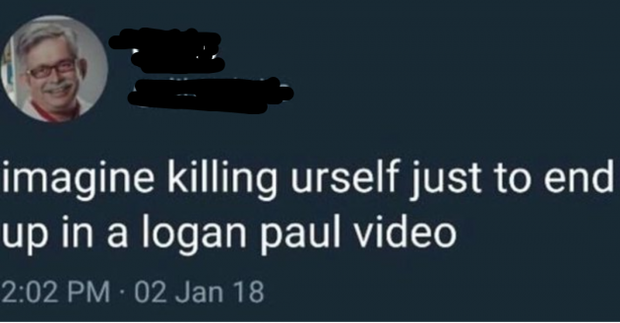 #6 Found In The Bathroom At Work…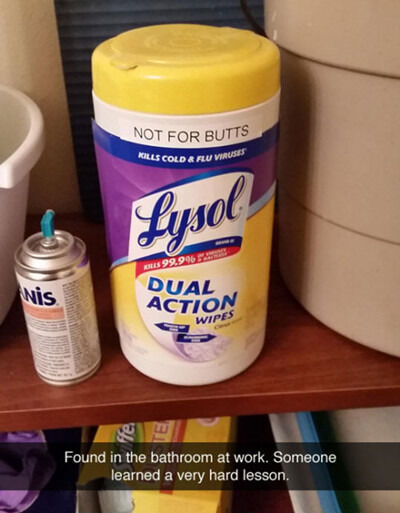 #7 What Do You Think? It Was My Grandma's Recipe, But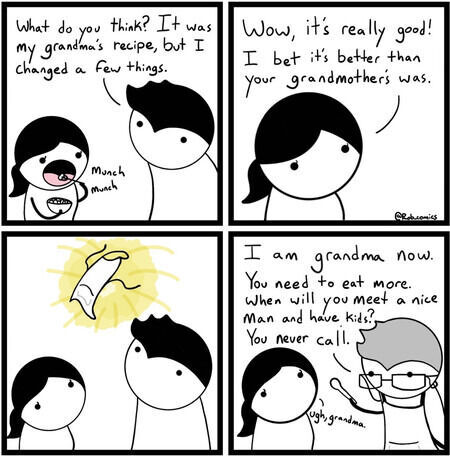 #8 Norwegian Urinal. Its The Best Piss Youll Ever Take.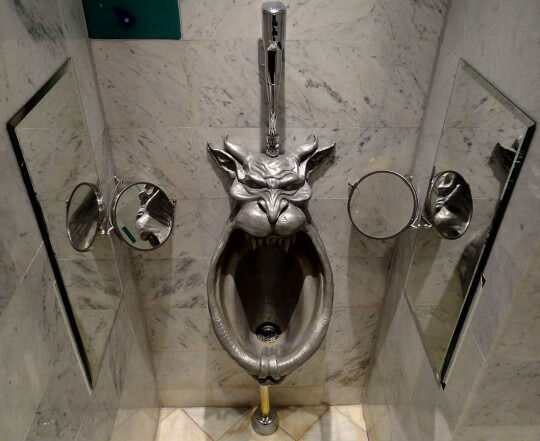 #9 When You're Drowning In Homework…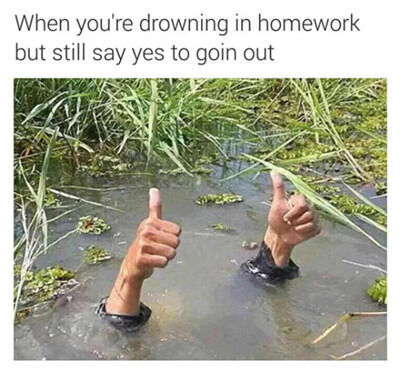 #10 One shall stand, one shall fall
#11 My friend was taking a picture in LA when this guy who apparently has his office around the corner happened to walk past and decided to photobomb.
#12 Imagine These Hunger Games…

#13 Little sister was invited to the princess party. But she wanted to be a puppy.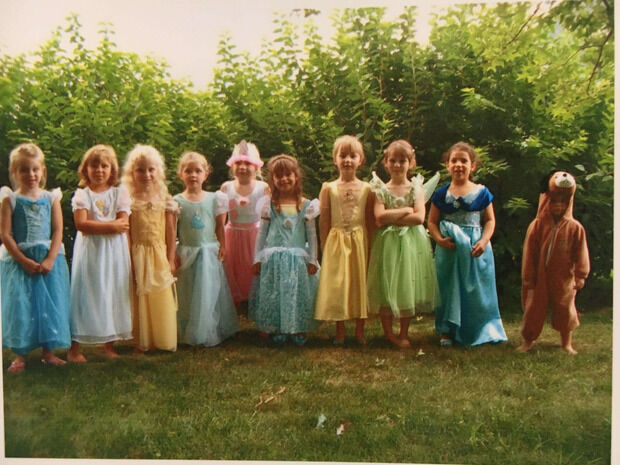 #14 Pretty much sums up my university life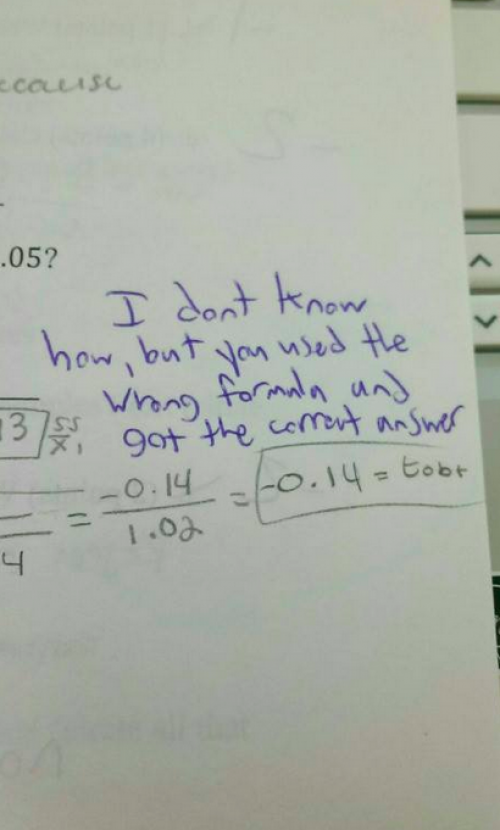 #15 The shirt says Colorado but the stripes scream Russia.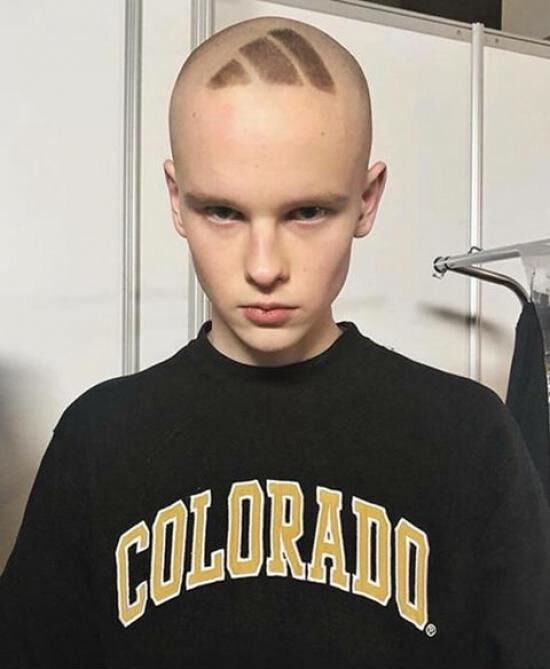 #16 Thoughts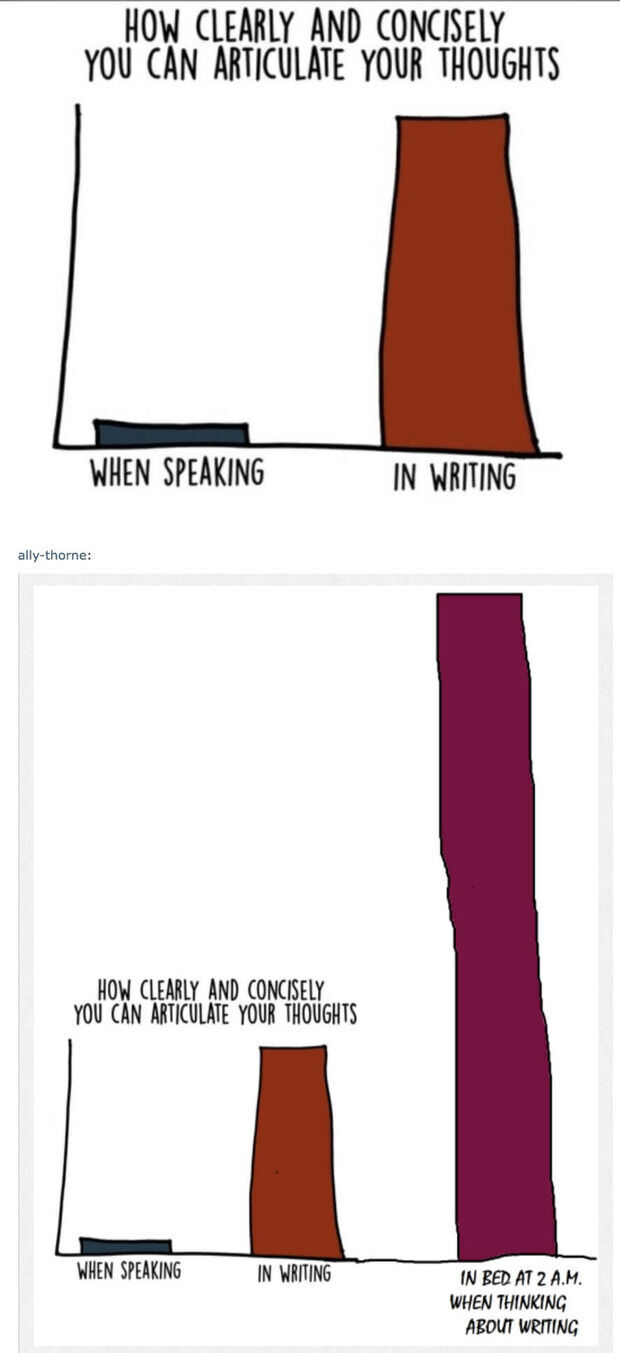 #17 I Watch Porn For The Plots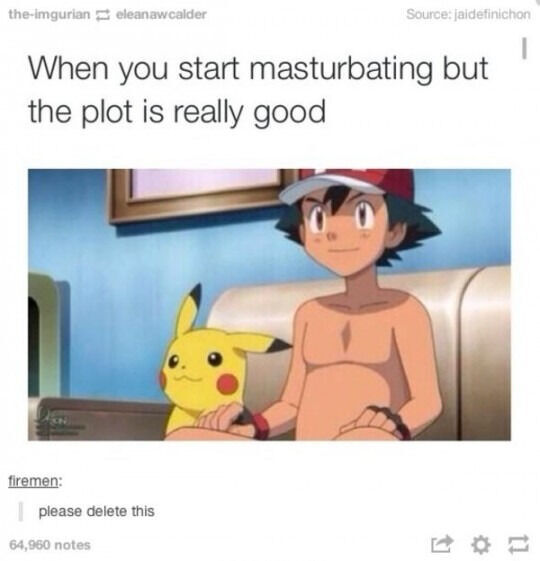 #18 Ah ha !! I found it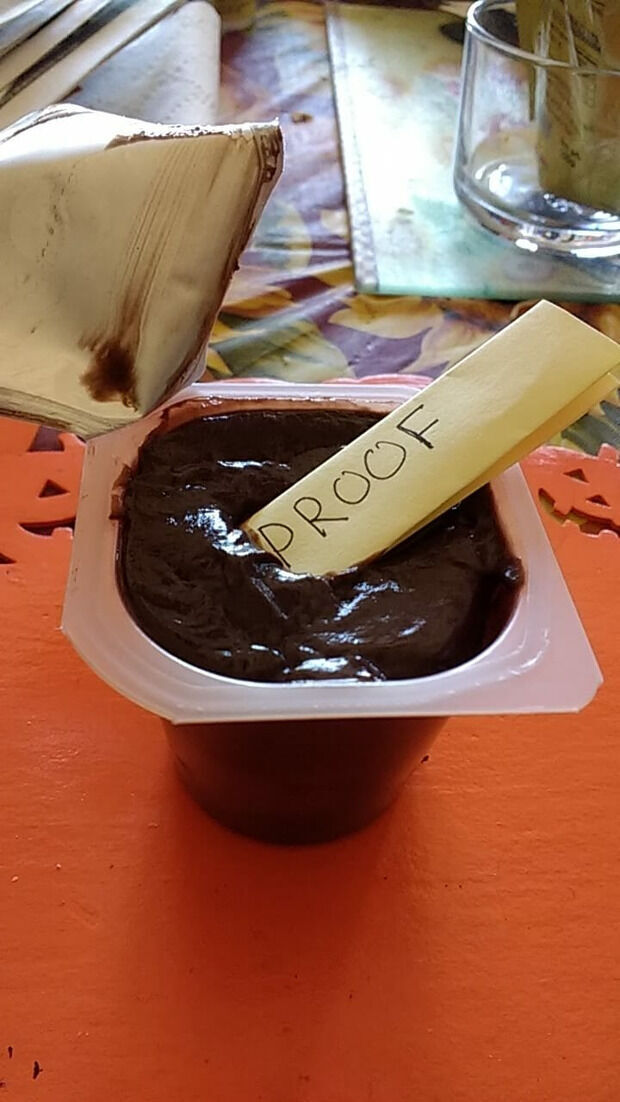 #19 He Looks Exactly Like Butthead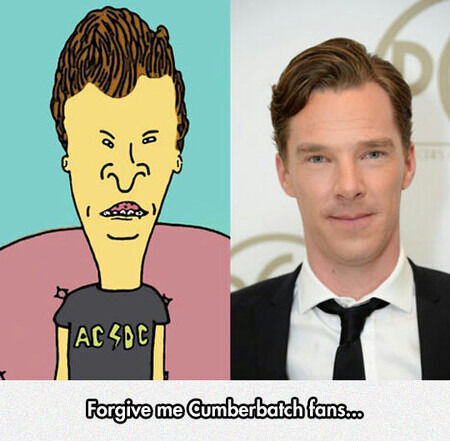 #20 Baby boomer sentiment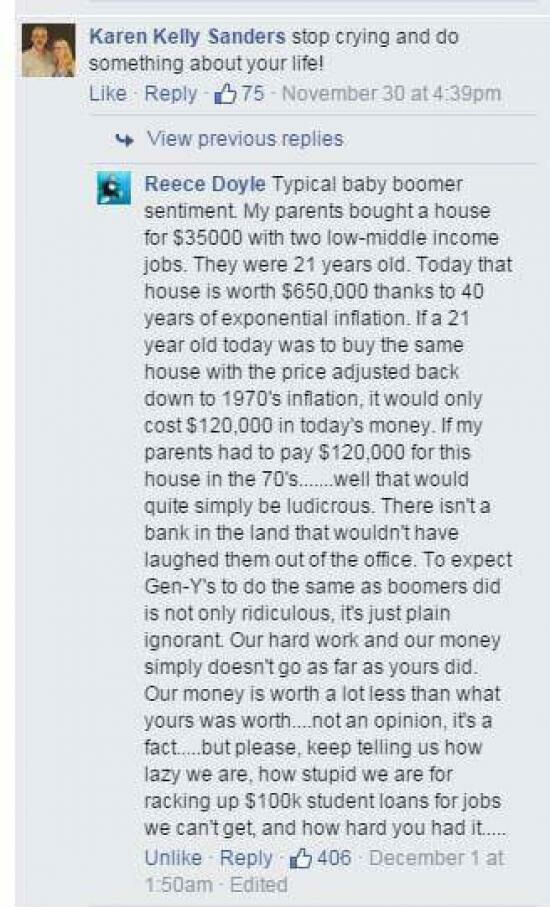 #21 How Big Africa Is.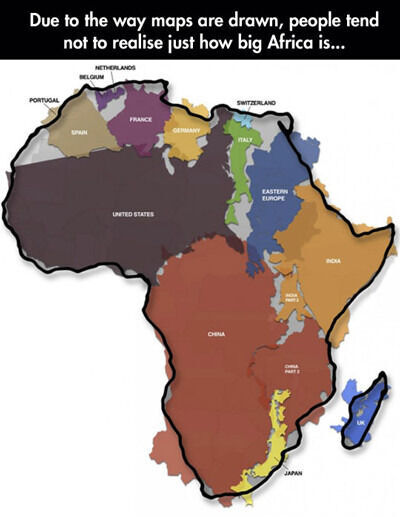 #22 Girl I follow on twitter tried to call out this guy for being rude to her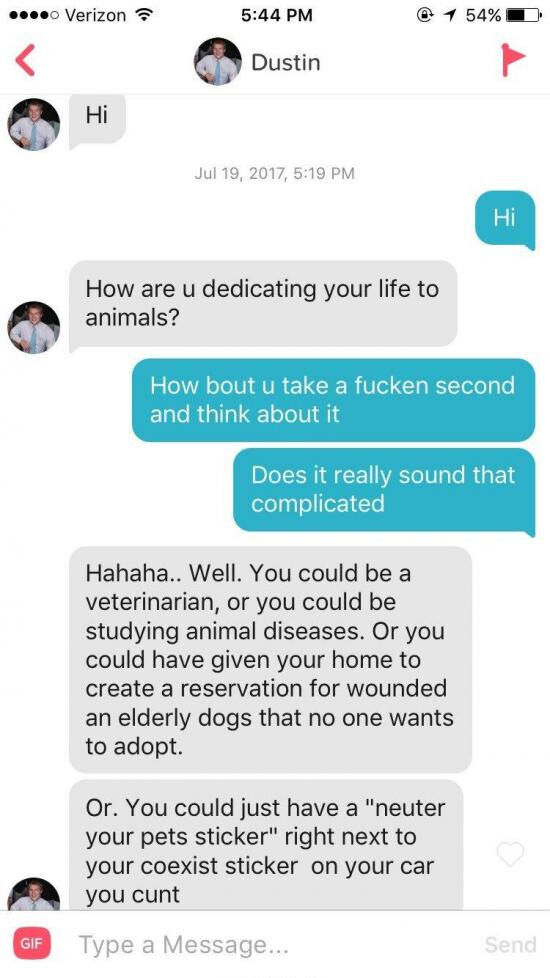 #23 We went to Home Depot today. I asked my wife if she wanted to duck down this isle for a Quickie. She rolled her eyes and kept walking.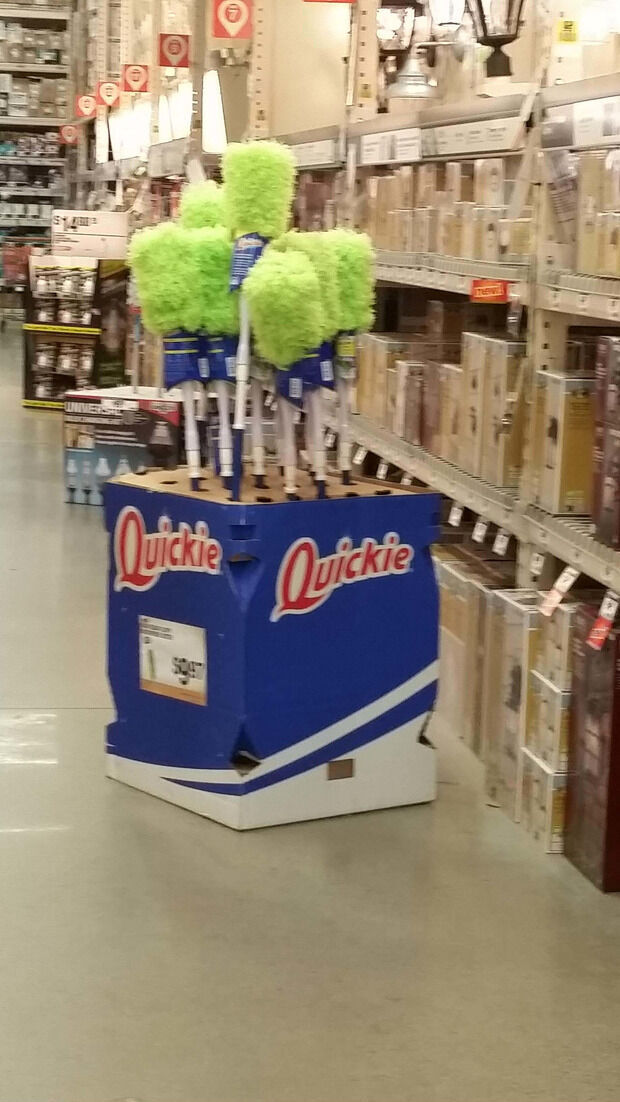 #24 One-Liner Jokes That Are Actually Funny