#1 When I Kill A Police In Gta…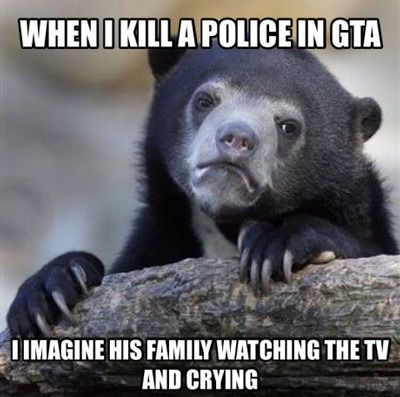 #2 It just happens naturally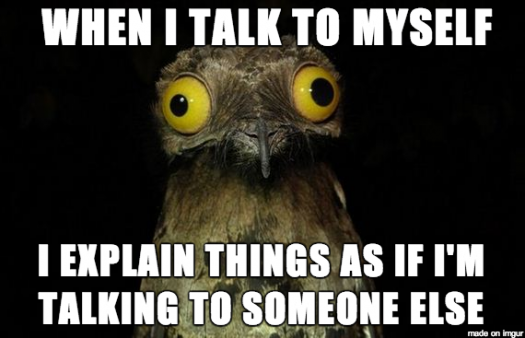 #3 Kick It Back?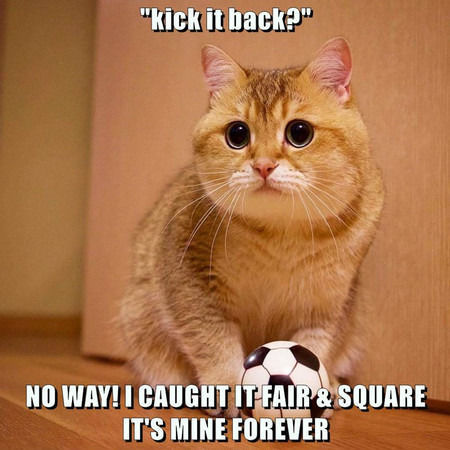 #4 High school libraries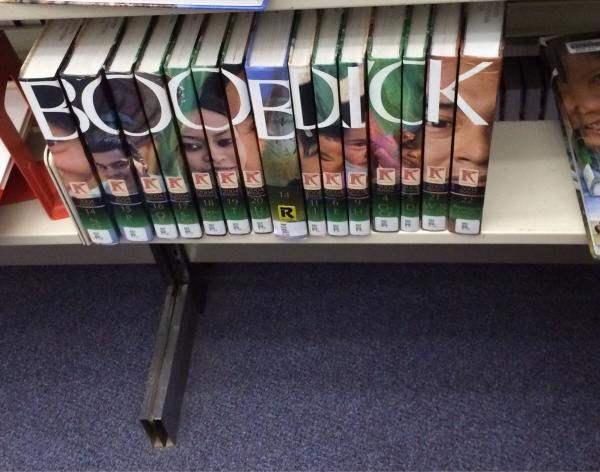 #5 Come On Boy Come Here

#6 IT Guys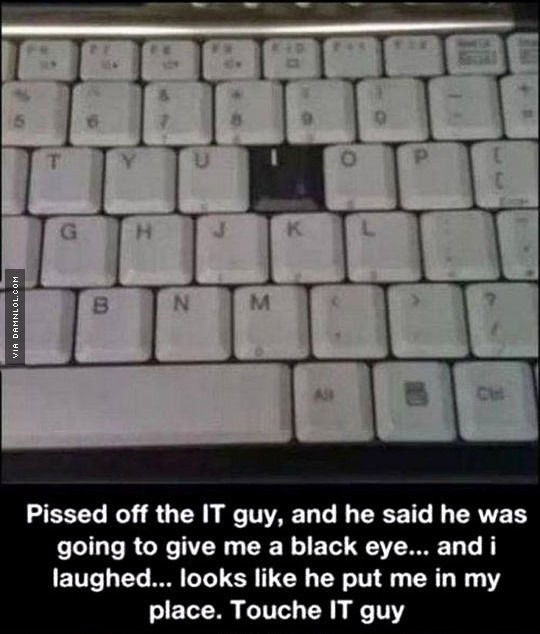 #7 The longer you look the funnier it gets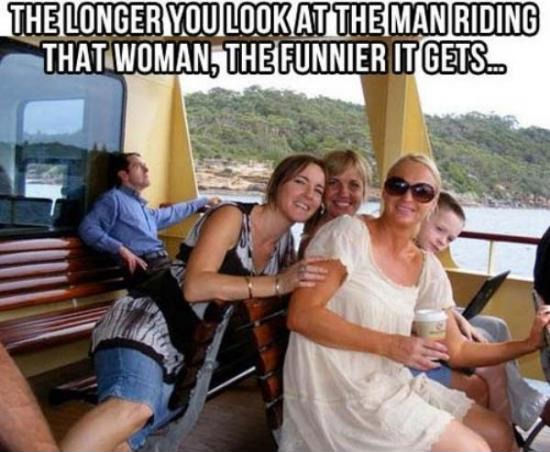 #8 Therapy Puppies In Training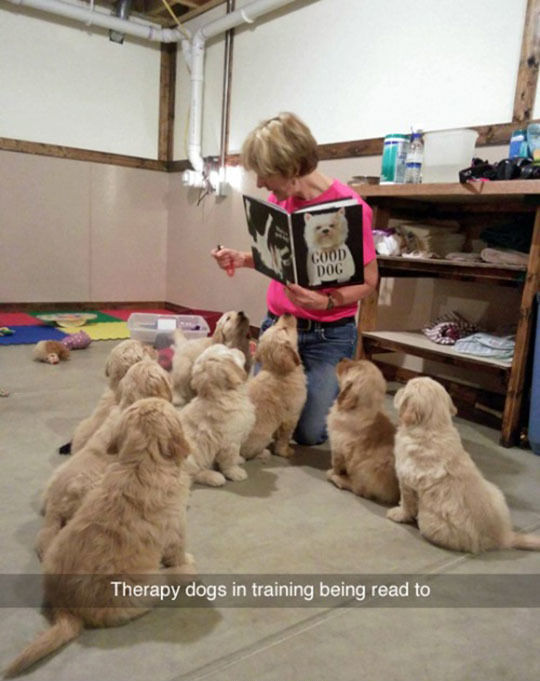 #9 Cat's Resume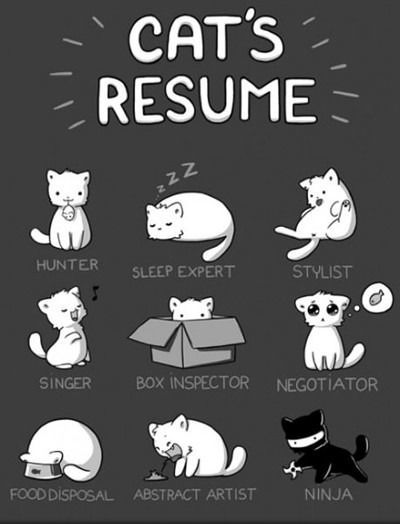 #10 Taking An Eye Exam…

#11 The Only Prize He Got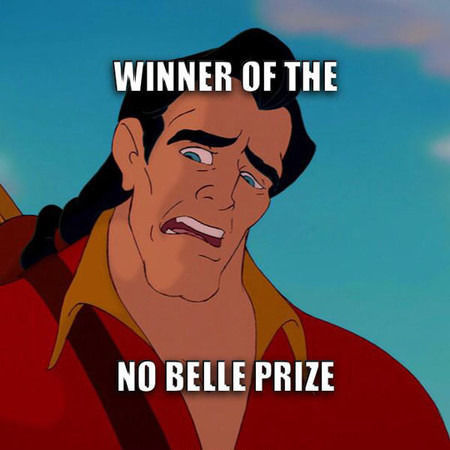 #12 My friend created a rainbow of stones she found on the beach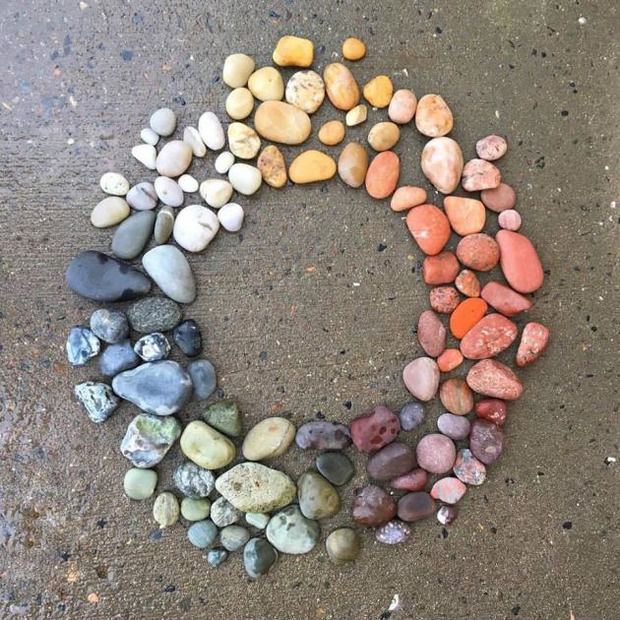 #13 Be prepared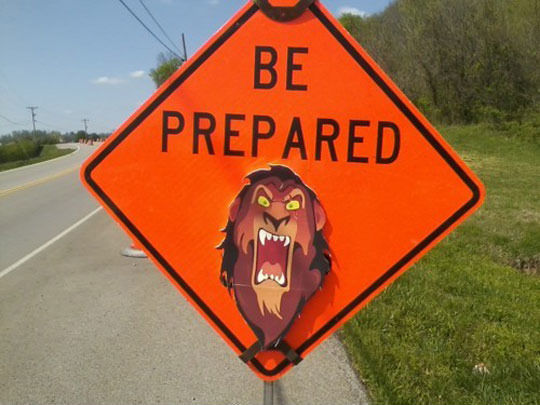 #14 Invisible Motocross Stunt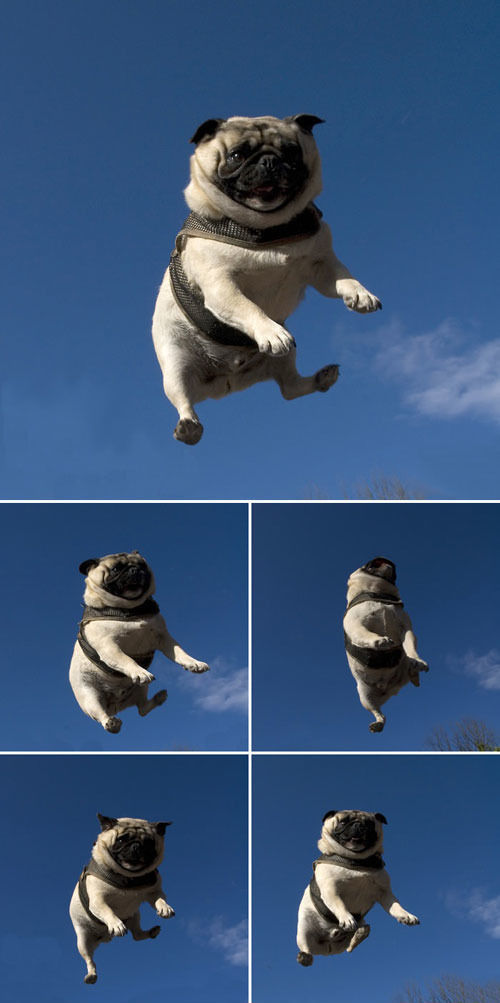 #15 I Used My Skills As A Baker.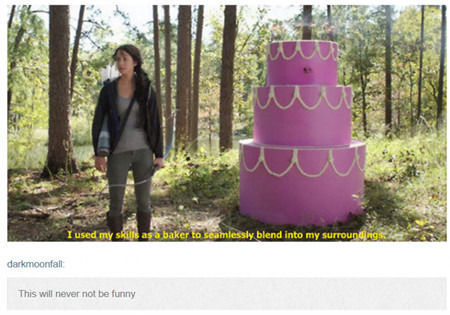 #16 Can't Wait For This Movie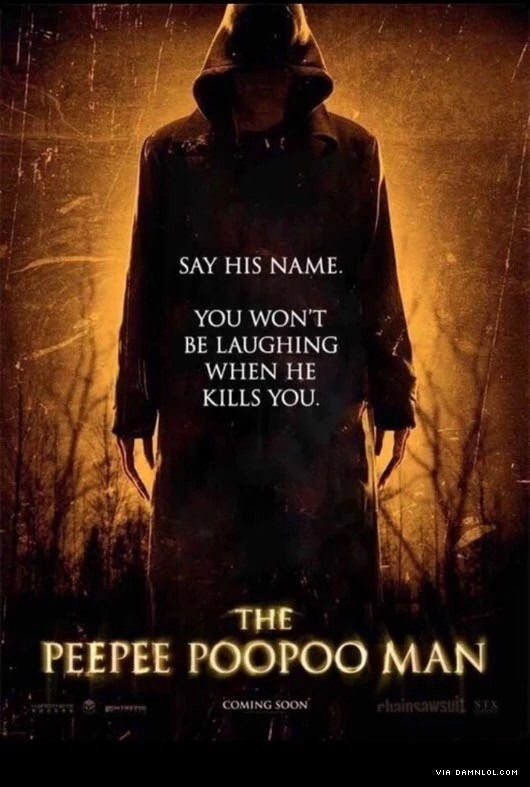 #17 Best display ever.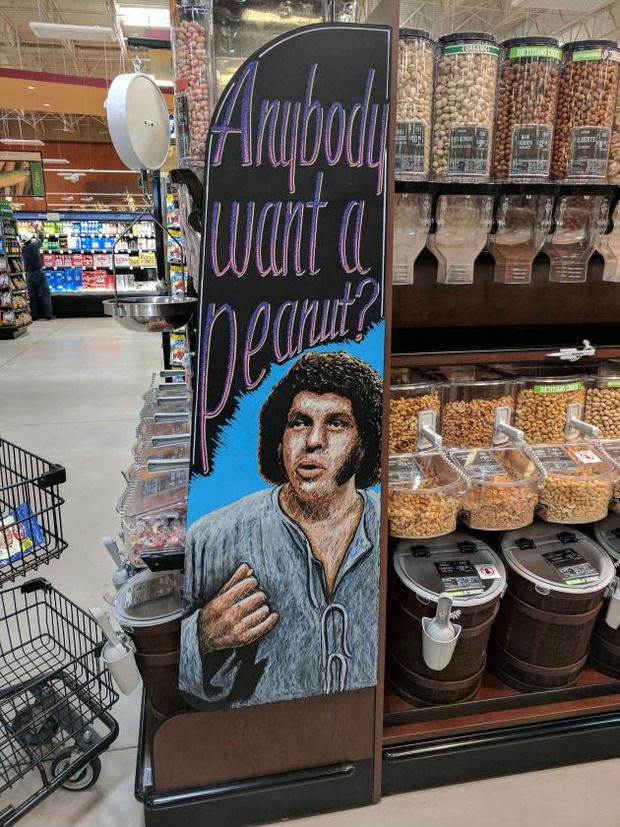 #18 WHERE in the North Pole??!?! He doesnt just live in the snow!!!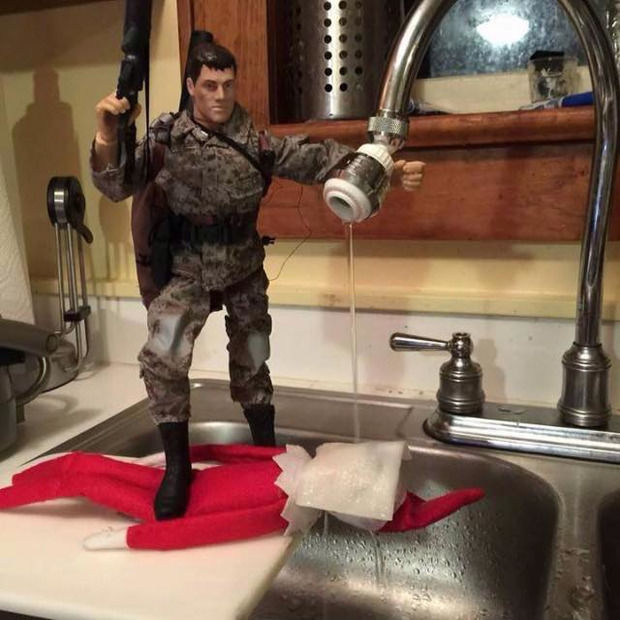 #19 Wanna be friends?

#20 Your soda bottle and mermaid were pretty damn good. How about my donut?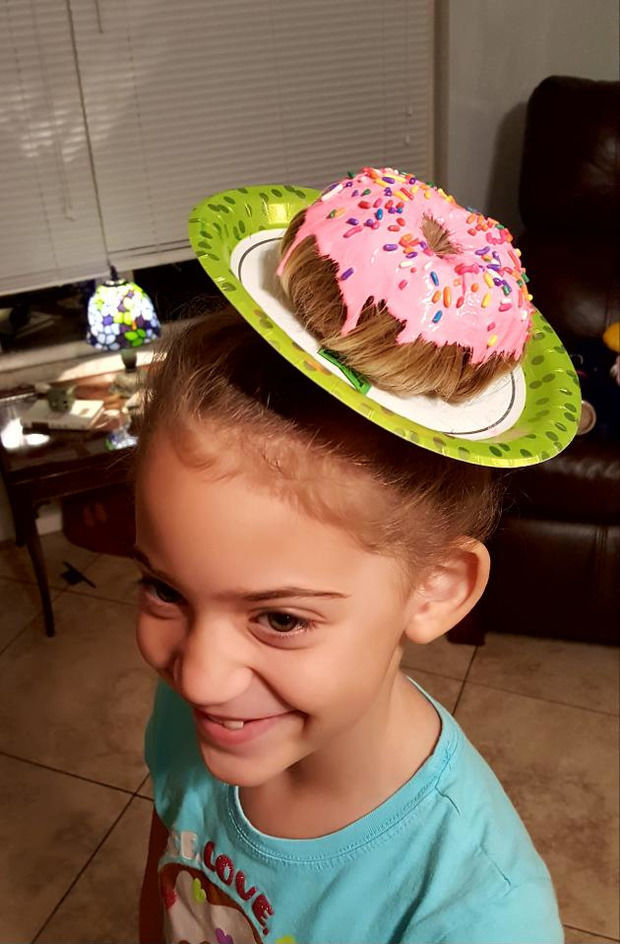 #21 Someone At Work Posted This All Over.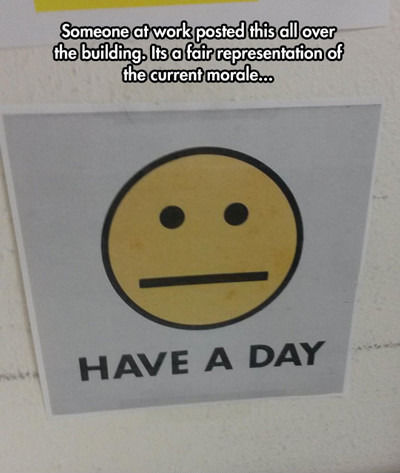 #22 My Dentist Told Me I Needed A Crown, So.