#1 This is how thick the edge of the glass can be on a -20.00 prescription glasses.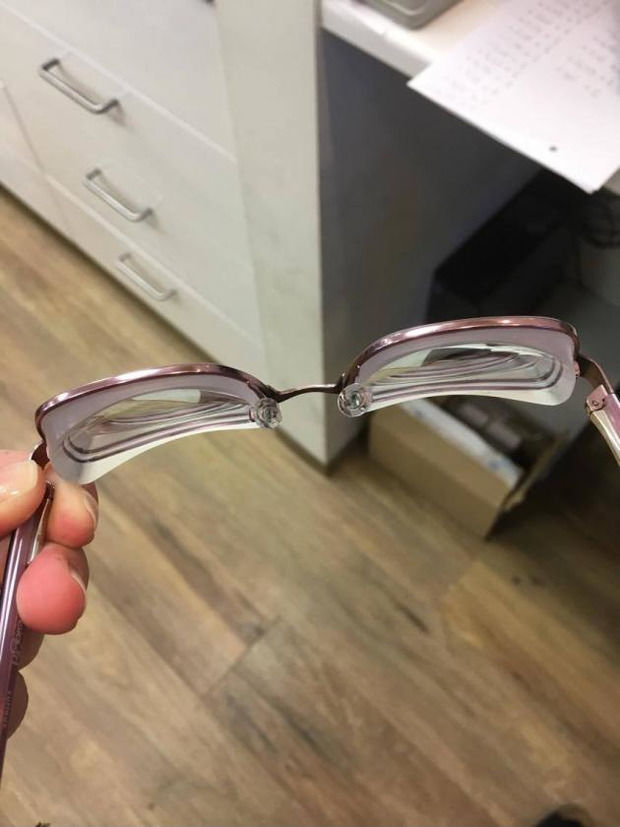 #2 There Are Approximately…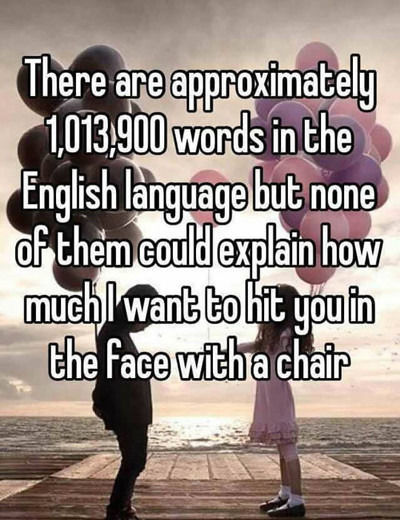 #3 The Worst Type Of Tap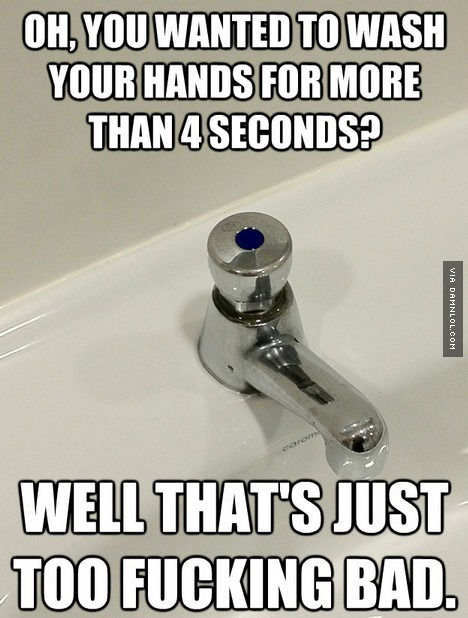 #4 Someone Put Giant Googly Eyes In This Tree…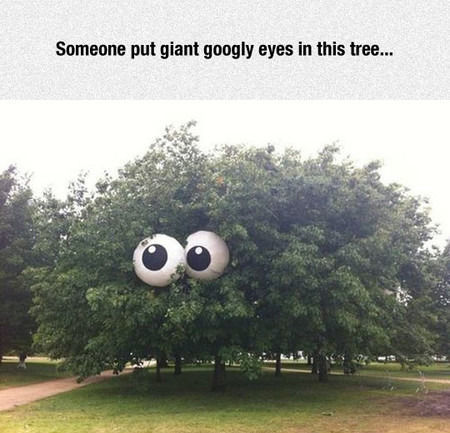 #5 Dr. Neil deGrasse Tyson cant catch a break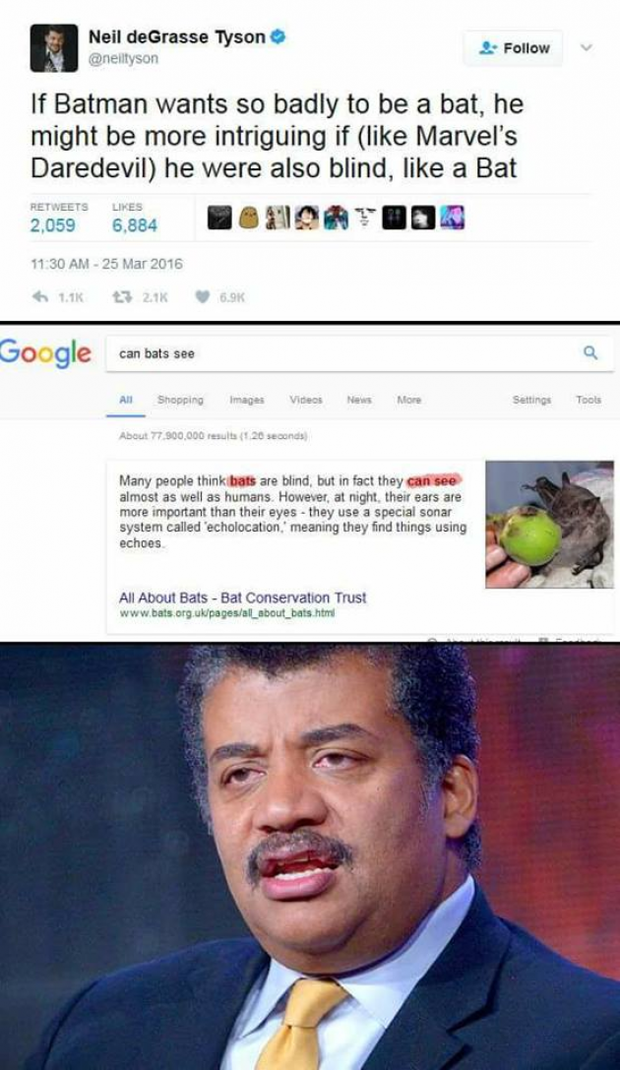 #6 All you need is…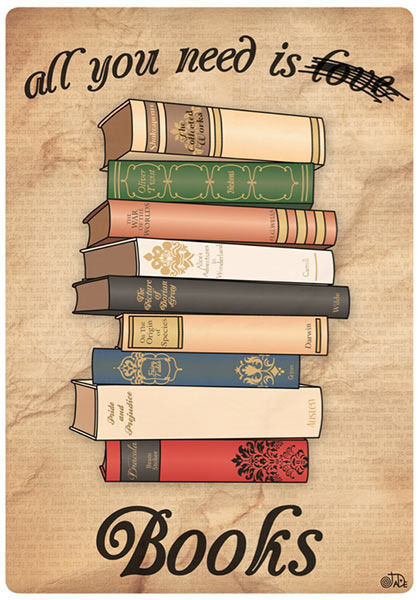 #7 He should get one anyways….just sayin.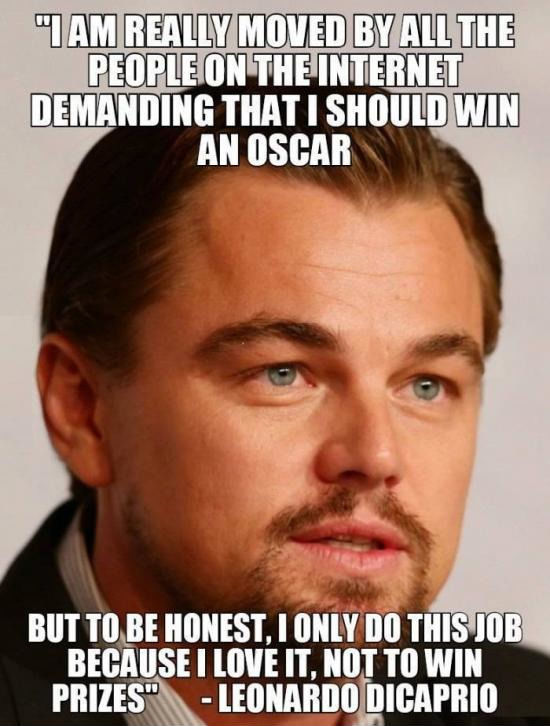 #8 The Rebel Bass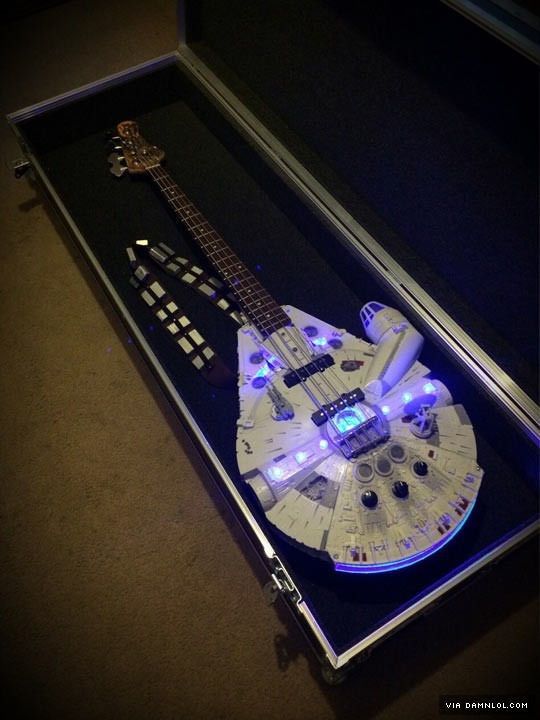 #9 Wake up and feed me!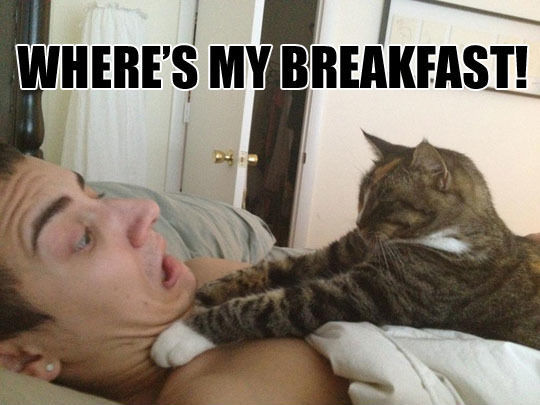 #10 Dog Years Portraits Of Aging Dogs That Will Melt Your Heart (by Photographer Amanda Jones)

#11 The Best Sign Youll Read, That Doesnt Say Free Beer!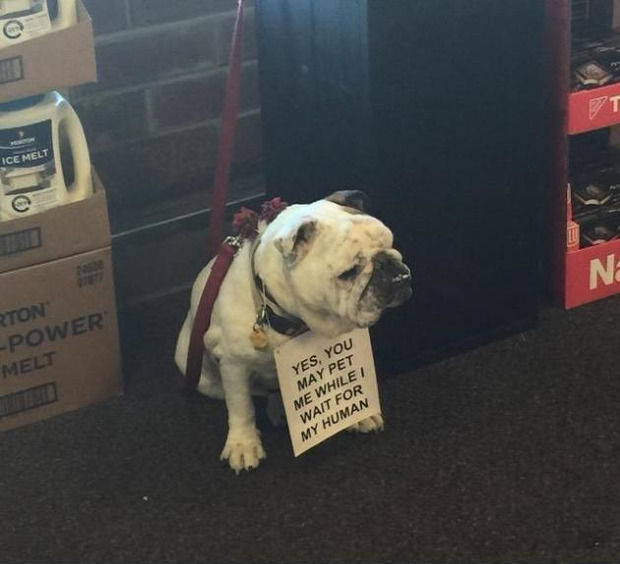 #12 This Sums Up My Reality These Days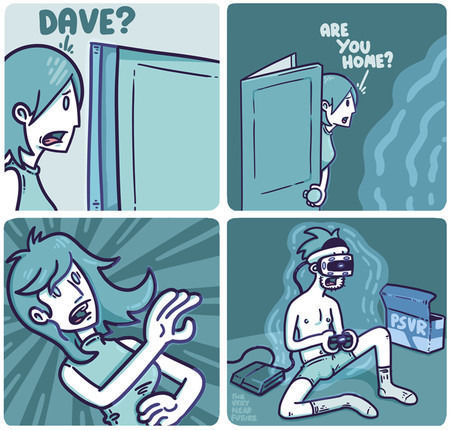 #13 Vegetarians Live Up To Nine Years Longer…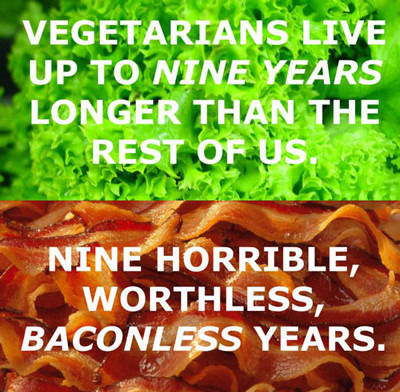 #14 Drinking With Style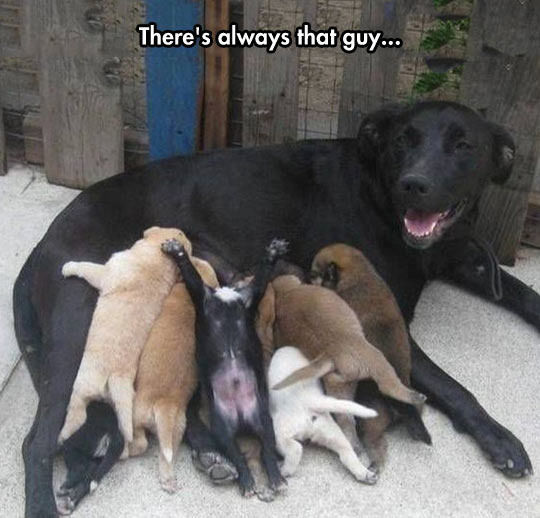 #15 Color By The Numbers…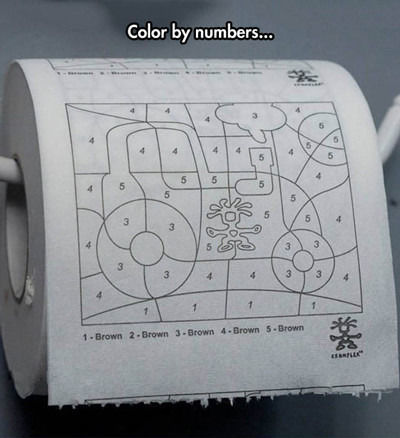 #16 Betty White Can't Help It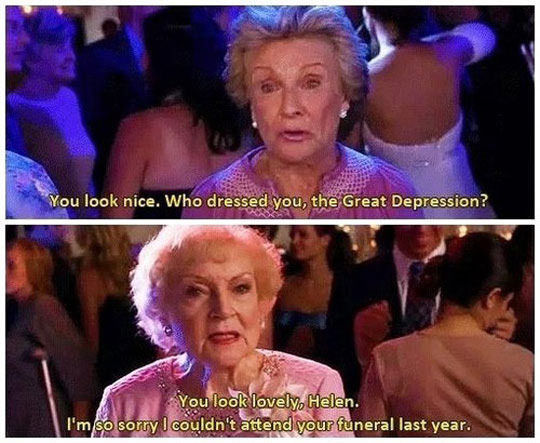 #17 Brutal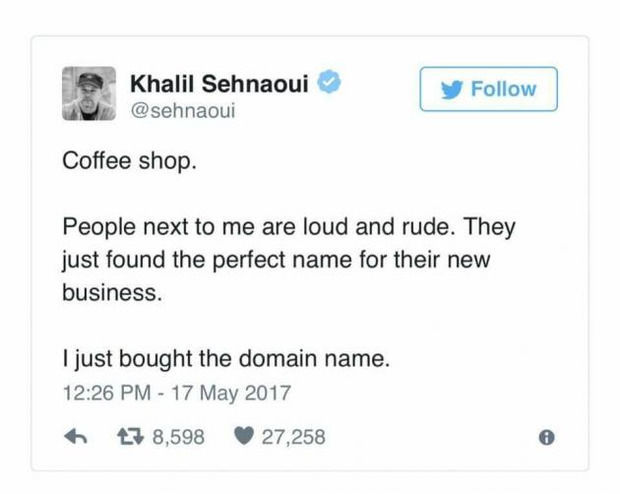 #18 Grumpy Cat gives Splash Mountain a try…

#19 Lost It In Nom