#1 Says Right Here That Ur A Lil.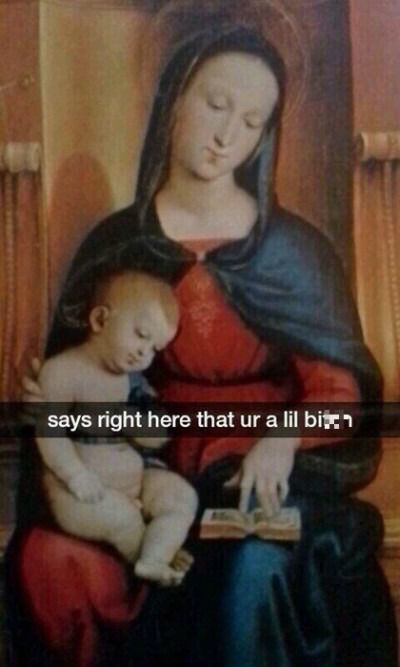 #2 No No No, You Shall Not Pass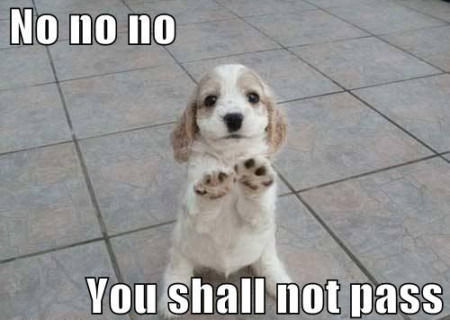 #3 Have a good joke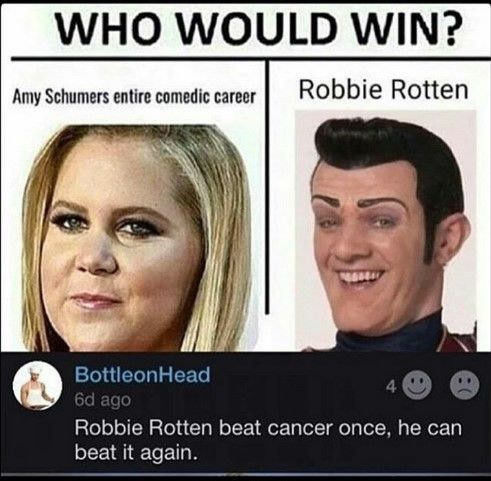 #4 This car collored entirely with highlighters.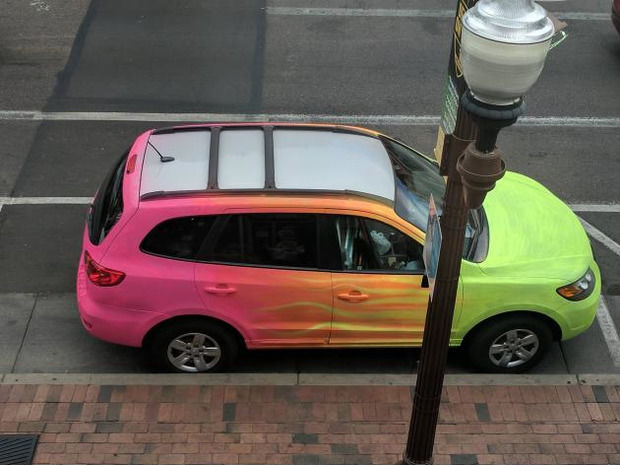 #5 Now This Is Going To Keep Me Awake Tonight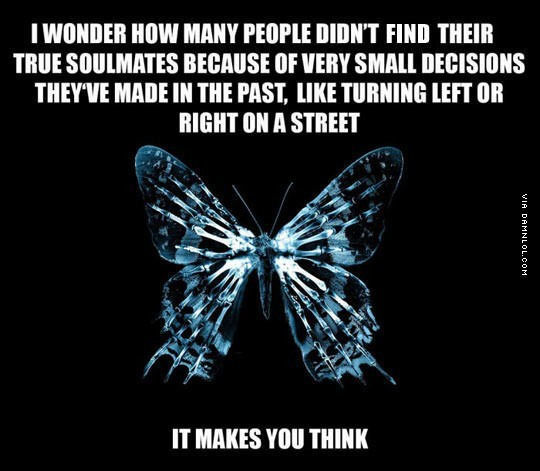 #6 This Alpaca Is Judging Your Driving Ability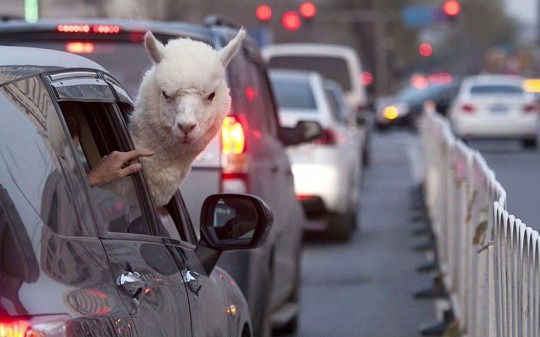 #7 You Are All, I Ever Wanted. You're Beautiful.

#8 The Evolution of Ralph Lauren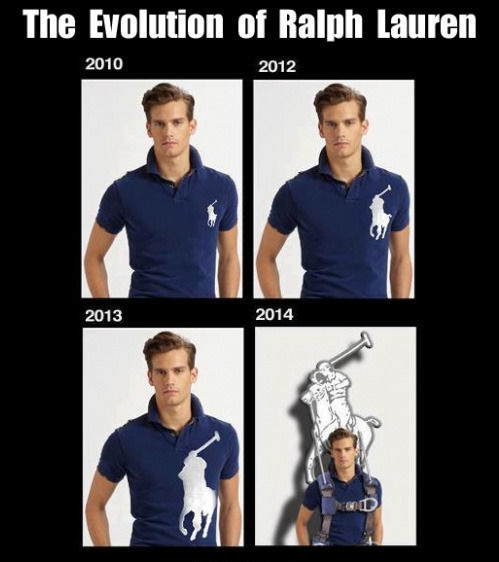 #9 Pair Of Jeans . Jean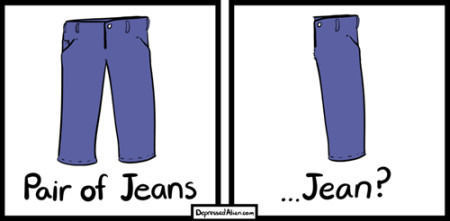 #10 I Just Bought A Broccoli Lol.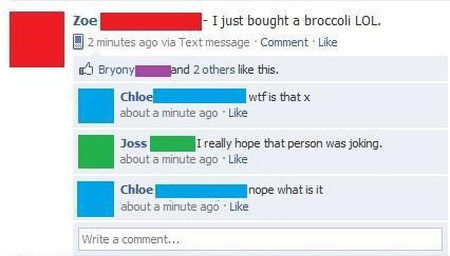 #11 Lebanon pre-civil war (Byblos, 1965)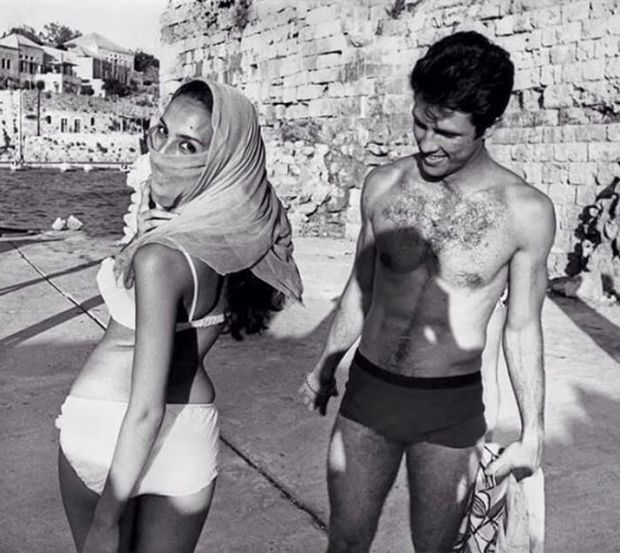 #12 The Moment Of Betrayal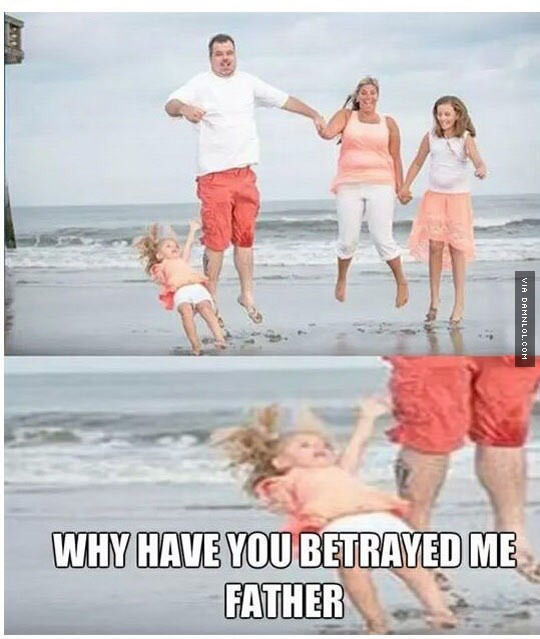 #13 How you train yourself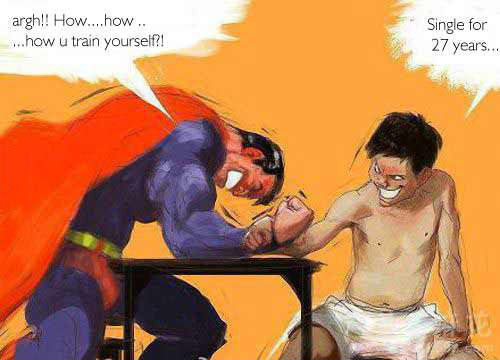 #14 Lab Safety Caution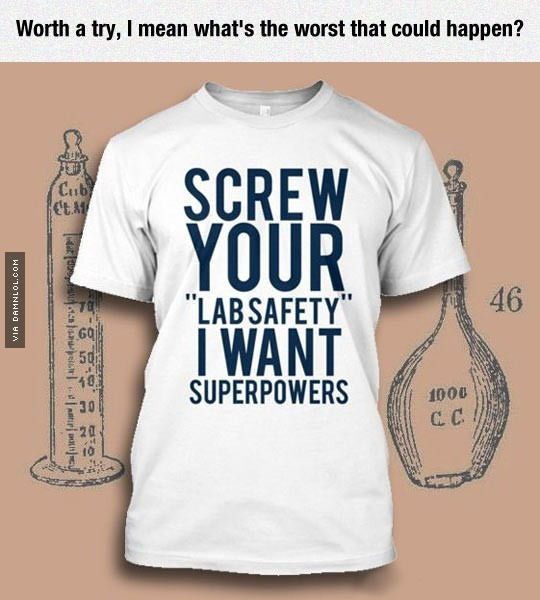 #15 In The Woods Did Someone Steal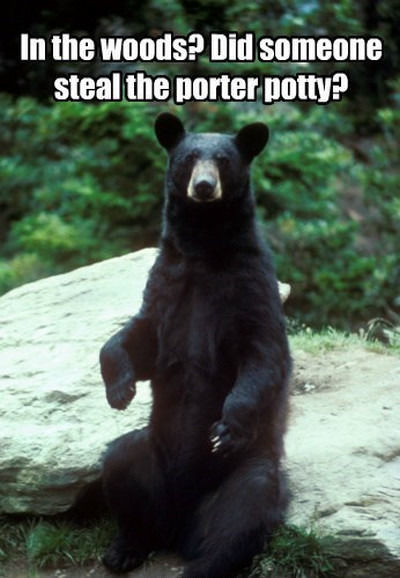 #16 Biggest Race On The Internet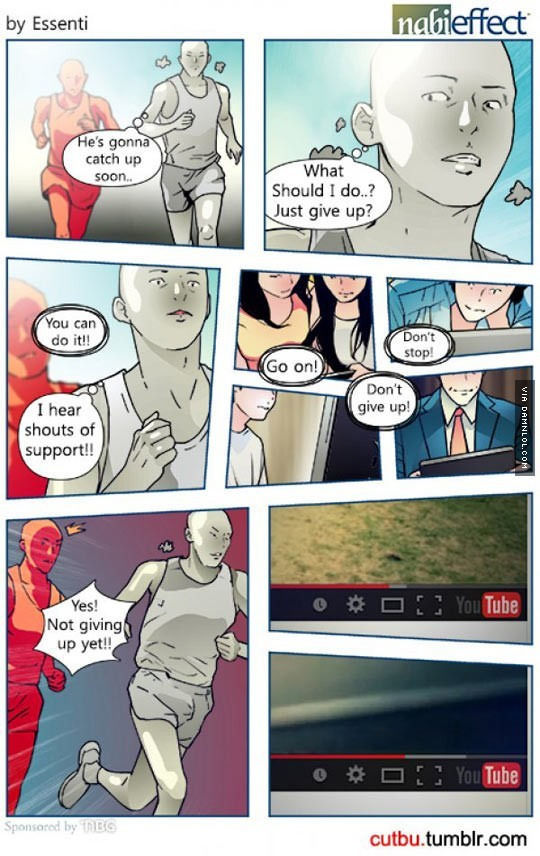 #17 The Only Sure Way To Win Is Not To Play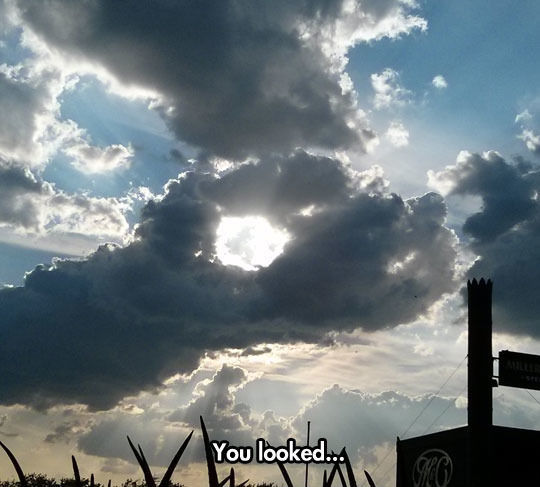 #18 True Science Facts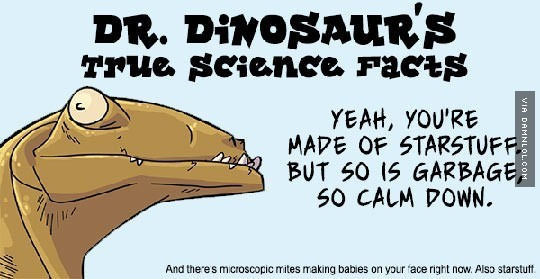 #19 The Only Post On Lolsnaps That Never Becomes A Repost.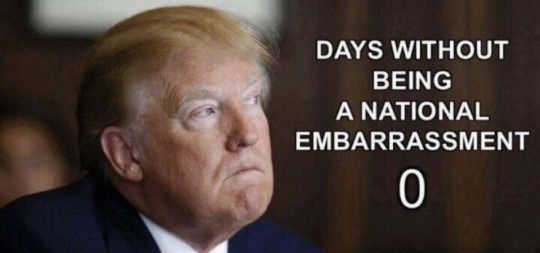 #20 Bobby Is The Man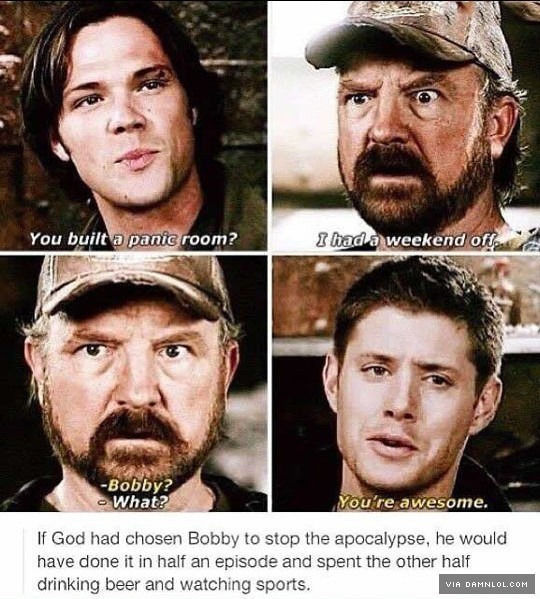 #21 When You Know…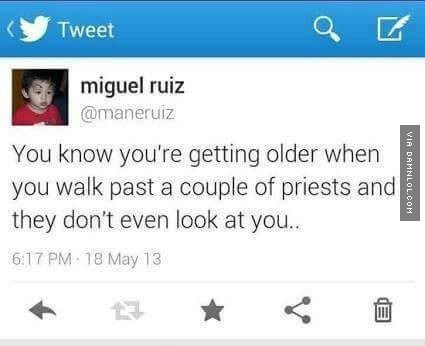 #22 Rest In Peace Bretagne, the last known surviving 9/11 Rescue Dog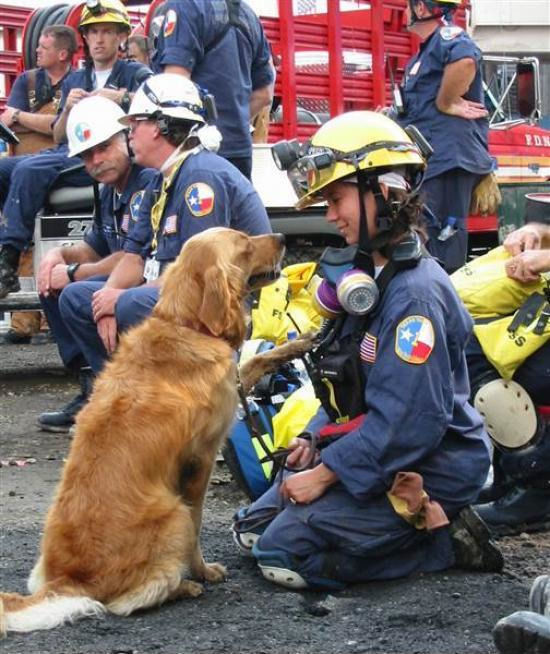 #23 That Is One Happy Cat.