#1 Please apply the Royal Rogaine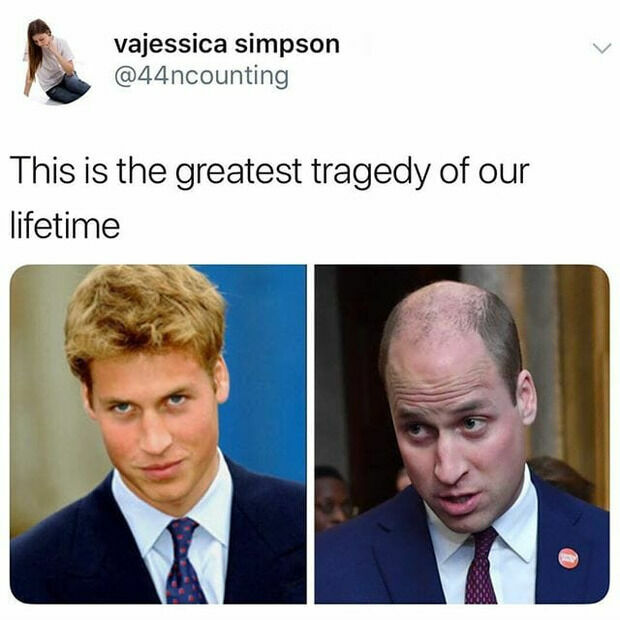 #2 Fact of the day..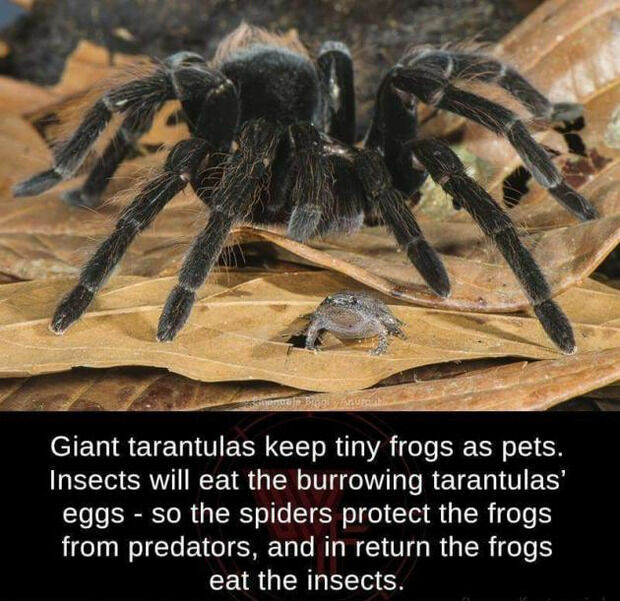 #3 When You Flirt With A Guy

#4 From the Arkansas Tourism Board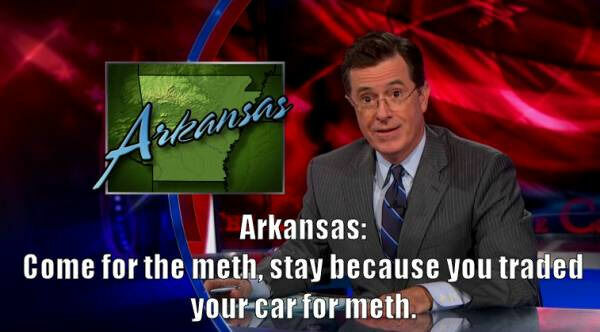 #5 The Averages.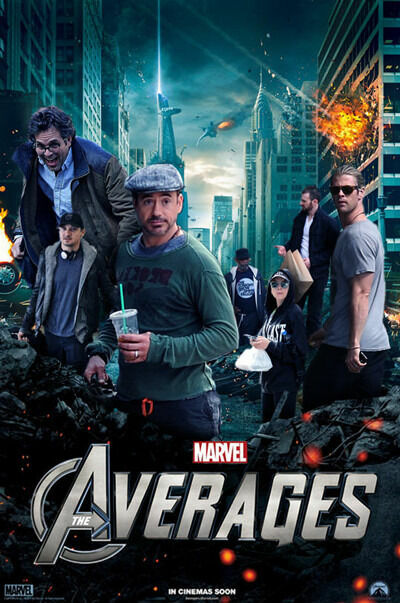 #6 18 Foot Underwater Statue Located In The Bahamas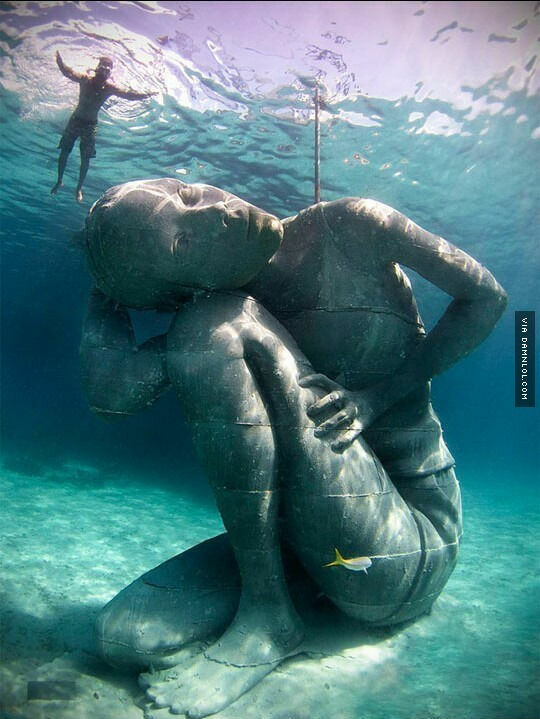 #7 If youre gonna dream dream big.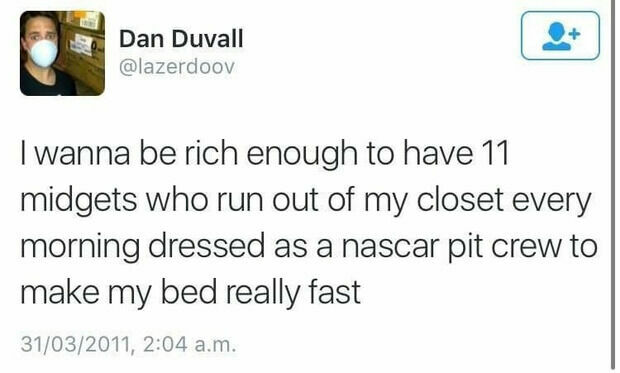 #8 Tangled Nightmare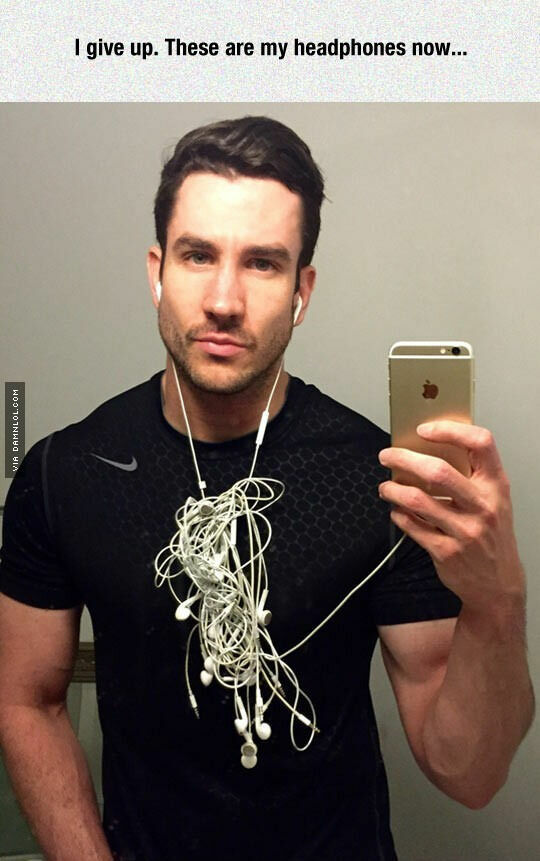 #9 When I was 5 I used to see Batman as a mouth with a weird set of teeth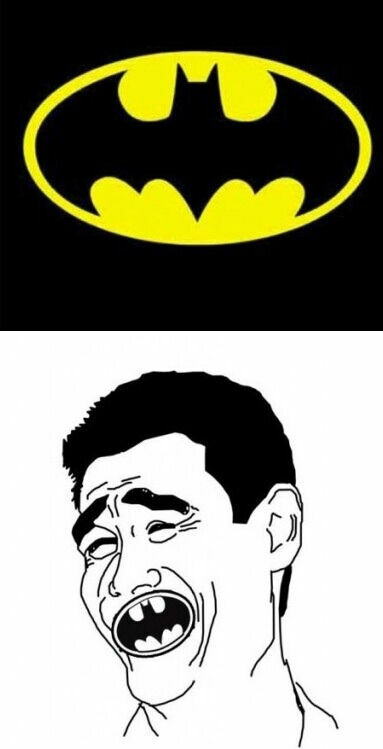 #10 These knives at my work have been used so much theyre almost gone.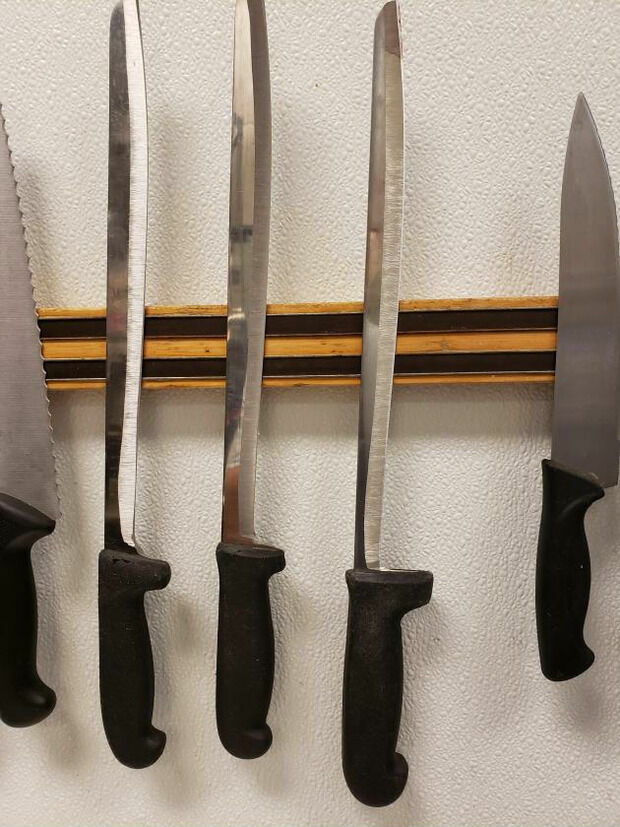 #11 You Threw It, You Fetch!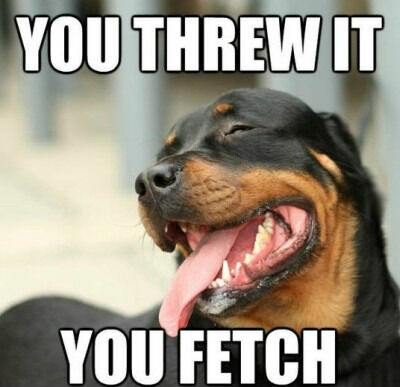 #12 If I Can Get It Up To 88 MPH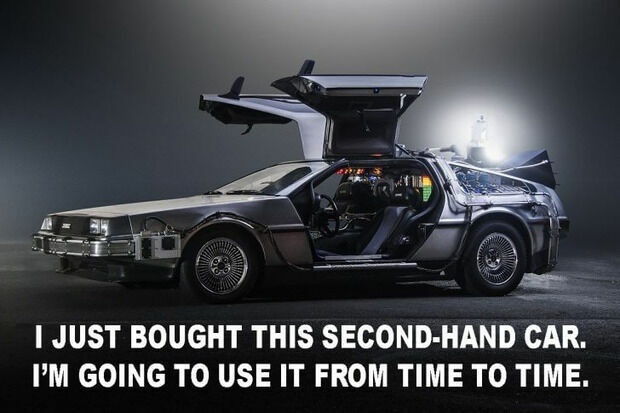 #13 My dishwasher has the same settings as my girlfriend.
#14 And That's Why I'm Afraid Of Deep Water…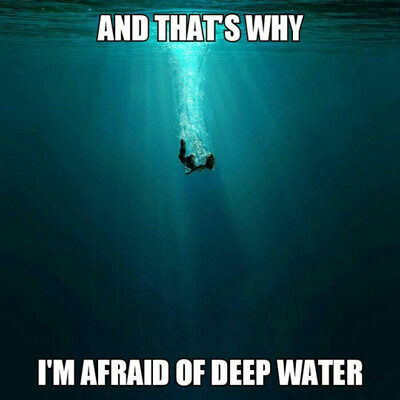 #15 Im deeply suspicious of people who bath in perfume or cologne
#16 Bad Traffic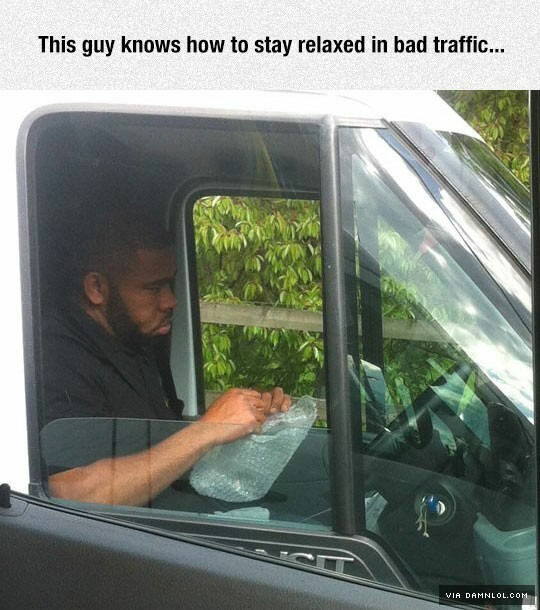 #17 Engineering At Its Most Advanced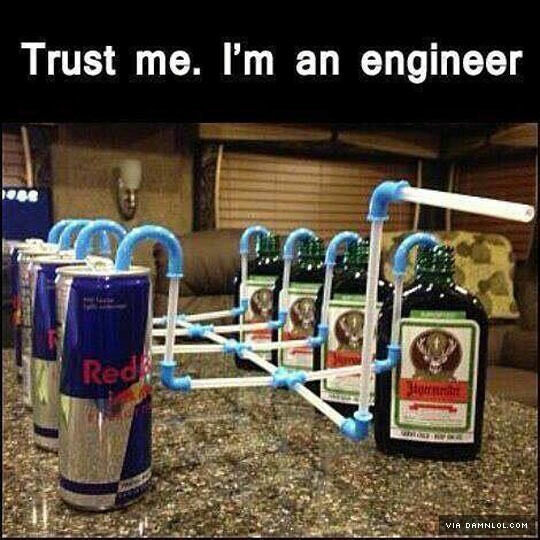 #18 Let me see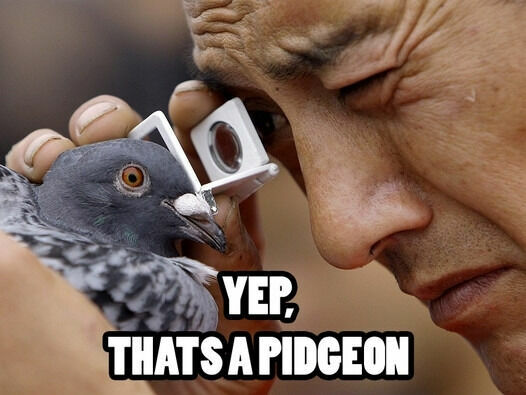 #19 Like staring into winters very soul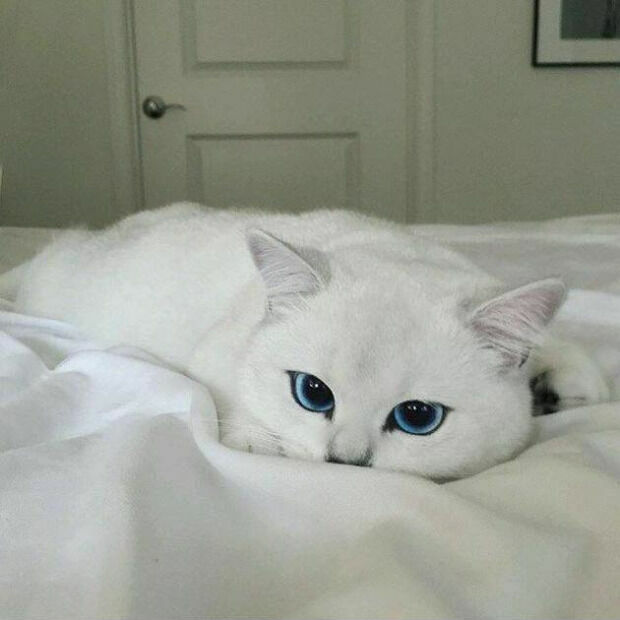 #20 The Perfect Excuse Creator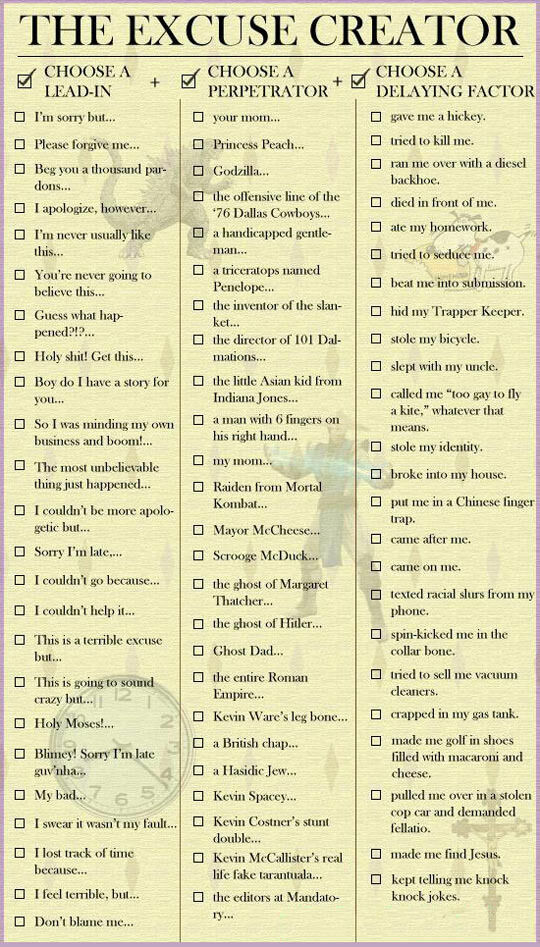 #21 A Nissan Maxima monster truck snowmobile for some reason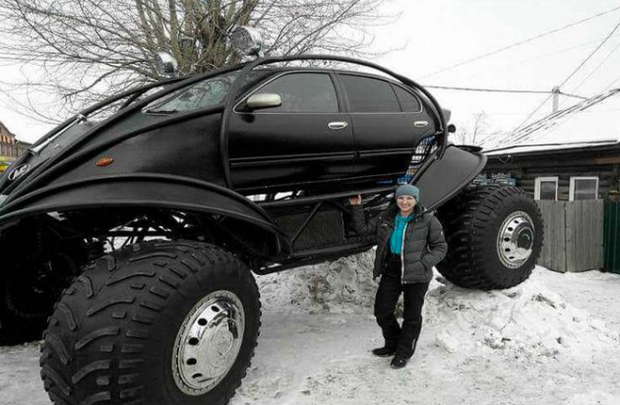 #22 Motivational: Don't sweat the small stuff.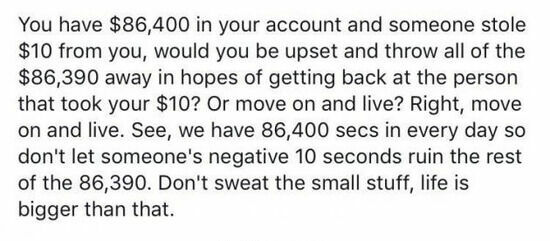 #23 Airbrush Job On Point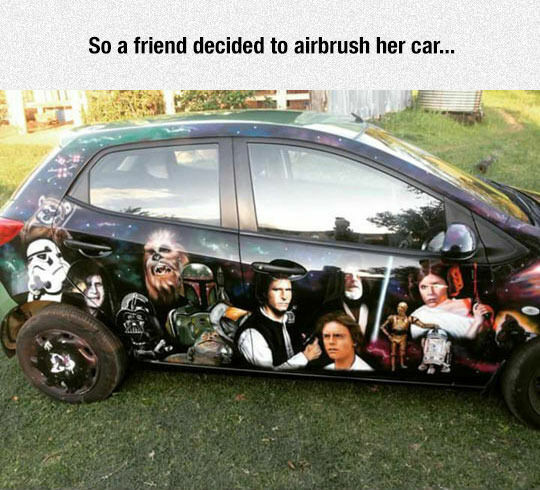 #24 Sometimes the funniest things are completely unplanned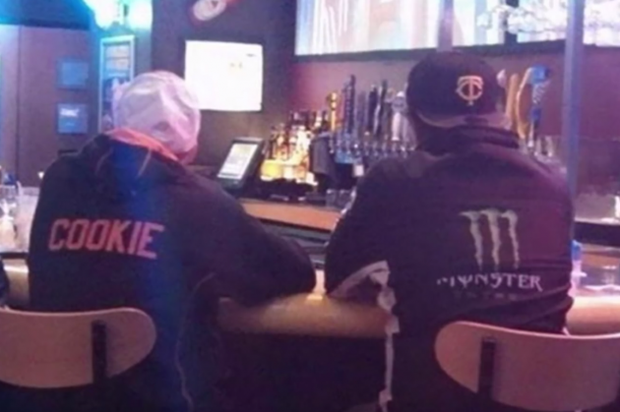 #25 You Read My Doormat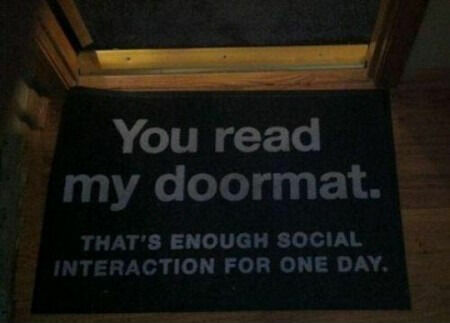 #26 Sometimes you just gotta let the world know that you are a loser