#1 Salary Negotiating Tips…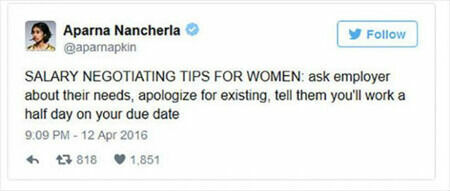 #2 My foster kitten looks like a man who has truly seen some shit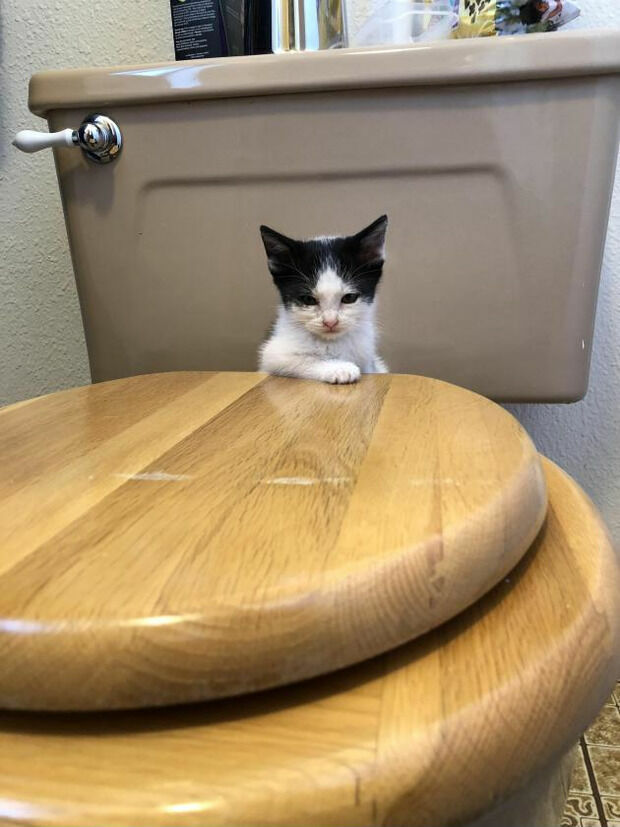 #3 Some free useful programs

#4 Fantastic Clipping Work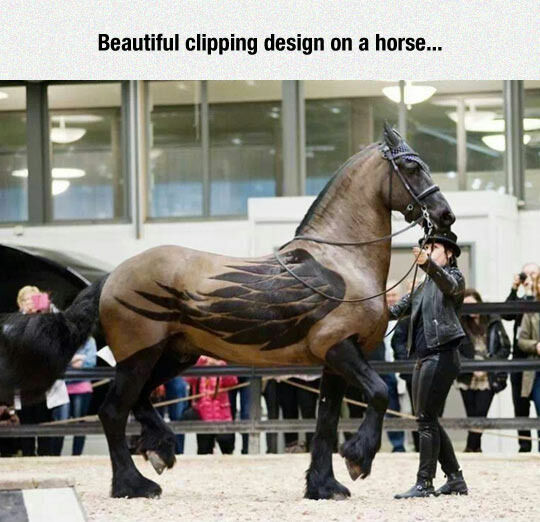 #5 Waiter Please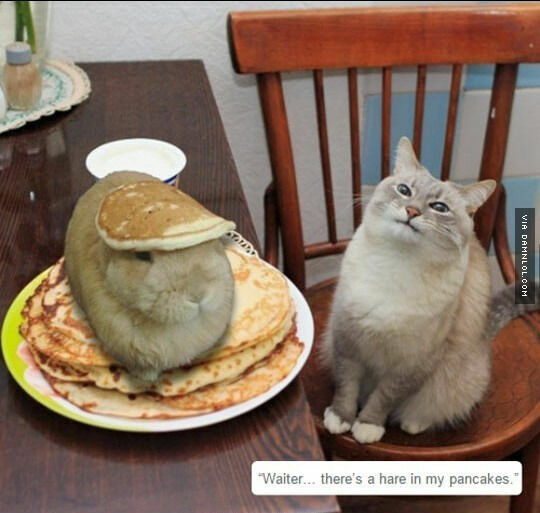 #6 Ice cream for breakfast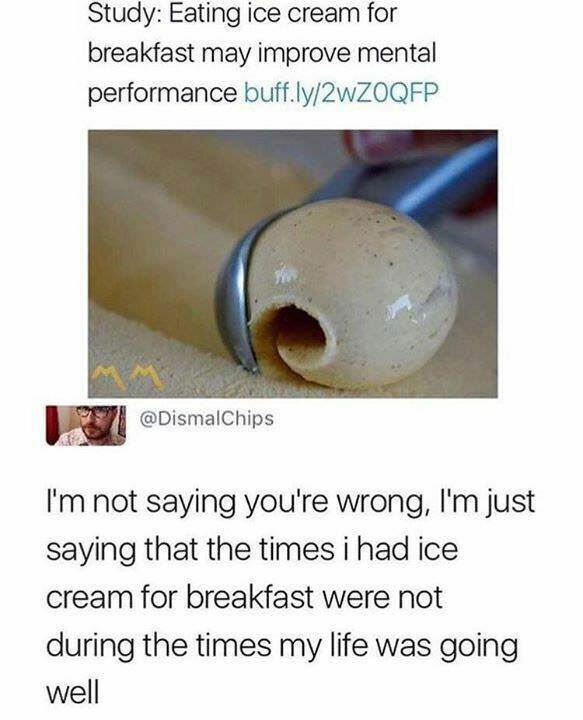 #7 Our Local Pet Store Is Trying To…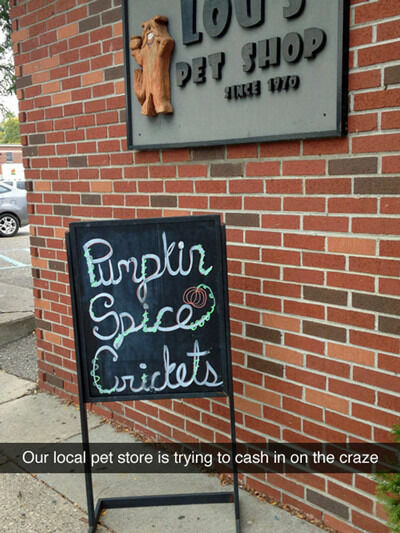 #8 Rain on a trampoline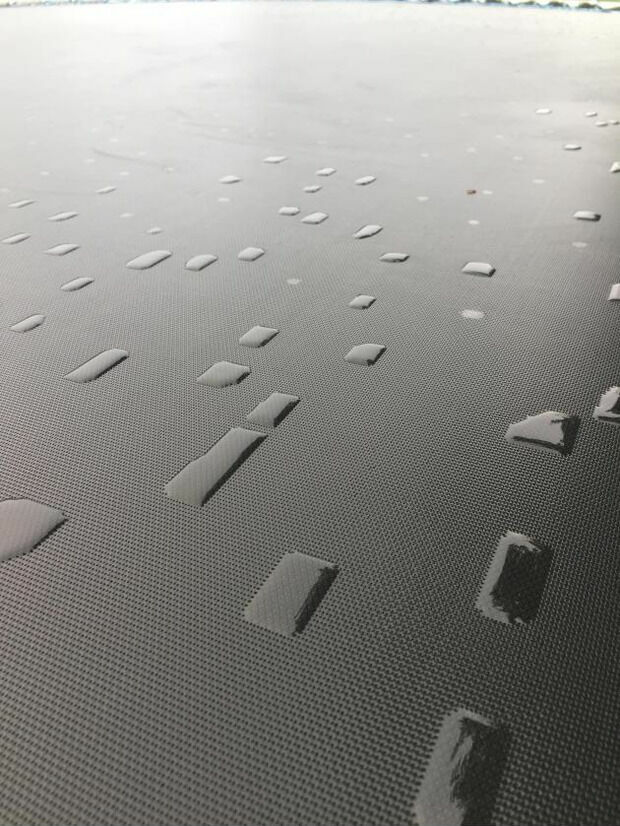 #9 Pokemon go: survival mode
#10 Shut up and take my money!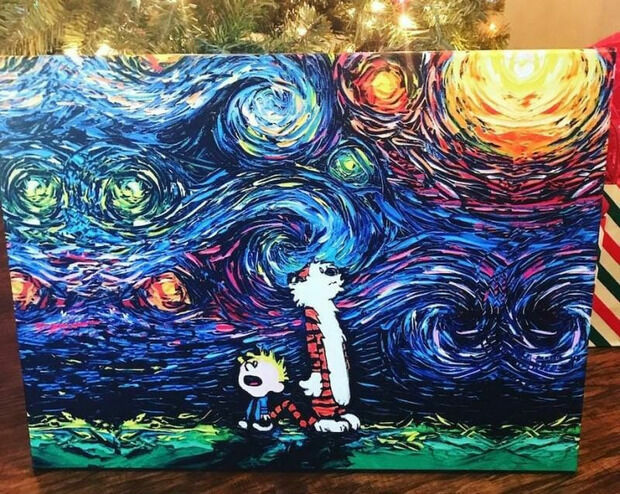 #11 I've been waiting so long for this…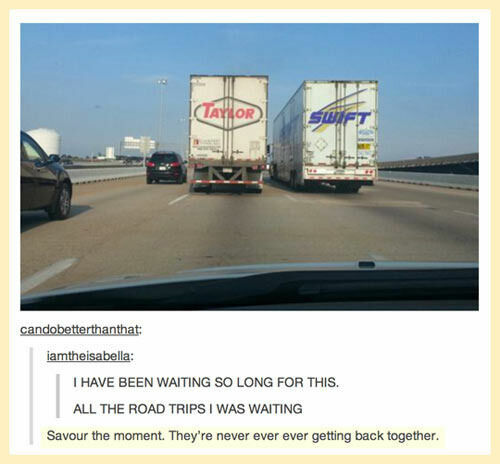 #12 The terrible truth behind Adventure Time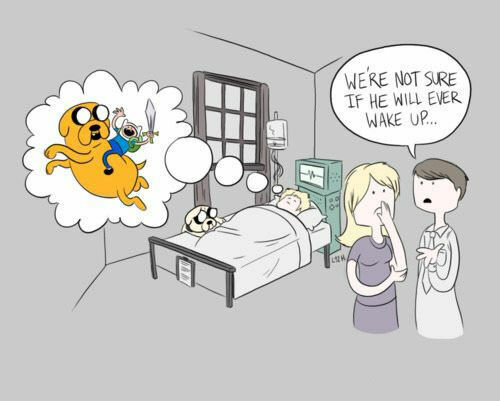 #13 When youre new to the whole workout thing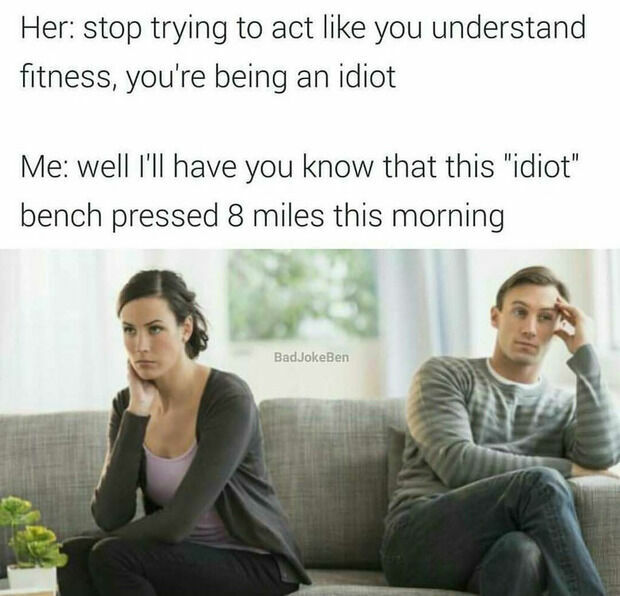 #14 MOM. NO.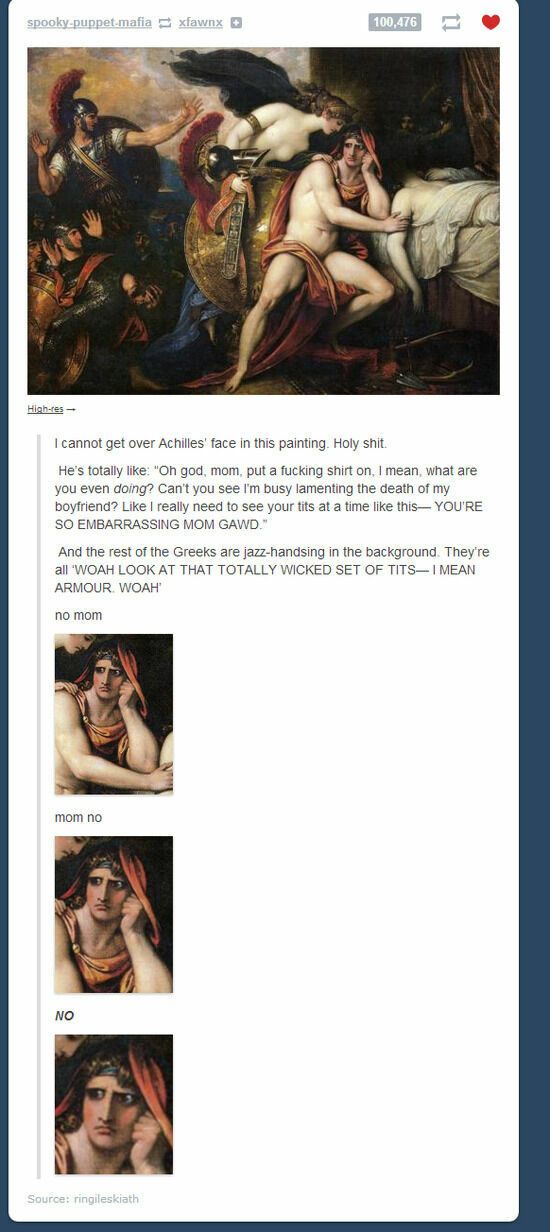 #15 Shopping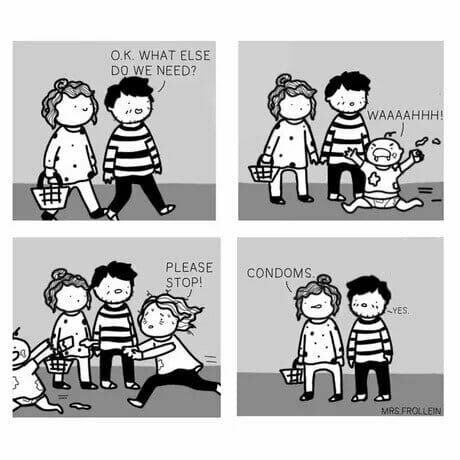 #16 It Happened Unexpectedly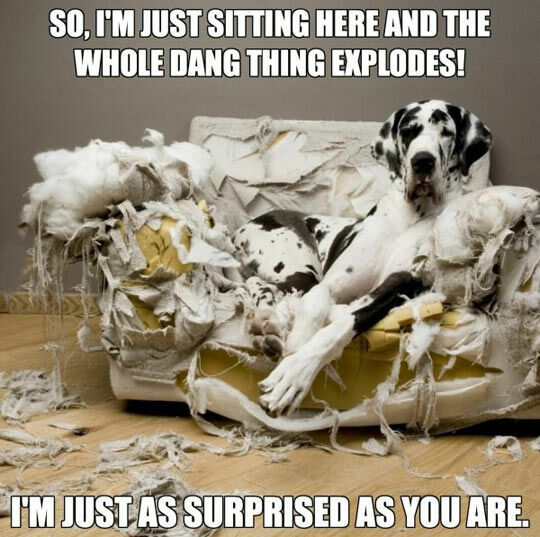 #17 Reasons to like him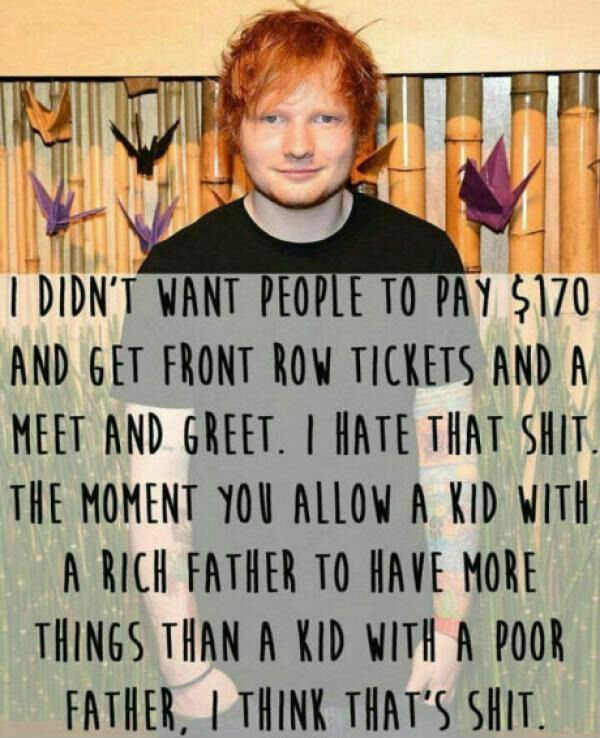 #18 Beat the dad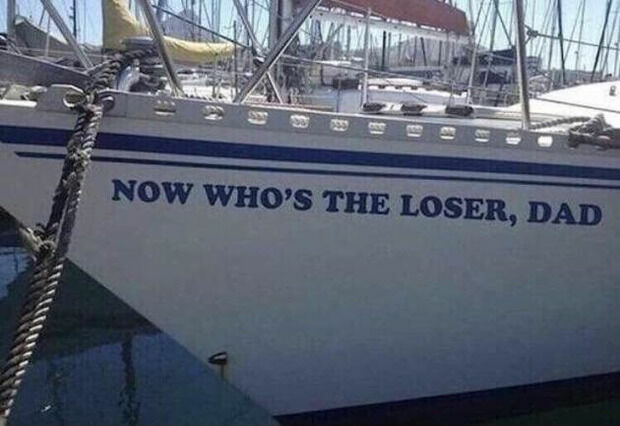 #19 I Was Feeling A Little Un-motivated While Writing

#20 My husband died three months ago. It's the only way I can get to sleep at night.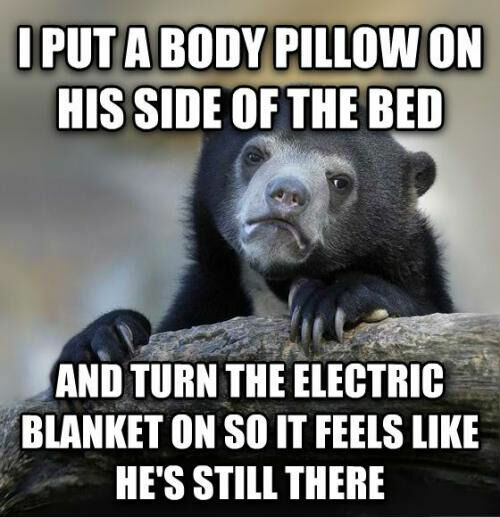 #21 Just peachy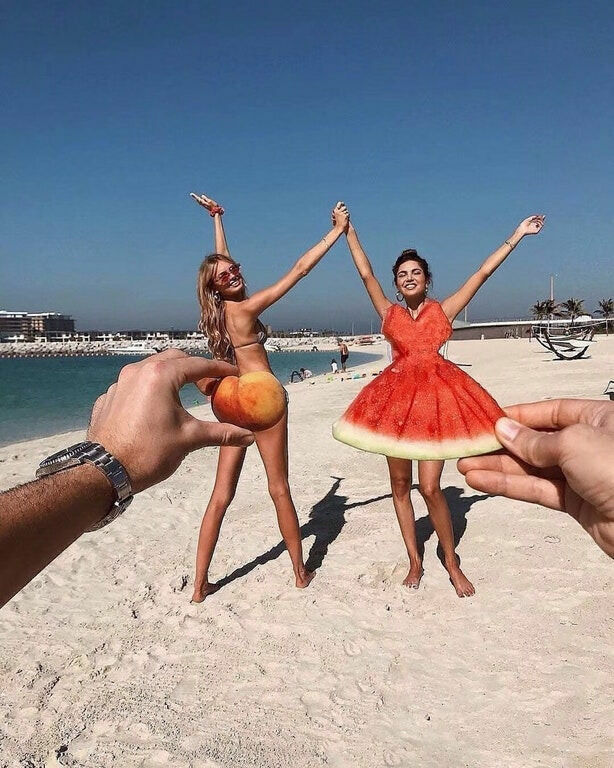 #22 I Am An Albanian Virus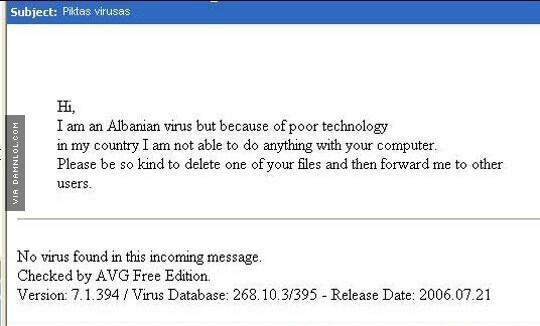 #23 Damn, No Girl Want To Go Out With Me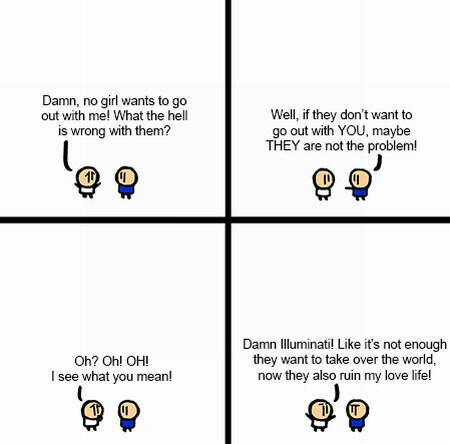 #24 Goddamnit Linda