#1 43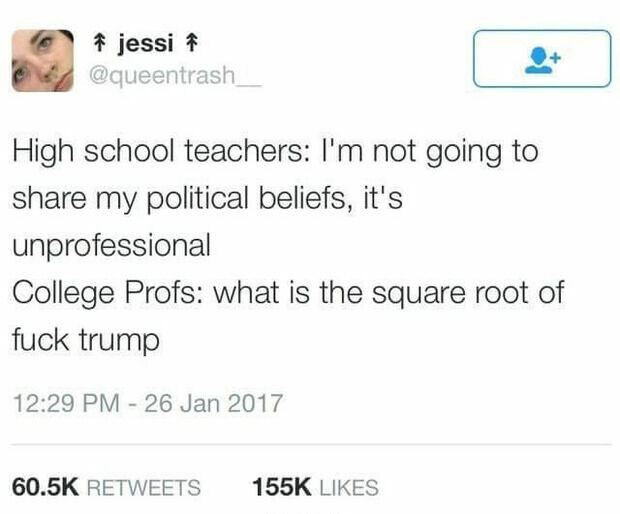 #2 Let Me Eat You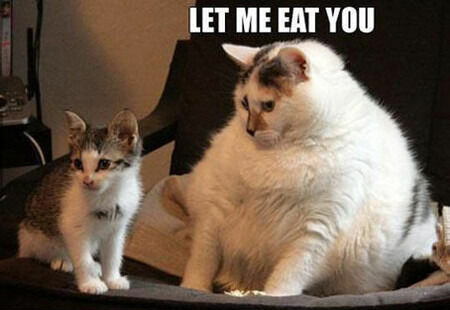 #3 The bladed fence around the Church Of Scientologys unofficial prison in california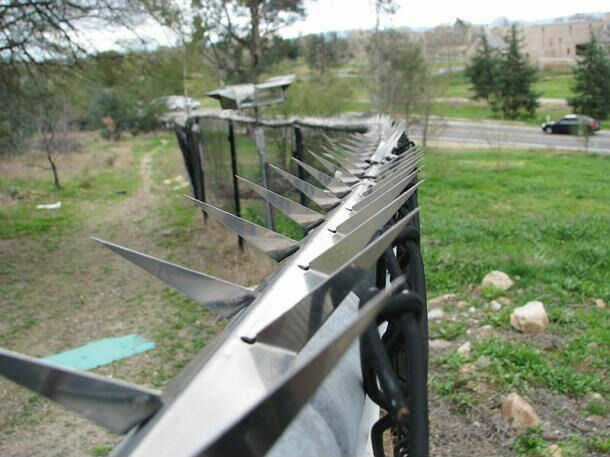 #4 Love Is Providing You With Warmth And Support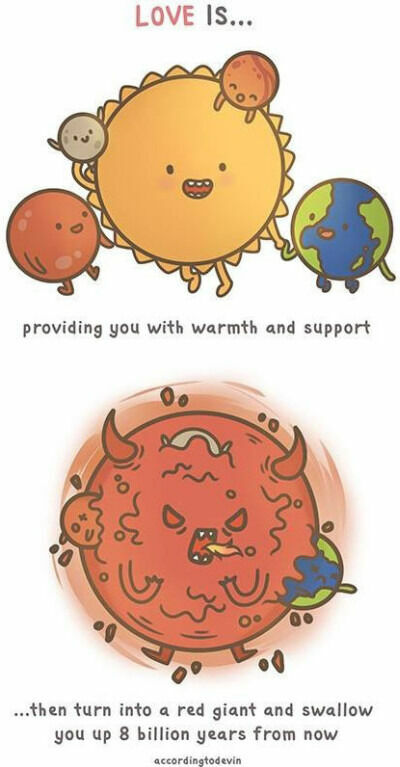 #5 Where's Your God Now?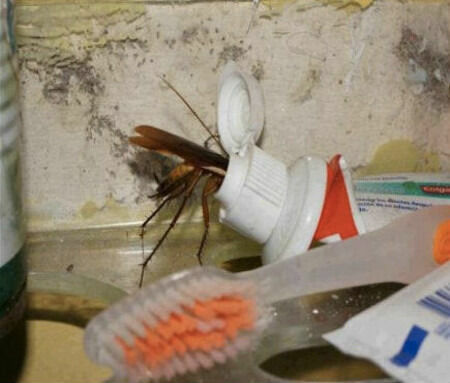 #6 Just A Pair Of Labeled Twins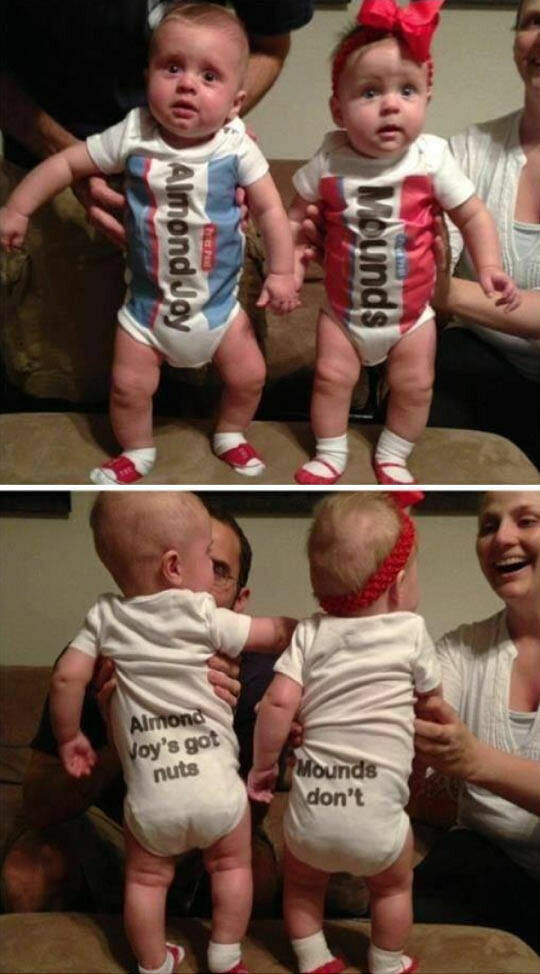 #7 I Thought To Bolster My Self-esteem

#8 Meanwhile In America.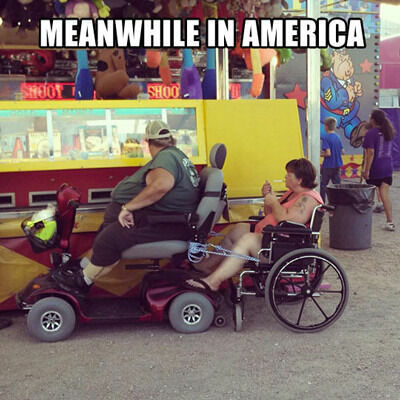 #9 Seems About Right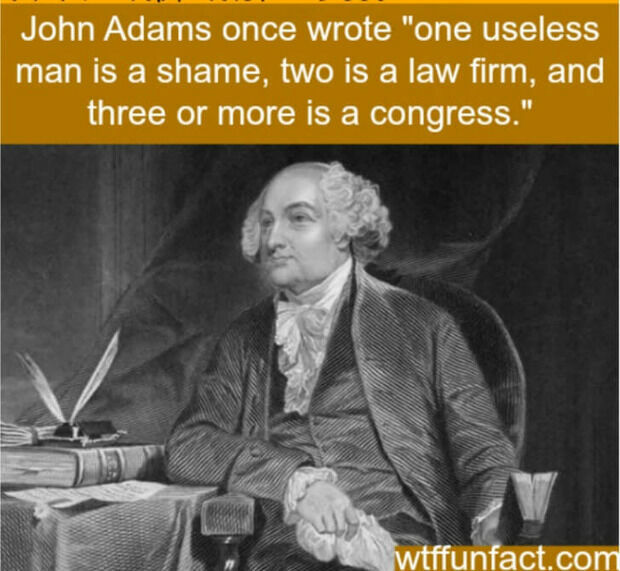 #10 When people pour my cereal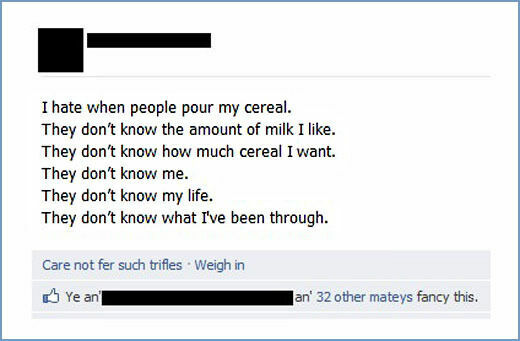 #11 So I Can't Do My Math Homework Because…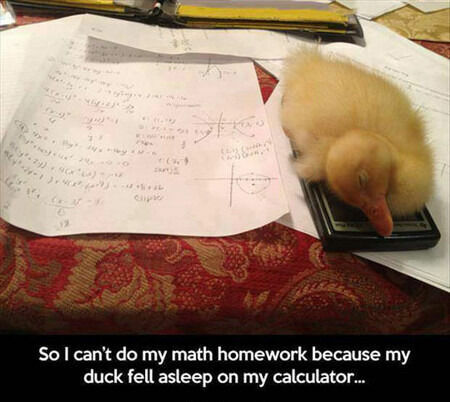 #12 Cataract Is The Third Biggest Cause Of Blindness..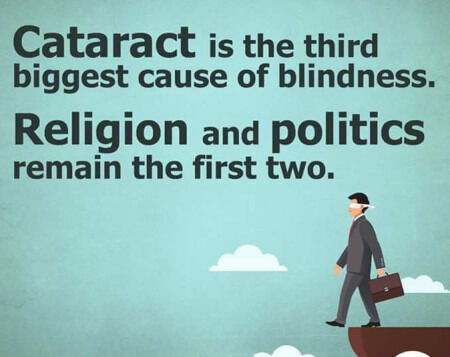 #13 Paying Those Student Loans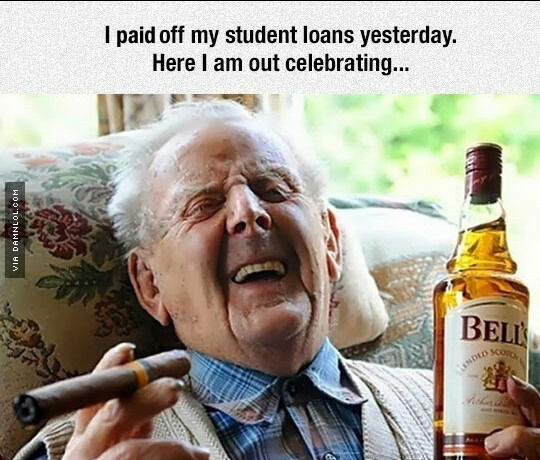 #14 Hmm… Better Go With These…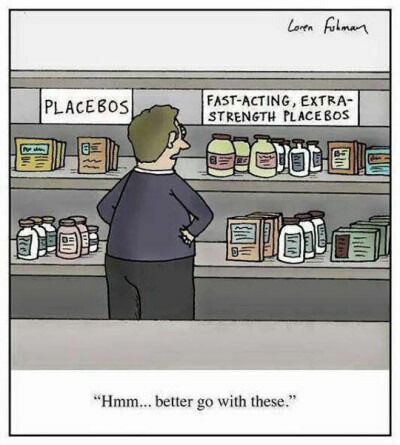 #15 Oh No, We've Been So Wrong All This Time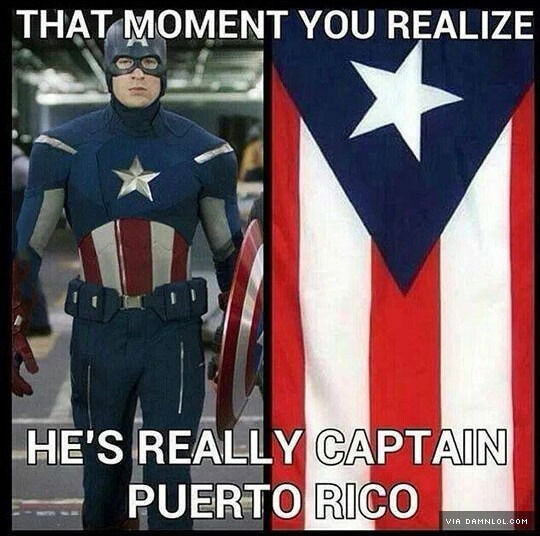 #16 Close Encounter With A Curious Fox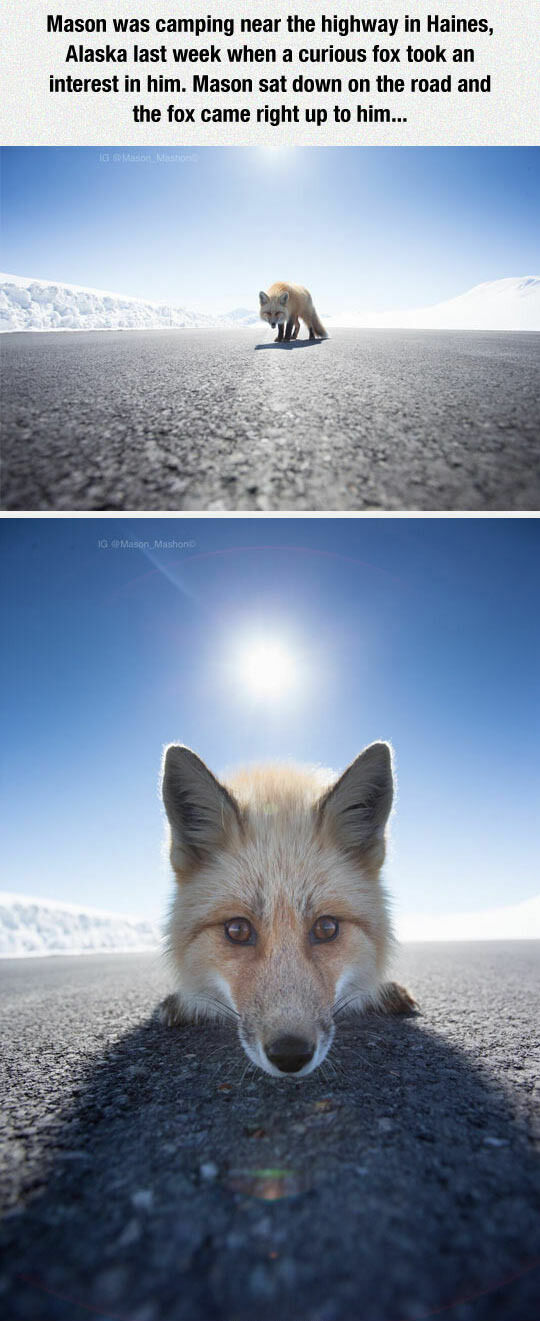 #17 Son, Here's A Riddle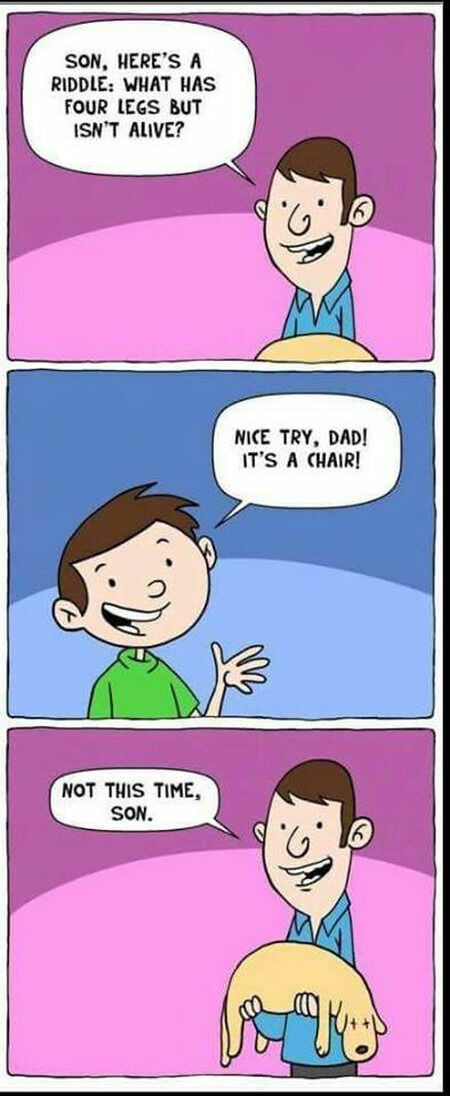 #18 Hey, who told you to stop?!, yelled Christopher Nolan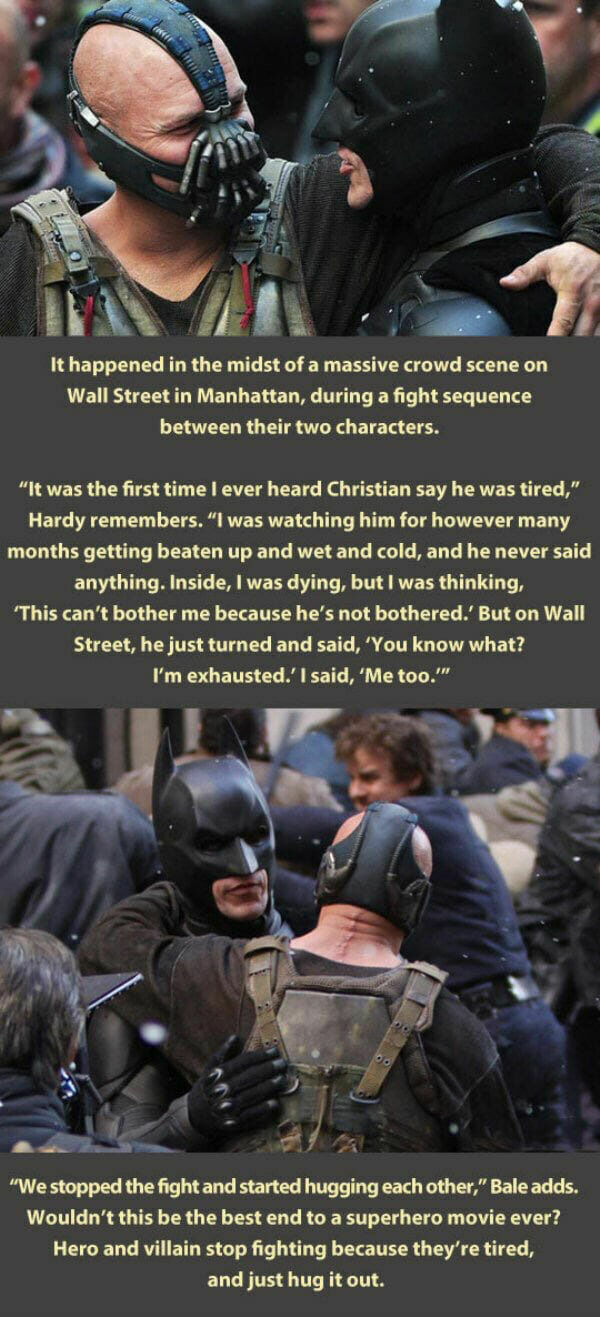 #19 great photobomb
#20 How To Teach Your Kids A Lesson
#21 I fixed this weeks TIME Magazine cover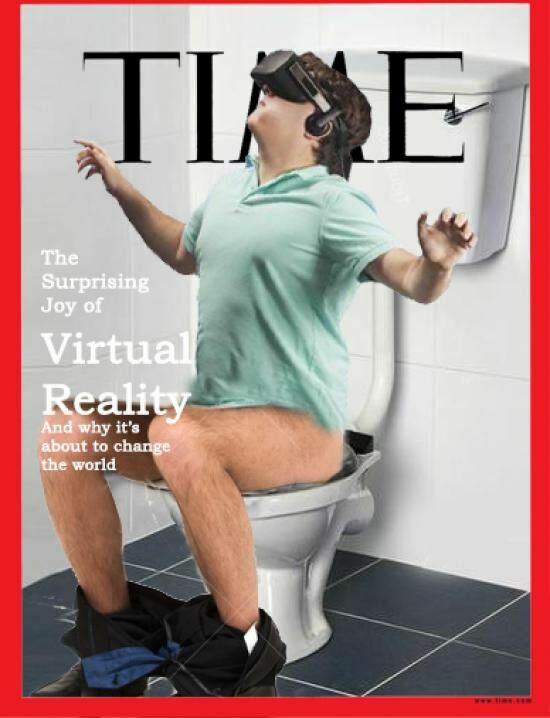 #22 Evil
#23 Hamar woman in her wedding dress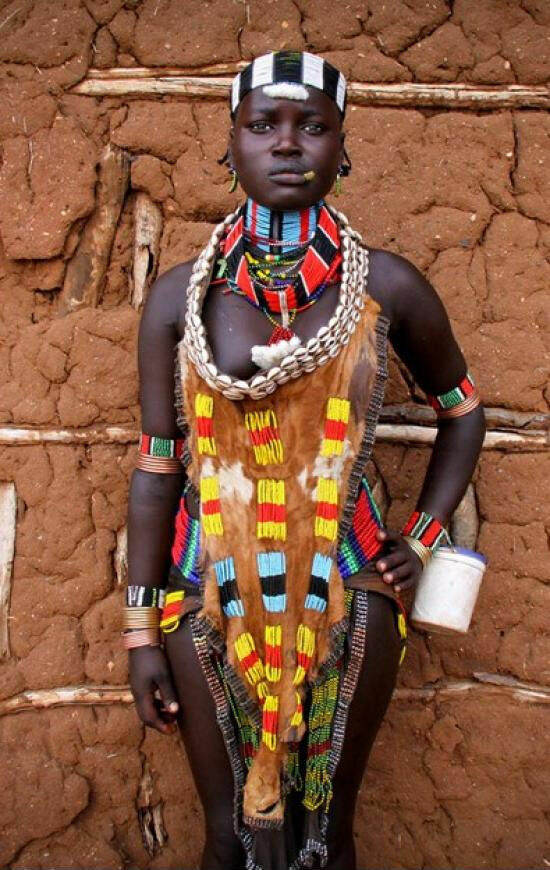 #24 Jokes So Dumb, They Are Actually Funny

#25 You Must!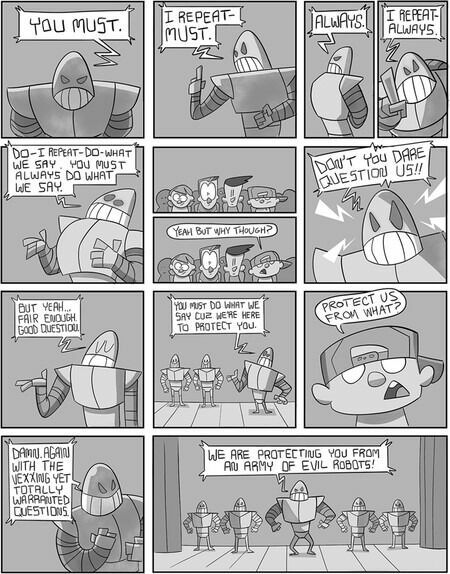 #26 Kid Stuck In Claw Machine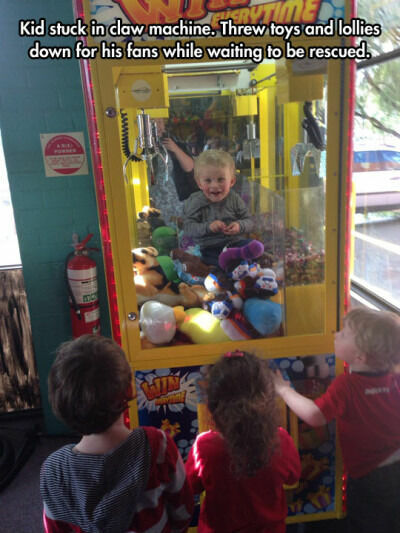 #27 They Told Me To Put Up The Christmas Tree…