#1 WTF, bro? I was sleeping.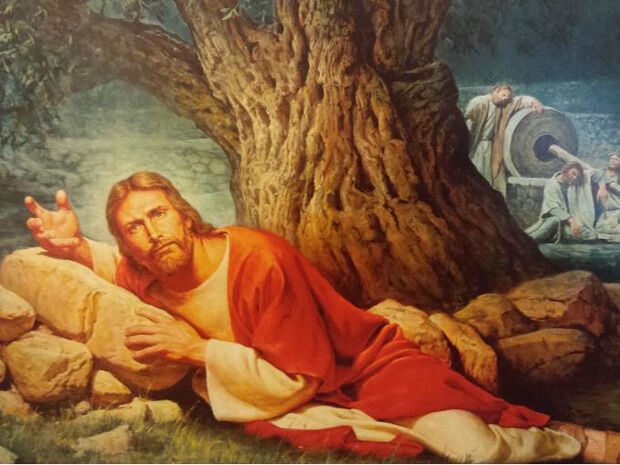 #2 To Do List… Wake Up…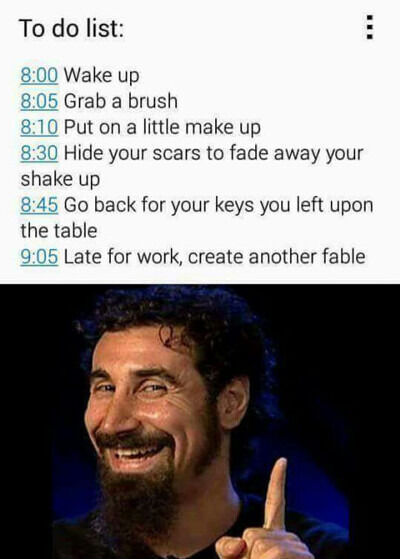 #3 The Perfect Reaction

#4 The close-door button fell off, revealing it was never connected to the control panel.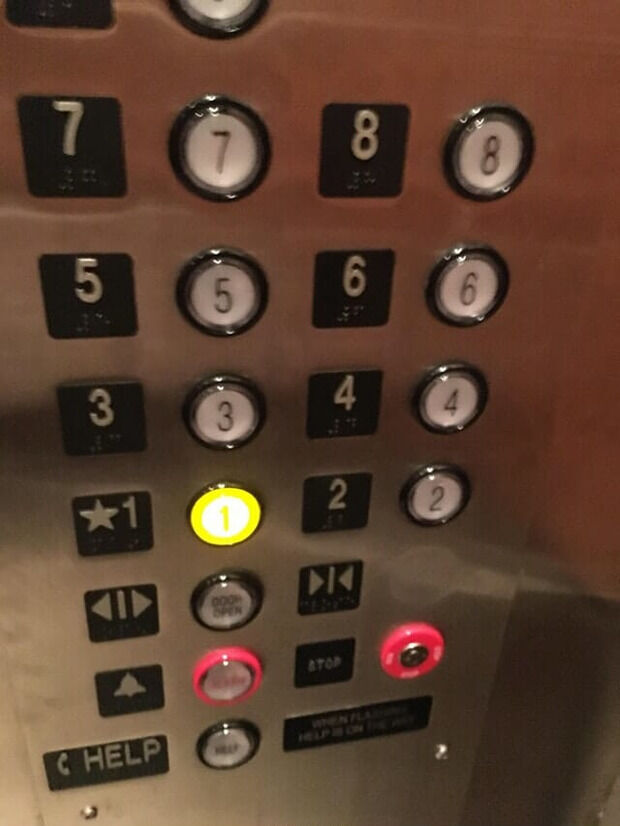 #5 Blunder years: I grew up in a small midwest town, my mom convinced me to take urban hip-hop dance classes.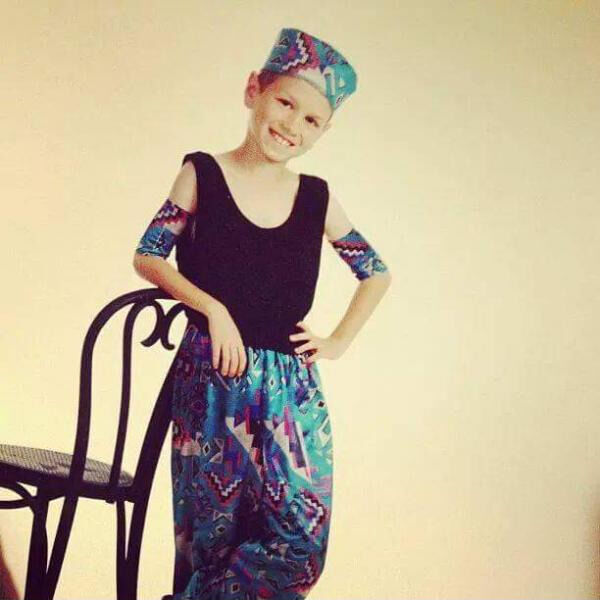 #6 My buddy just posted this on Facebook. Glorious.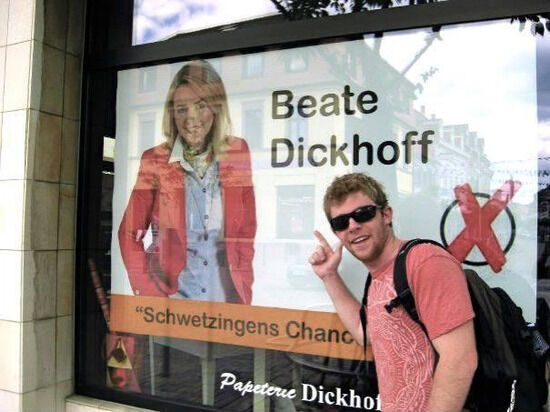 #7 Theyre dogs, goddammit!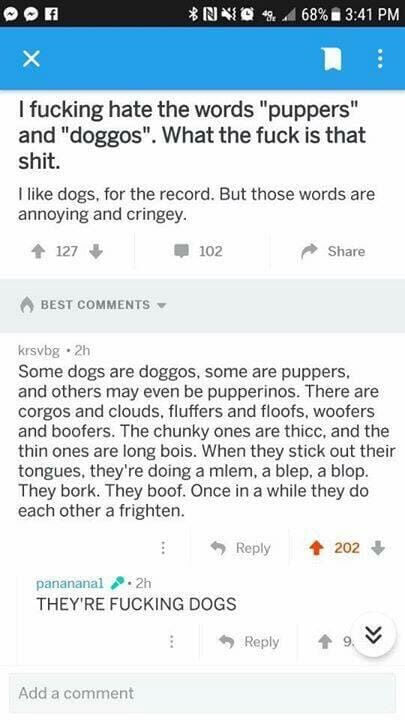 #8 Add One More To the Pile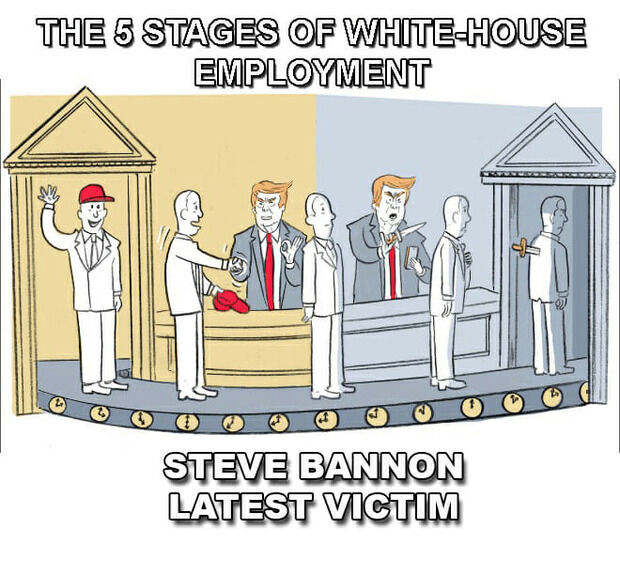 #9 Welcome to the real world, kid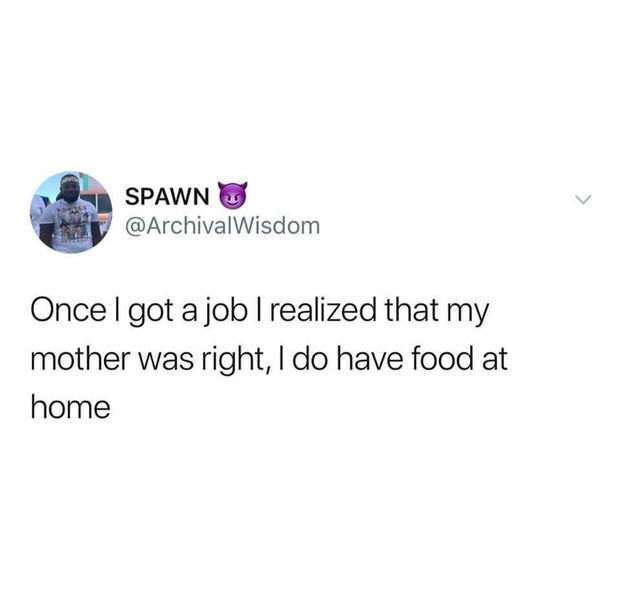 #10 LOL Its never too early to start! Take it away, son!
#11 Playful Kitty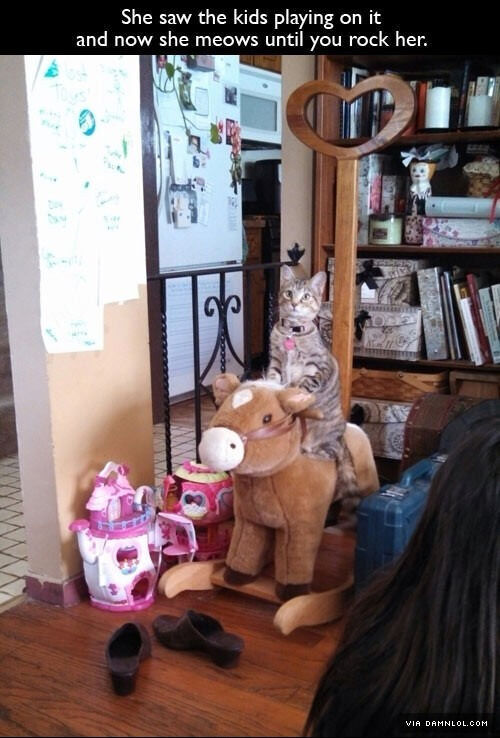 #12 He looks legit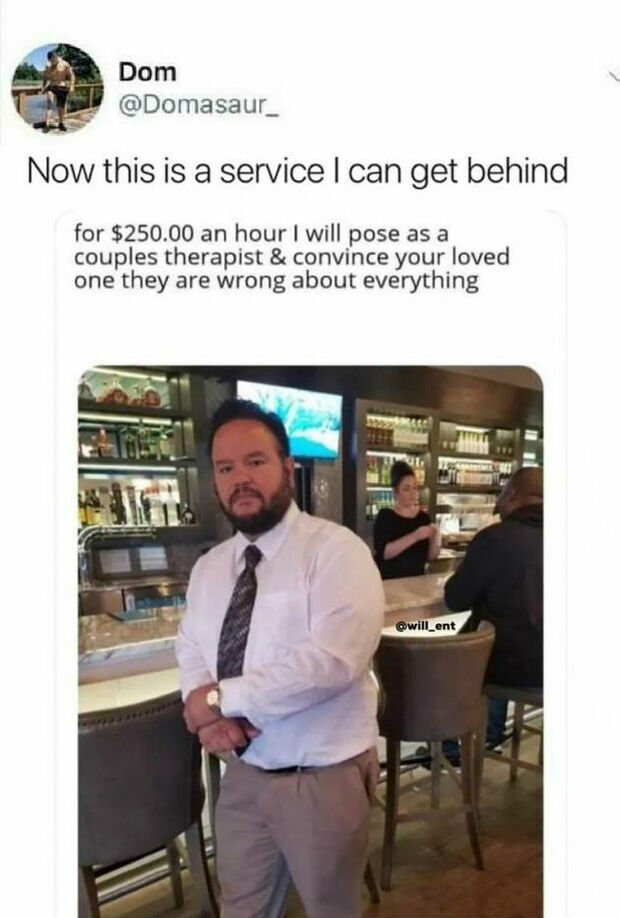 #13 Accurate Description On How The World Works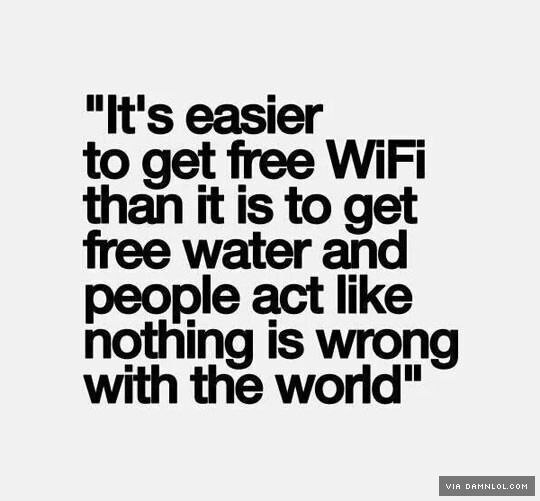 #14 Whoever created this list.. thank you.

#15 I see you..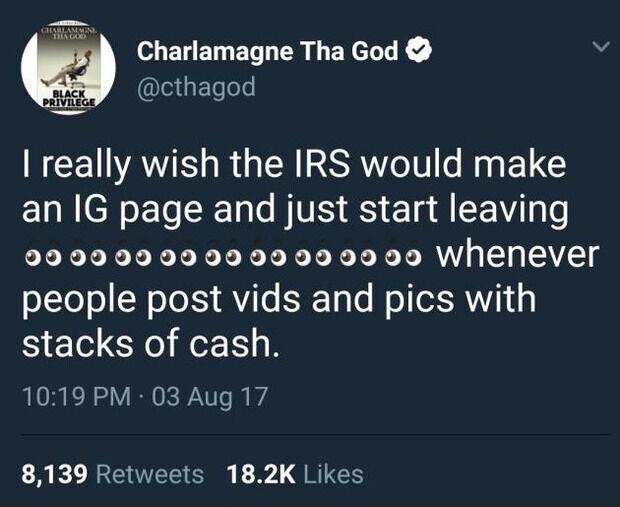 #16 This Changes Everything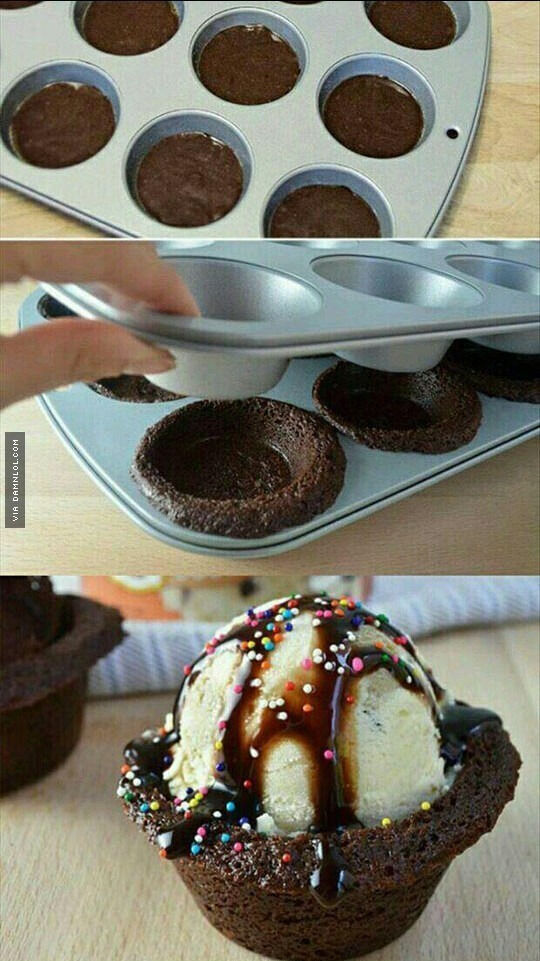 #17 Alibi: Hes a good boy.

#18 You'll Understand When You're Older.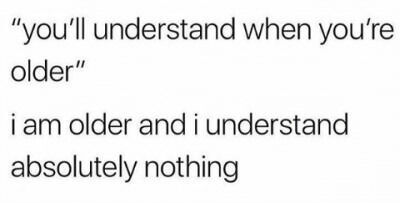 #19 This morning reflection from my front door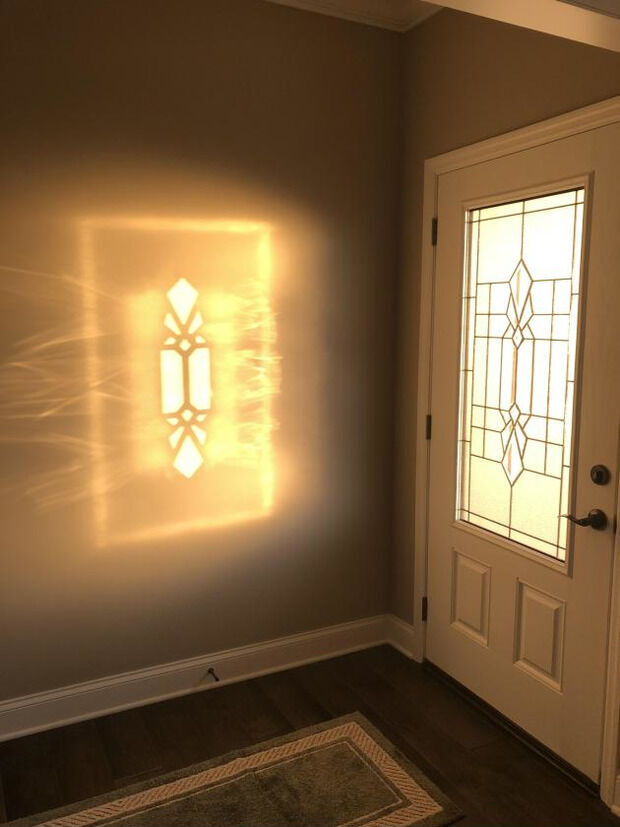 #20 Aint lying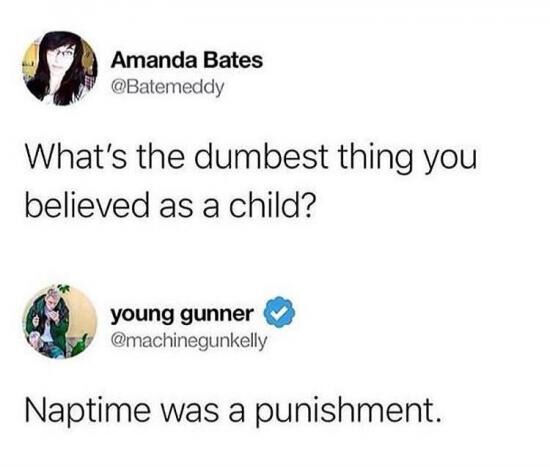 #21 Few Downsides Of Being A New Dad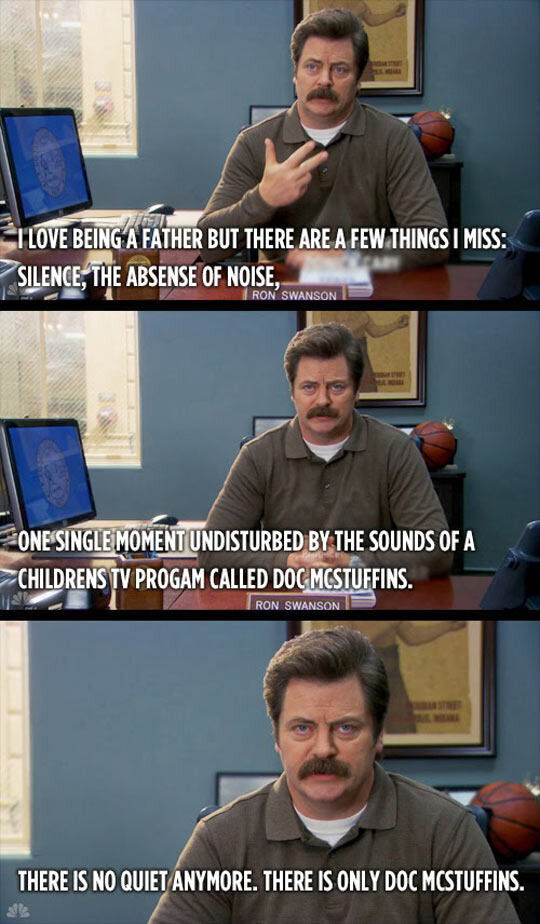 #22 'We never talk anymore..'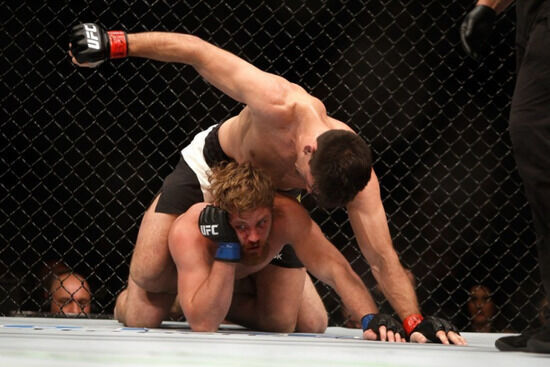 #23 This Robot Is Trained To Sing Itself Happy.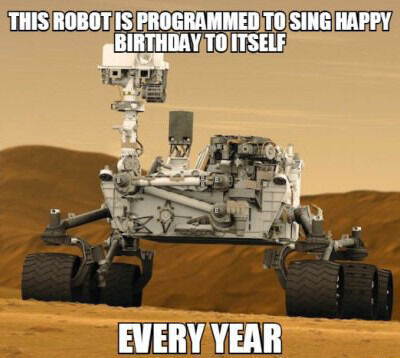 #24 It Are A Man-eating Couch! Halps!!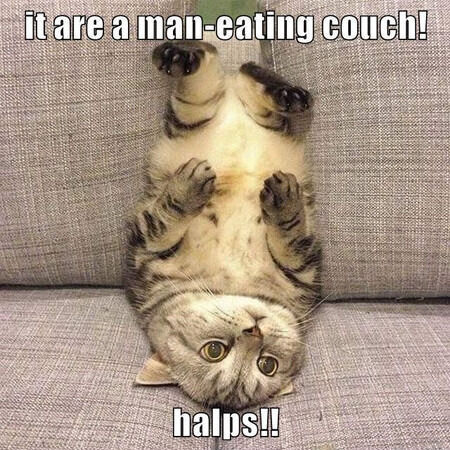 #25 I wish my bachelor party had told me they were afraid of heights BEFORE getting on the Ferris wheel