#1 Meet Sarah McDaniel, The Model Who Has Different Eye Colours

#2 Is This The Night - Will It Finally Happen…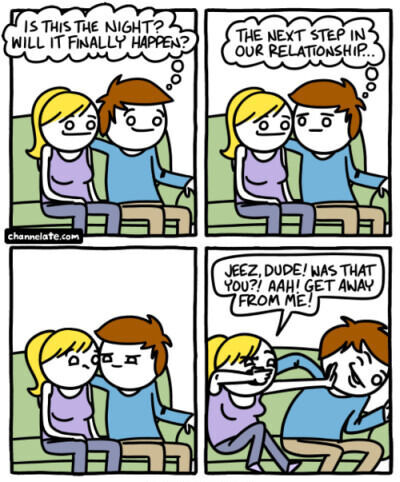 #3 "look Jon, You Throw The Best Pun Parties..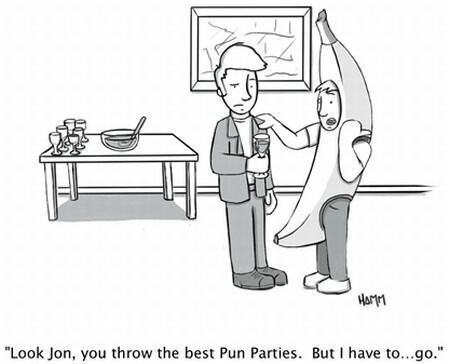 #4 Nice do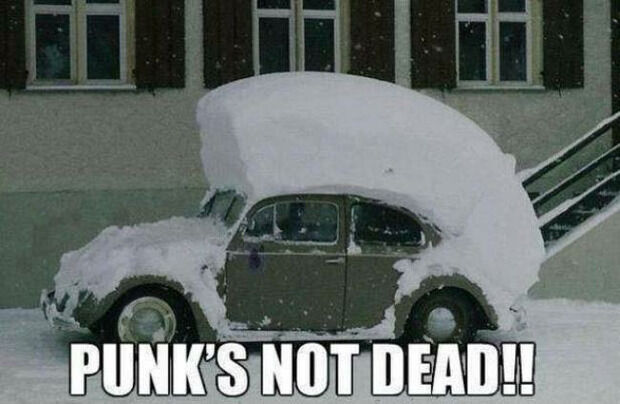 #5 Who Needs To Justify Their Addiction To Cookies And Milk?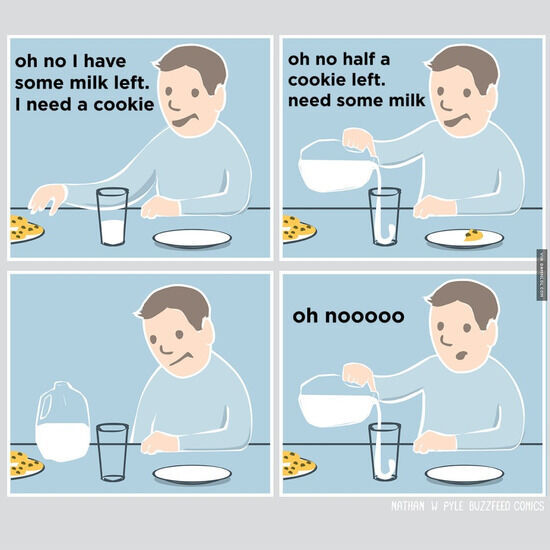 #6 Something That Ridiculous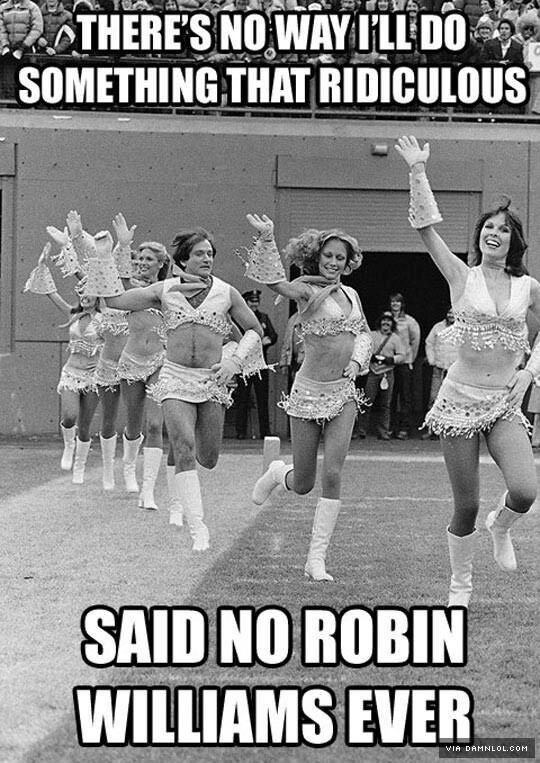 #7 Meanwhile in Russia: Clean energy revolution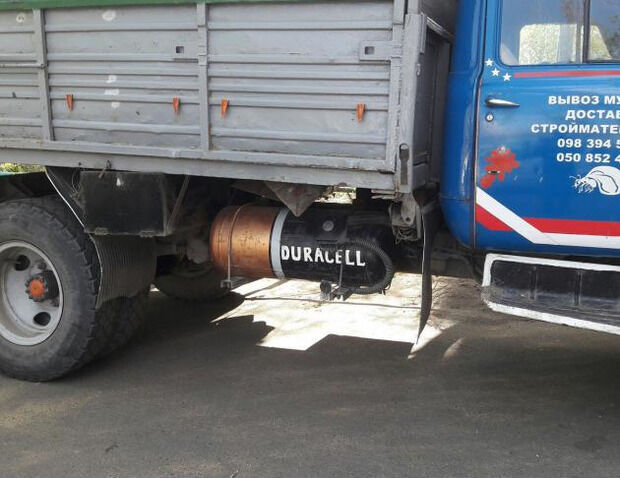 #8 I thought it was funny, made it for my boss.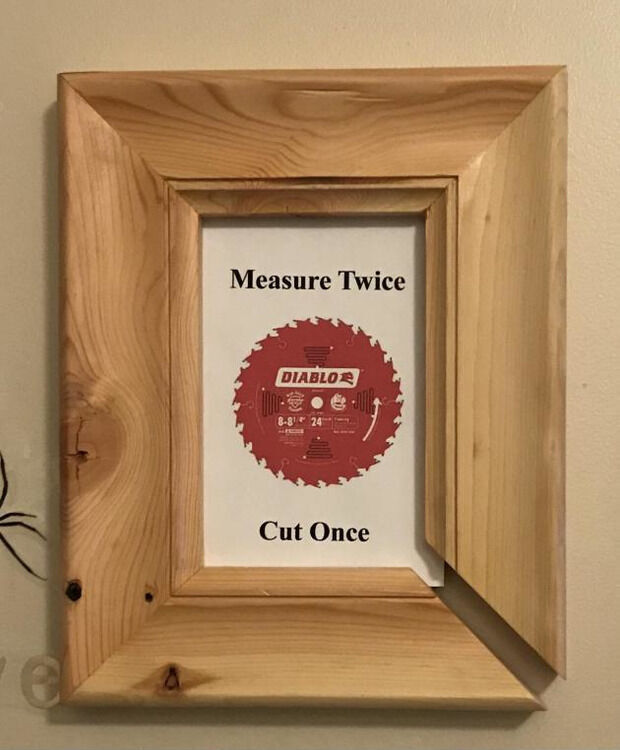 #9 No offense intended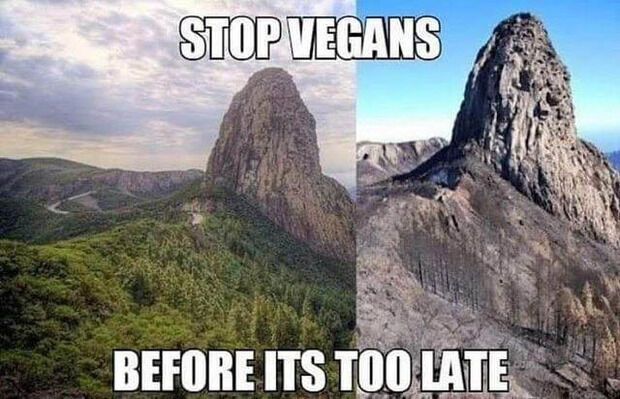 #10 Please Ask Your Doctor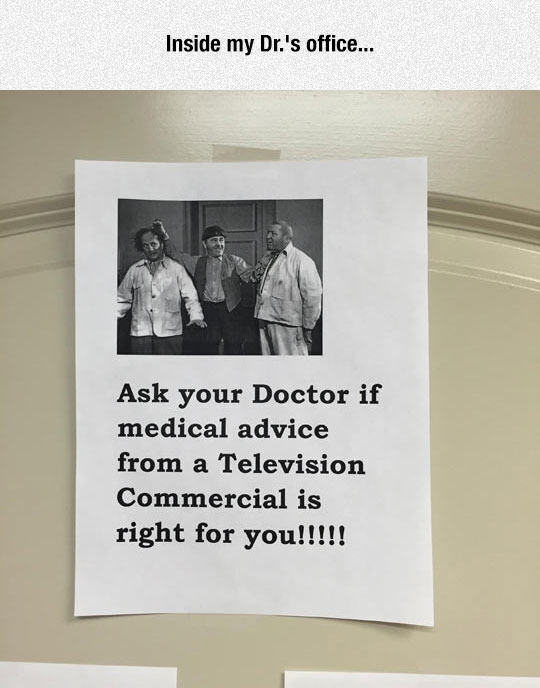 #11 The apple juice hater

#12 You're The Kind Of Friend That…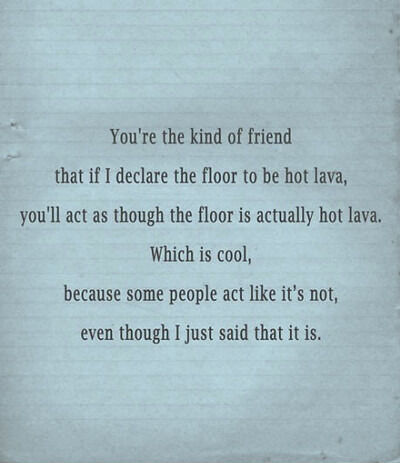 #13 Well, I Think That's Everything

#14 He has a point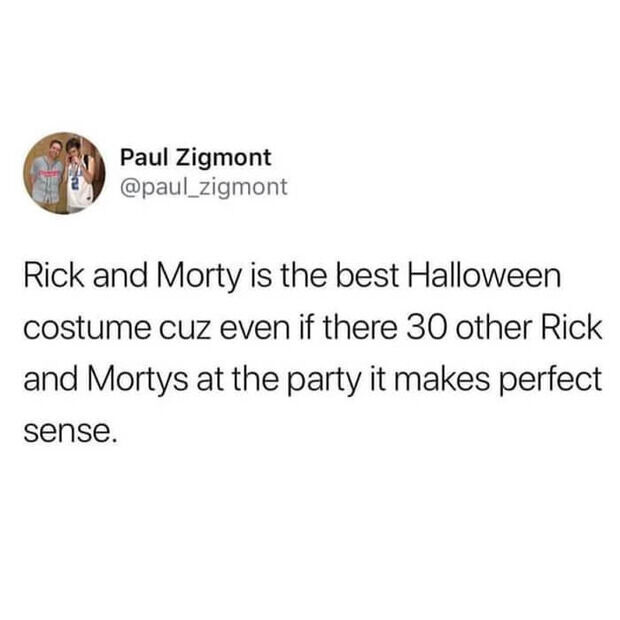 #15 I hope its an Xbox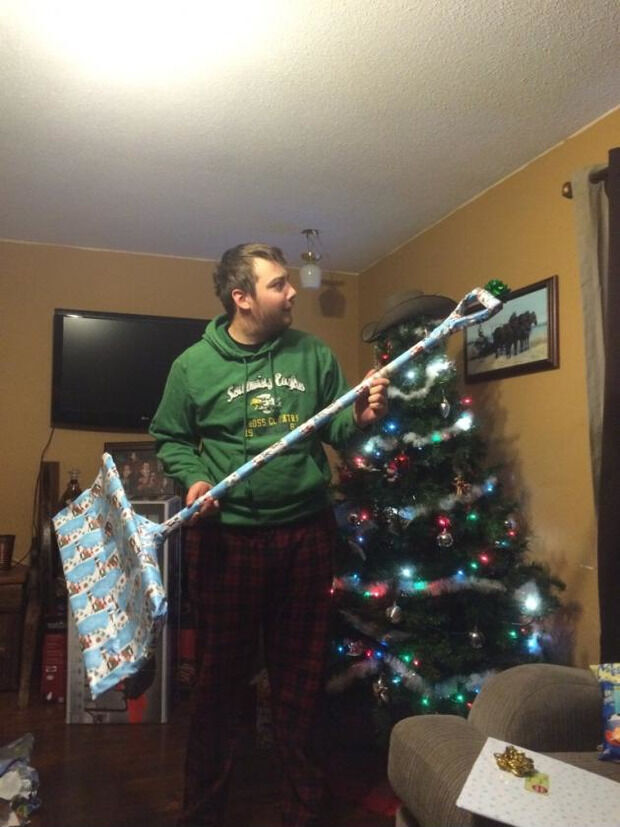 #16 Venue in Sweden called Dalhalla. Made from an old quarry.
#17 1st Time Parents Were Nervous About Leaving…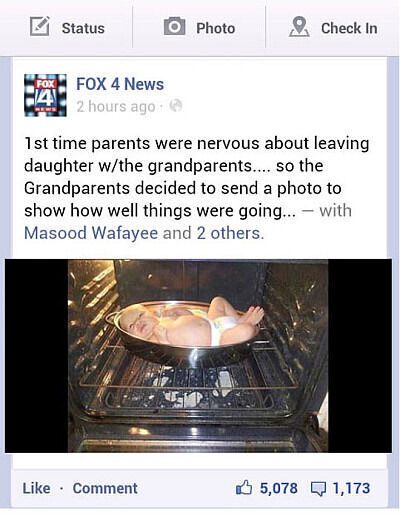 #18 I have been doing it wrong this whole time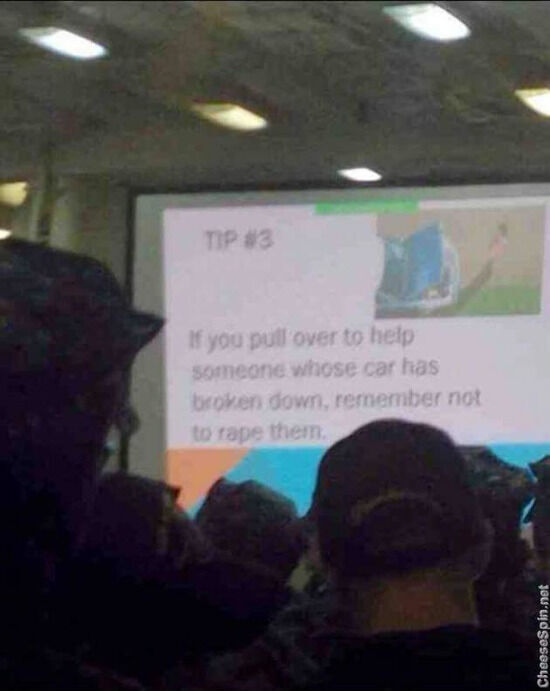 #19 Some Of My Aunts Are Like Snakes

#20 When You Become Another Casualty Of Society.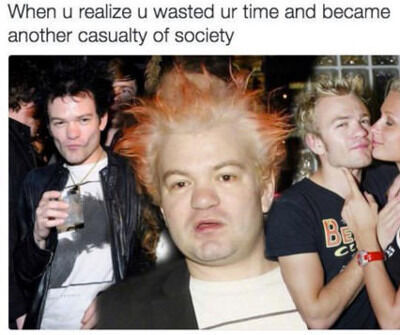 #21 Wasp trap my buddies set upafter one day.