#1 So thats the reason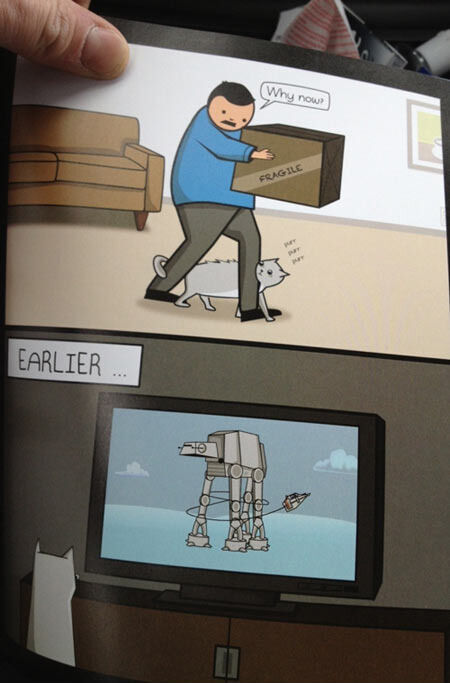 #2 Just found my dad watching a movie like this.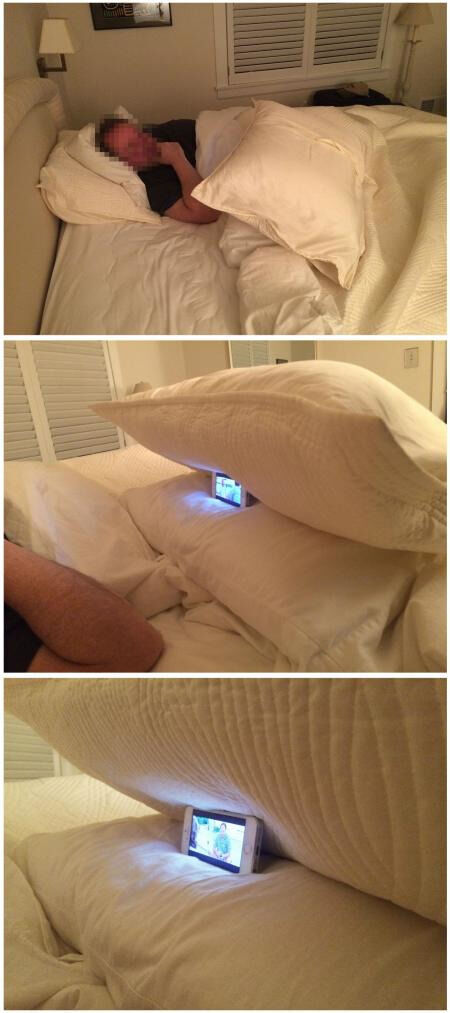 #3 Took this funny picture of my roommate and his girlfriend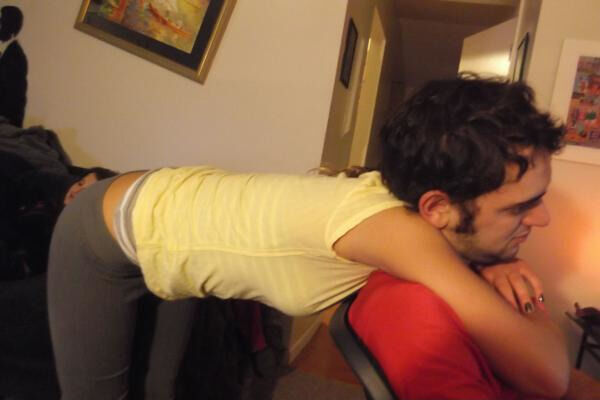 #4 'Bird Leaf'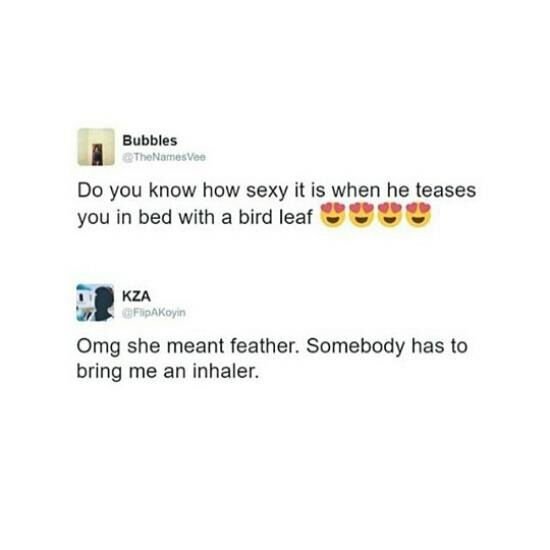 #5 The floodgates are open!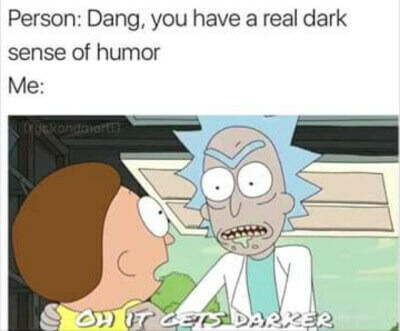 #6 the ant

#7 WTF?! The strangest billboard I have ever seen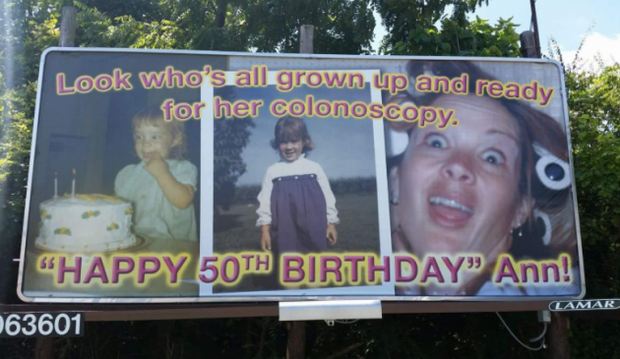 #8 Why he gotta say it so loud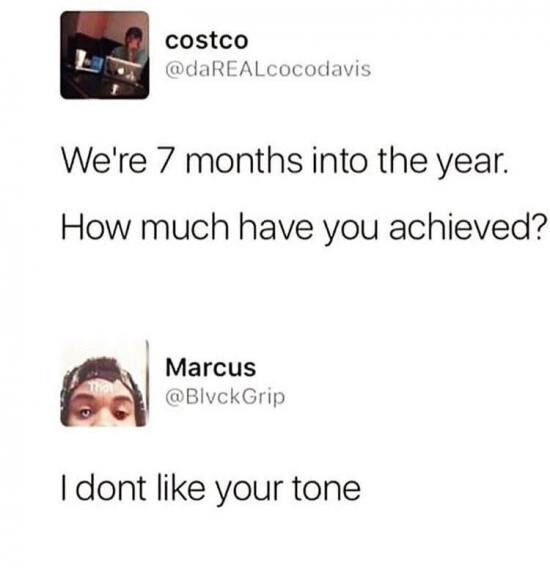 #9 Hits you like a train.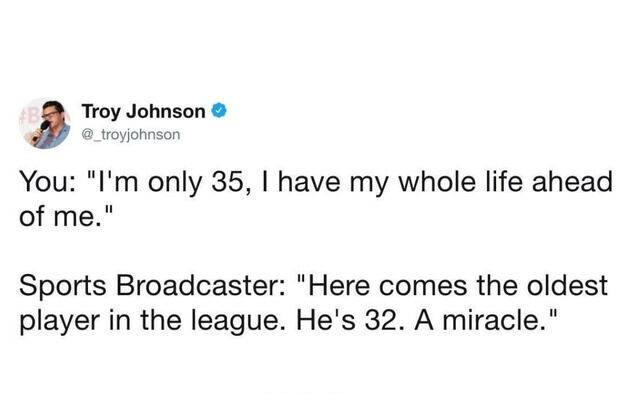 #10 Complete The Drawing…

#11 My milkshake brings all the boys to the yard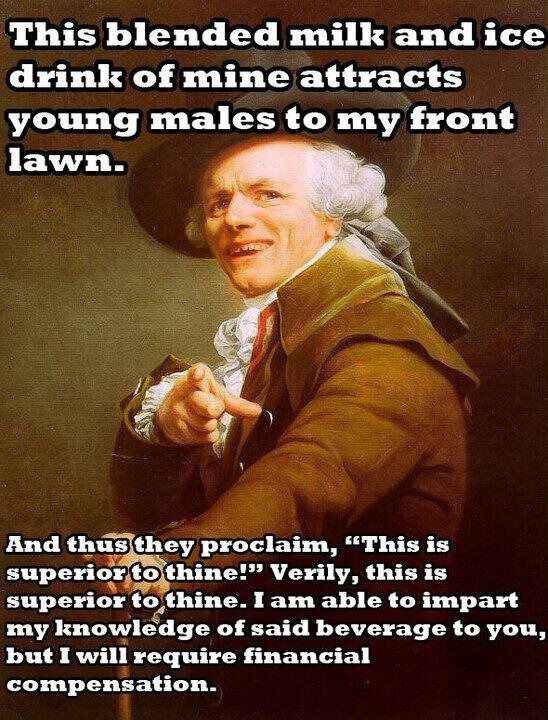 #12 A winter night in Switzerland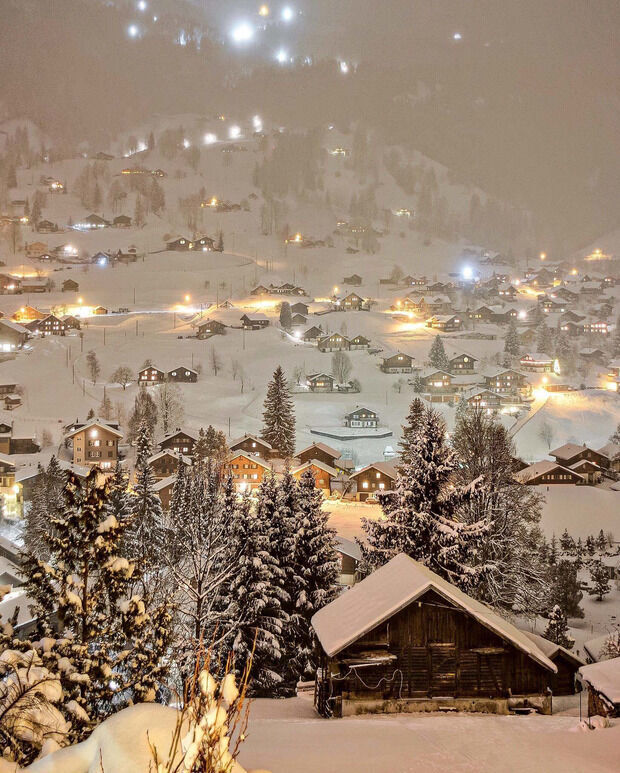 #13 famous witticisms

#14 How Hank handles Peggy when she is upset.

#15 I dont think grandma had thought this through properly
#16 TV 'pundits'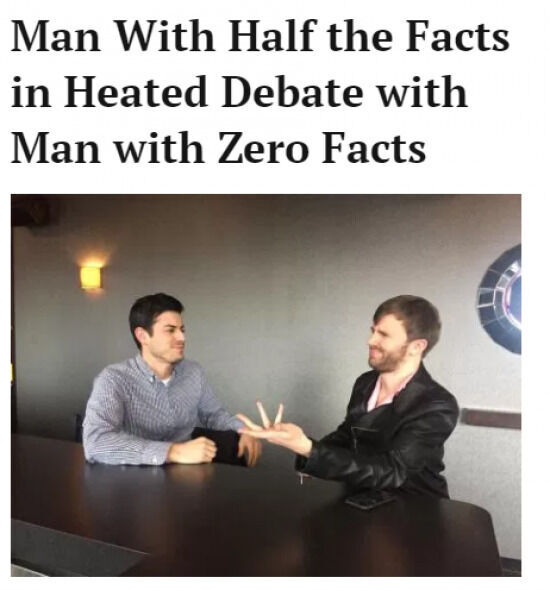 #17 The Hound from Game of Thrones, without makeup and facial hair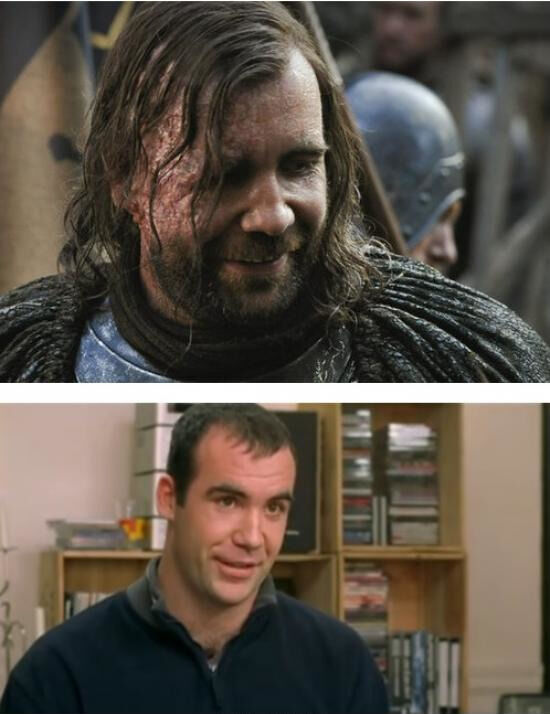 #18 Mythology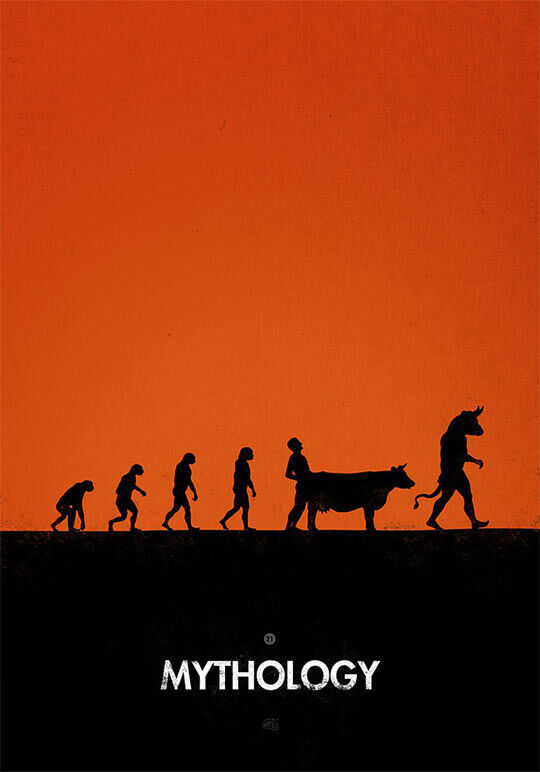 #19 You Dont Need To Be Smart To Be A Senator

#20 I'm Just Going To The Bathroom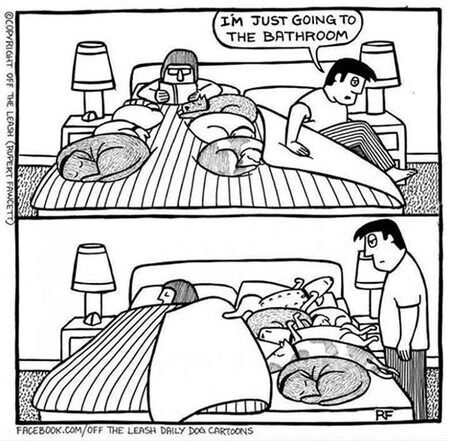 #21 Making up a restaurant menu takes a lot of brains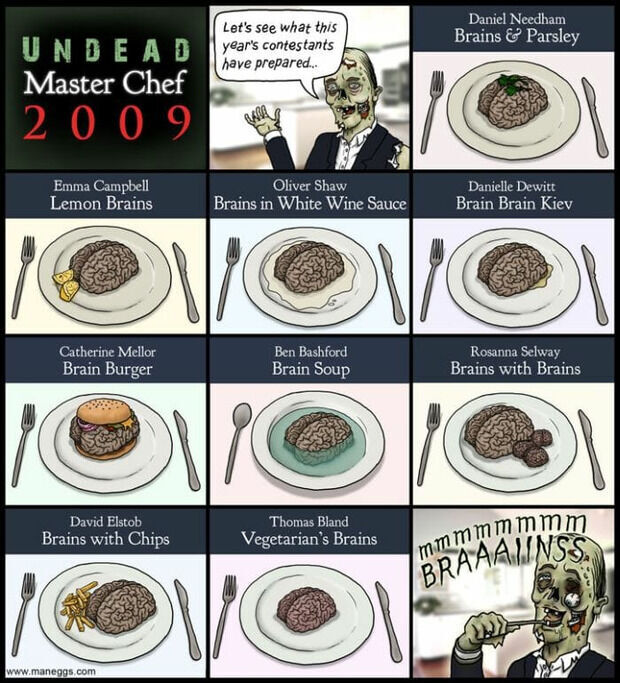 #22 Double standard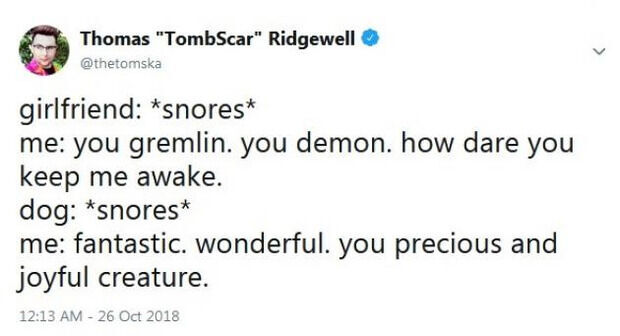 #23 I saw Katy Perrys "The more you know" halftime star go by on the freeway today.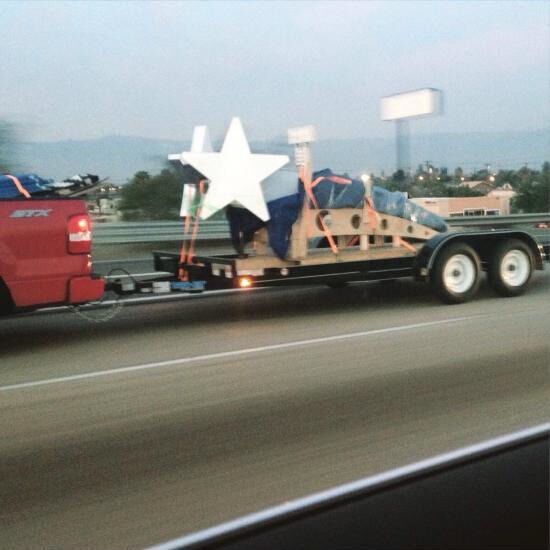 #24 Roses are red, I put jam on my crackers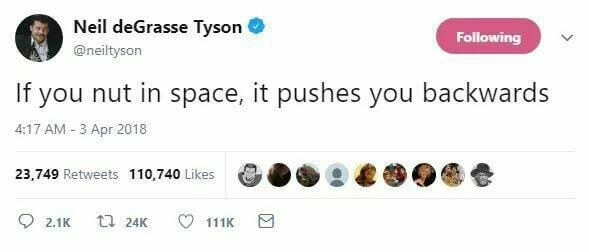 #25 Crazy Hair Day Done Right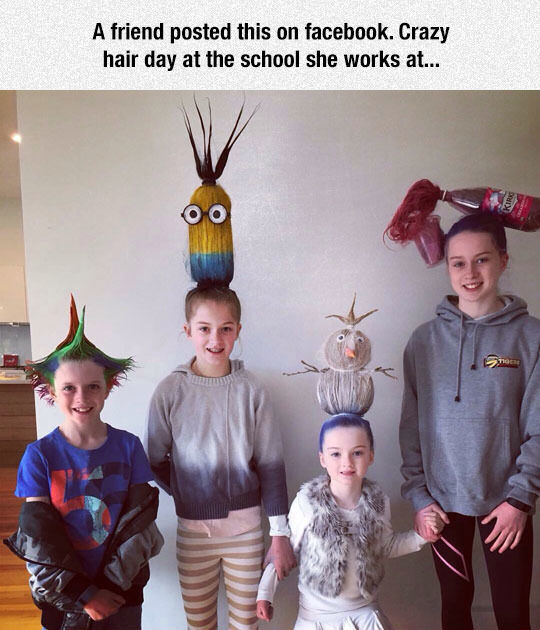 #26 Hes Done With Life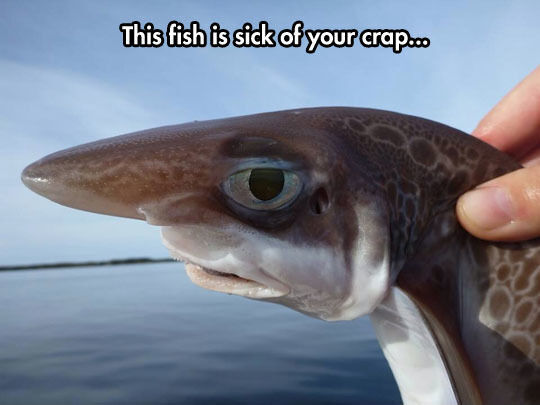 #27 You Have To Survive Halloween Night With The.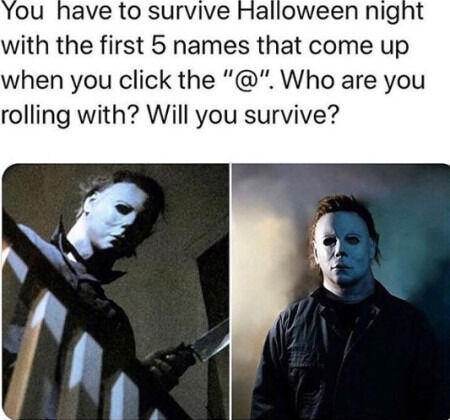 #28 A Dying Woman's Final Wish Is Granted