#1 Saturdays With Kids Vs. Without Kids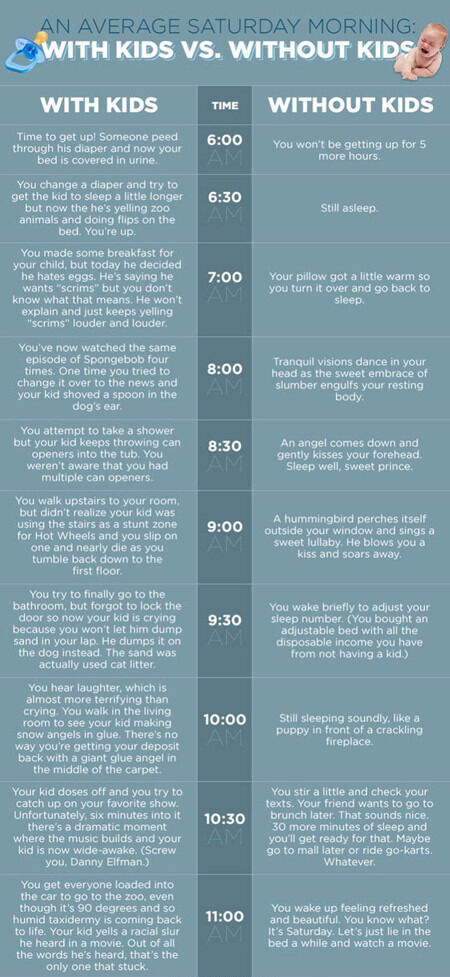 #2 Winner, Winner, Chicken Dinner.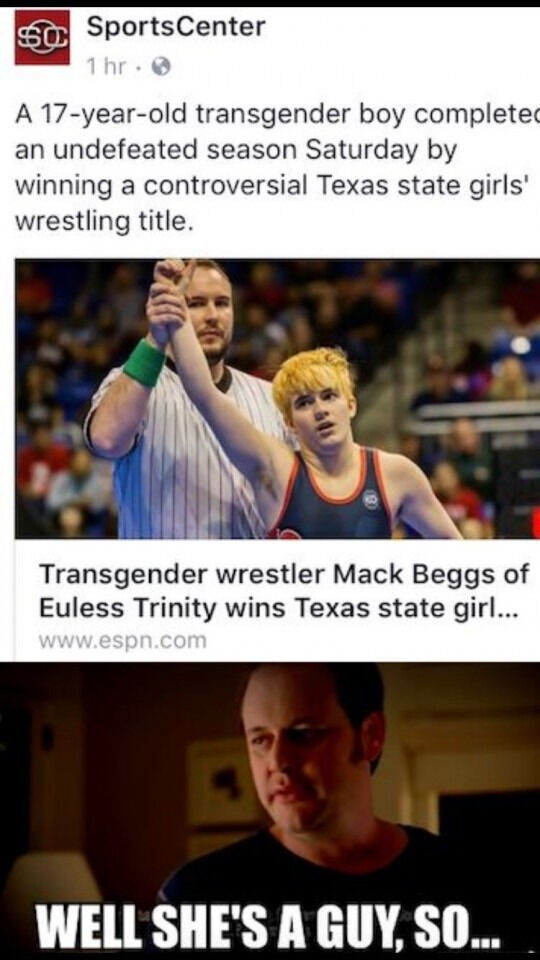 #3 Meet My Family…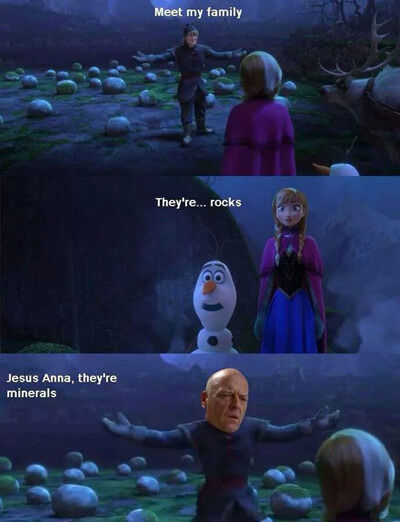 #4 Definitely better!!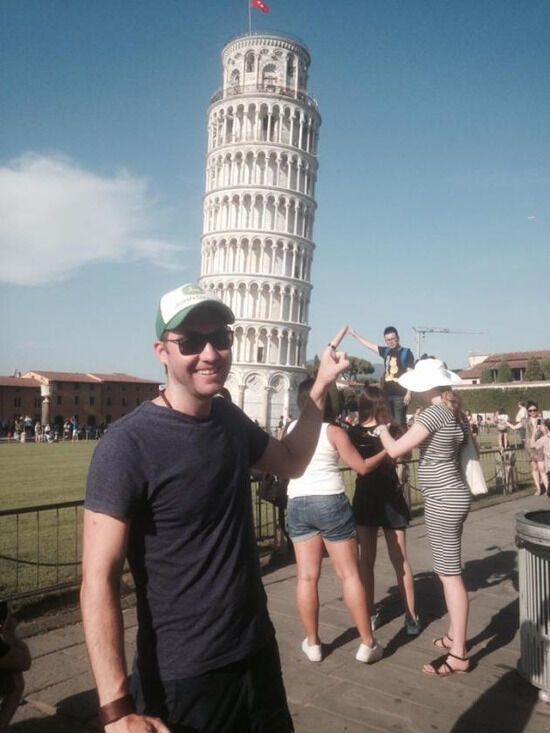 #5 Heres why eye exams are overrated

#6 Saw this little gem on my neighbor's truck. The more you know******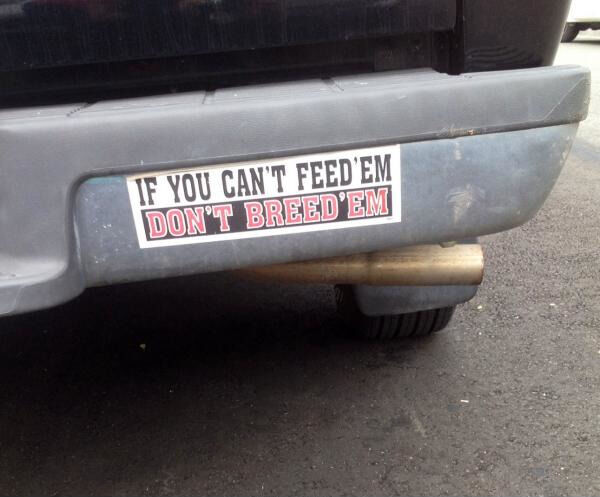 #7 When your husband decorates the bathroom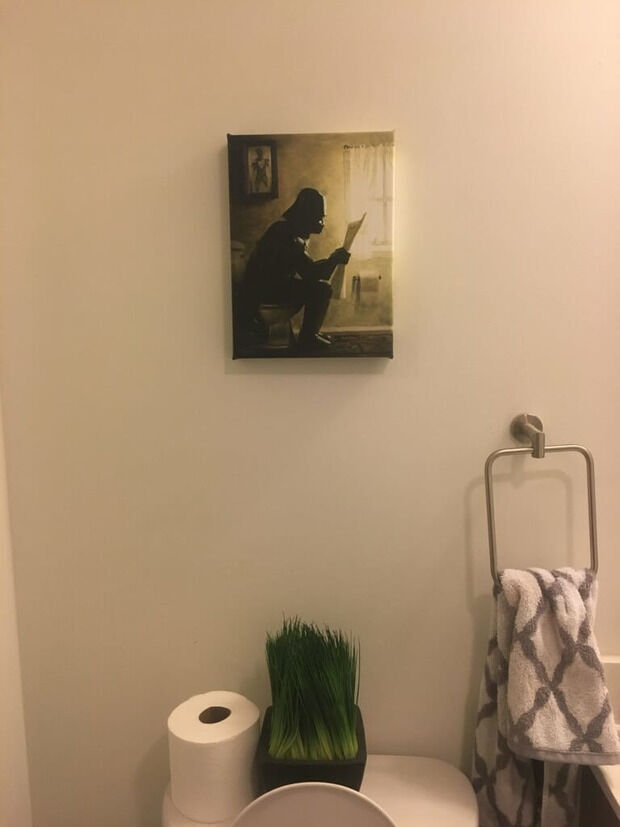 #8 Just A Russian Girl With Her Friend Boris…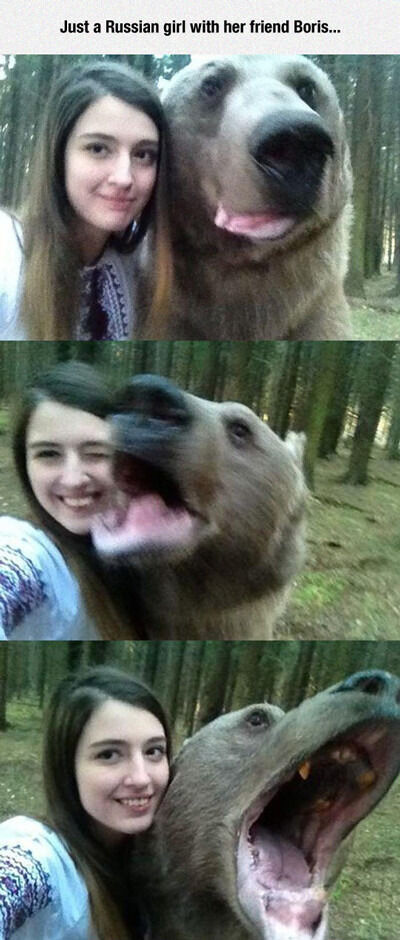 #9 Never forget 08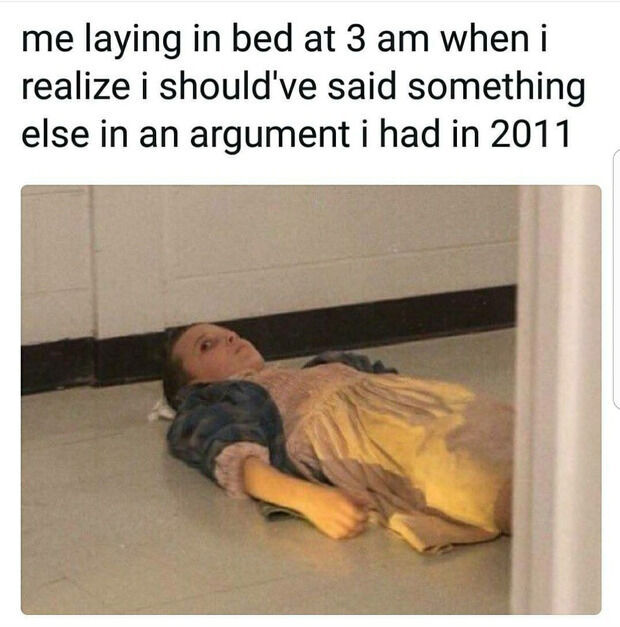 #10 What did I just read? I know theres someone here who can help with this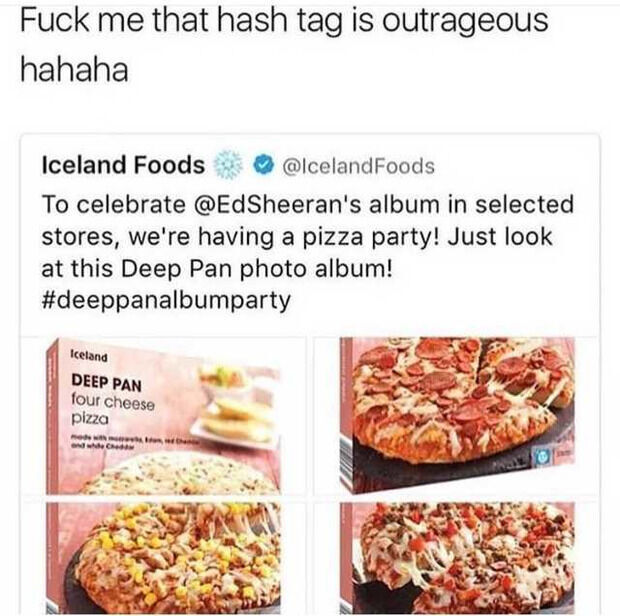 #11 My favorite time of the year!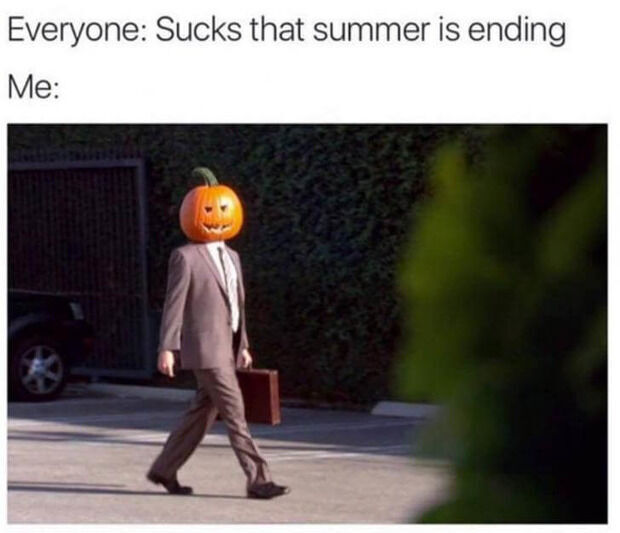 #12 When You First Start Talking To Someone.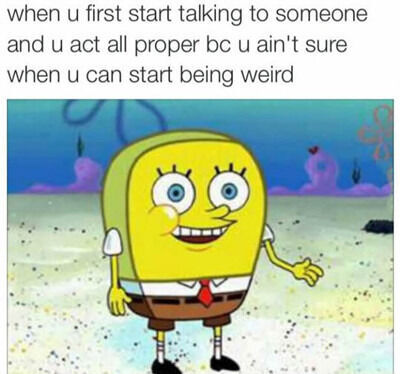 #13 Dogs Sitting On Cats
#14 And no, Wikipedia did not pay me to post this.

#15 A lemming in a teaspoon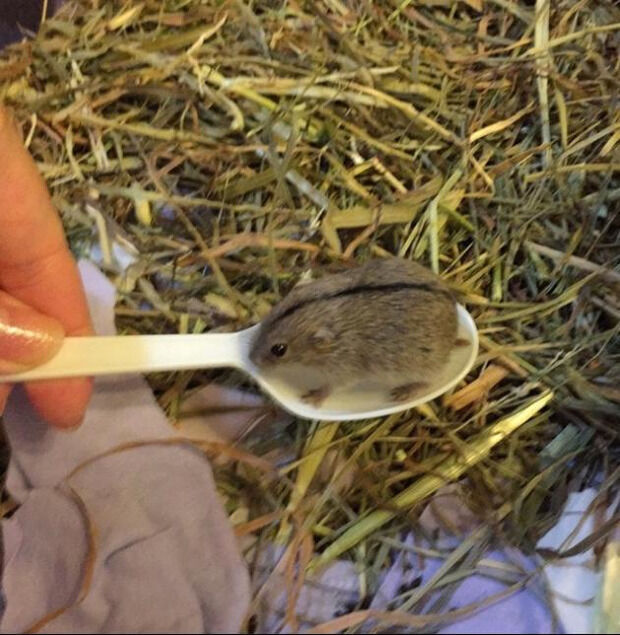 #16 The Floor Is Lava, Kitty Edition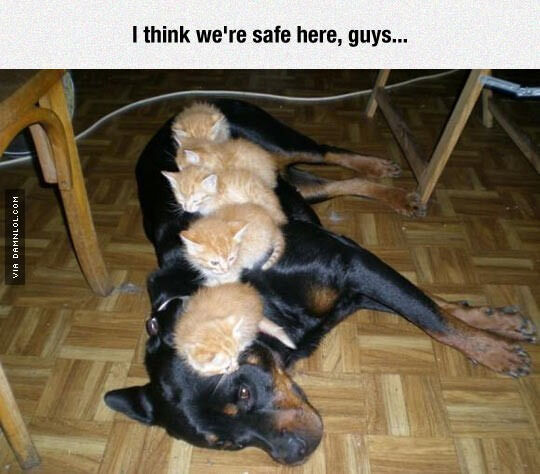 #17 Majestic
#18 Operation Free Food

#19 All Points Bulletin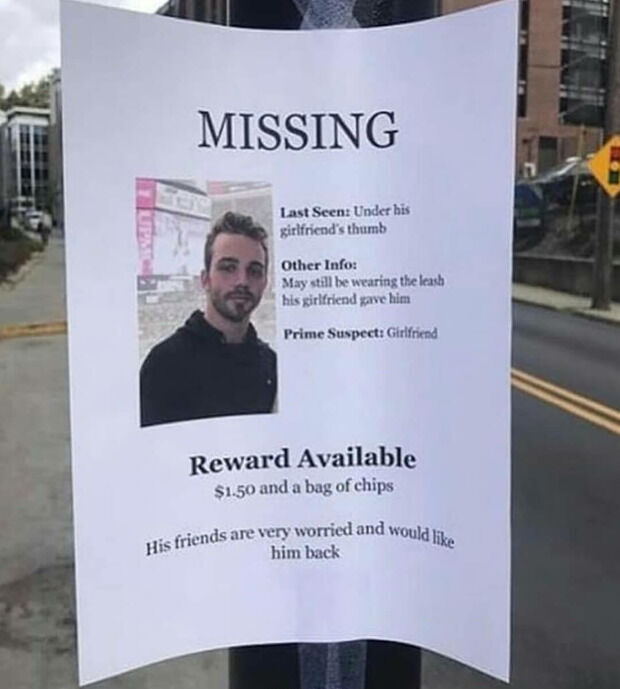 #20 Unmatch Incoming.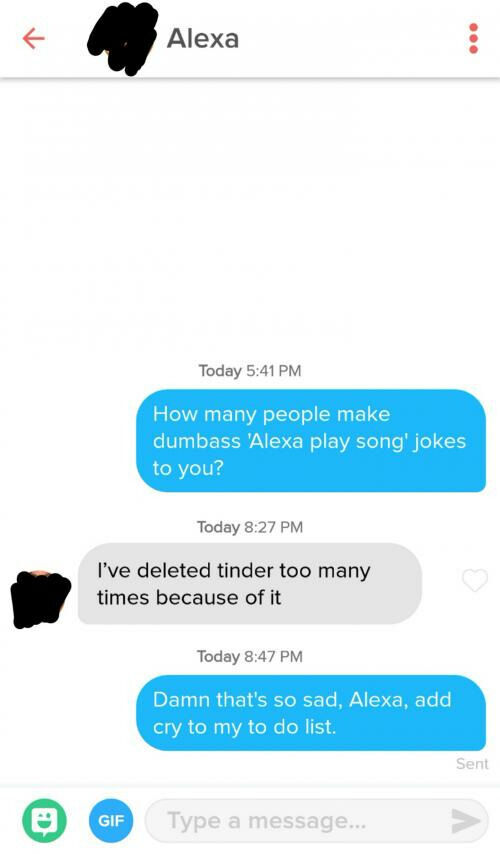 #21 I Got 99 Problems And A Bitch Ain't One.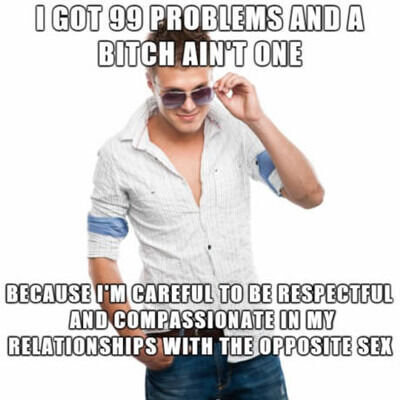 #22 This Is What You Get When You Invite A Man To A Baby Shower.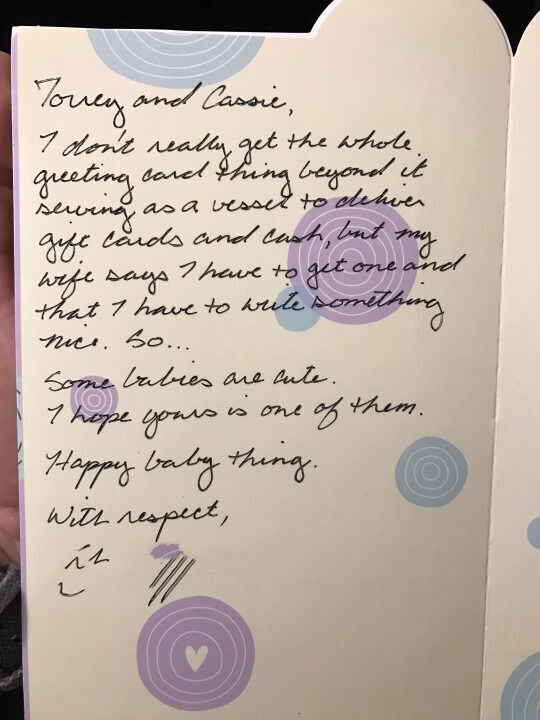 #23 When you get hit by the Holy Spirit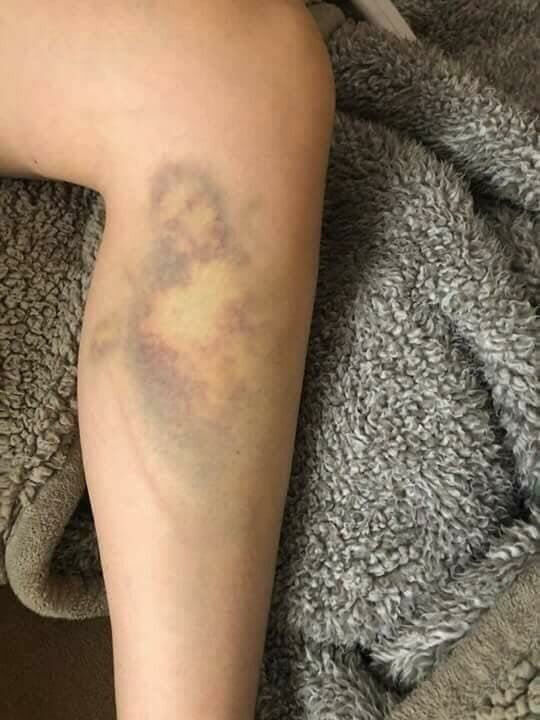 #24 I Hereby Promote You To Executive Delivery Boy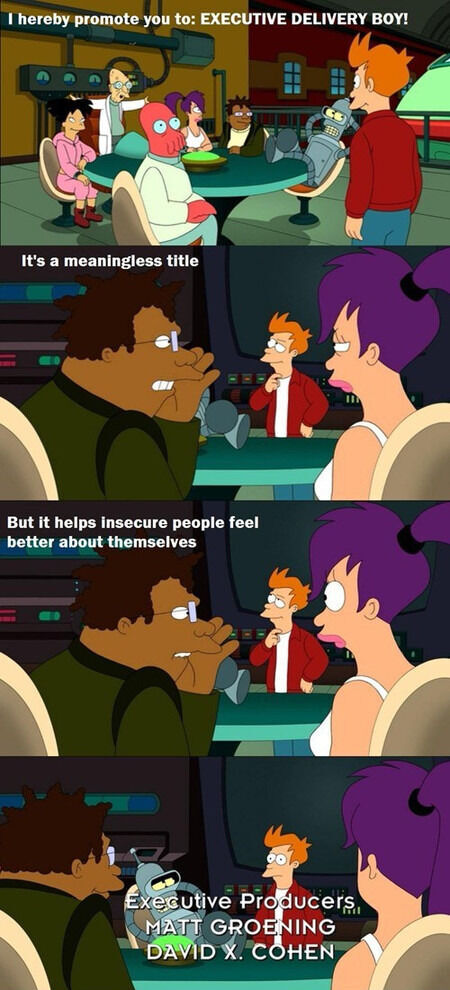 #25 Not A Procrastinator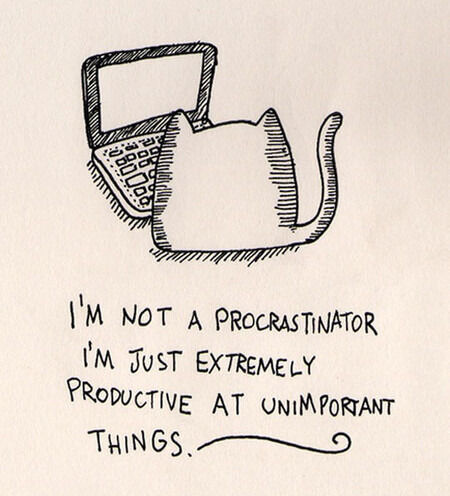 #26 Kek, kek, and more KEK!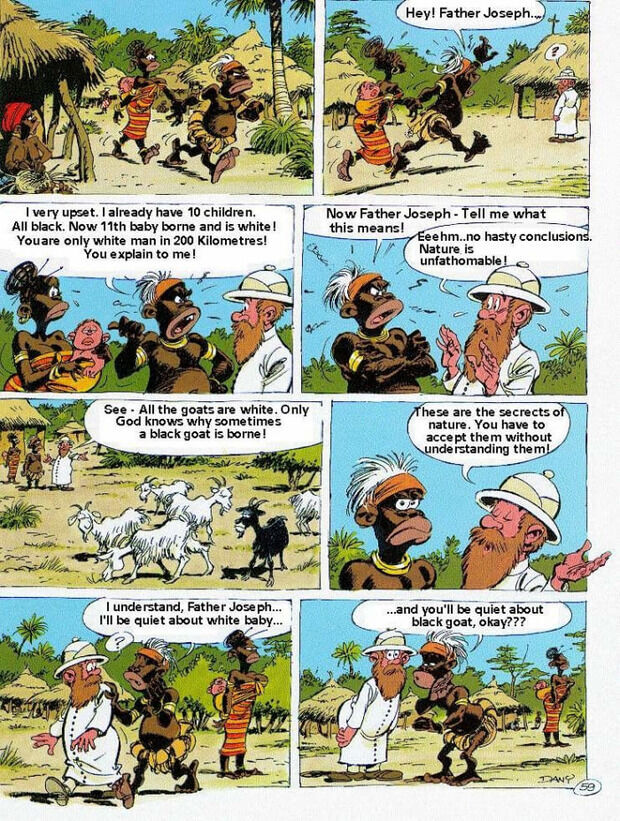 #27 Jason Momoa arrested while defending sacred land in Hawaii