#1 Bethesda starting to branch out into the automotive industry.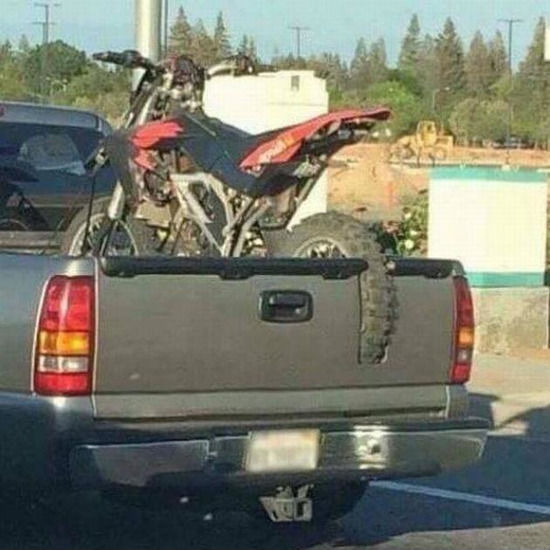 #2 This makes sense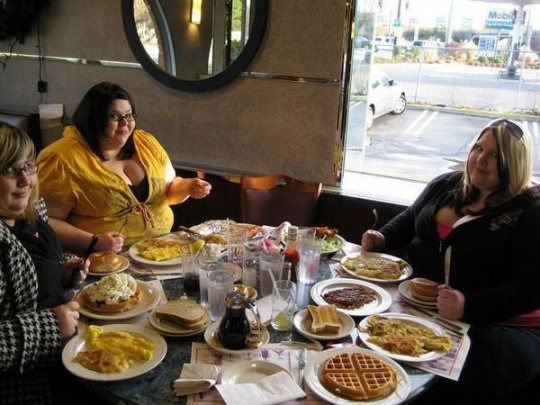 #3 The Sound Of Love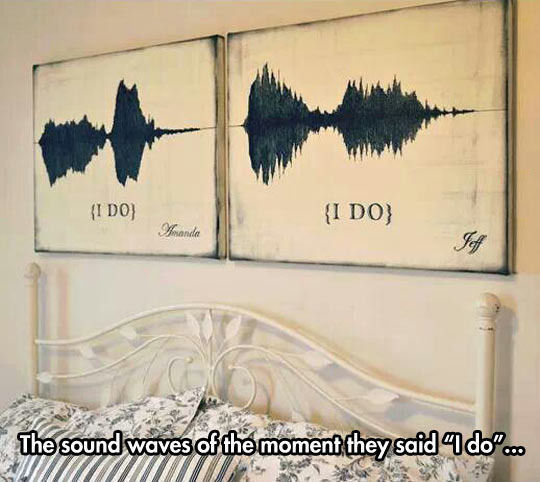 #4 Every American I've Talked To On Skype…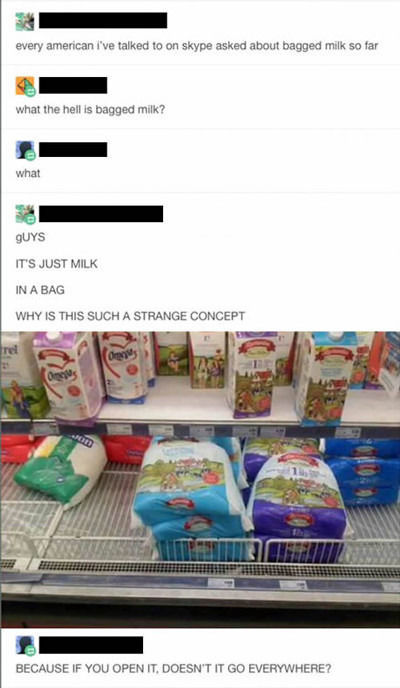 #5 Just Imagine Planning A Party
#6 Using Only Rubik's Cubes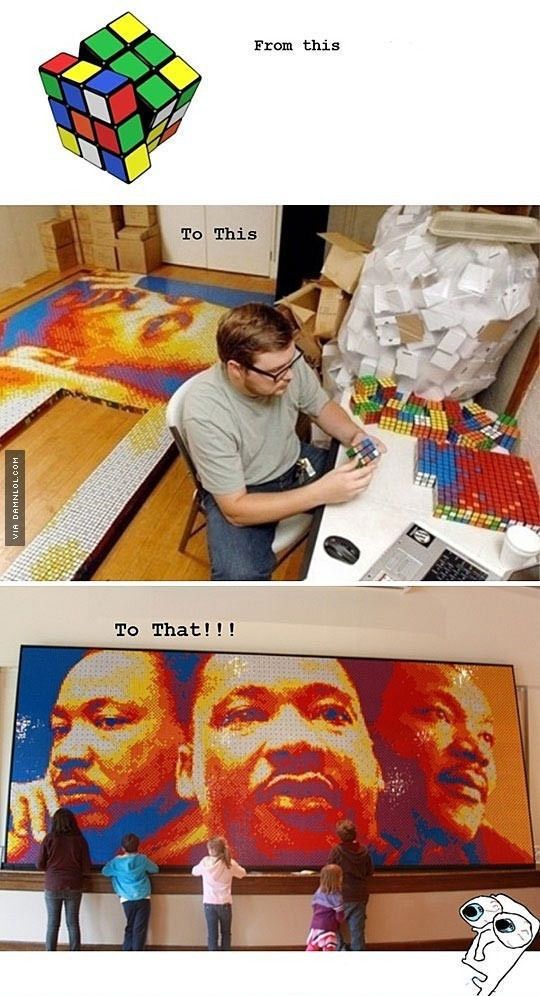 #7 Grandma.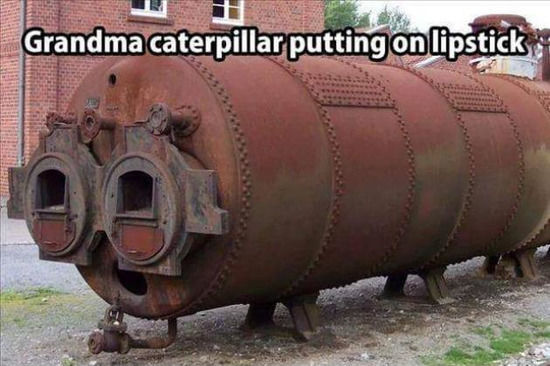 #8 Today, Two Year Olds Can Unlock A Phone.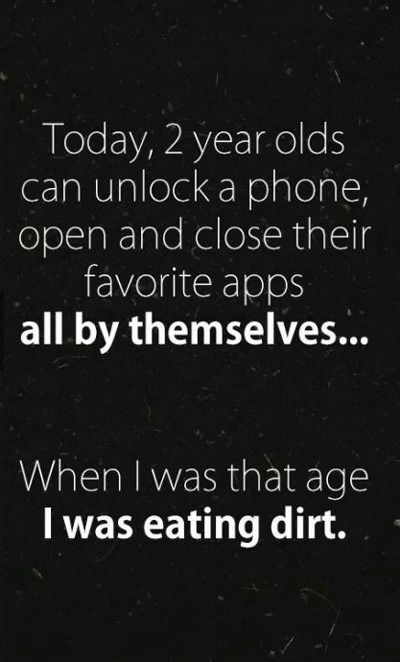 #9 Perfect for some Rex Kwon Do.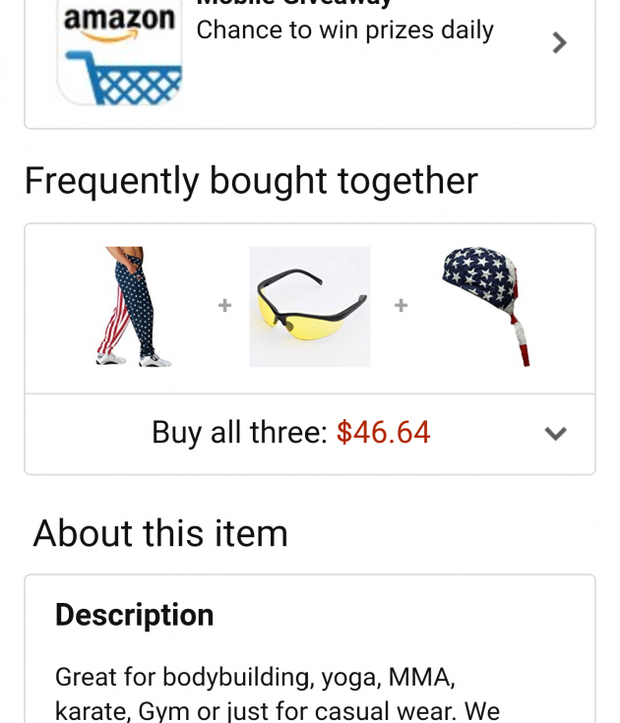 #10 Tetris Taught Me That…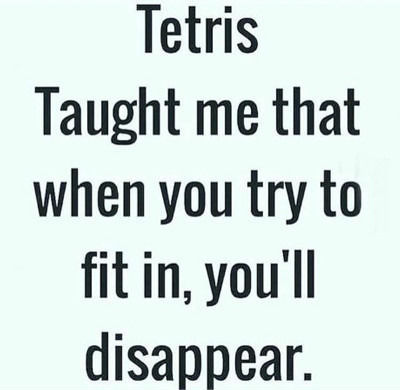 #11 Amazing place by the water, Banff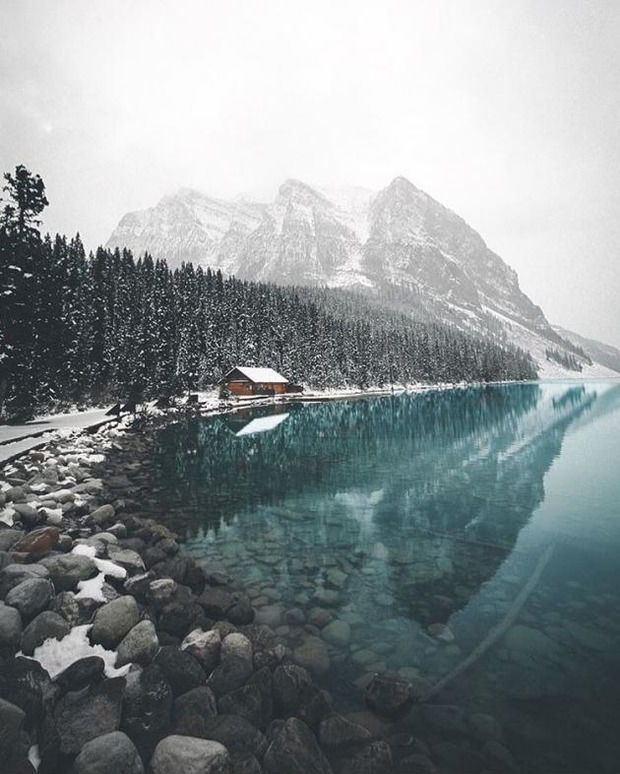 #12 If You See. And Take A Snap :) :)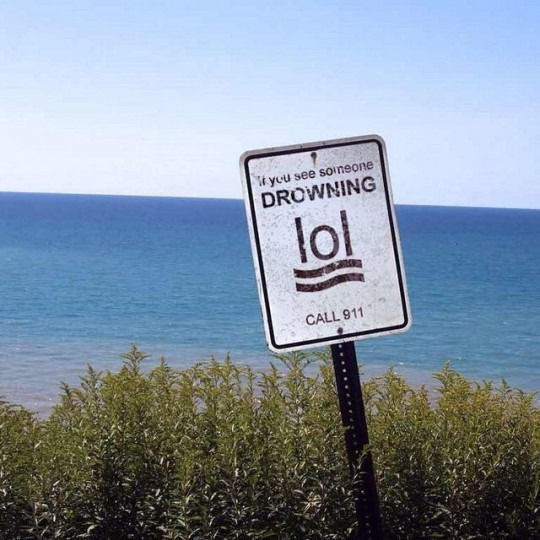 #13 The Inside Of This Train In New York Looks Like…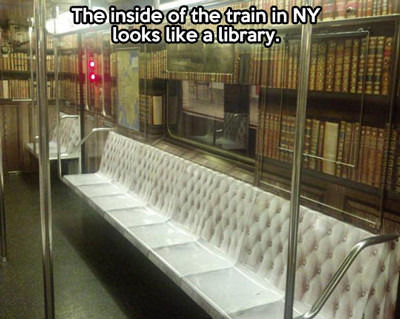 #14 Told My Daughter That Baby Fish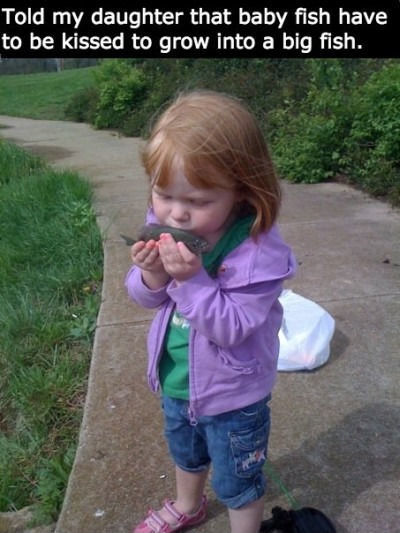 #15 The best bookmark ever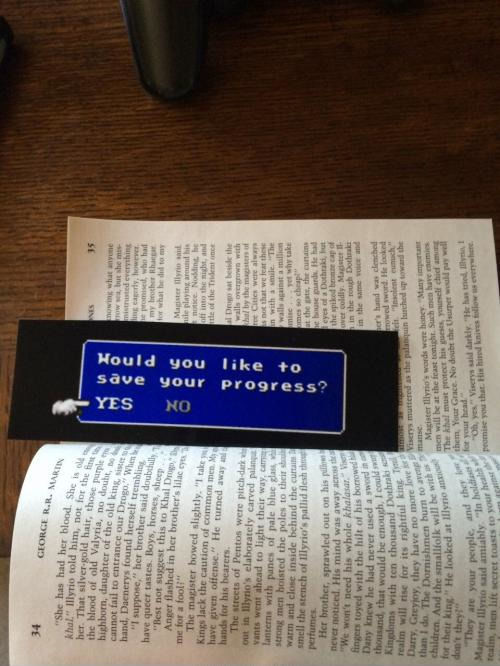 #16 Mario Kart's "the Close Your Get."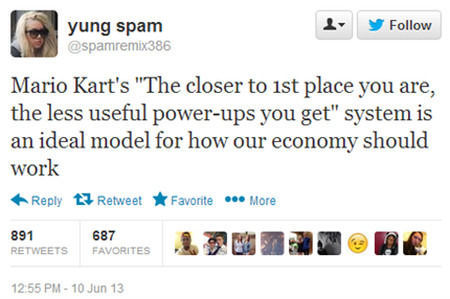 #17 Inspirational Quotes: Quote of the day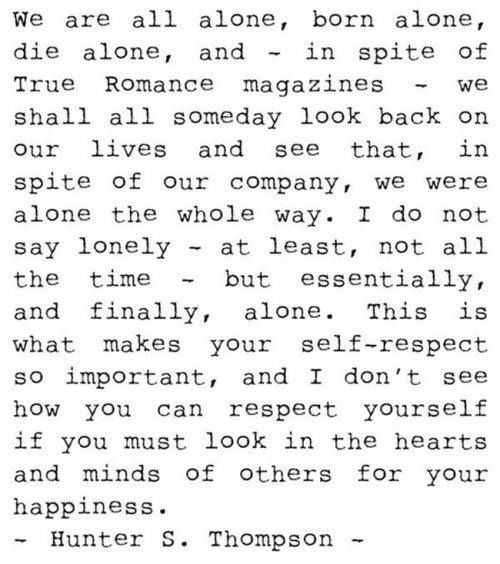 #18 The power of a pencil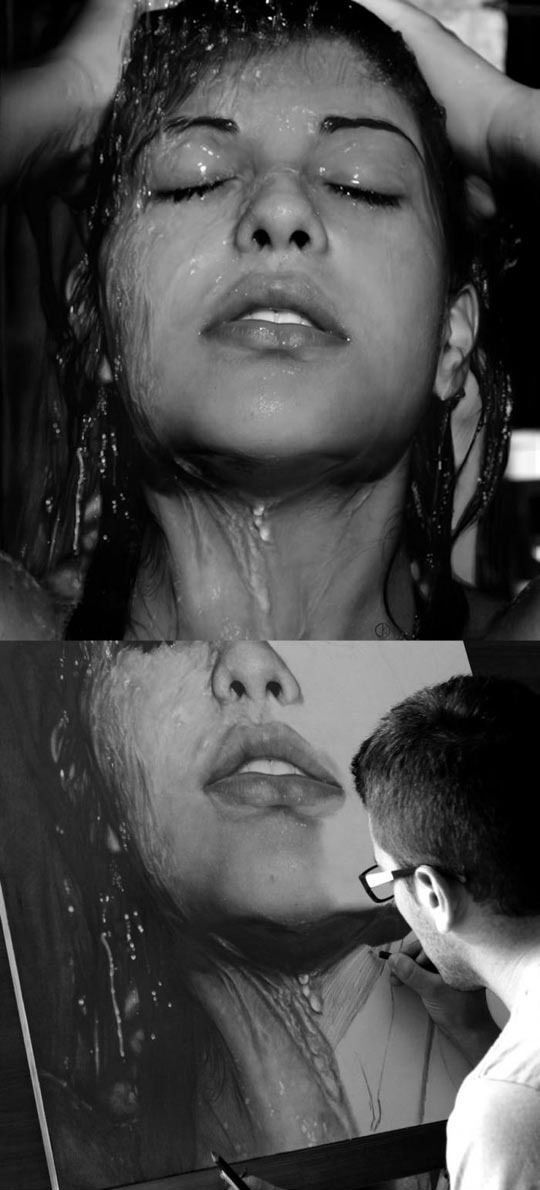 #19 My Husband Turned Lambie's Head Around.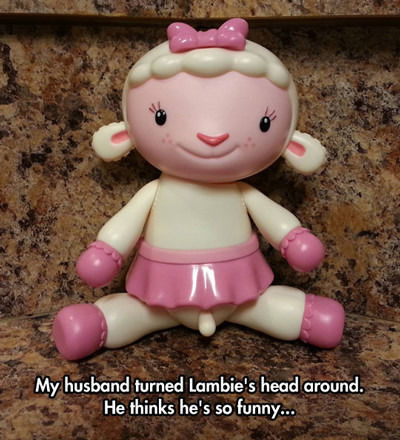 #20 Why I Dislike Earphones

#21 If You Worked An Hour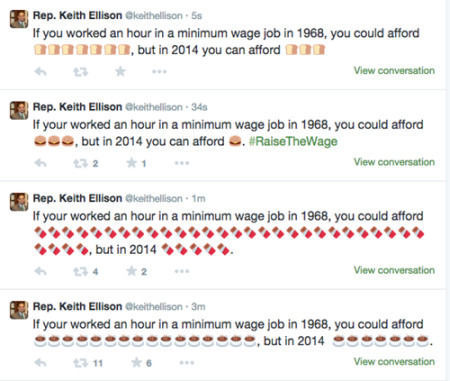 #22 Grumpy Grandad Feels Emotion