#1 Wanted New Sitter Anyway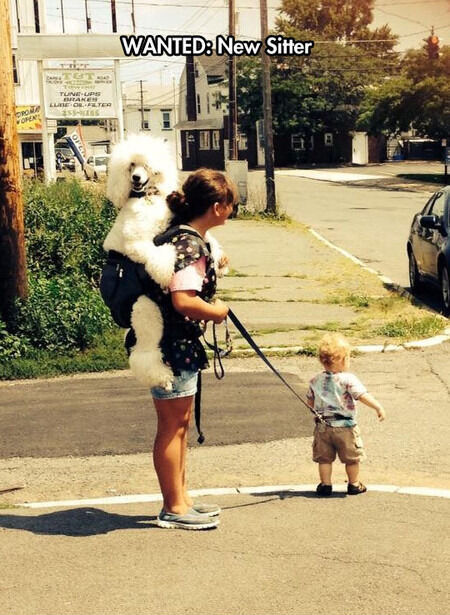 #2 The scandalous life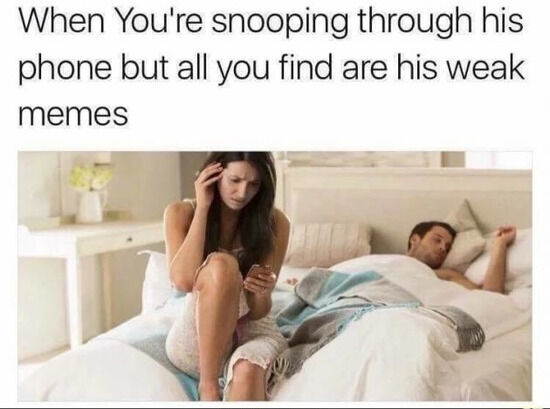 #3 All I can say is someone can sure strap a tractor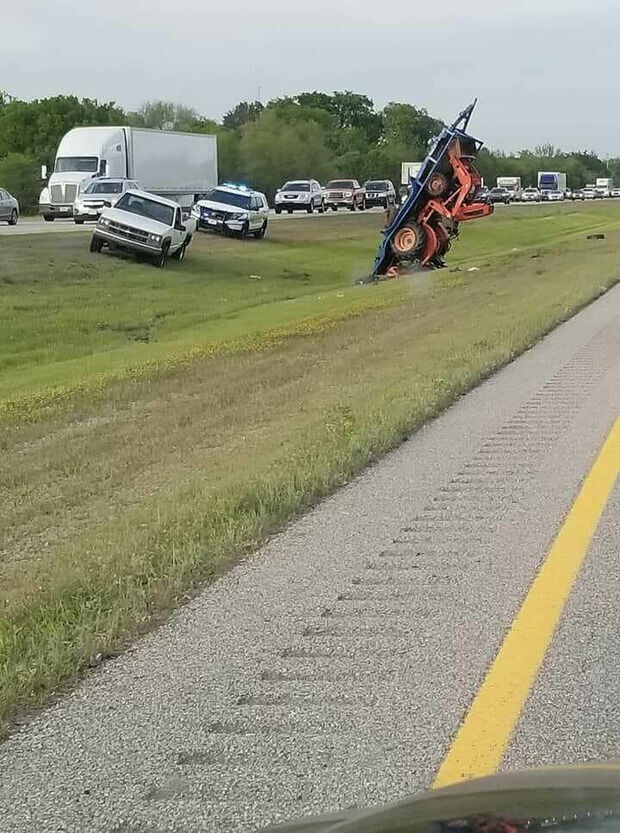 #4 How News Really Works.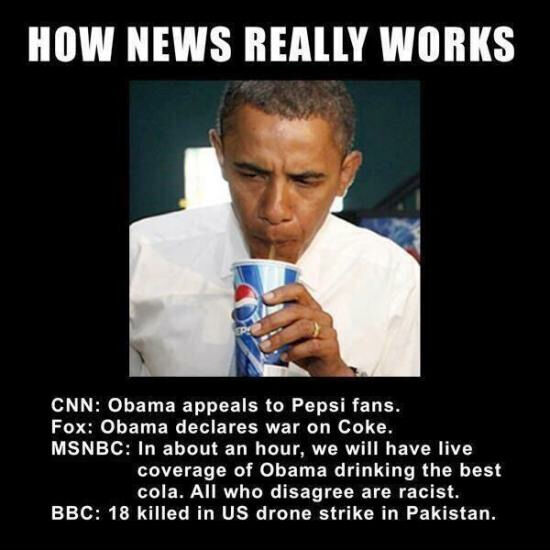 #5 I Got 99 Problems But I M Gonna Take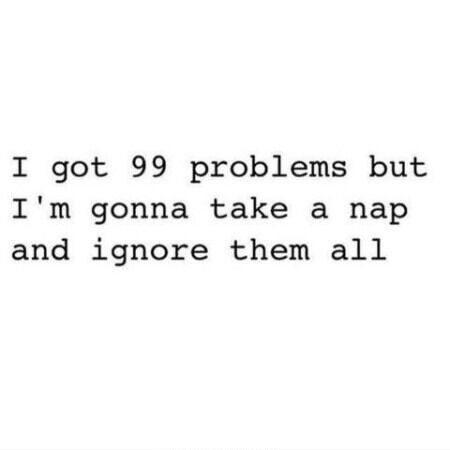 #6 Lewis Black looking on while fans pose with a Lewis Black poster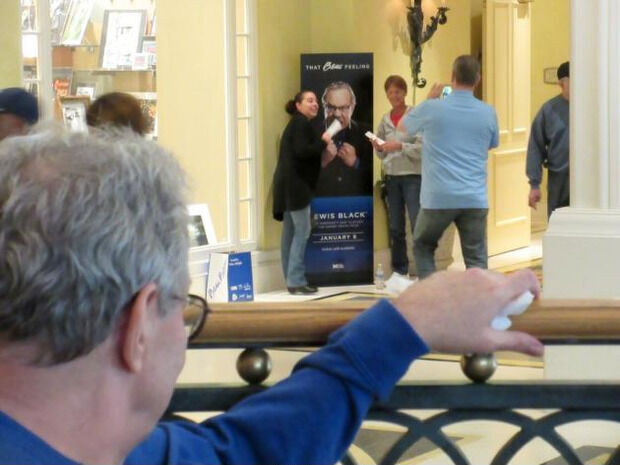 #7 We dont serve your kind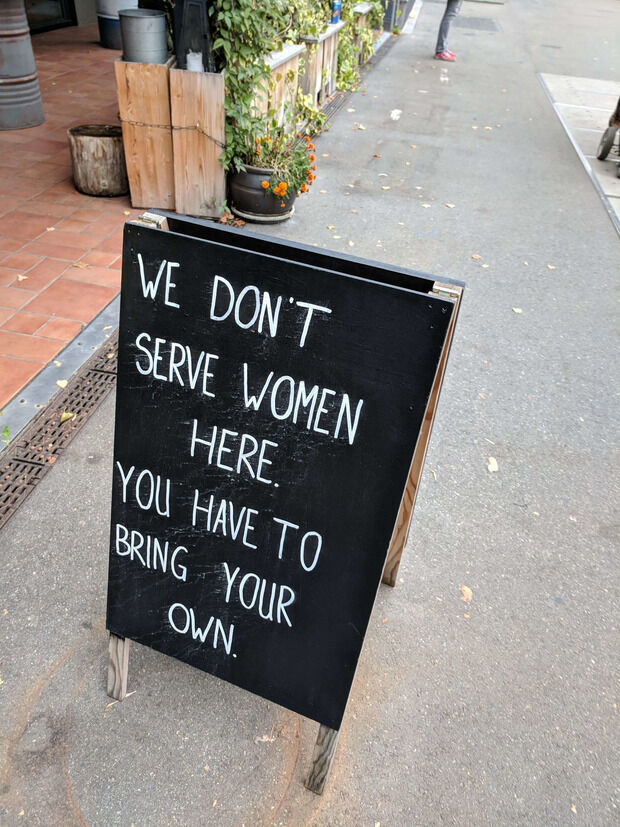 #8 Shop For A New Tie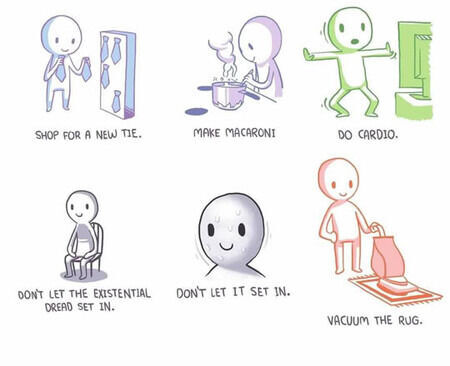 #9 Manatee photobomb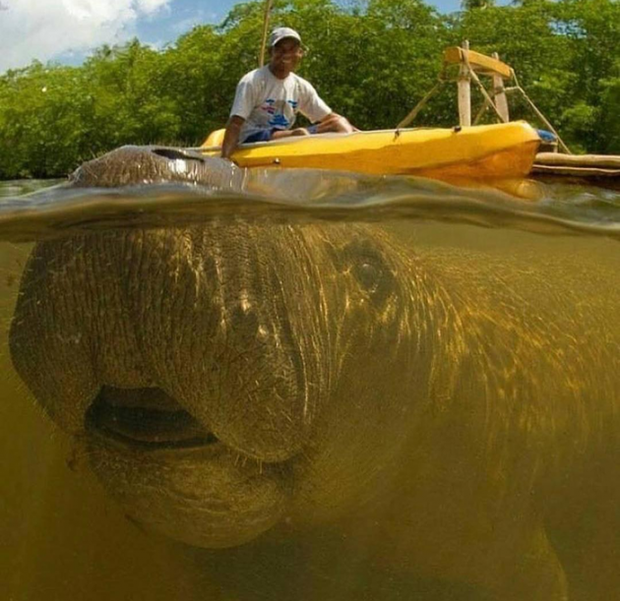 #10 Look at my teeth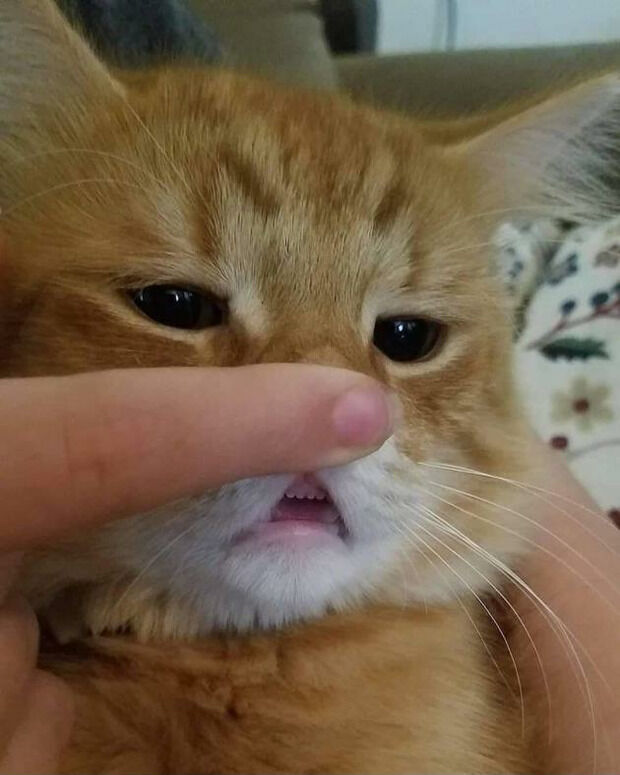 #11 Many birds dont have prominent eyelashes, but some have: secretary birds sport wonderful ones.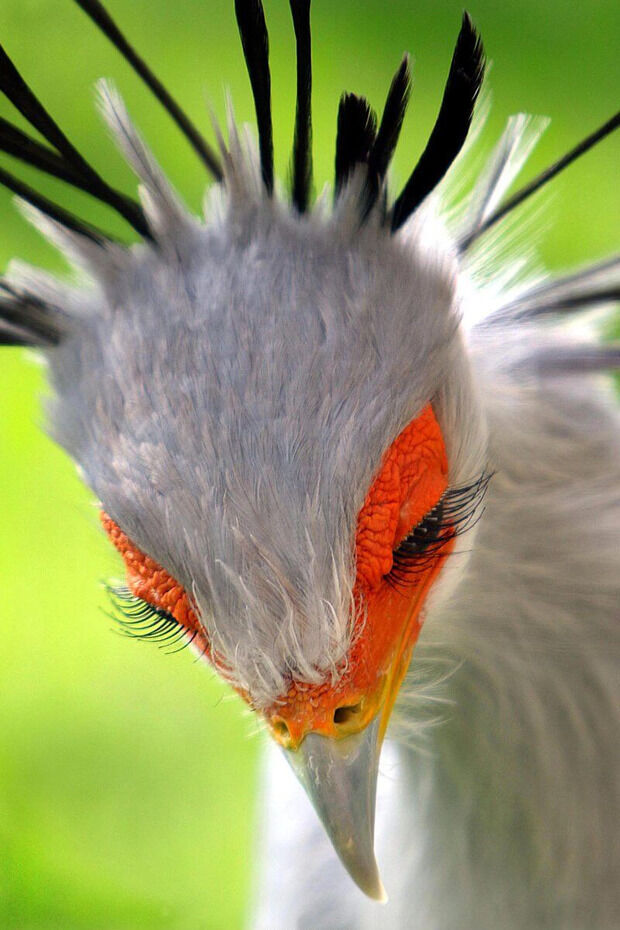 #12 I Need This Mug For Reasons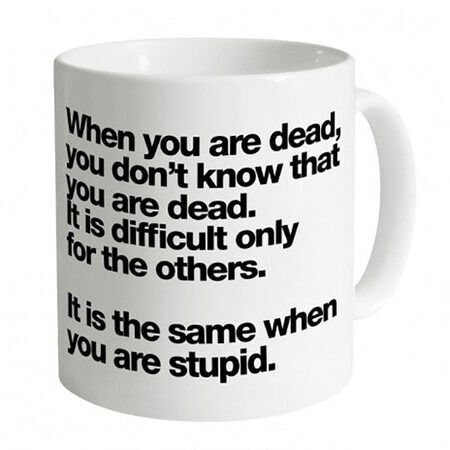 #13 If You Ever Think You've Made Bad Decisions Just..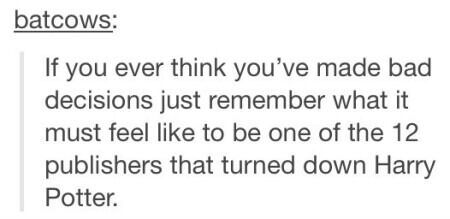 #14 It was bound to happen, wish it had happened a lot sooner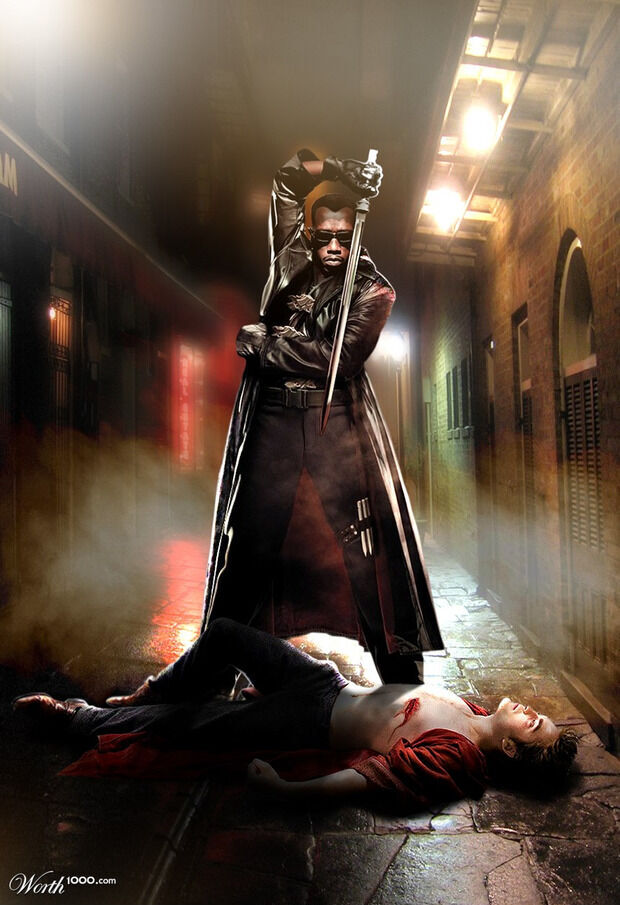 #15 Need To Lay Off The Beefy 5-layer Burrito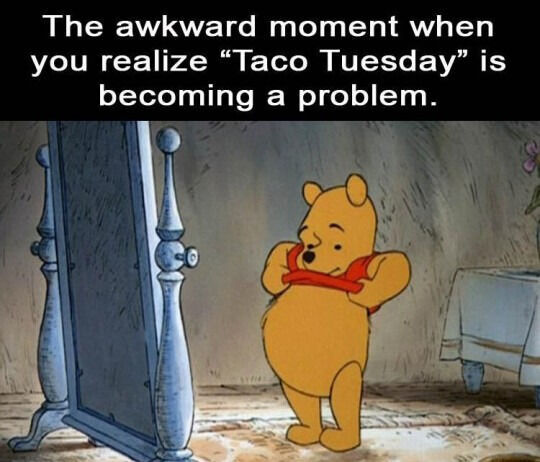 #16 King Of The Jungle Doing A Derp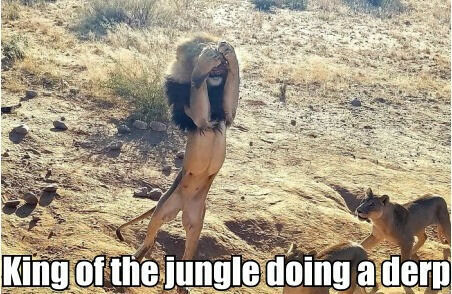 #17 Life in the bible belt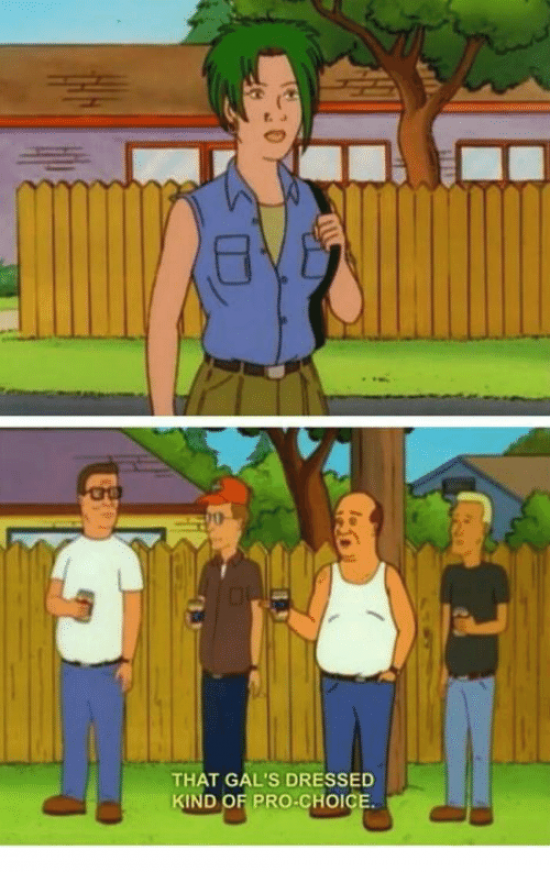 #18 I Wish I Were This Cool…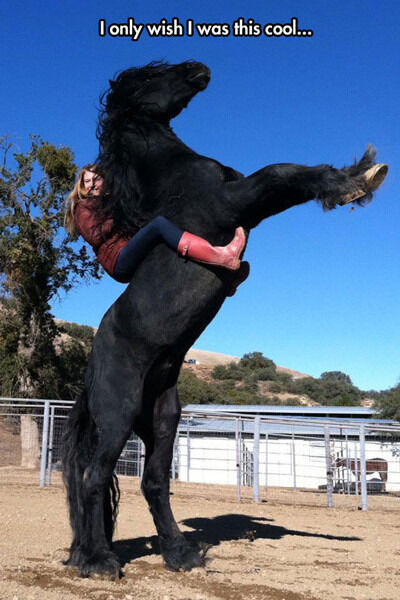 #19 Killing with cuteness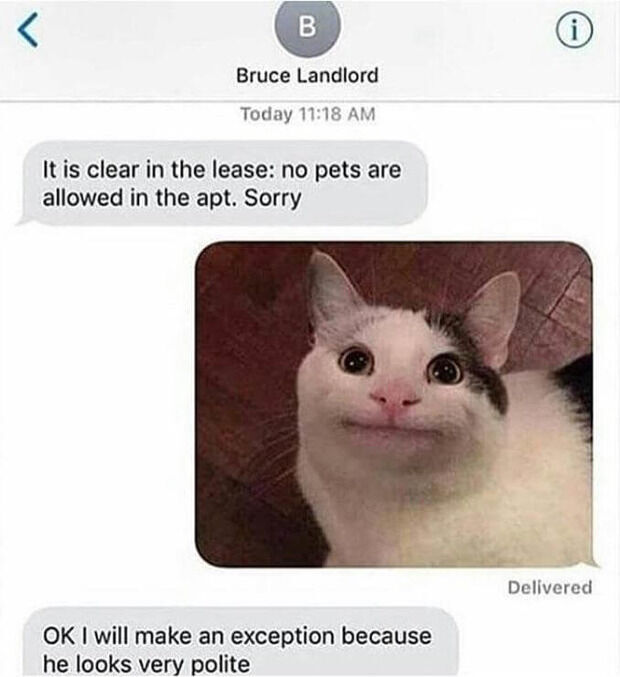 #20 Every New Cod That Gets Released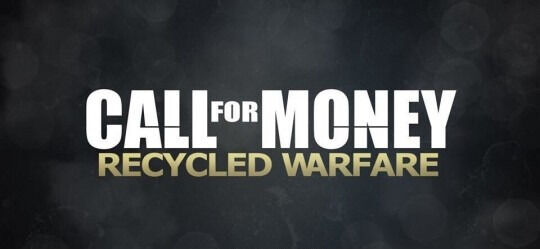 #21 How to Thriller

#22 Stick Em Up!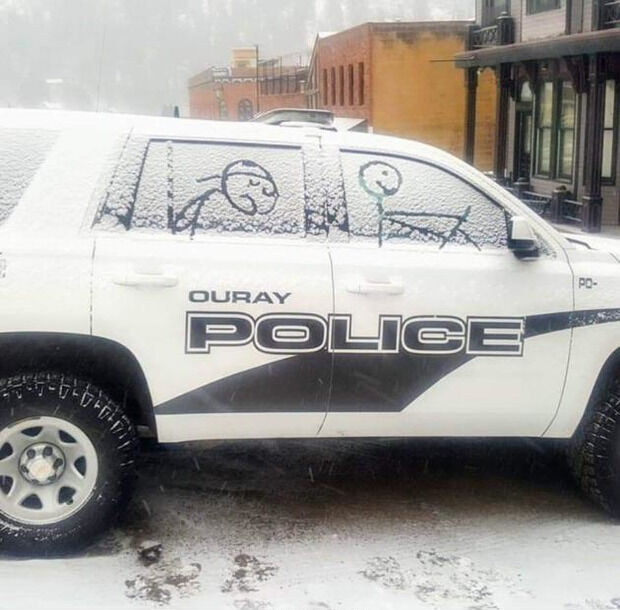 #23 Shady business