#1 Which section was it in?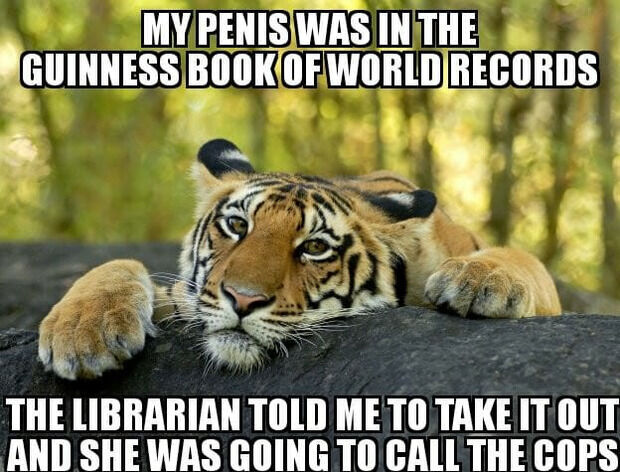 #2 Things You Should Not Do While Fencing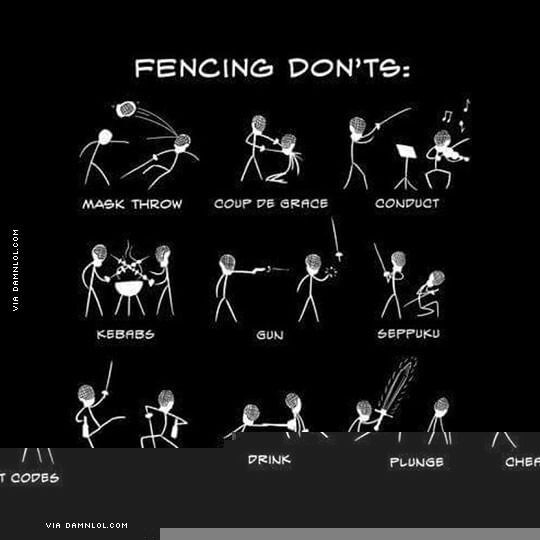 #3 Yeah, If You Could Tell Me.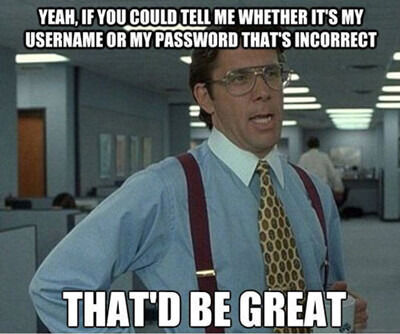 #4 Exigology (noun) - A Statement Whose Converse Is..

#5 When I've had enough the store is closed…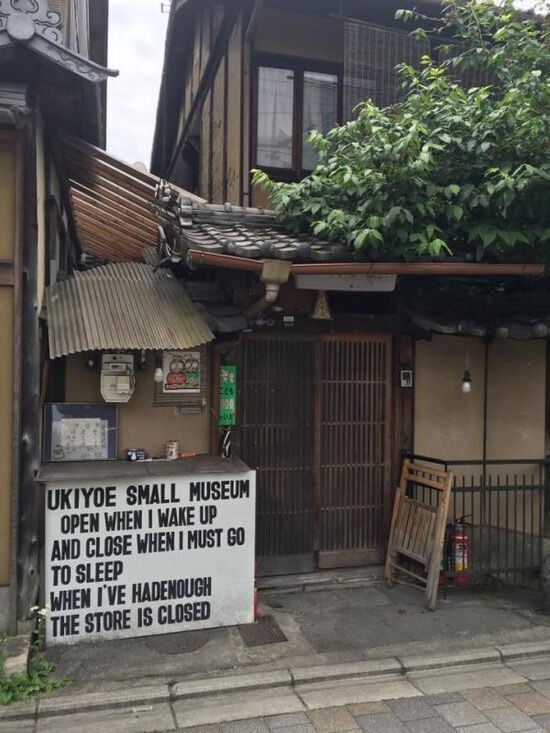 #6 Please let this be a normal field trip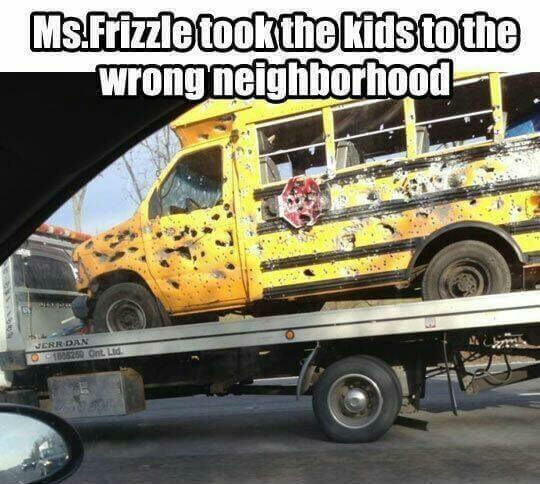 #7 Ridiculously Photogenic Catfish?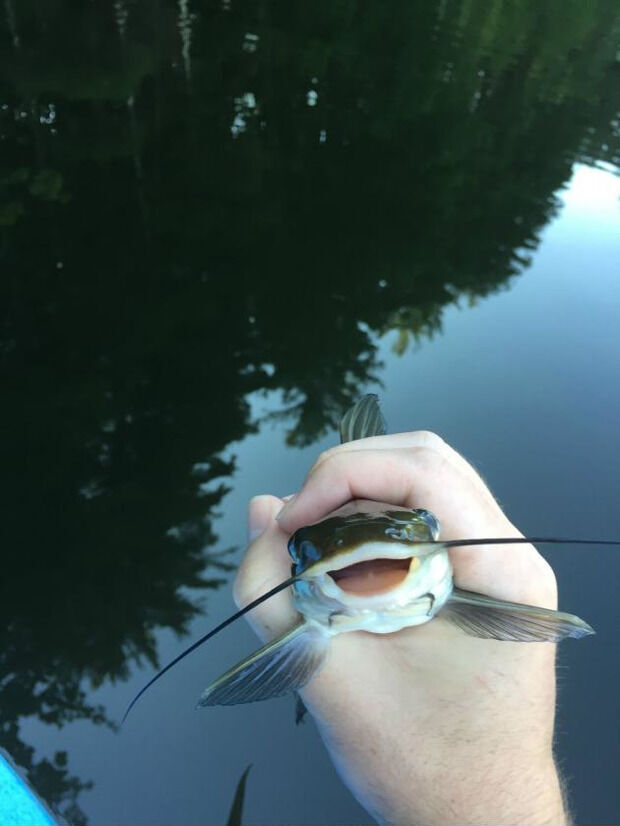 #8 Awkward Encounter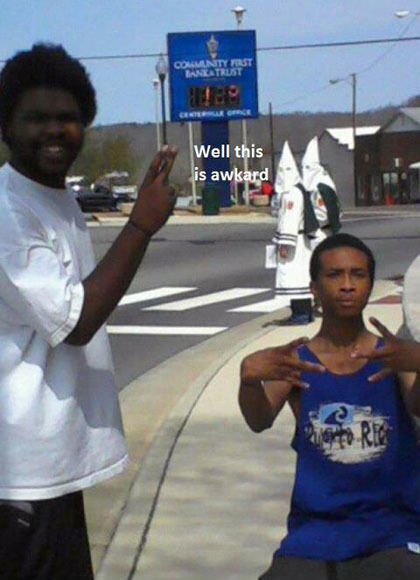 #9 I Can't Get Out Of Bed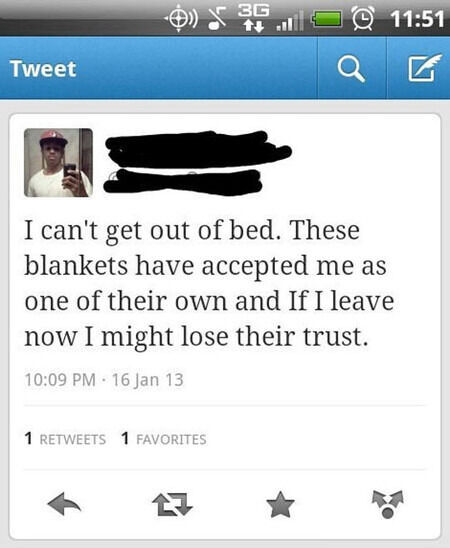 #10 Charlies wisdom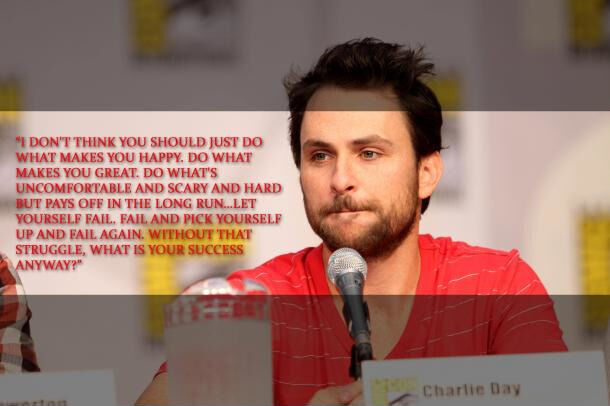 #11 The beauty of frying pans are magnificent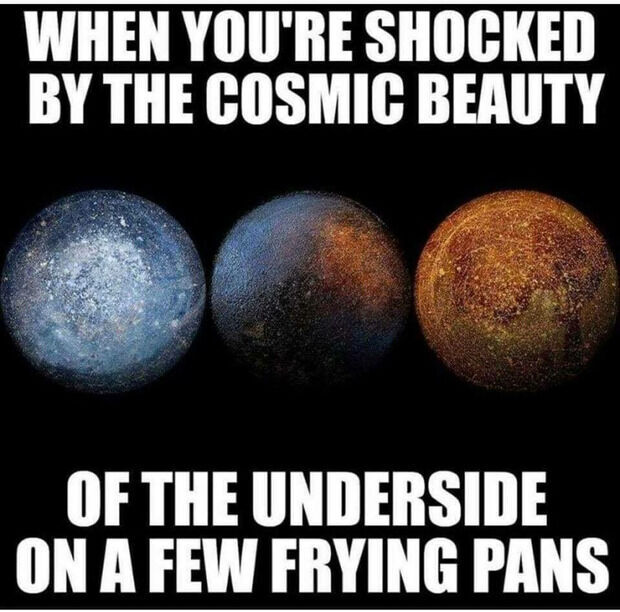 #12 hmmm
#13 Having Children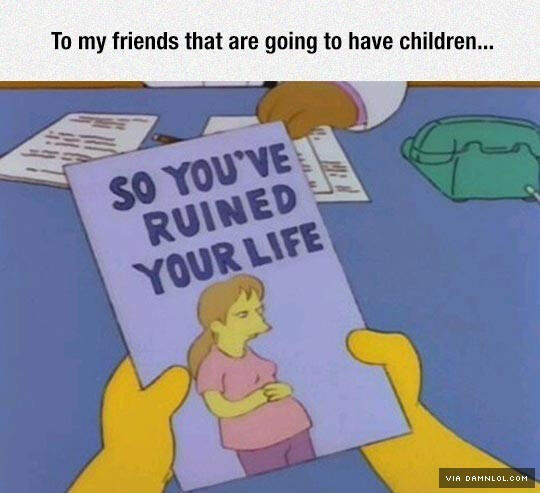 #14 Now That Is A Big Wombat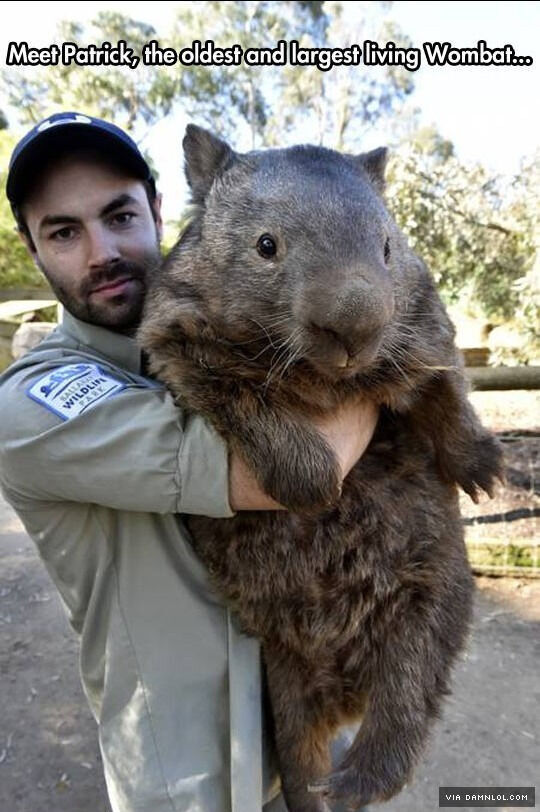 #15 Poor Blockbuster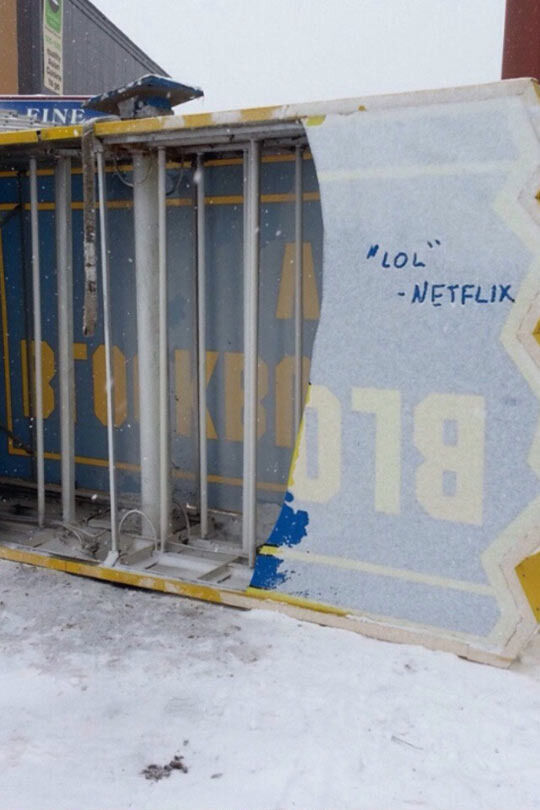 #16 I Complain Sometimes, But Never To This Level

#17 Kennedys assassin escaping on foot (1963)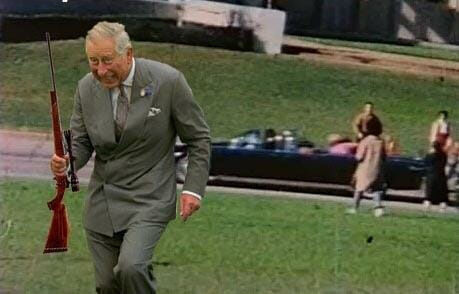 #18 Swiss fans threw Shaqiri a wheel of cheese after his winning goal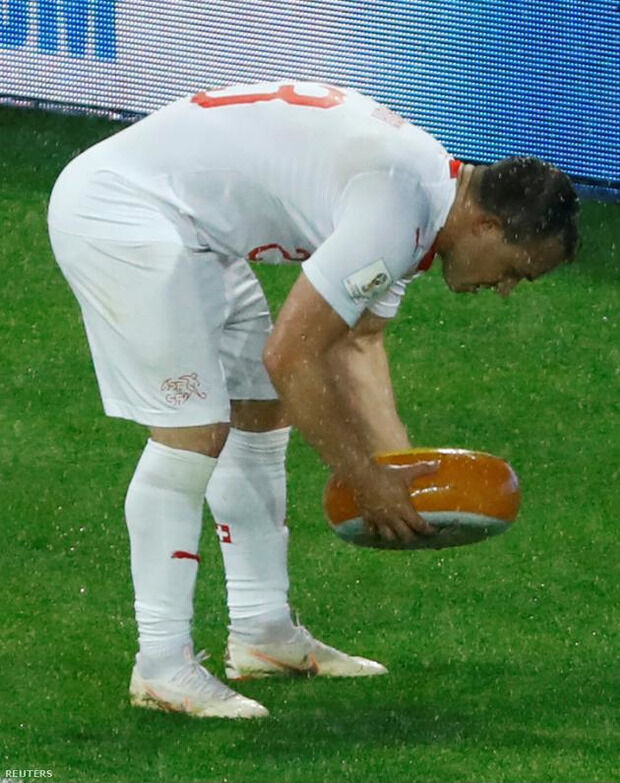 #19 What's It Like To Be In Love?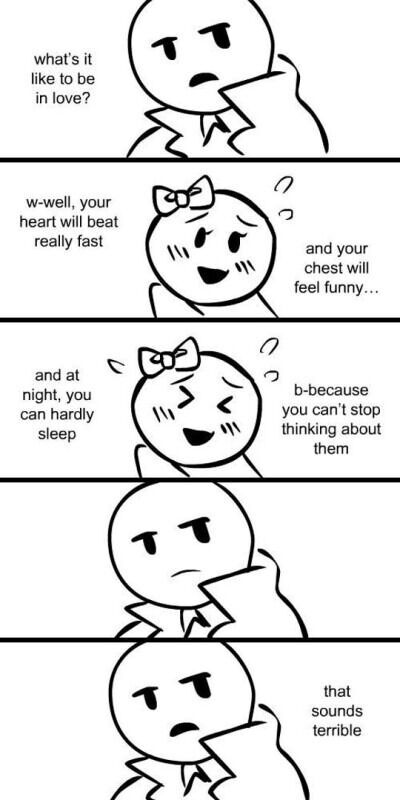 #20 Ever Seen A Flying Frog?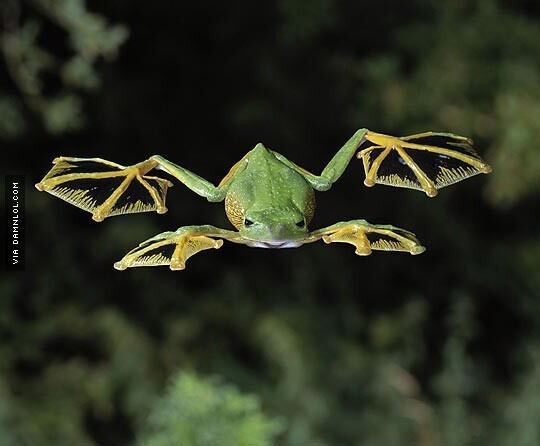 #21 Man Shocks His Wife By Screaming At Her In The Kitchen

#22 Little help, please
#23 Reply From Canadian Doctor