#1 A stranger asked if he could take our picture as we were walking in Malibu last night. Here's the shot he sent me.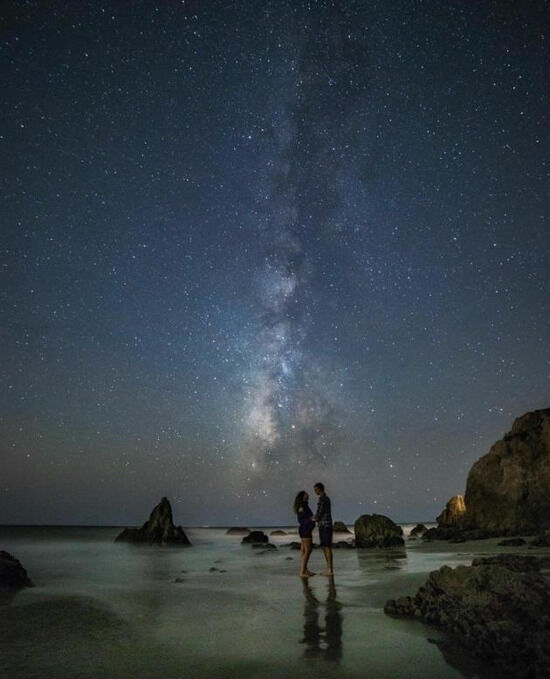 #2 Happy Dreams Little Doggo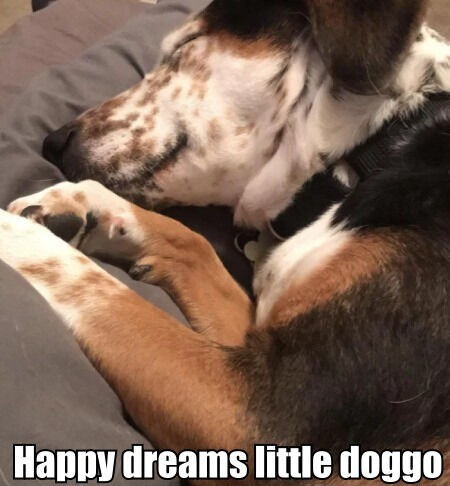 #3 Supernatural: Then Vs Now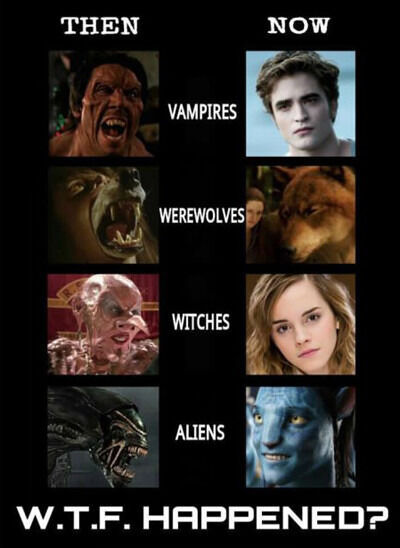 #4 The Worst And The Best Words To Use On Your Resume

#5 Our Top Story Today.

#6 Nice Try Decepticon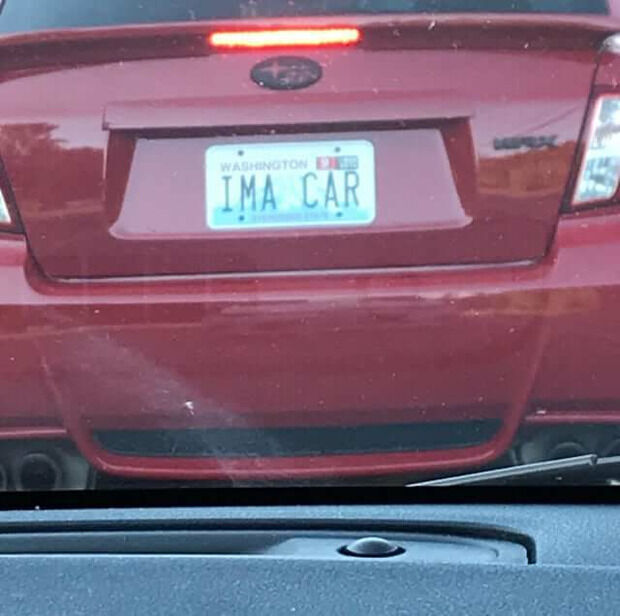 #7 This is hitting a little too close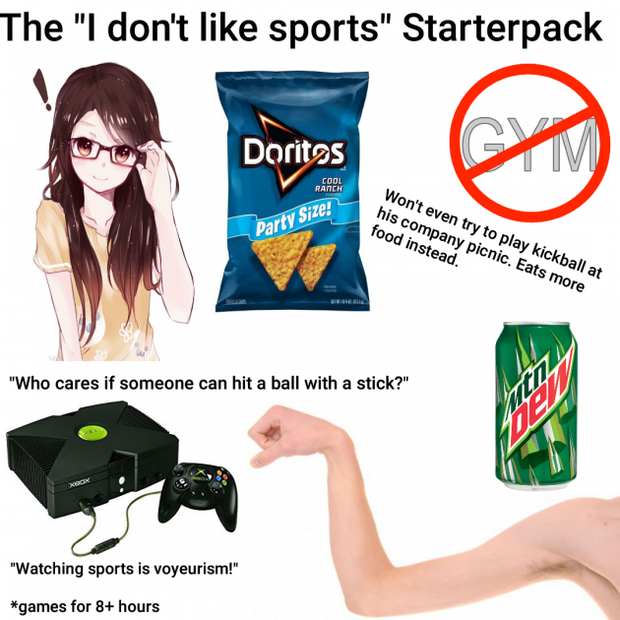 #8 Consider this situation HANDLED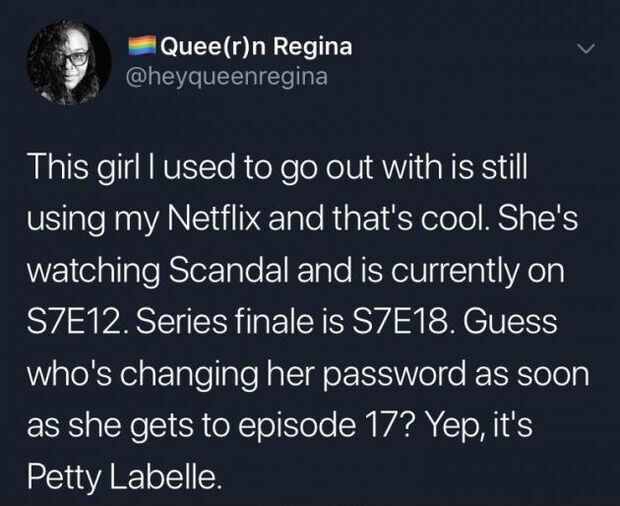 #9 Mmmmm biscuits.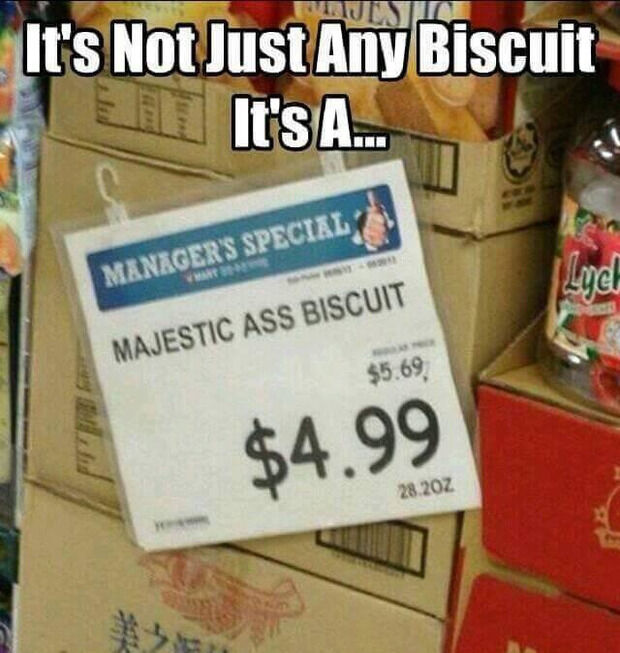 #10 Inspiration Quote: Quote of the day

#11 Congratulations. You're Still In The Running.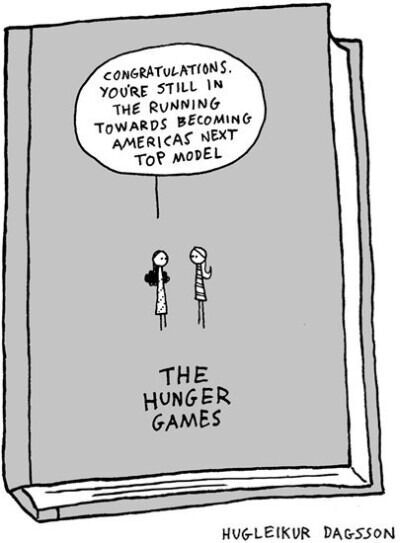 #12 India, in the city of Darjeeling, where 600 guitarists played together Imagine by John Lennon in tribute to the student who was raped and who died from her injuries.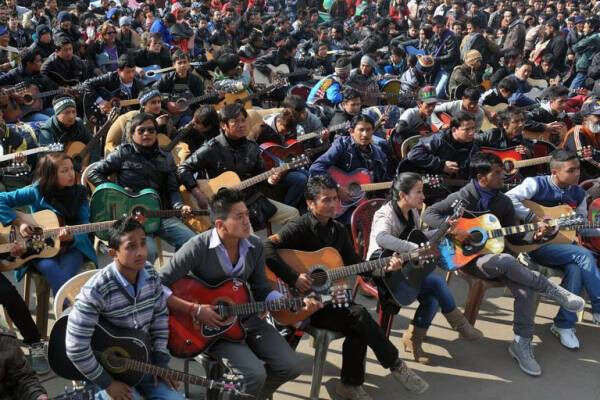 #13 The morning after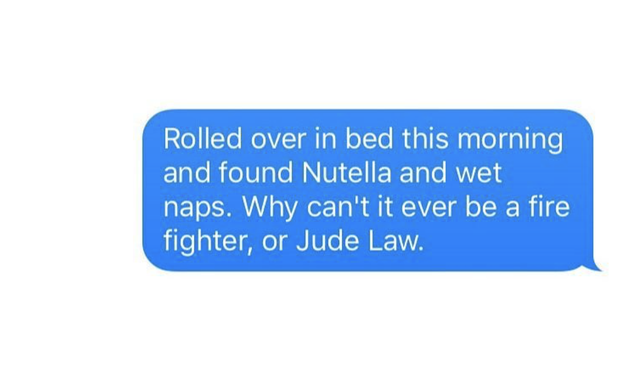 #14 Simple. Just write them up for wearing a shirt that says I (Japanese word for pervert)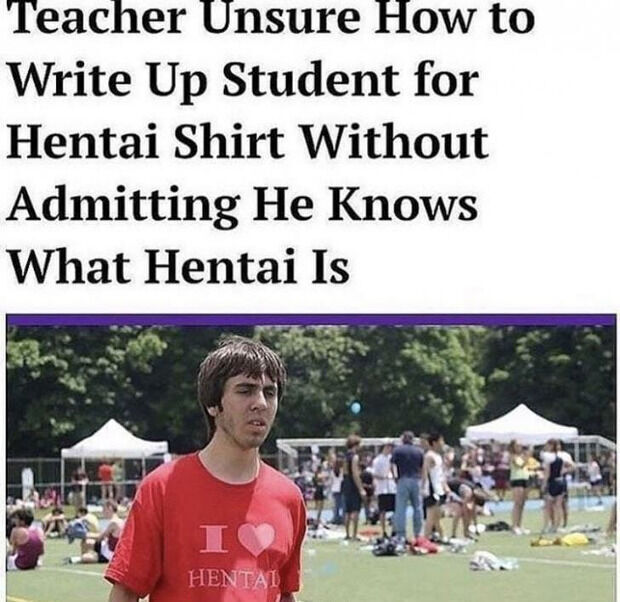 #15 Let's Play Castaway!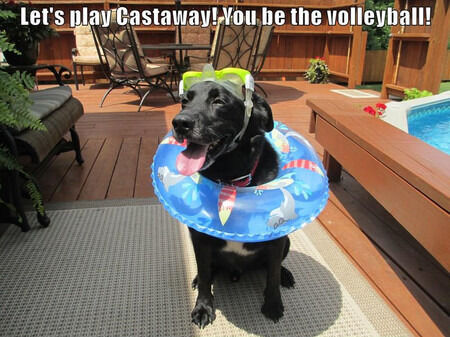 #16 Honesty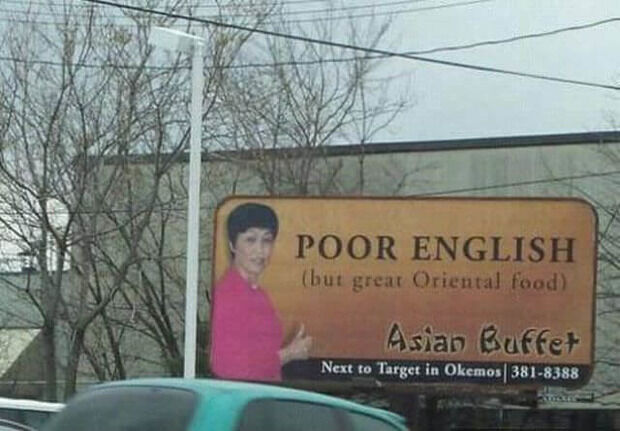 #17 KaChow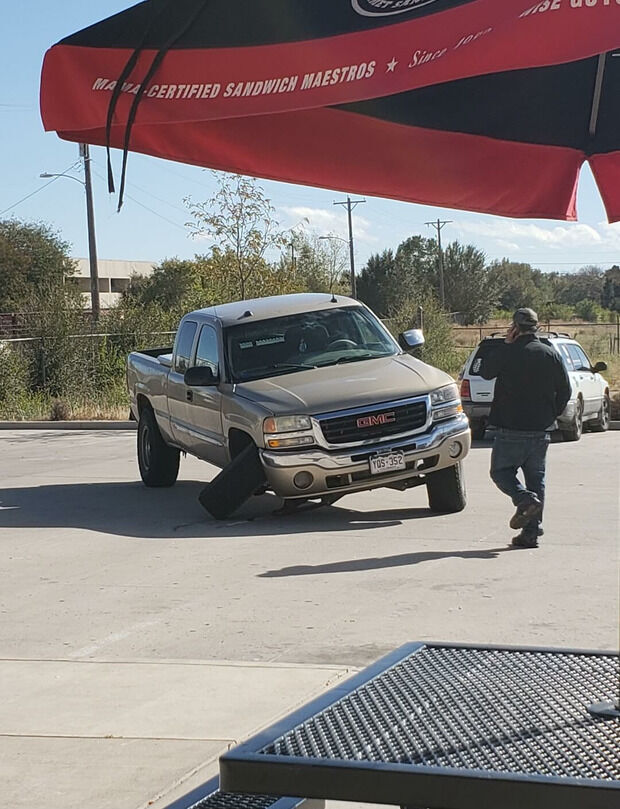 #18 First Taste Of Peanut Butter Aaaand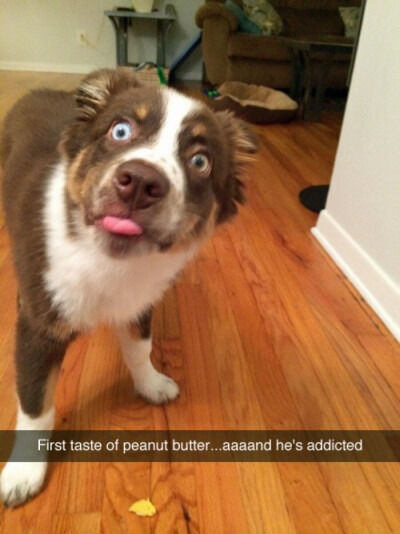 #19 The Way Conversations Work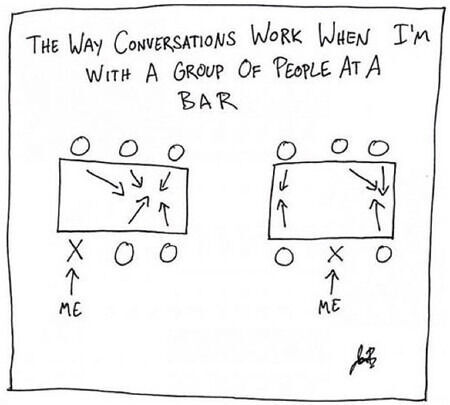 #20 The More You Squint The Clearer It Becomes.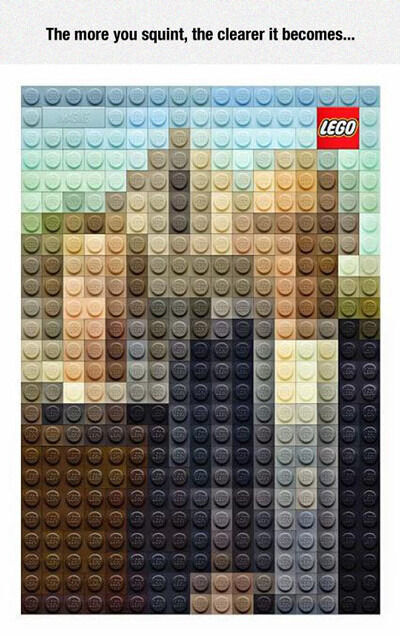 #21 Its a beautiful life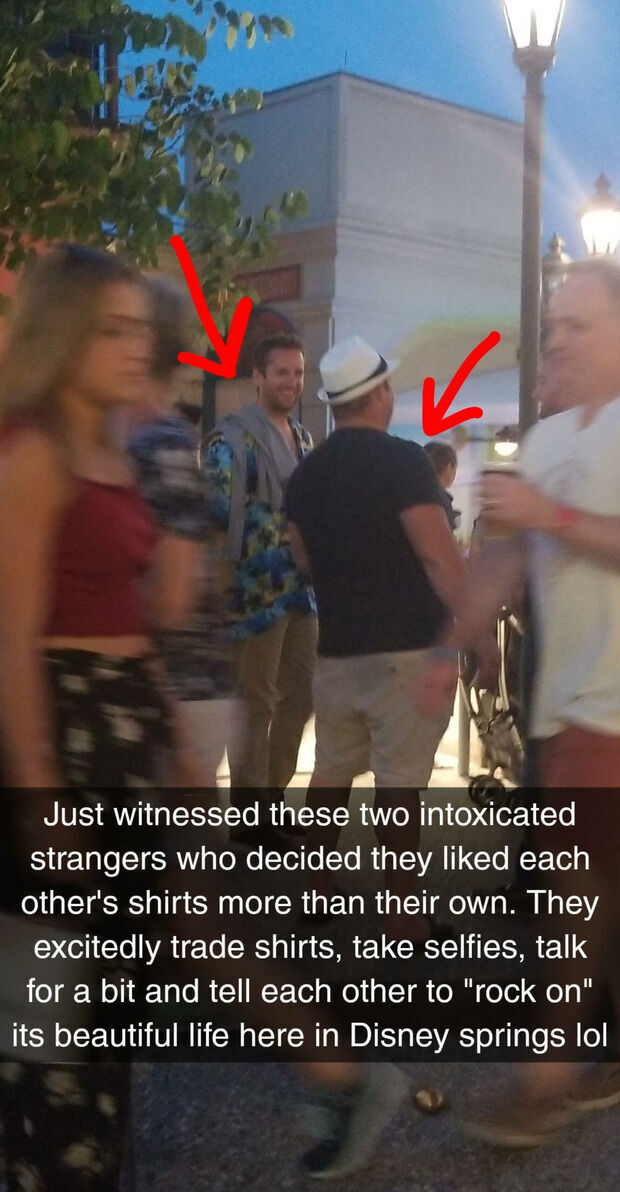 #22 A 1-minute Old Elephant.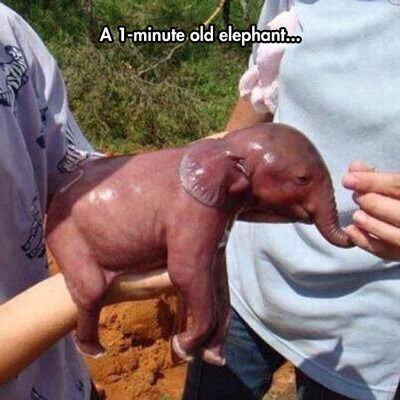 #23 Alone

#24 Epic Student is Epic!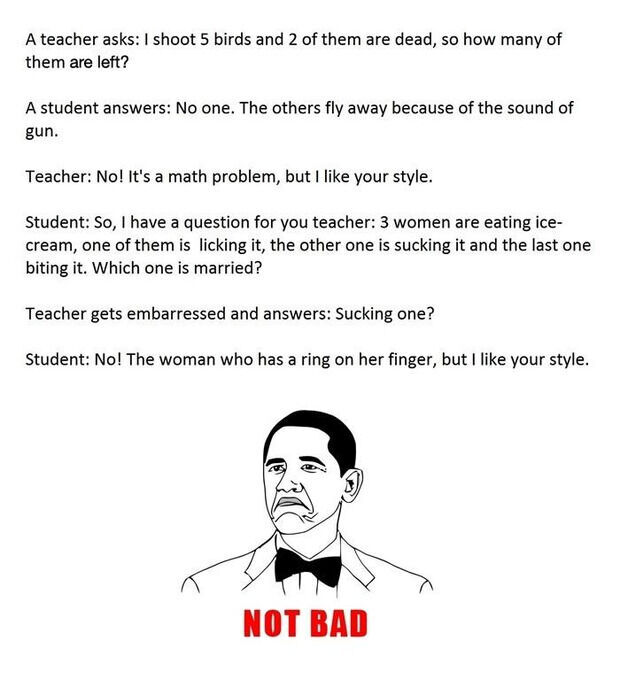 #25 Always A Puppy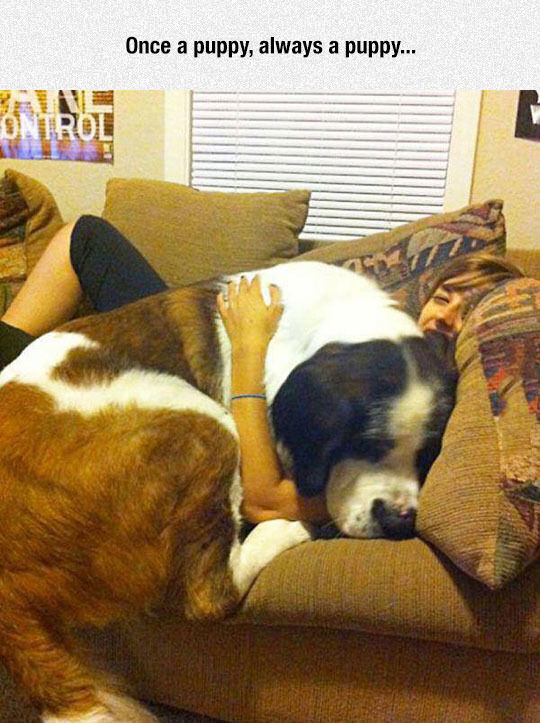 #26 Bathtub Problems