#1 Why do people hate gingers?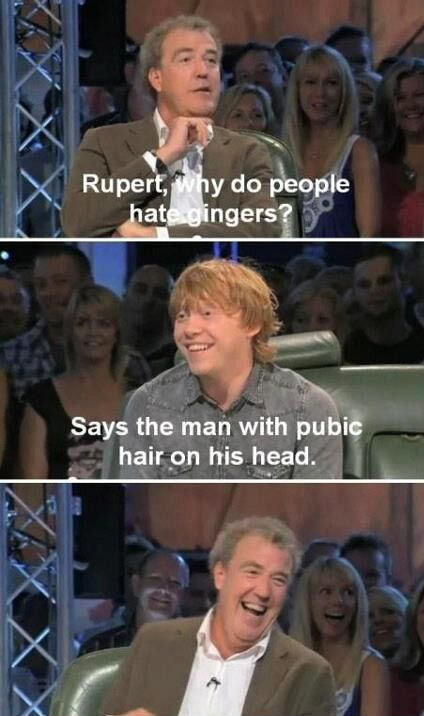 #2 That's A Strange Looking…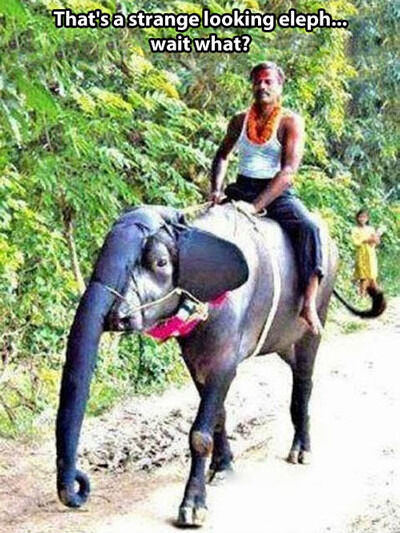 #3 A monarch we raised and were releasing decided to land on my daughters nose.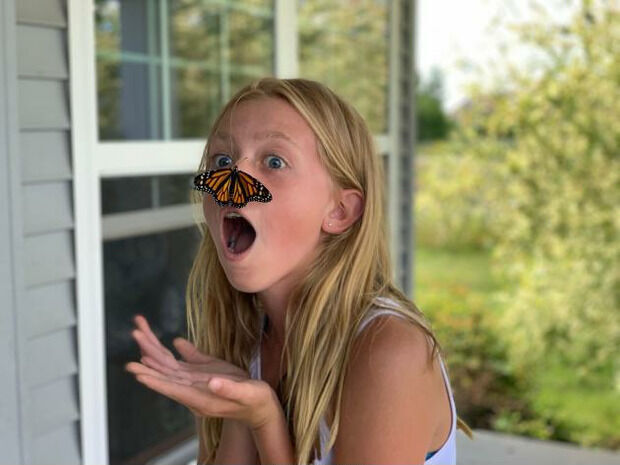 #4 Yesterday My Mom Posted A Picture Of My 5 Year Old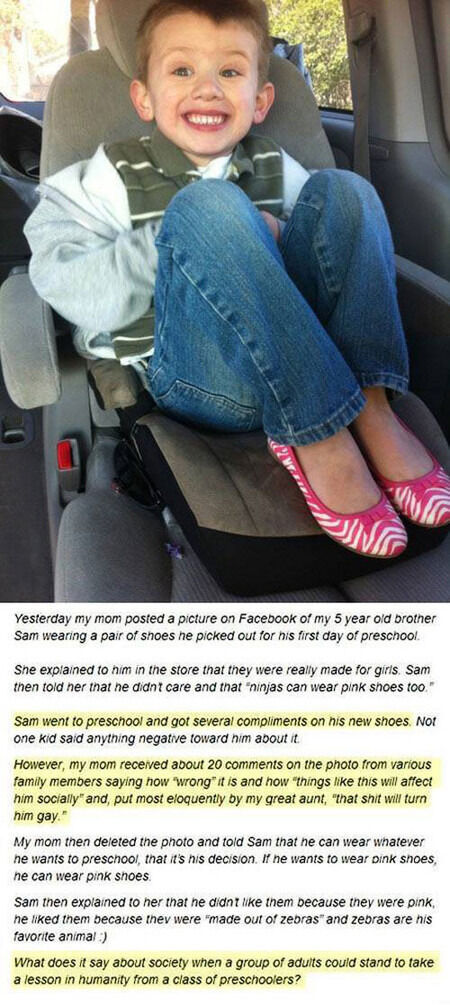 #5 When Watching Any Movie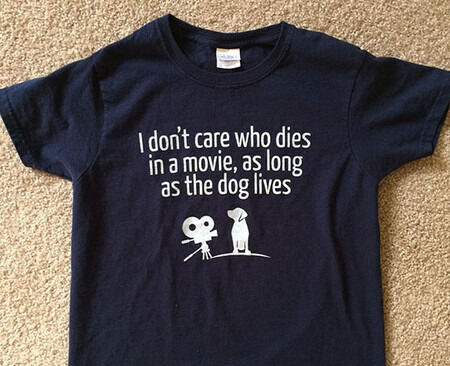 #6 Robin! To the batcave!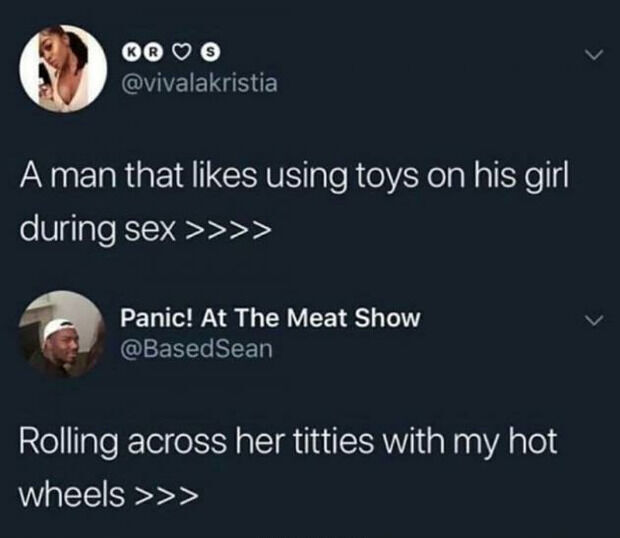 #7 Better watch out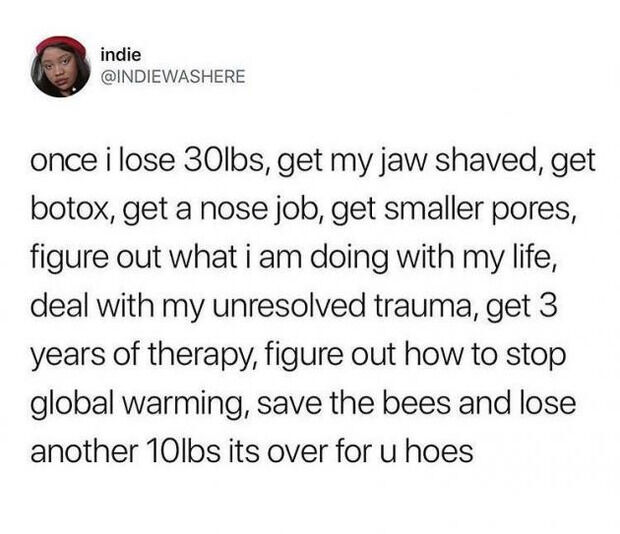 #8 So romantic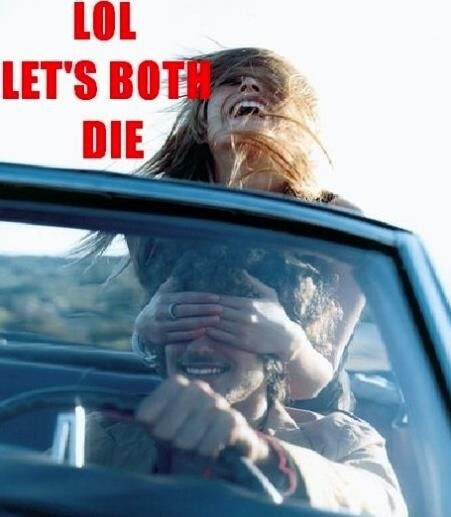 #9 Spideys always being left out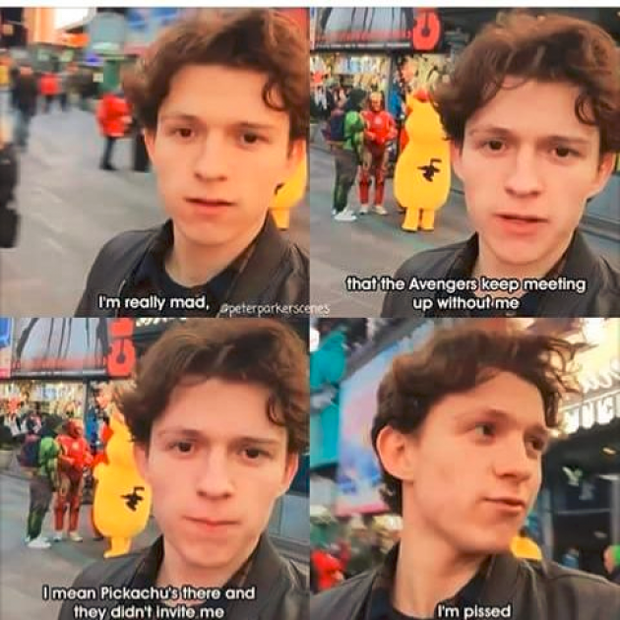 #10 La Force.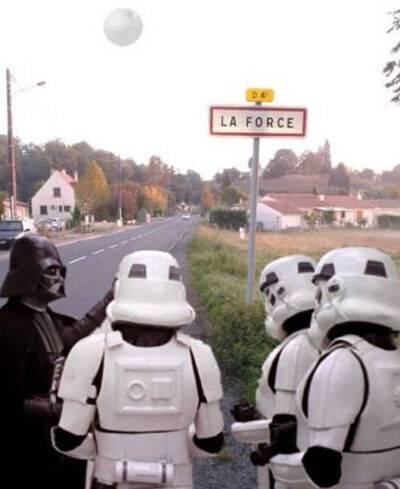 #11 Already Realizing The Struggle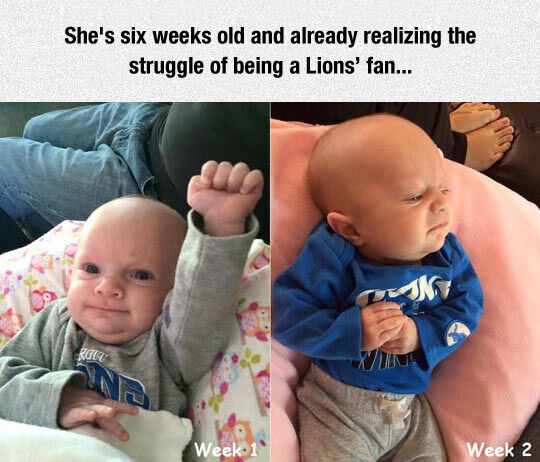 #12 Santa Santa Its You

#13 A Michigan lighthouse, before and after a winter storm.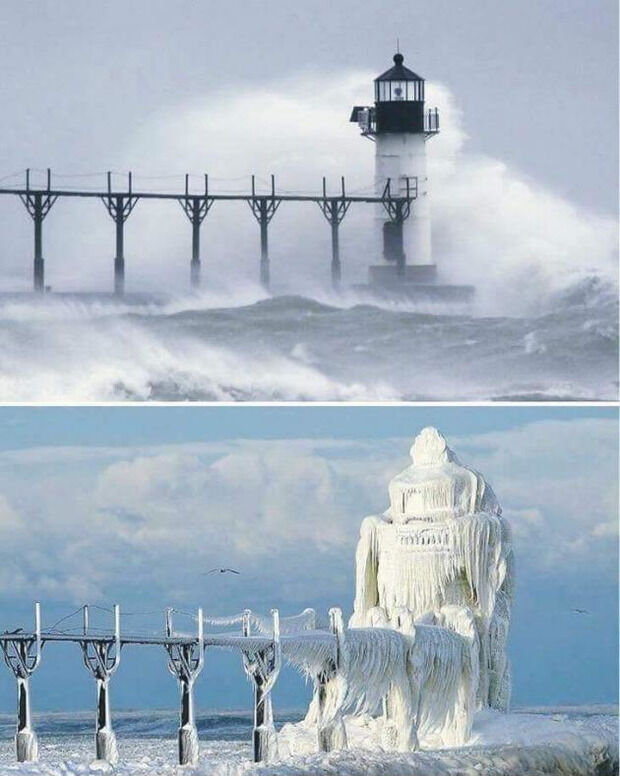 #14 I Keep Getting Christmas Lists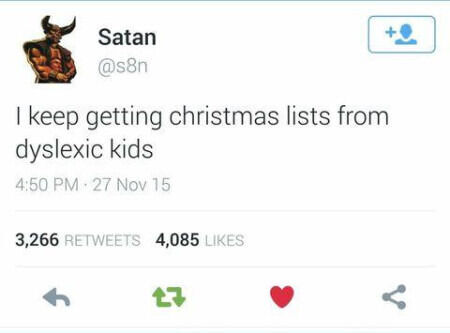 #15 Yellow Moon Moon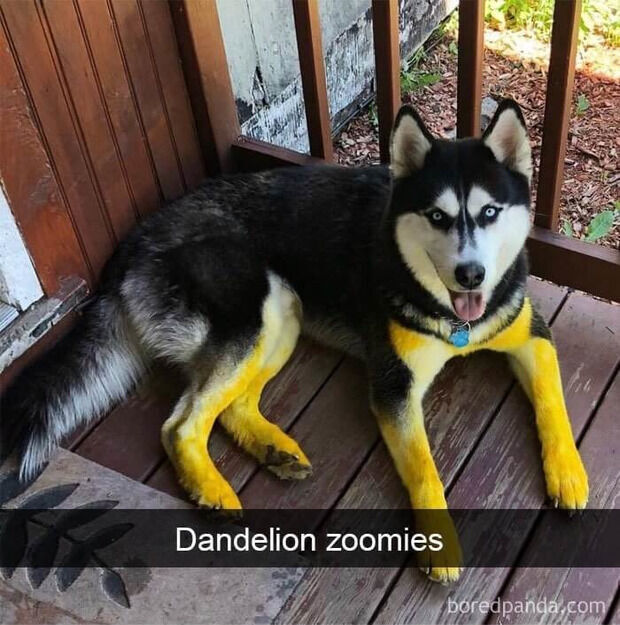 #16 You Are Not A Number To Us…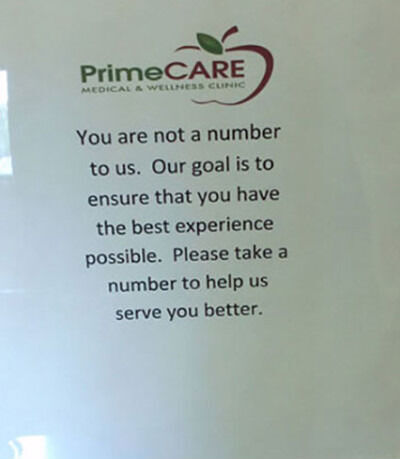 #17 What A Time To Be Alive, It Looks Delicious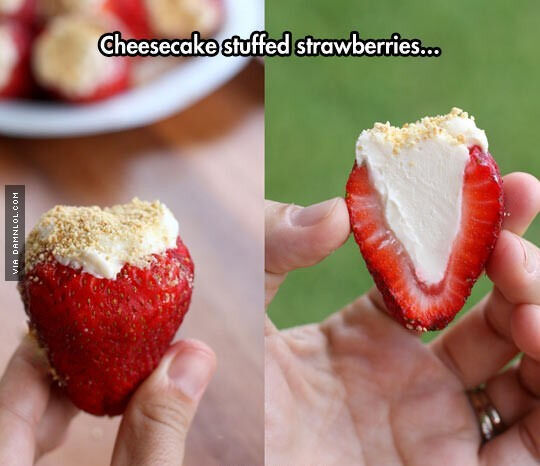 #18 They Ate The Whole Left Side.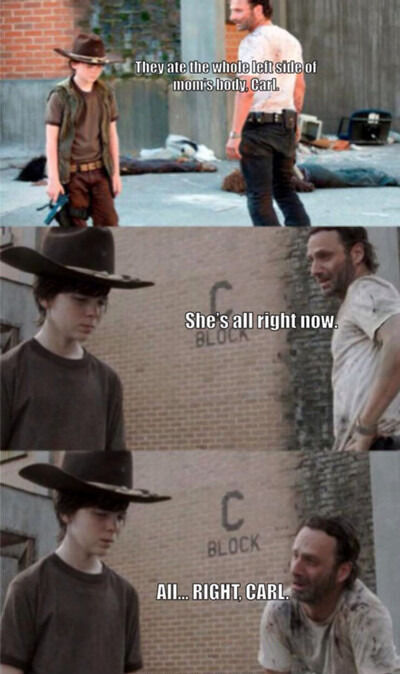 #19 Dog Logic At Its Best

#20 Thomas Barr, Before And After The Olympics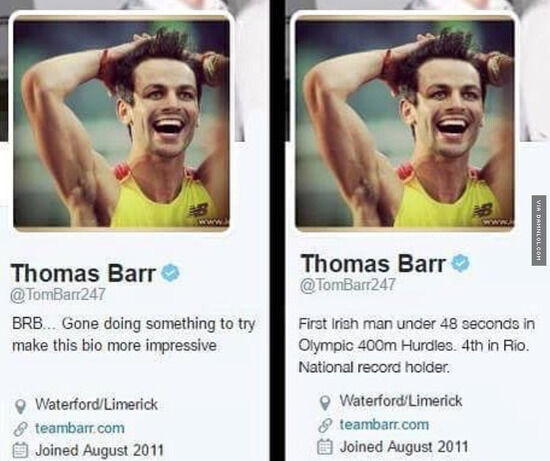 #21 I drew a friends dog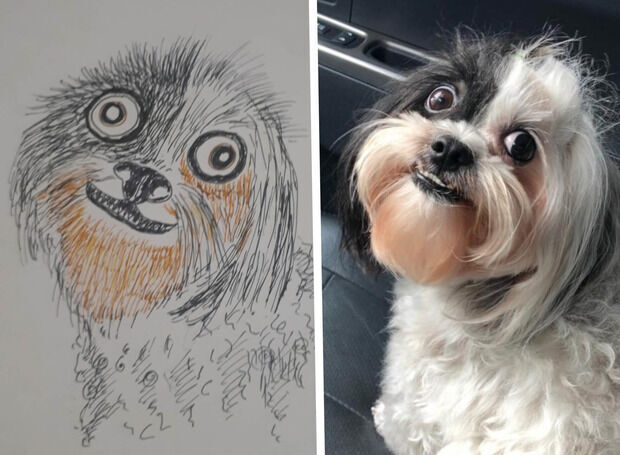 #22 This ramen cooker claims to reduce sodium by 50%, but when you look at the back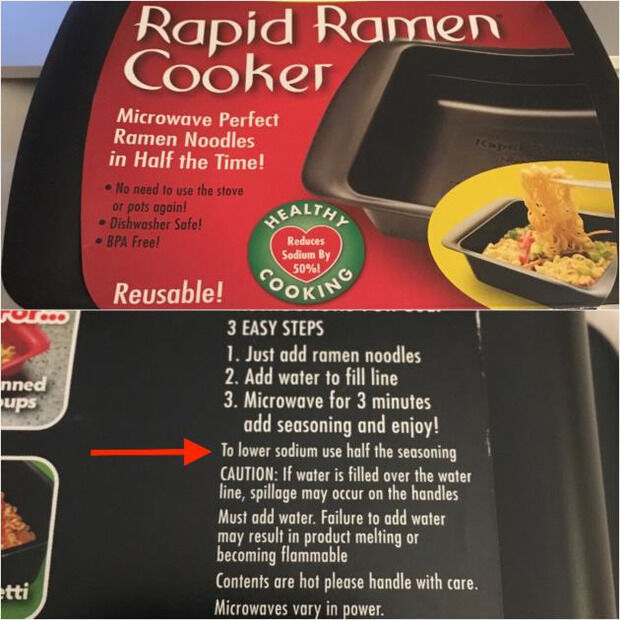 #23 Seen at Austin City Limits festival. RIP Samson.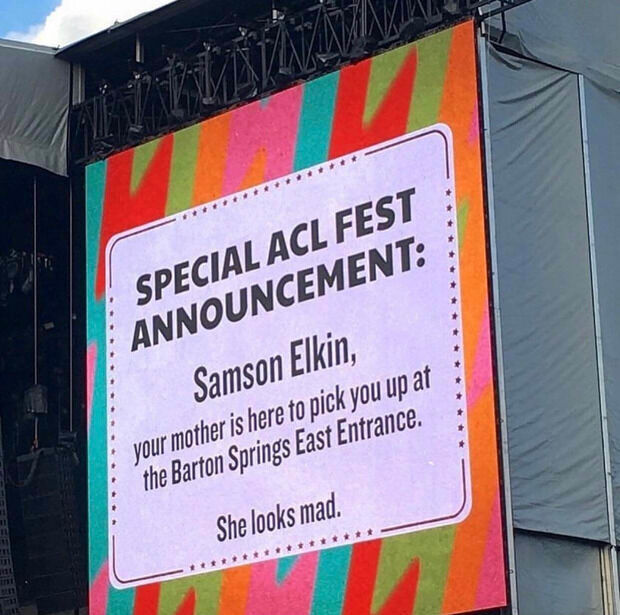 #24 Happy Christmas Lagrange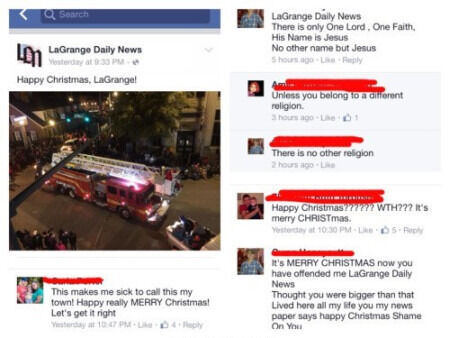 #25 Undeniable Proof That Cats Are Jerks

#26 Babies feeding their dads