#1 *Cuts tension with butter knife*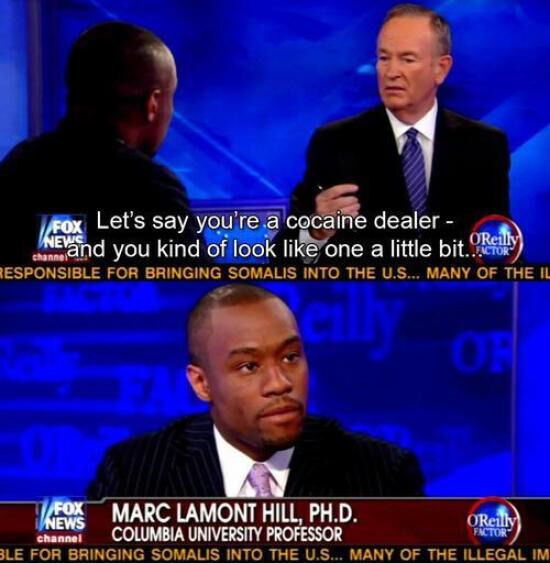 #2 My Girlfriend And I Are Doing Yard Work.

#3 We Locked Our Cats Out Of Room Due To A New Baby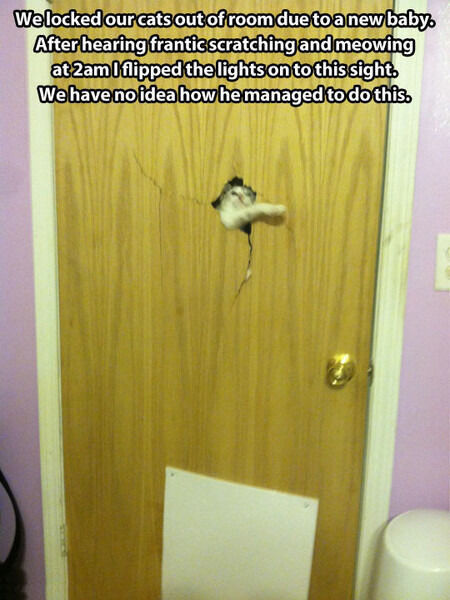 #4 Their Evilness Is Real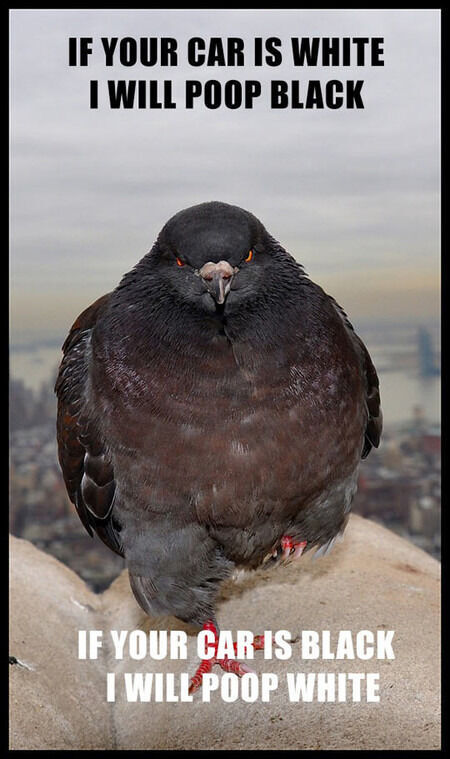 #5 My favorite yearbook quote yet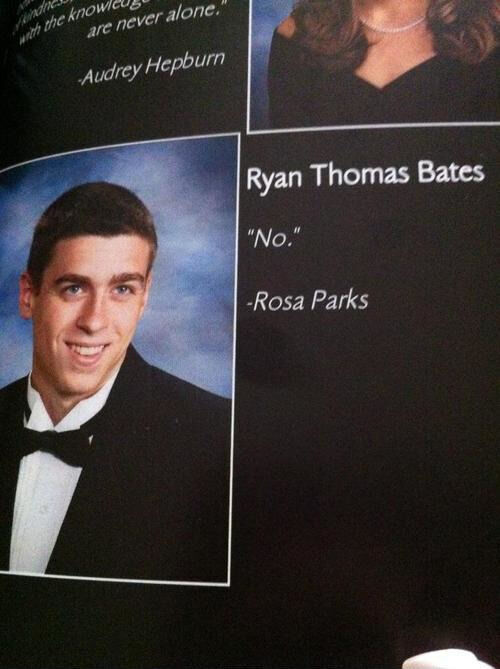 #6 *Hits blunt*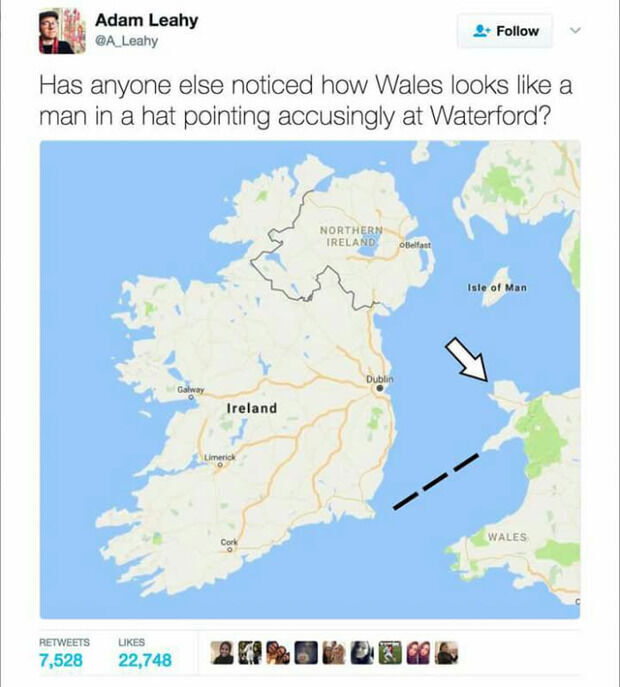 #7 This teachers background on Wednesday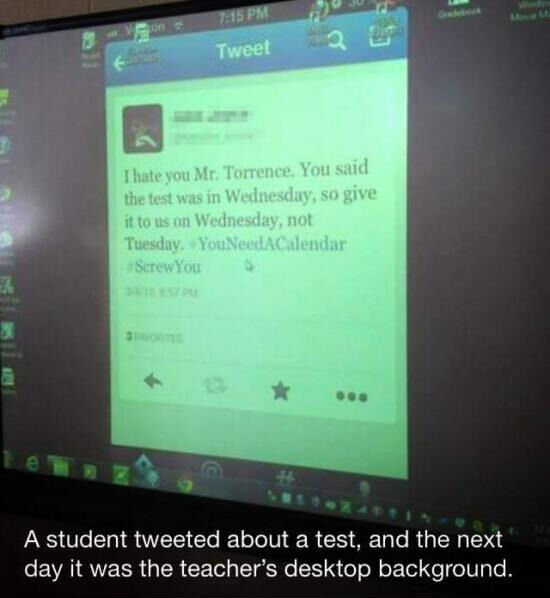 #8 The future is now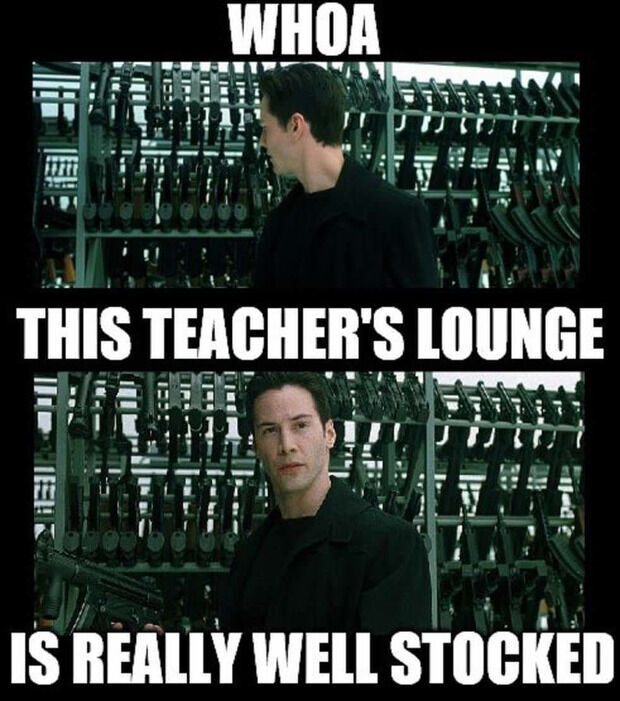 #9 Self esteem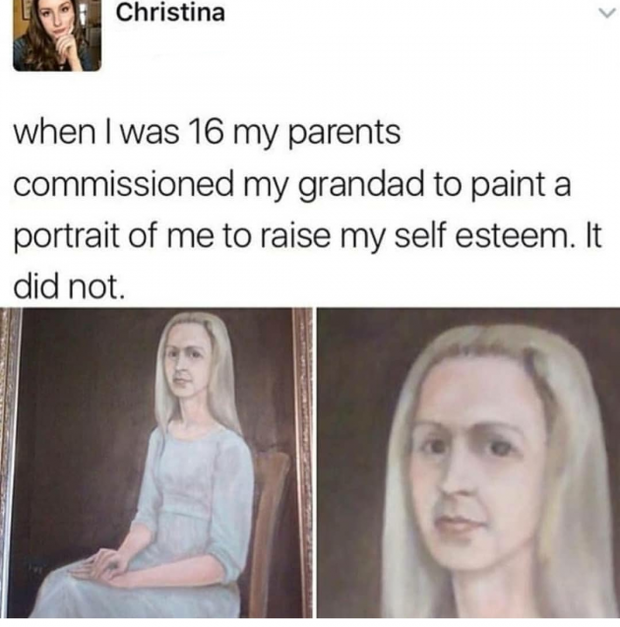 #10 Gives You 15 Seconds Between.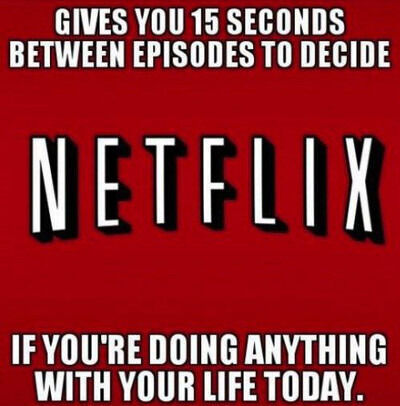 #11 I Always Wanted To Be A Ranger.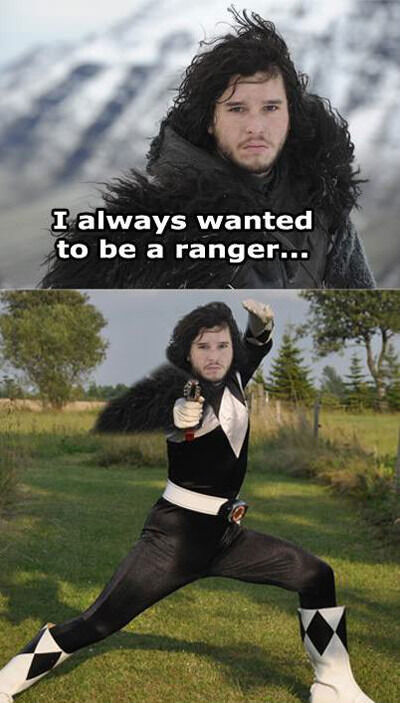 #12 When It's Cold And You Don't Wanna Leave.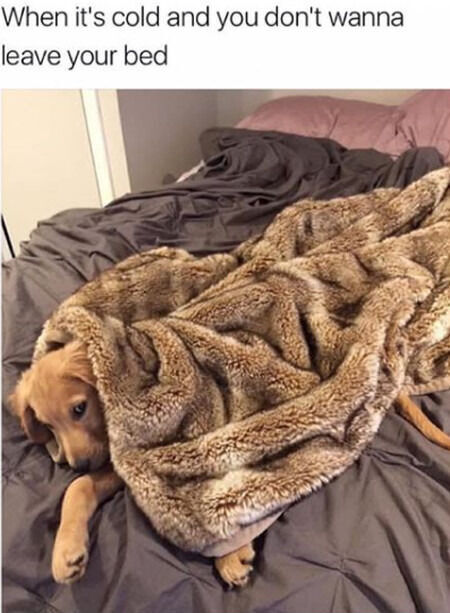 #13 Disappearing act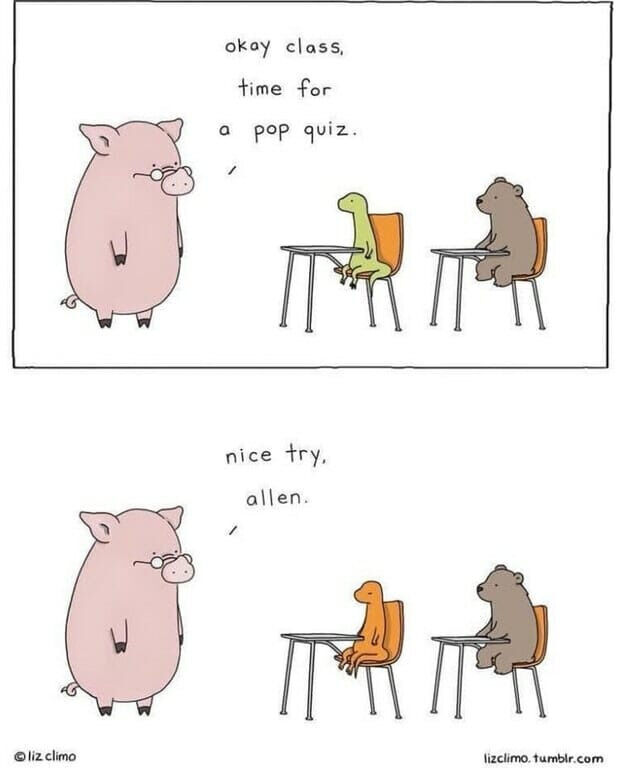 #14 A Chinese Eyewear Brand…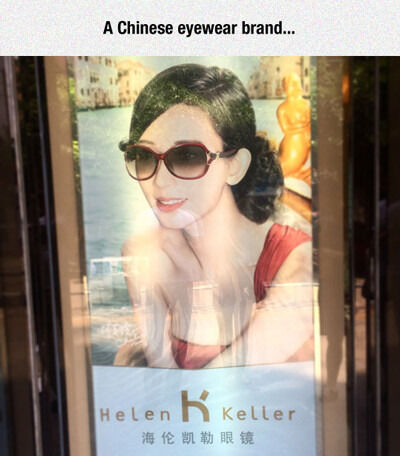 #15 Couldnt deliver the package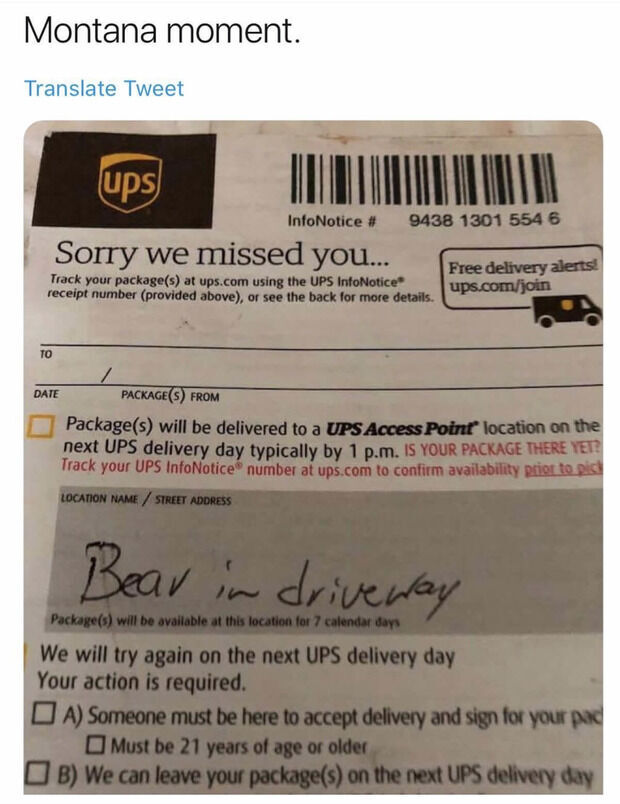 #16 Me so corny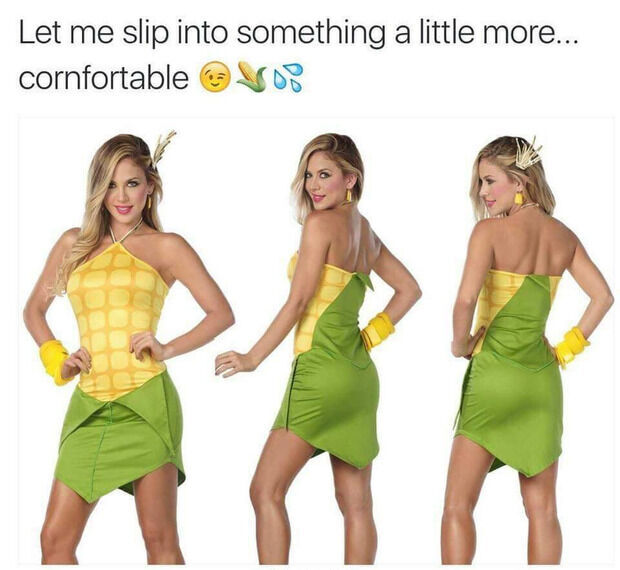 #17 Mash it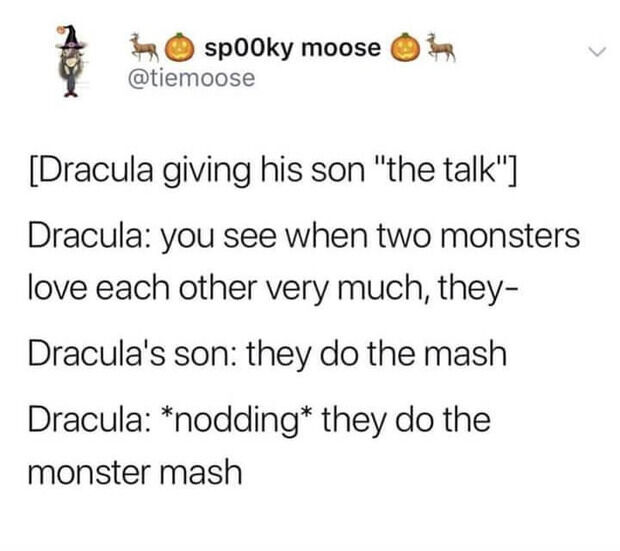 #18 Found This At School Last Week.
#19 Let me in your swamp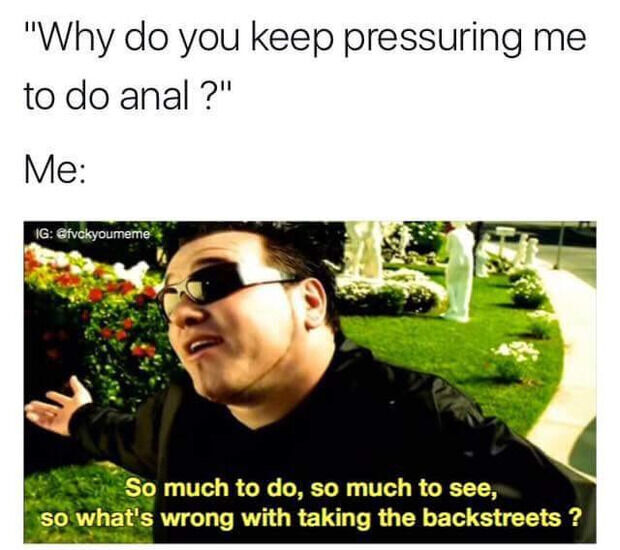 #20 You Add Me. I Accept. Then You Ask Me Who I Am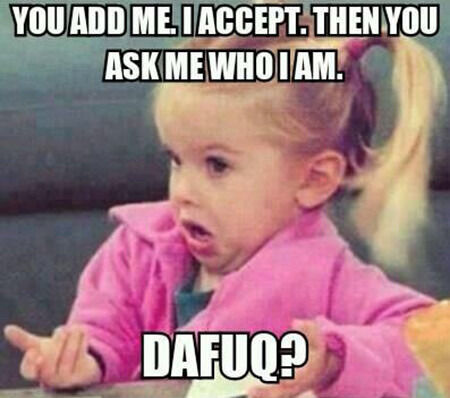 #21 How Could I Possibly Be A Racist? I'm Black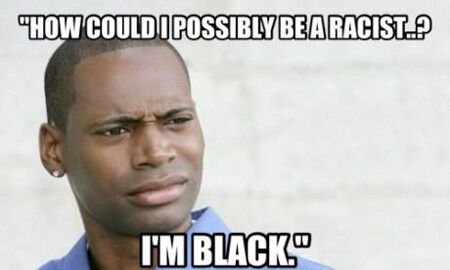 #22 Made this at work for a contest. One of the judges thought it was sacrilegious. The Walking Bread