#1 If You Want To Talk To Me In The Morning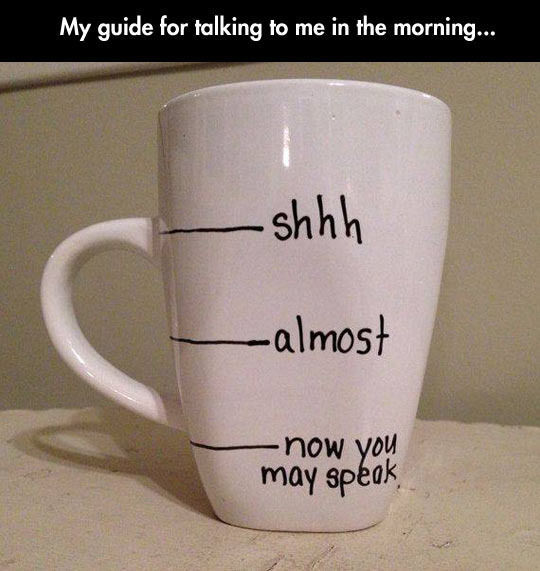 #2 Classic Joey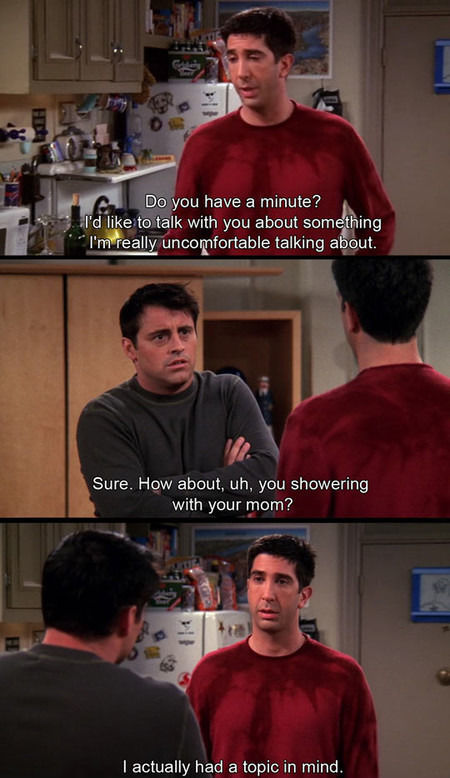 #3 1934 Auburn Boattail Speedster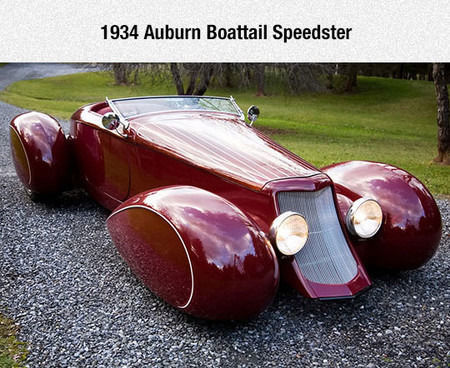 #4 And I Thought I Hated Daylight Savings Time.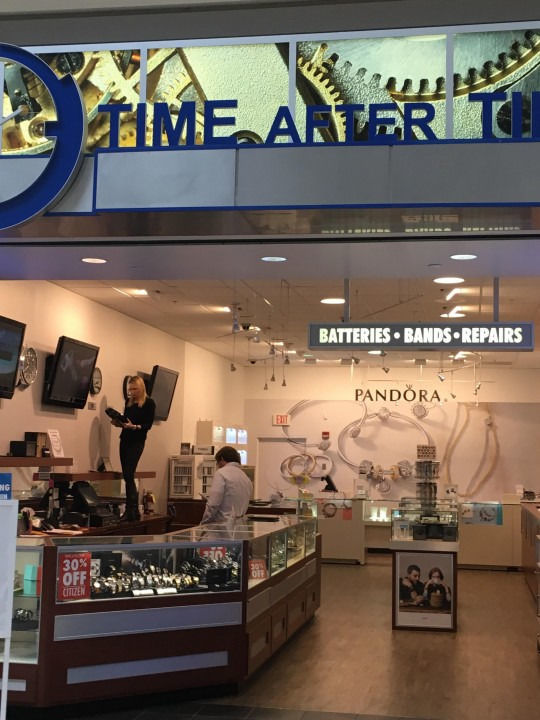 #5 no Fair, Dad!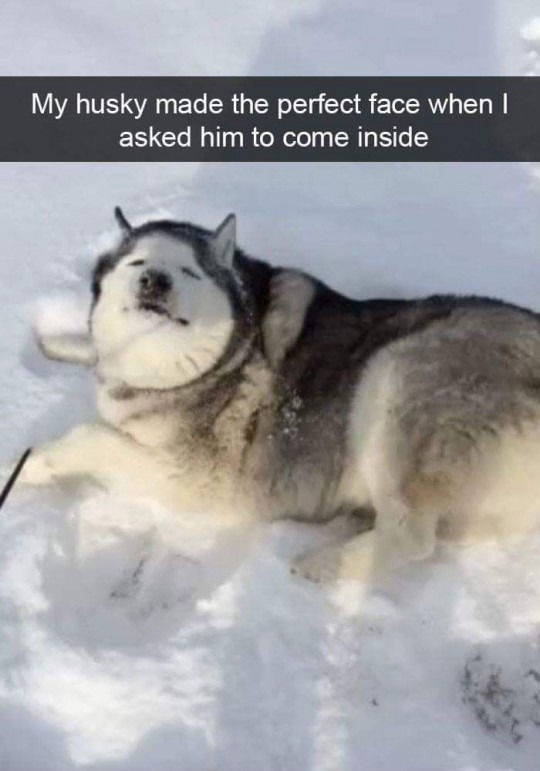 #6 What It's Gonna Be Like…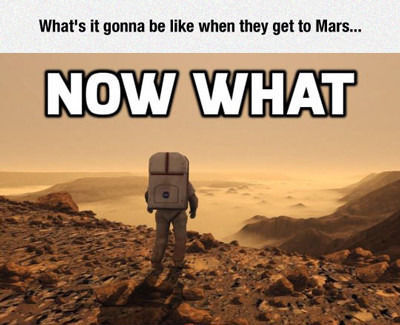 #7 You Right There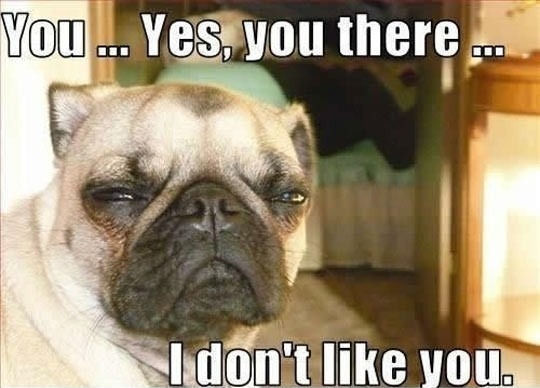 #8 Quality Time.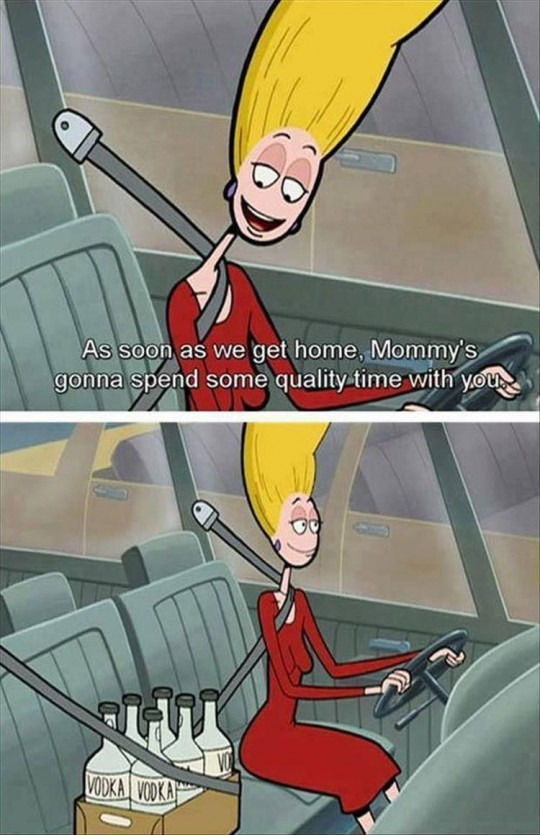 #9 Burying your embarrassment in the knowledge that many other customers say it too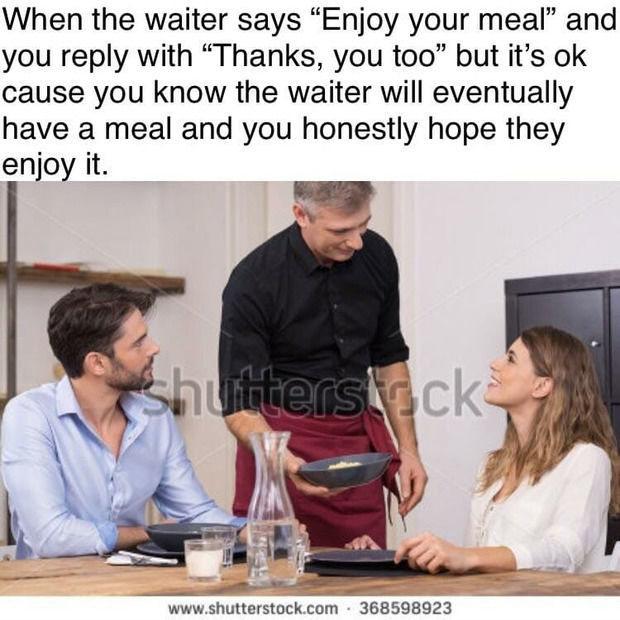 #10 Bart, Can We Stop For Lemons…
#11 Don't Worry, I'm A Doctor

#12 Ocelot Kittens Definitely Deserve More Attention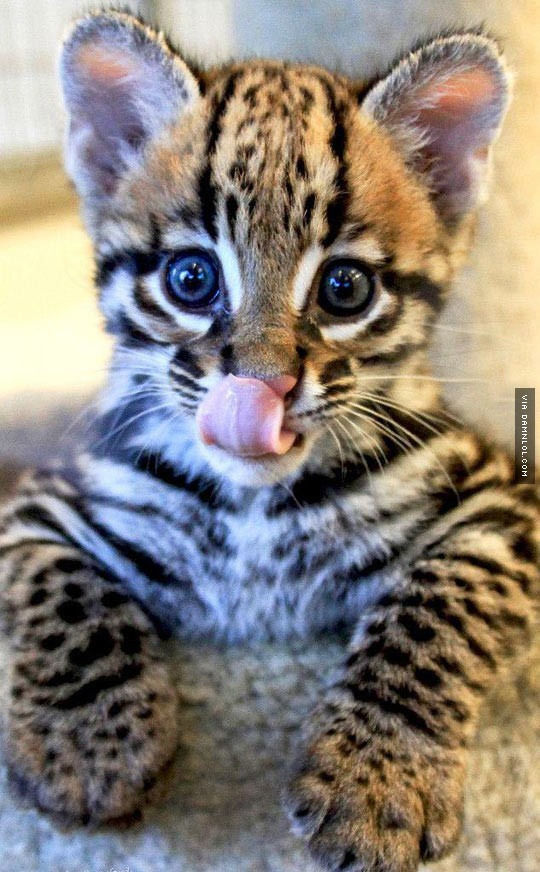 #13 New Ceiling Light.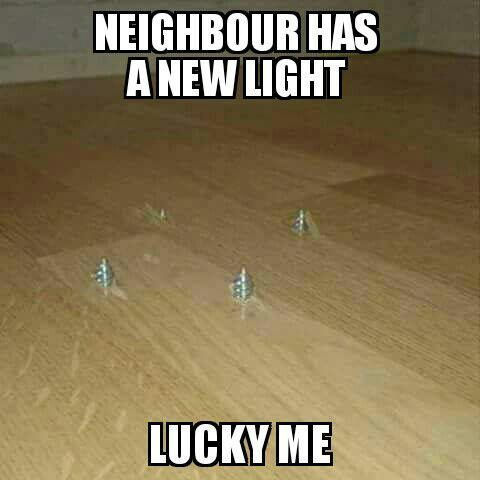 #14 What Would You Like For Your Birthday, Emma?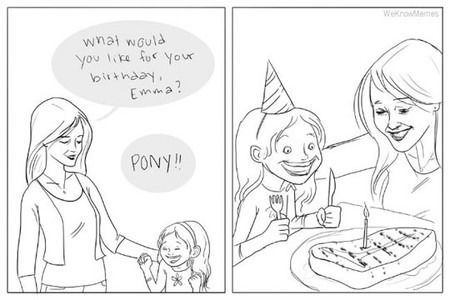 #15 When I take a photo of my cat…

#16 Gets me every-time, Go America.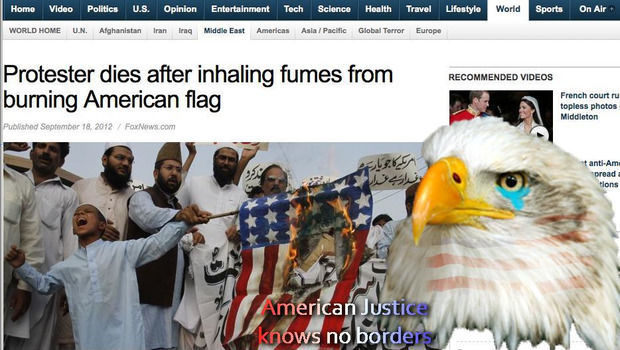 #17 2scary4me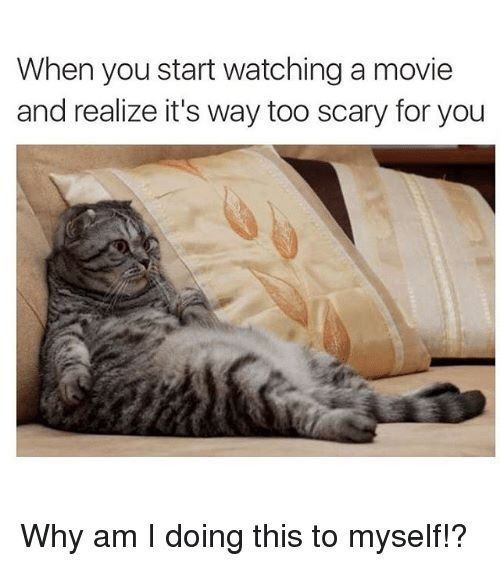 #18 When Does Life Truly Begin?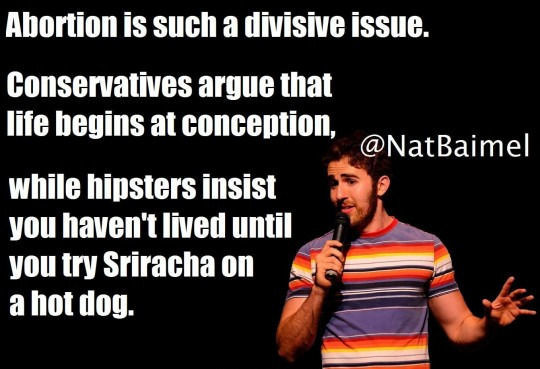 #19 Current Favorite Exercise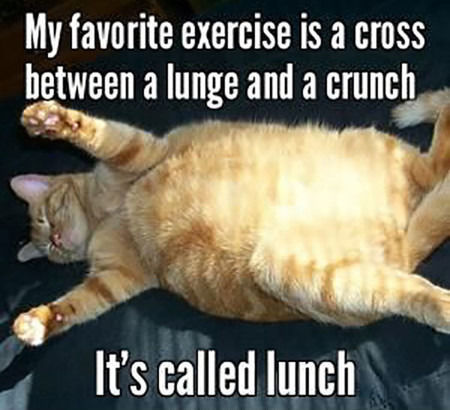 #20 Now That's Perfect Timing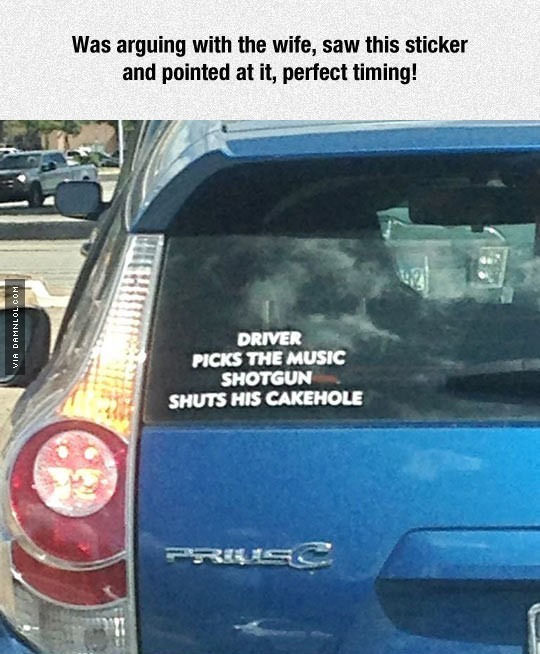 #21 Smart Man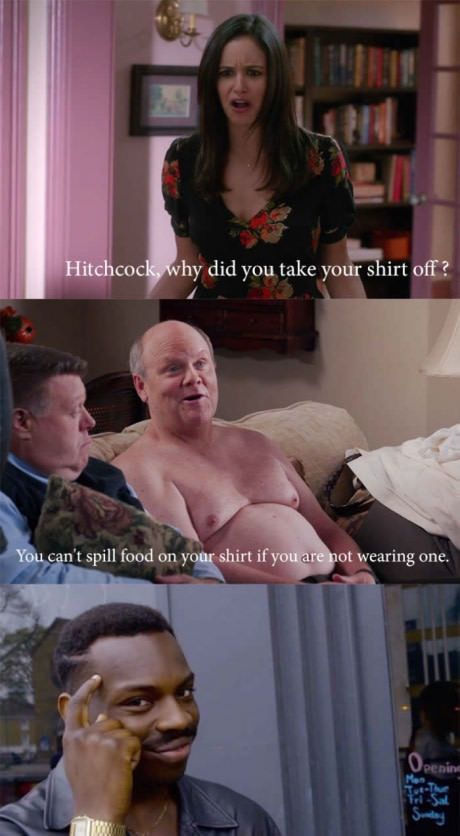 #22 Earth As We Know It May Well Be About To Change

#23 Was at the VA Hospital today when I ran into this guy and his shirt.