#1 My Strangely Weird Cat

#2 Jon Stewart on the NFL gay player controversy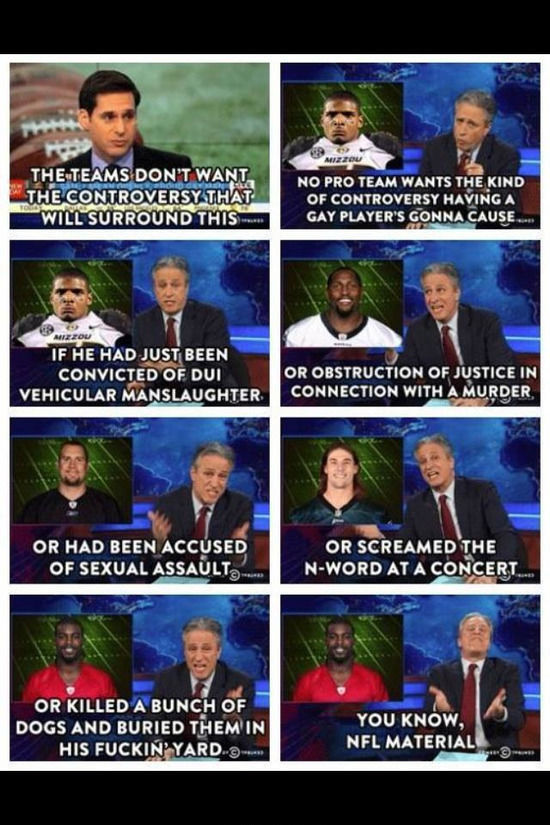 #3 A Brief History Of My Life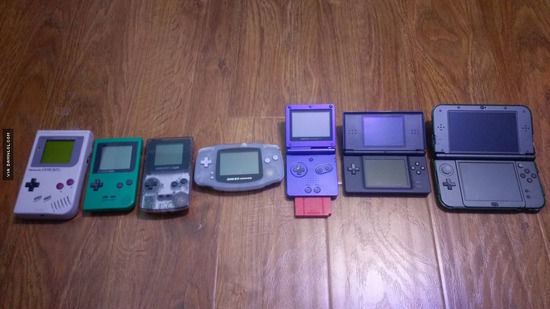 #4 That leg though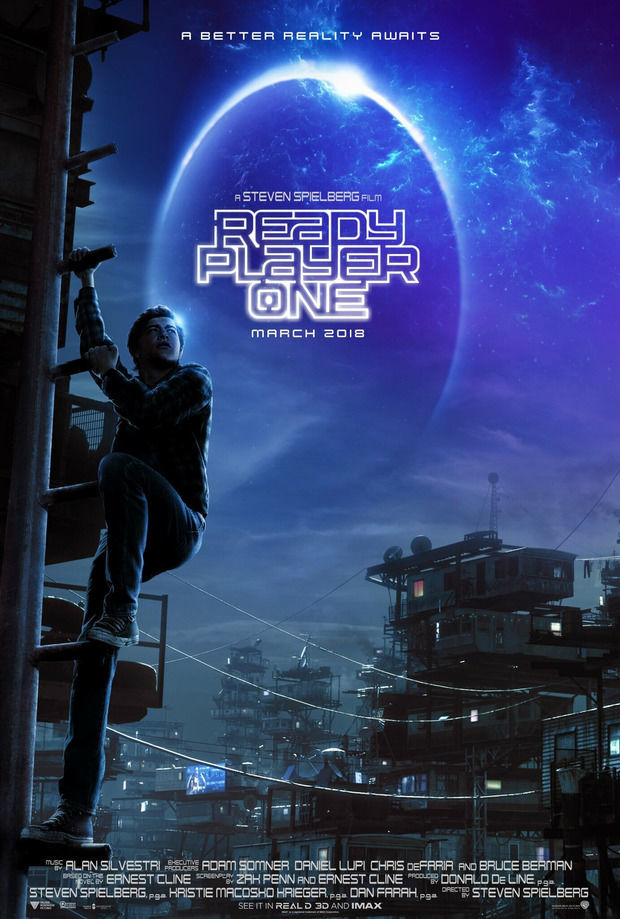 #5 Creative People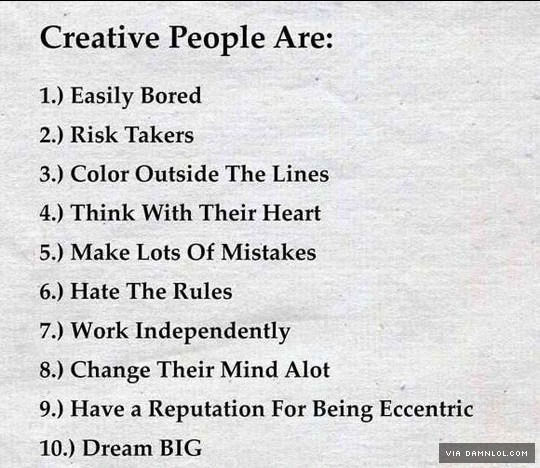 #6 Chandler Or Marshall…

#7 When The Truth Comes From The Most Unexpected Person

#8 Butts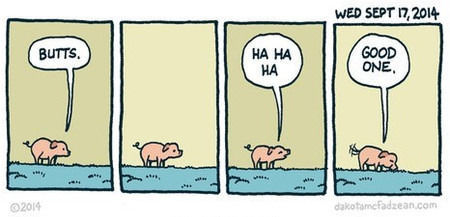 #9 Like A Psychopath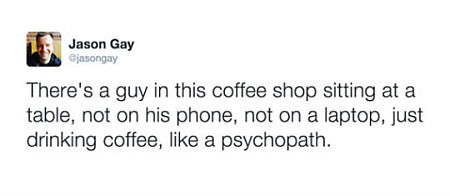 #10 Buster, Bella, Gripper, Donny, Kali And Ned…

#11 Even With Part Of The First Letter Missing.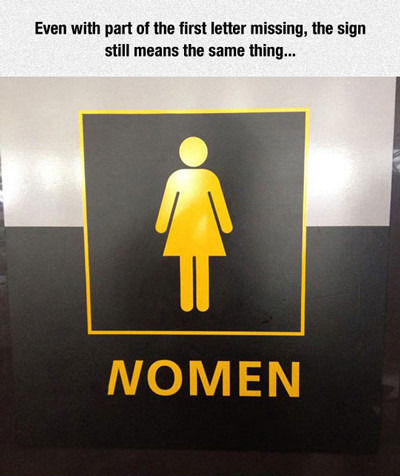 #12 Chiune Sugihara - An Unsung Hero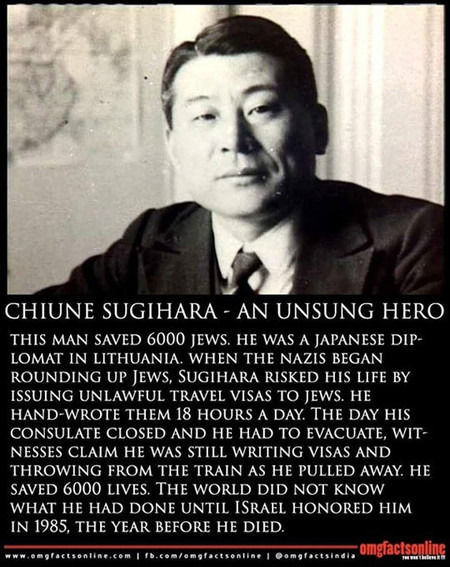 #13 Family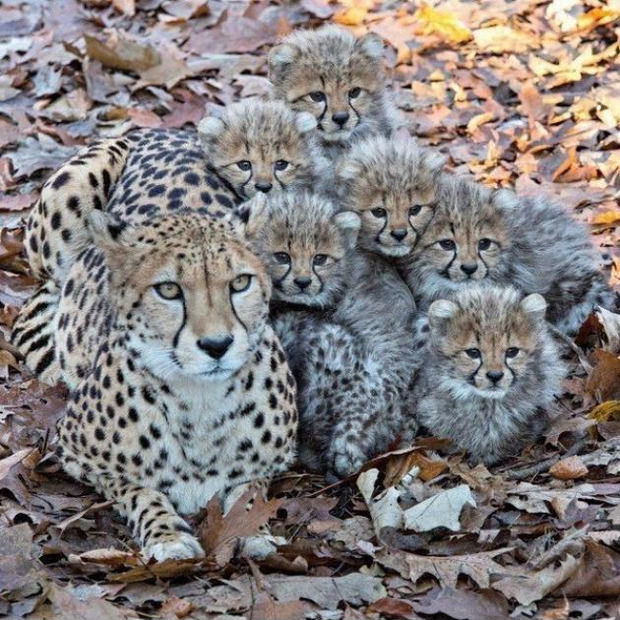 #14 Poor T-Rex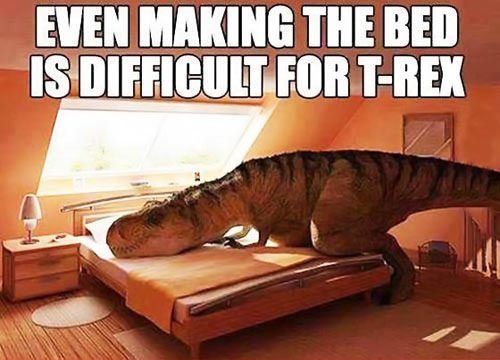 #15 That Feeling When People Play With My Hair.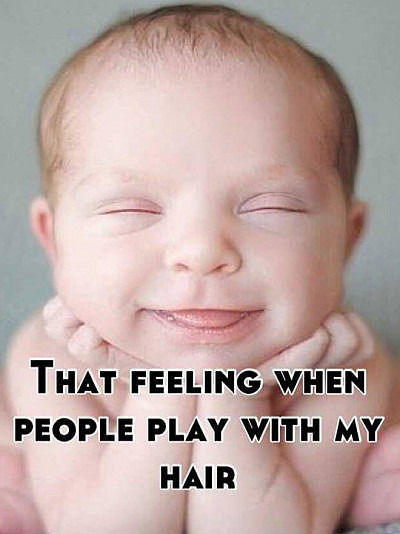 #16 The Good And Not So Good Thing About Me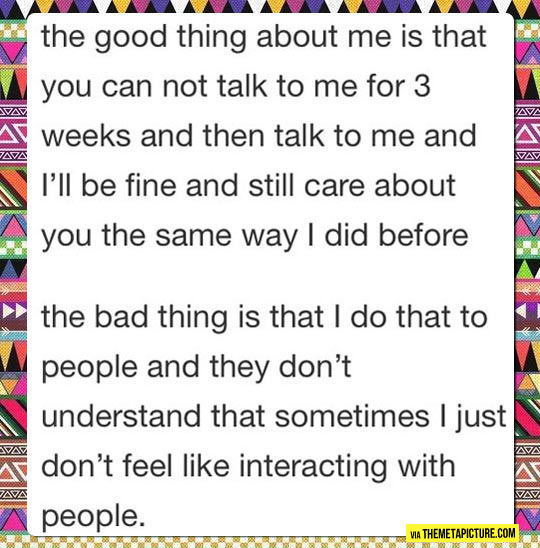 #17 The Solar System Road Trip

#18 Grab Them By The Pussy.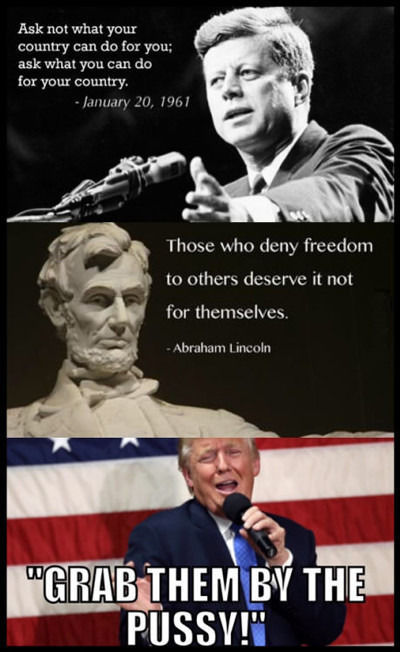 #19 When you're trying to fit in but it just isn't working.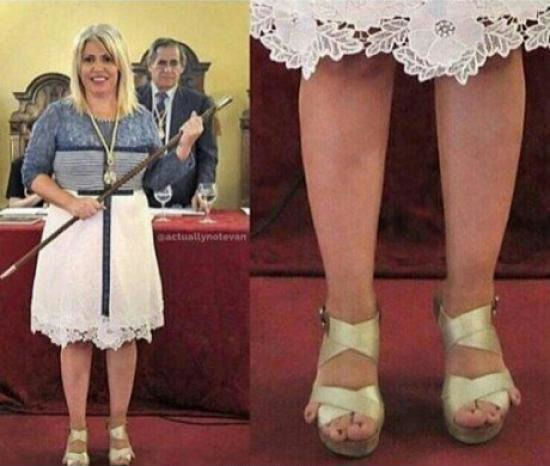 #20 Here's Some Help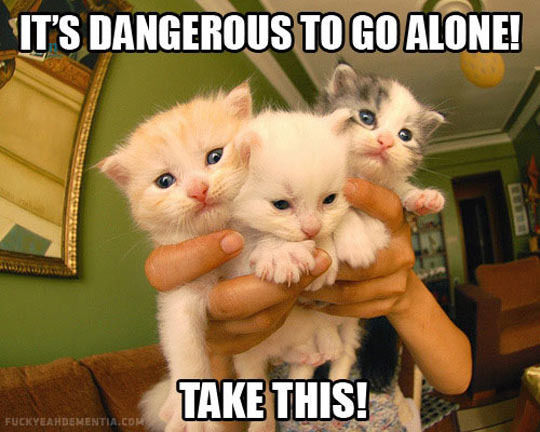 #21 Volunteers Doing It Right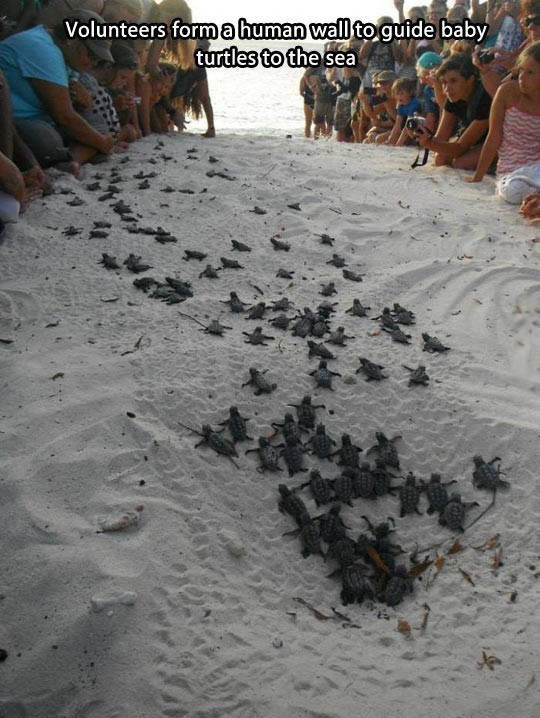 #22 Back Yard Office For People.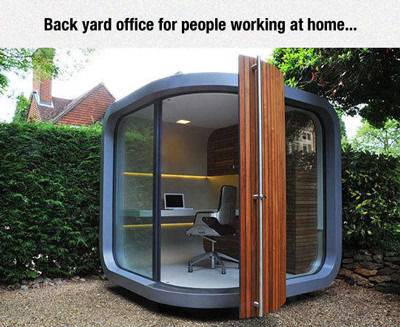 #23 Why The Internet Was Invented