#1 Now We Know Why They Can't Shoot Straight.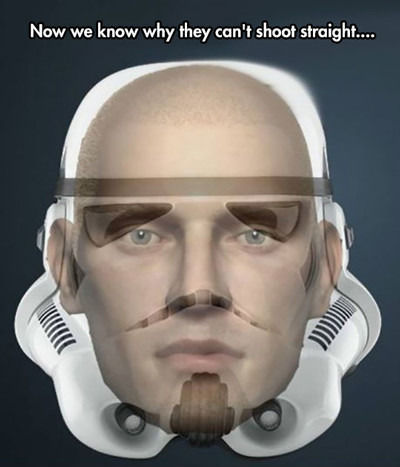 #2 Black tweets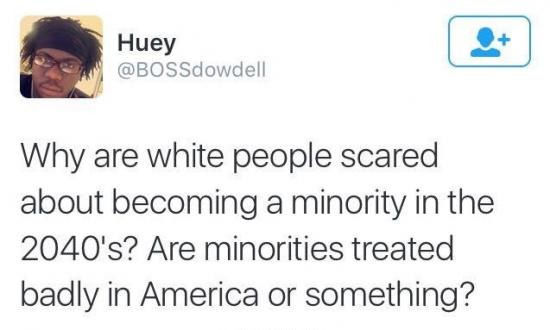 #3 When My Son Is Both Imbecile And Strong…
#4 Todays the day!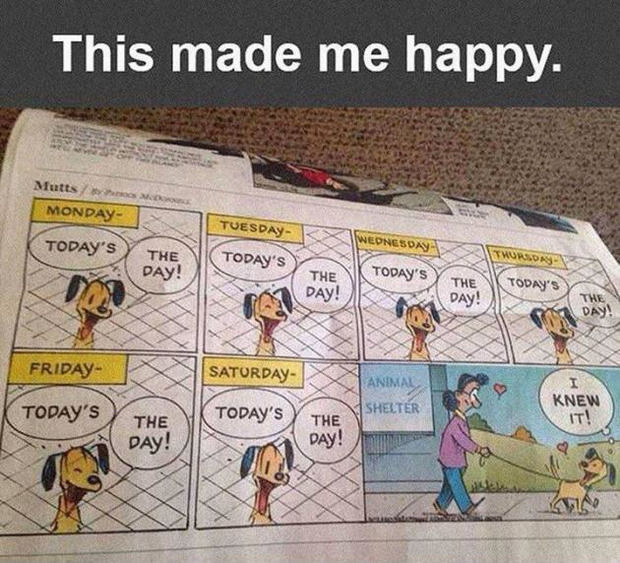 #5 A Present For Me?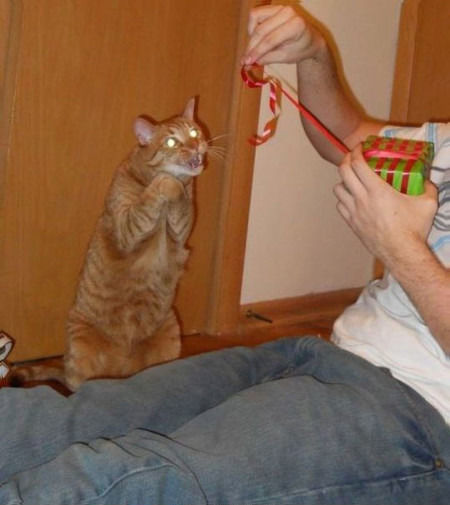 #6 Asks For Realistic Game…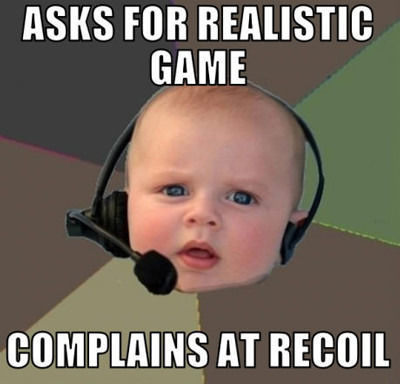 #7 Just Say When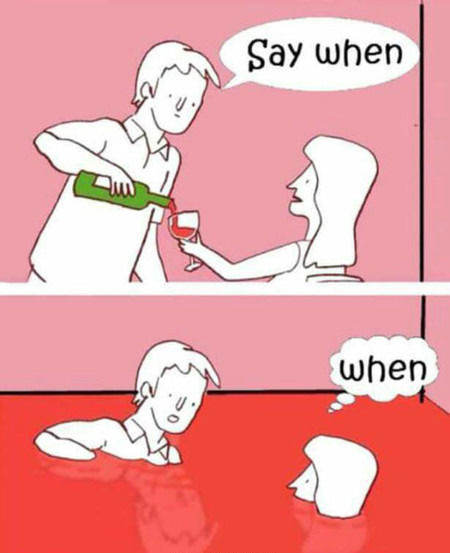 #8 Your Name Sound Like What A Deaf…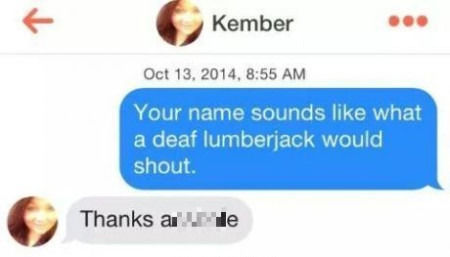 #9 Looks Like Chewbacca Had Some Work Done On Himself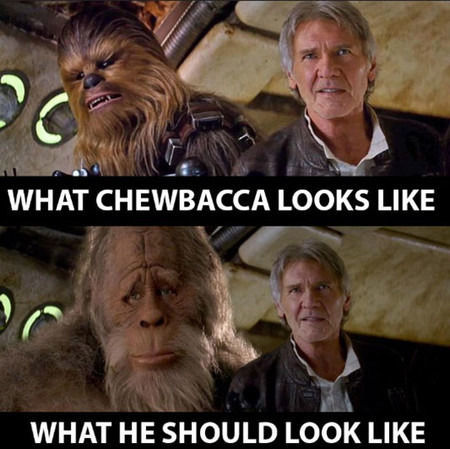 #10 If You Were Expecting…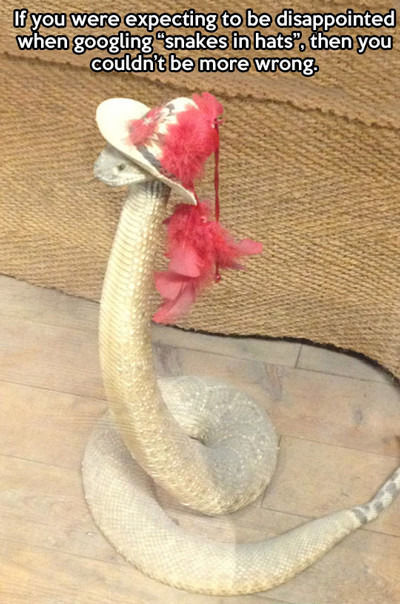 #11 What could possibly go wrong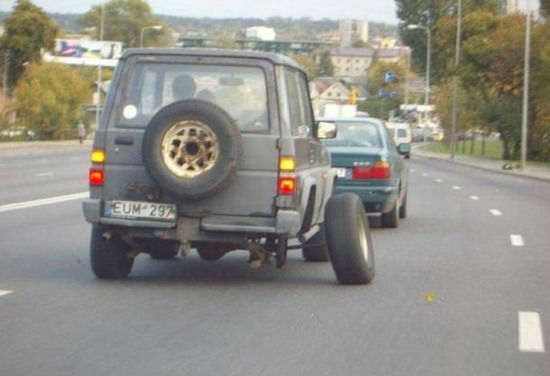 #12 True beauty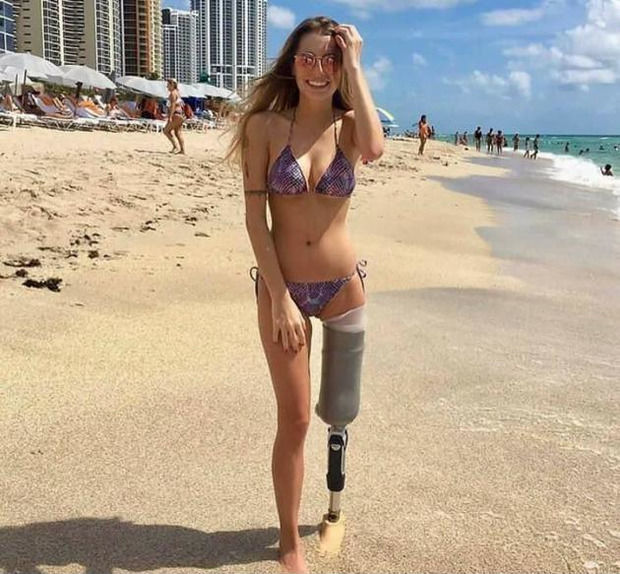 #13 I Was In A Band, I Was A Musician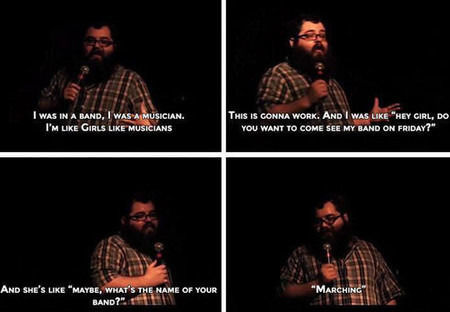 #14 Wow He Must Have Done Something Really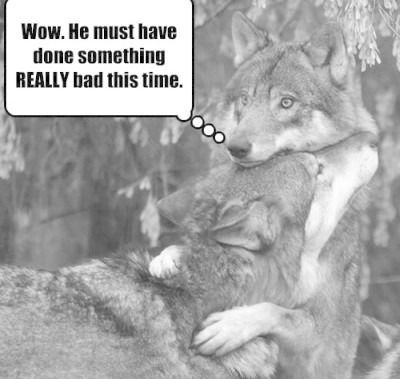 #15 This girl came to a concert just to film it on not one, not two, but three iPhones.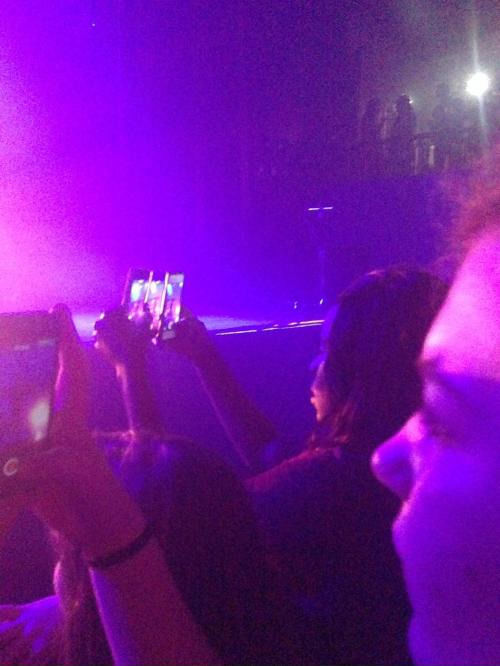 #16 She Looks Like She Deserved It.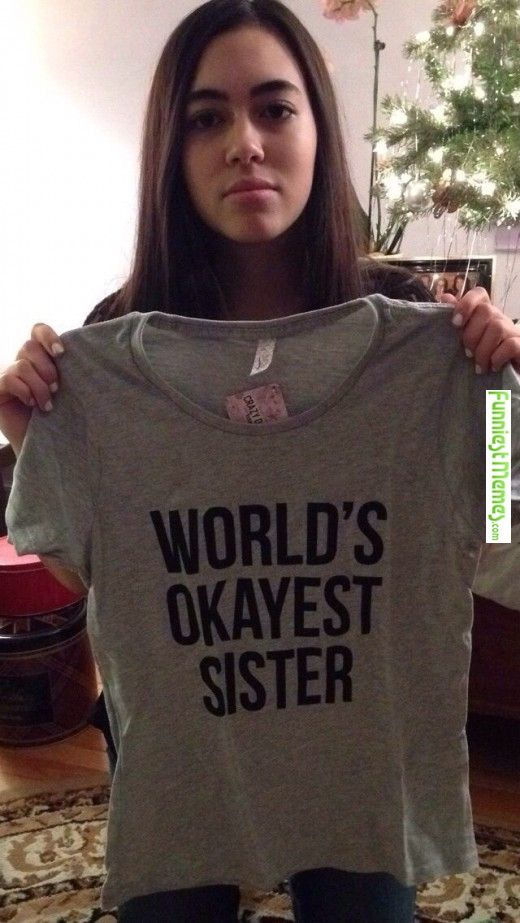 #17 Protesting The Real Issue.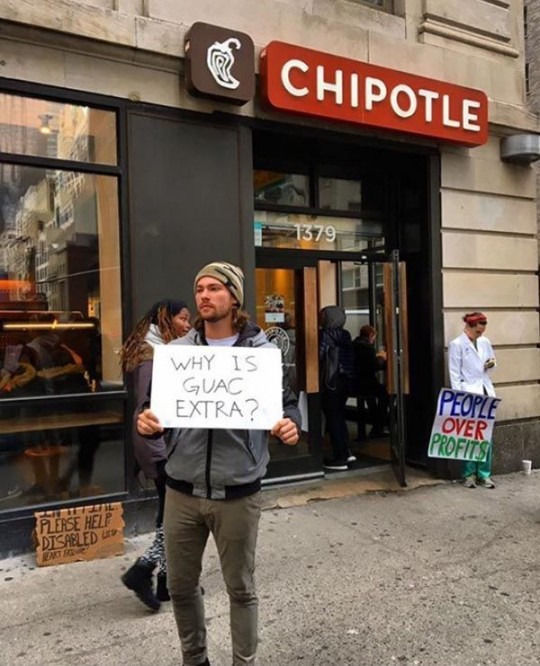 #18 Consistency Is Key…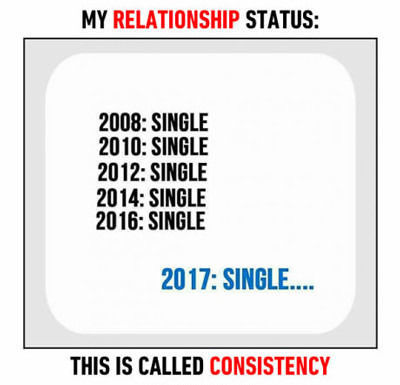 #19 Miley Was On Tv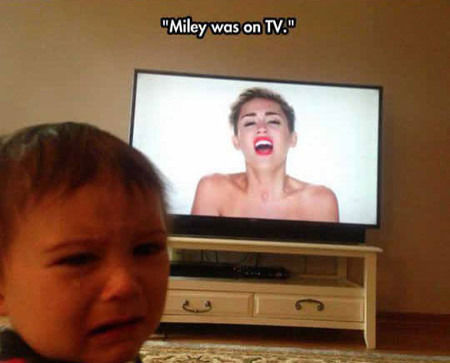 #20 Thats a pickle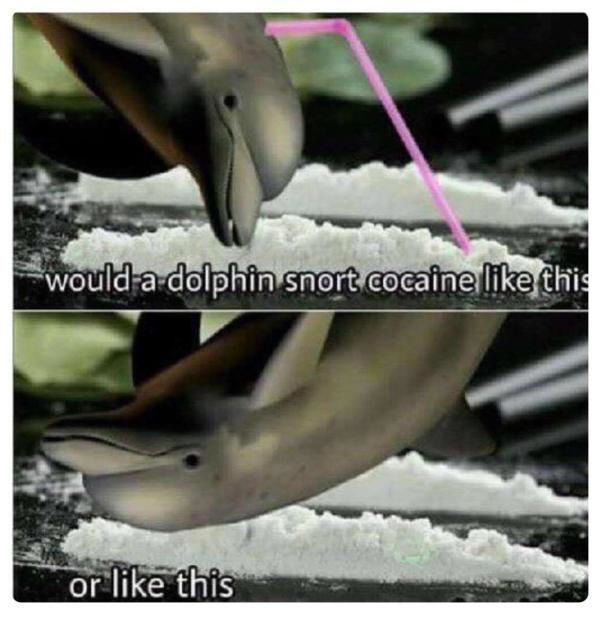 #21 When People Say Perfect Couples Dont Exist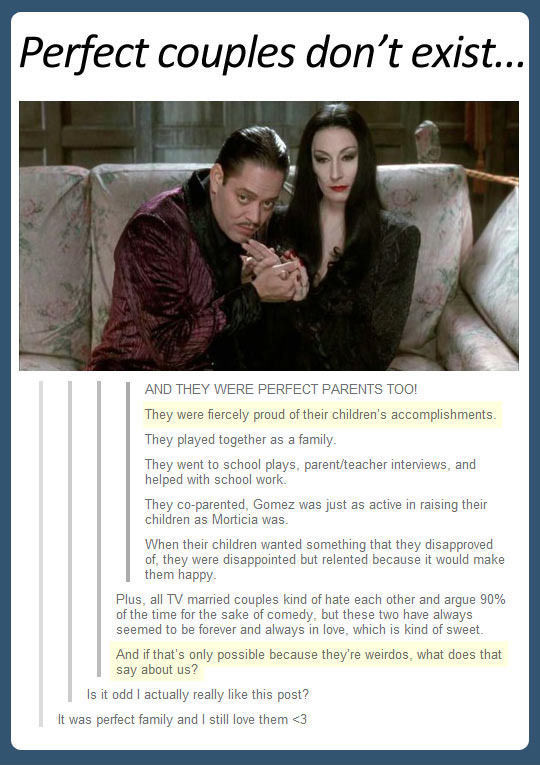 #22 I'm So Glad I Grew Up In The 80s And 90s.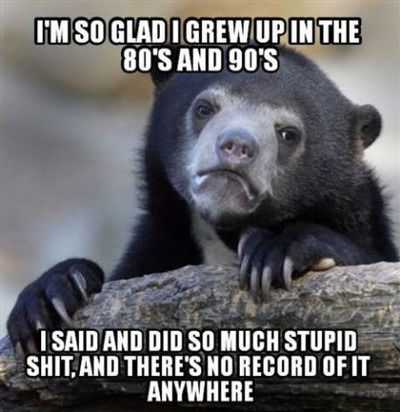 #23 Beards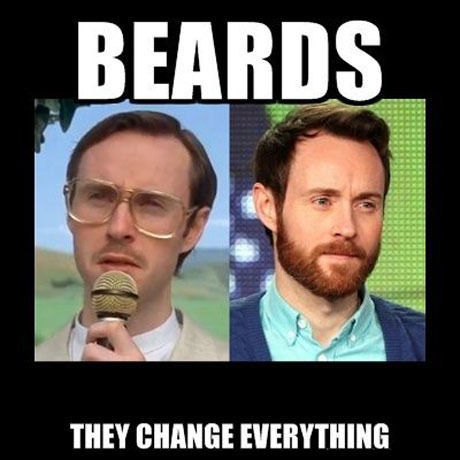 #24 The heart of the cards would win