#1 Inspirational Quotes: Quote of the day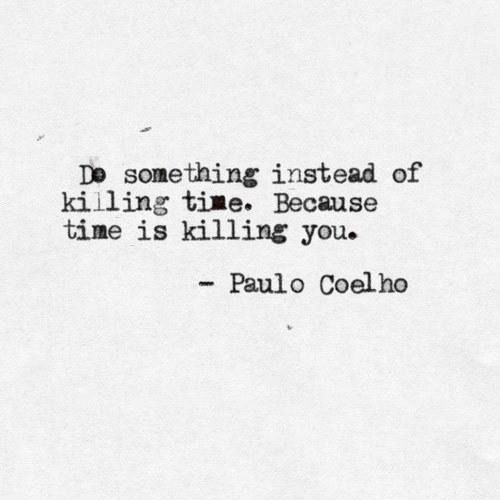 #2 My Wife Is Polish…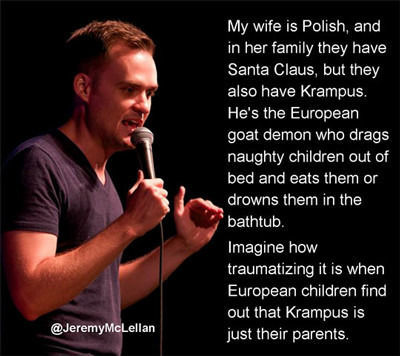 #3 Another Day At Hot Topic Corporate…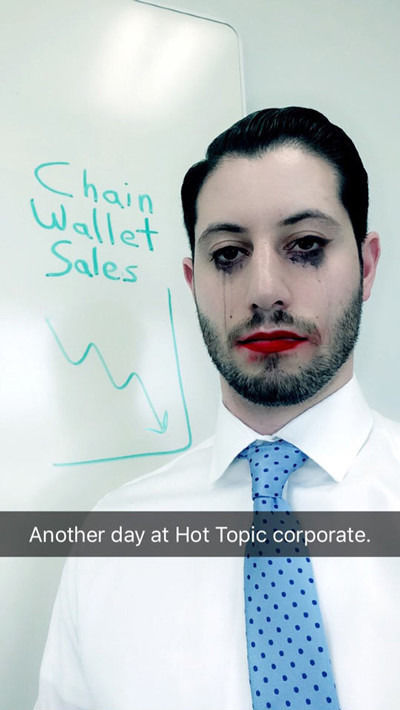 #4 What A Coincidence, Yo!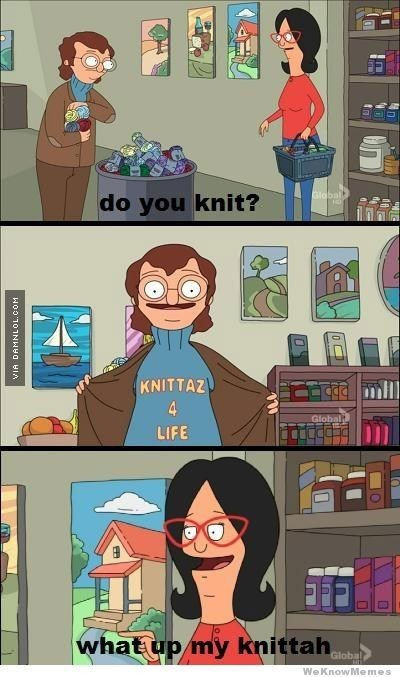 #5 Name My Band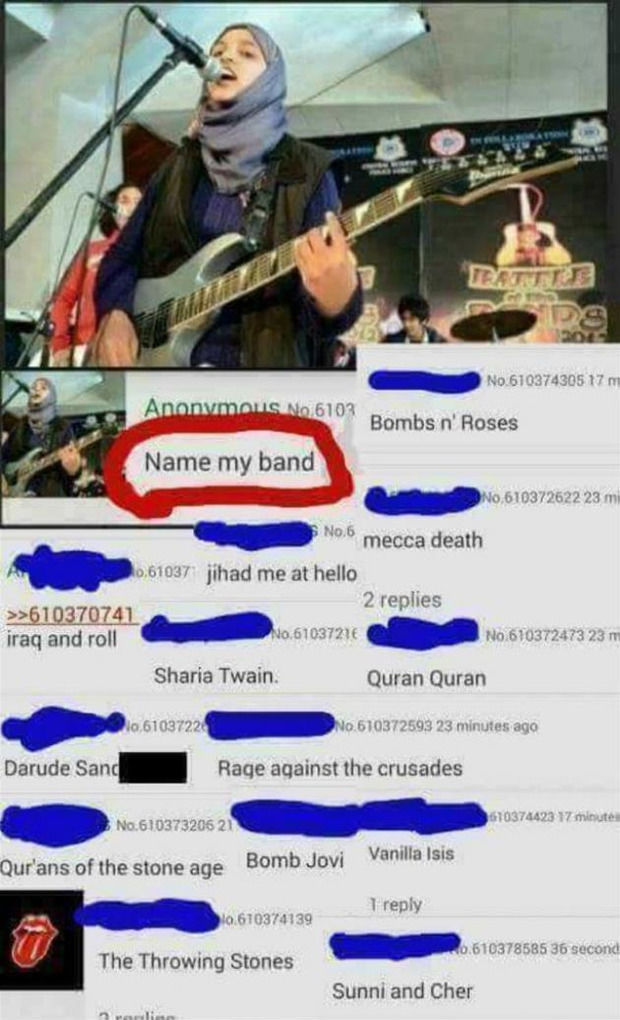 #6 A Little Slower But More Eco-friendly…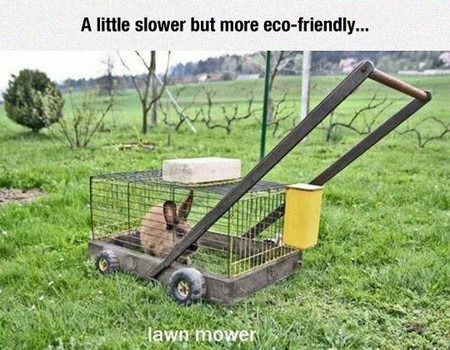 #7 If You Can Beat The Bull…
#8 He has a point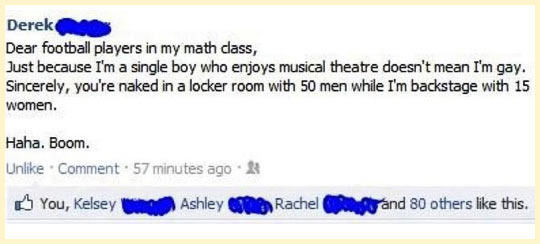 #9 True fact of life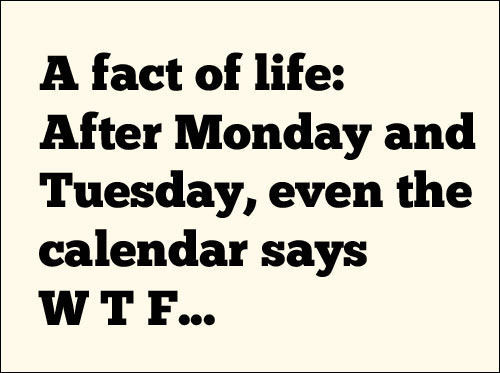 #10 I'm Literally So Out Of Shape Like Internet..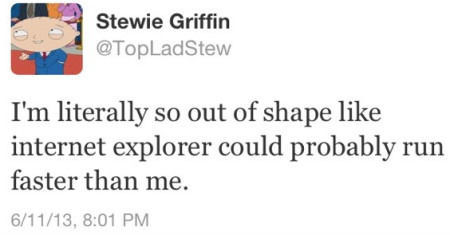 #11 17 slice of life comics by Kittypat

#12 The Rock looking more like The Pebble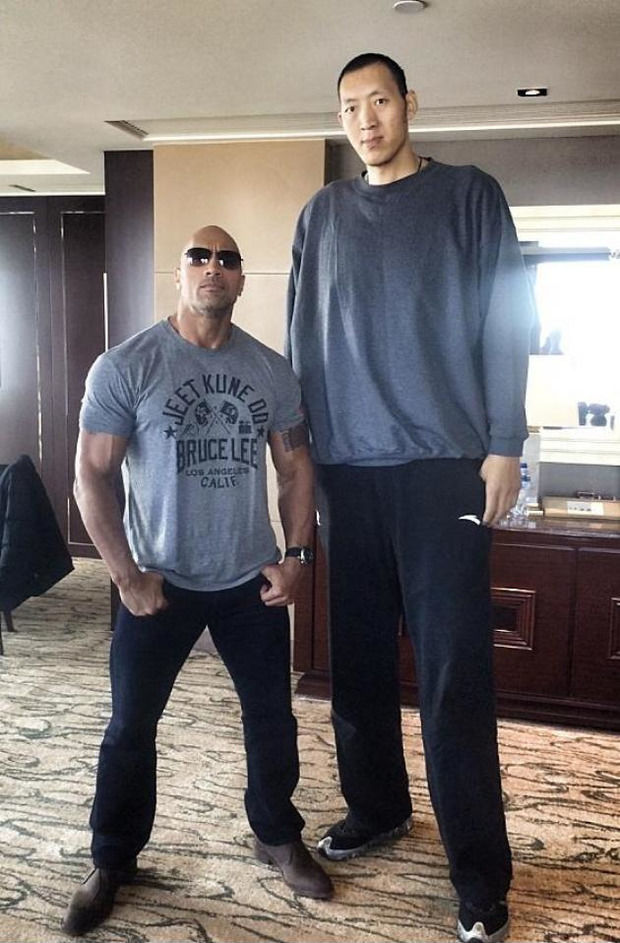 #13 Three dogs in wheelchairs meet a horseshoe crab.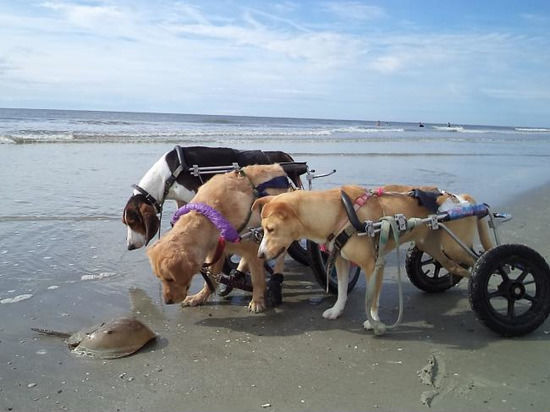 #14 I moved today, my cat isn't taking it so well.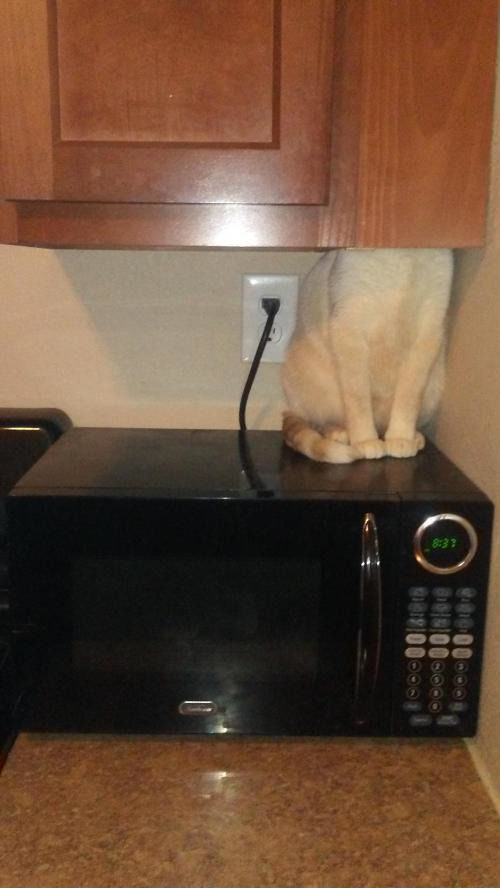 #15 Whenever I Go To The Movie Theater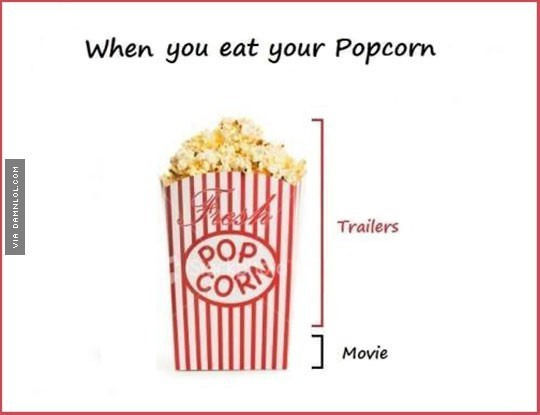 #16 Australian Labels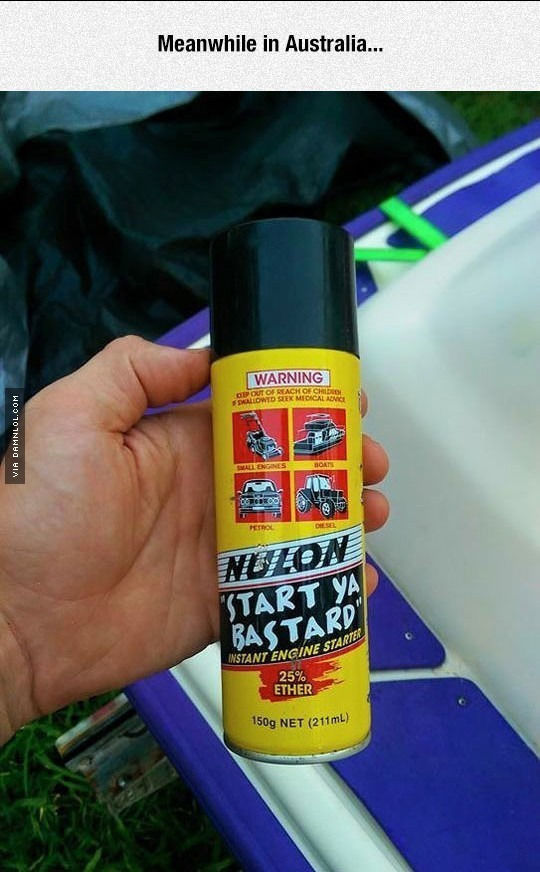 #17 Grumpy Cat on Mondays