#1 Jerk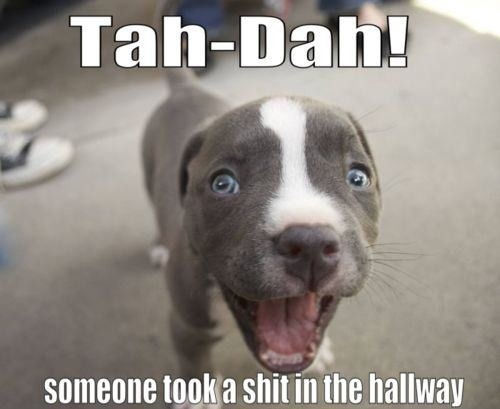 #2 This Is How Autumn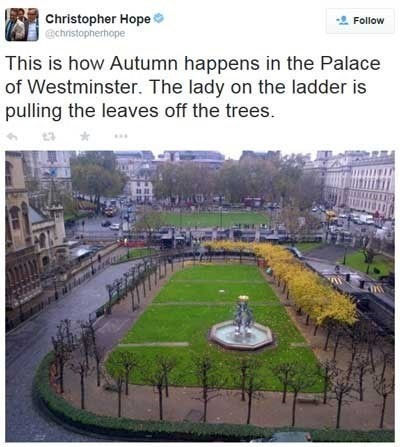 #3 Apparently my cat weighs himself every couple weeks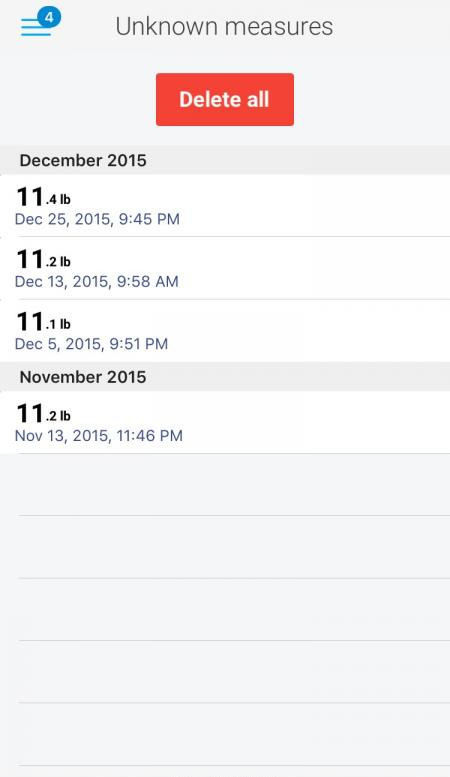 #4 What's Up There?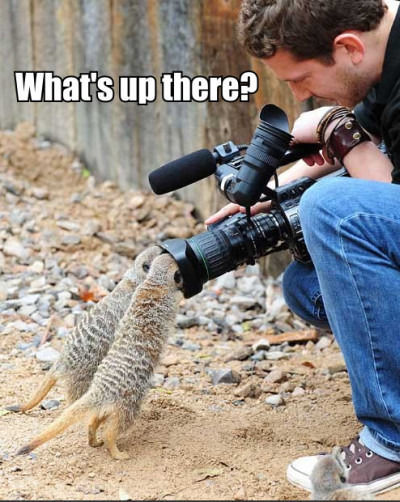 #5 You're Not A Real Parent Until You've Flipped…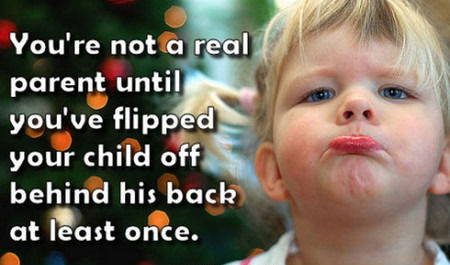 #6 Omigosh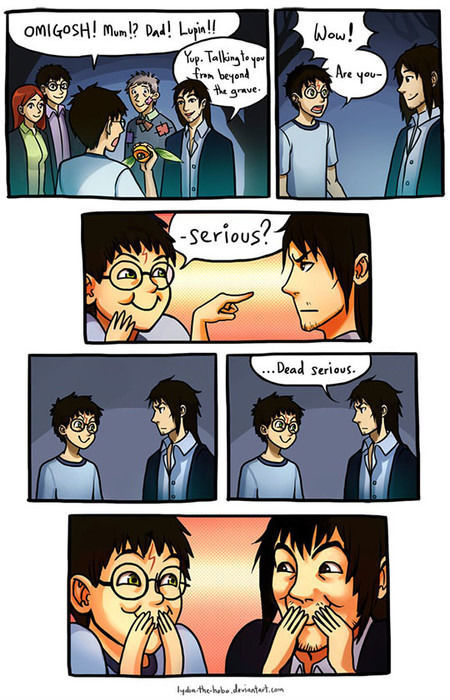 #7 My Dentist Told Me I Needed A Crown I Was..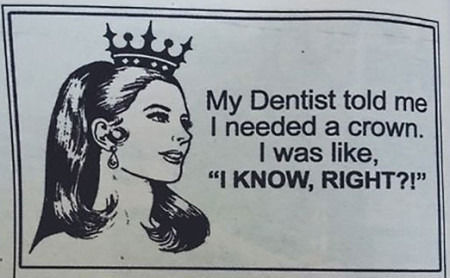 #8 Patrick Stewart Everyone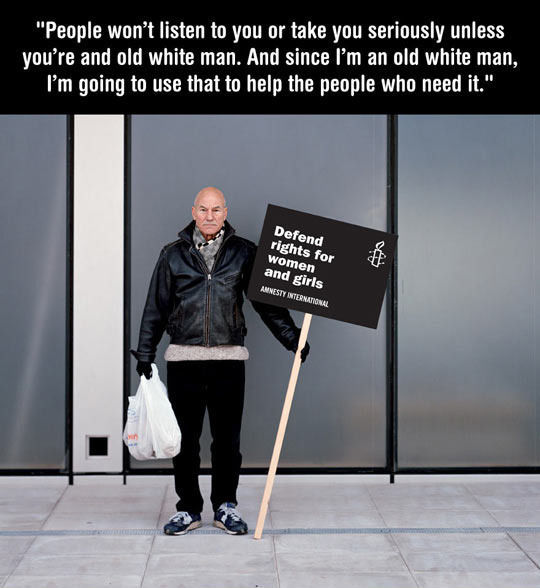 #9 Mad Squirrel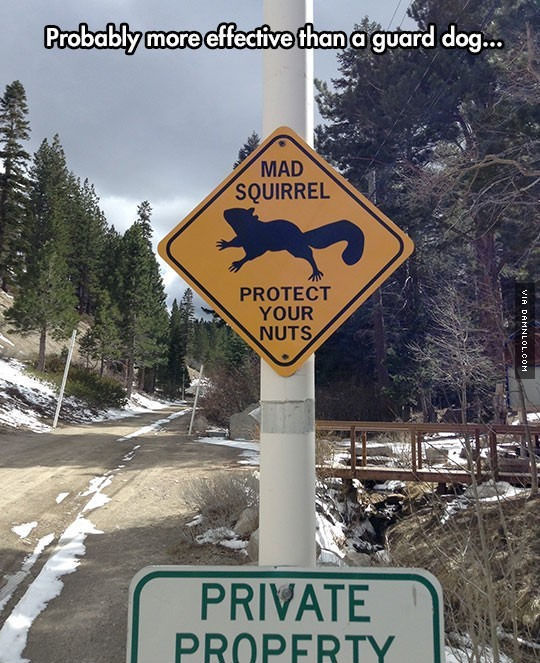 #10 This cat with a beautiful fur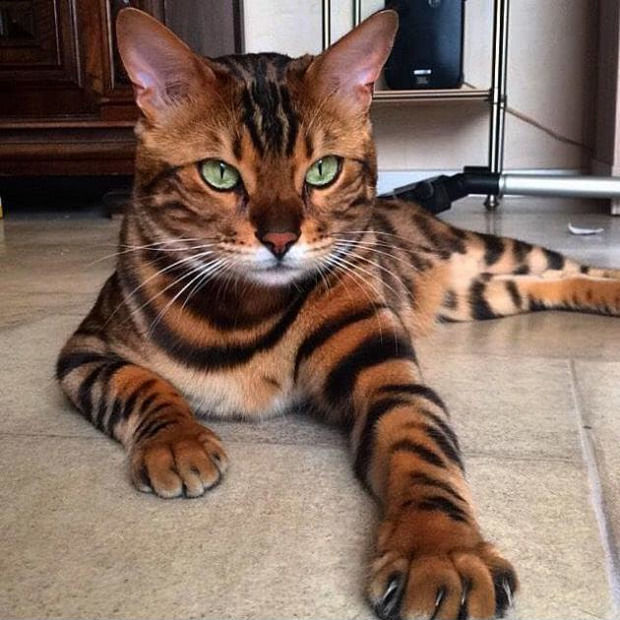 #11 This Guy Must Get Weird Looks.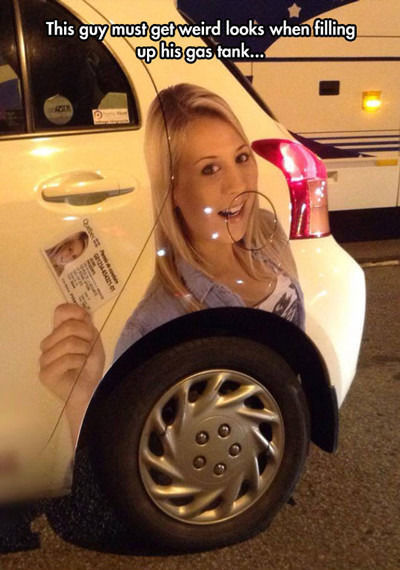 #12 No Ceiling Kat's Owt Sick Today…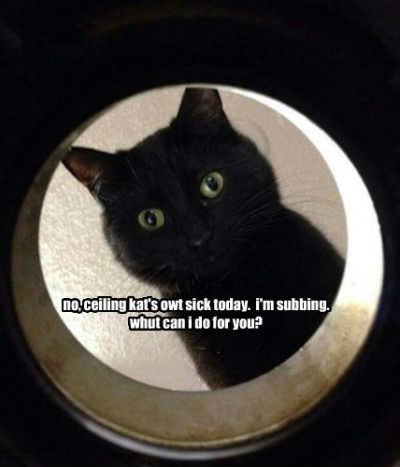 #13 I Found Pleasure In This Postal Code…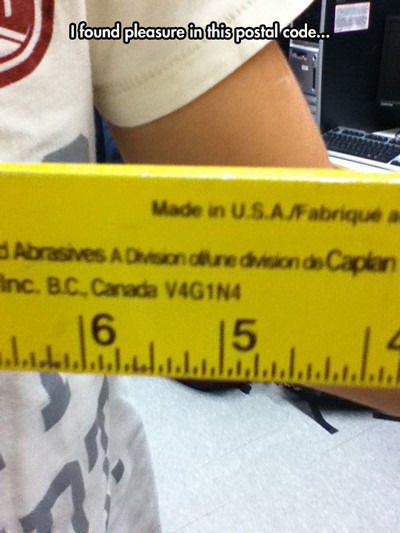 #14 Feeling like an Emperor…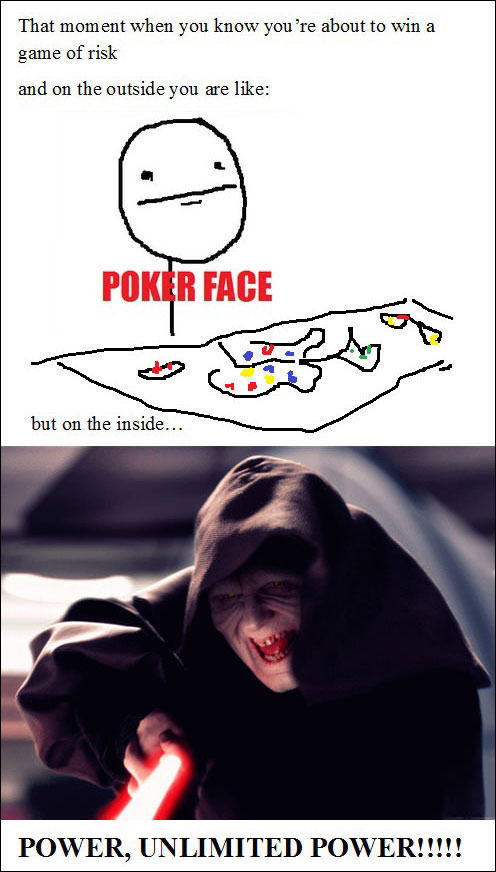 #15 Lies We Tell Our Kids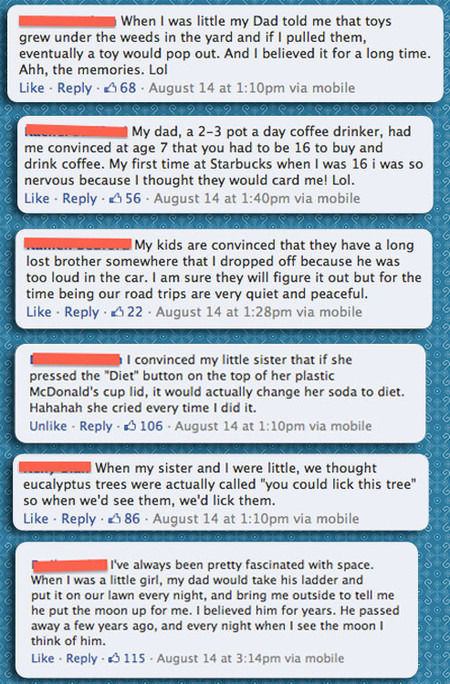 #16 The Anthropologists Decided That…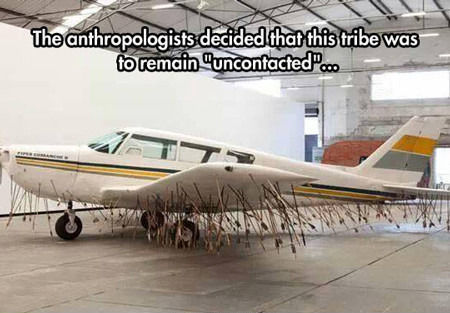 #17 Well, This Pretty Much Changes Everything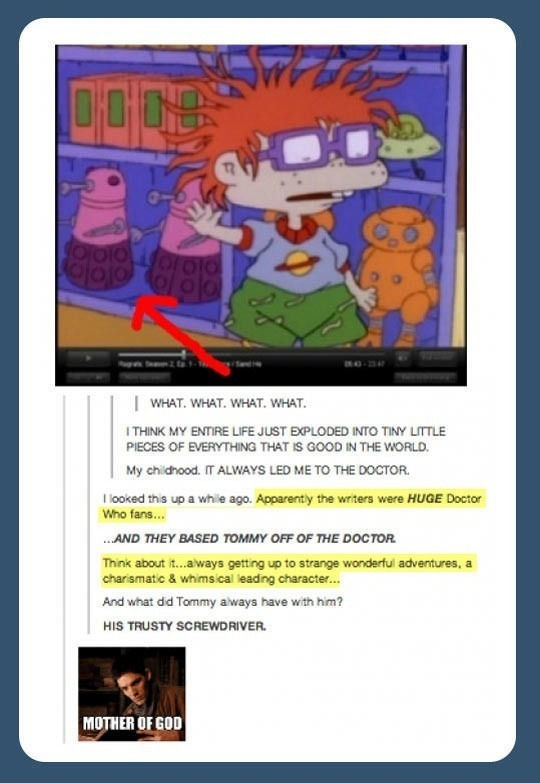 #18 Get Out Of My Way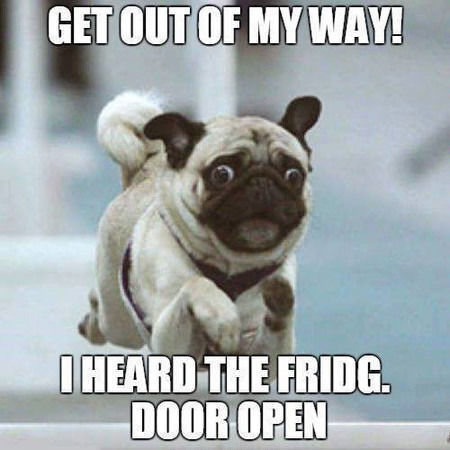 #19 This statue has seen some fucked up shit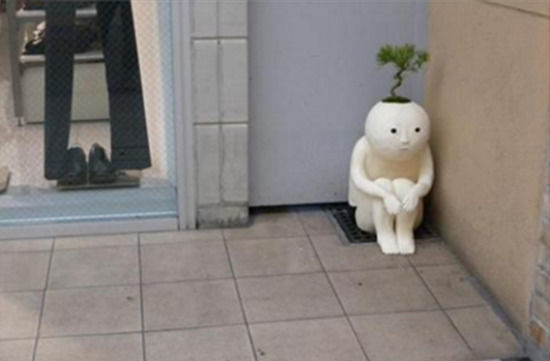 #20 Apparently I didnt know how to smile in first grade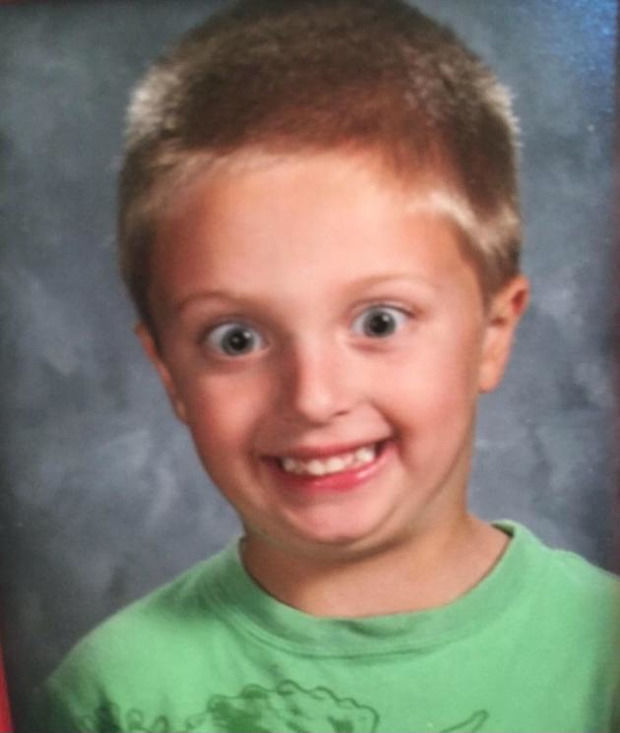 #21 If Game Prices Would Stop Going Up…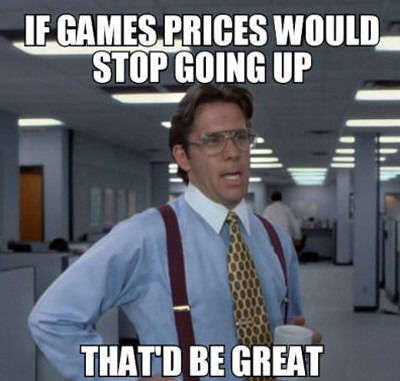 #22 I Would Wear It All Day.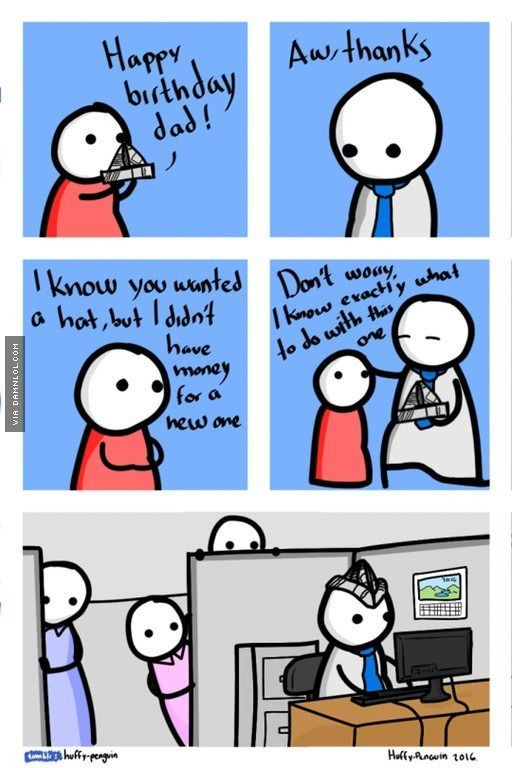 #23 Imagine Our Life With Background Music.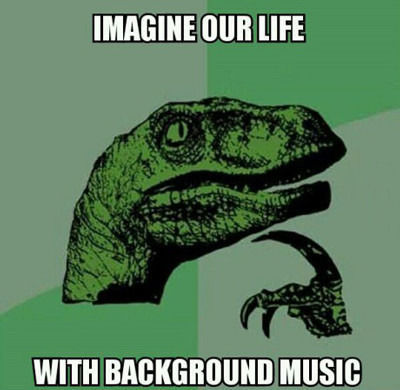 #24 This Guy Was Just Trying To Feed Some Deer…

#25 Oh Well You Know Me I Ran Out Of Coffee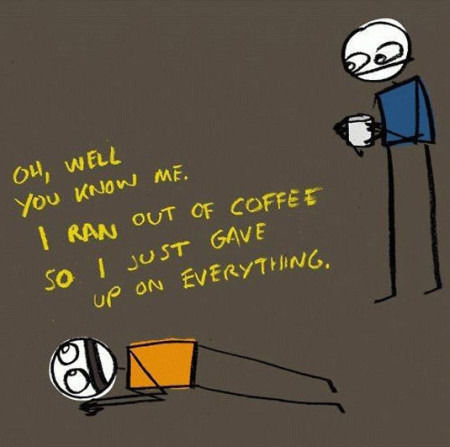 #26 So My Brother Has Only