#1 Pokemon Hunting With My Wife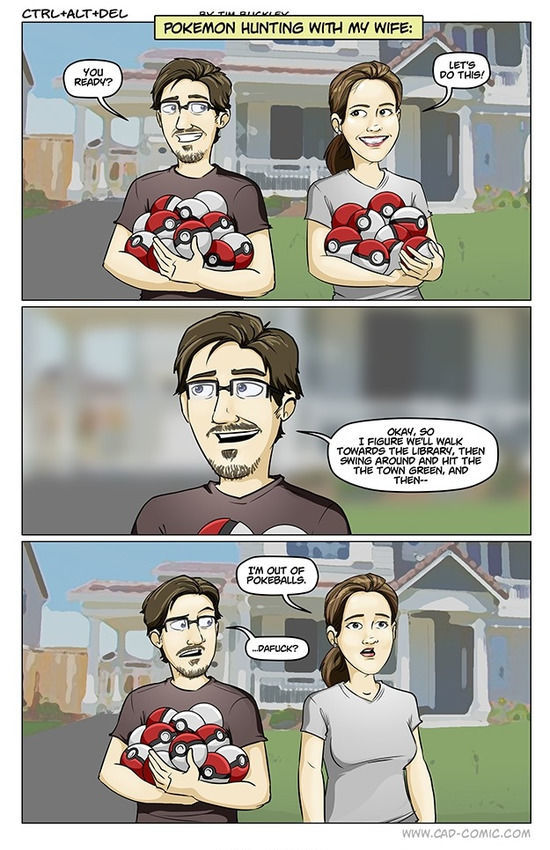 #2 He Loves His Job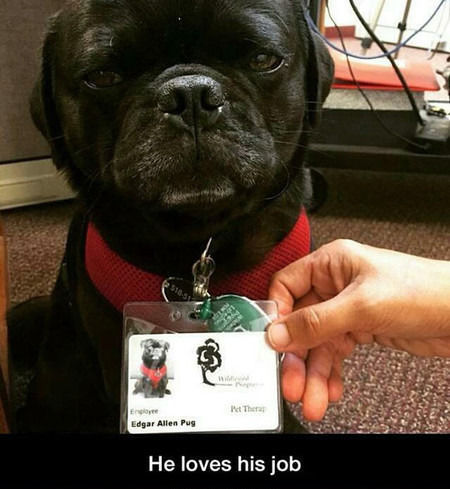 #3 I Didn't Choose The Thug Life, The Thug Life Chose Me

#4 The Teller told me I was the first to get them.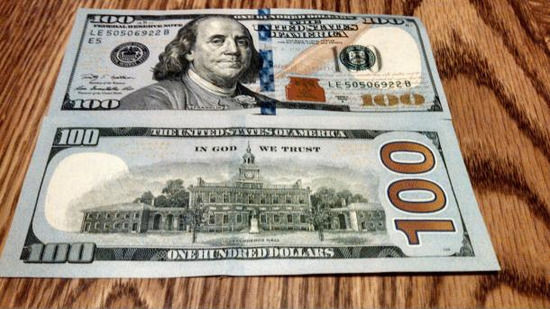 #5 Netflix: Look Outside At The Beauty In Nature!!!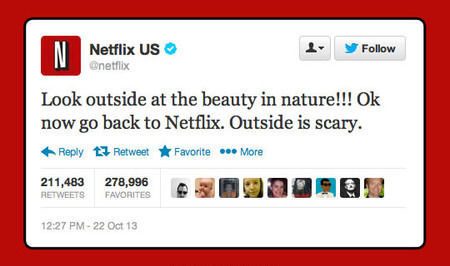 #6 Meet BenBen

#7 Multi-purpose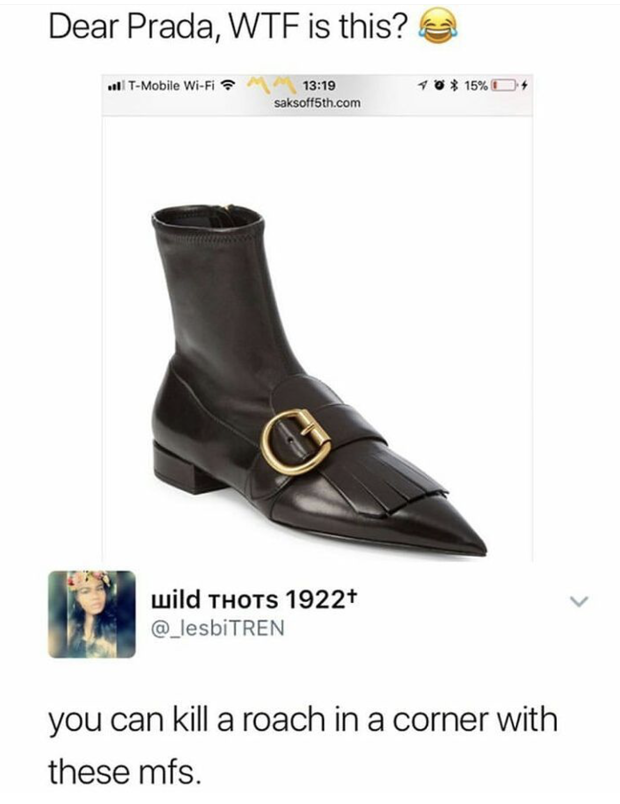 #8 Cat in the Hat Cake

#9 Going to the restaurant with your SO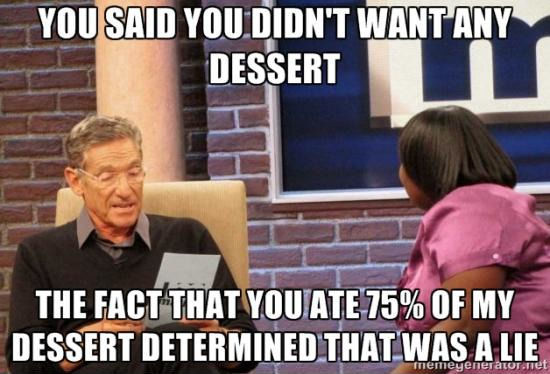 #10 LeVar Burton reading Goodnight Moon to Neil deGrasse Tyson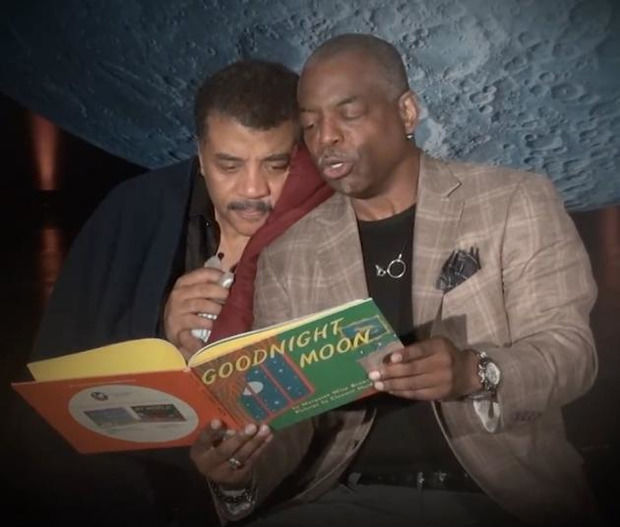 #11 That Moment When The Music Is So Good.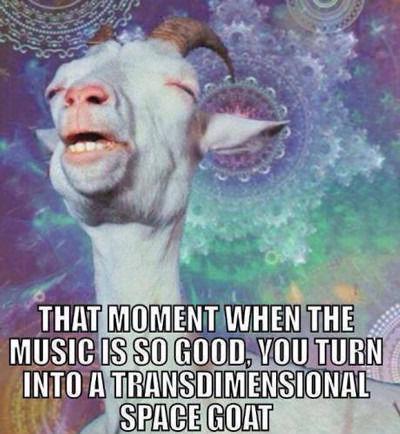 #12 Cannibalism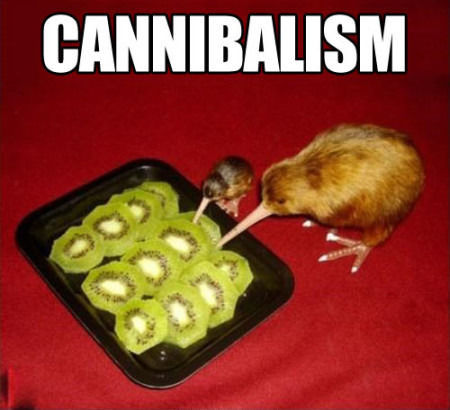 #13 You Might Want To Delete It.

#14 Just a reminder that raccoon dogs are a thing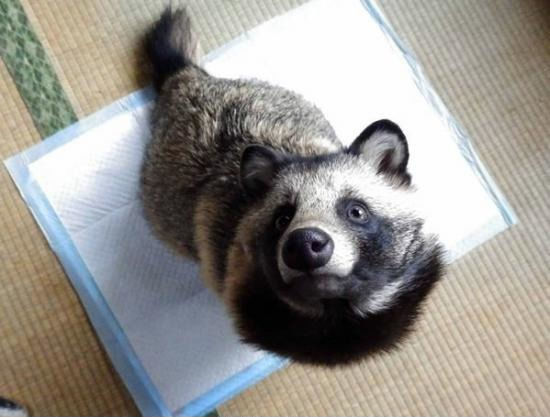 #15 Government: It Doesn't Matter How May Resources.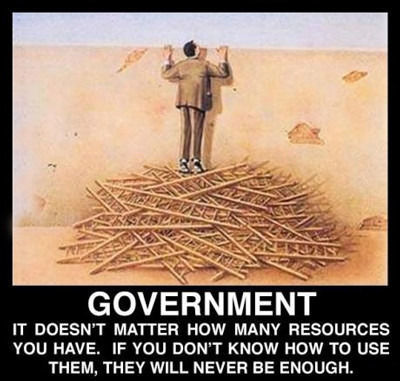 #16 Master of the English language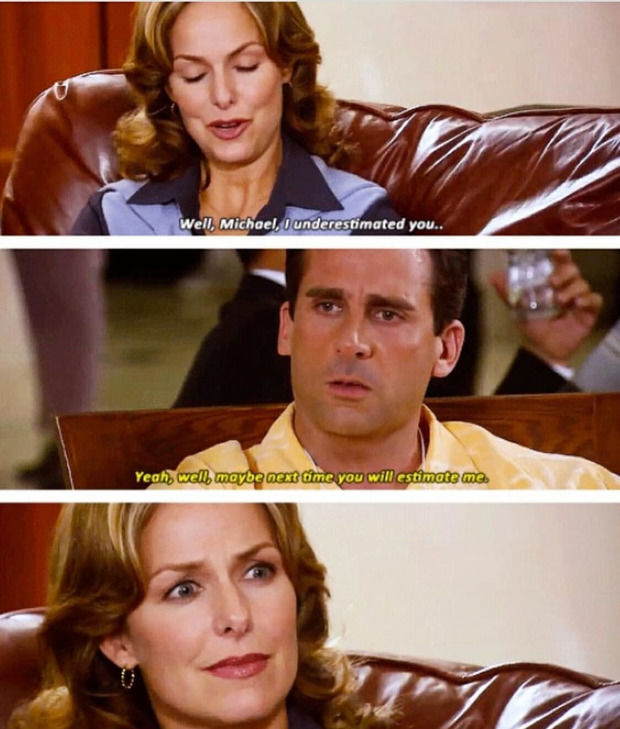 #17 Fuck.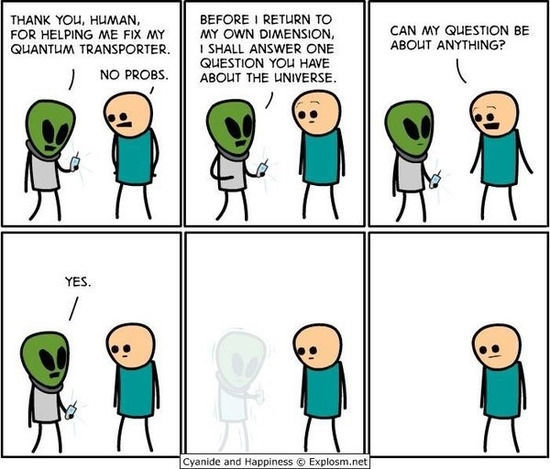 #18 Mr. Borys drives a hard bargain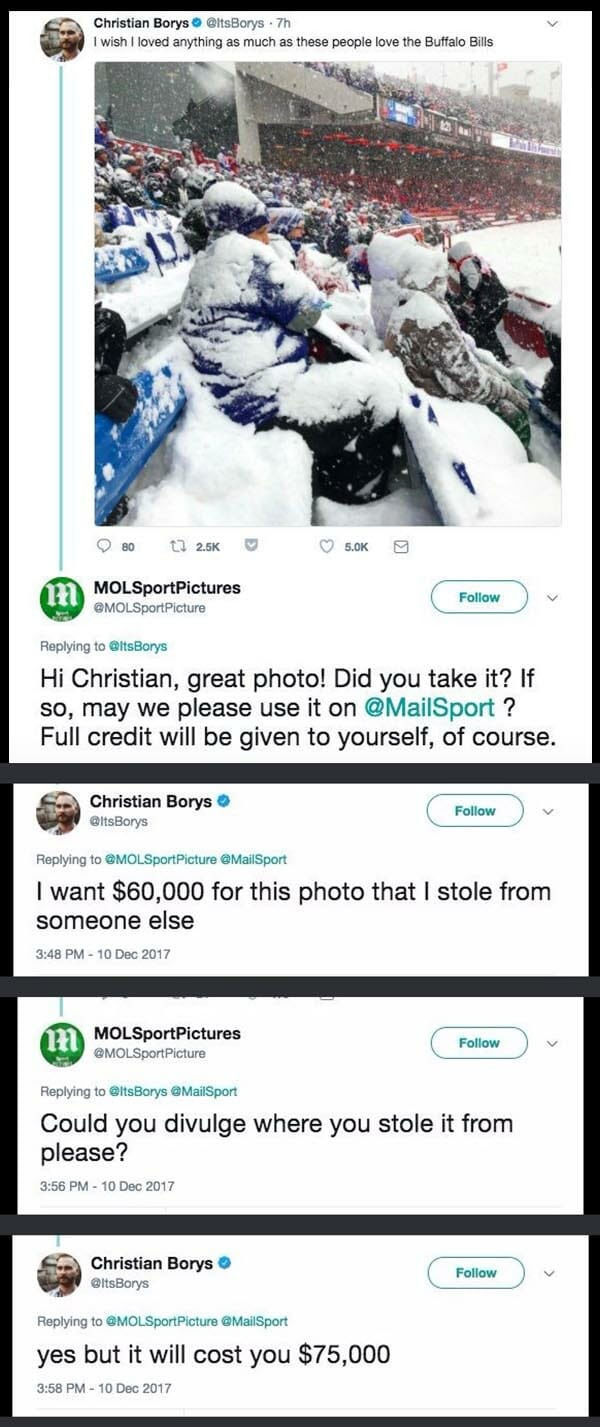 #19 How I see arguments on Uberhumor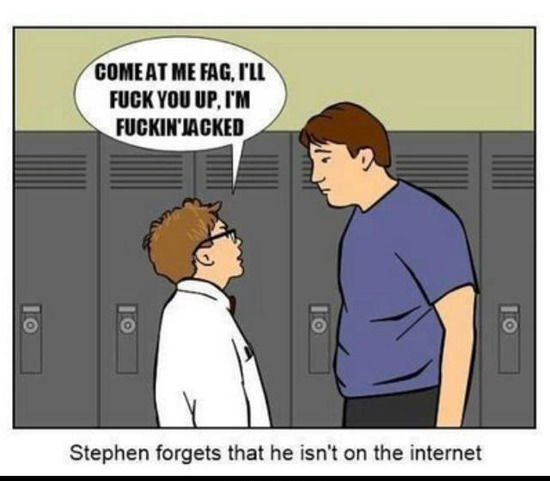 #20 Can I Stay?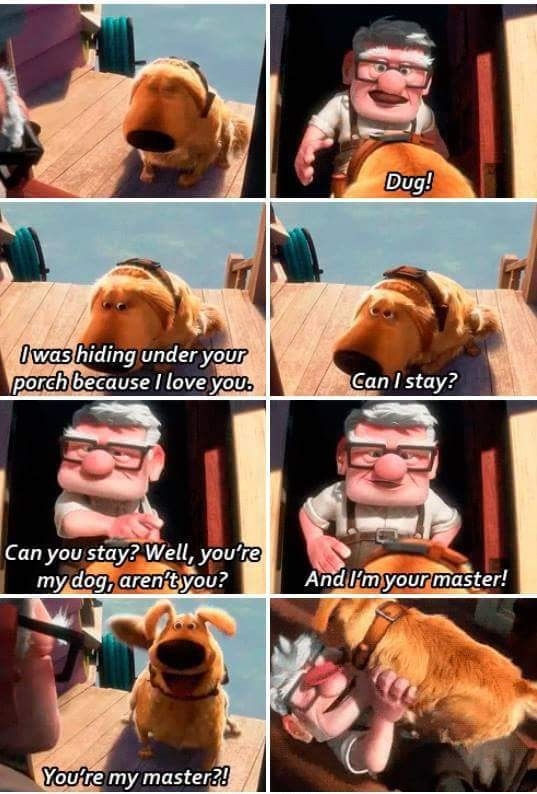 #21 Black Kitties Are Awesome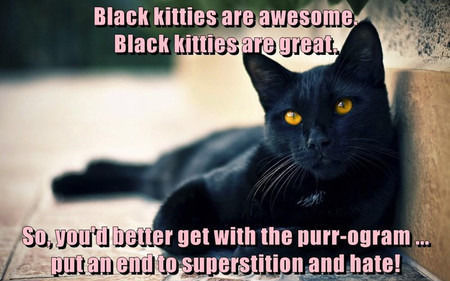 #22 Oh My! Why Do You Dress Like That?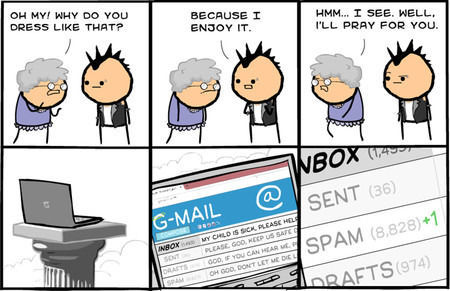 #23 My 94 Year Old Great Grandma Made This For Me
#24 What Is The Phobia Of Chainsaws Called…