#1 Making sense of the shit your clients say

#2 Too soon?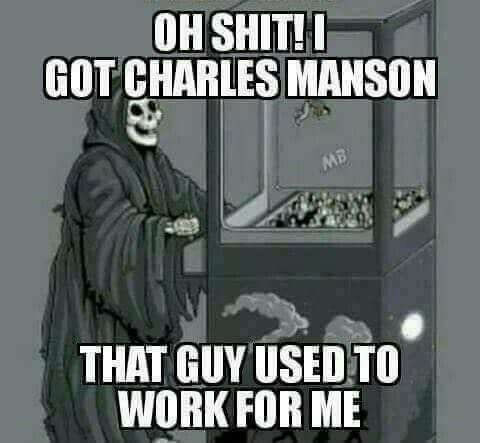 #3 Its strange what some people are allergic to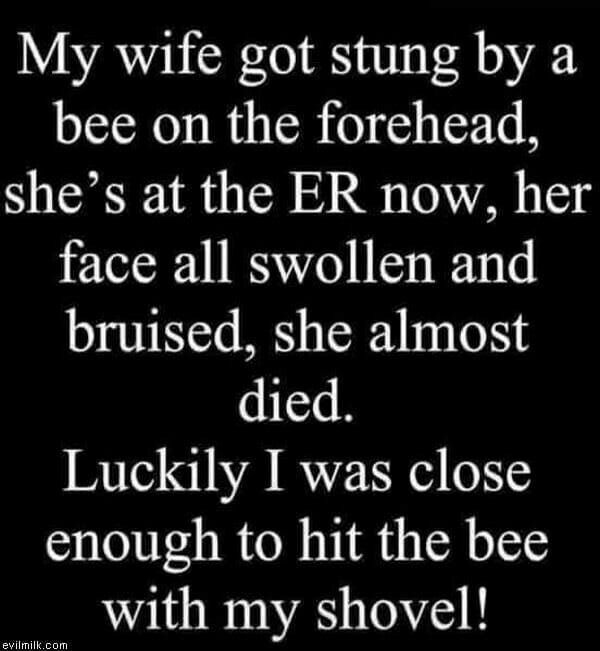 #4 Planet Name Fail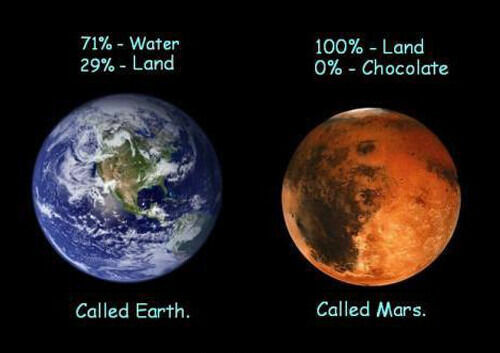 #5 The look on his face tells me he saw something so disturbing that it made him run away from home.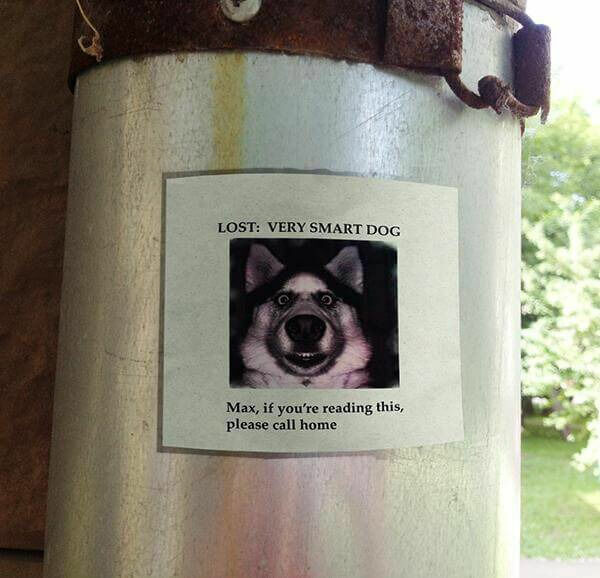 #6 Which witch is which?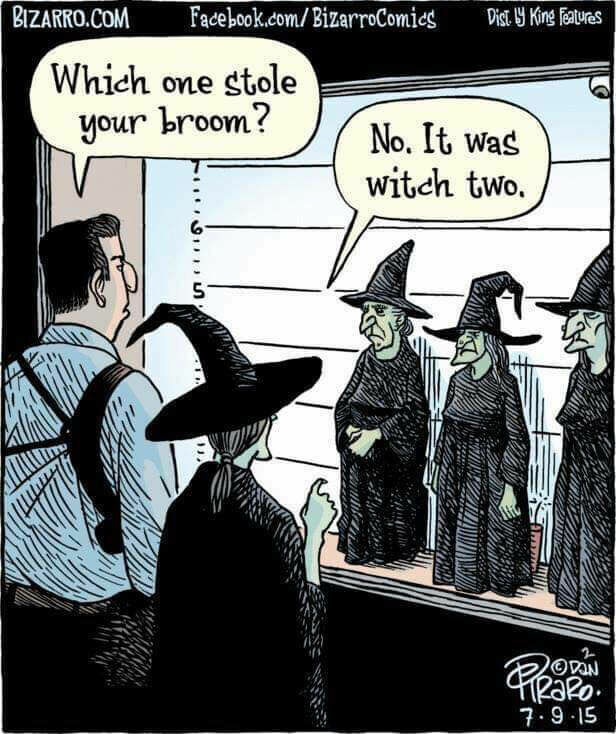 #7 Reason You Think Your Girlfriend Liked Avengers…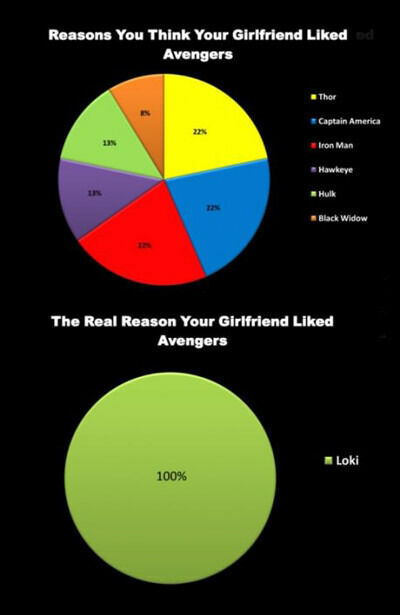 #8 Me when I look at pictures from 10 years ago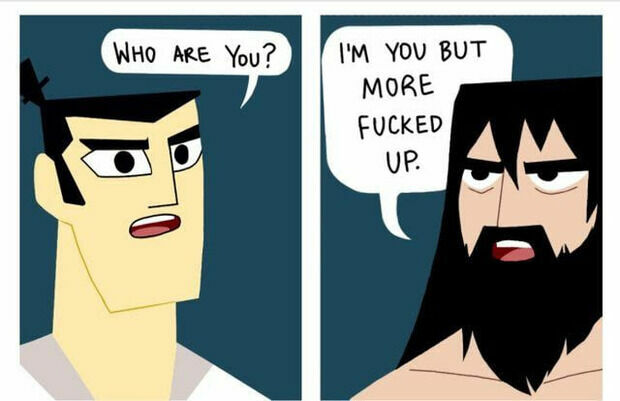 #9 Does anyone know what kind of hummingbird this is?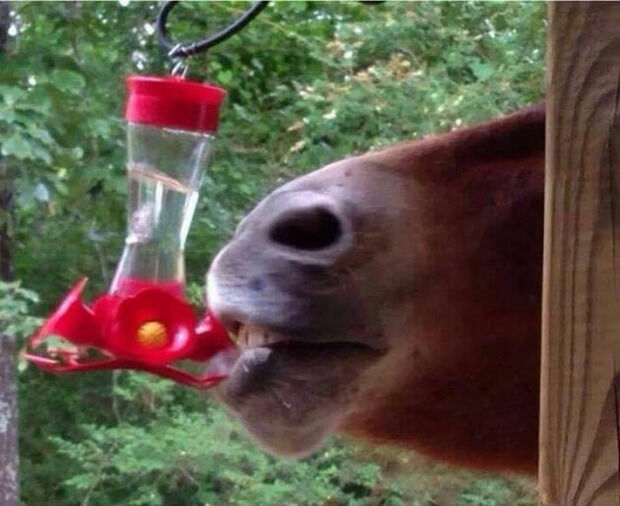 #10 I See You Turned Off Your Alarm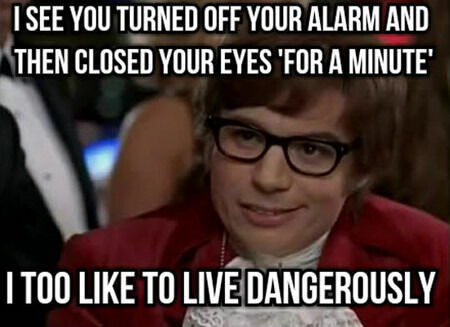 #11 I am hungry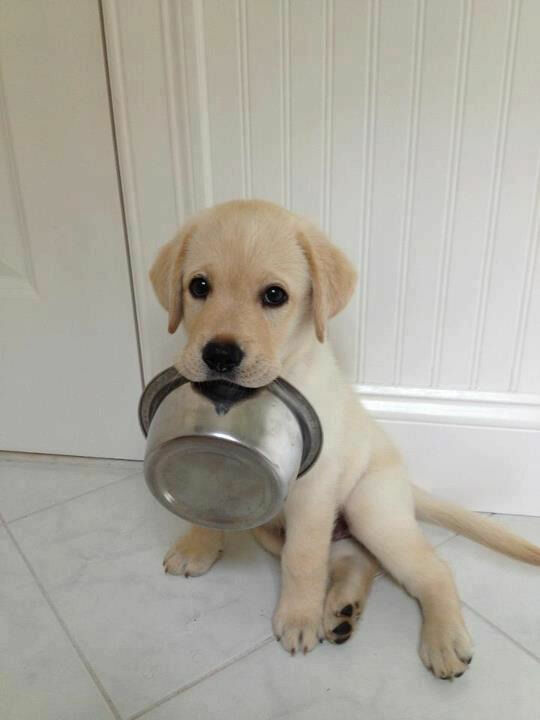 #12 I Should Probably Check What's Under The Stove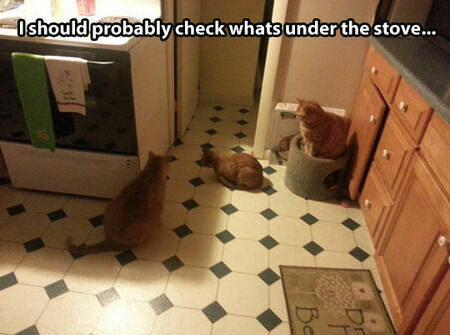 #13 I still cant tell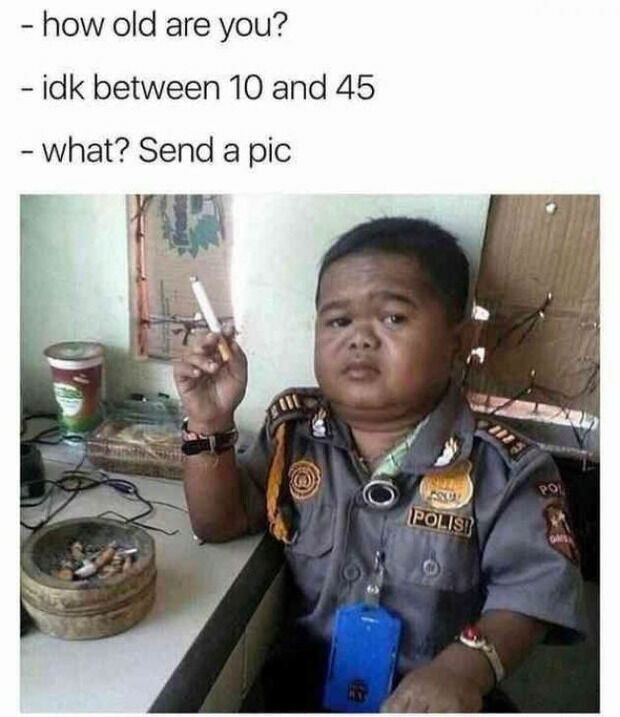 #14 So Australias national TV coverage of Sydneys NYE fireworks had subtitles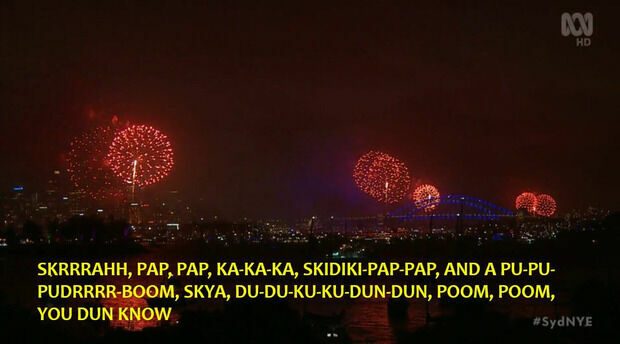 #15 I just found my new desktop background
#16 A timeless love story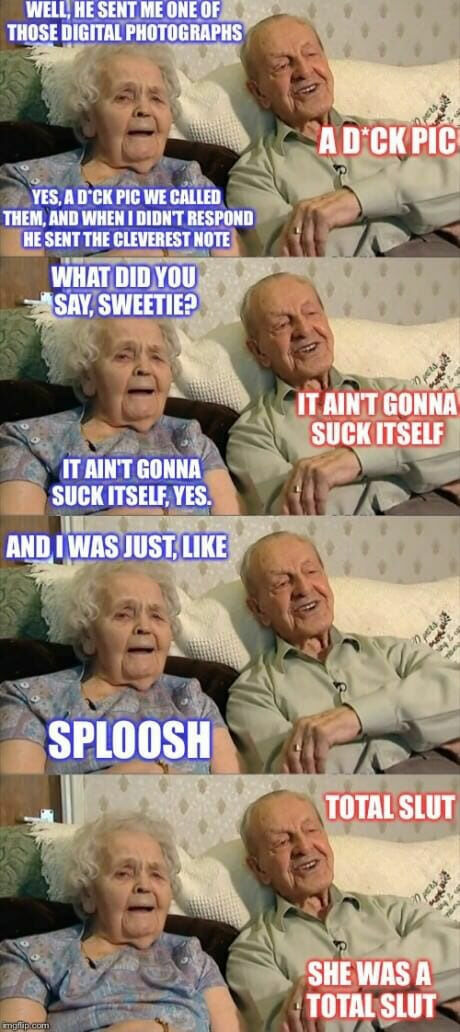 #17 The Greatest Fear In The World
#18 My girlfriend is a hairdresser. She "accidentally" left this waiting for me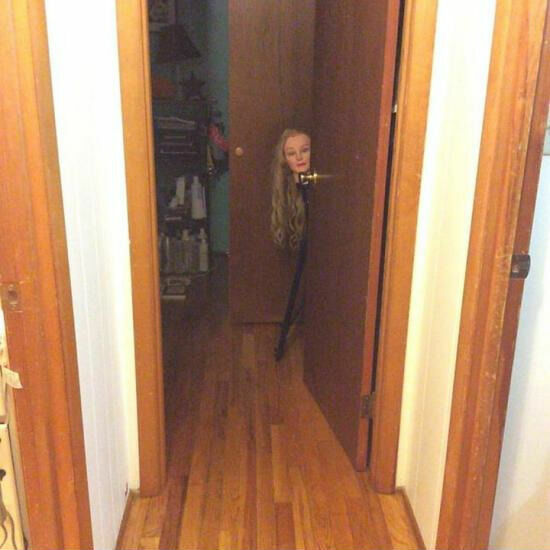 #19 The best birthday

#20 Just moved into this complexthings are already going downhill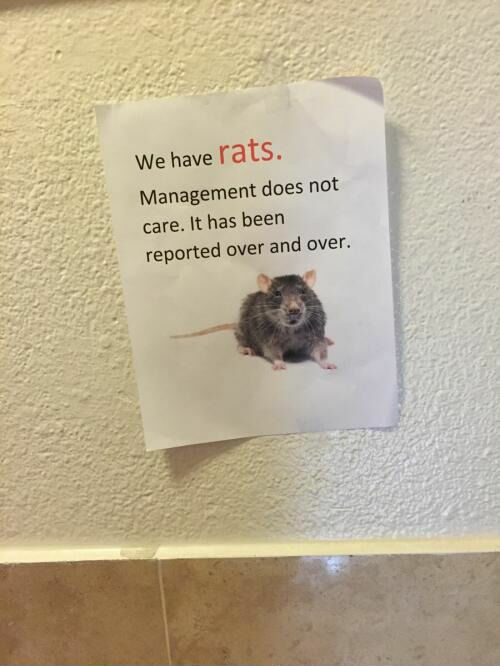 #21 Apartment Hunting, Every Time.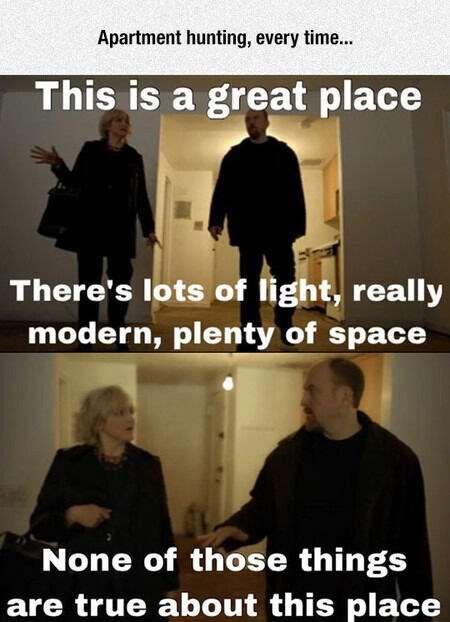 #22 A Half Black, Half White Teenager.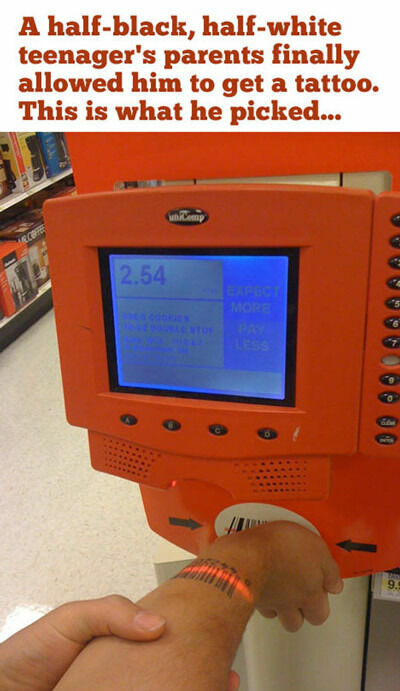 #23 Bower Birds Are Awesome

#24 First time making sushi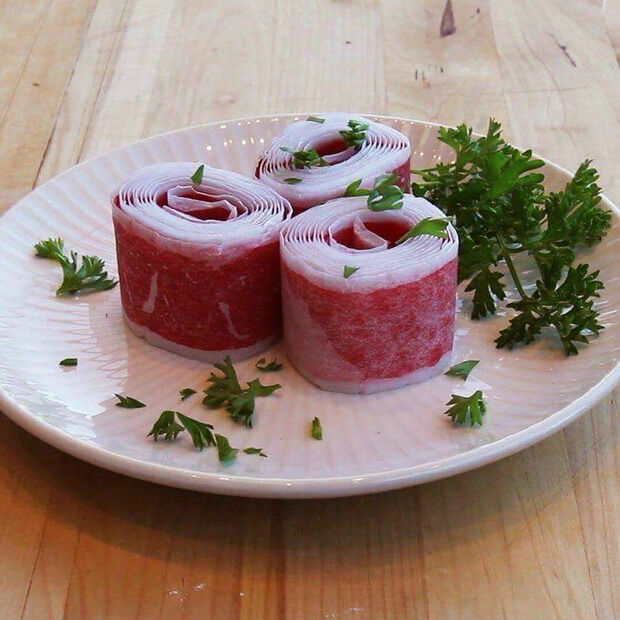 #25 The New Yorker gets it right on the money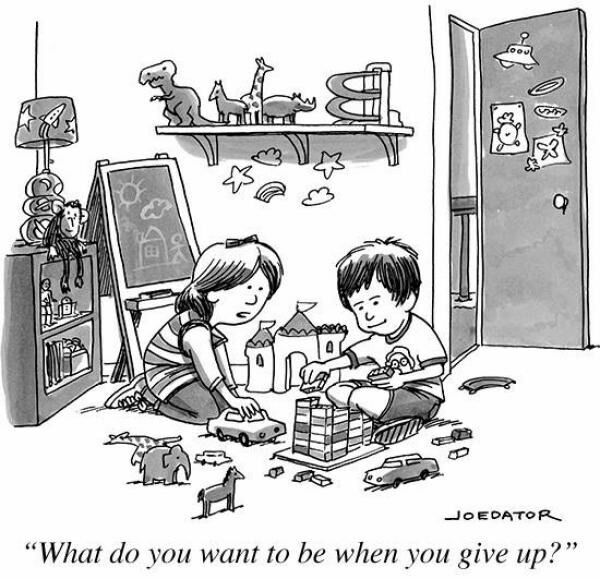 #26 Just the little things