#1 Do as I Say, not as I do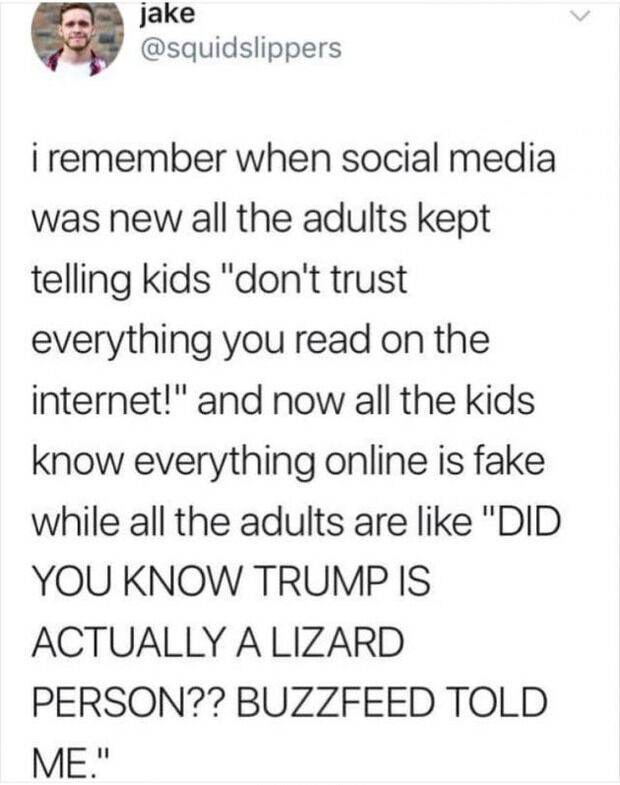 #2 Awesome installation art.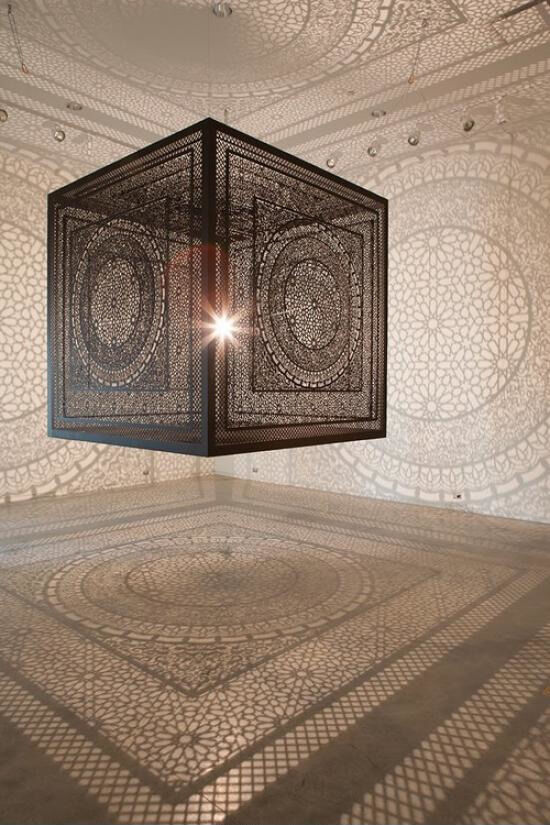 #3 The real world is waiting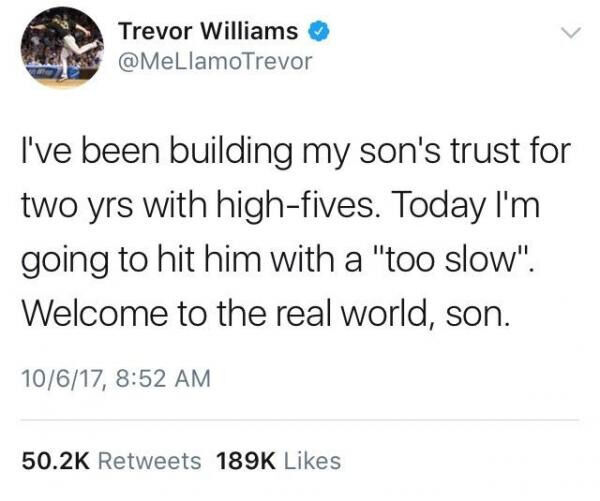 #4 Meth: Not even once, people.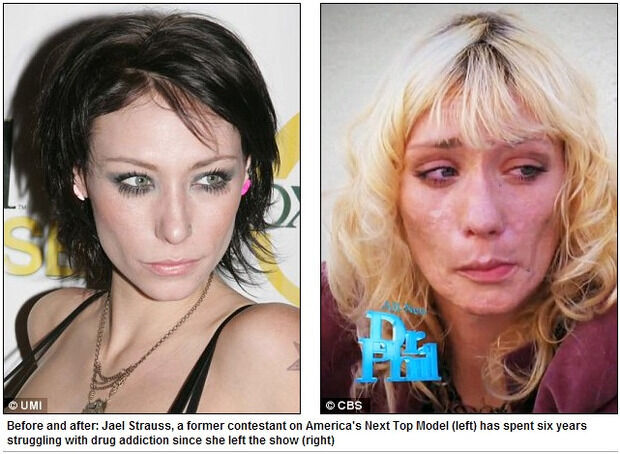 #5 I Guess I Am. My Wife Says I'm A Monster.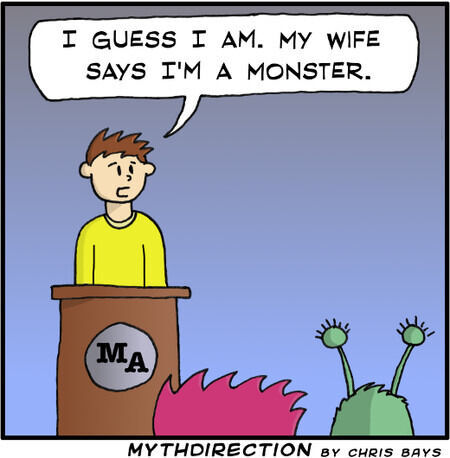 #6 How Are You?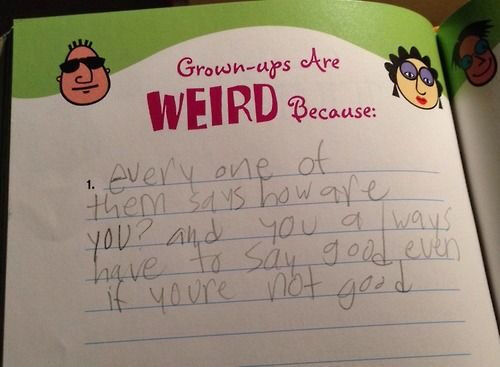 #7 Pregnancy Announcement Done Right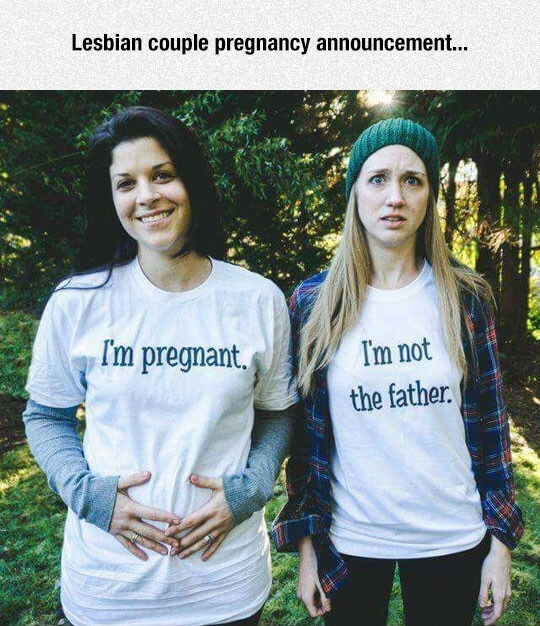 #8 My friend wrote minimum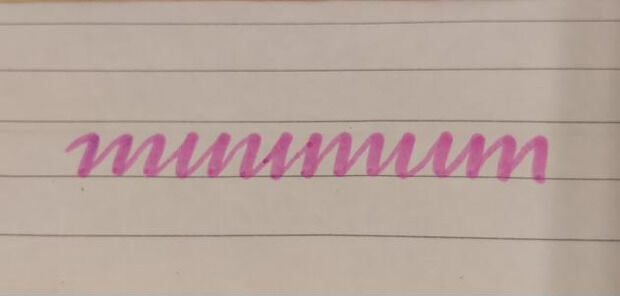 #9 Saw this with here tried it with my girl. She knows her shit.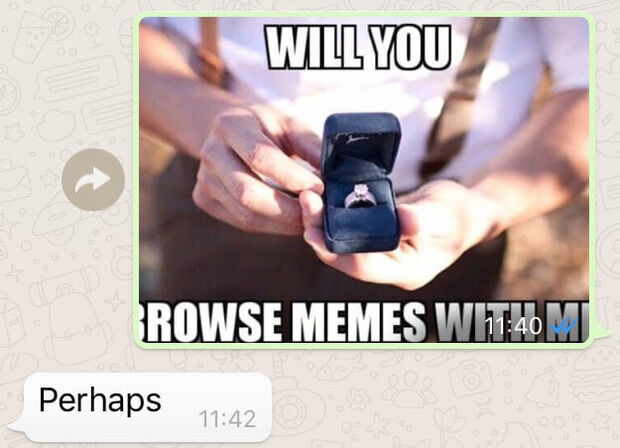 #10 I Bloody Love Julie Andrews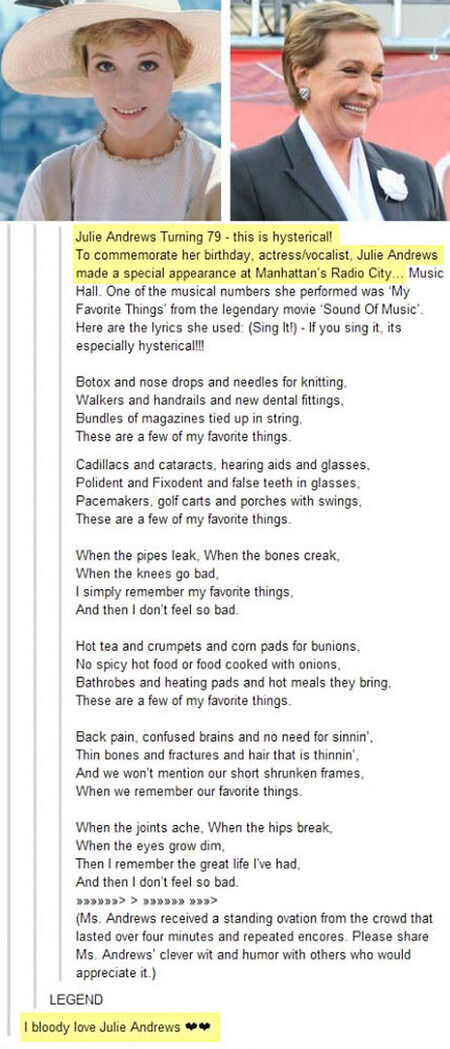 #11 Lol I'm Beer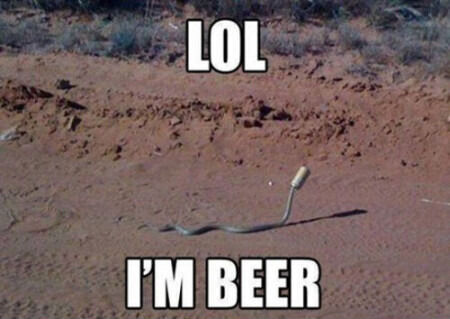 #12 Who Took The Knife?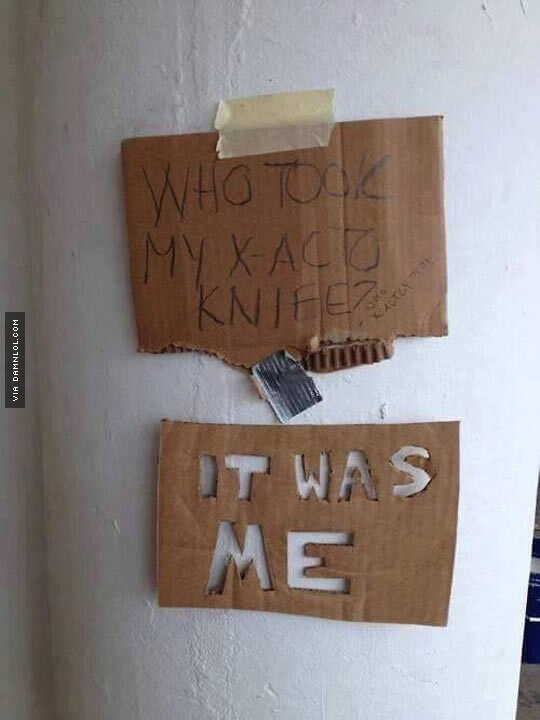 #13 Little Me Knew Exactly How To Show Appreciation For My Mother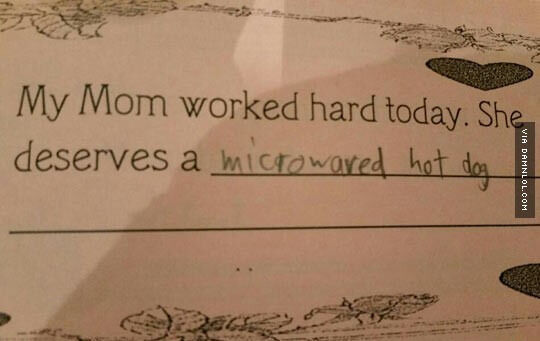 #14 Two photos of the same pose from two different angles. Some editors will have fun with this I am sure.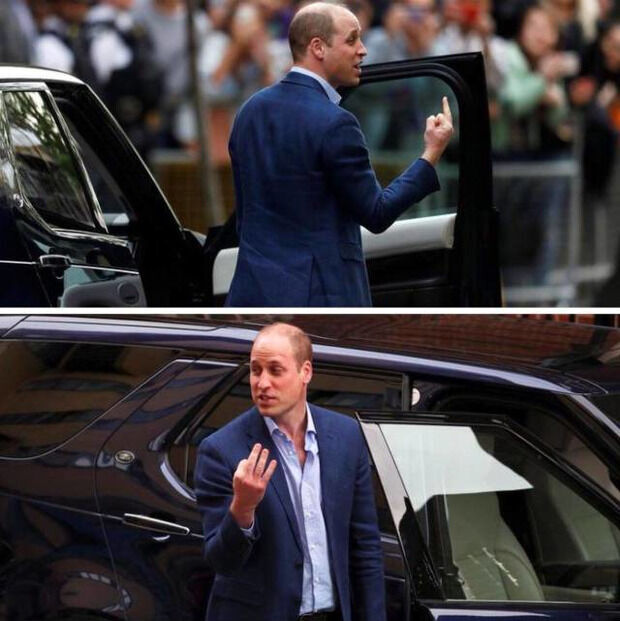 #15 I love my cats, they get only the best :)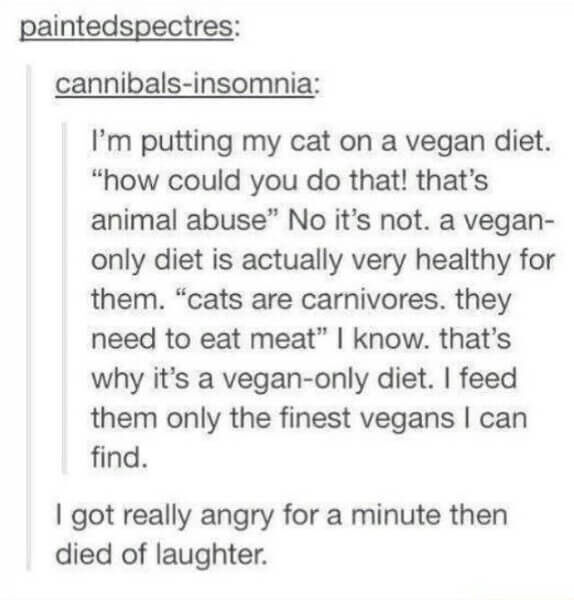 #16 An example of the right thing to do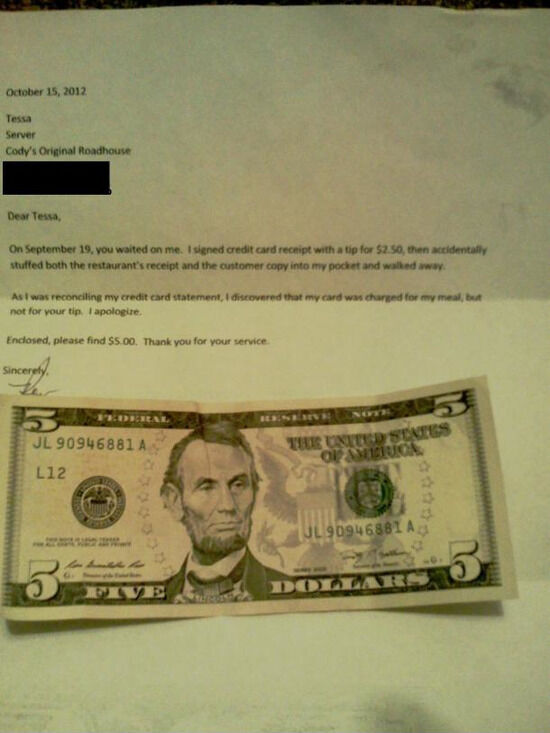 #17 It's Still Better…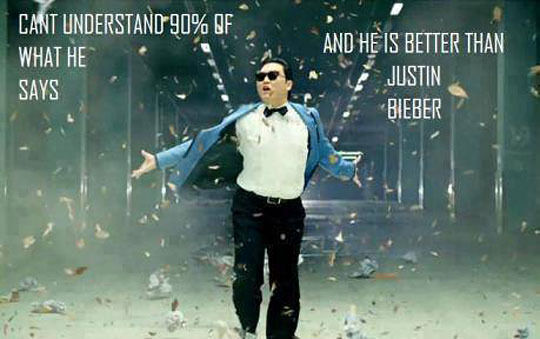 #18 How times have changed…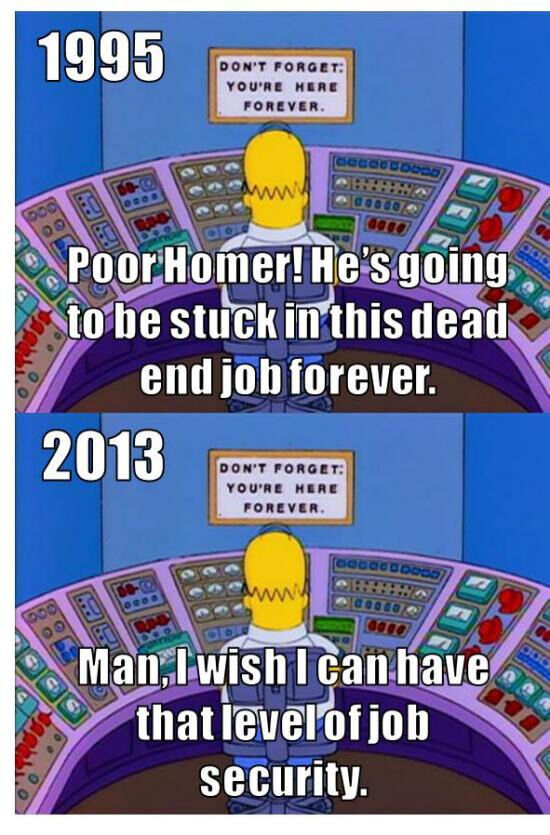 #19 Would You Like To Be The Sun In My Life?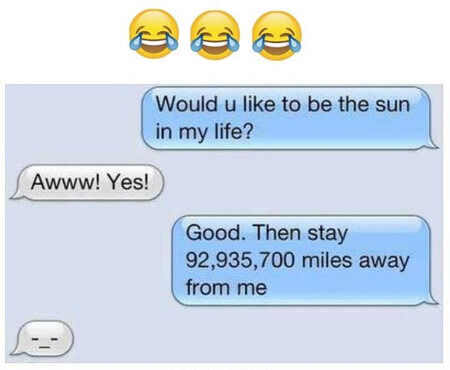 #20 What?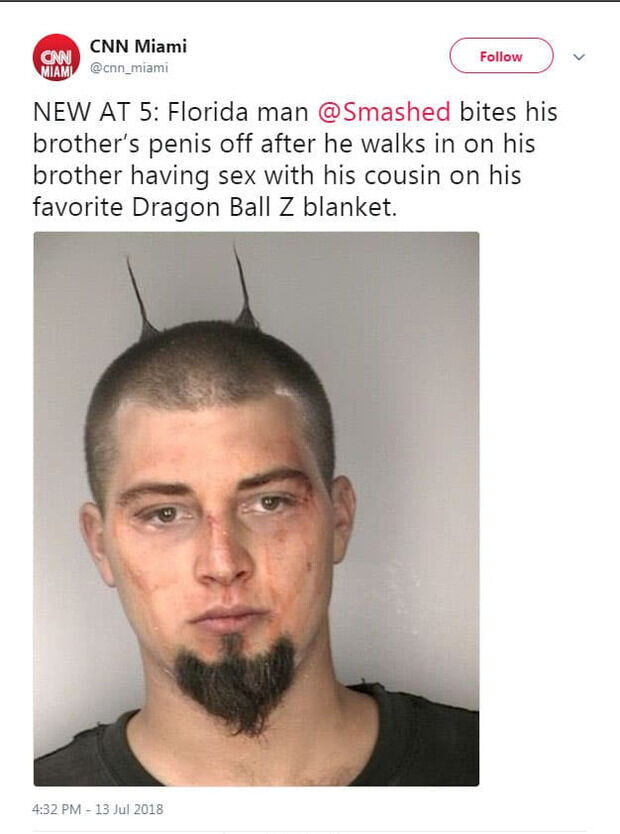 #21 The hat says it all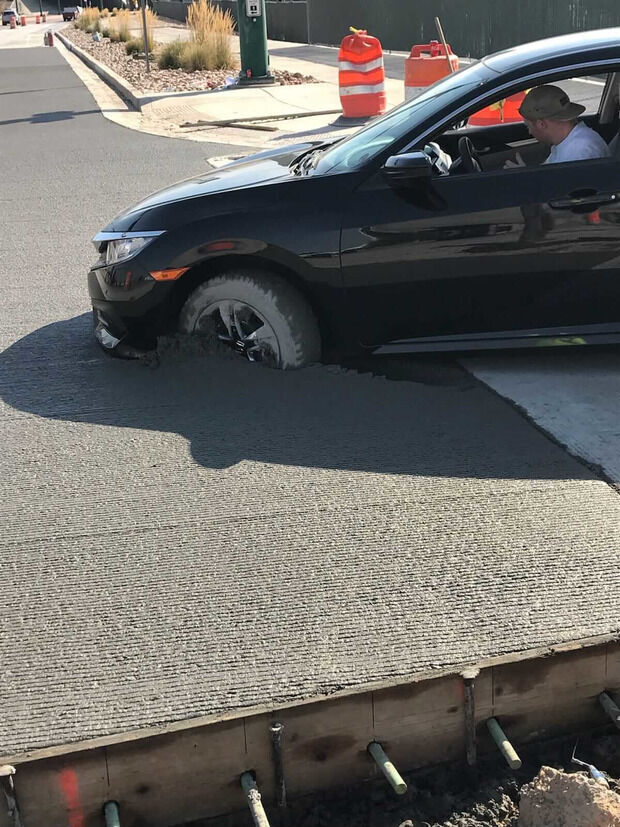 #22 Growth Rates Body Hair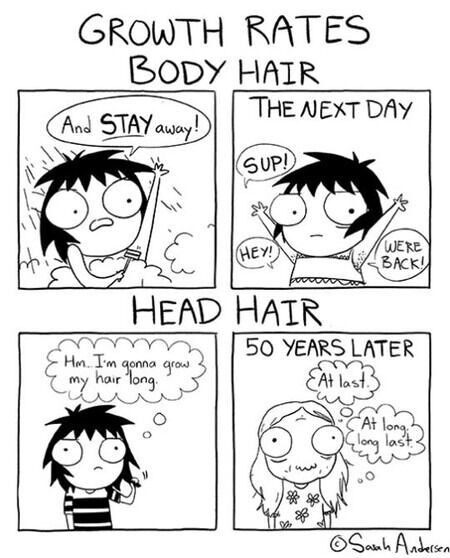 #23 Simple jack has a sister!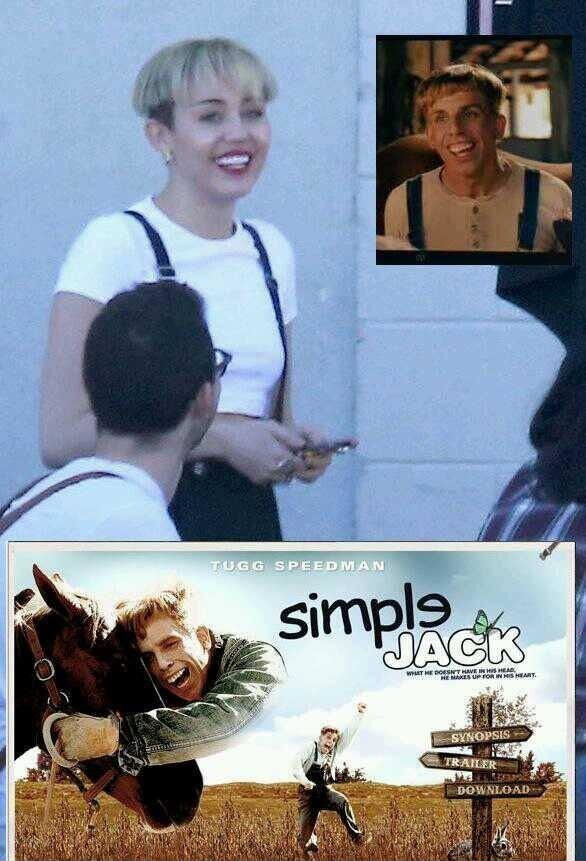 #24 Boomtown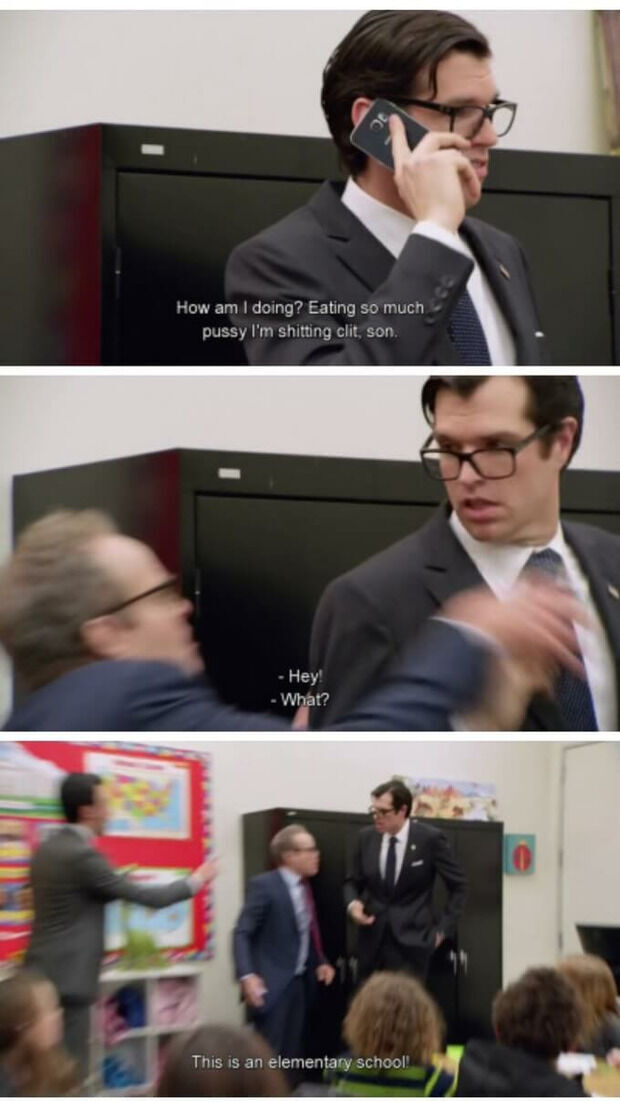 #25 Cell phones of the future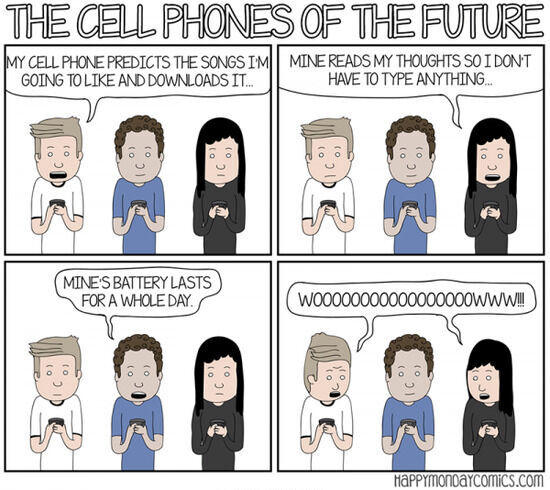 #26 The Best Comebacks In History

#27 10 Reasons to oppose gay marriage