#1 Safety first
#2 Advice For Life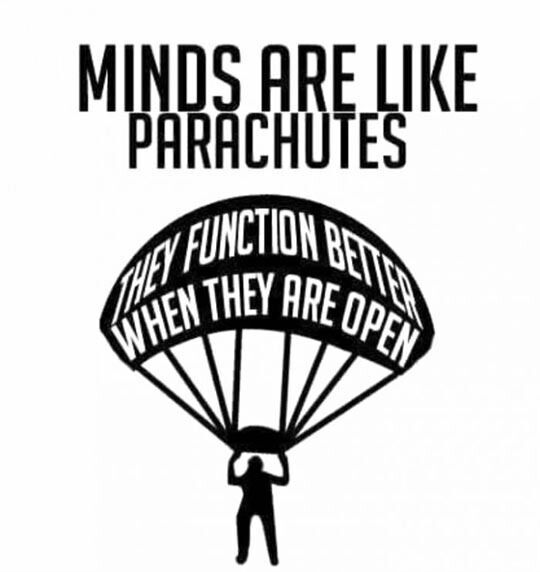 #3 The many faces of a character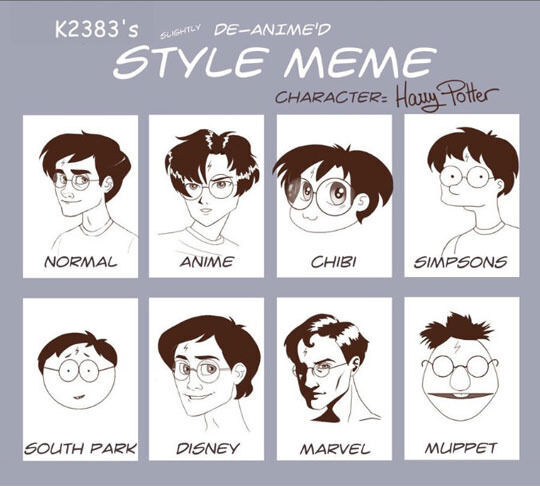 #4 Every time I watch the SuperBowl, I can't help but think of this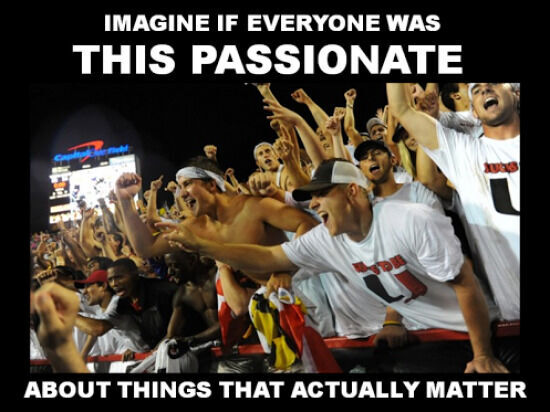 #5 I found Sauron in Pittsburgh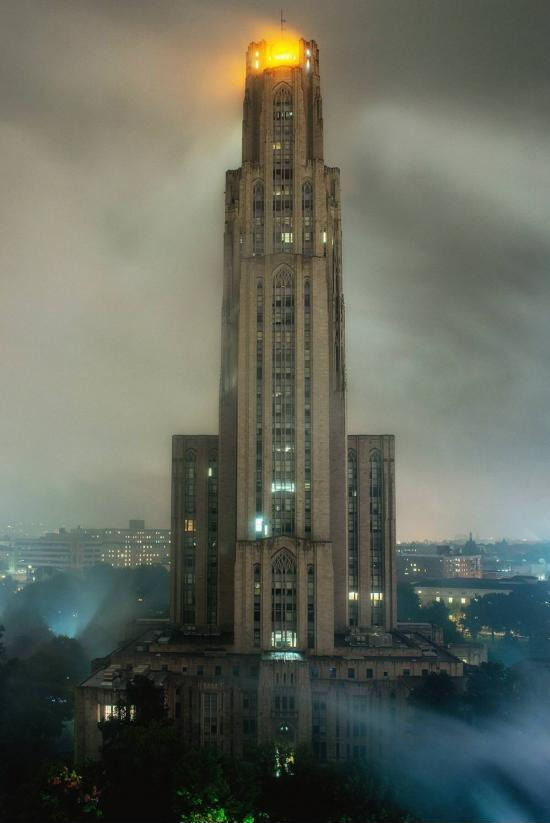 #6 In John Denvers voice
#7 The way the media works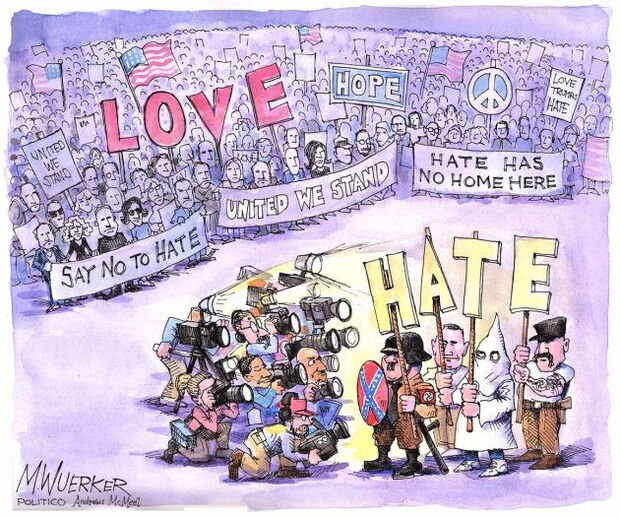 #8 Advanced protesting with love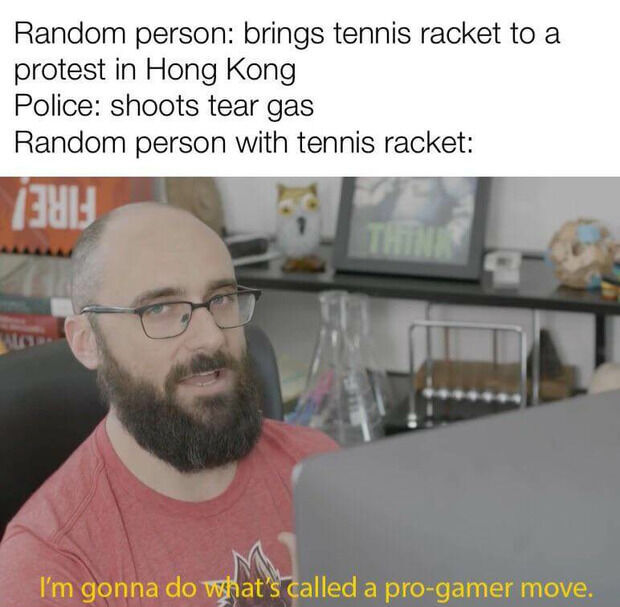 #9 Sir Ian McKellen and Sir Patrick Stewart kiss on the red carpet at the premiere of Mr.Holmes Wednesday night.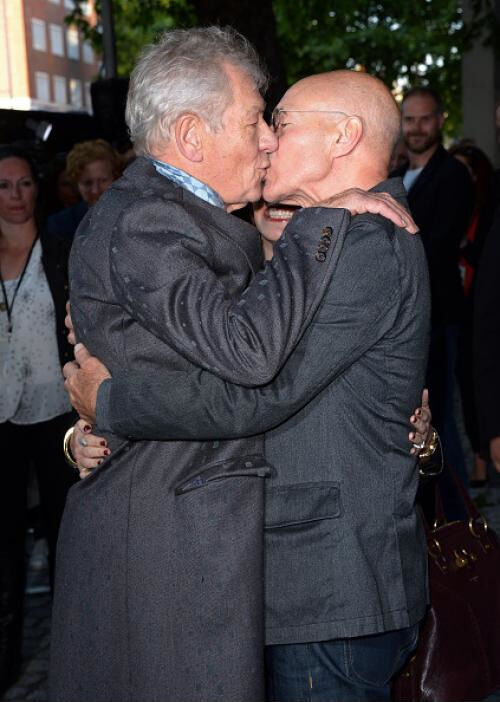 #10 Sign Me Up For The Caressing Of Her Abyss Pls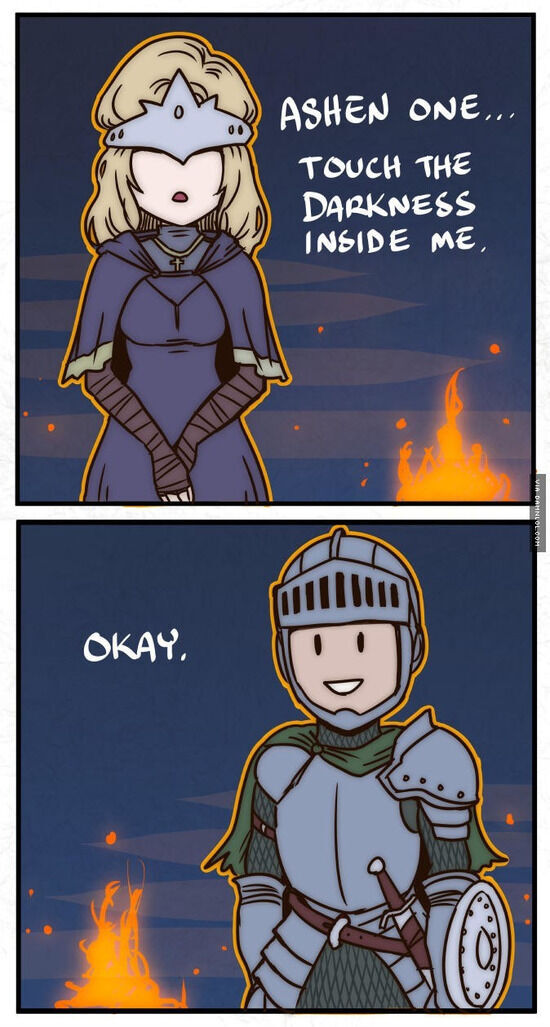 #11 Its all fun and games until a kid slips a mallet handle up an unsuspecting orifice.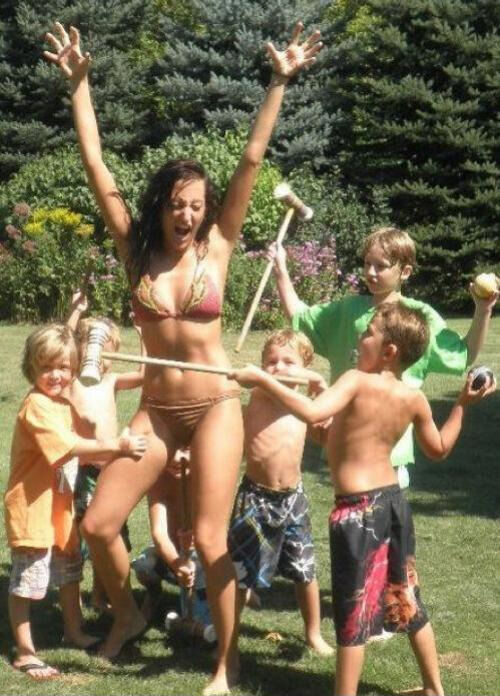 #12 New decoration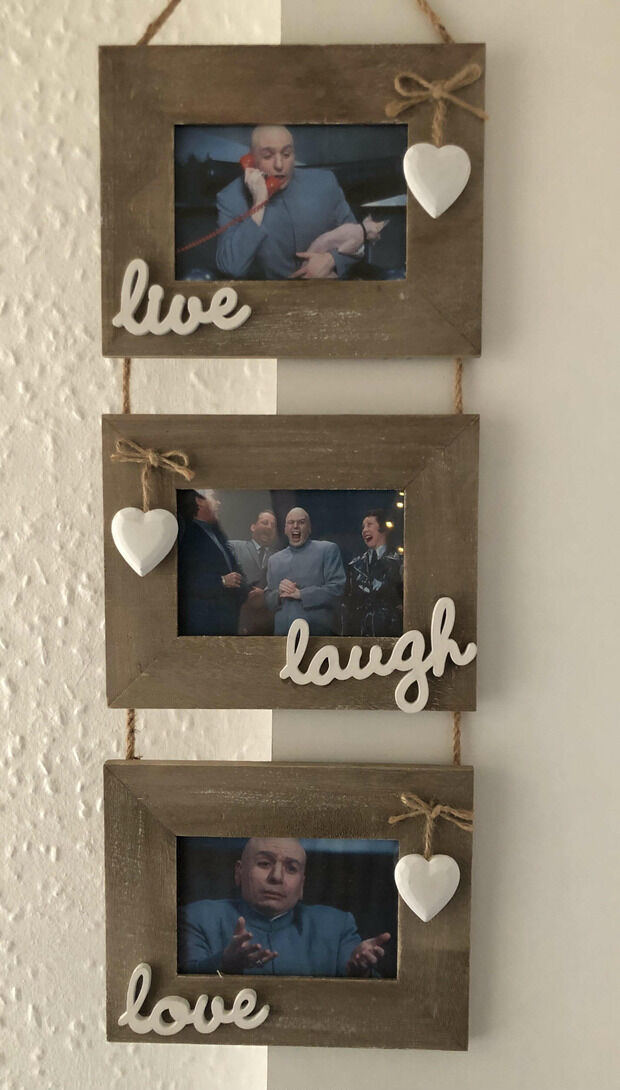 #13 Inspirational Quotes: Quote of the day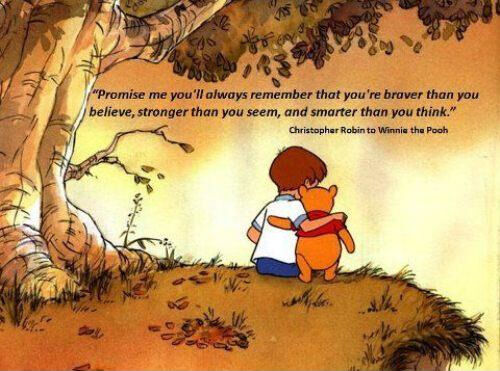 #14 Does your town or city have a Facebook page?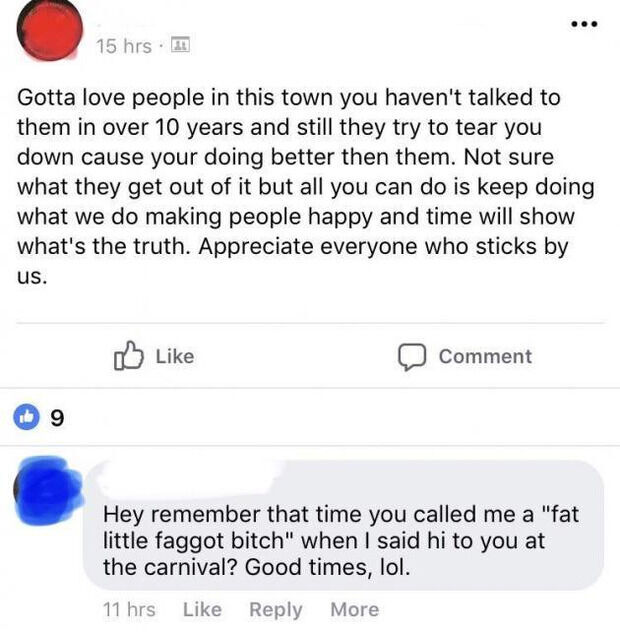 #15 Dumbledore Books
#16 Animal photobombs

#17 I Want His Job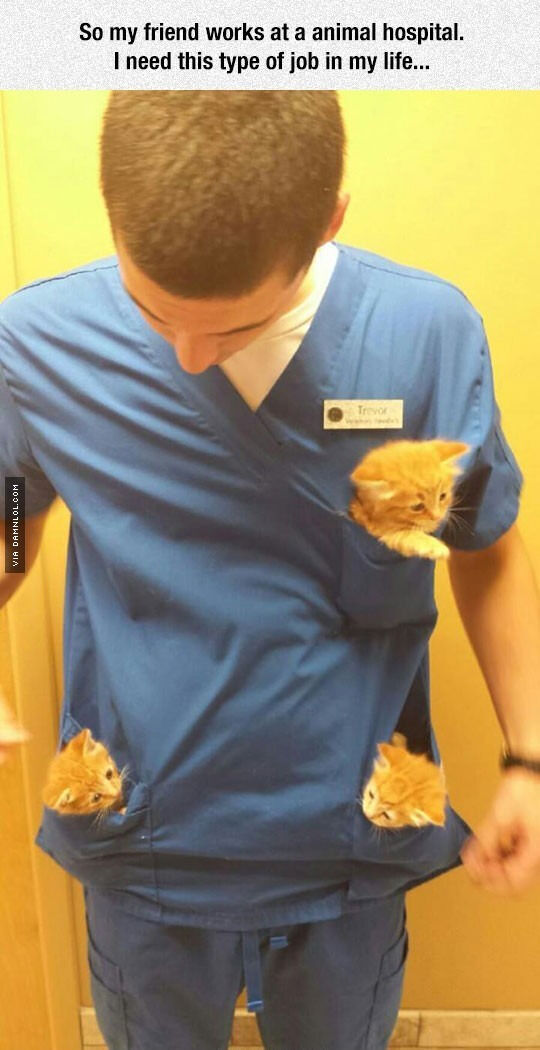 #18 French Class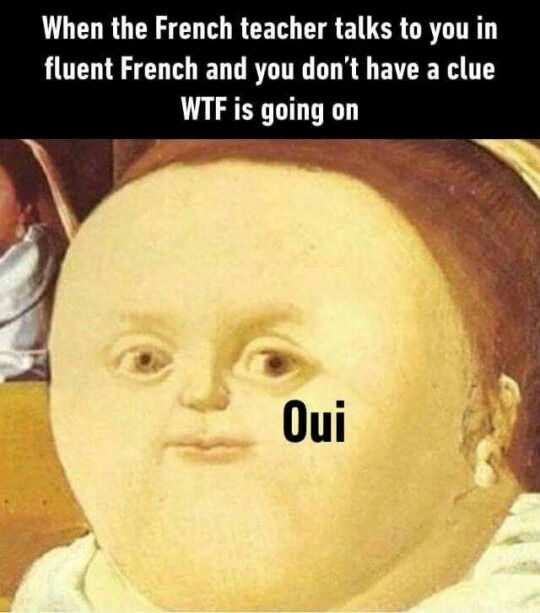 #19 Betty White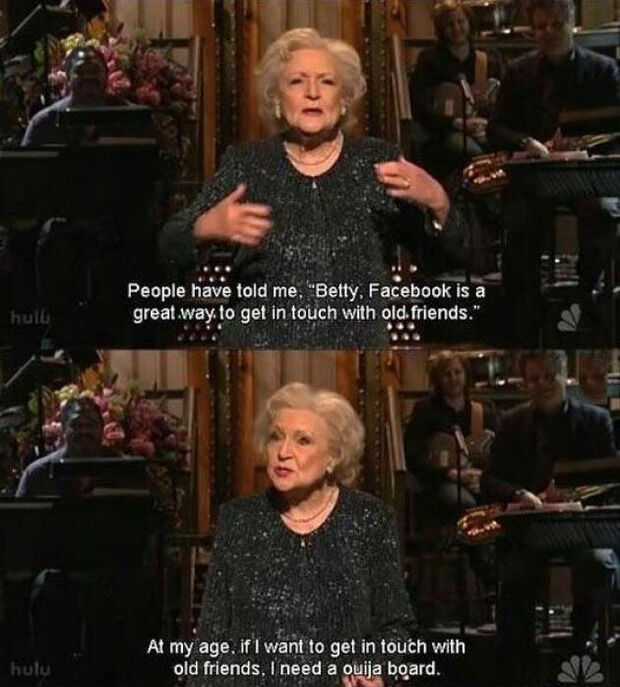 #20 Why I dont want kids.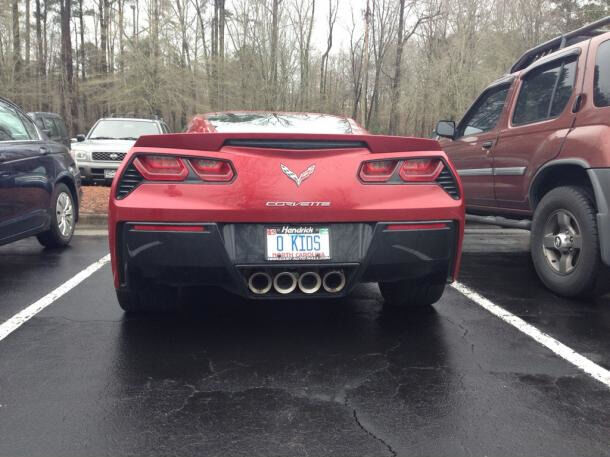 #21 Can we do it?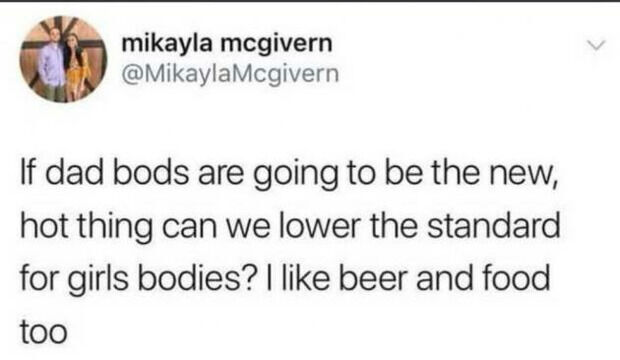 #22 Id give this guy $1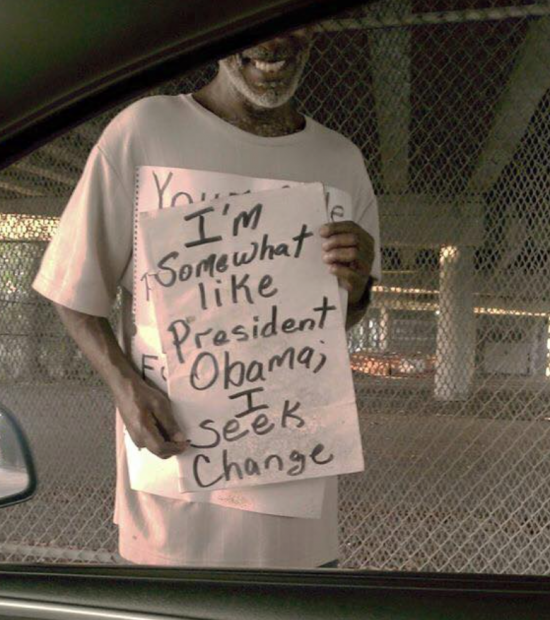 #23 Perfect card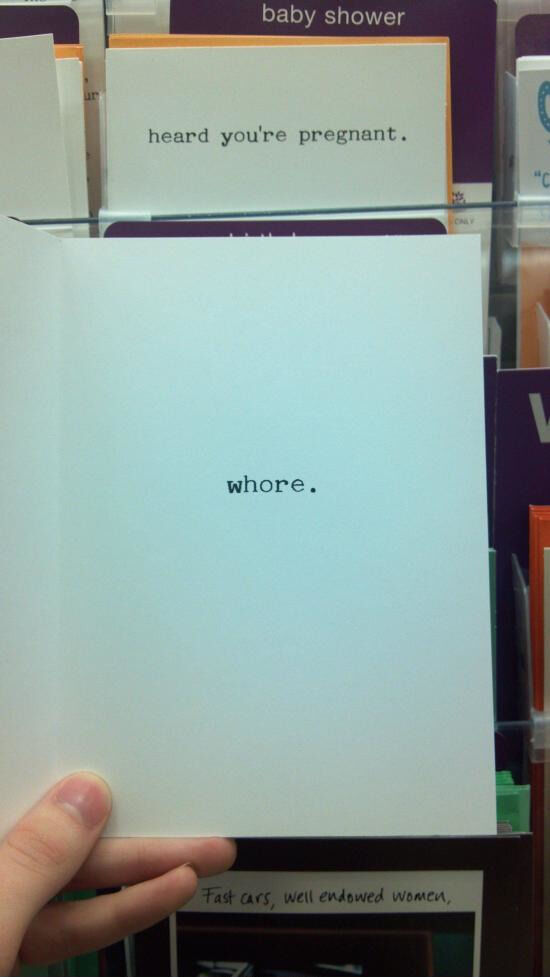 #24 Your boyfriend might be defective when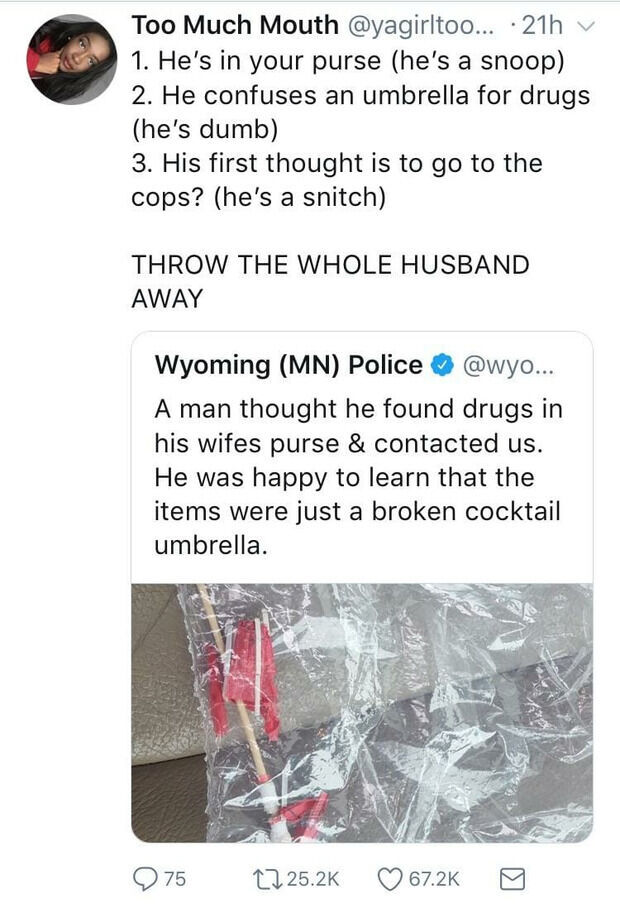 #25 You can cuddle and work out at the same time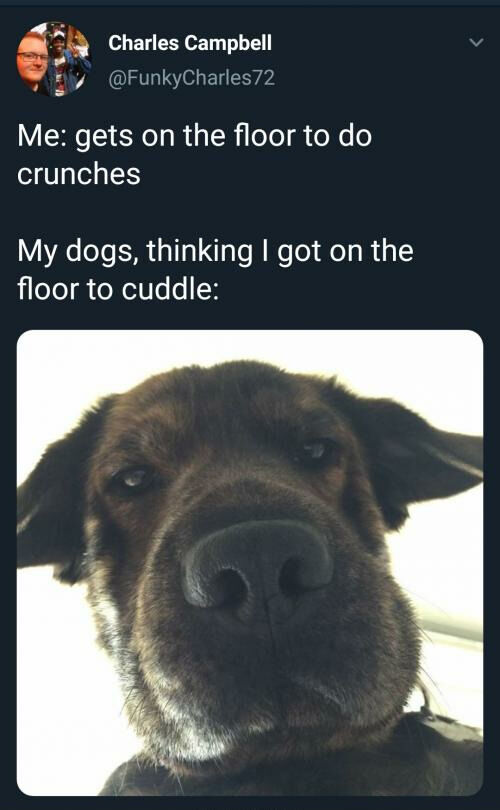 #26 Cosplay on a budget