#1 BMW pulled a sneaky one on all of us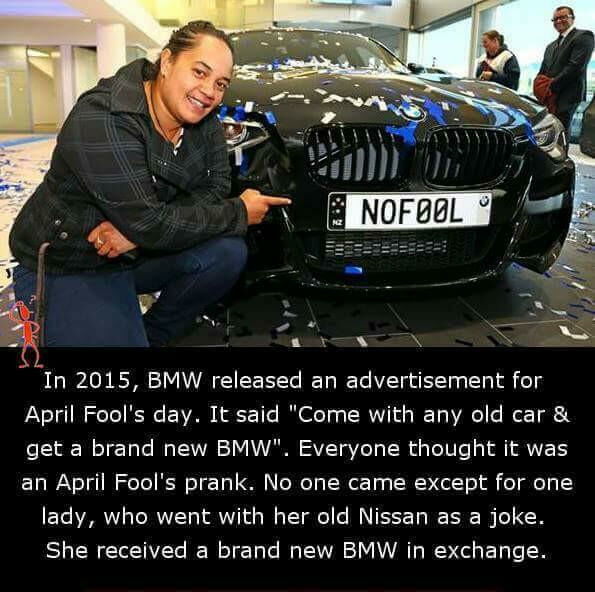 #2 Drunk Me Was Determined Not To Lose.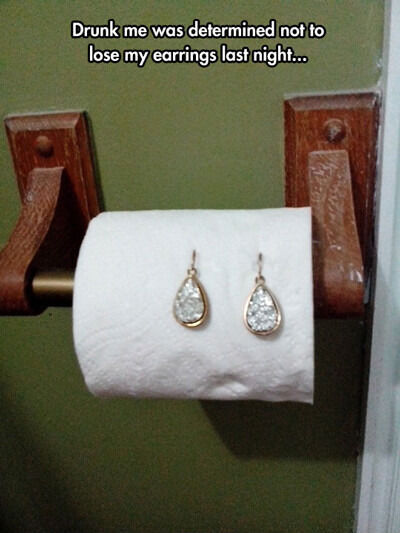 #3 The bench makes it look like this guy grew a mullet halfway thru his workout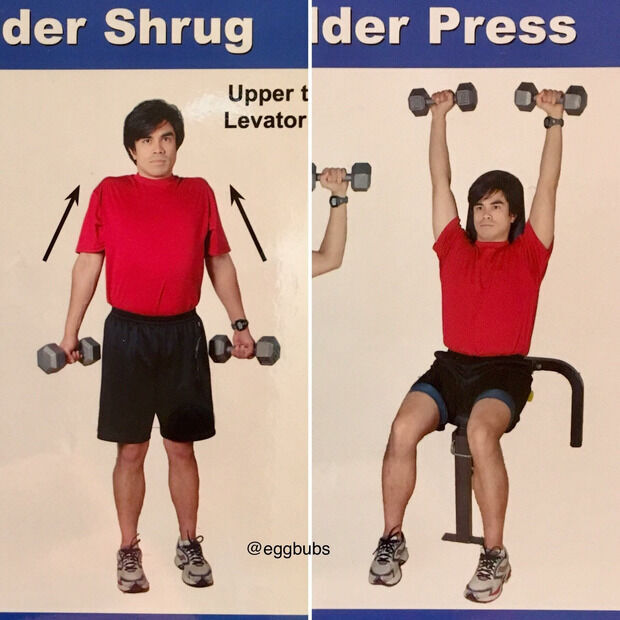 #4 This is how you commit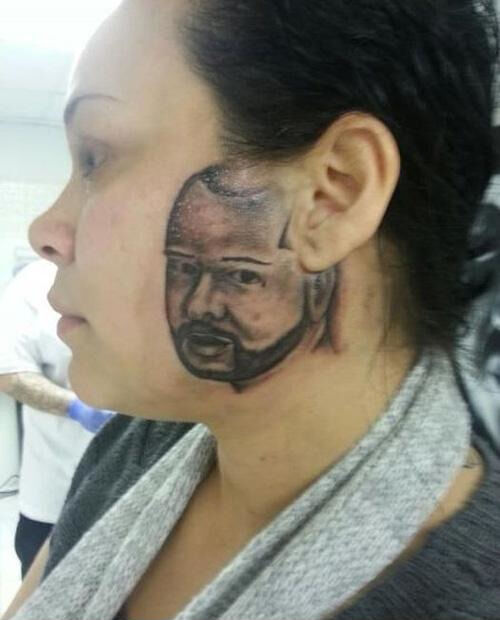 #5 The Deadly Vaticaniraptor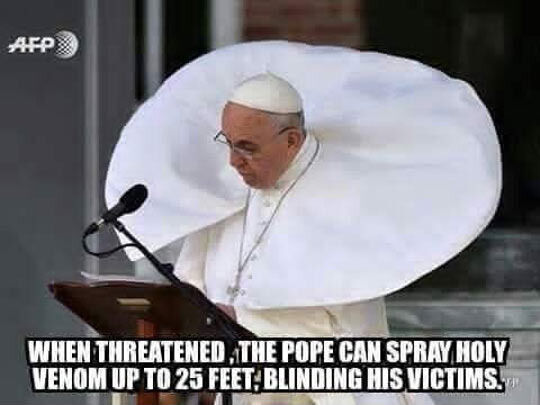 #6 The best wrapping paper ever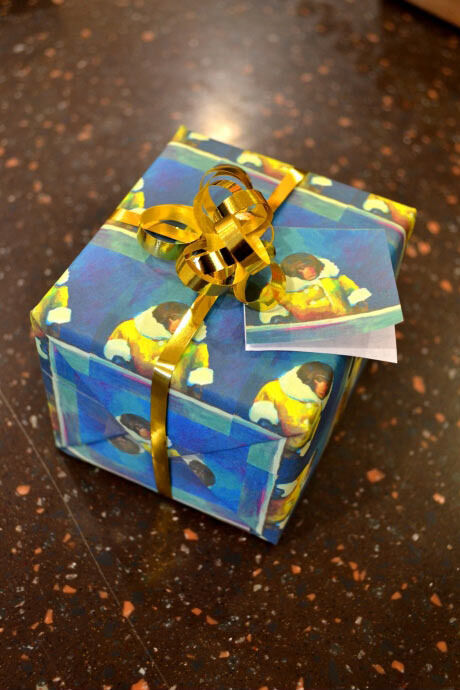 #7 Needless to say there will be some papers to sign when its all said and done.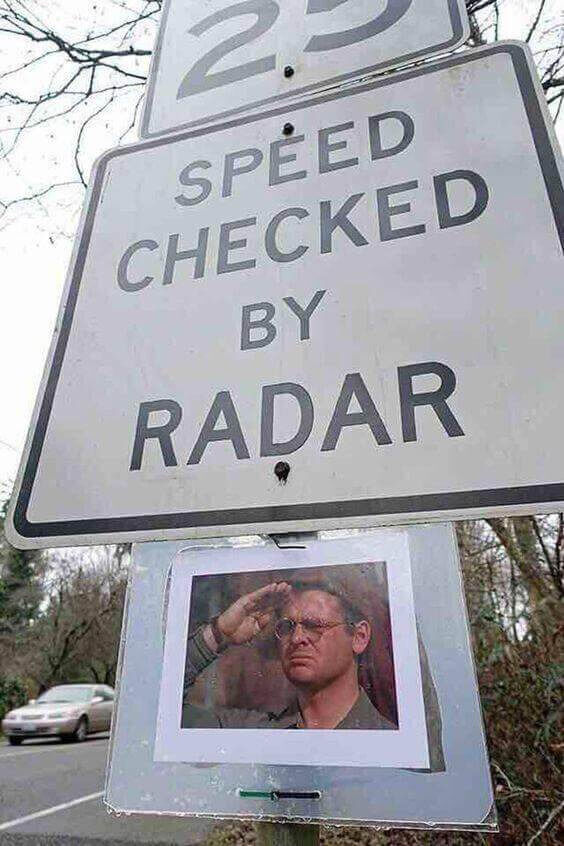 #8 The best translation ever.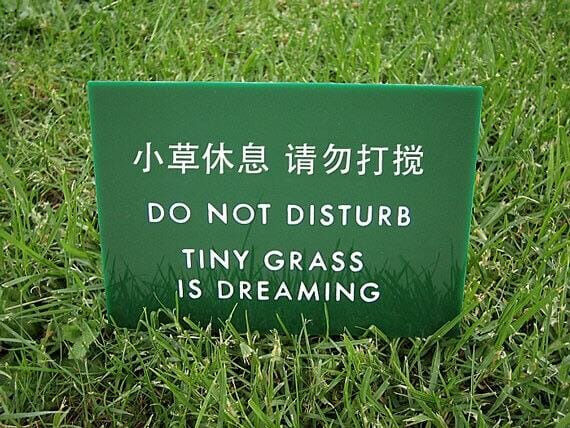 #9 Here's My Kitten Dusty Working The Pole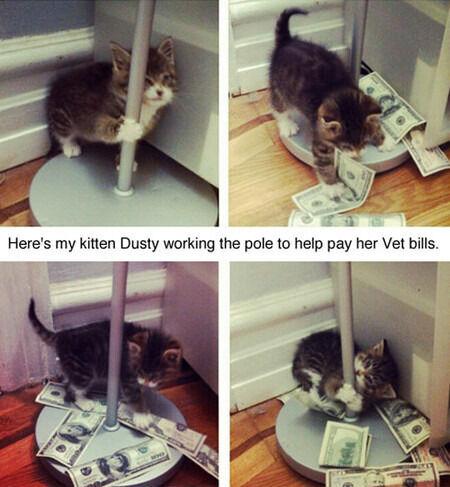 #10 How's The Car?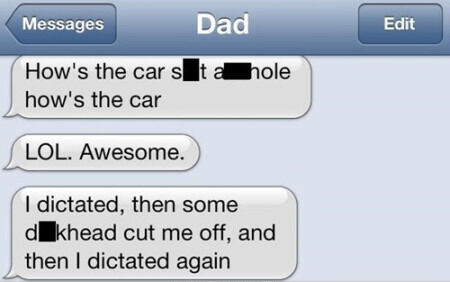 #11 Easter island head made out of Lego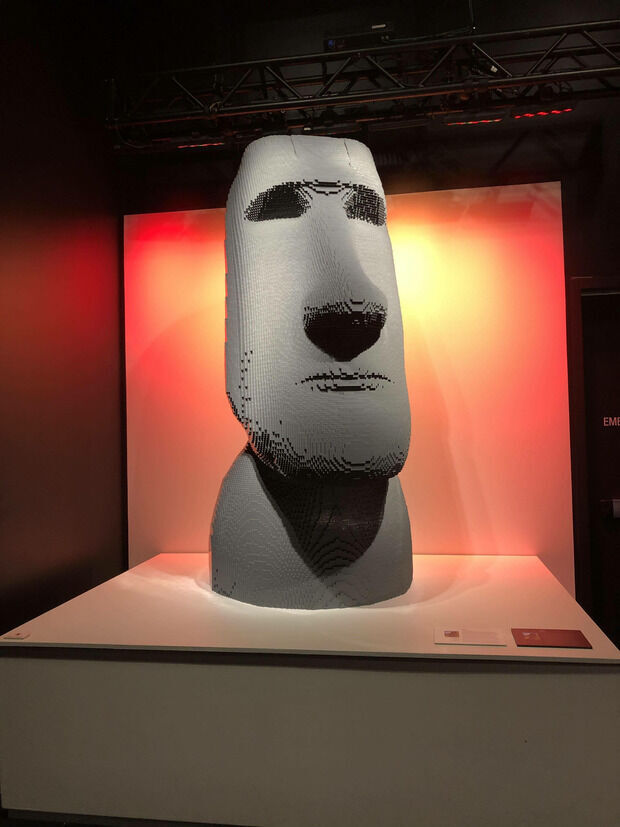 #12 This Houston Rockets fan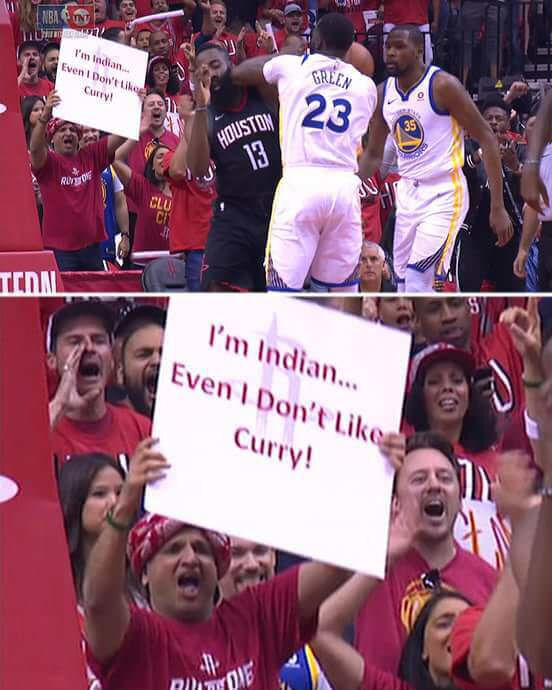 #13 Id pay to see this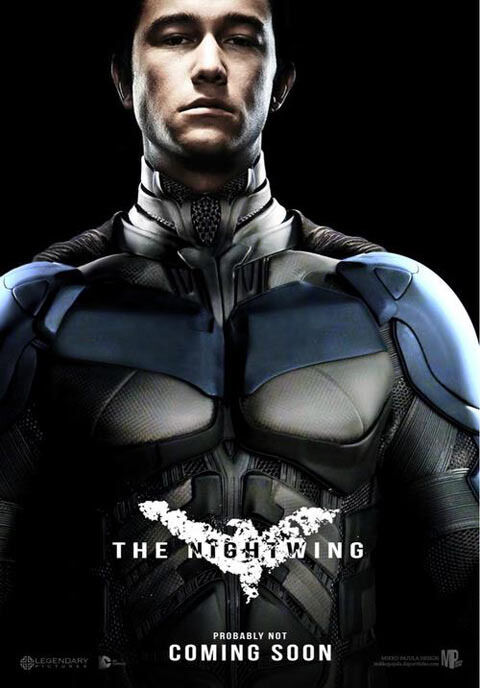 #14 The Gummy-verse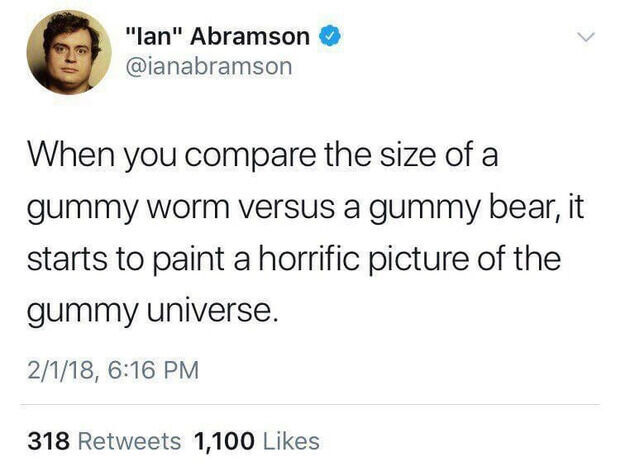 #15 An 83 Year Old British Gentleman Arrived In Paris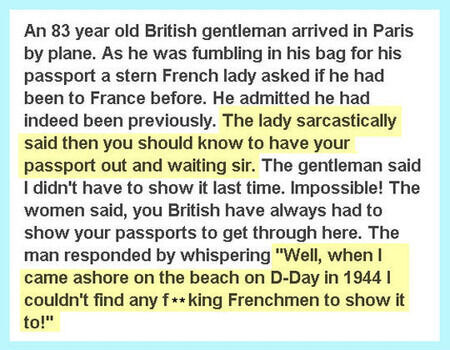 #16 Ecoman Strikes Again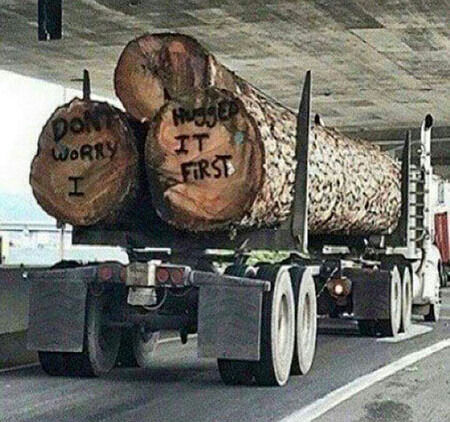 #17 Four generations of the women in my family!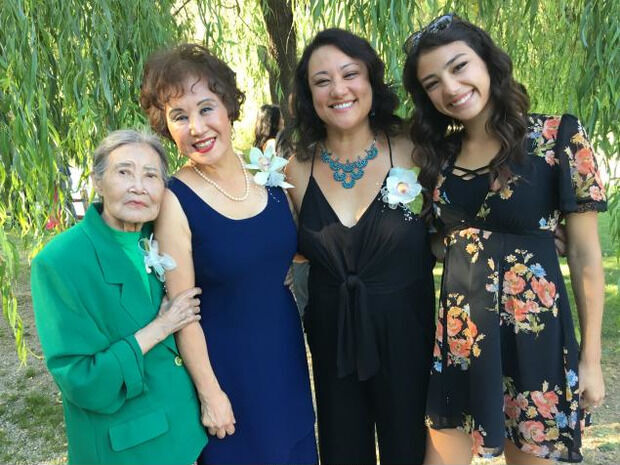 #18 Mtv Has Canceled "teen Mom".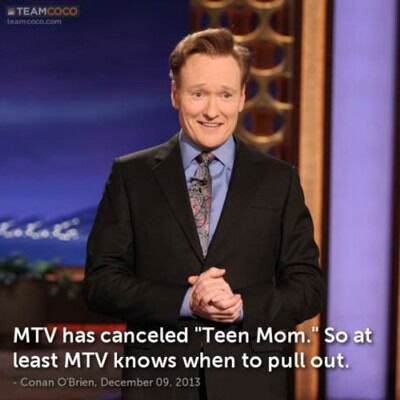 #19 Shark Smiles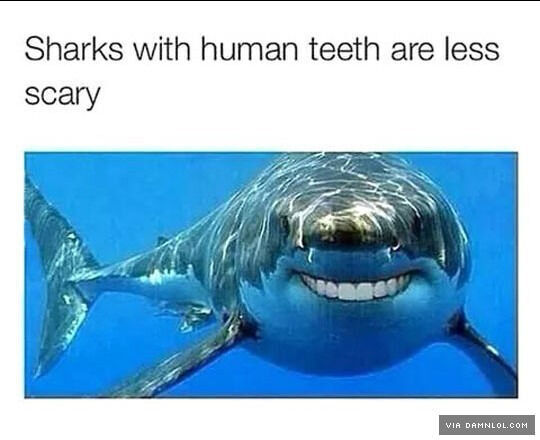 #20 Much Appreciated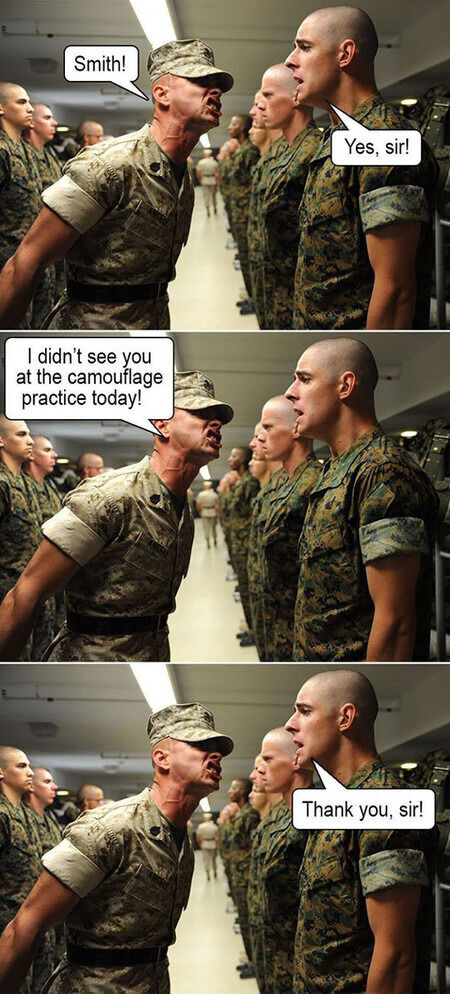 #21 I Am Indifferent To Your Suffering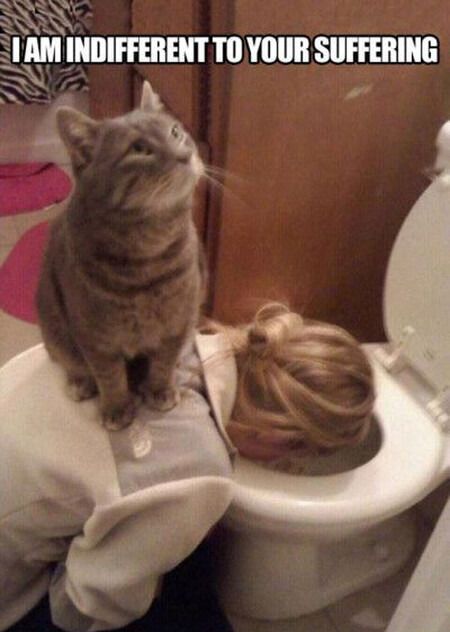 #22 Hmmm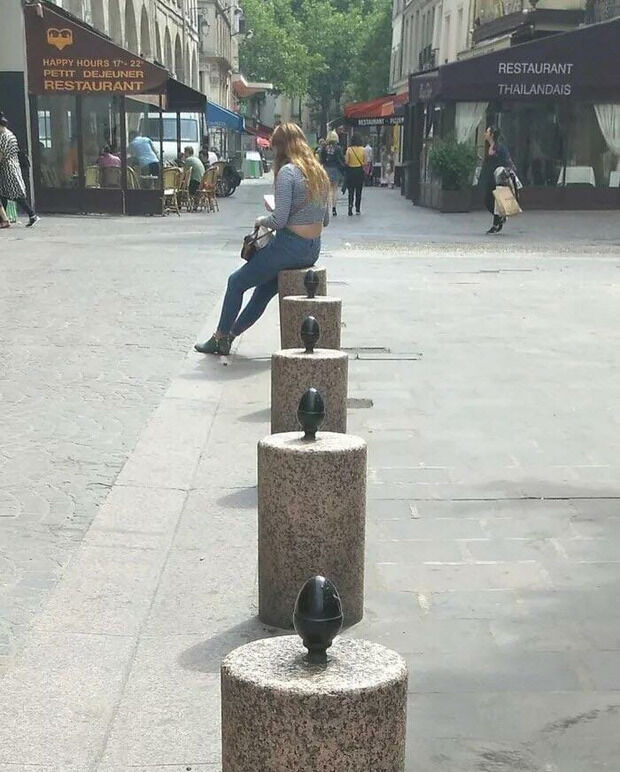 #23 Who the fuck is DJ?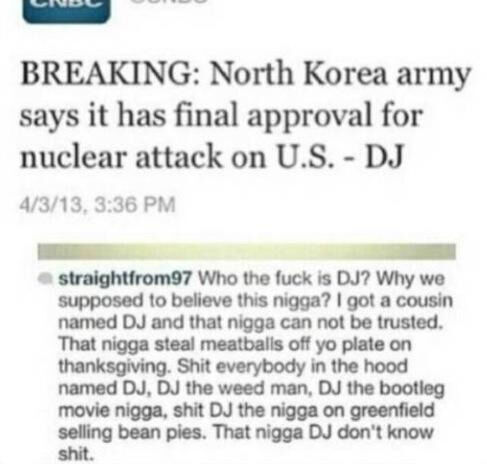 #24 My grandmother found this while looking through her drawers.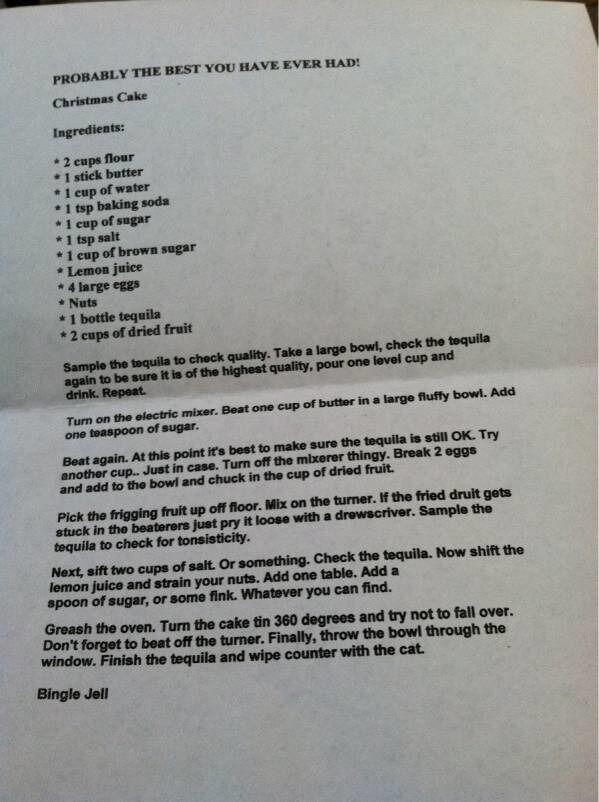 #25 When Life Gives You Lemons.