#1 I still cant stop laughing at this damn picture of snow white without her make up.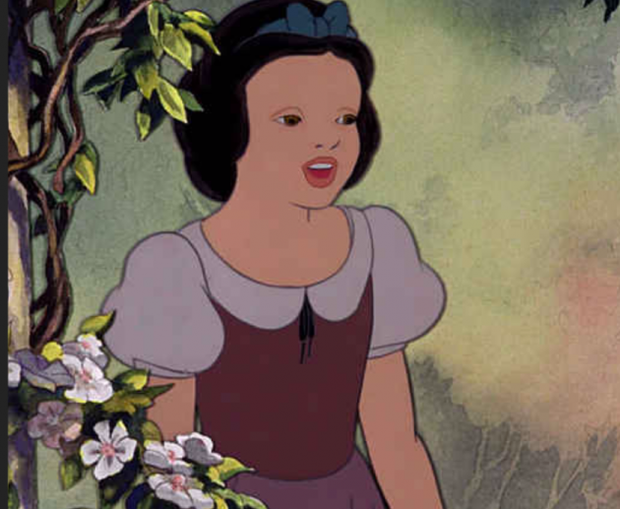 #2 Last Christmas.

#3 I Lose At Everything.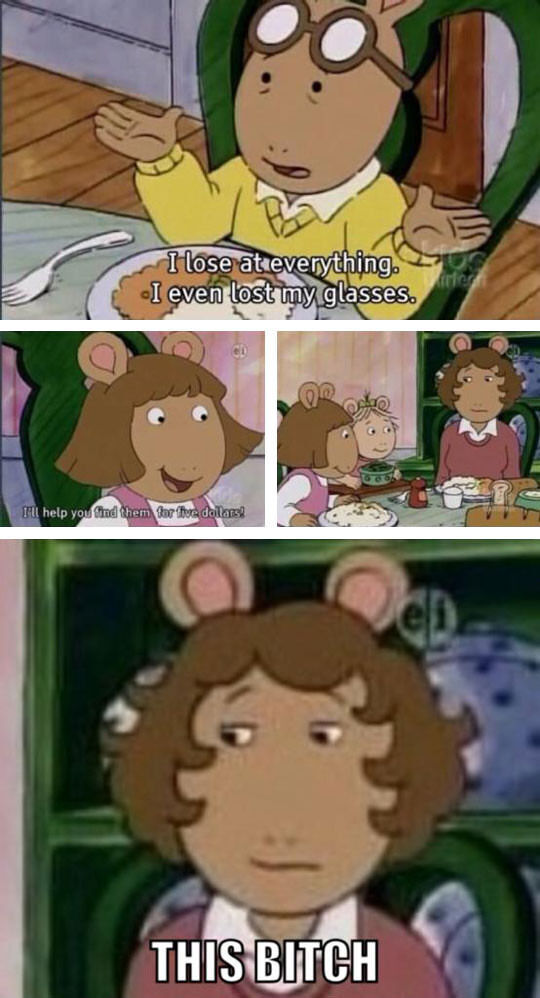 #4 Boredom leads to creativity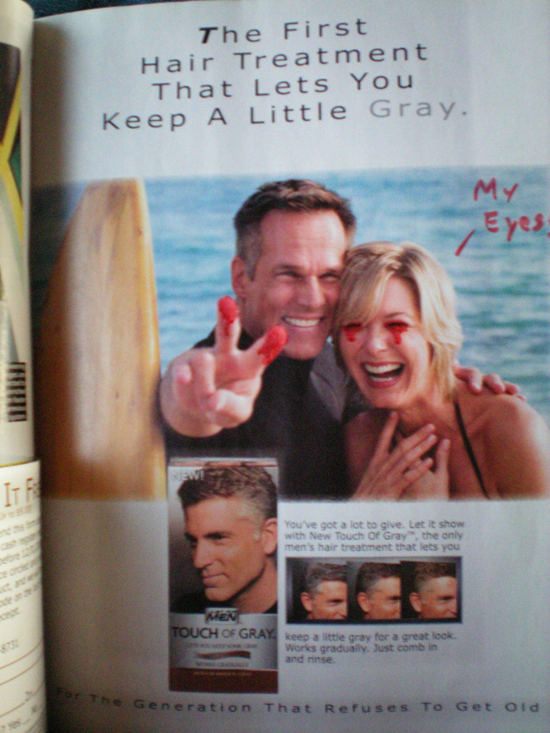 #5 Time change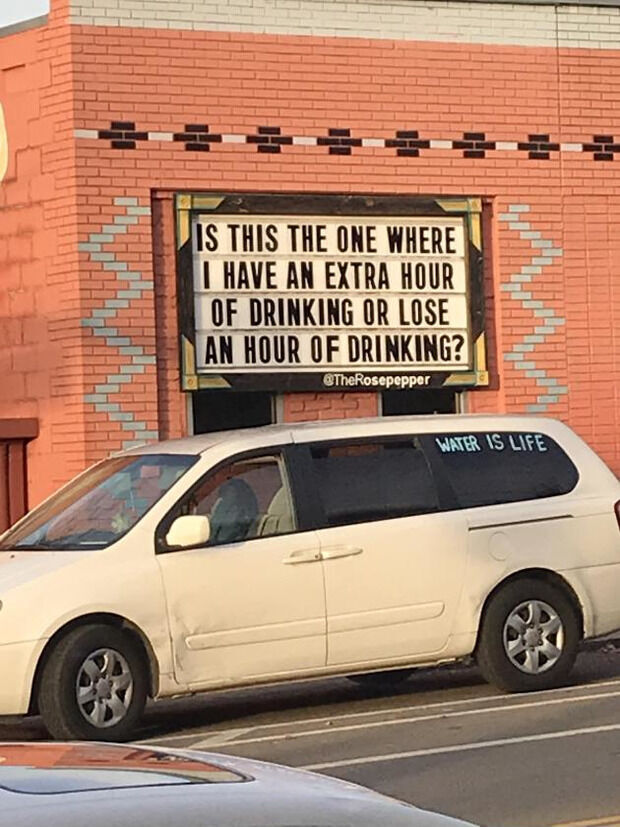 #6 A Little Inconvenient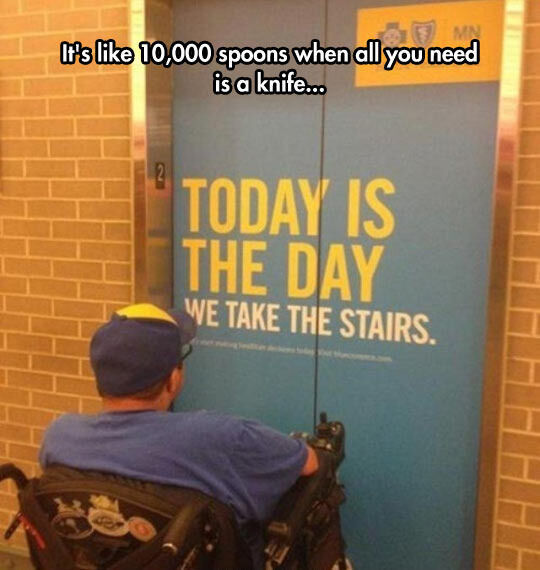 #7 Top tier food
#8 Burned by a toddler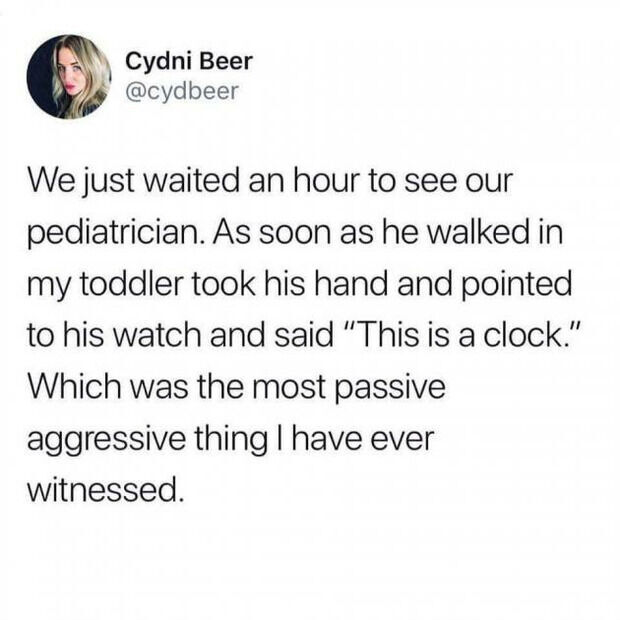 #9 First hand experience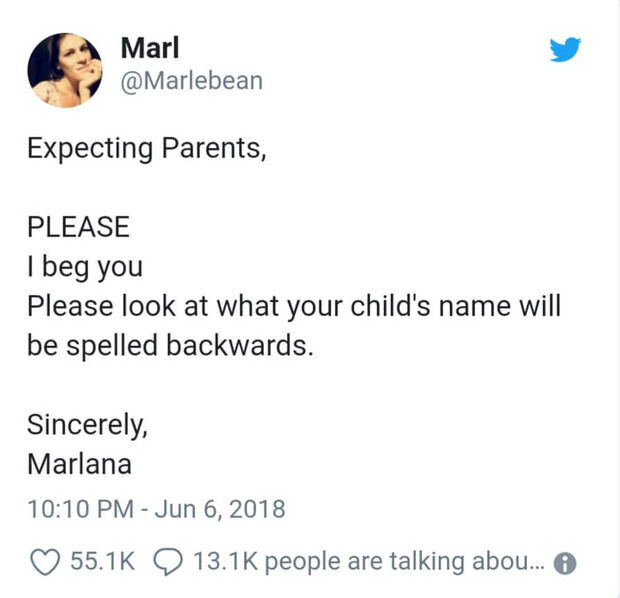 #10 Those Innocent Mice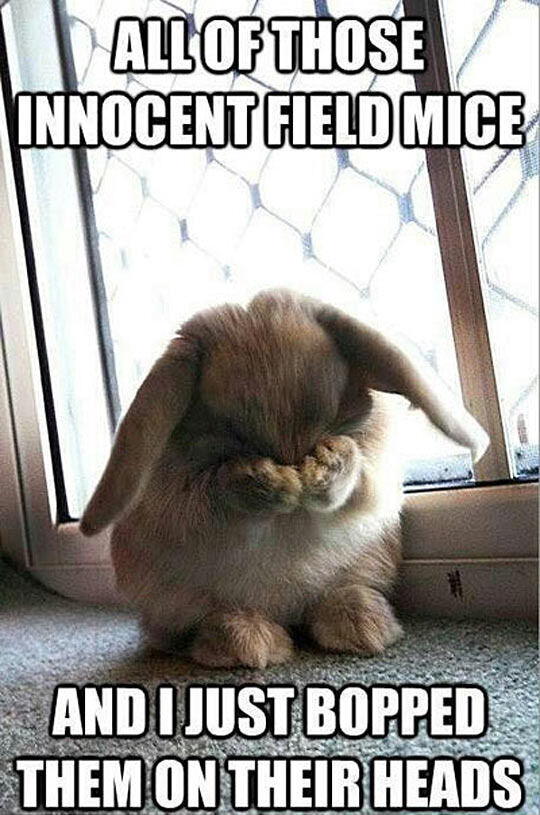 #11 Some People Get Blinded By Money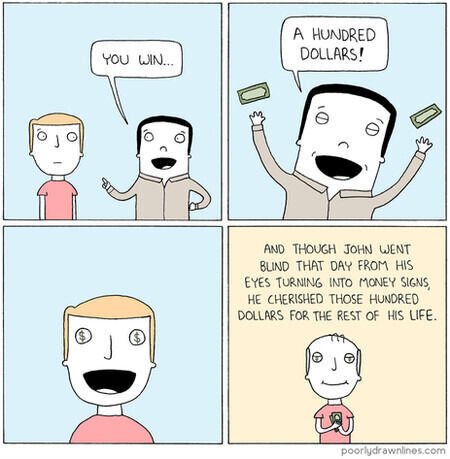 #12 By God this is the most amazing thing the internet has produced in the last 5 minutes

#13 Mirror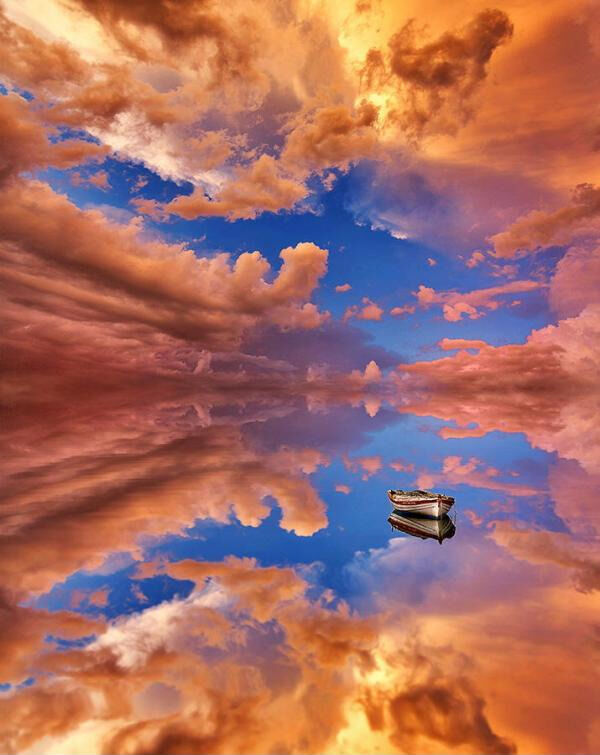 #14 Pretty impressive highlight though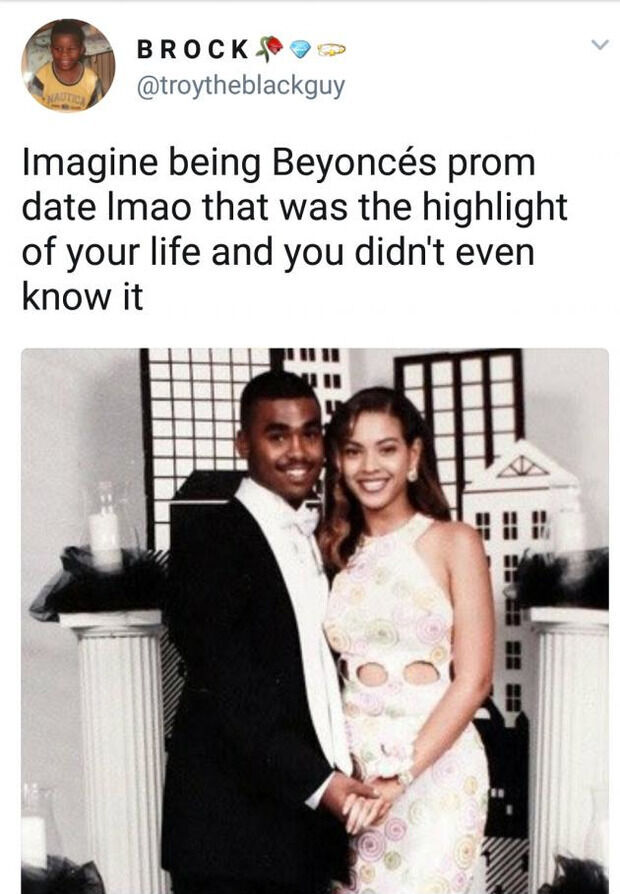 #15 The Godfather, updated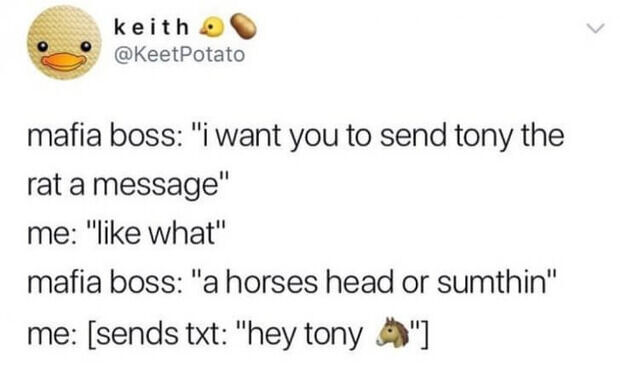 #16 Oh yeah!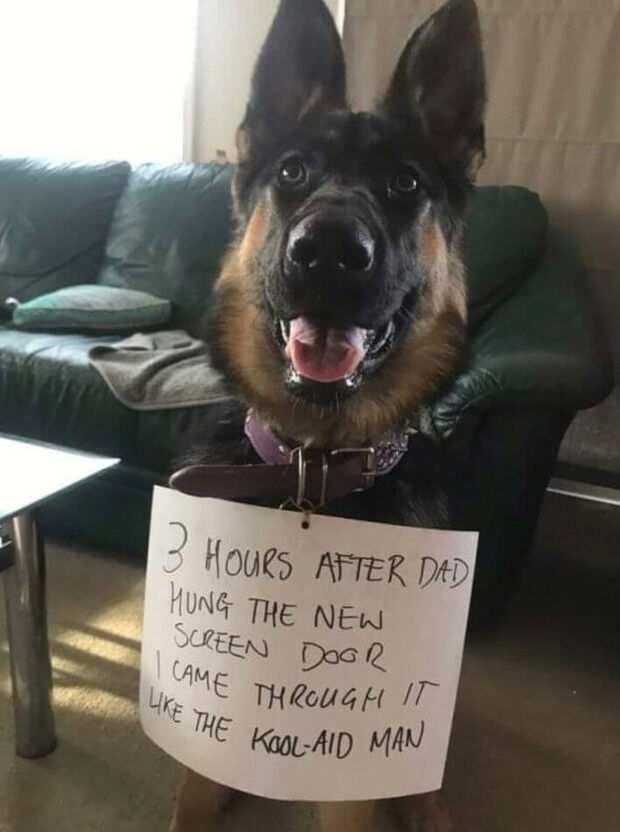 #17 Relatable

#18 Pretty Sure That Dude Is Chasing The Car To Steal It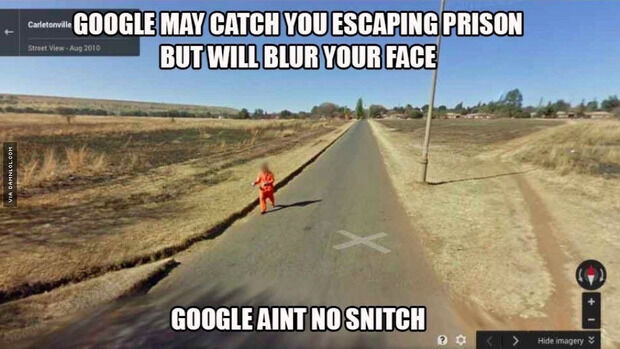 #19 Instead of a bible, my hotel room in Philadelphia has the Constitution and Declaration of Independence.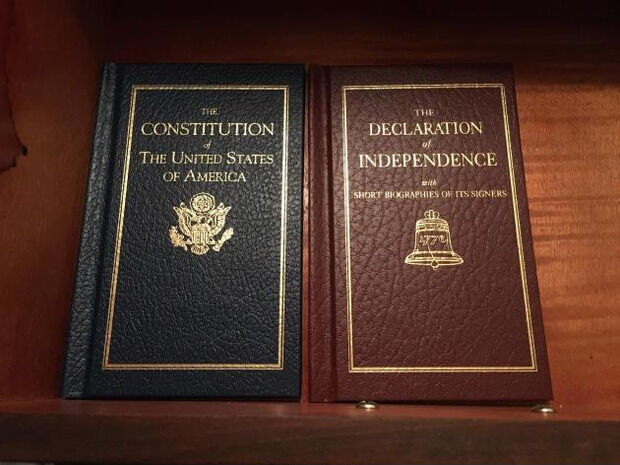 #20 America vs Russia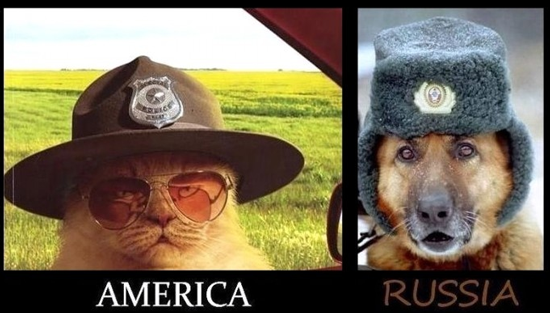 #21 Whatever Works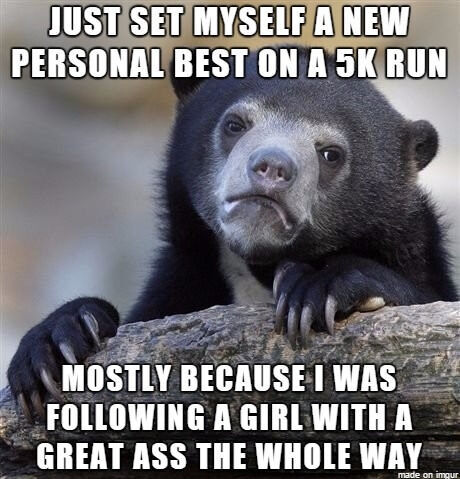 #22 After 4 Years Of Medical School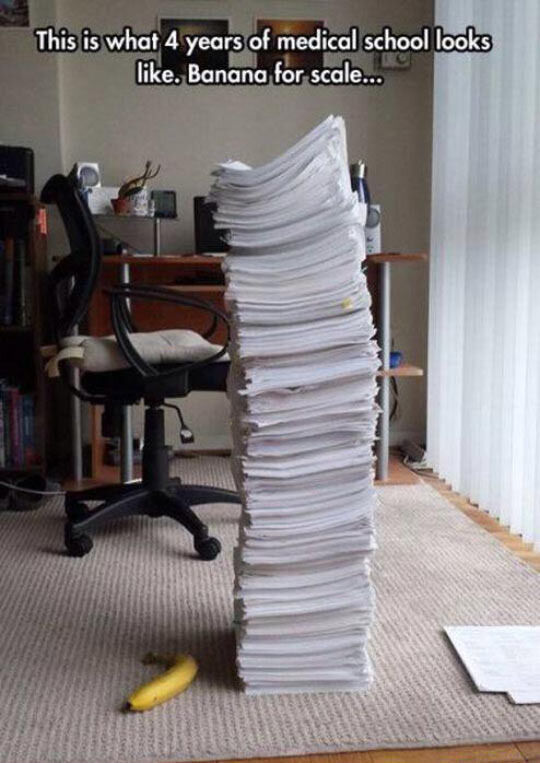 #23 Match made in heaven

#24 Average Day As A Programmer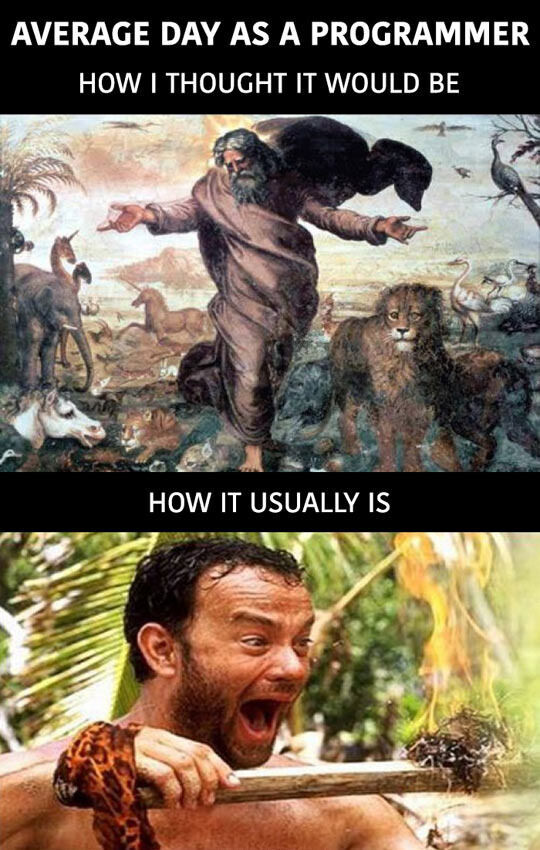 #25 Man, If You Wanna Know What A Woman's Mind…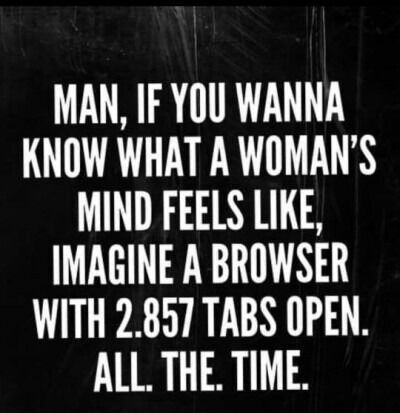 #26 I Wasn't That Drunk.