#1 Snail eggs in my aquarium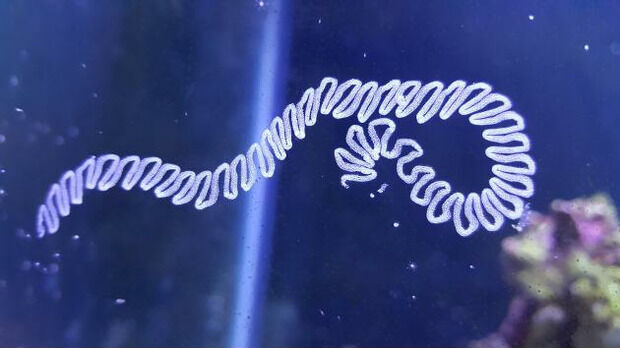 #2 Split photo of my sister and I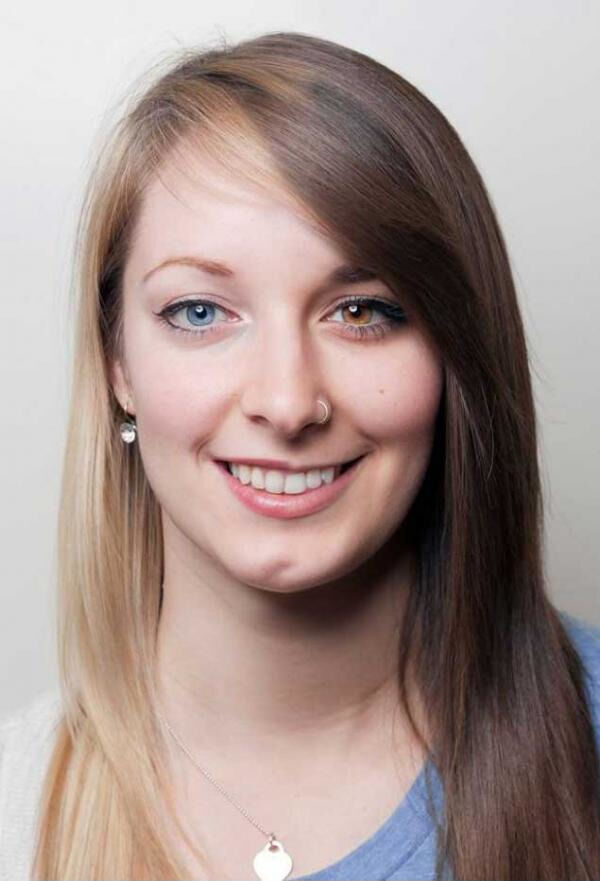 #3 The Loneliest, The Saddest, The Most Damaged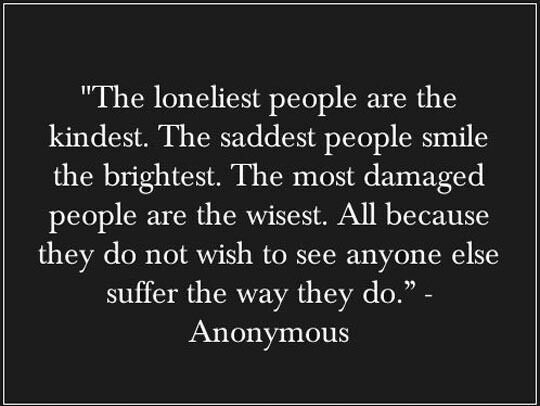 #4 Leader Off The Underworld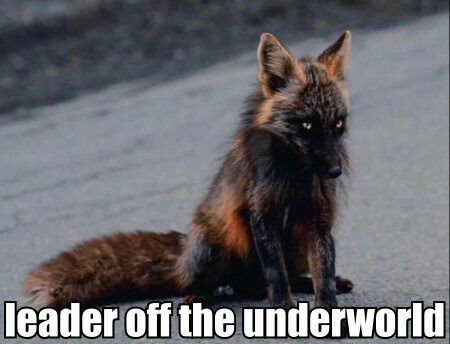 #5 Bonsai Forest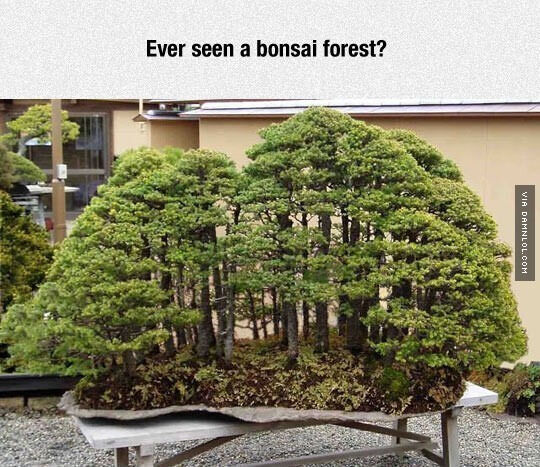 #6 Plot twist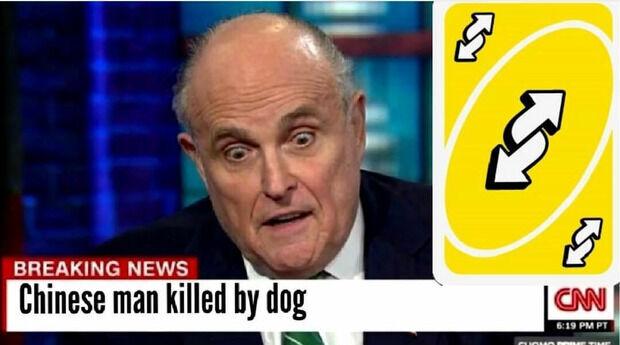 #7 The little old lady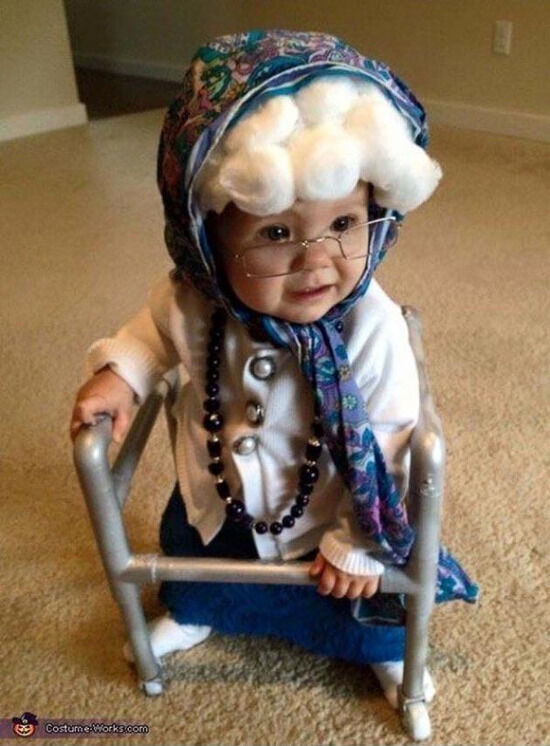 #8 The perfect job doesnt exi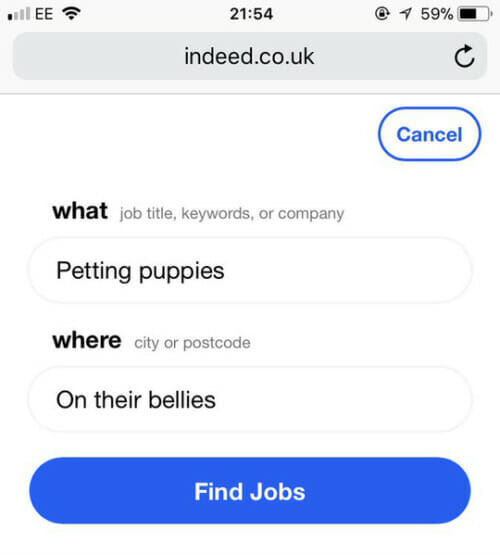 #9 Our Computers Are Down So We Have To Do.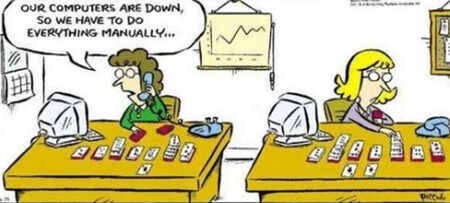 #10 Who you gonna call? Goat duster!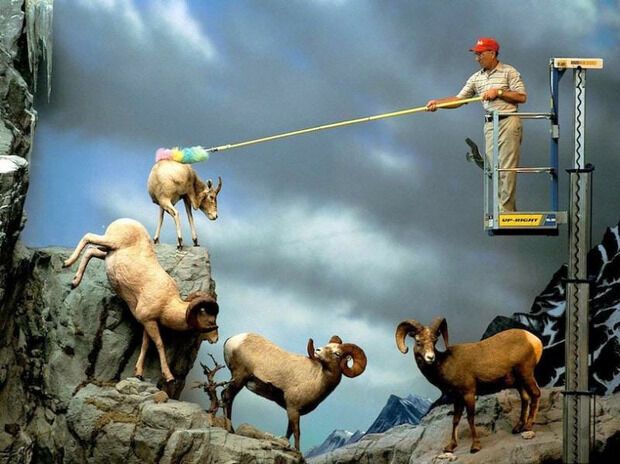 #11 So we all now knew the Secret .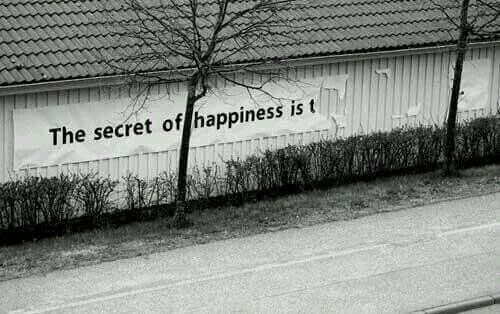 #12 Which door would you go through?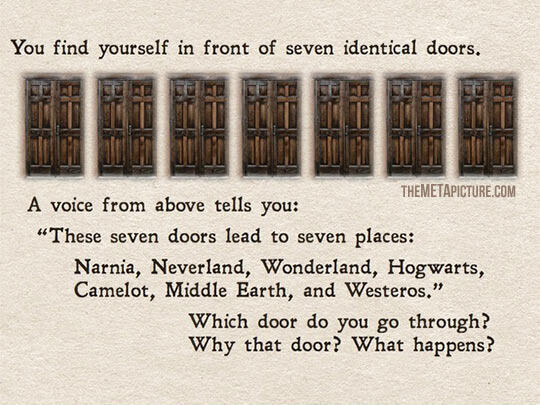 #13 Internet comments are one worst things to have happened in the modern world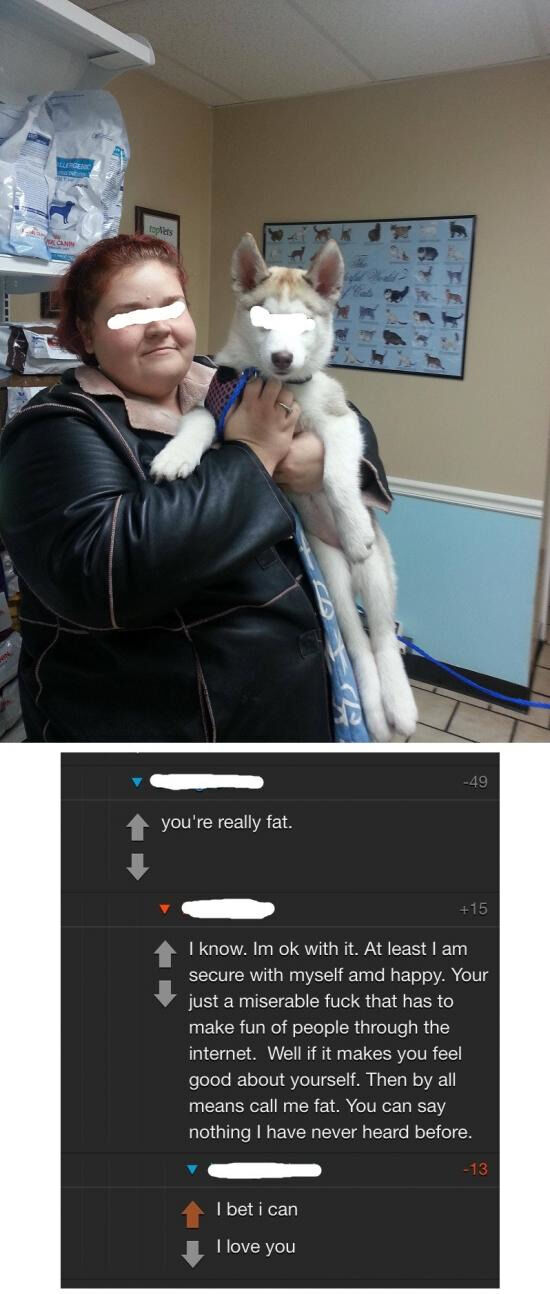 #14 You have a good pointbeer equality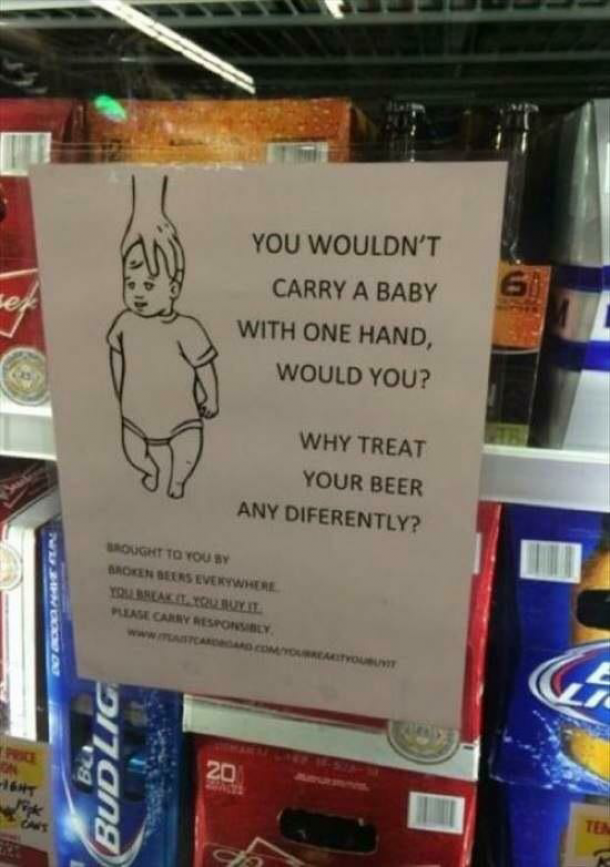 #15 Brad and Chad convention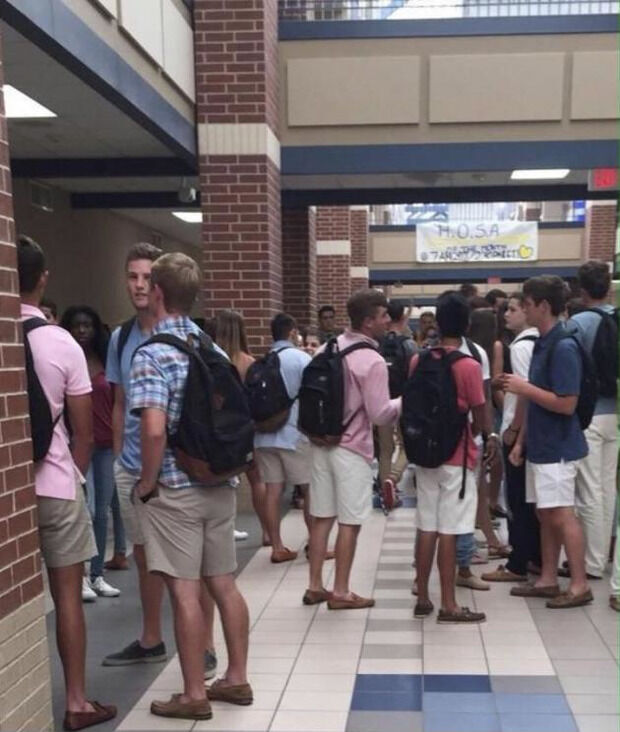 #16 Local bike shop has this sign hung up by the register.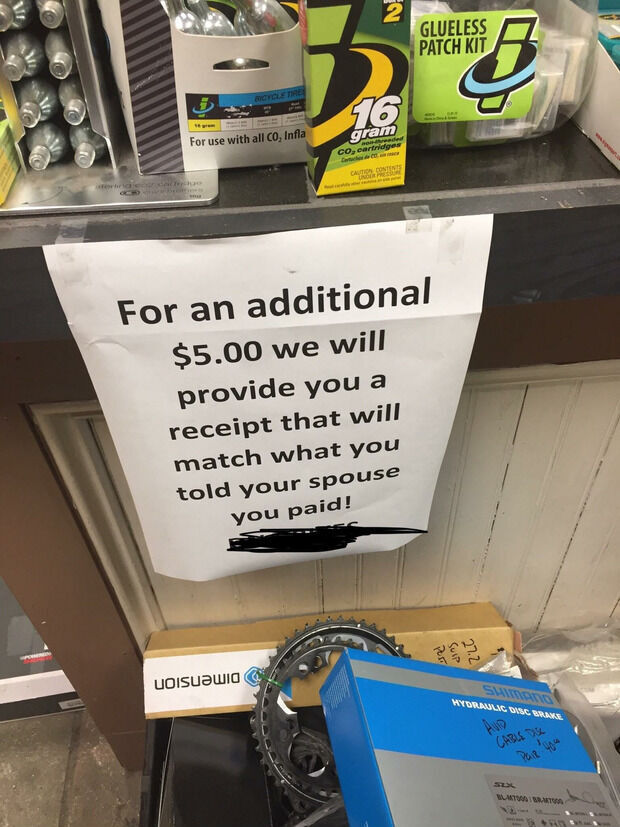 #17 The bosses wife asked him to mow the lawn. This is what she got.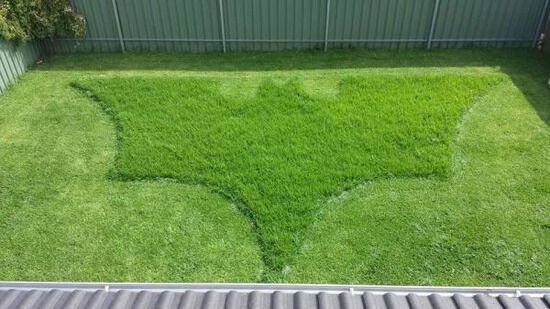 #18 Ive been waiting 9 months for a coworker to ride his Harley to work so I could do this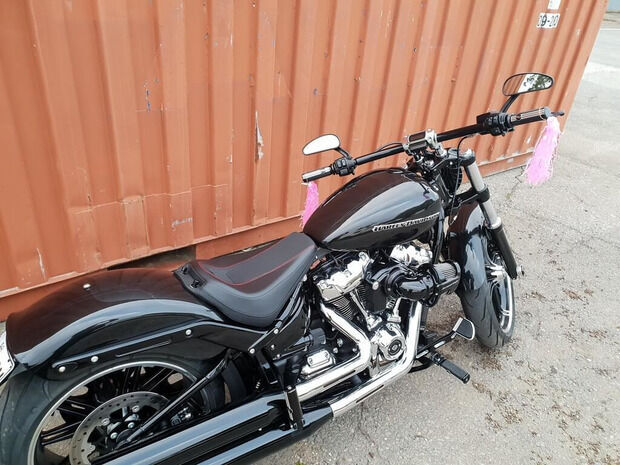 #19 Danger lurks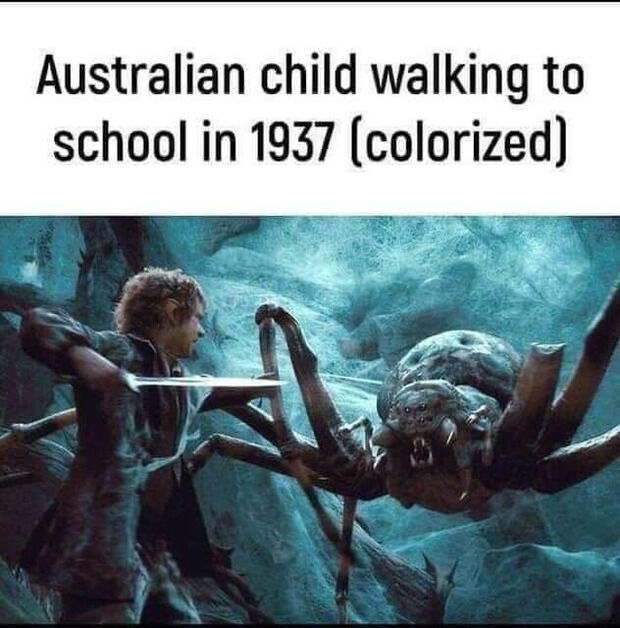 #20 My wife took our cat to the vets, & my son told the vet his toy dinosaur was feeling poorly so the vet gave it an xray.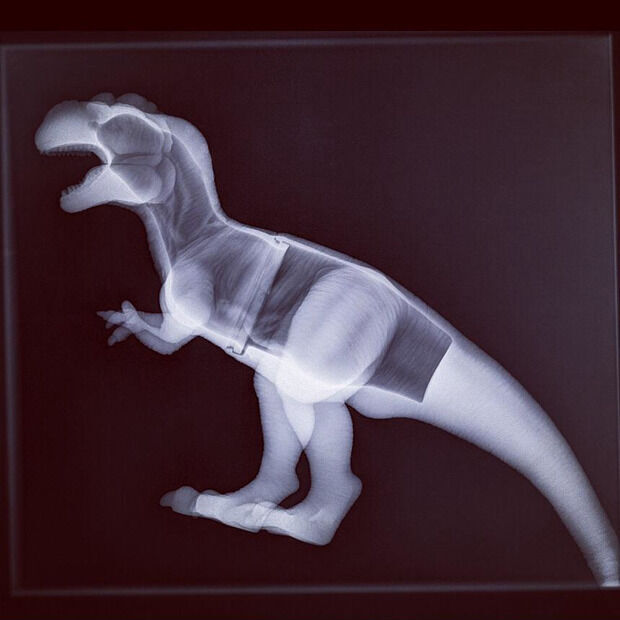 #21 My Husband Ladies And Gentlemen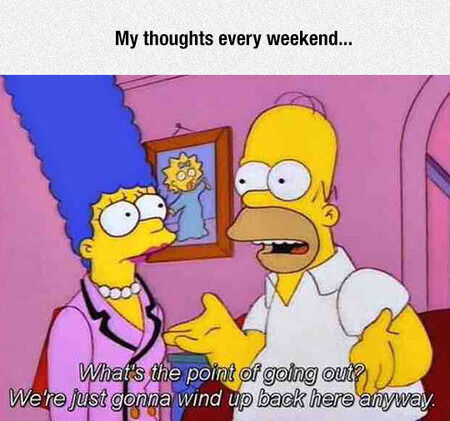 #22 Mind Reading Device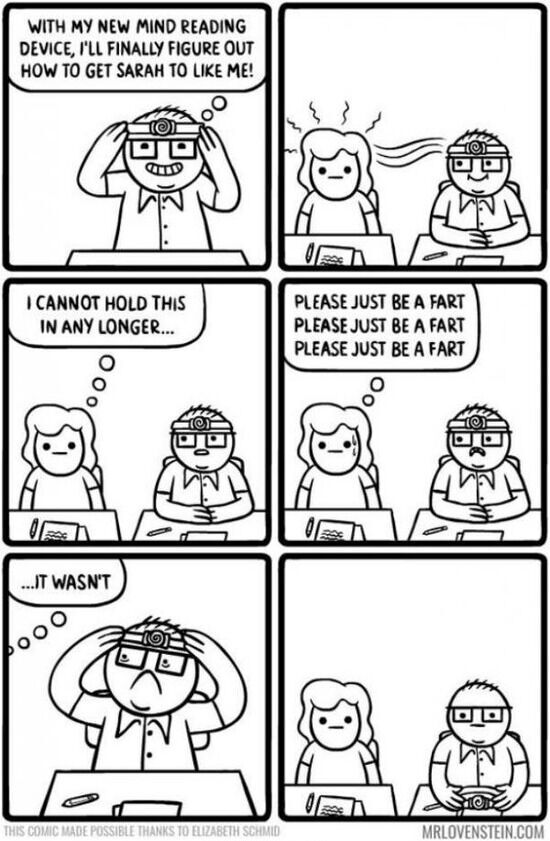 #23 I Work In A Factory Bending Steel All Day.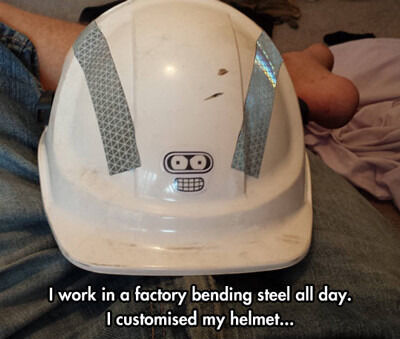 #24 Hawkeye Eyes always on target!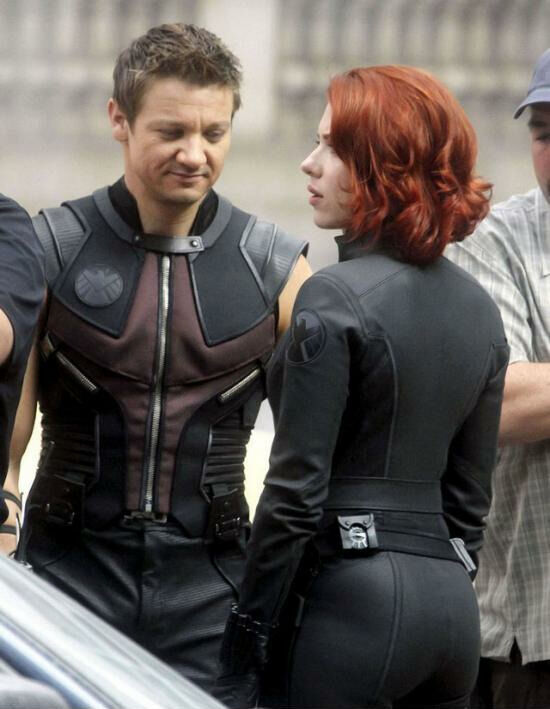 #25 This Has To Be Intentional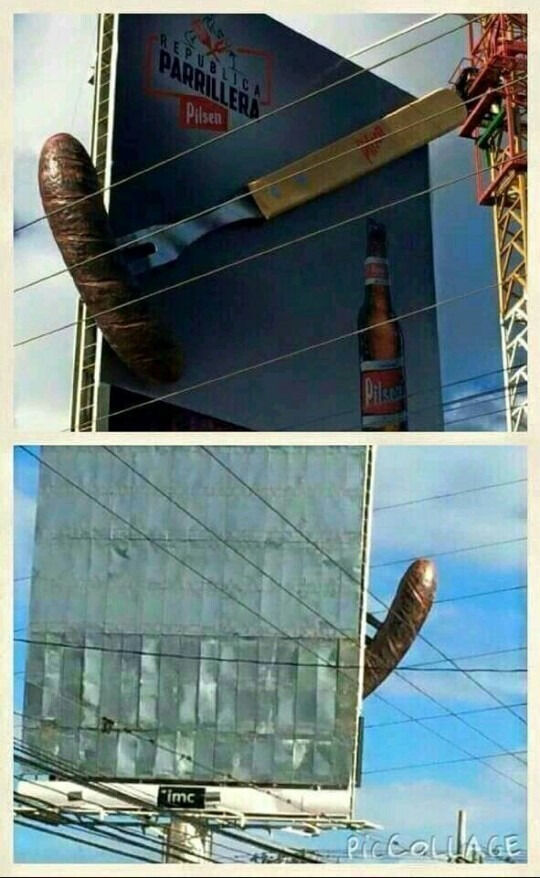 #26 Timbits Are Awesome.