#1 Proposed Skycycle Bicycle Highway For London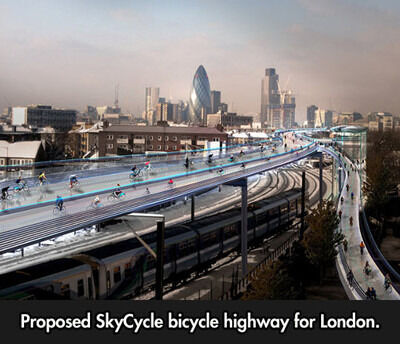 #2 Good times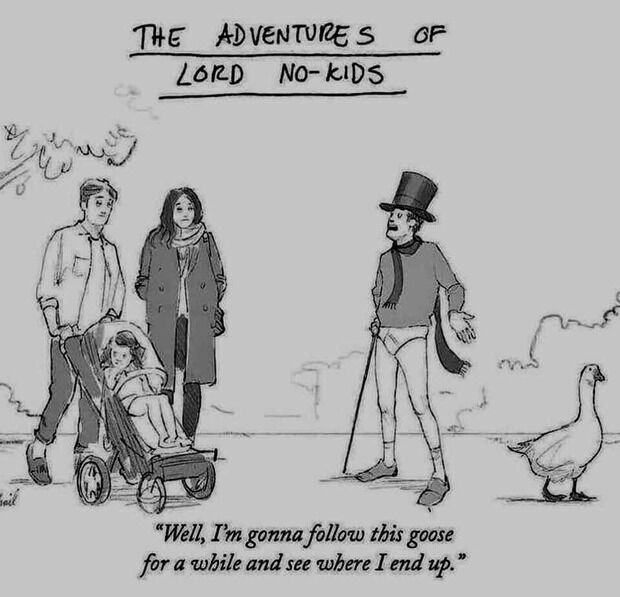 #3 I Have Christians Come Up To Me And Say…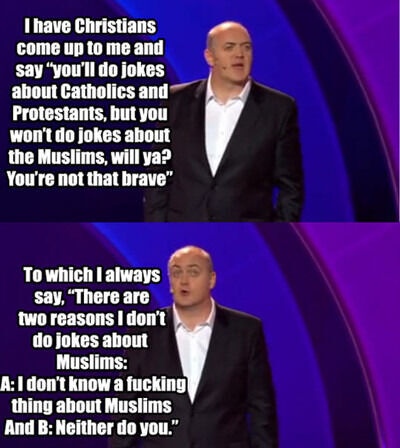 #4 Oh. Just Africa Stuff.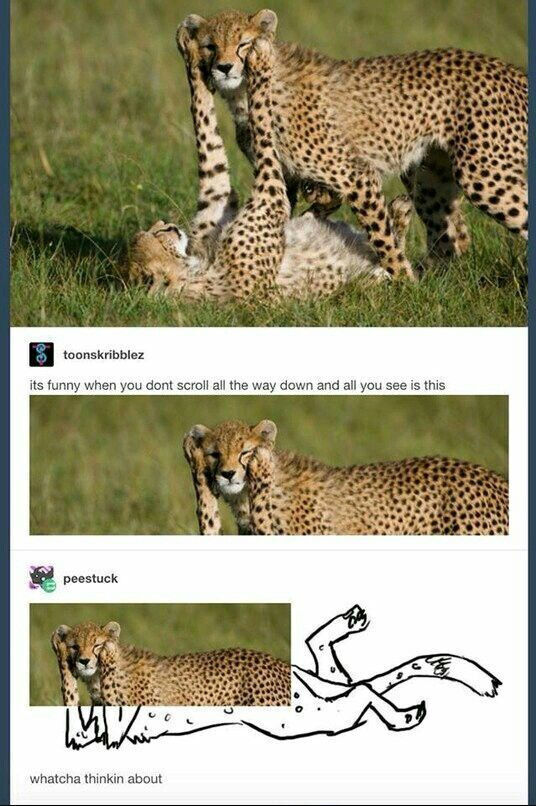 #5 One Of These Is Not Like The Rest.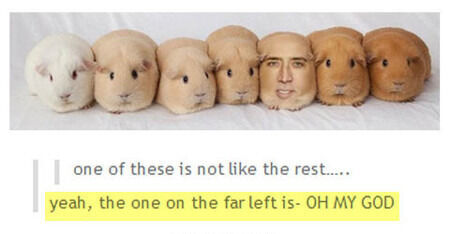 #6 Well apparently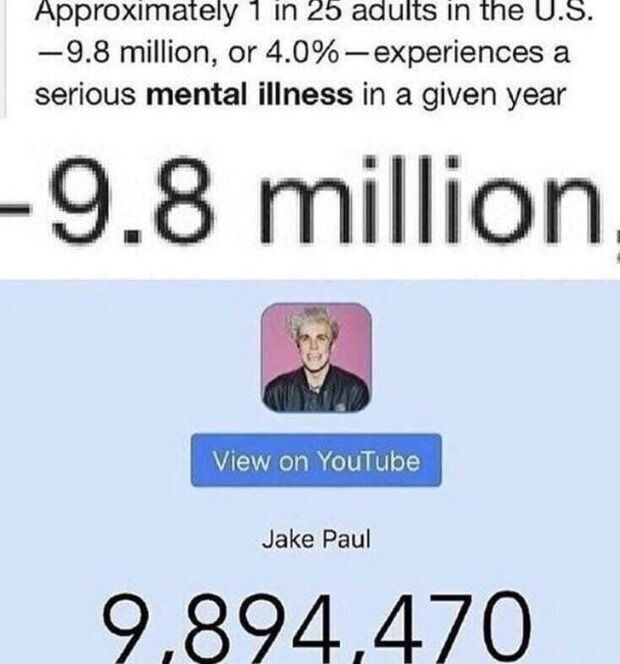 #7 Just A Little Bit Is Enough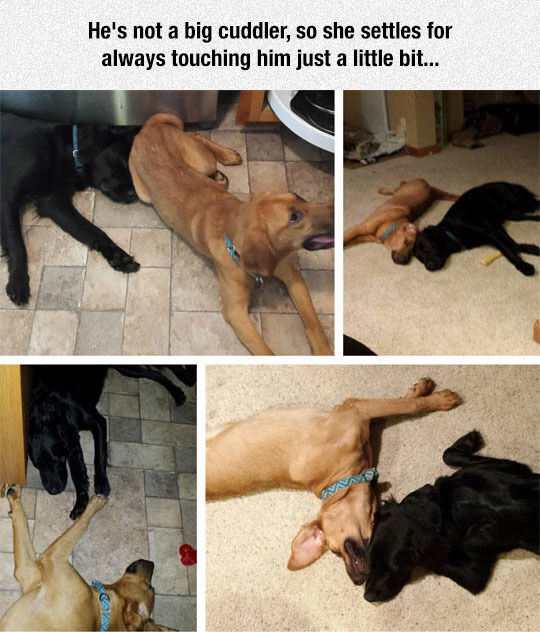 #8 Germany: Beer Boobs And Cars…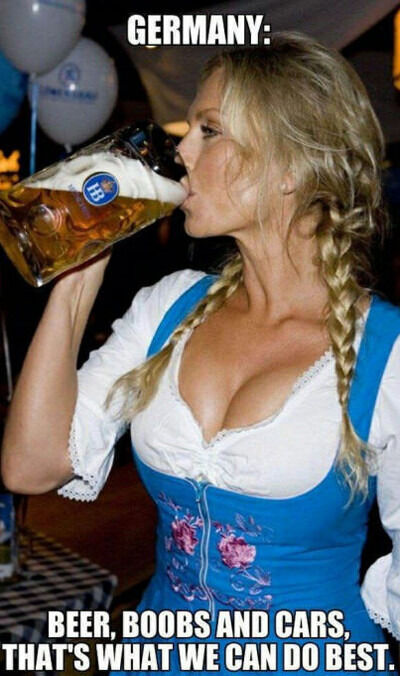 #9 Turns out drunk people have a hard time with puns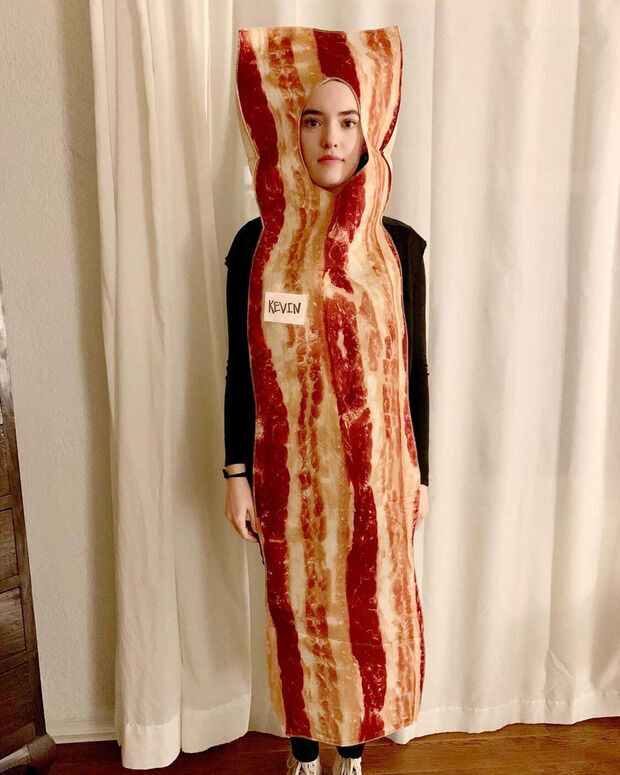 #10 From Now On, My Coffee Must Be Served Like This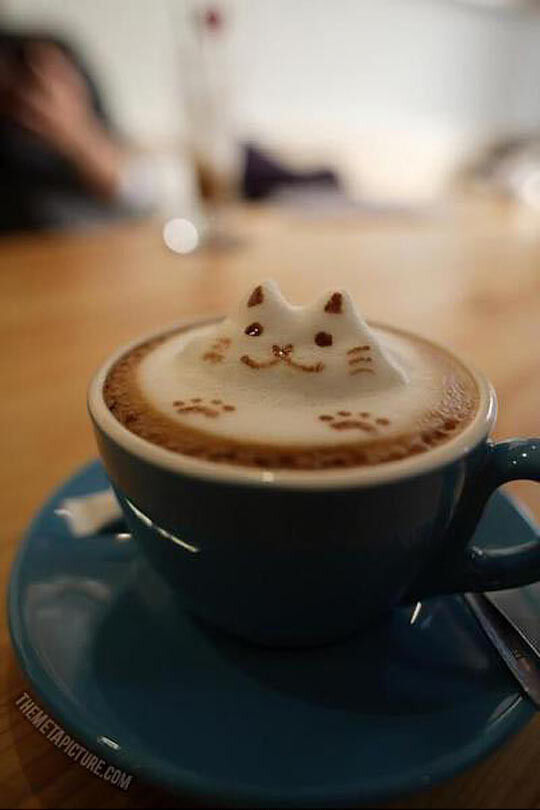 #11 This Is Sahara Toilet, The Biggest Toilet In…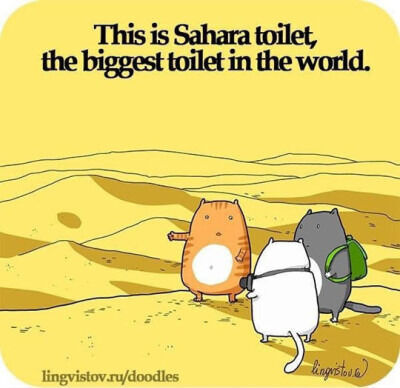 #12 Fifth time I match with a girl with this bio (quoting Cersei).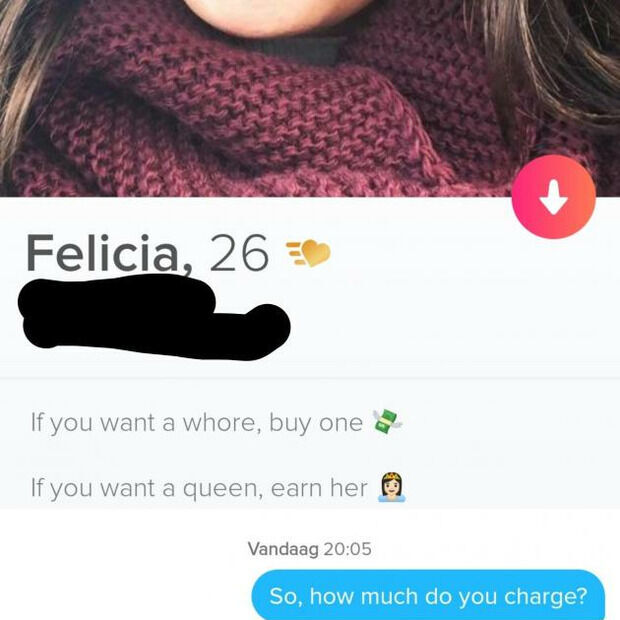 #13 The Pleasure Of Not Having Kids.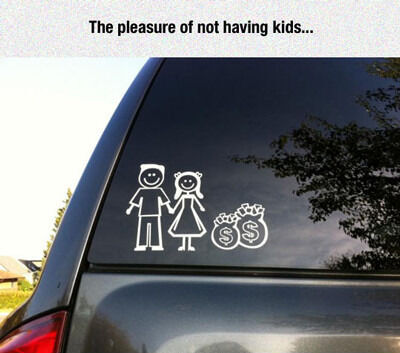 #14 Theres No Escape From That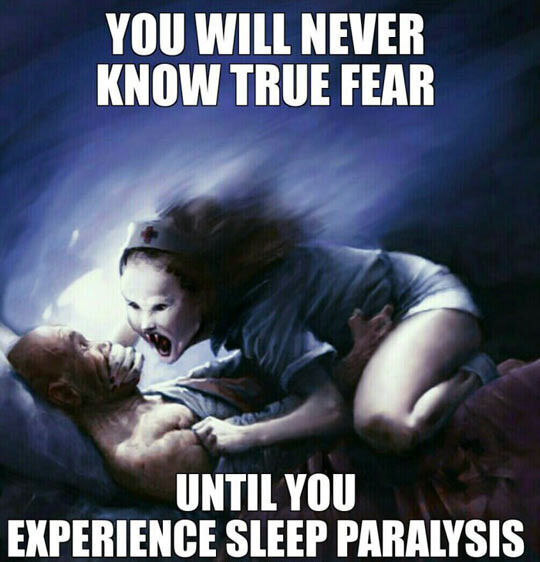 #15 Found this student response today in class..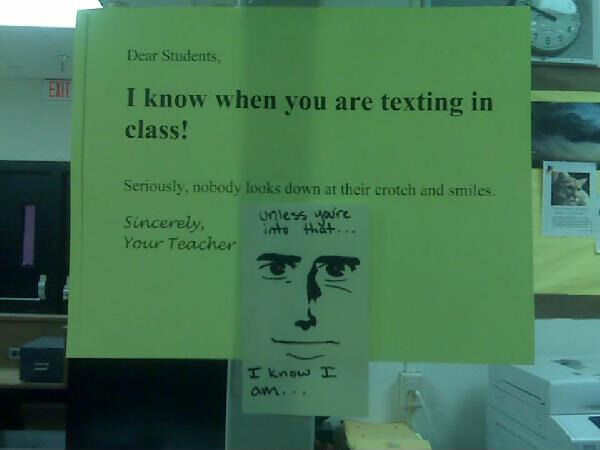 #16 Just Got Married.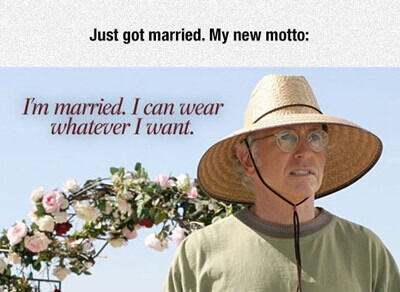 #17 You cant leave me like this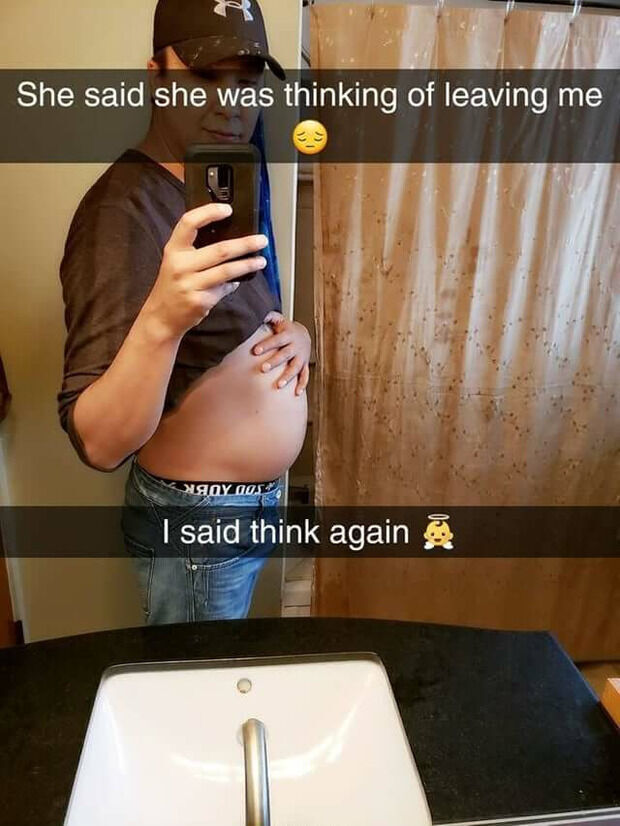 #18 A photo of my parents house, taken by their neighbour, while my parents were out for the day. My parents dont own a cat.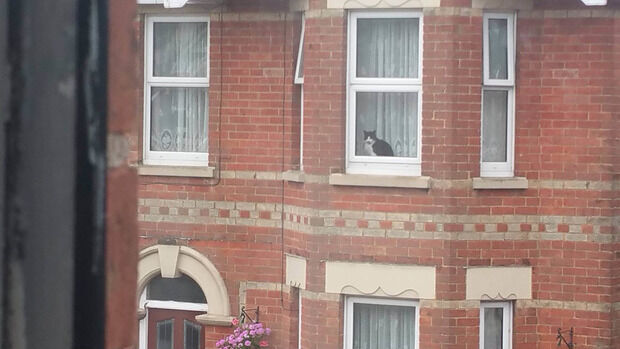 #19 The happiest potato Ive ever seen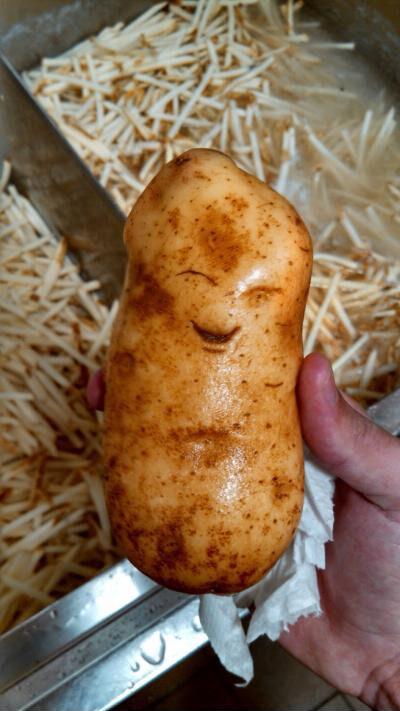 #20 This is seriously life

#21 Dream big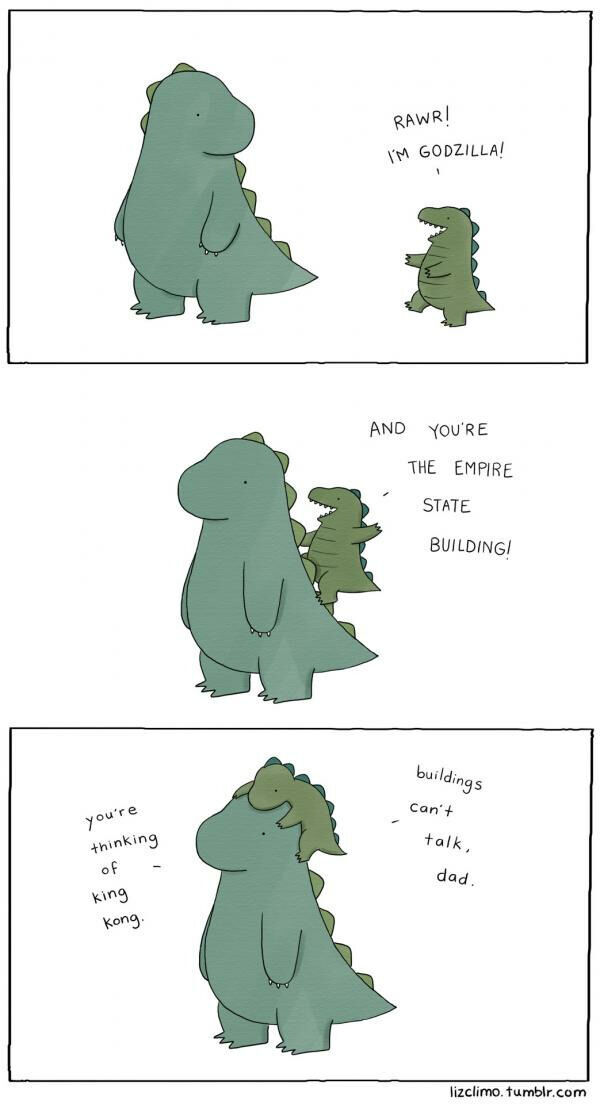 #22 Typical cat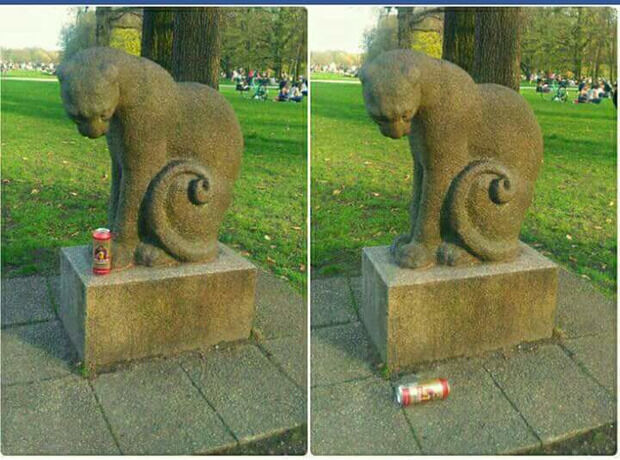 #23 Fighting Over Which Religion Is The Most Peaceful!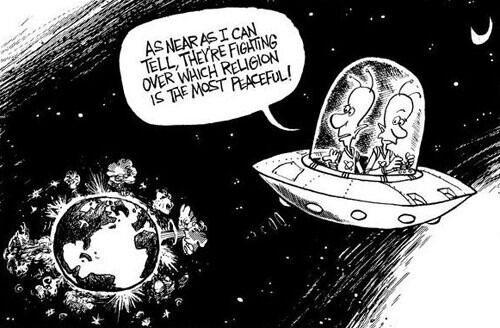 #24 Fresh Oranges For Sale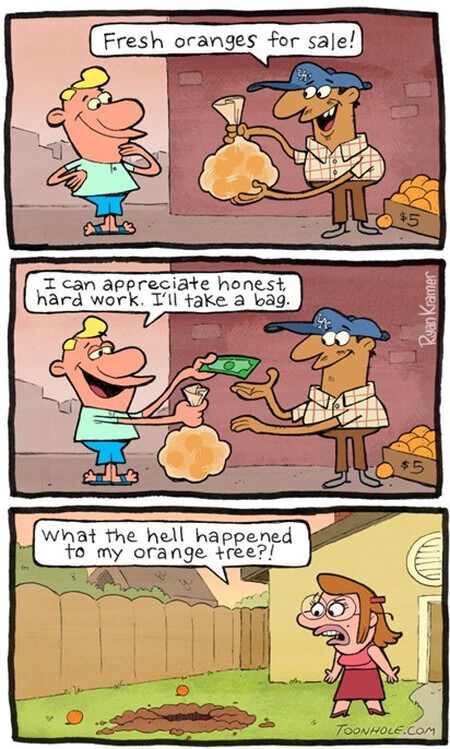 #25 How To Correctly Explain Reading