#1 The Book Of Revelations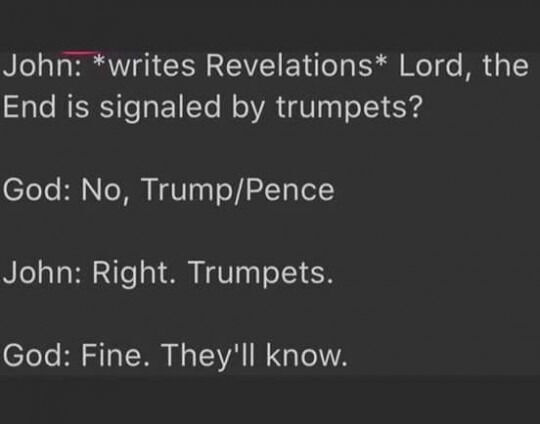 #2 Warning: To Avoid Injury.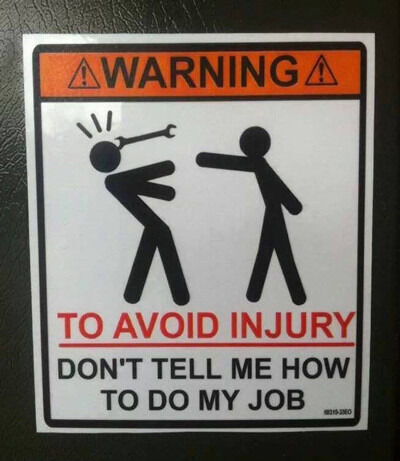 #3 I dont remember putting that on the shopping list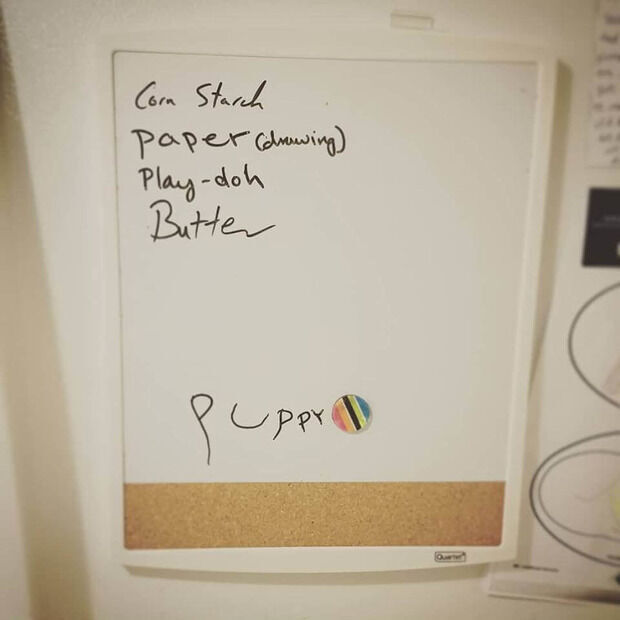 #4 That Angry Looking Face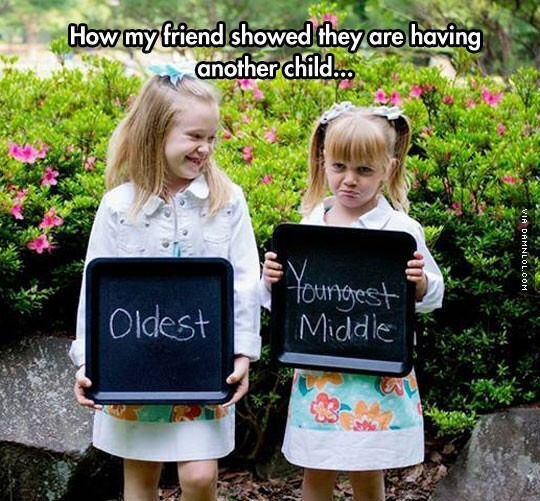 #5 You've Liked A Lot Of This Girl's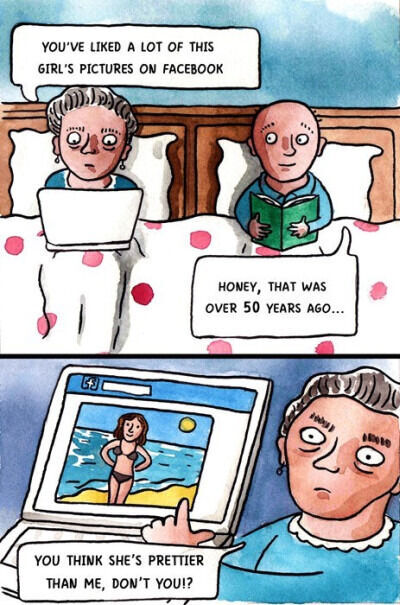 #6 That Was A Great Netflix Binge
#7 Maybe You Should Try Stepping Out Of Your Comfort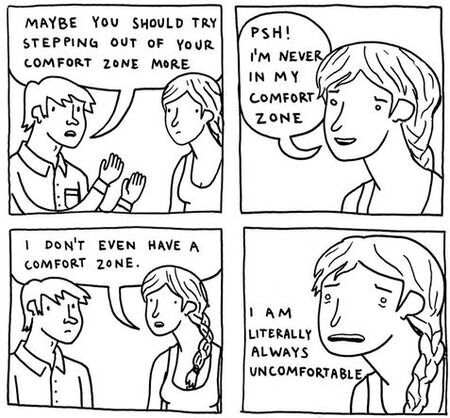 #8 I Need A Handful Of Puppies In My Life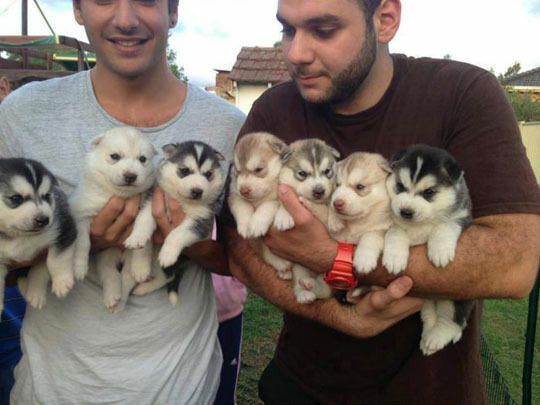 #9 At least you can choose your stalker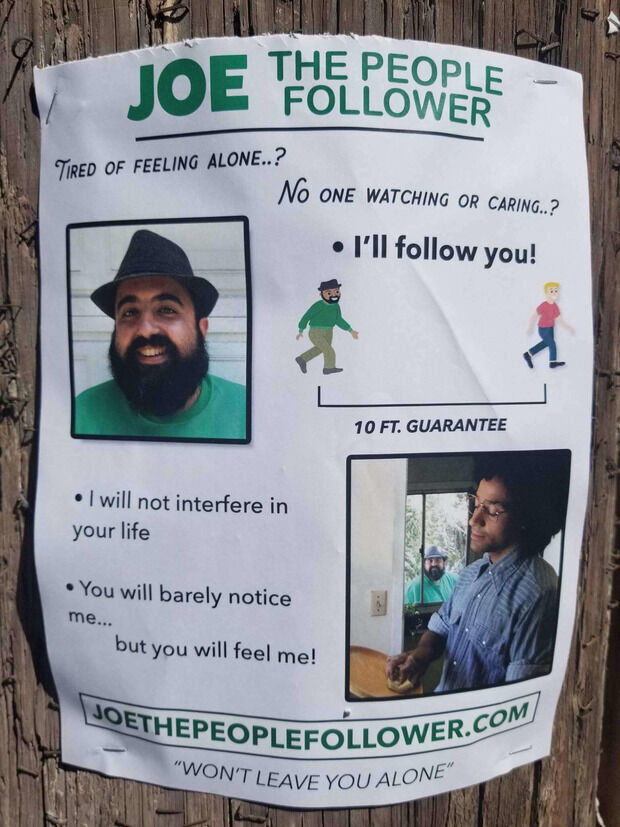 #10 Old Man Car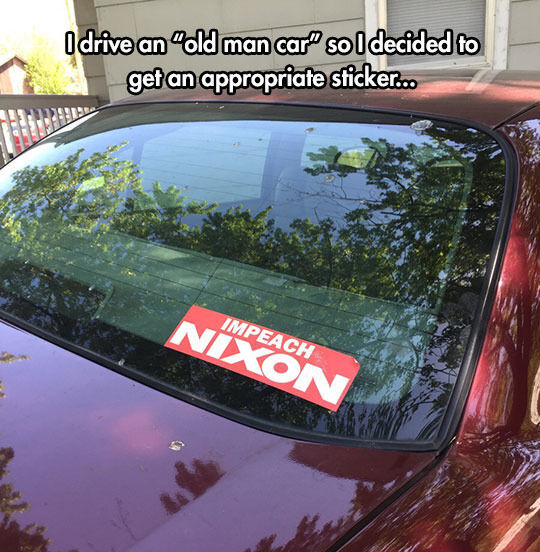 #11 This is my new dog, Blu. His tongue sticks out like this all the time.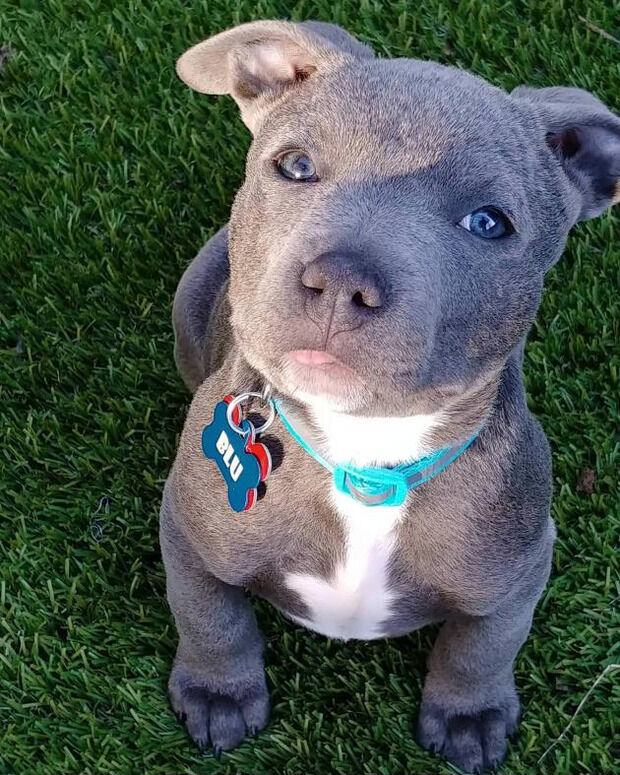 #12 Number three.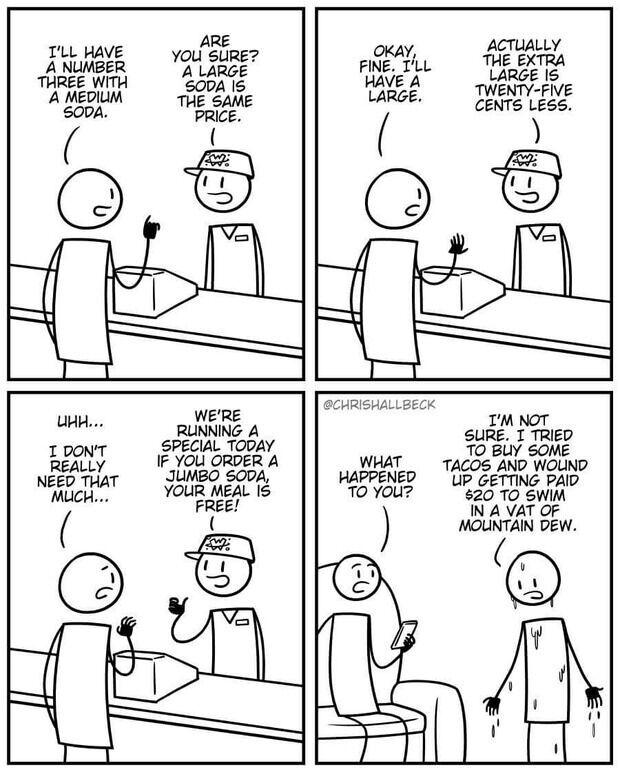 #13 Uber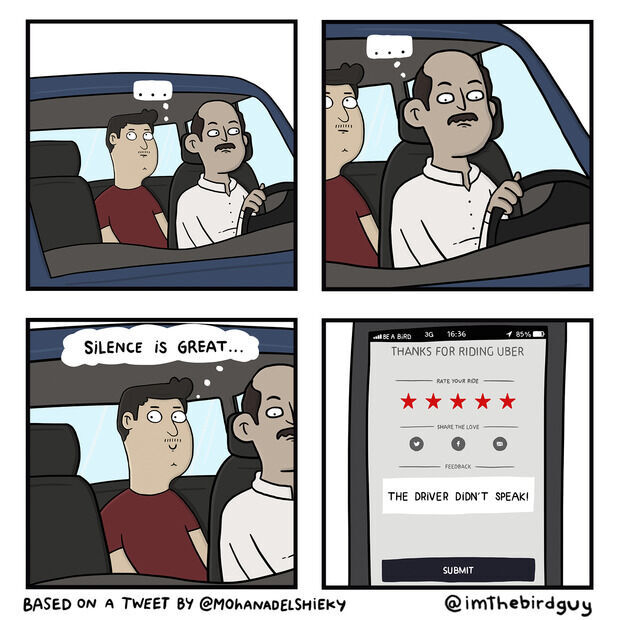 #14 Einstein Once Declared That…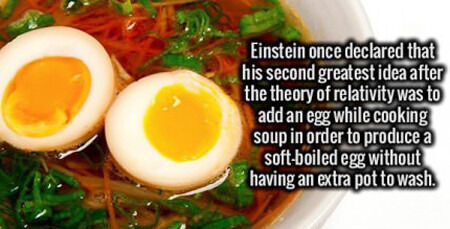 #15 Clever, church, clever.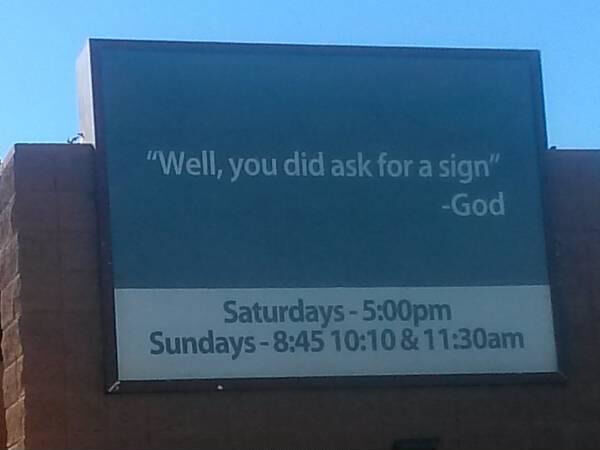 #16 I Was Originally Going To Keep Both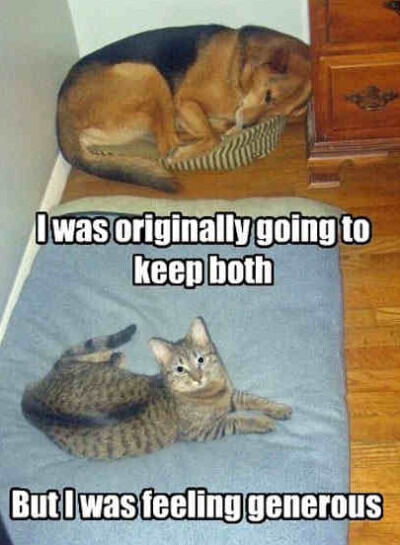 #17 In Front Of Friends, In Front Of Parents.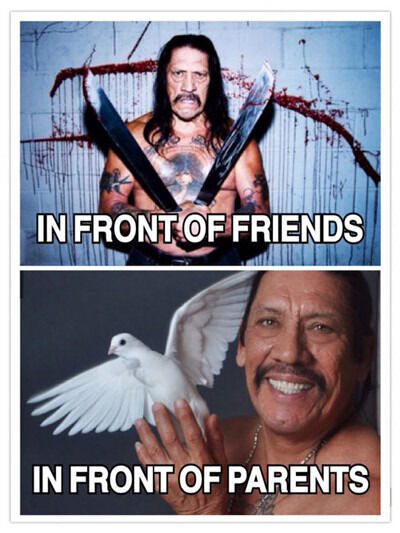 #18 Lost cat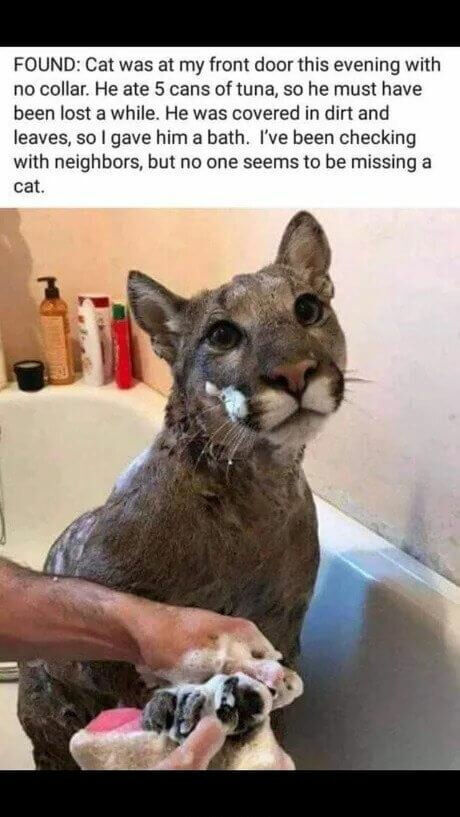 #19 Yeeeeeaaah BUOY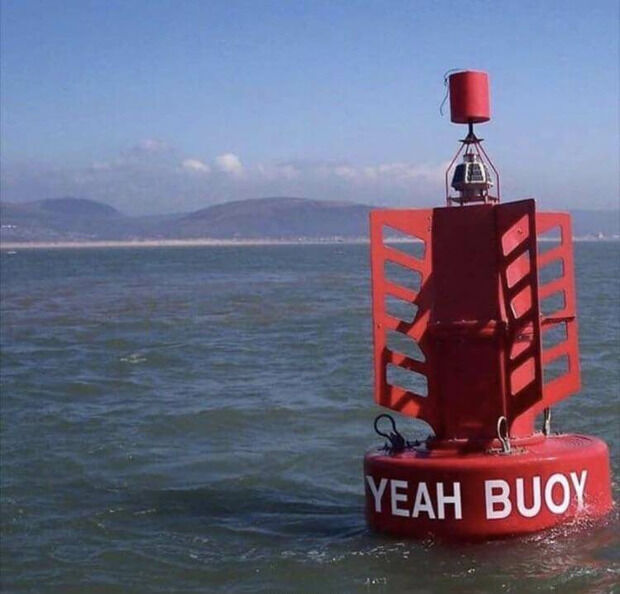 #20 Pick me!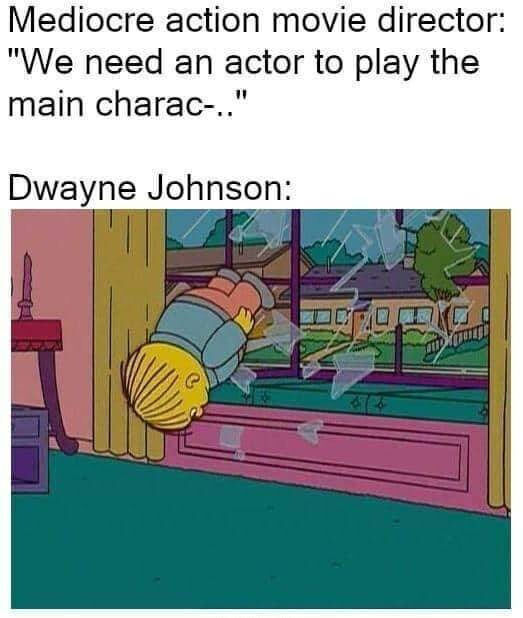 #21 Brazilian monk adopted a dog and made him one of their own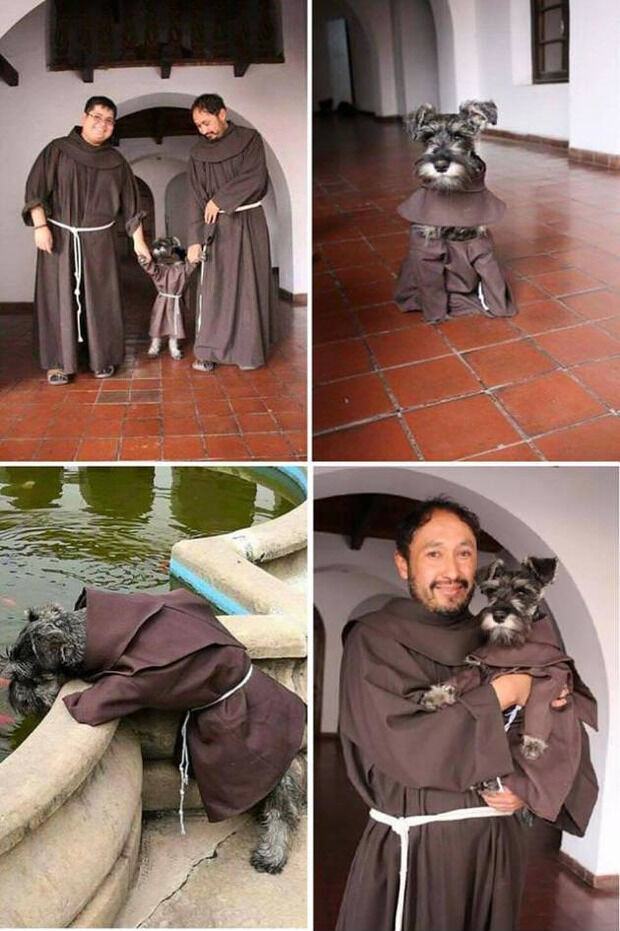 #22 When I Was Poor And Complained About…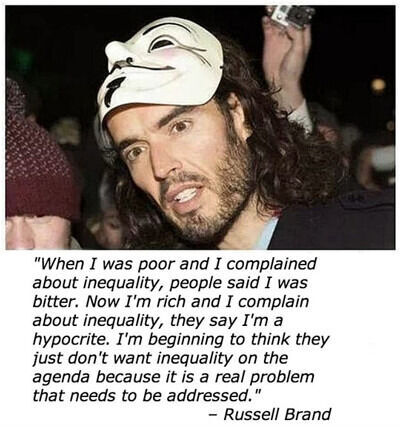 #23 I Have Many Job, So We Can Have Enough Money.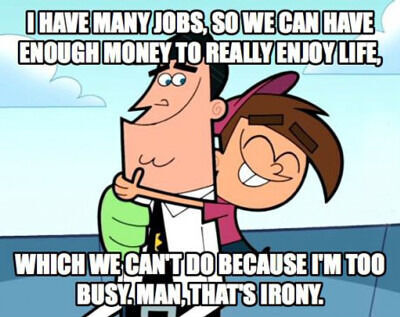 #24 Derp, My Downspout Will Not Drain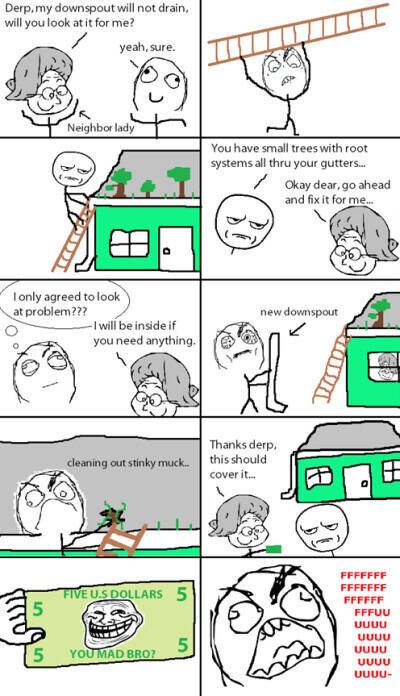 #25 Sheep Pug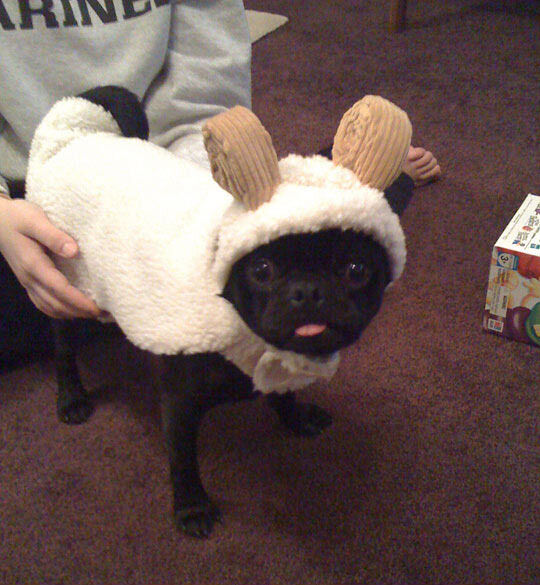 #26 This guy might be having a worse day than you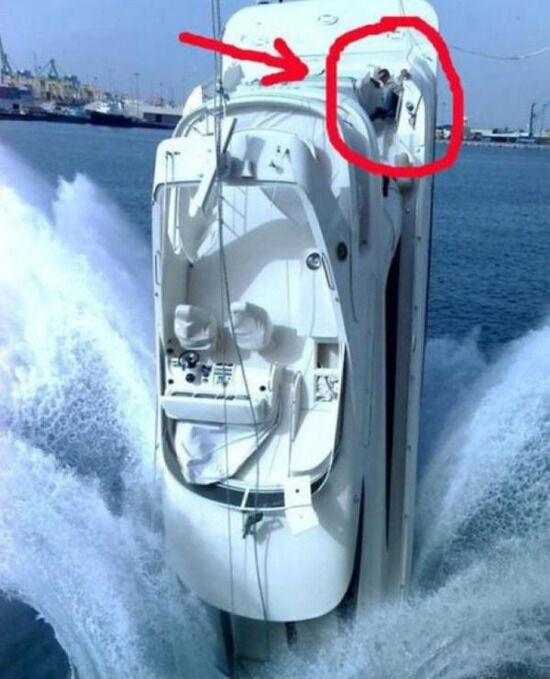 #27 Dont Litter In Nyc