#1 More Like April Feels Day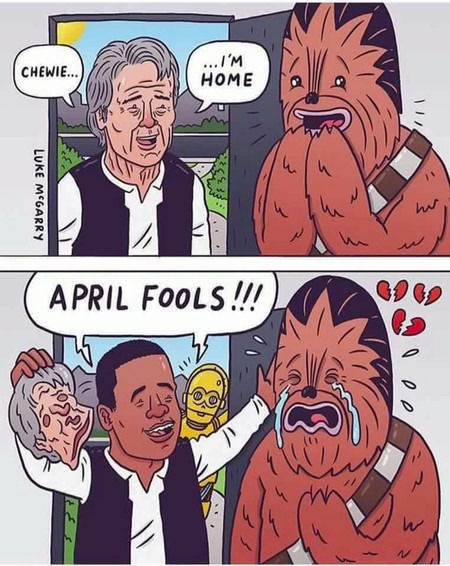 #2 North Carolina's Online Education System…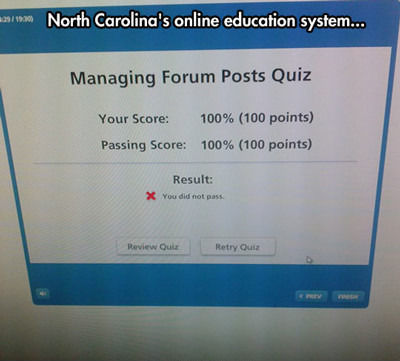 #3 Standard Of Socialness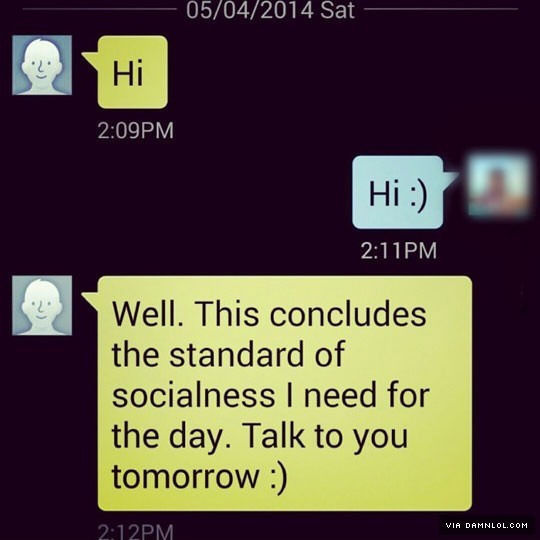 #4 Teacher Told Her Class She Was Being Observed And To Not Be Tardy. Student Walked In Late And Handed Her This.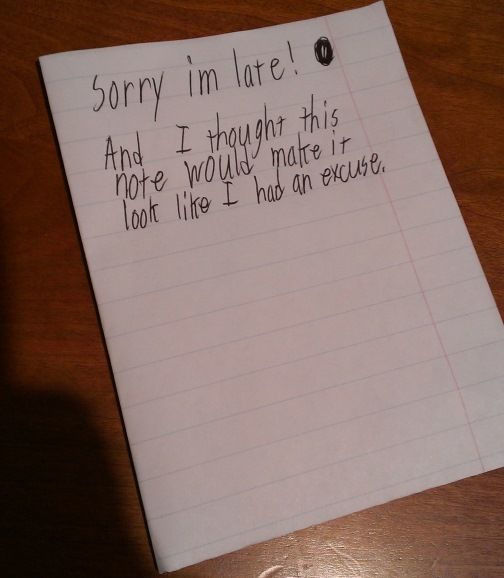 #5 Believe In The Power Of The Bark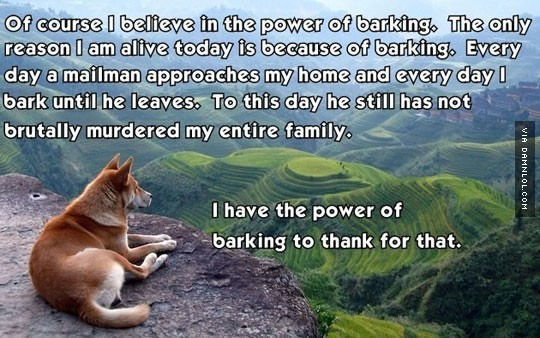 #6 Rental car in Ireland has dashboard sticker that reflects in the windshield to remind you what side of the road to drive on.
#7 Really Hot Wheels…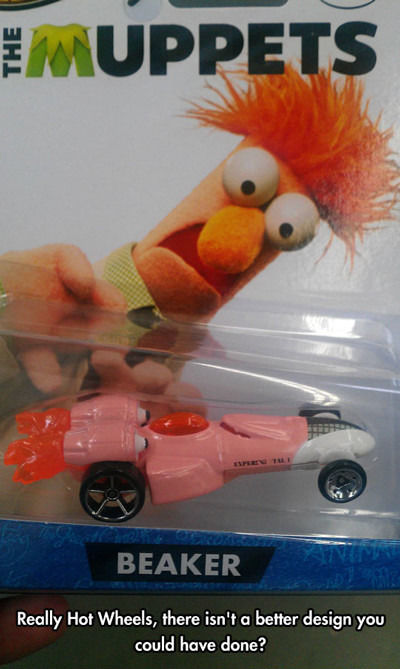 #8 Dat' Ass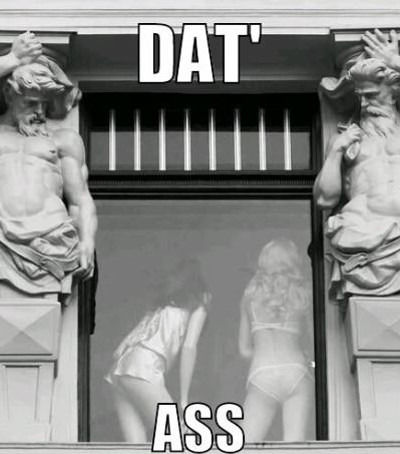 #9 Jonah Hill Talks About Meeting Morgan Freeman

#10 When Your Human Abandons You In The Car-park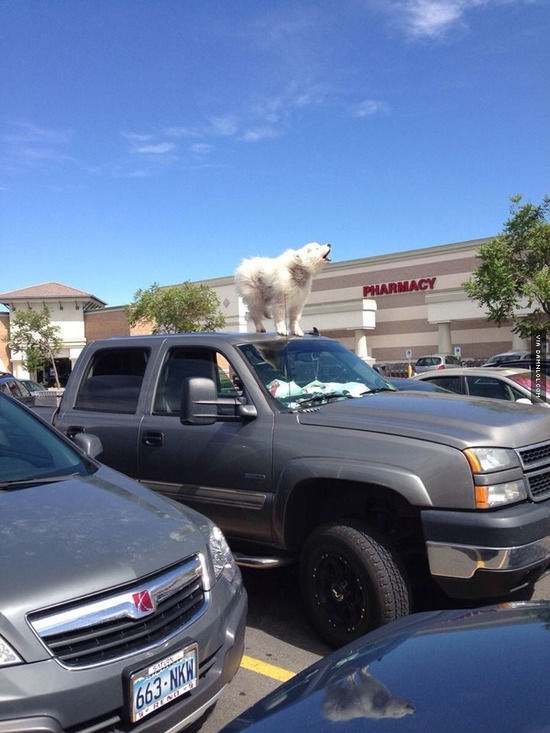 #11 Heres a curly haired cat for those who havent seen one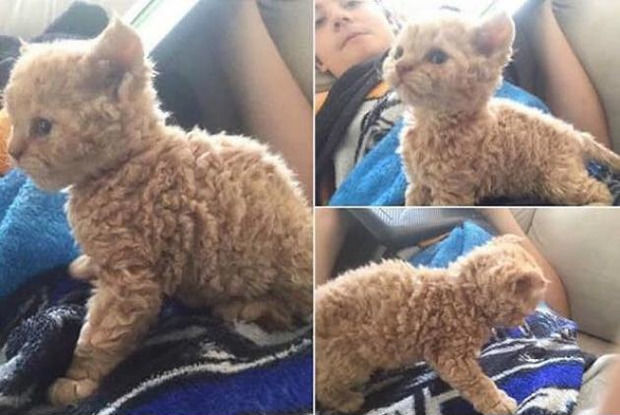 #12 Did you hear about the killer?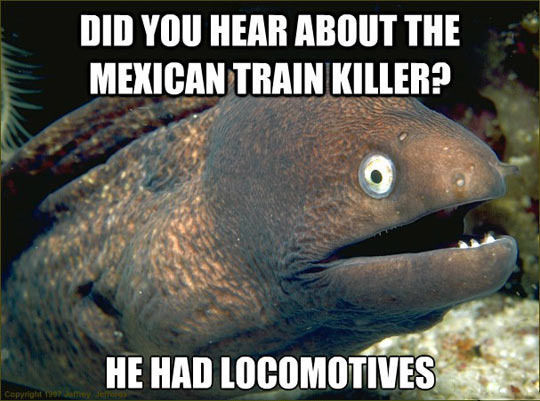 #13 Procrastinating Expert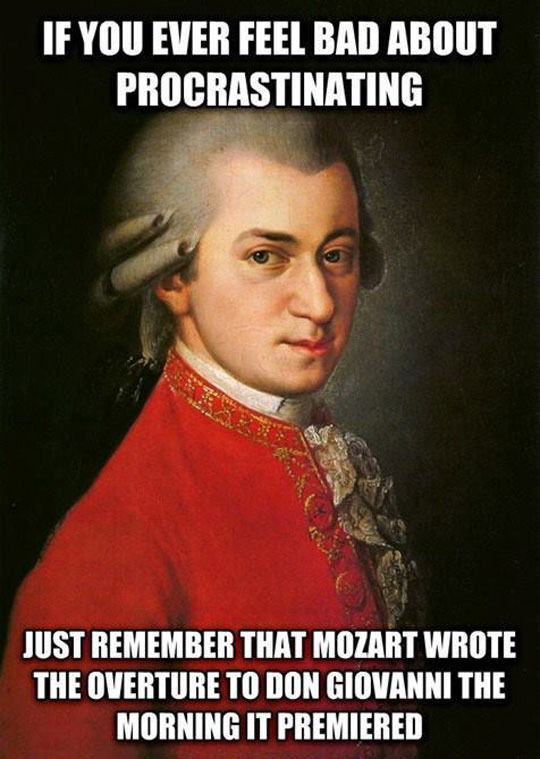 #14 My 3 year old spit out carrots, that I thought she ate, that she stored in her cheeks after eating her ice cream for eating all her carrots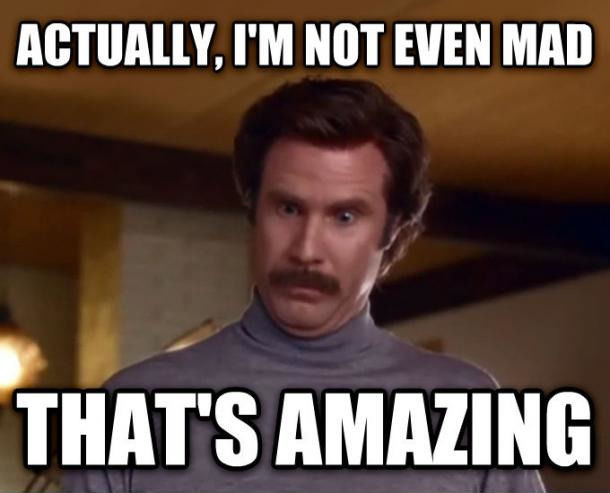 #15 Pokmon tinder game is on point!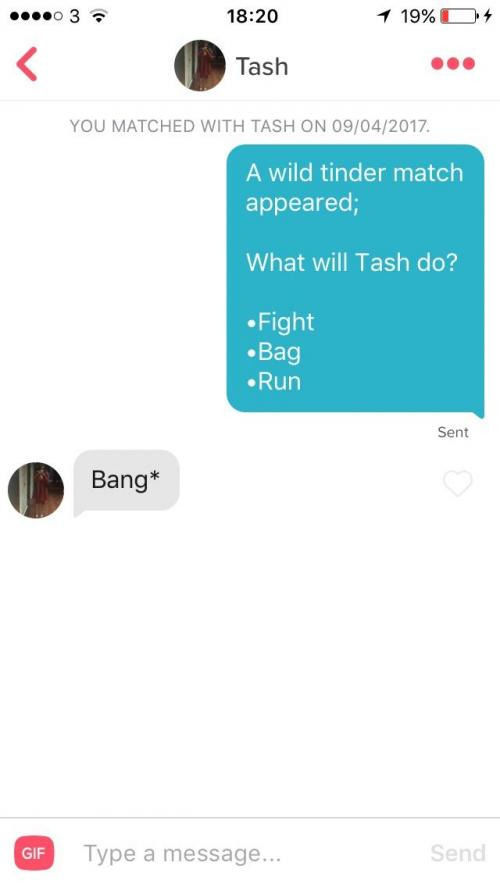 #16 A Magical Unicorn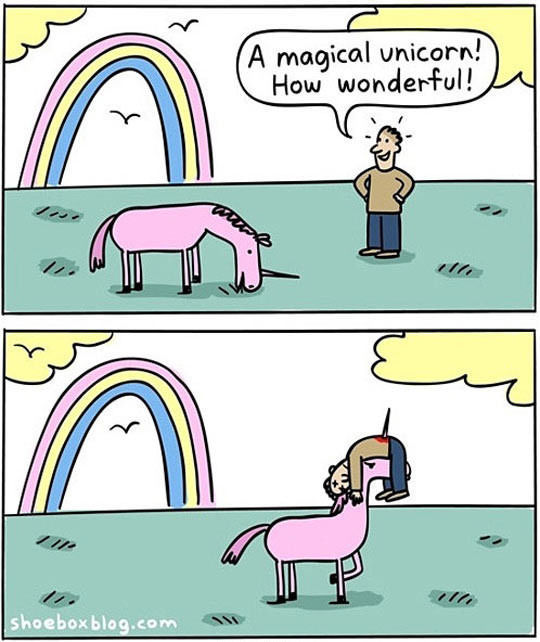 #17 The Legend Of Link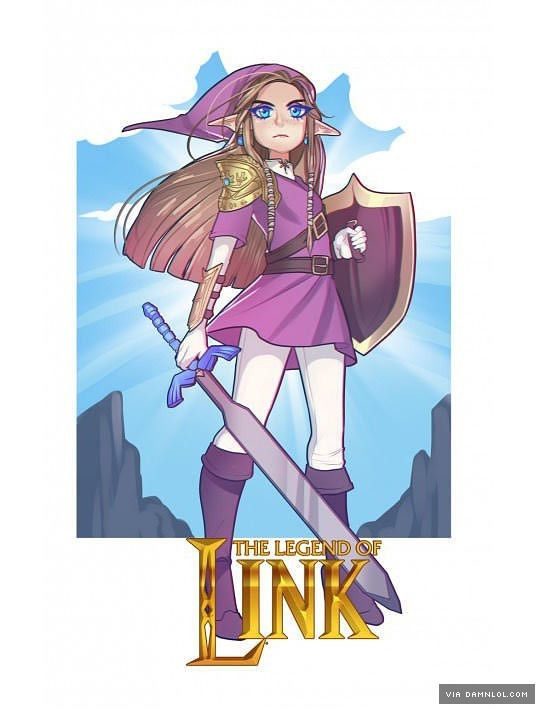 #18 Old School Superman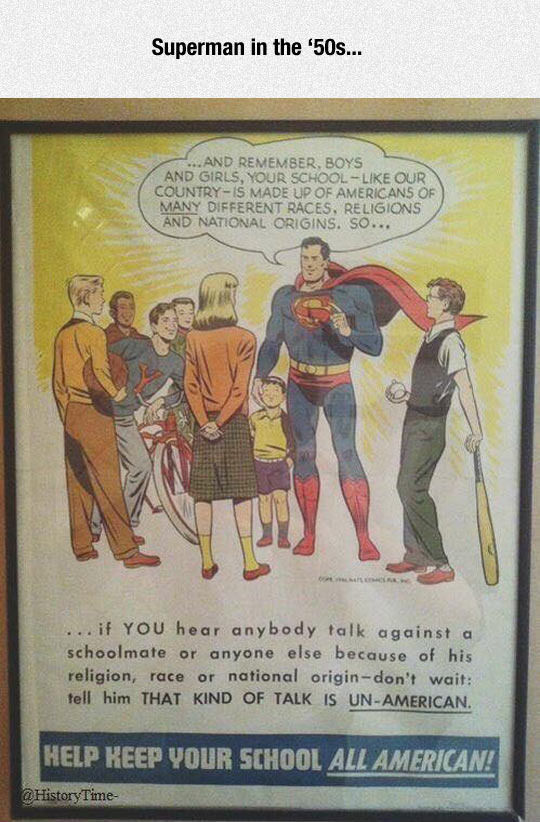 #19 Some Ways To Overcome Procrastination

#20 Someone turned a Smart car into a pick-up truck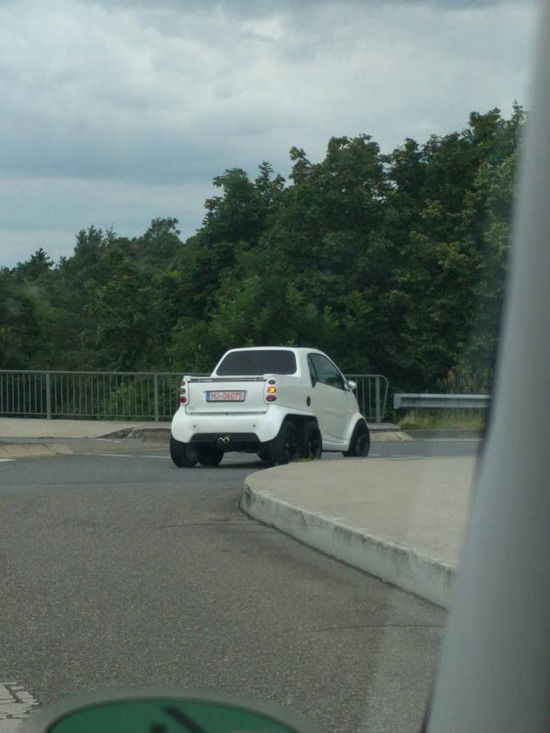 #21 Hitting the bottle pretty hard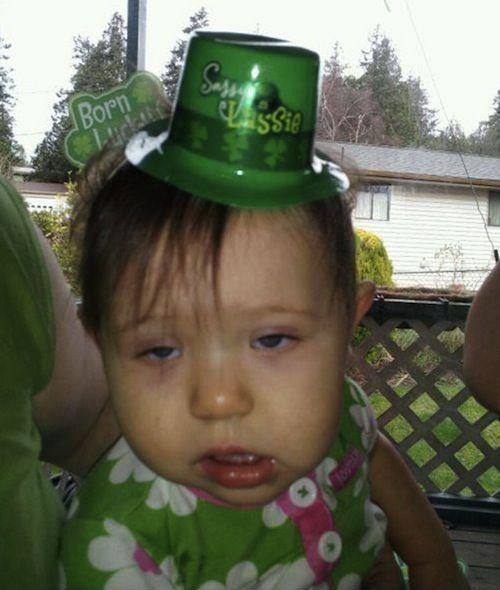 #22 Just Bored In Class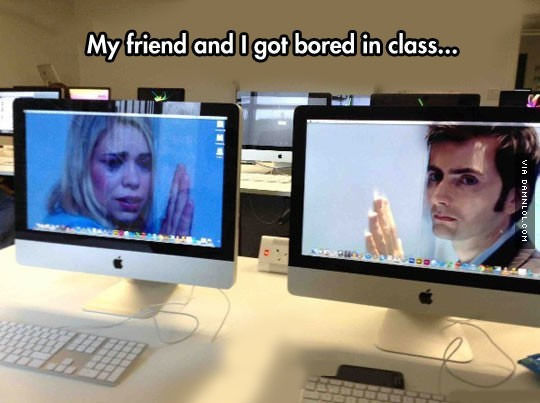 #23 Iowa Childrens Hospital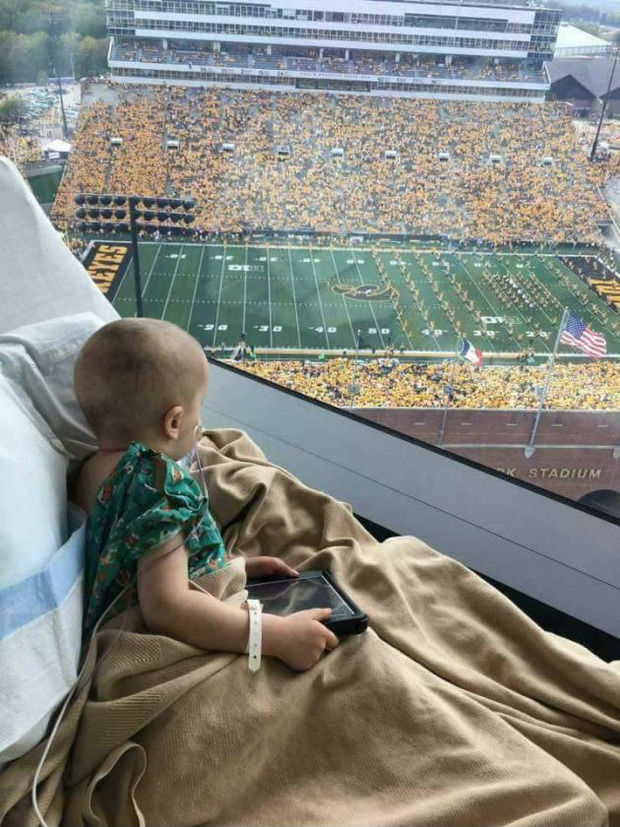 #24 Theres Something For Everyone