#1 I Am The Terror That Flaps In The Night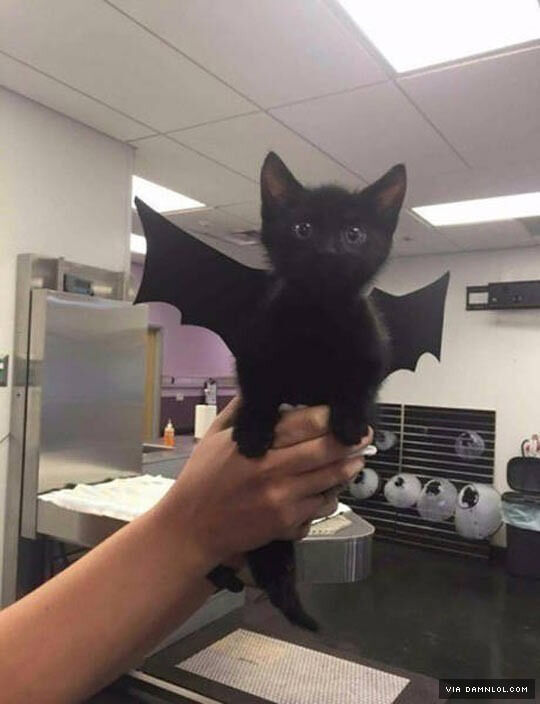 #2 RIP 2012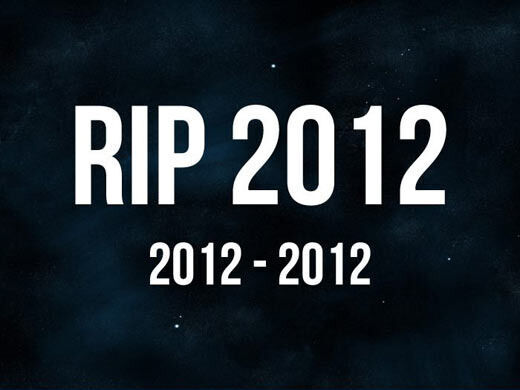 #3 Step 2: take over the world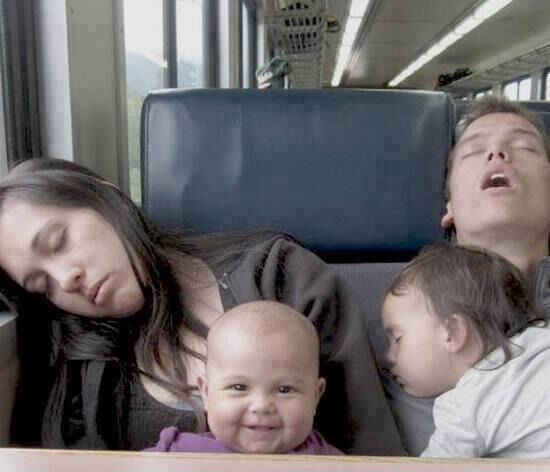 #4 Yes.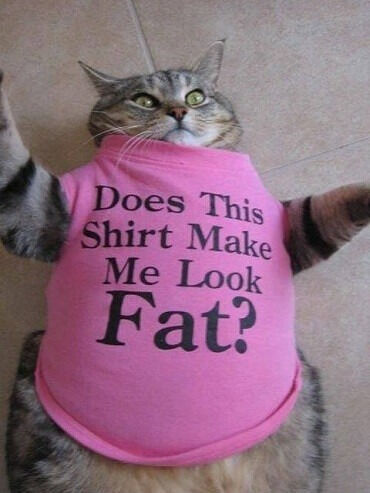 #5 Guess the Russian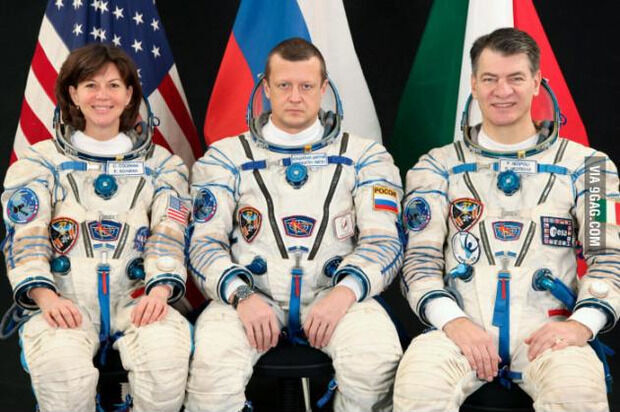 #6 Come On, Be Strong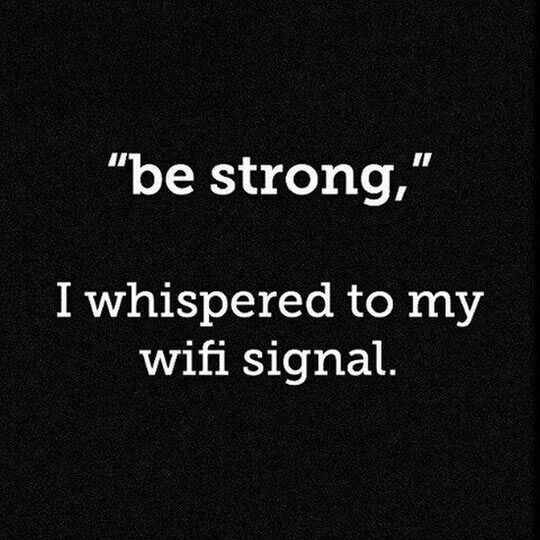 #7 Plans Out Halloween Costume For Months.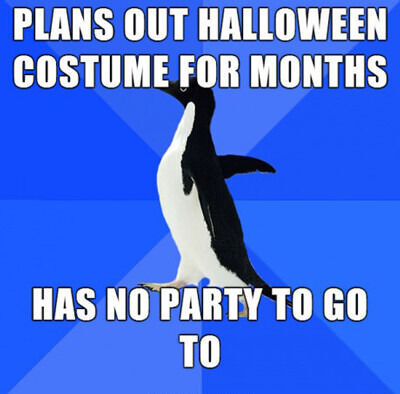 #8 The face of disappointment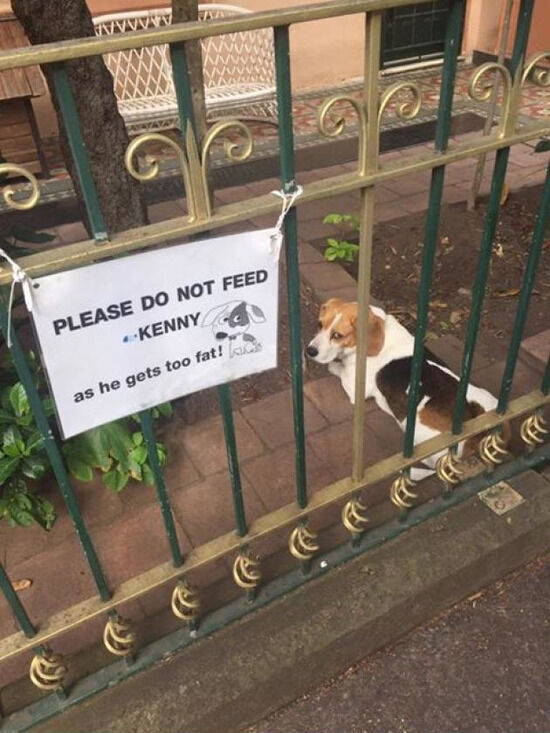 #9 Hannah Solo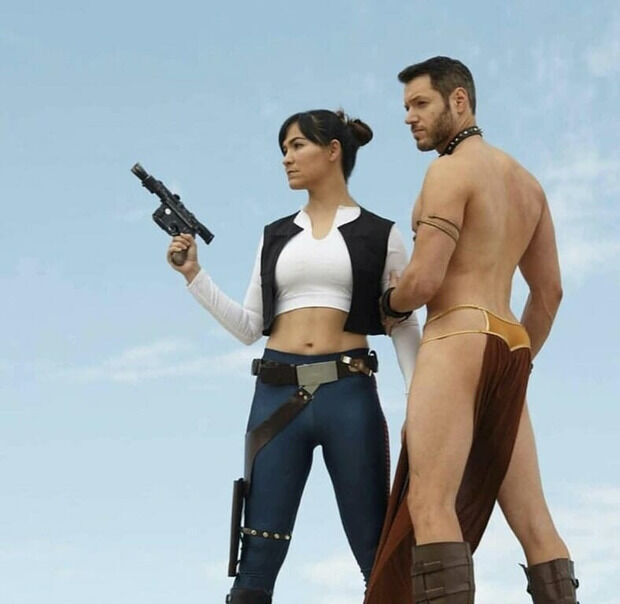 #10 Never A Bad Time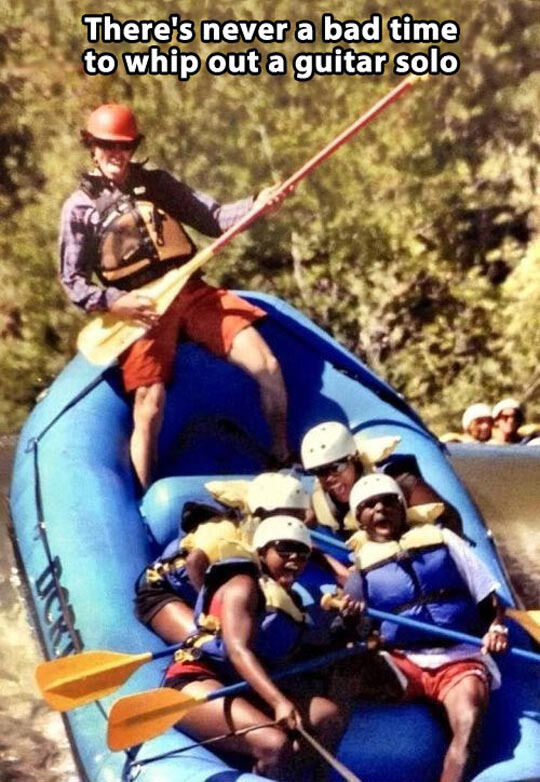 #11 Your Uterus Is Worth A Lot Of Money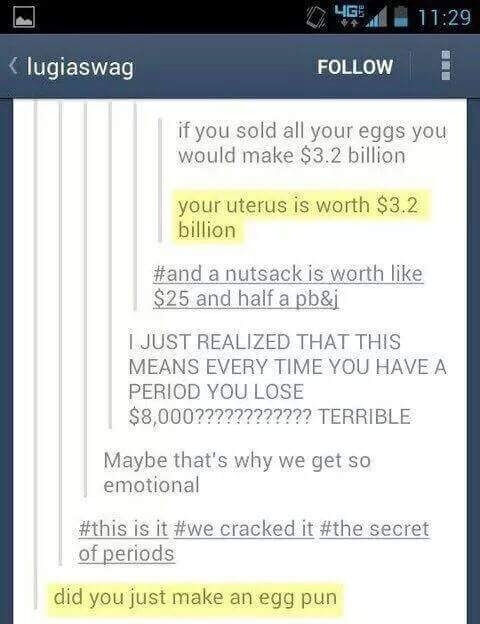 #12 This Is On My Morning Commute…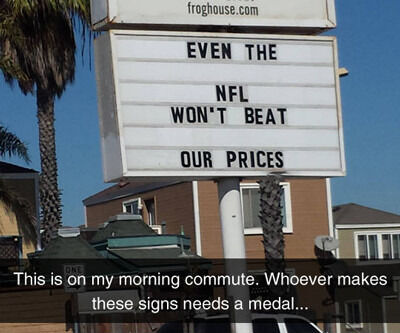 #13 World-shattering realization.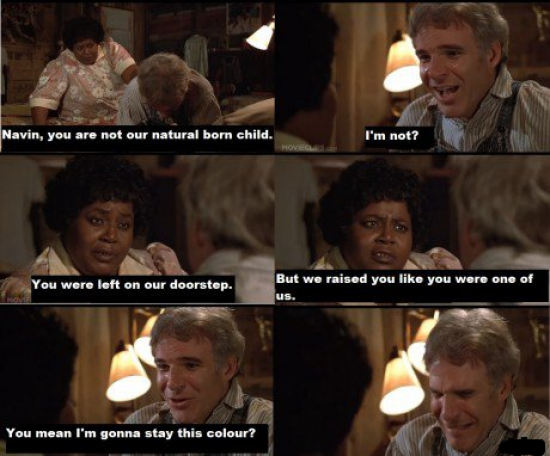 #14 Sooo true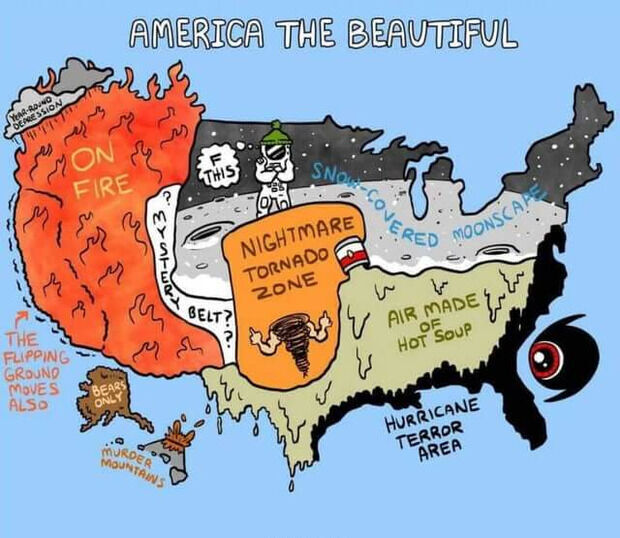 #15 So grim. So hilarious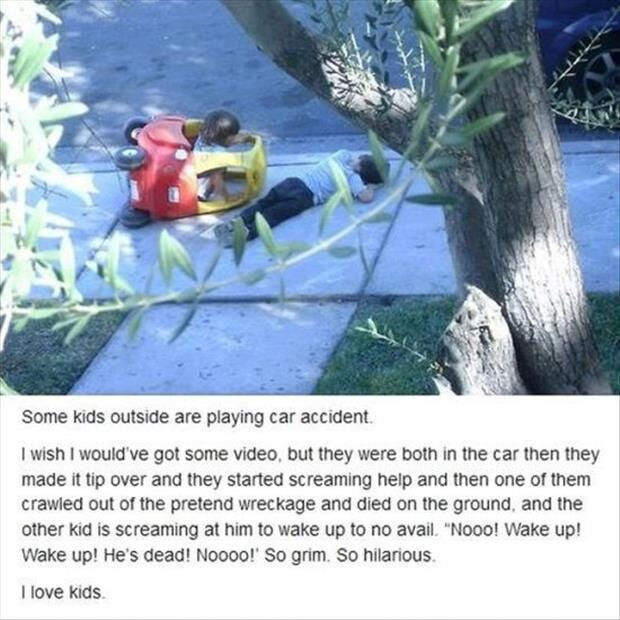 #16 Almost enough RAM for Chrome to run smoothly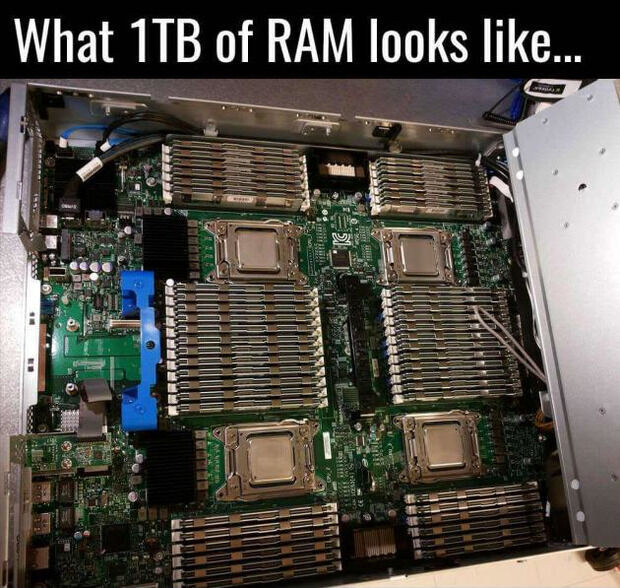 #17 One twin goes to prom, other twin gets boobs

#18 Monks confused by nick name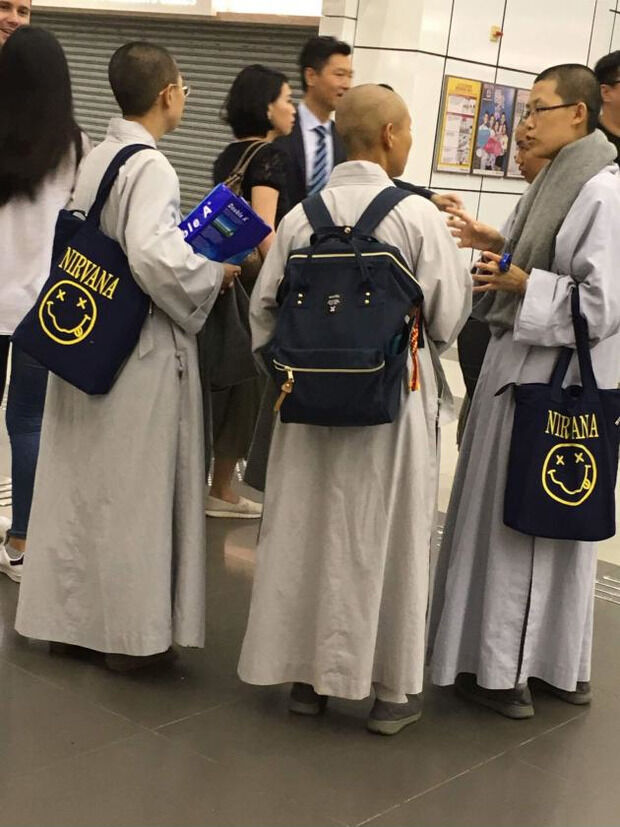 #19 Here, Take Stick. Stick Is Love.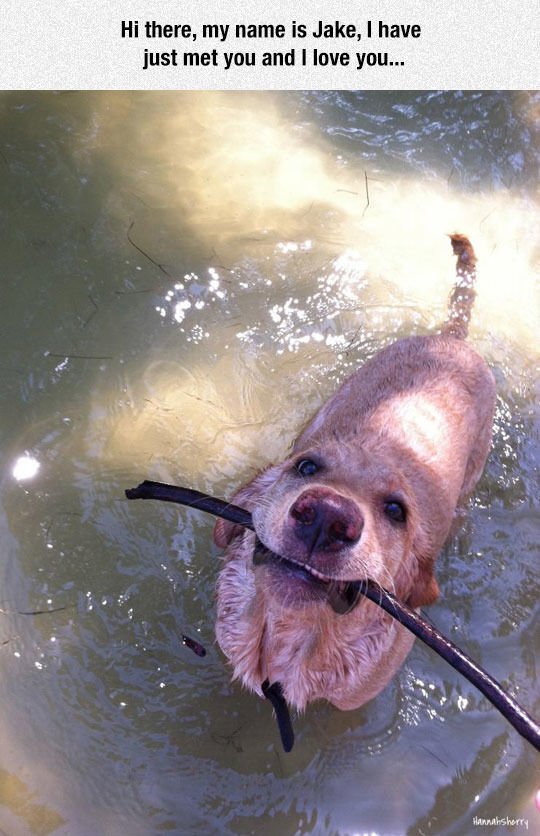 #20 Famous Painters Dissected In Their Own Style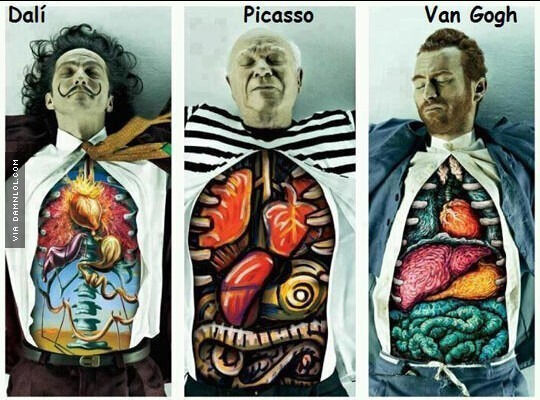 #21 Shhhhh Only Dreams Now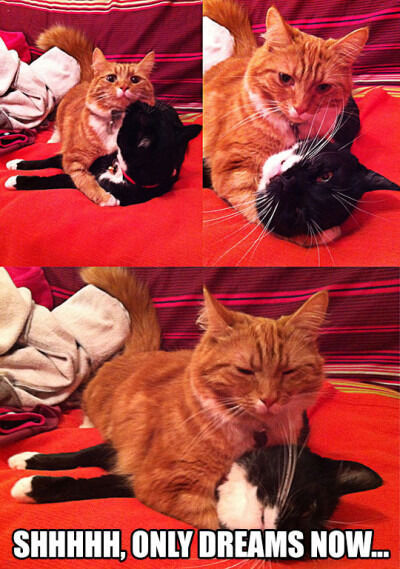 #22 Has Science Gone Too Far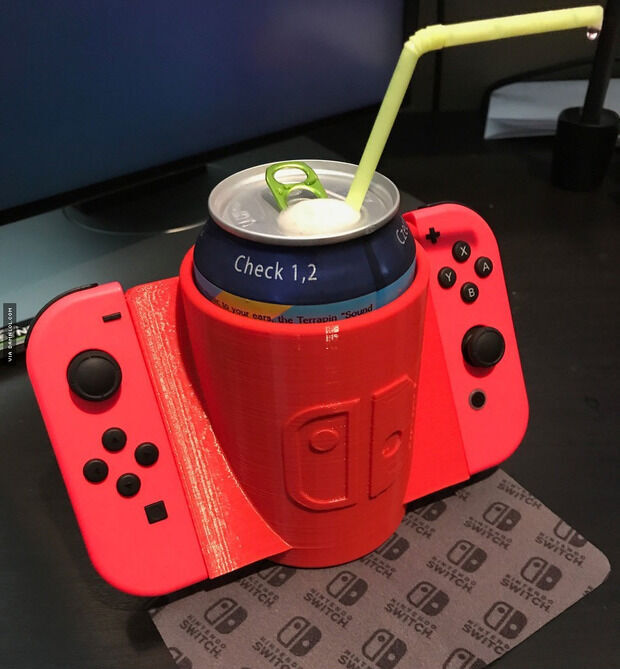 #23 Underwear Is Not Returnable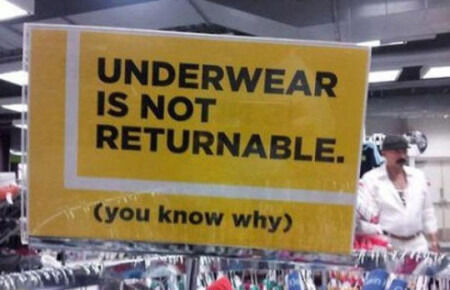 #24 He falls asleep like this in class every day, with the pen just like that. He wakes up, immediately jots down notes, then falls asleep again. When we compare notes afterwards, he has more than I do, and Im a great note taker. Baffling.