#1 Employee of the month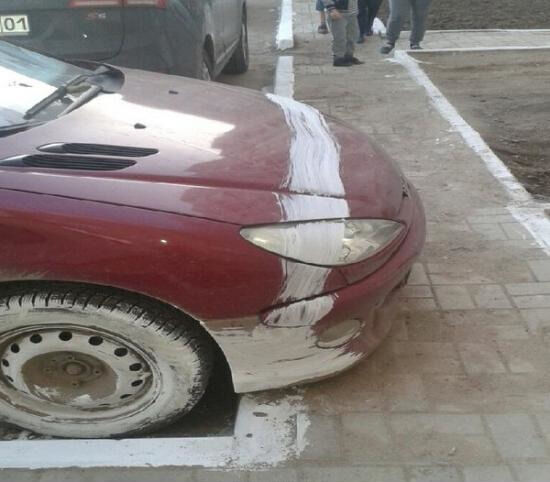 #2 Some people should never have been given photo software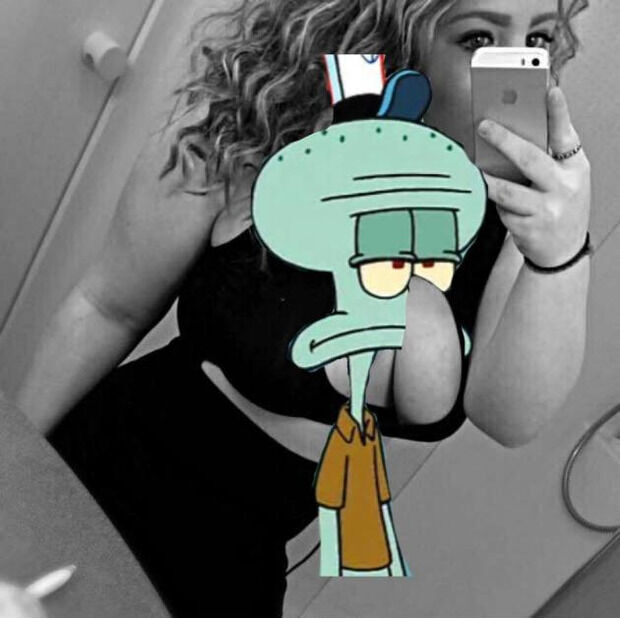 #3 Nice To Meet You, I Already Forgot Your Name.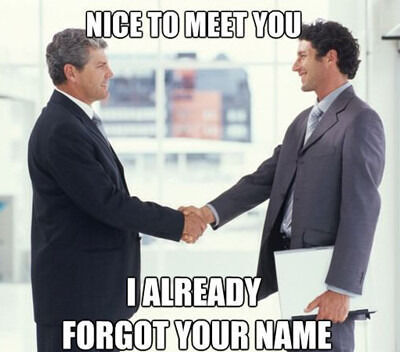 #4 Some men just want to watch the world learn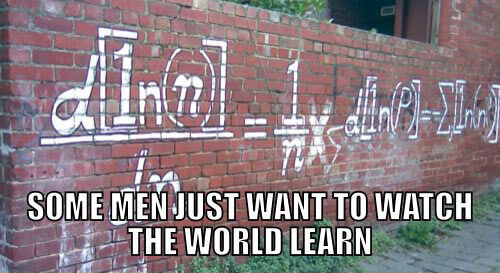 #5 So much for snow days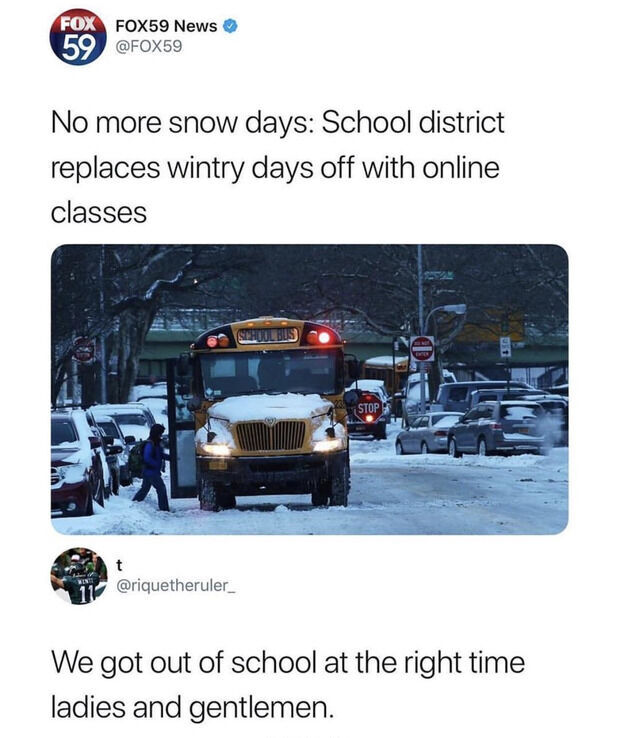 #6 Tell Me About Ultron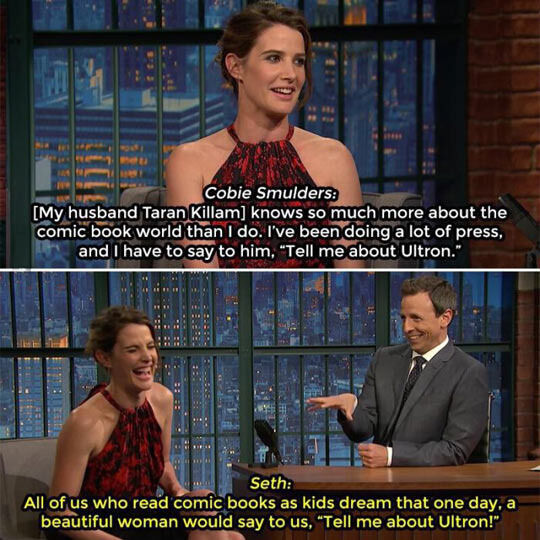 #7 Important message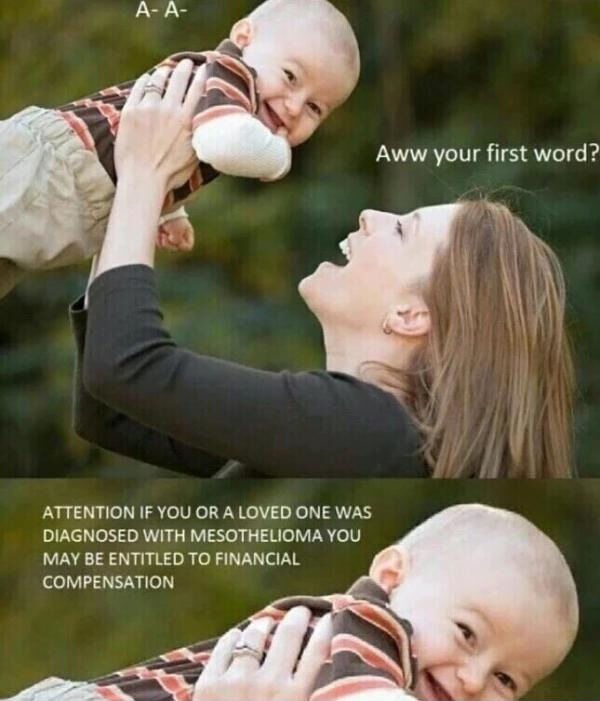 #8 I Can Have Nice Things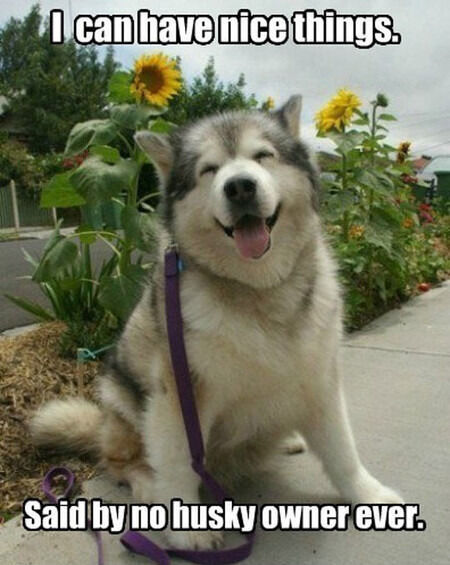 #9 Every Time I Work At Home…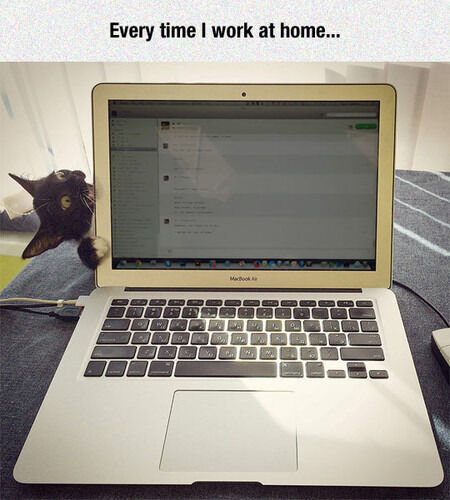 #10 Yep, Life Is Too Short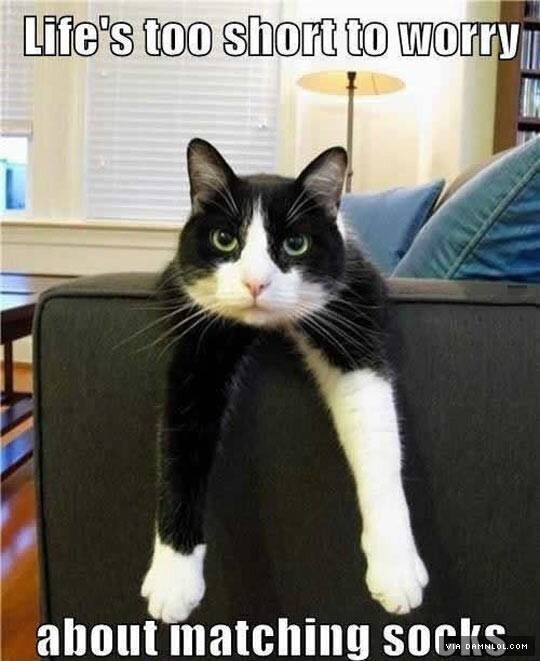 #11 Whos church is this?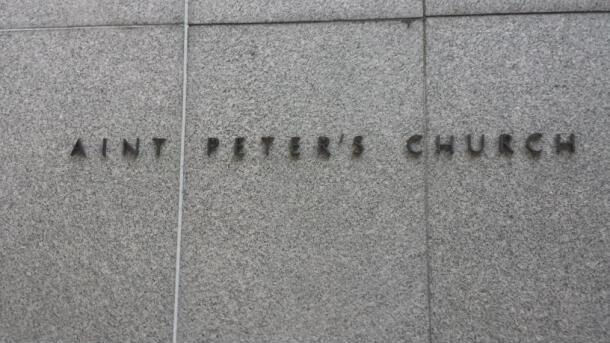 #12 Whats your dream job? Mine is a puppeteer!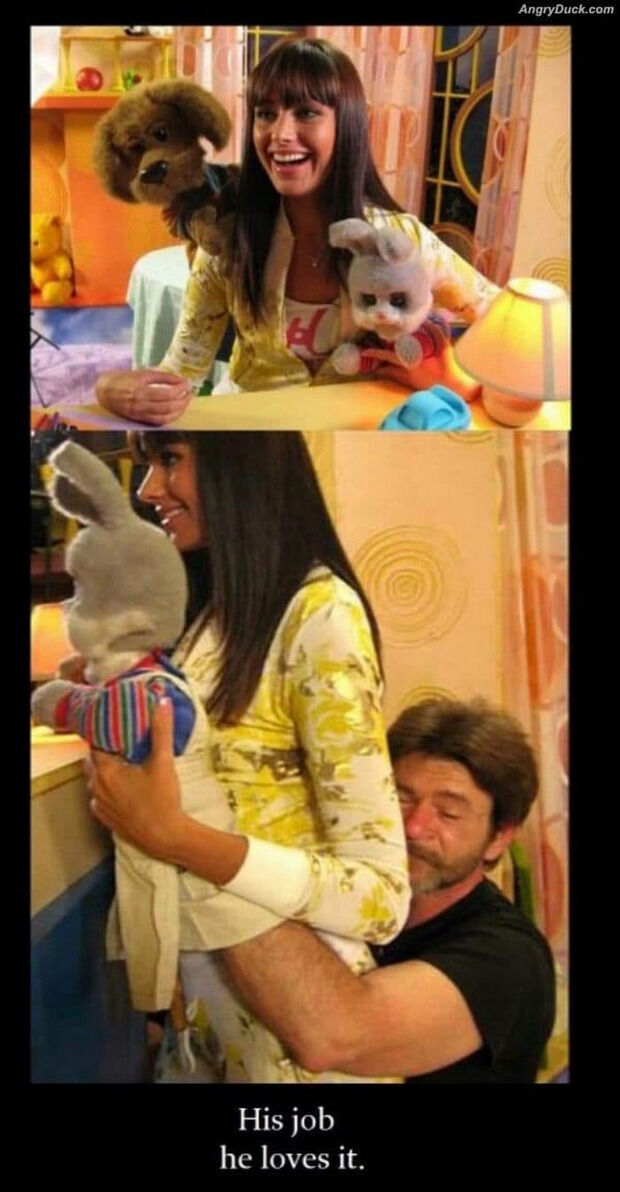 #13 Gus doesnt deserve this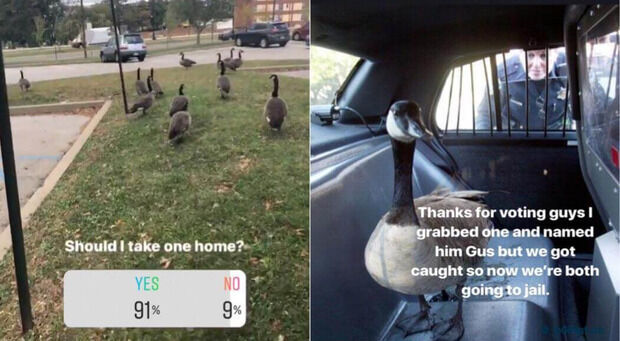 #14 Resistance is futile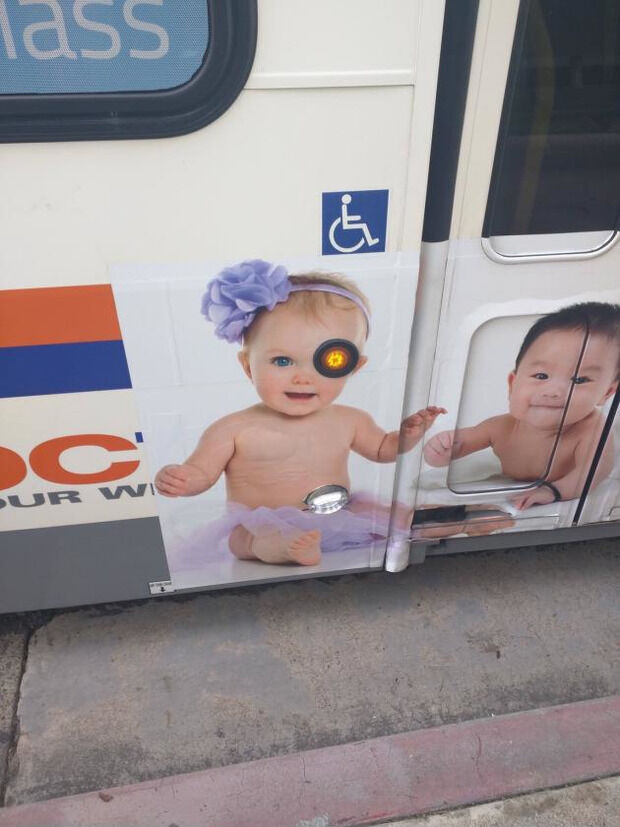 #15 Thats True Love For Sure
#16 Back to school!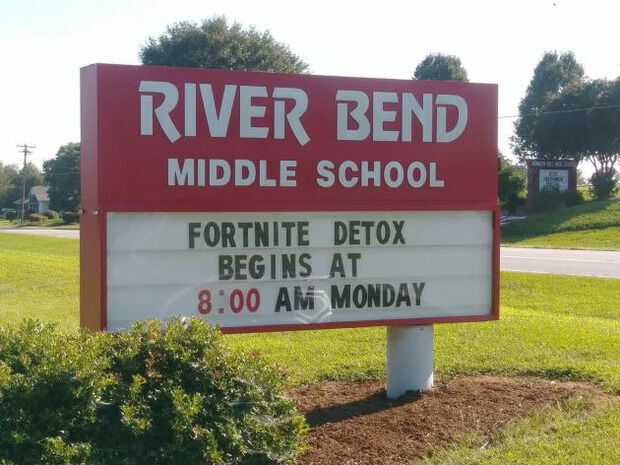 #17 Crazy image of the Queen Mary 2 and it's captain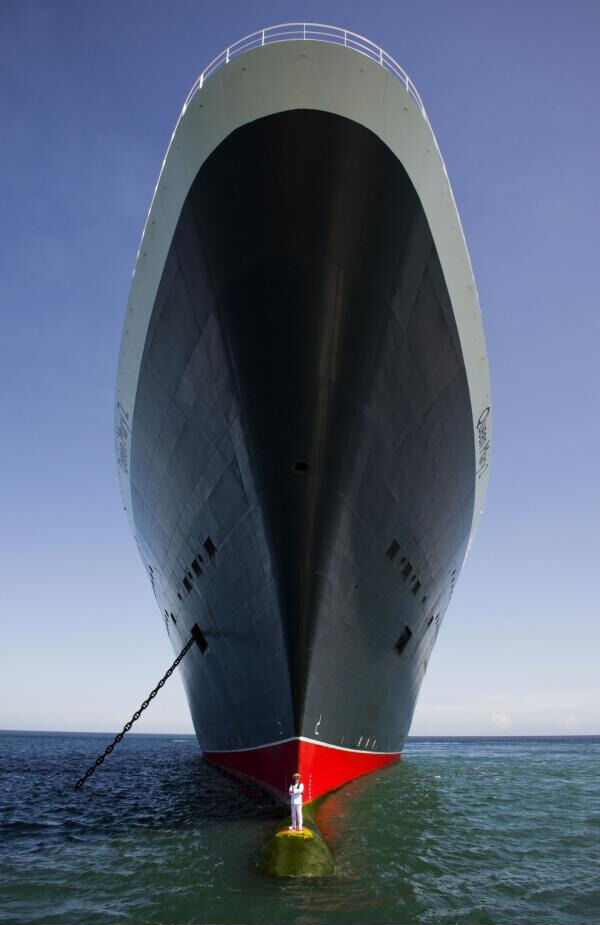 #18 German Shepherd? I Think We Adopted A Kangaroo.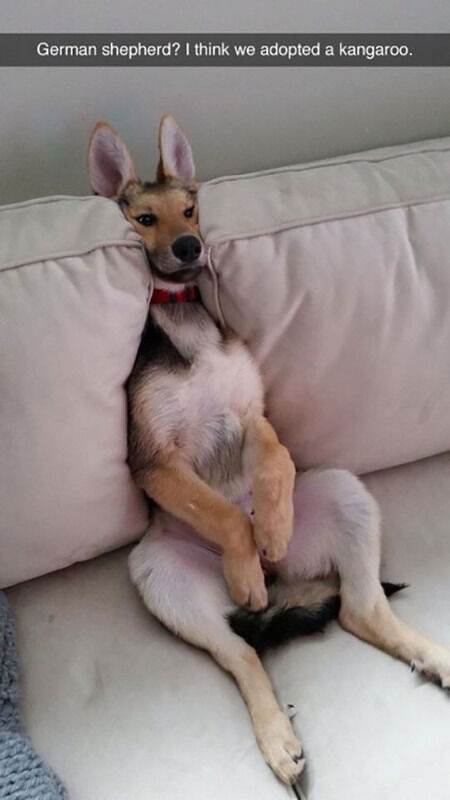 #19 I'm This Woman, Living In This World Where.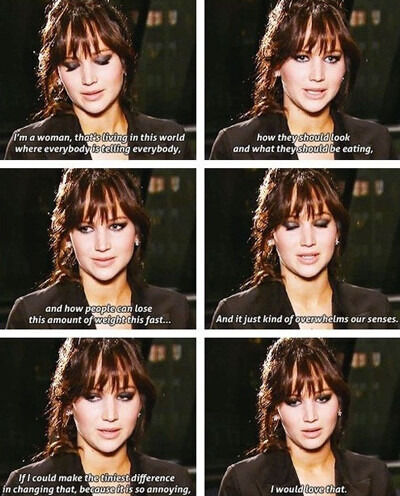 #20 New Bible translation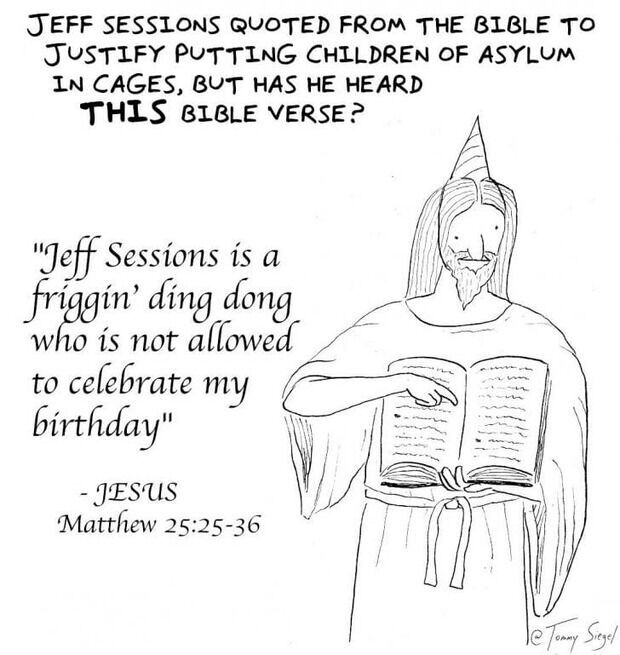 #21 This kid sleeping on a policemans lap as they were looking for his parents.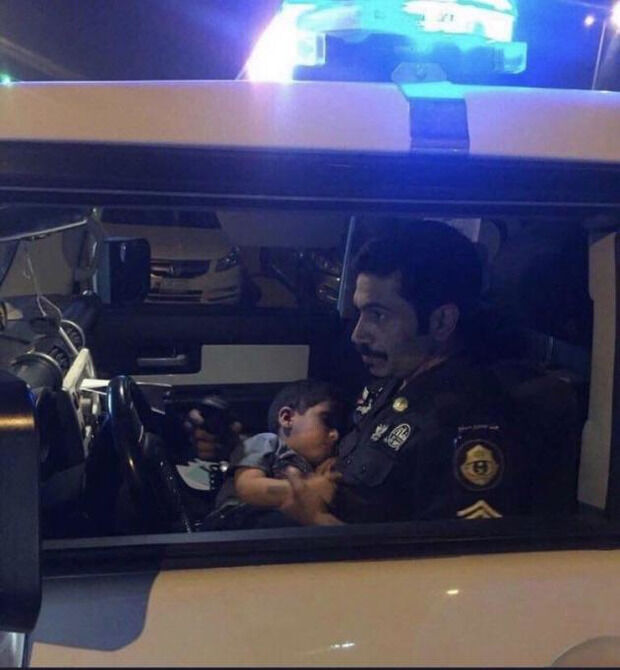 #22 Nearly Pissed My Pants Before Even Making It To T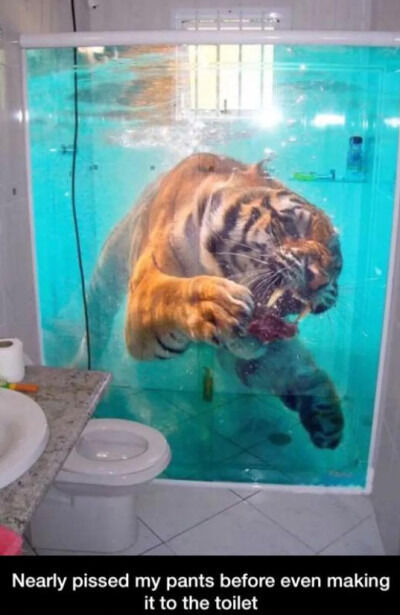 #23 Paper Art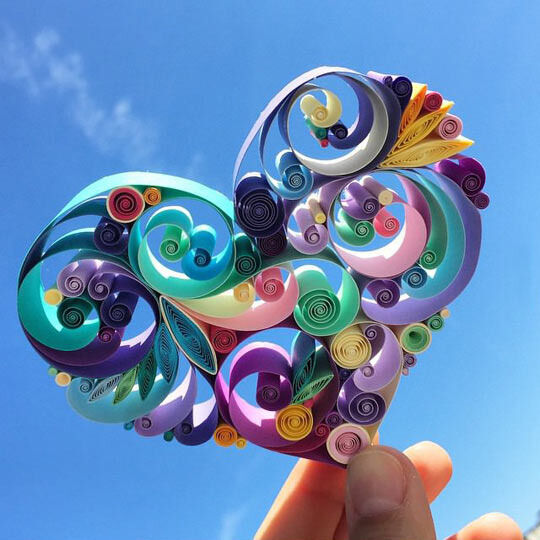 #24 To be fair, if I ever made it to Paris, Id probably have to bring back some gaudy trinket as well.
#25 My friend made the local news recently.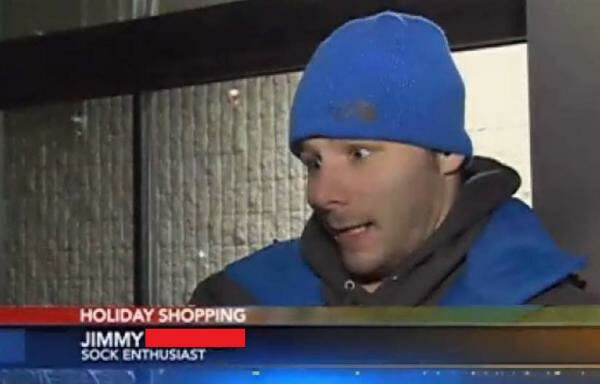 #26 Some guy took up 3 parking spots so my friend left him a little note