#1 Michael playing basketball in the raw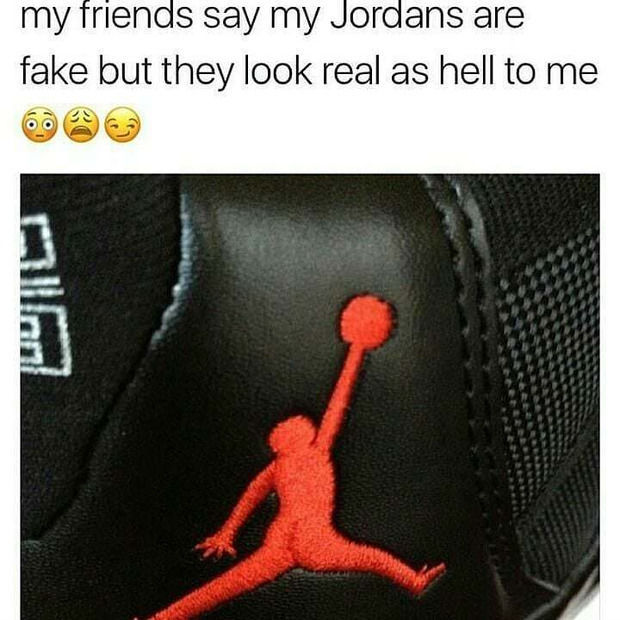 #2 There Is Nothing Which I Dread So Much As A Divisi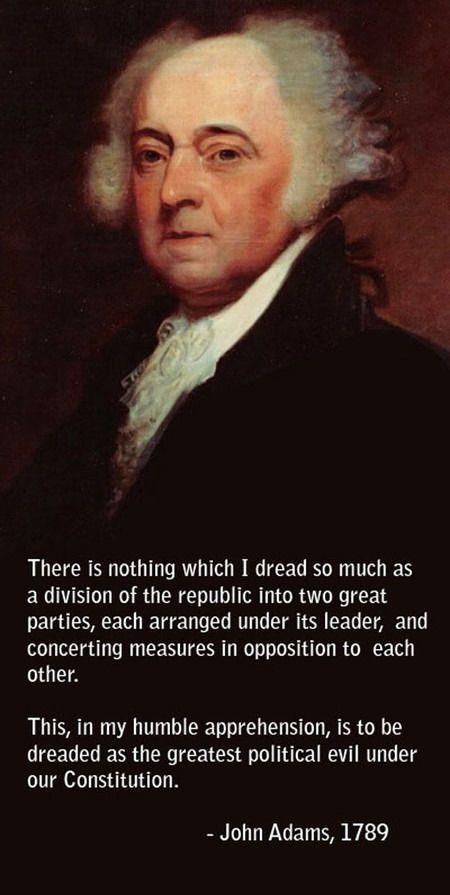 #3 Maggie Smith Continued To Film The Final Harry Pot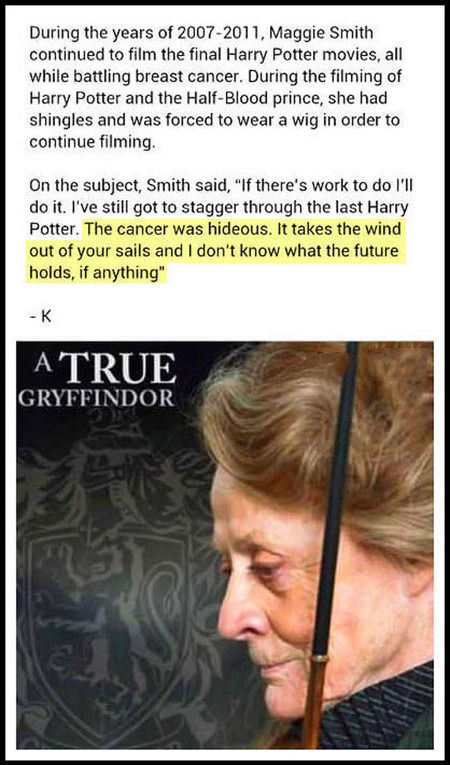 #4 That Book Would Sell Like Hotcakes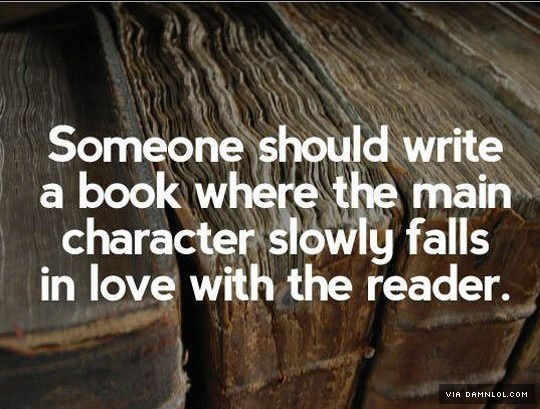 #5 I think we should call it good: No more Tide Pod memes. Agreed?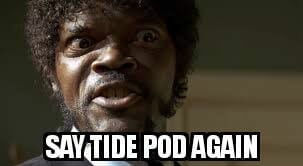 #6 General Zod gets pranked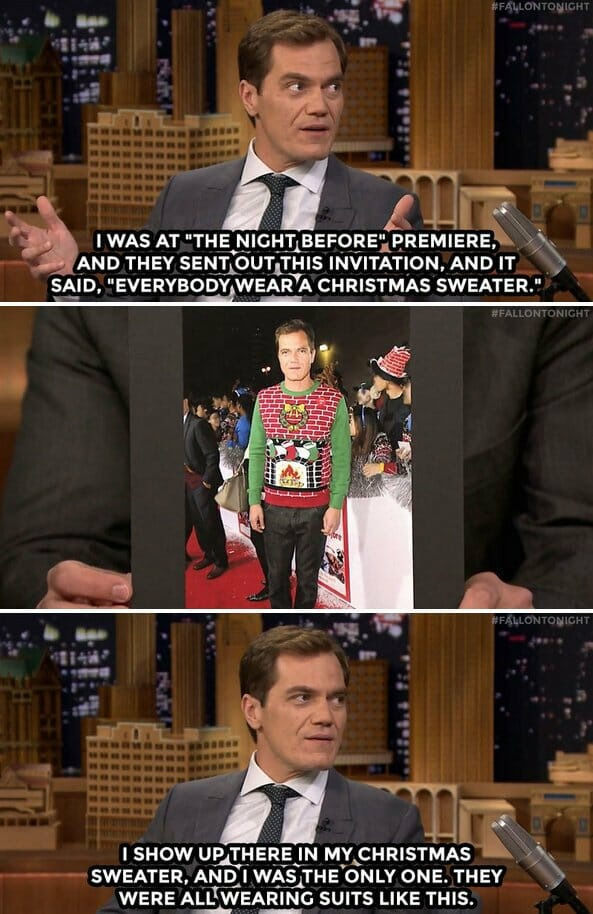 #7 That′s Just Devious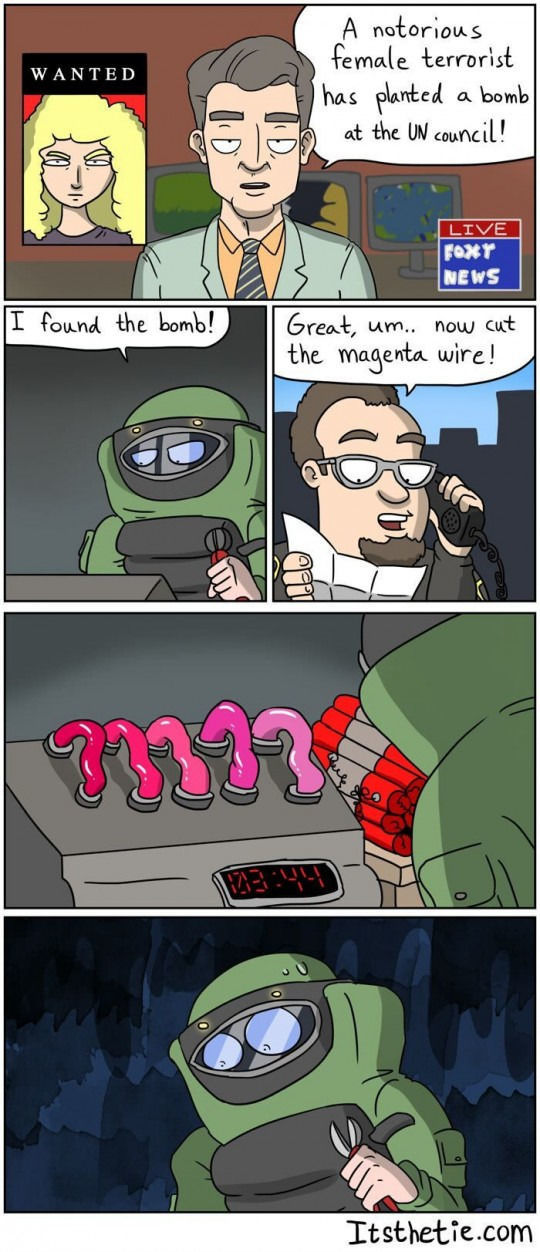 #8 This is my kind of radical Islam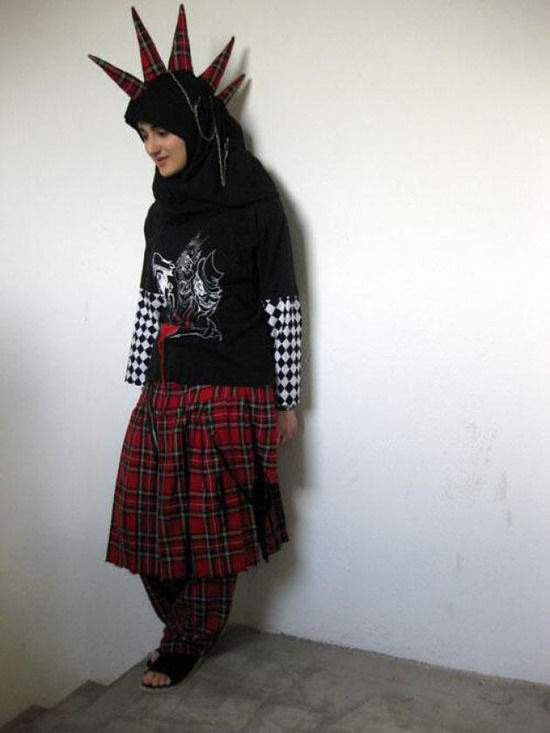 #9 Interview with the Vampire premiere. Christian Slater, Tom Cruise, Kirsten Dunst, Antonio Banderas and Brad Pitt Very much in the 1990's.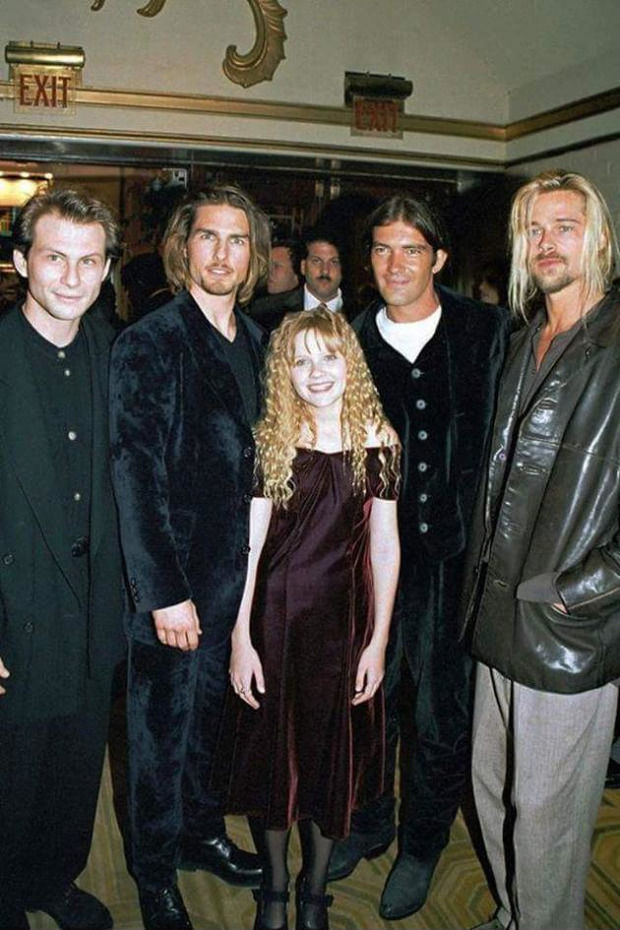 #10 Just the facts, maam.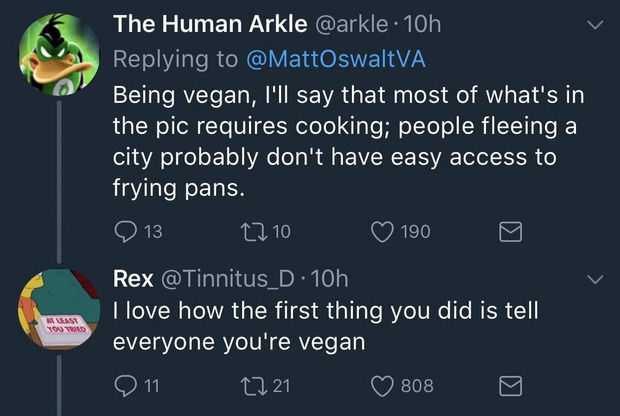 #11 Talking With Englishmen.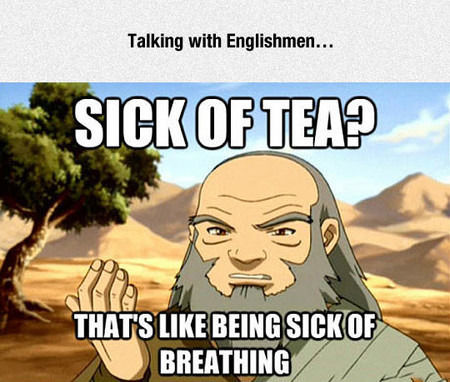 #12 Tough Decisions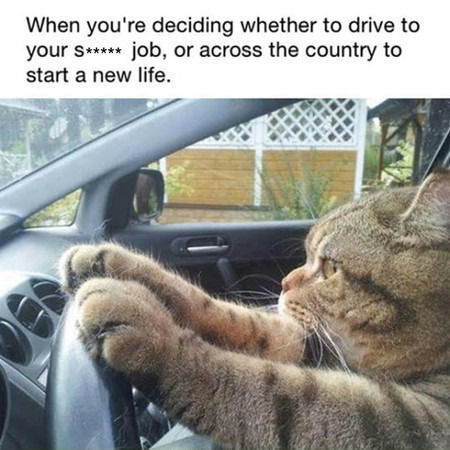 #13 That's A Kneeslapper

#14 The Hardest Day Of My Life Was When…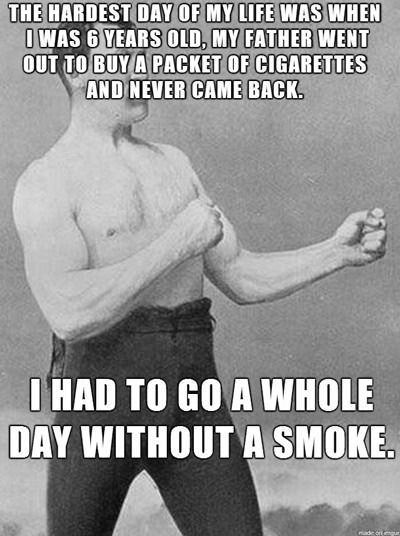 #15 I Wonder What My Kids Have Been Up To.

#16 The Buck Stops Here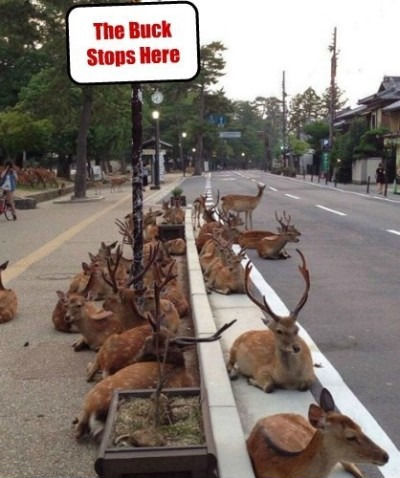 #17 Next Thing You Know They'll Watch Us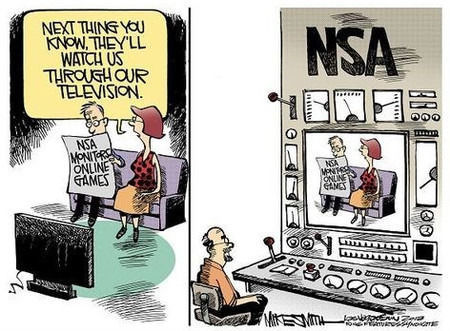 #18 There's Always That One Friend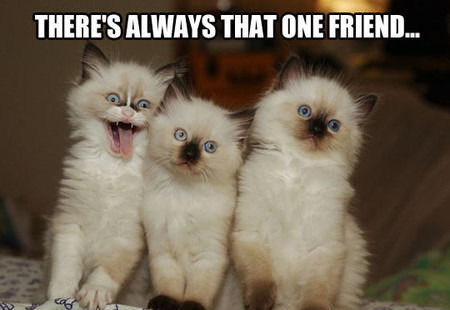 #19 New Way To Challenge A Rival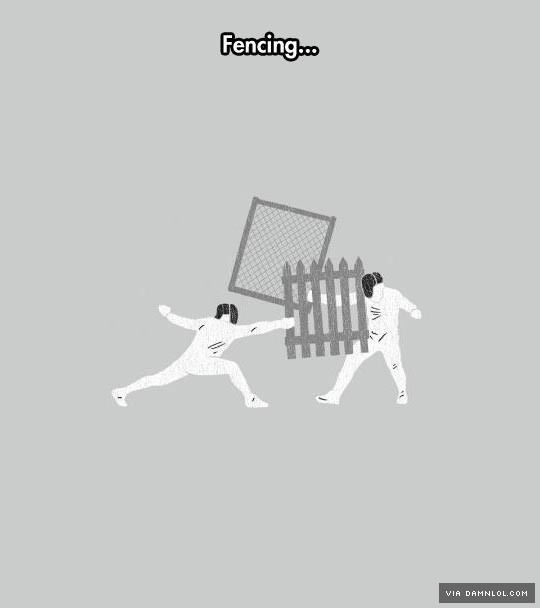 #20 Almost here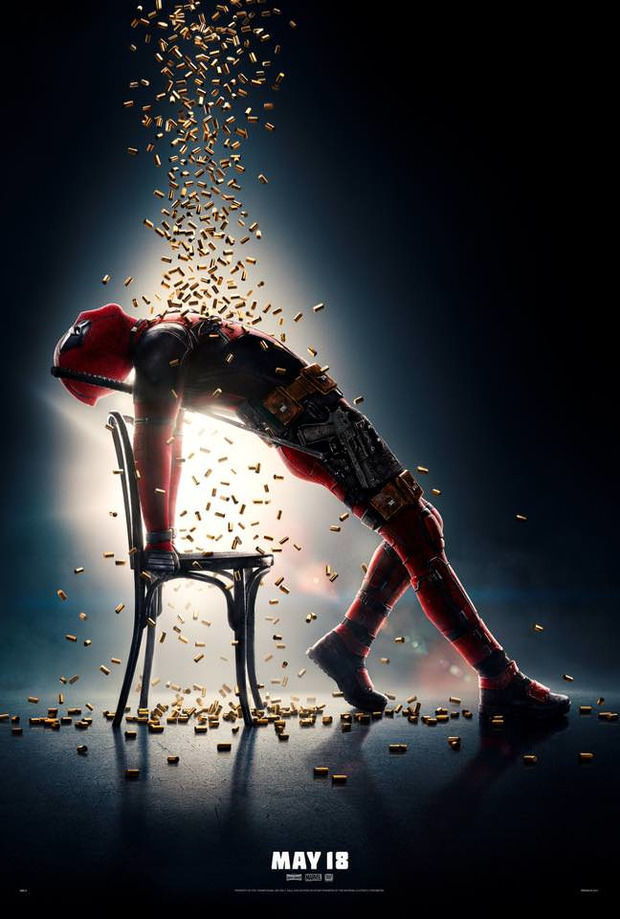 #21 Whats so funny?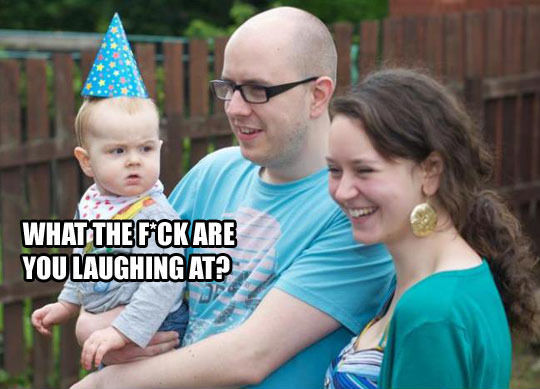 #22 How To Get Up Early

#23 If The Shoe Fits, Buy It In Every Color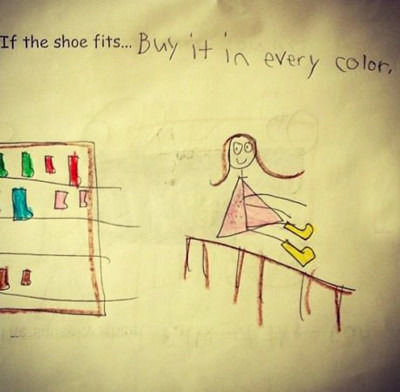 #24 That Is A Nice Car.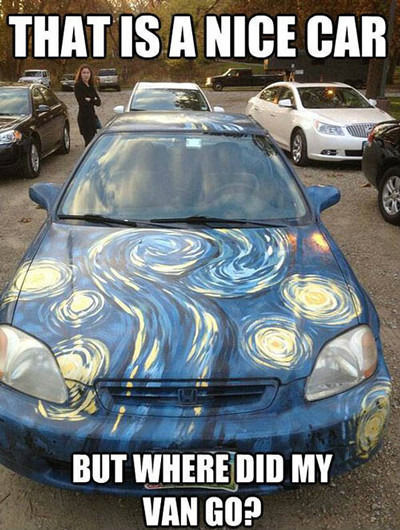 #25 Portal sudden realization…

#26 If you advertise this way, I immediately hate your company.