#1 Oh god its on the floor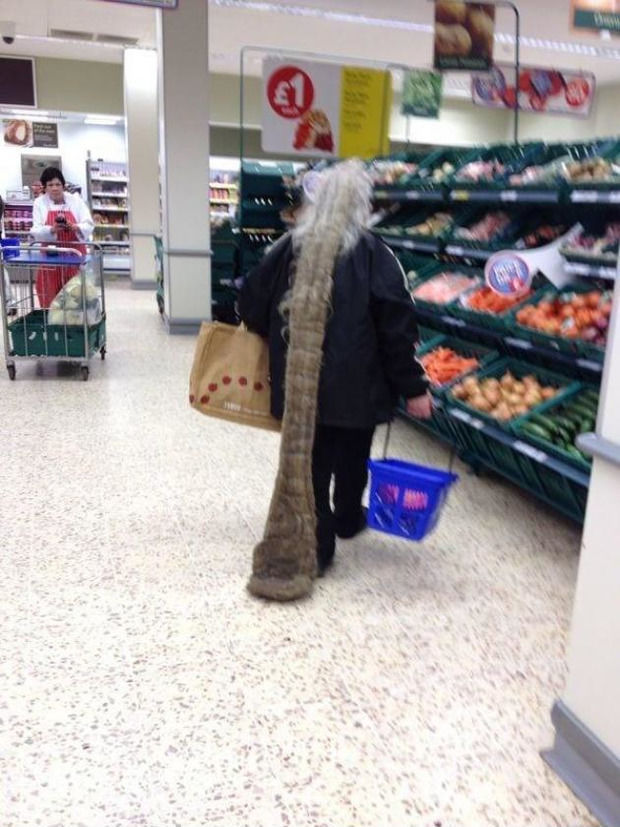 #2 Hell protect us all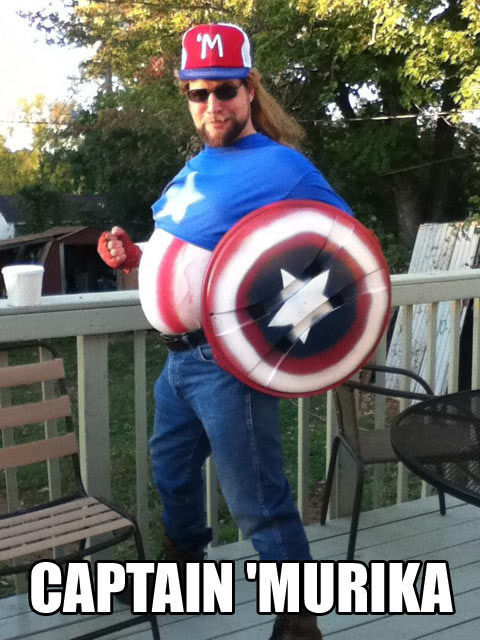 #3 Born too late…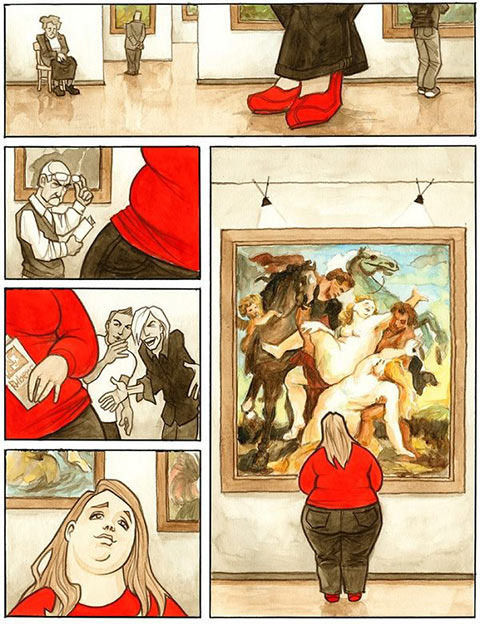 #4 If You Didn't See The Episode Of Teen Titans…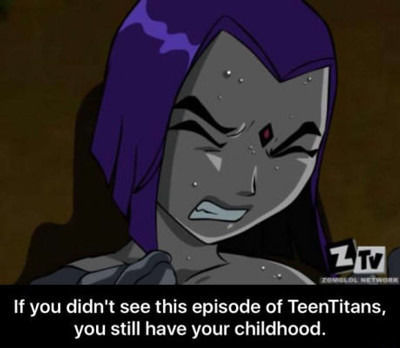 #5 Here's How To Repair Anything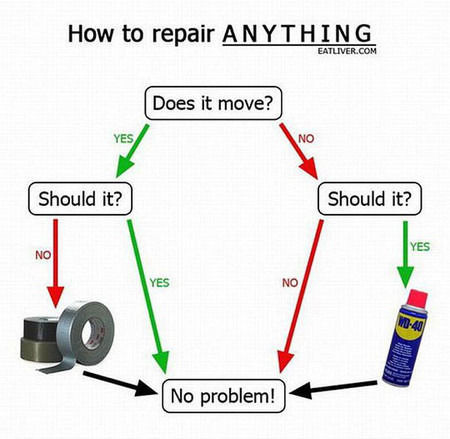 #6 Modern Day Scarlet Letters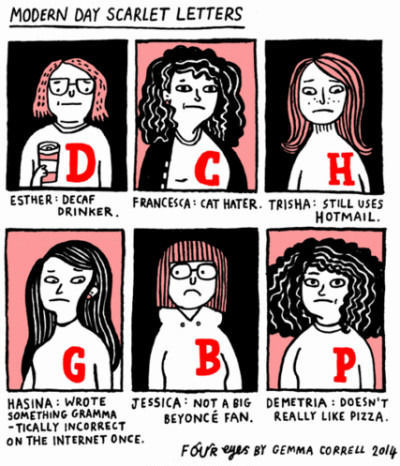 #7 He literally partied that hard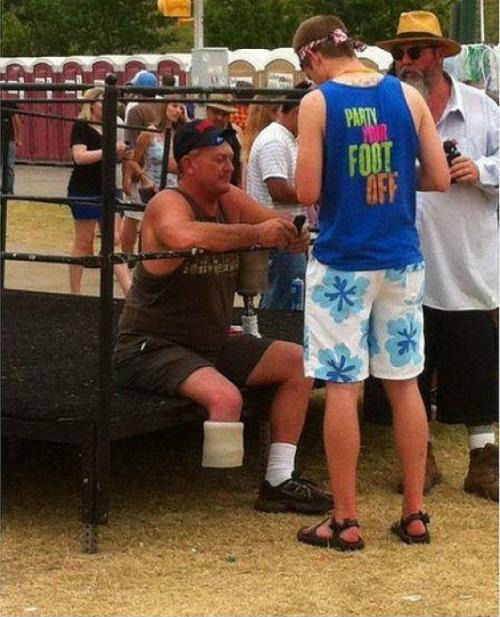 #8 Some Dogs Just Want To Watch The World Burn..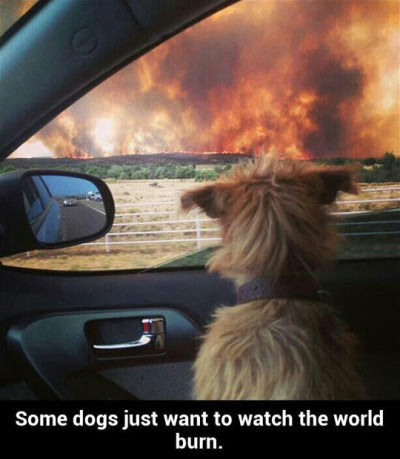 #9 If You Have Blue Eyes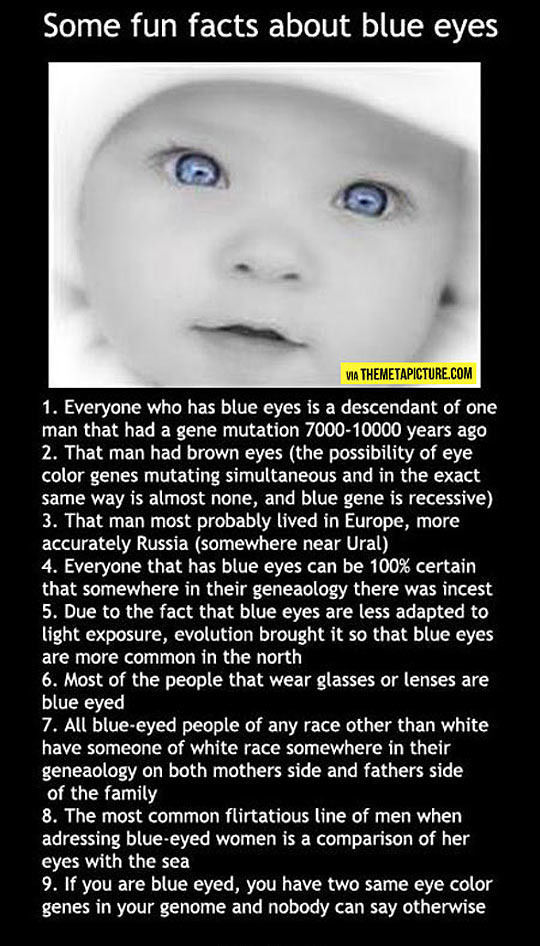 #10 I'll Flip You Off Anyway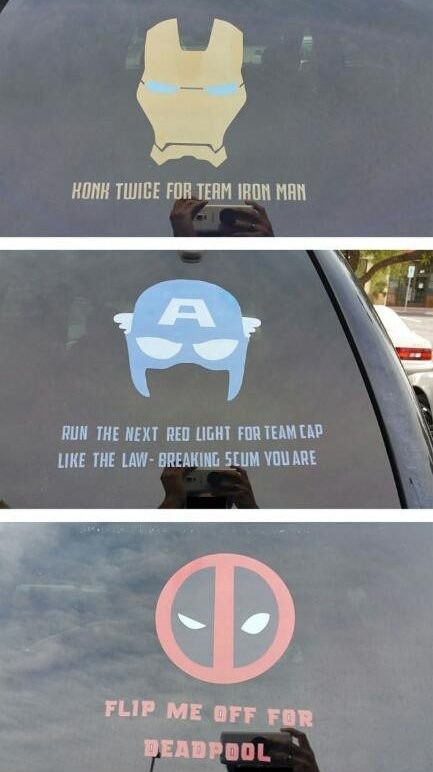 #11 Hippos Kill More People Every Year Than Sharks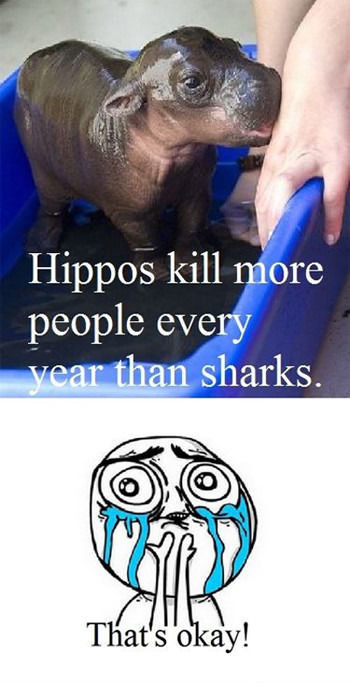 #12 The Reason For The Signs Seems All Too Obvious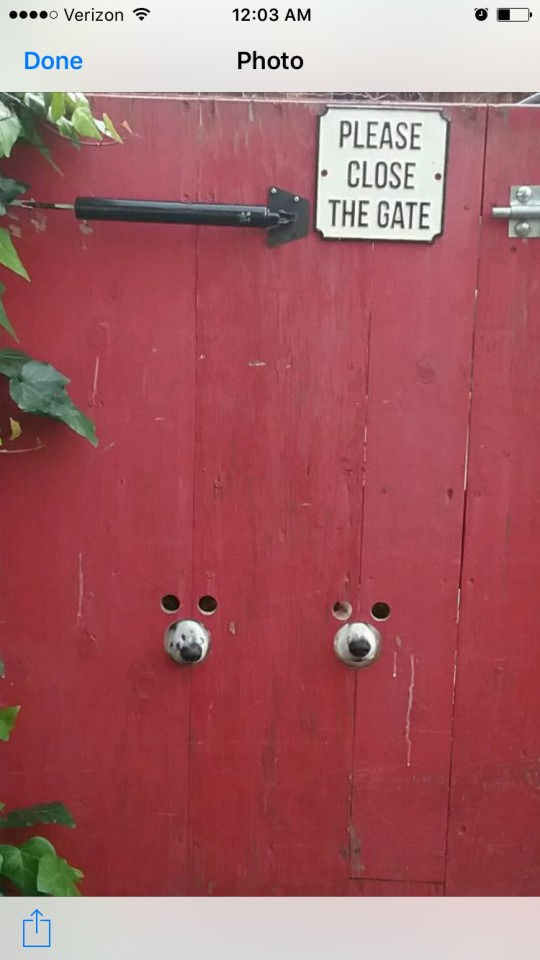 #13 Mmm Apple crisp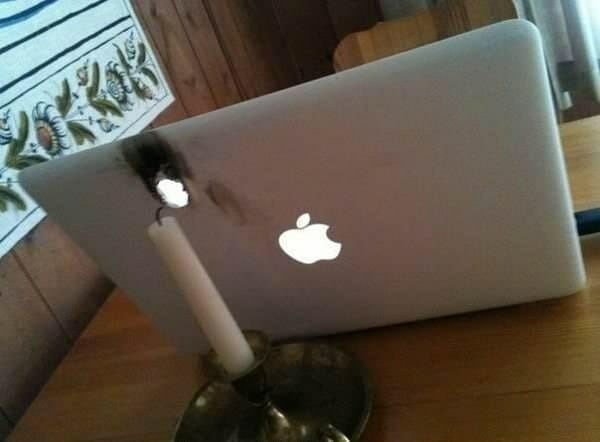 #14 An unraveled rope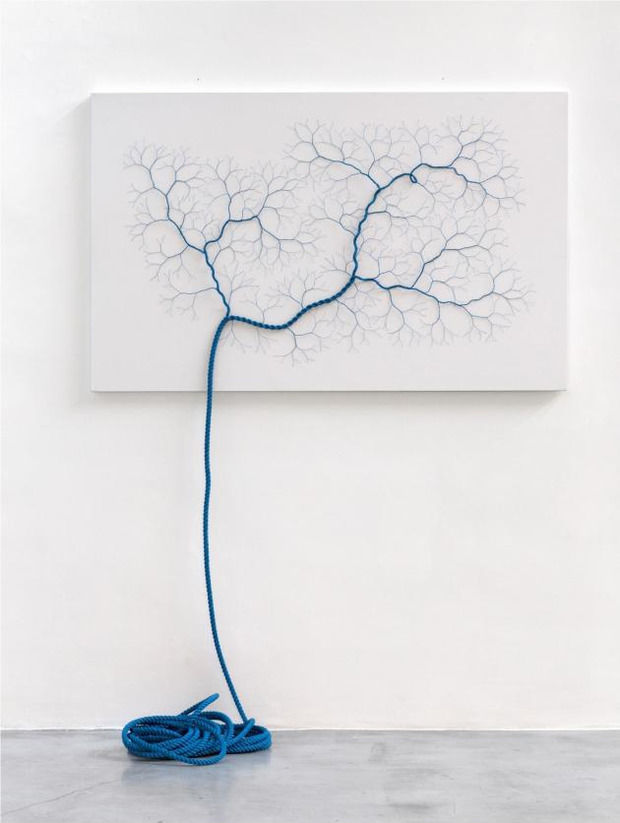 #15 What Type Of Transformer Is This?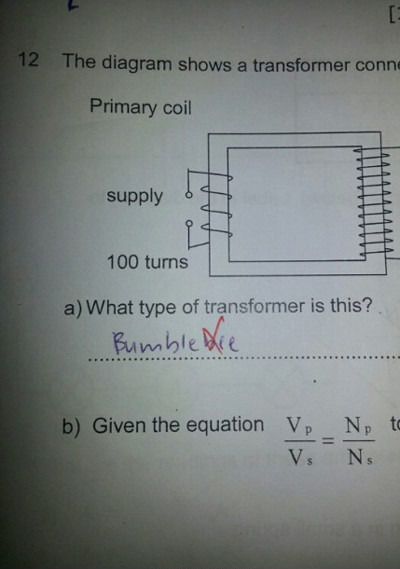 #16 Time: Hot Pockets Removed From Shelves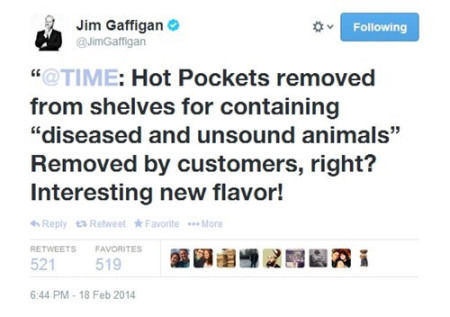 #17 Hunter Problems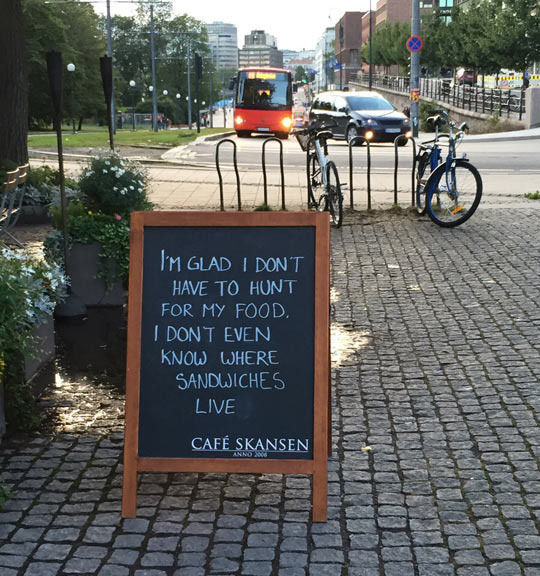 #18 When You Forget Someone's Name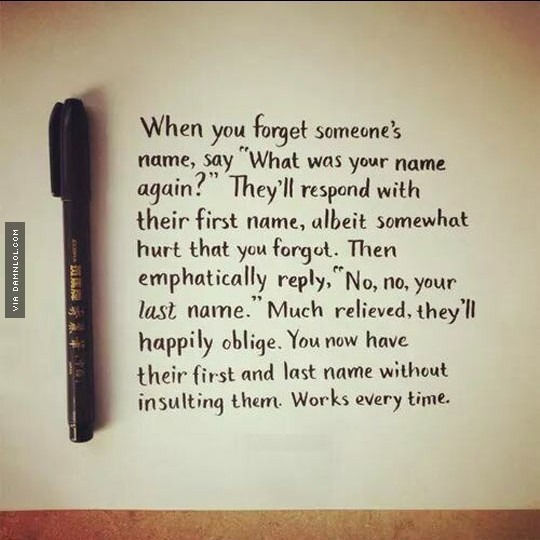 #19 Delivery Service Did This…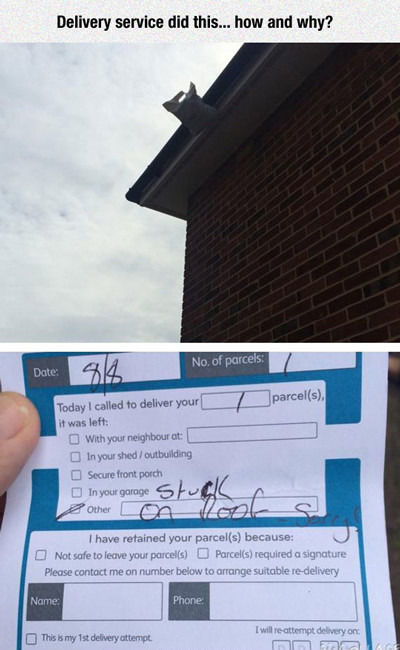 #20 True Fear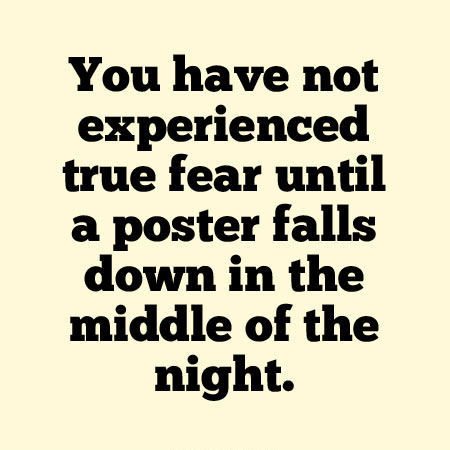 #21 Best Yelp Review Ever.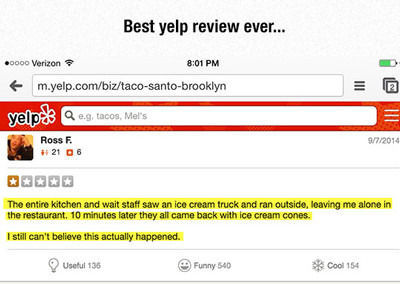 #22 I Just Hiked Over 2,000 Miles..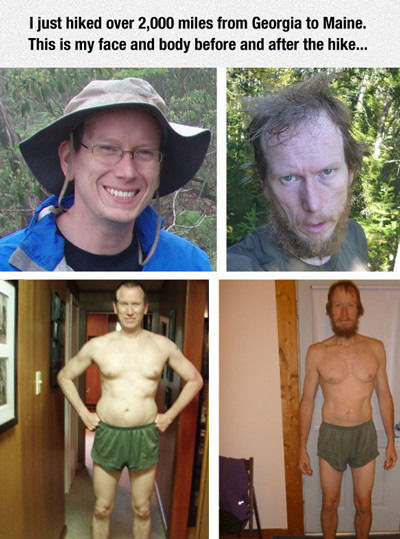 #23 There Is No Winner