#1 Disco Is Dead

#2 Just no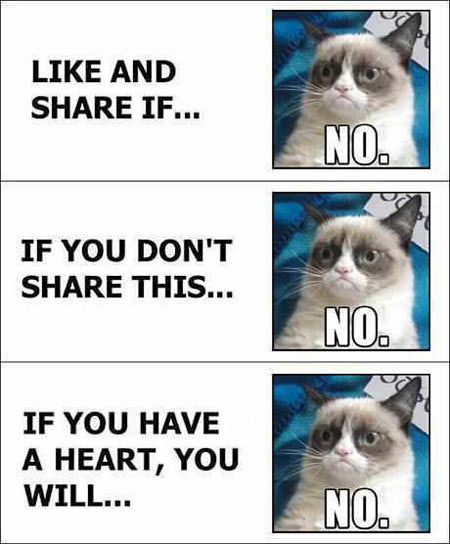 #3 Tactical Diversion

#4 The Difference Between Evolution And Intelligent Design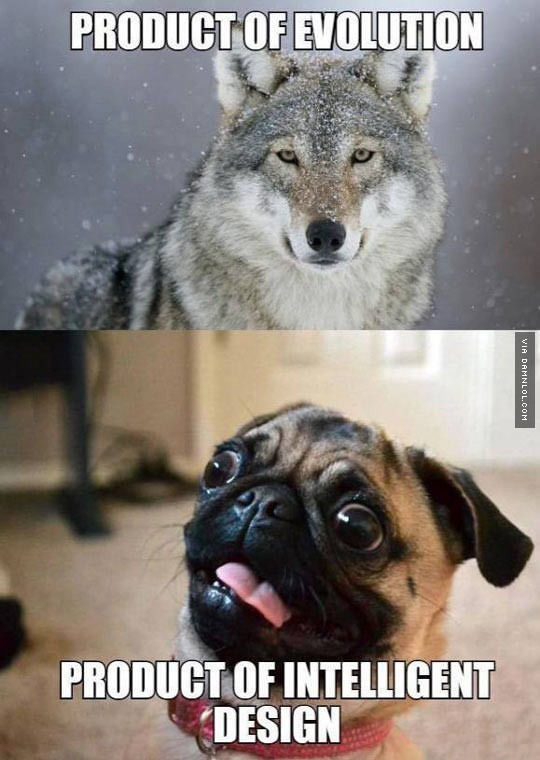 #5 Amazing Pencil Art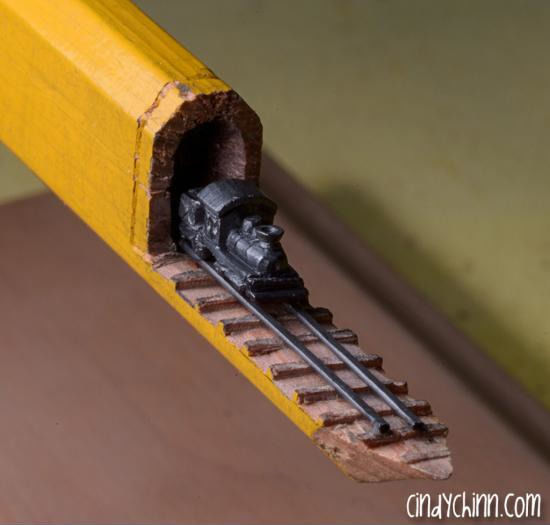 #6 It All Started With This One Picture

#7 Badum Tssss…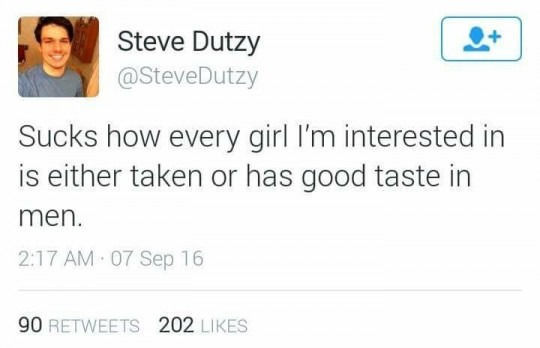 #8 Best Street Name Ever…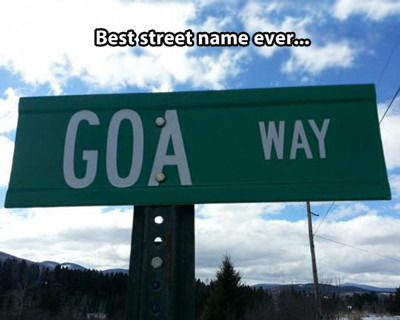 #9 Hey Mary Hey Joseph

#10 Inspirational Quotes: Quote of the day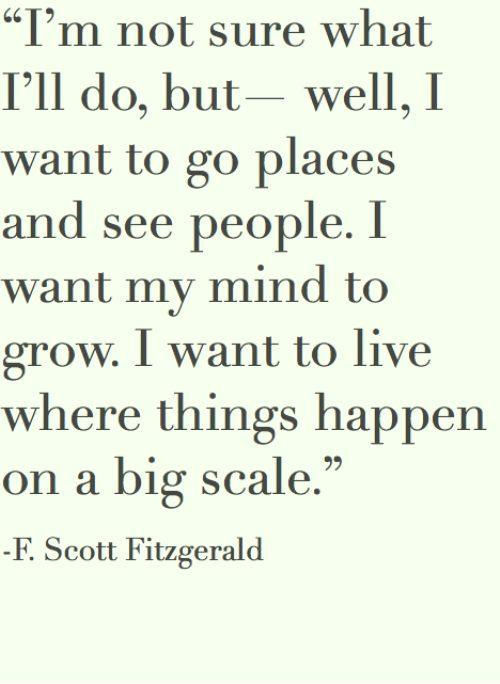 #11 Passed Out Drunk Making A Pizza…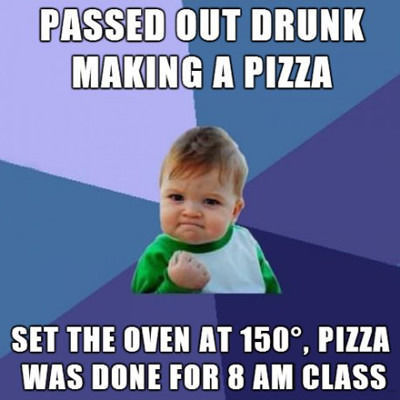 #12 Shove your puns up your ass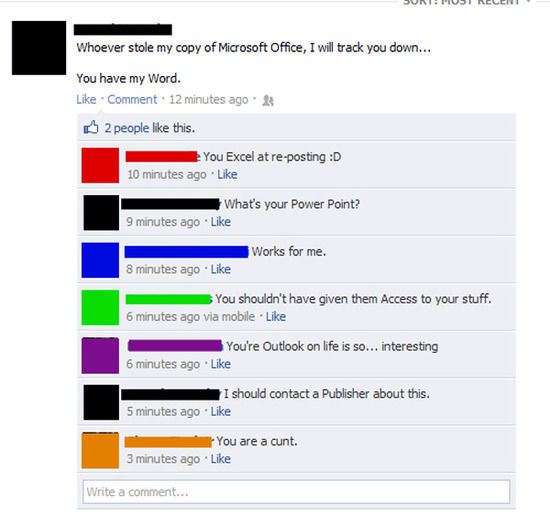 #13 The Complete Twilight Saga

#14 Rip Sulley…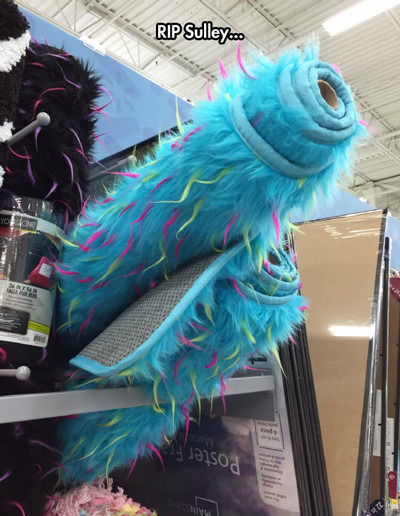 #15 This is what happens to aluminium when a 1/2 oz piece of plastic hits it at 15,000 mph in space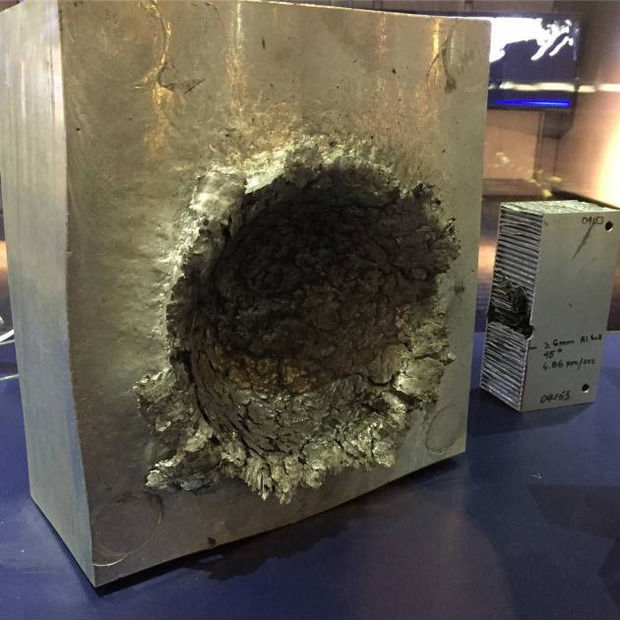 #16 Microsofts next console name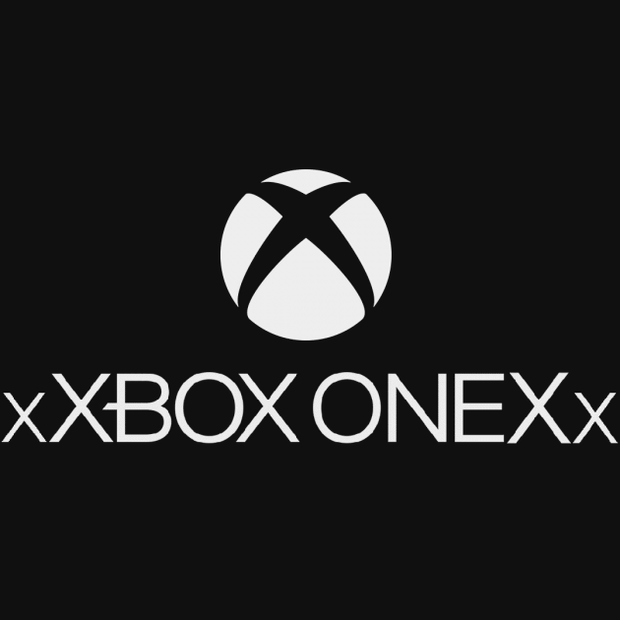 #17 Don't Forget. You Are What You Eat. I Need To..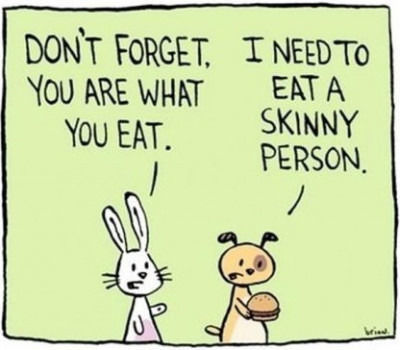 #18 Dinner suggestions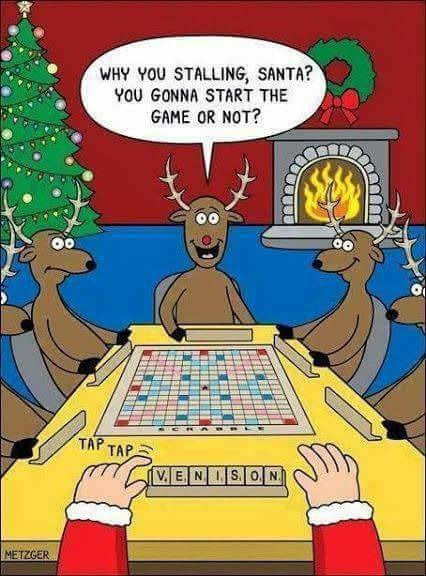 #19 Can't Say " I'm Tired " With My Husband Making…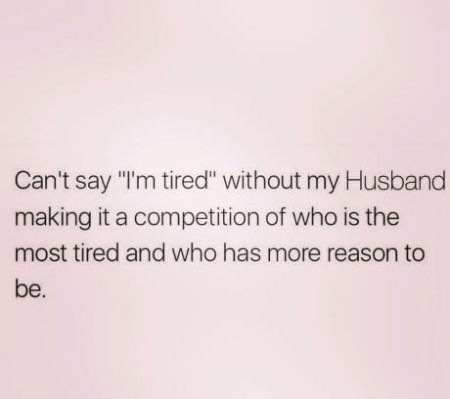 #20 LAPD Officer Kristina Tudor ran & finished the LA Marathon in full tactical uniform for charity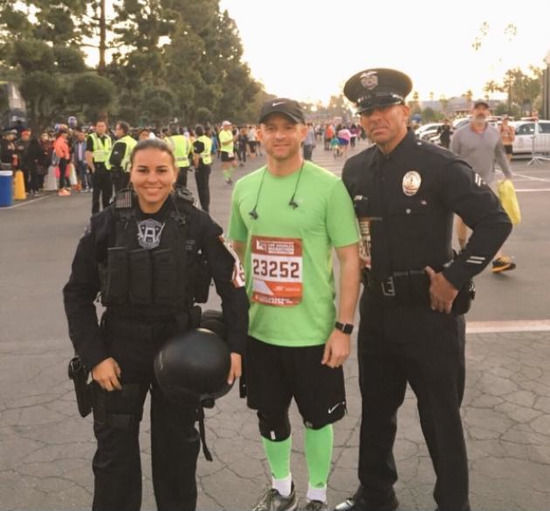 #21 It's Ok, They Don't Need High IQ's For Flipping Burgers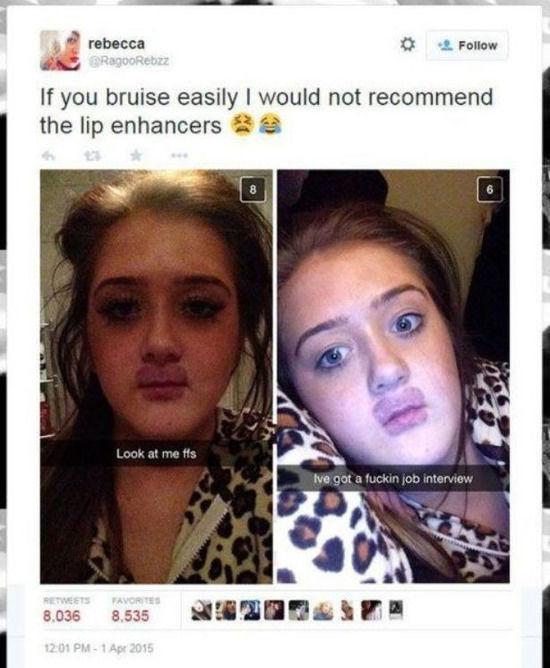 #22 Cringe worthy: Mia Farrow wishes her adopted black daughter happy birthday on Twitter, googles Mia Farrow and her black children to find a picture of her to post.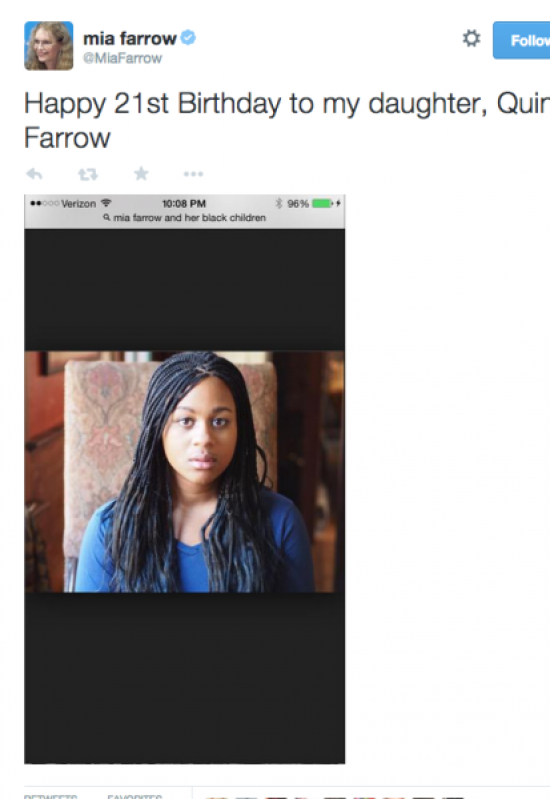 #23 …Grandma?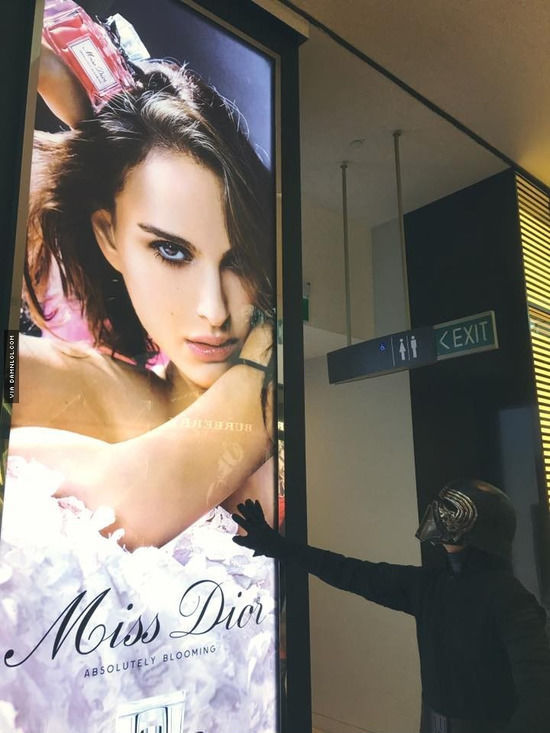 #24 Scientists amazed at Canadians…

#25 All of my friends are getting pregnant and posting these. Then theres me.