#1 Brilliant restaurant logo.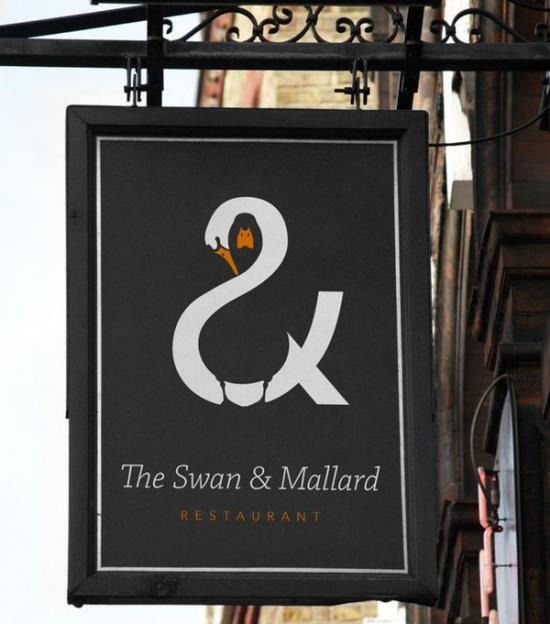 #2 When Your Dog Has Already Eaten What You Dropped Before You Know You′ve Even Dropped It.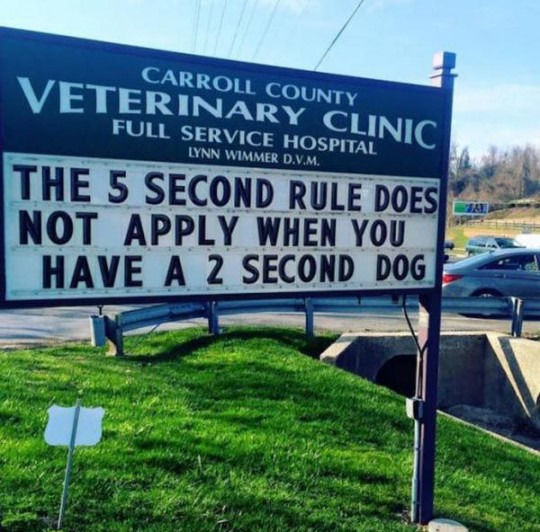 #3 Buffalo Dad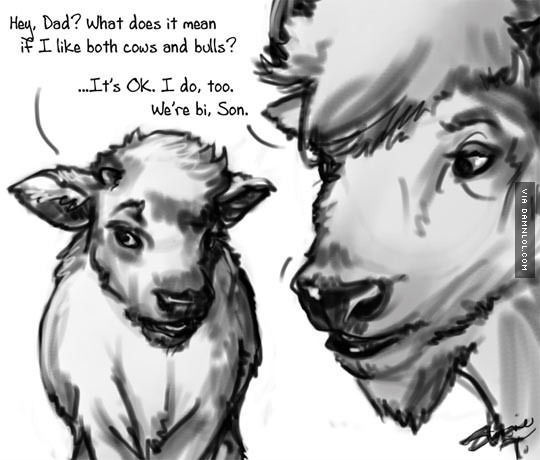 #4 The Baldwins are pretty hilarious.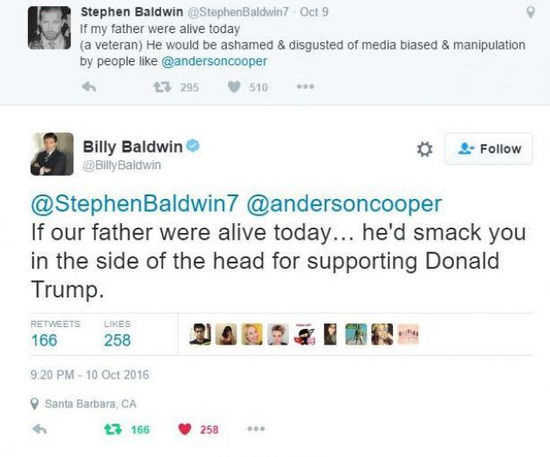 #5 They're All So Concerned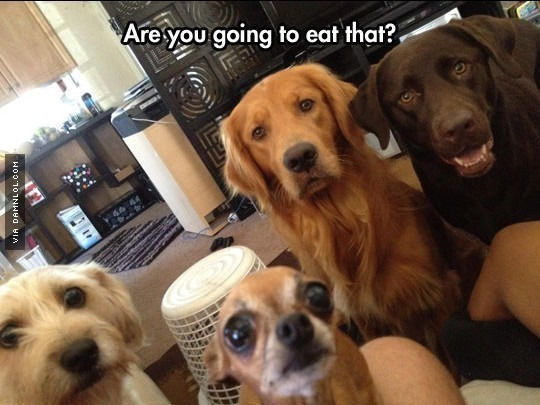 #6 Dave Chappelle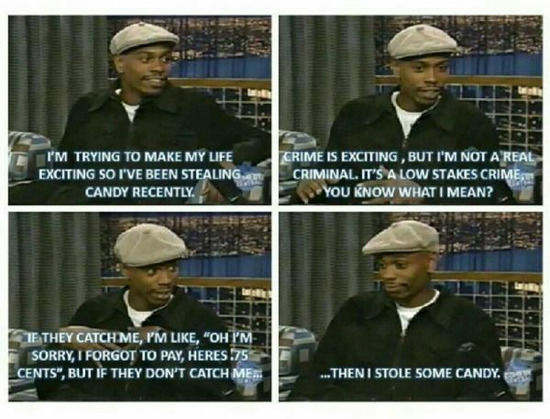 #7 Some Friendships Are Forever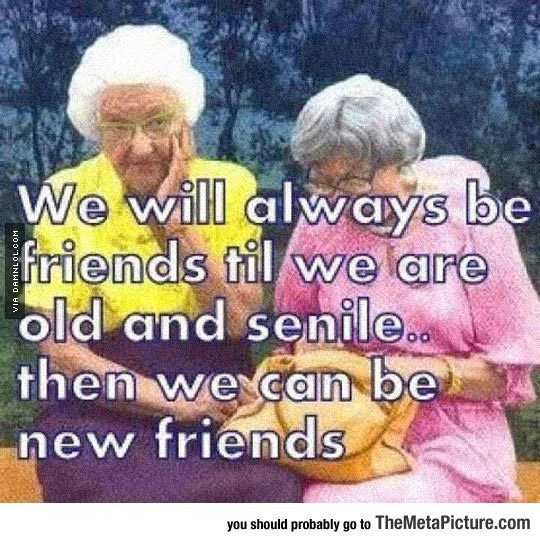 #8 Steampunk Origins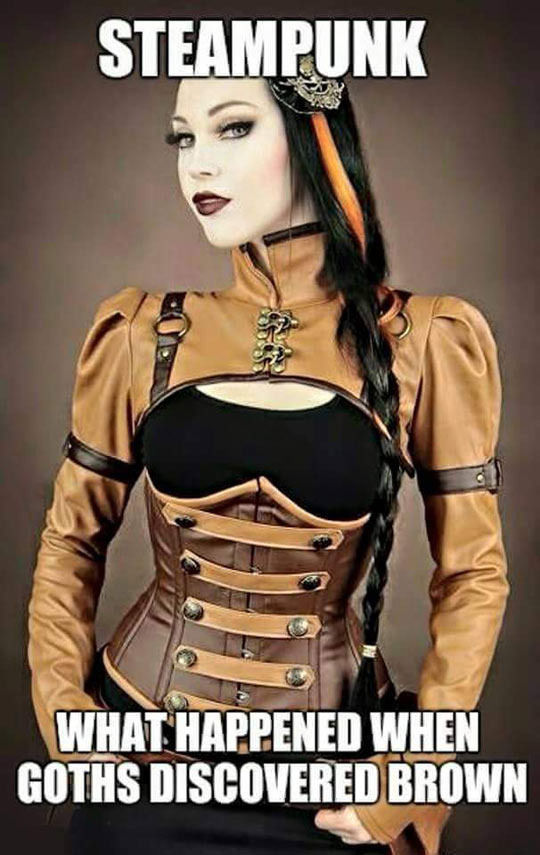 #9 Stick With Me And You'll Never Go Hungry Again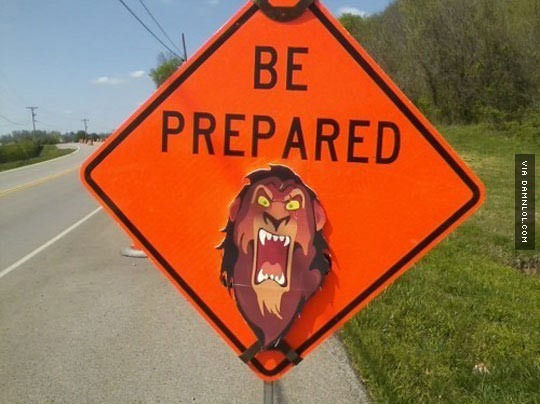 #10 It's Not The Greatest Car In The World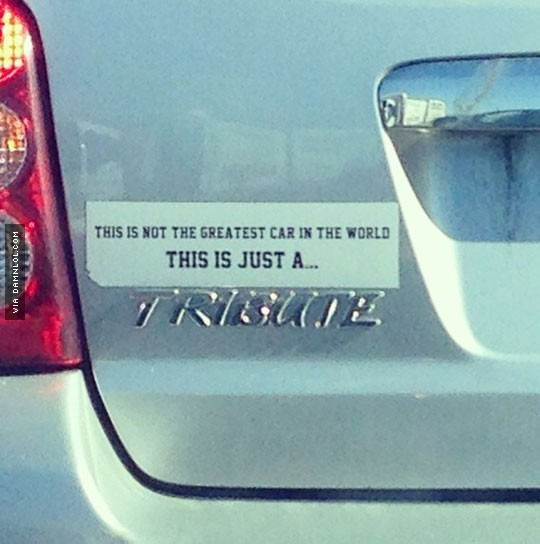 #11 When Work Feels Overwhelming Remember That…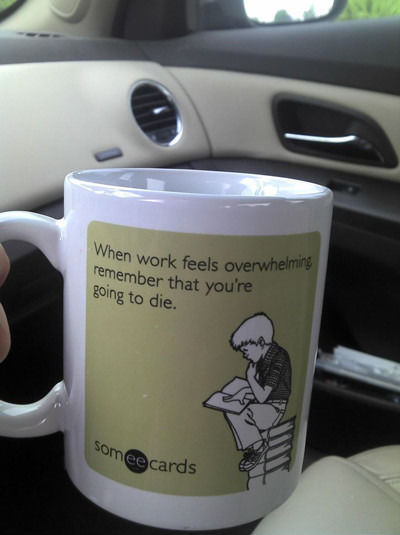 #12 Can't Argue With That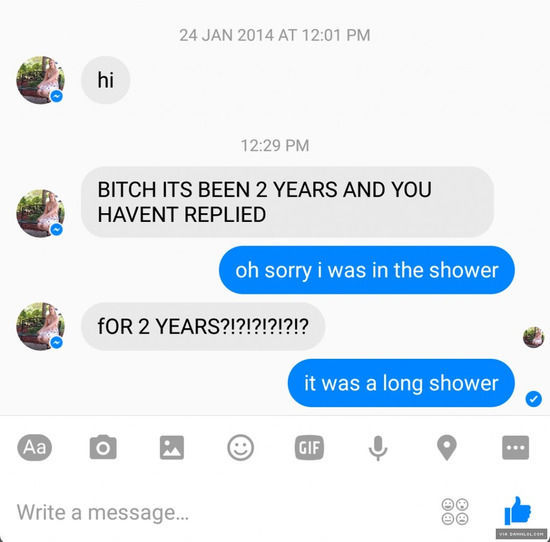 #13 Everytime A Character Dies In A Tv Serie I.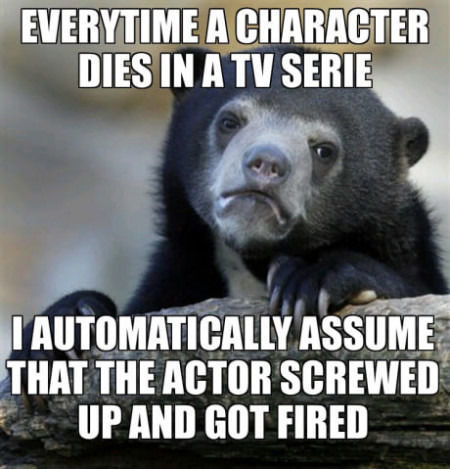 #14 Geroge Is Very Skeptical…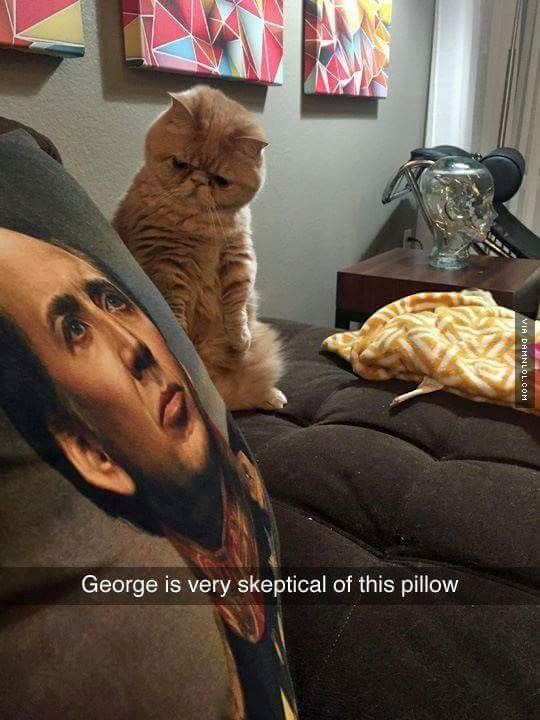 #15 The Pact Has Been Made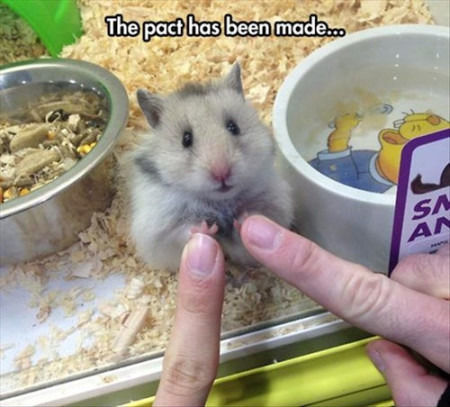 #16 Average day at a IT help desk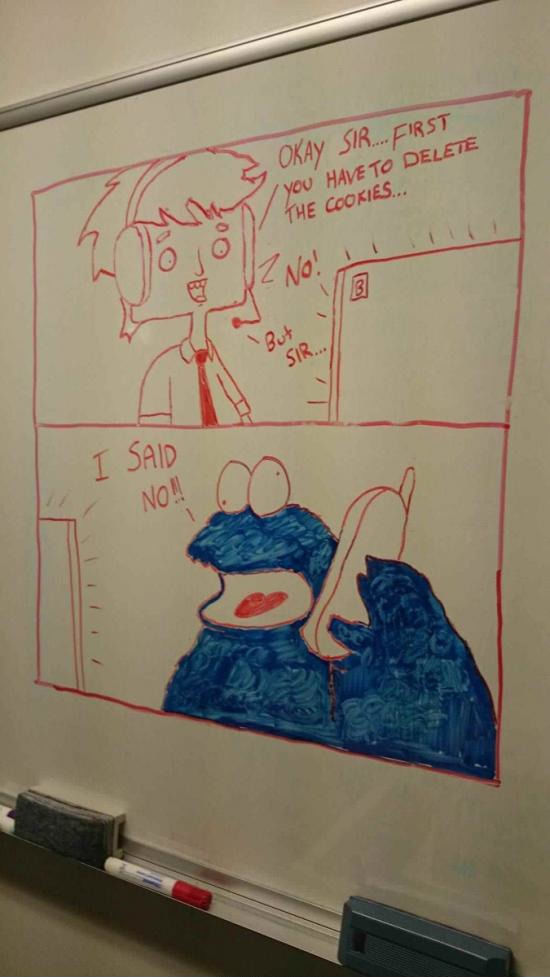 #17 Vicious Incest?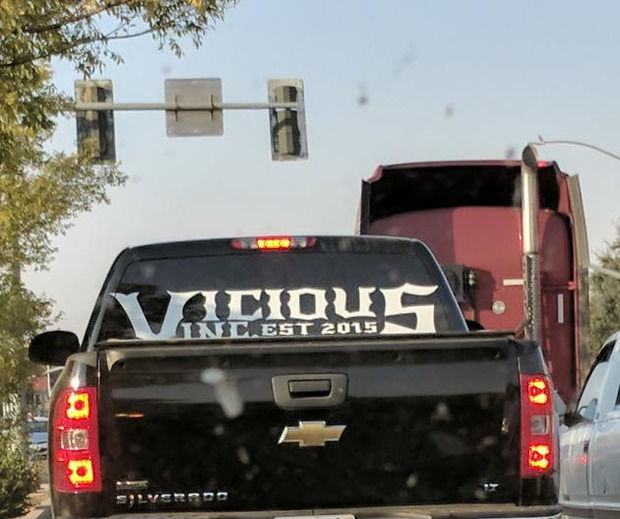 #18 Suicide Squad Director Gets Called Out…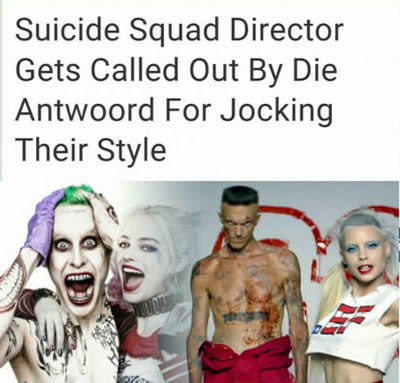 #19 Marvel Should Buy This Idea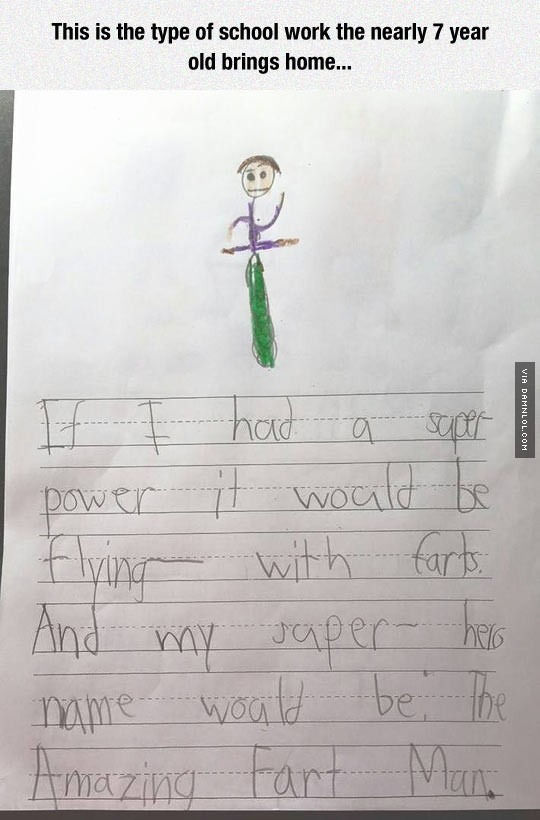 #20 Could Solve Almost All Problems In The World.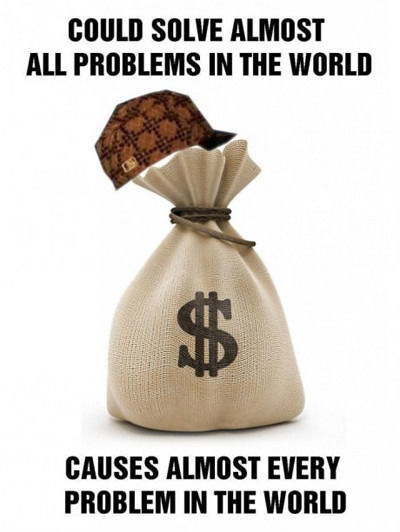 #21 Who's Laughing Now, Human?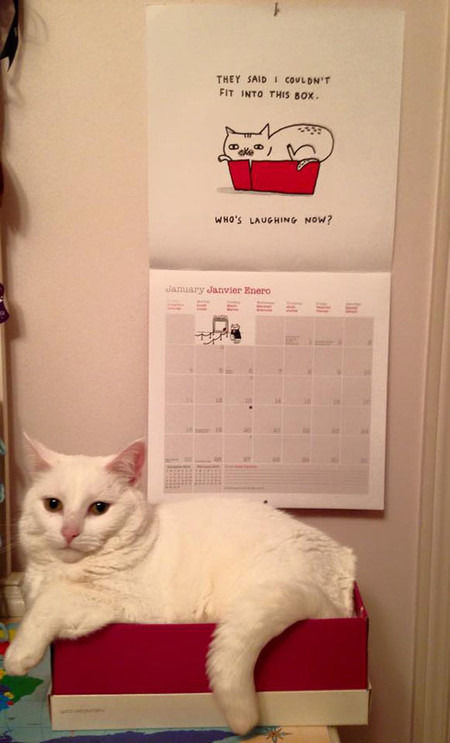 #22 It Tasted Different And You're Crazy If You Say Otherwise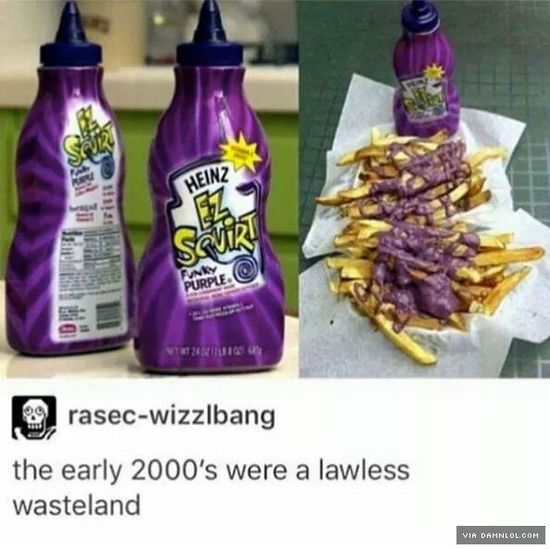 #23 Missed Periods…