#1 Penis Broken - Please Use Finger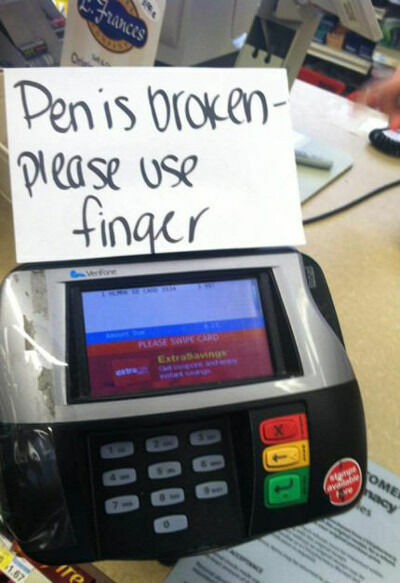 #2 Fun with auto correct shortcuts: changed the word ok to herpes on my sisters phone.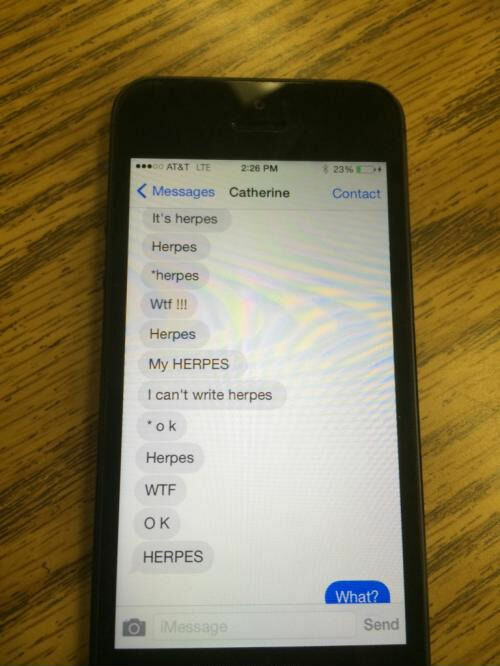 #3 No One Must Learn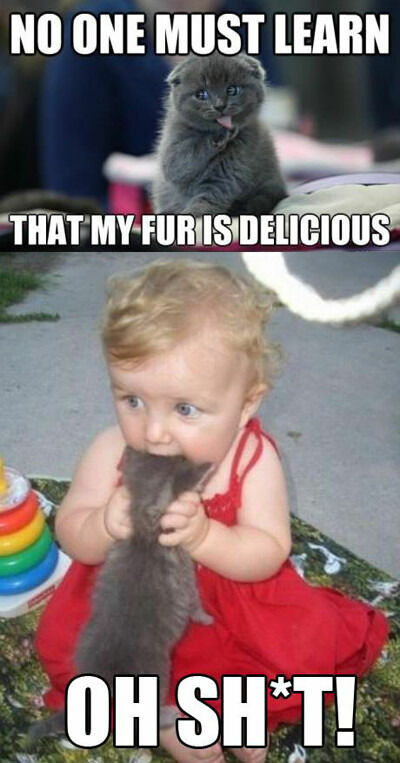 #4 The fifth element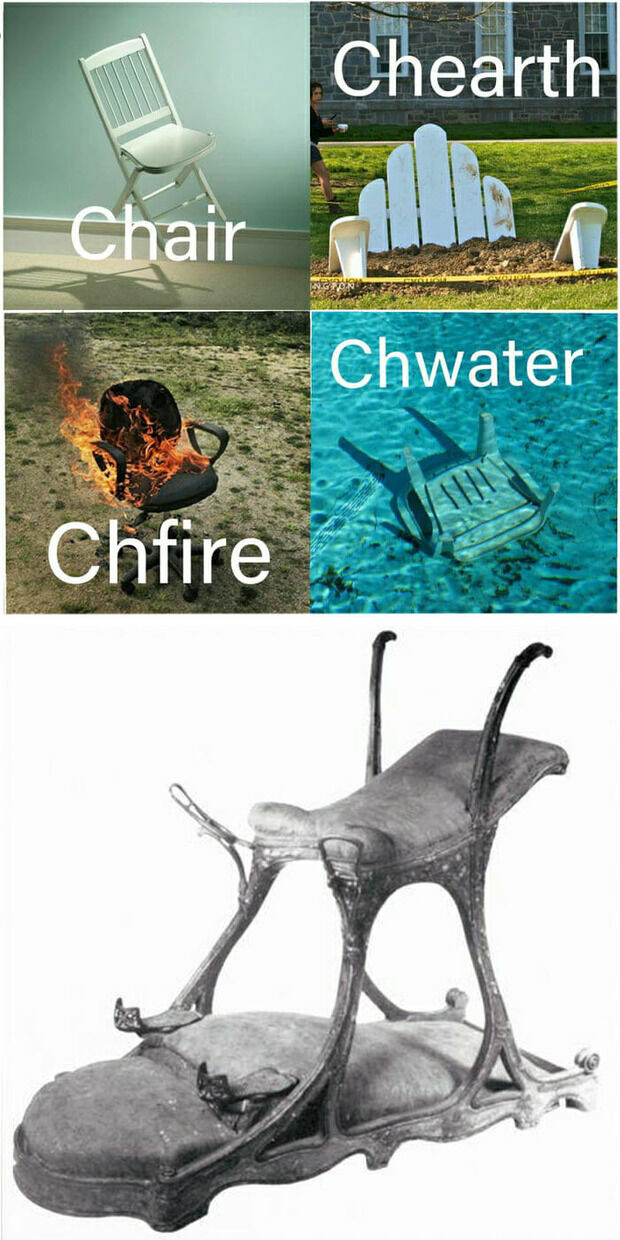 #5 This would make million$ in 2017 with all the thoughts and prayers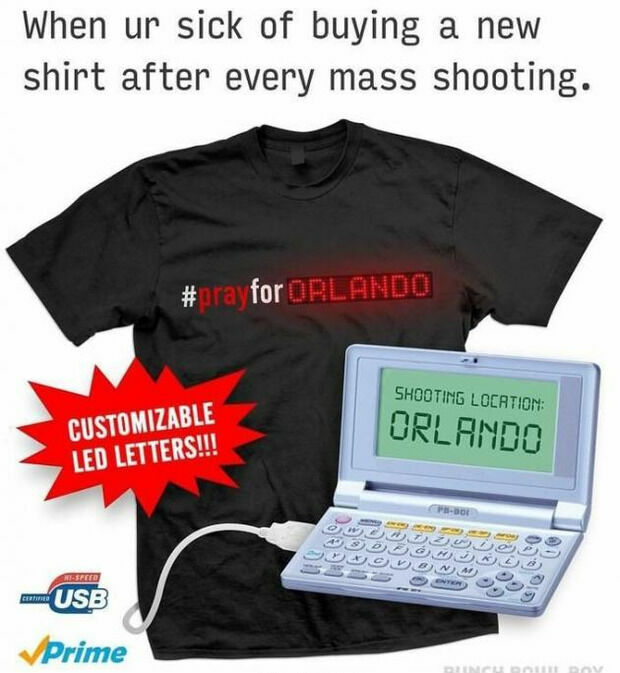 #6 June sounds like a lucky lady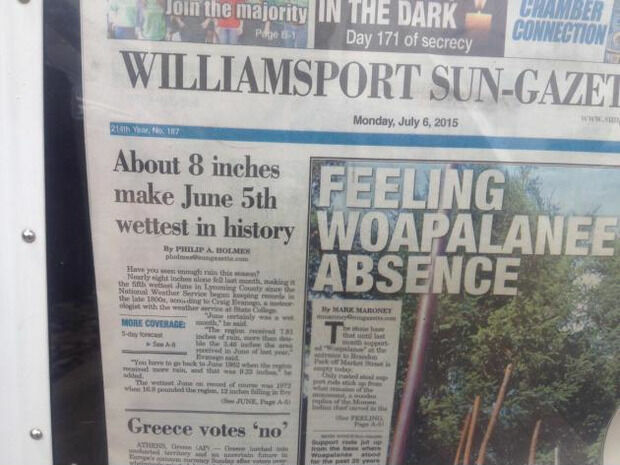 #7 Maybe If I Lose A Few Pounds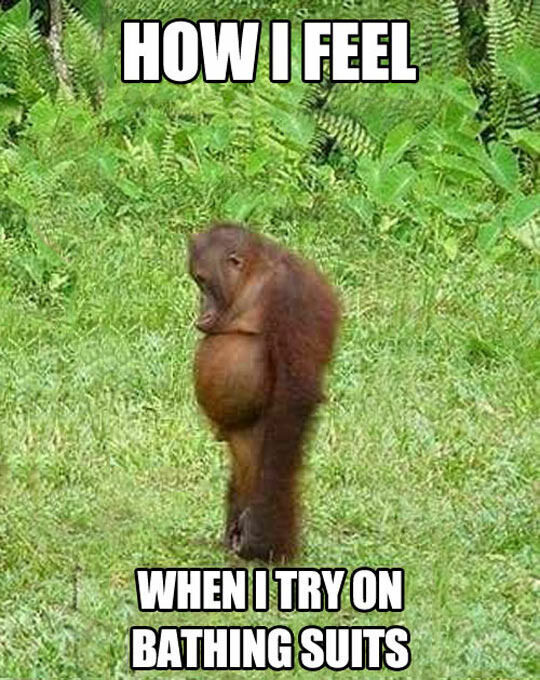 #8 It was titled LOL so its all you Bro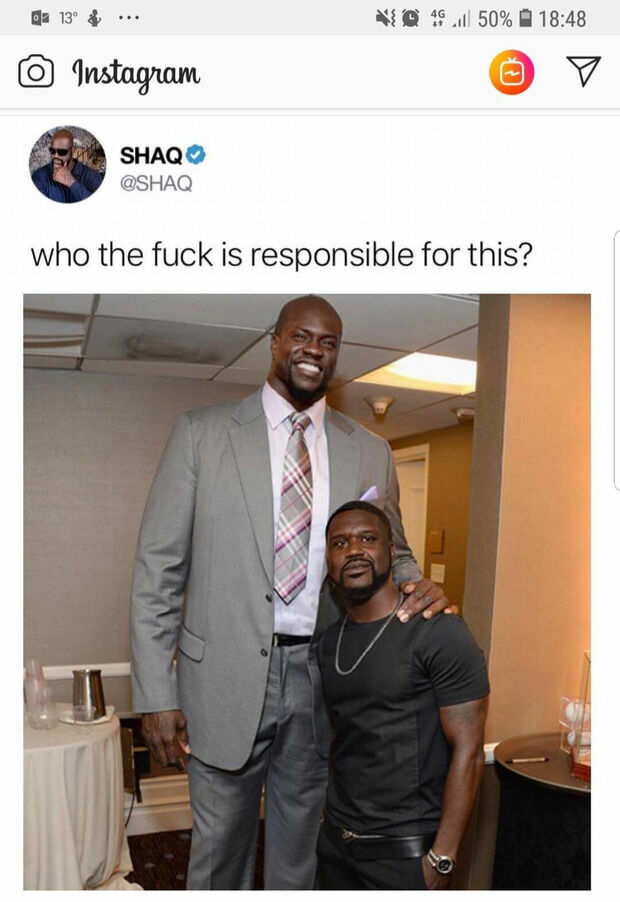 #9 Just French Things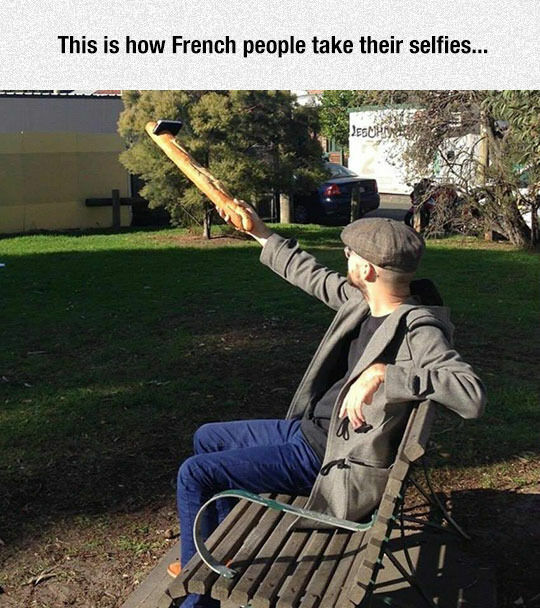 #10 Asked for a nice view from my hotel room, got this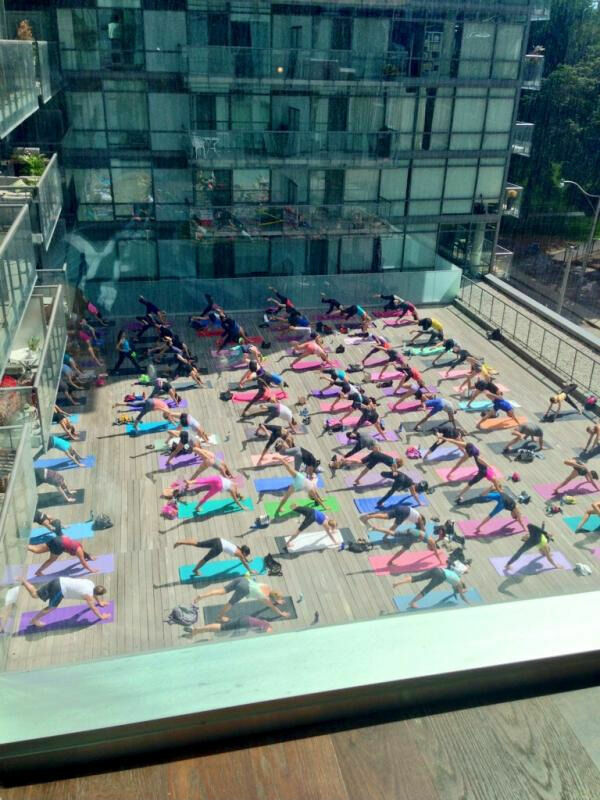 #11 He Learned From The Masters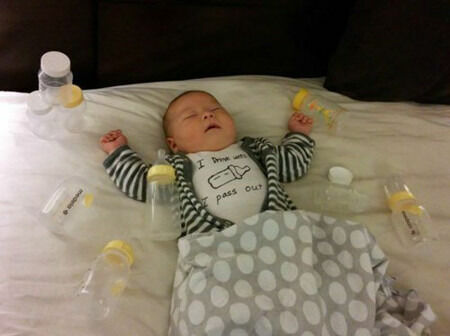 #12 You Know Your Teacher Is Special When He Writes Like This

#13 Neighbourhood watch enforcer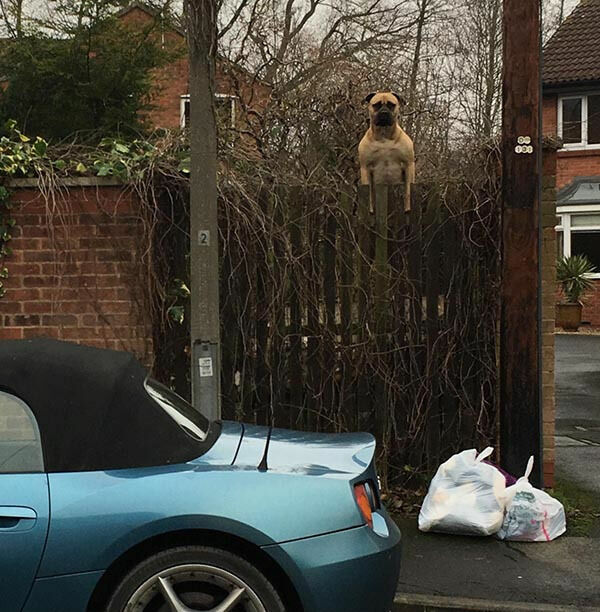 #14 Algebra, stop it…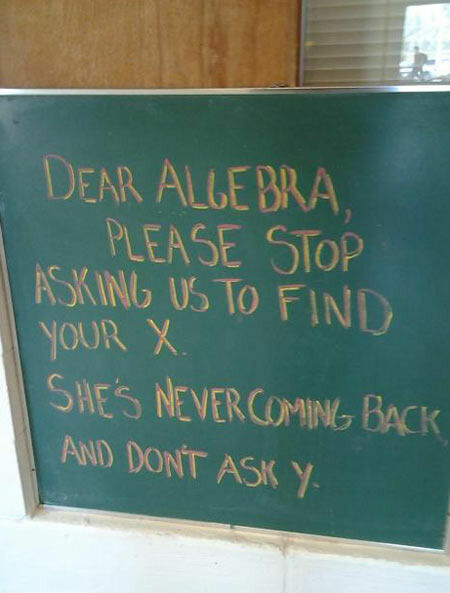 #15 Can Feminists take a joke?
#16 The Biggest Criminals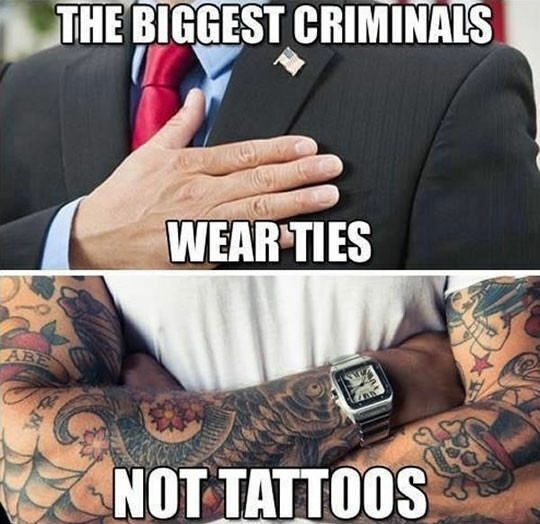 #17 This is too accurate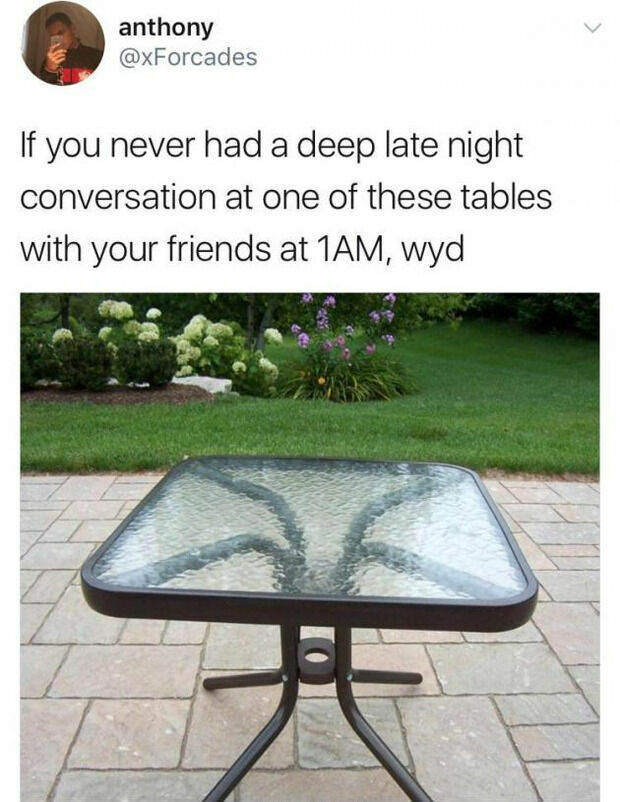 #18 The Wall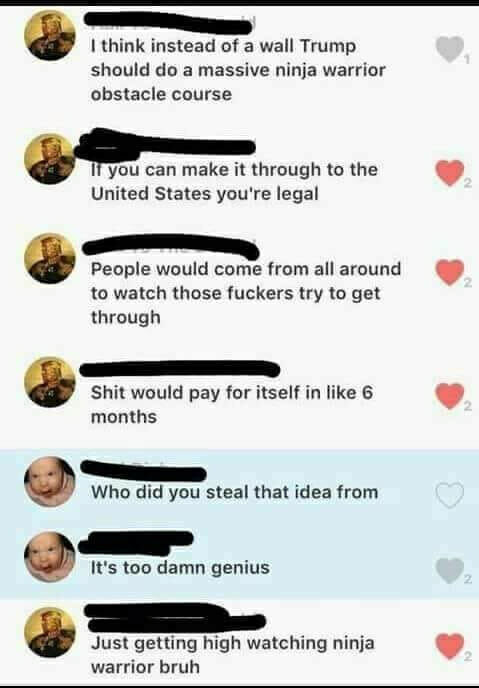 #19 Optimus Prime Made From Car Parts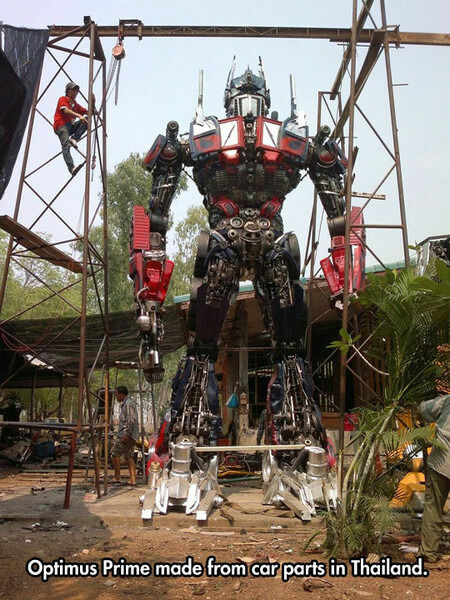 #20 My Worst Fear As A Child Were Actually Legitimate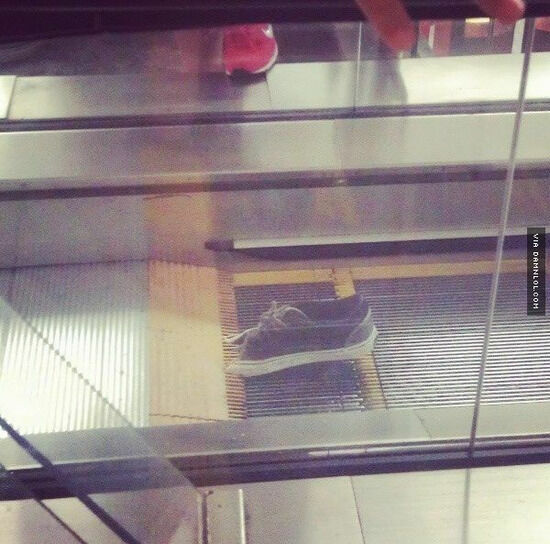 #21 I Hate When Girls Pants Look Like This.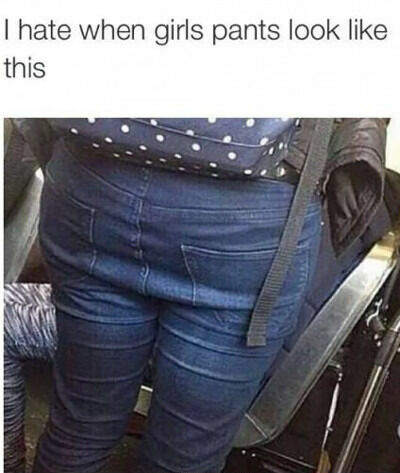 #22 Death takes a vacation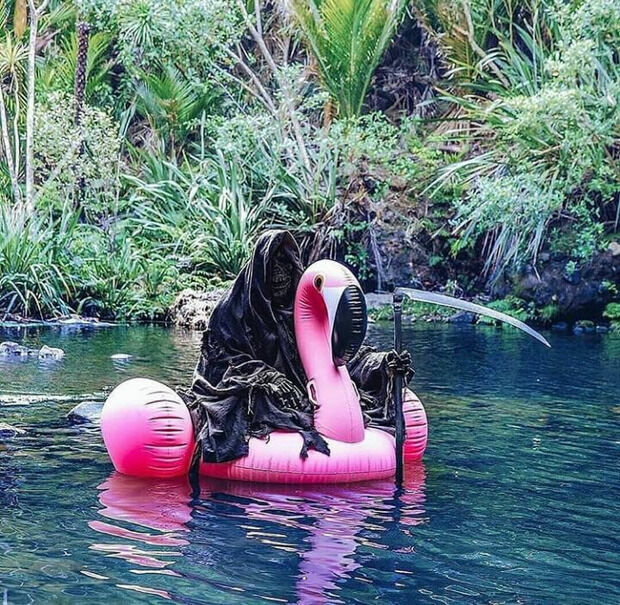 #23 How I imagine living in the jungle would be like.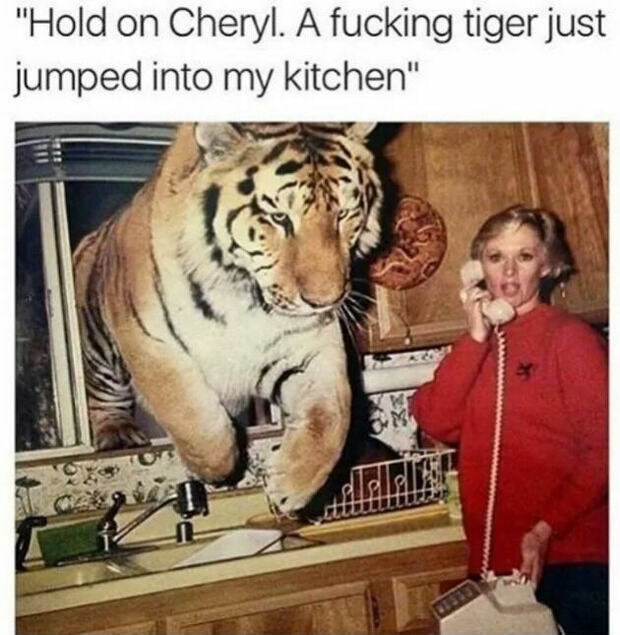 #24 Well Im sold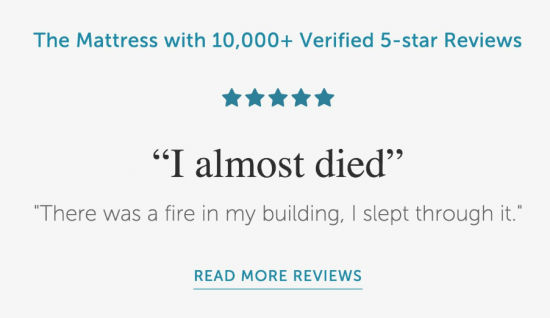 #25 Pictures of 100 sunsets stacked into one image