#1 I Want To Join Them

#2 This is not satire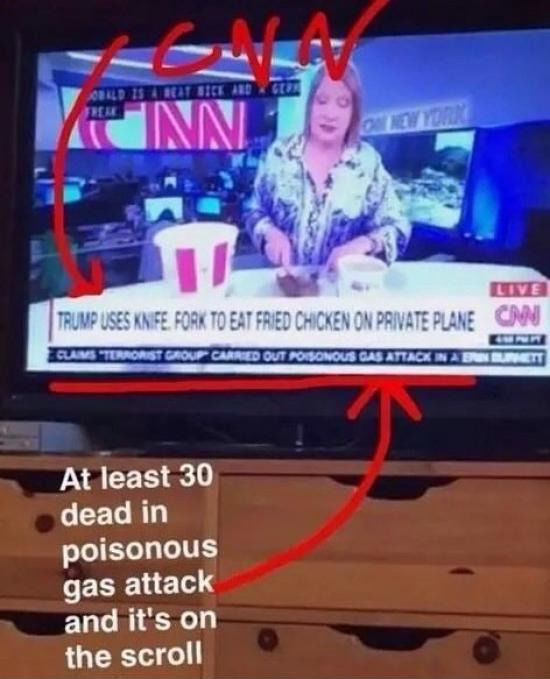 #3 Little Marshmallows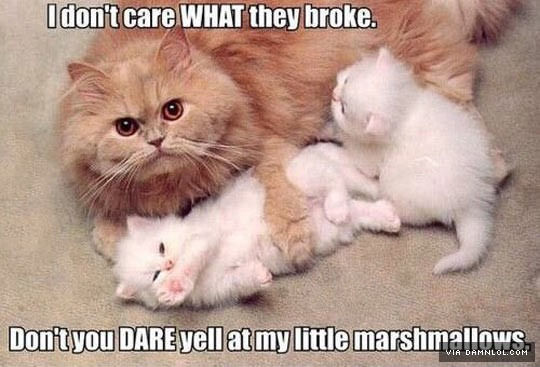 #4 Why I Love Scotland.

#5 If youre a pub and you do this, I love you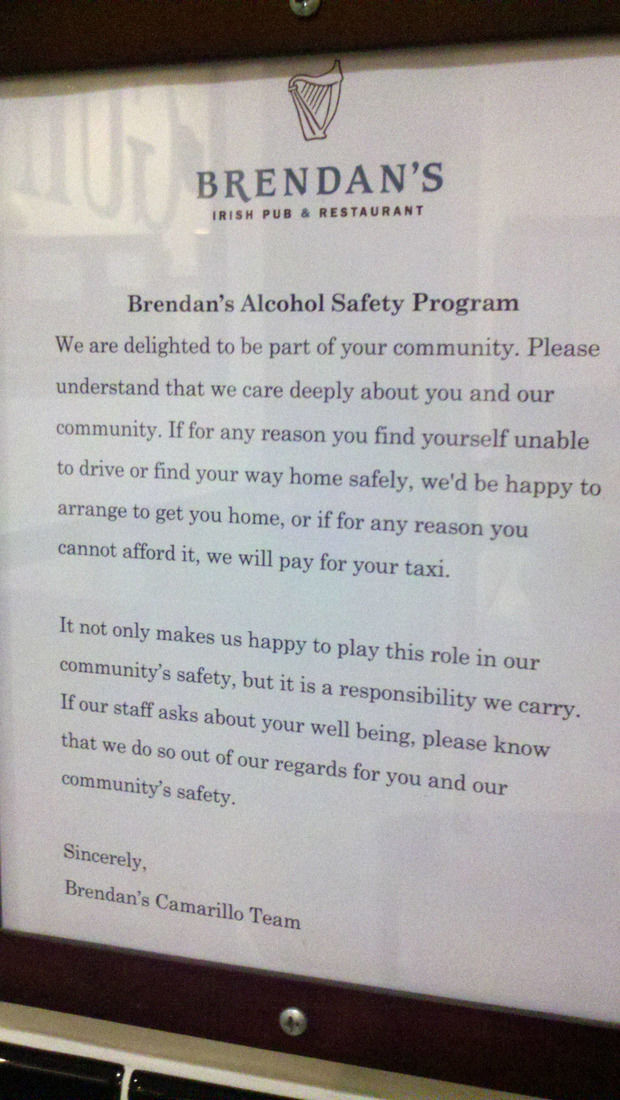 #6 Thank You For Coming In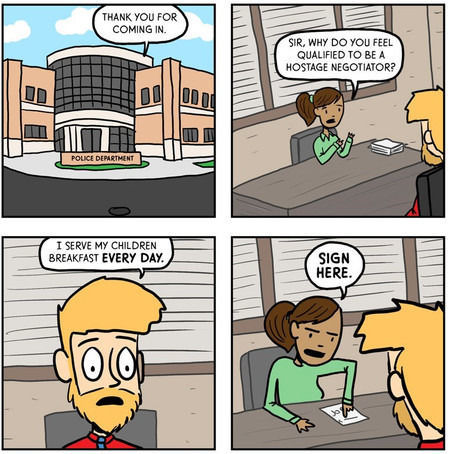 #7 A small penis shouldn't be a problem in a loving relationship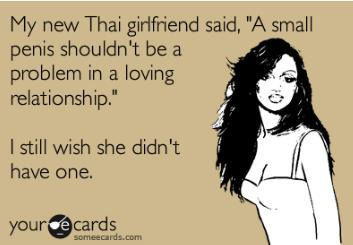 #8 Wait A Minute…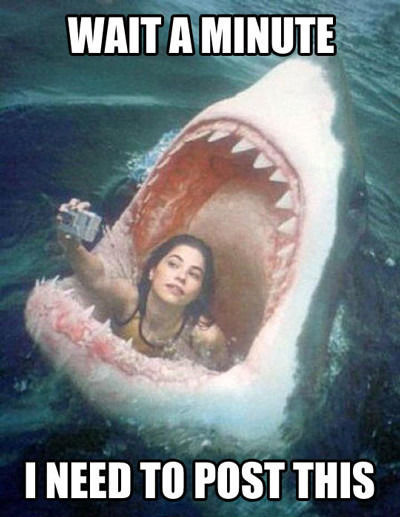 #9 Religious Studies. Star Wars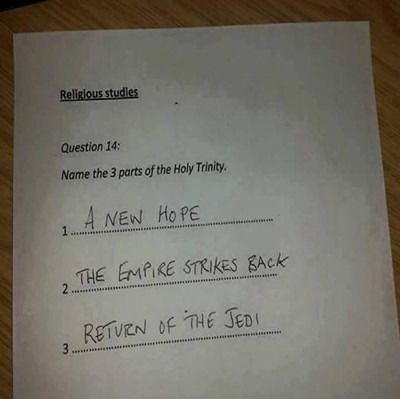 #10 Facebook idiot of the day

#11 Please I Need To Know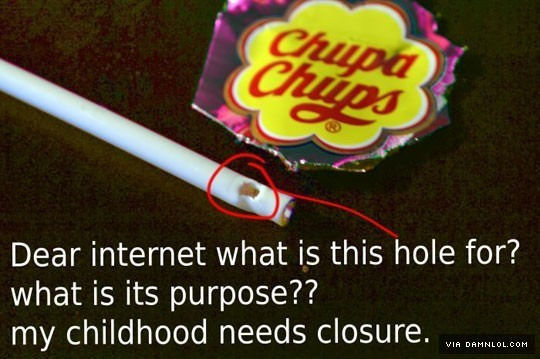 #12 Group Projects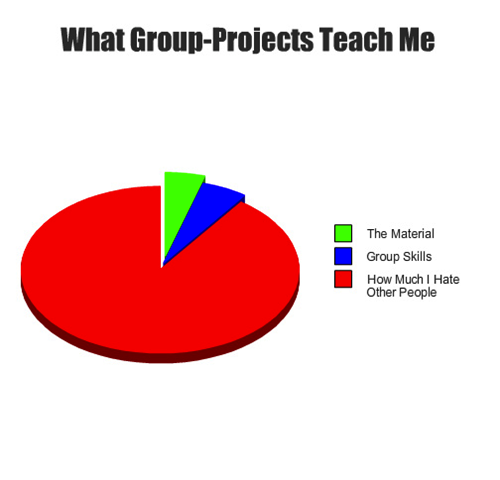 #13 Superman to the rescue

#14 These cats must somehow know my wife is pregnant- every day. like a magnet.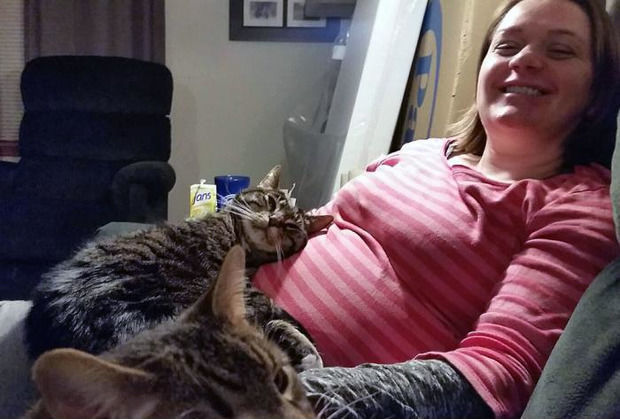 #15 My Housemate Sent Me This Picture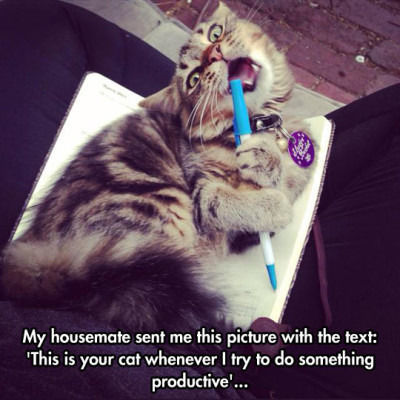 #16 2025 seems nice.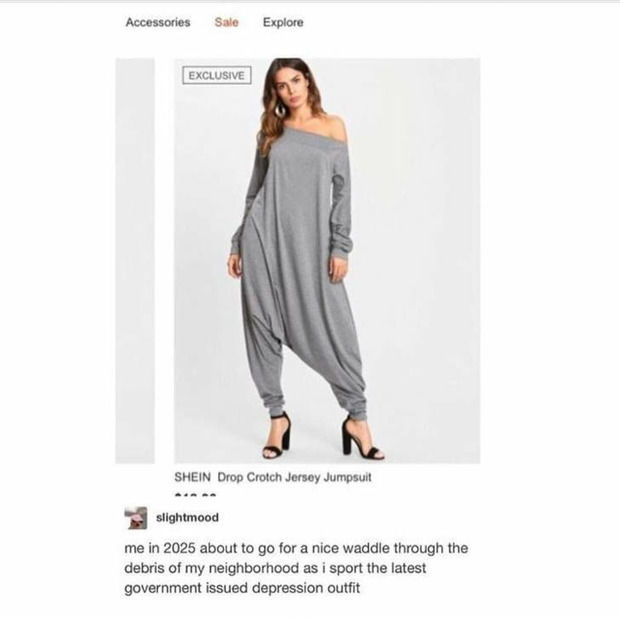 #17 Listen To Me, Shep! She's Bad For Ya!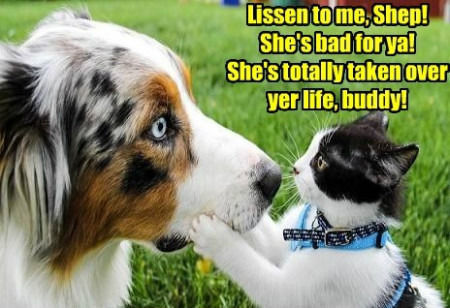 #18 II DONT KNOW.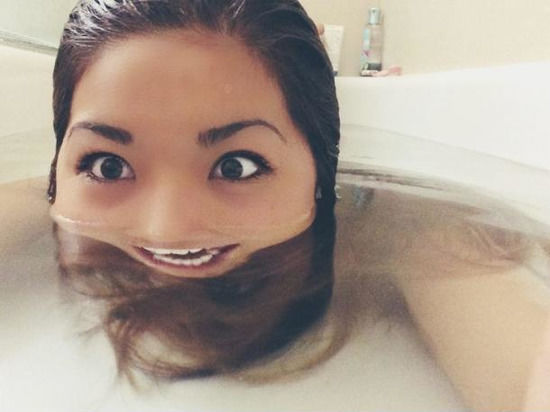 #19 A True Warrior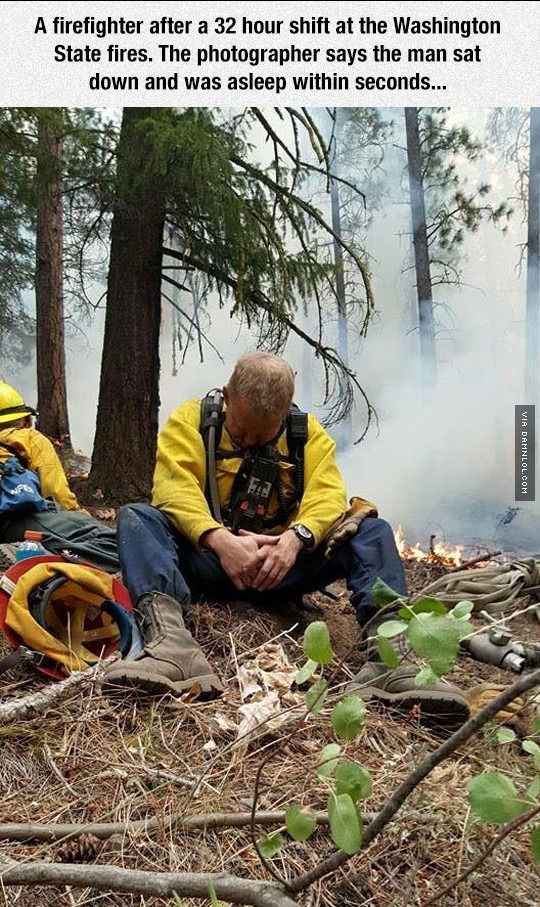 #20 Now This Is Truly Genius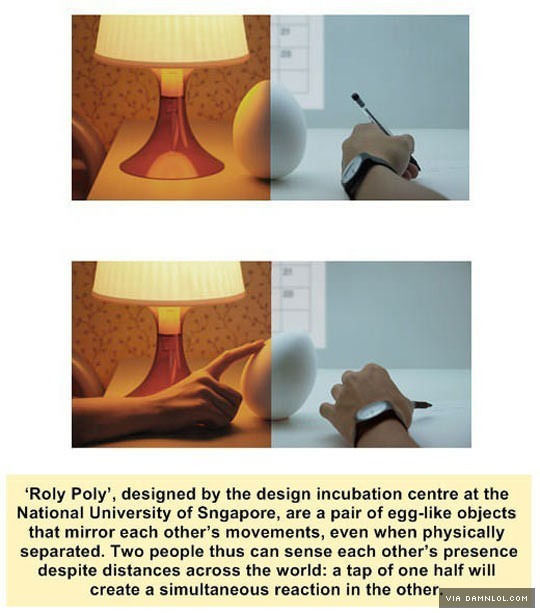 #21 Do You Ever Realise…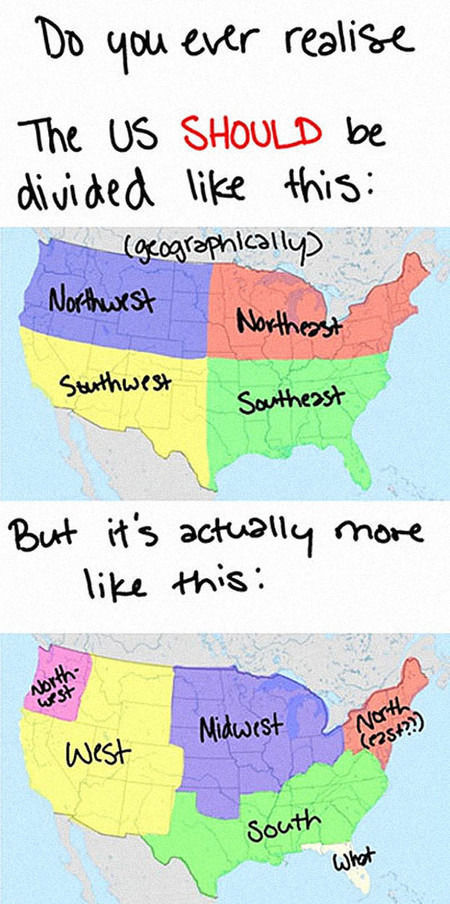 #22 Problem Solved.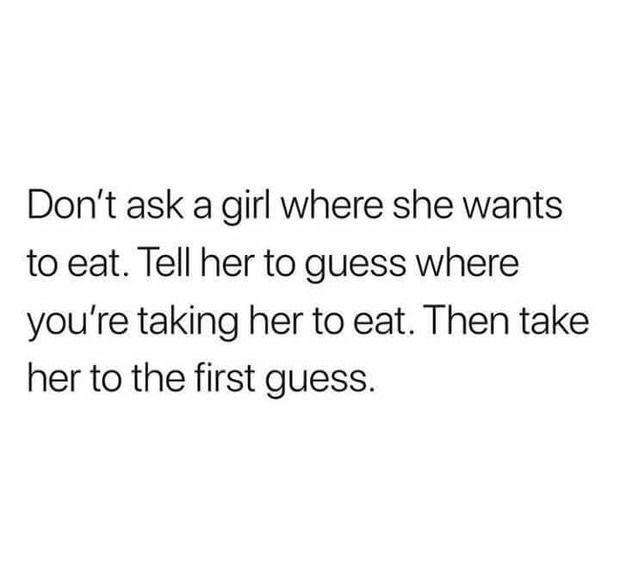 #23 Its true. Her counselors, therapists, doctors, assistants, maids, accountants, staff, and lawyers, brokers, and life coaches all agree. She is stress free.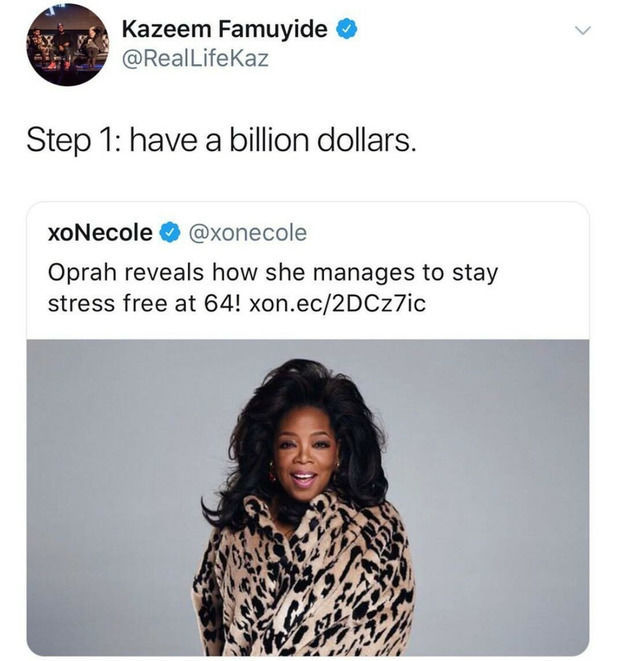 #24 That's what you call a proposal