#1 Come Lord Ceilin Cat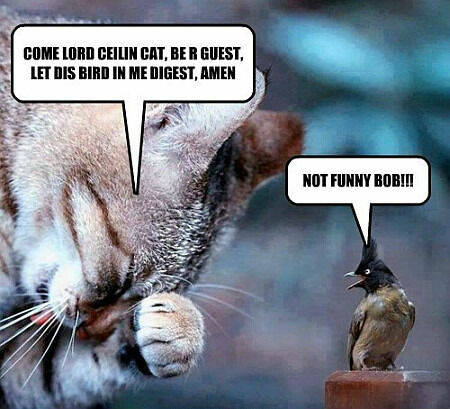 #2 Getting grey, 15 years together.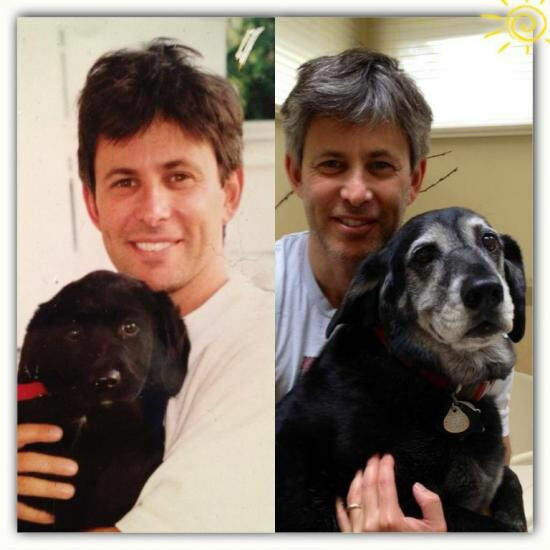 #3 Heroes Don't Exist.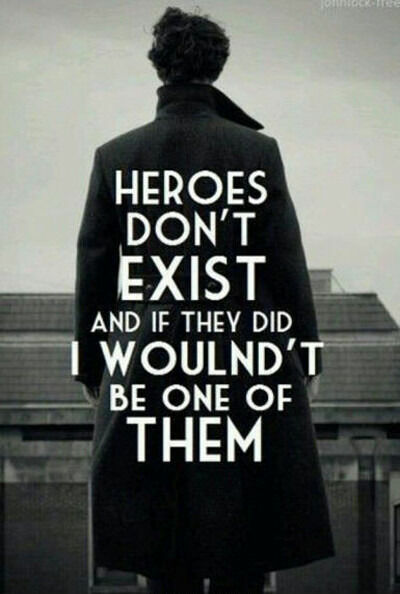 #4 This Dog Has A Warmer Heart Than Most People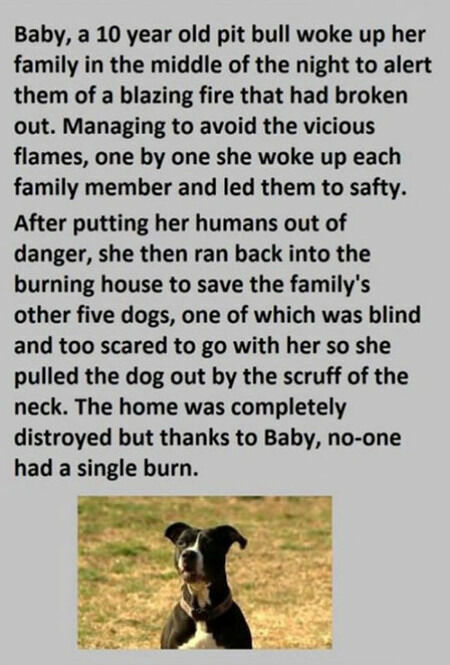 #5 Sometimes people can be pretty cool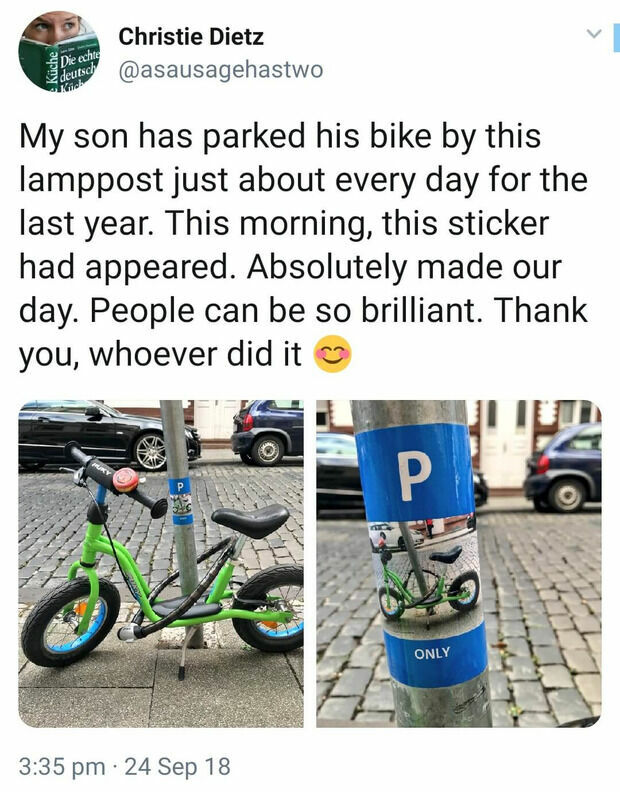 #6 Not having a tattoo is the new tattoo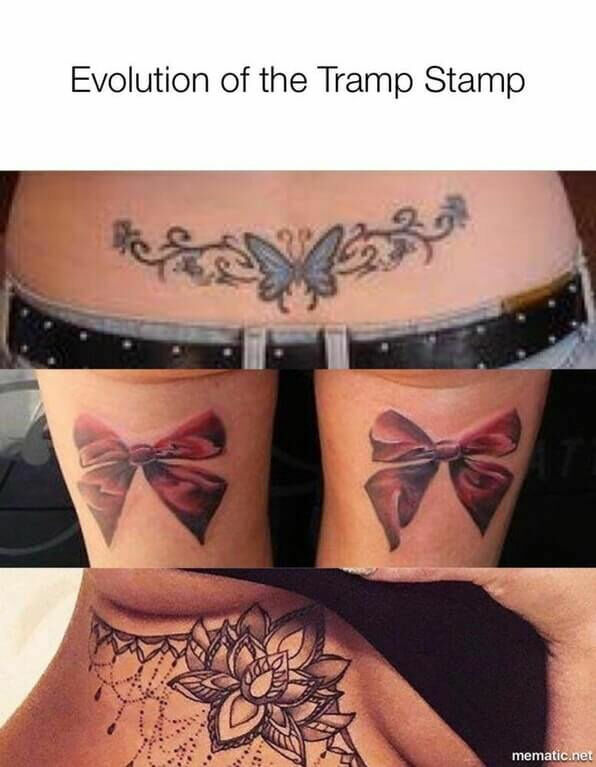 #7 The Only Prize He Got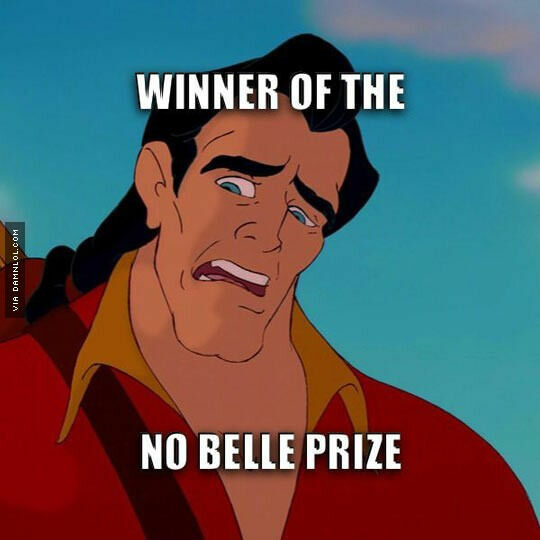 #8 Not To Split Hairs, But Technically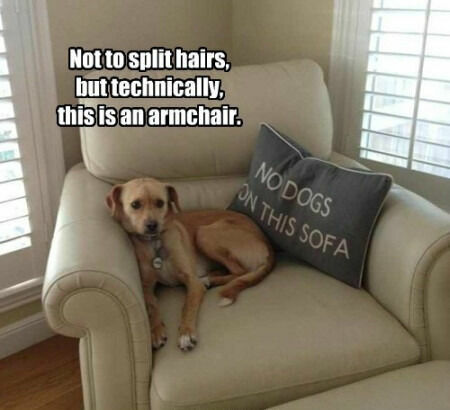 #9 Our Airbnb is in an old bank vault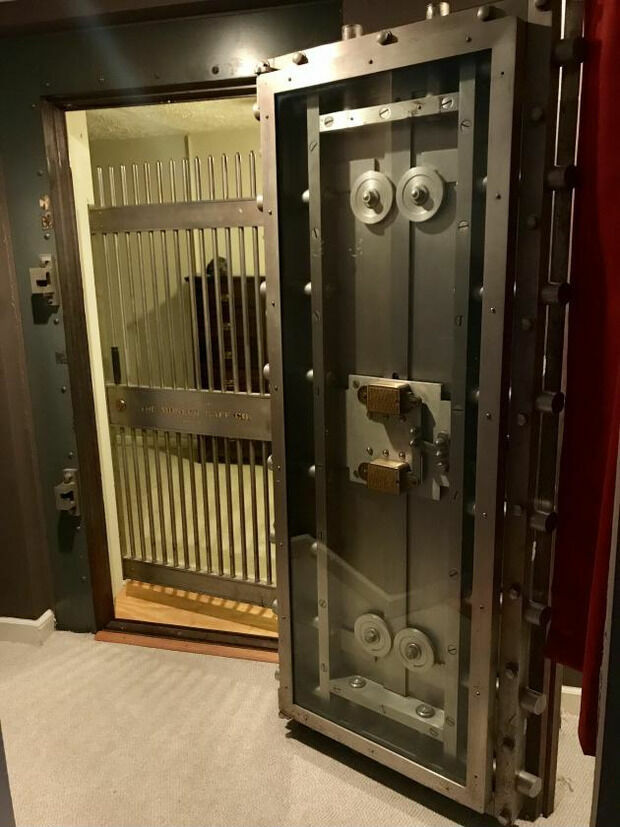 #10 Bubba Sure Knows Shrimp Though

#11 Woof! I Mean Uh… Roar!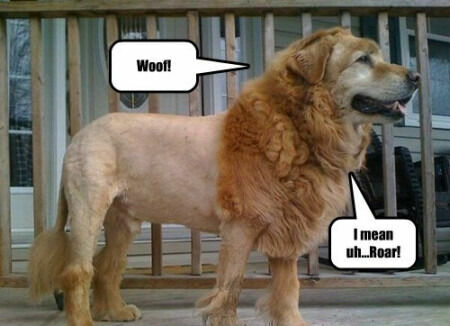 #12 Encyclopedia wife!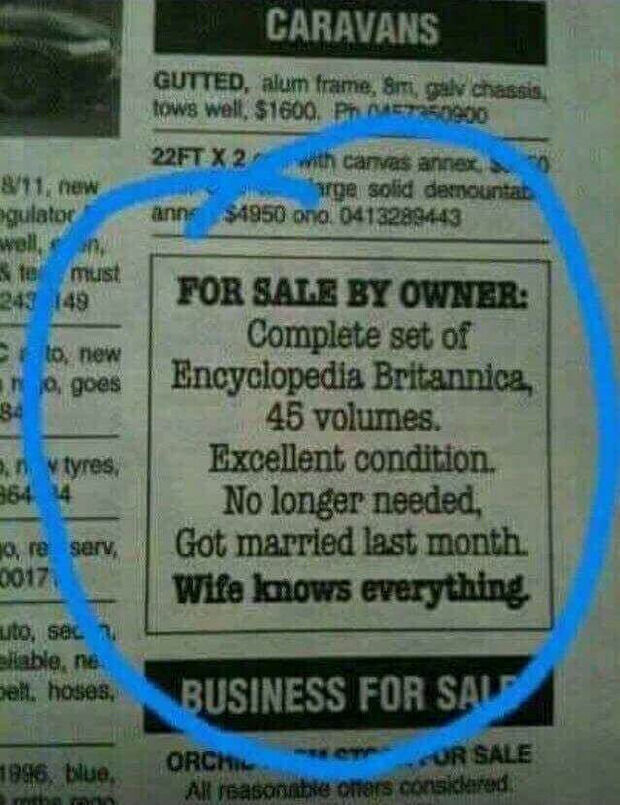 #13 Splash Mountain pics: legacy for the last 3 years of my friends and I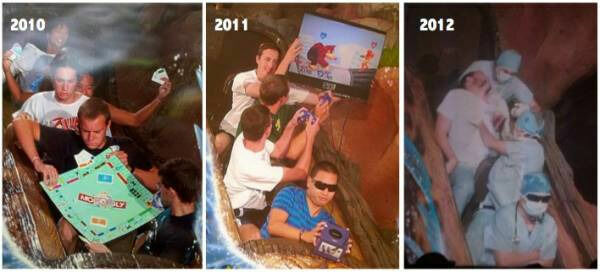 #14 This is what happens when you drink a whole bottle of duty free alcohol and then board a plane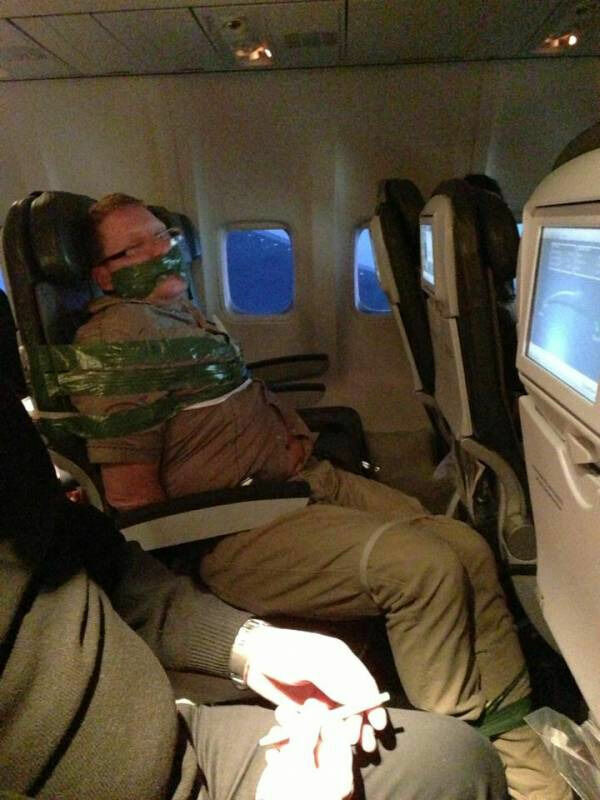 #15 Dont look down, dont look down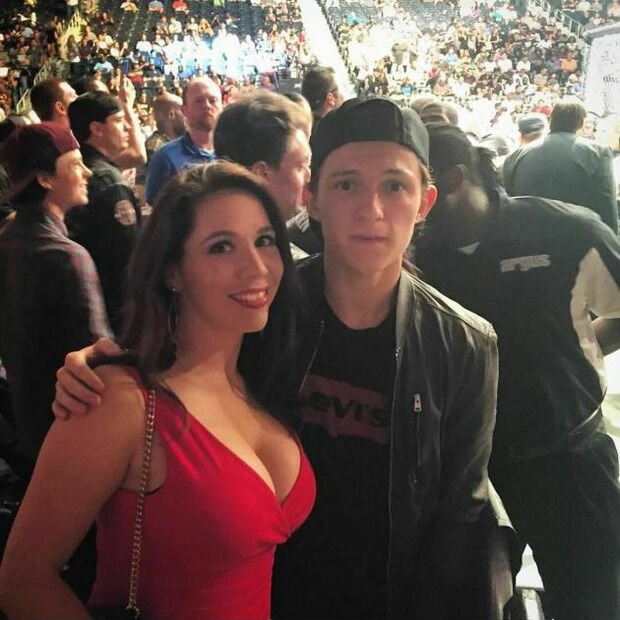 #16 The end of racism

#17 Taken Me 18 Years To Find Out That The Weird.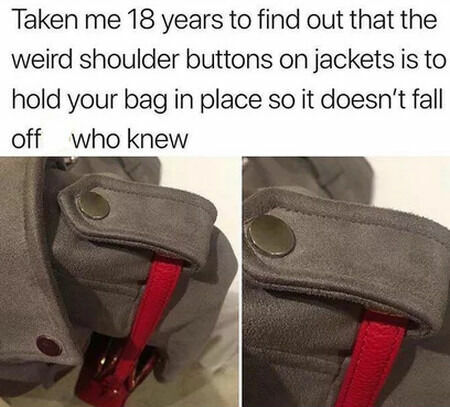 #18 Hollywood needs new ideas. Badly.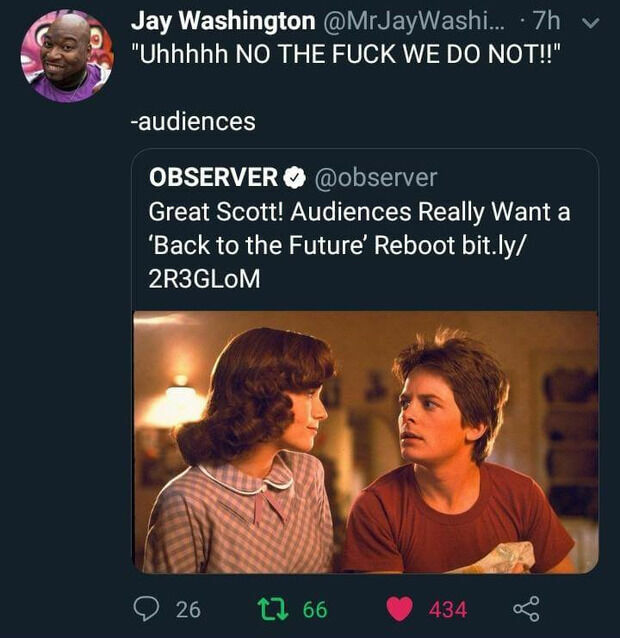 #19 Co-worker left her hair extension lying around.
#20 That's what I do every year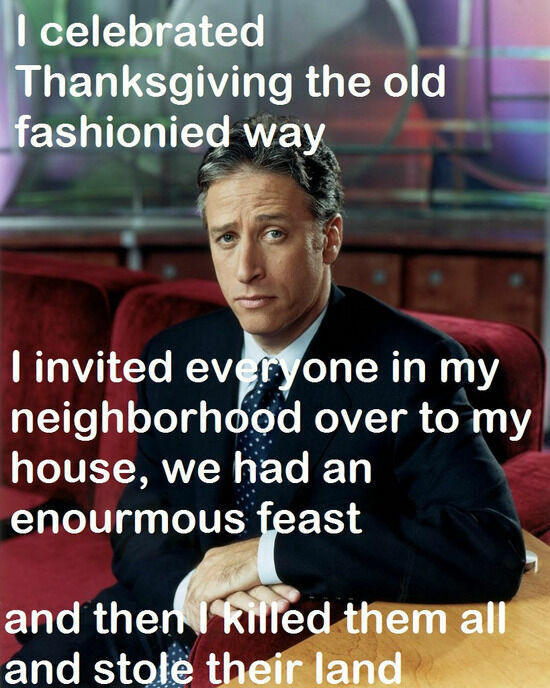 #21 Why Cheat On Someone You Don't Wanna Lose.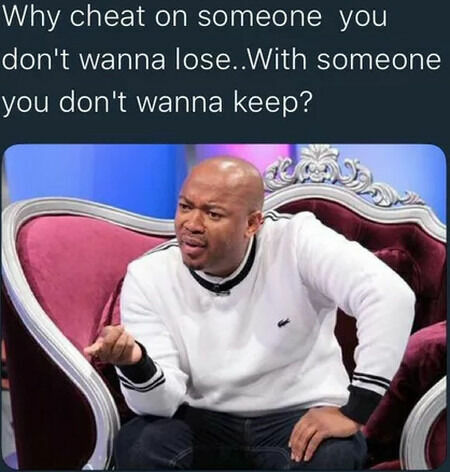 #22 Relatable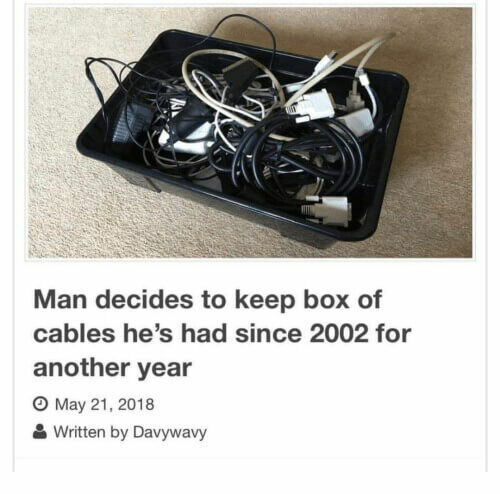 #23 18 Years Later…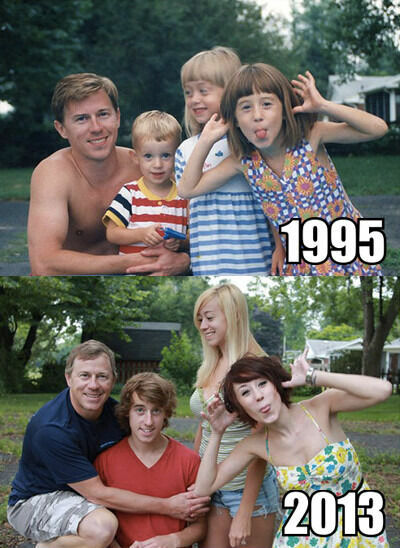 #24 Wrong Number Troll

#25 If I Owned A Plane I Would Do This…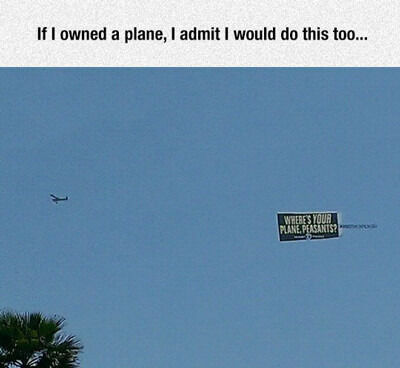 #26 Story of my life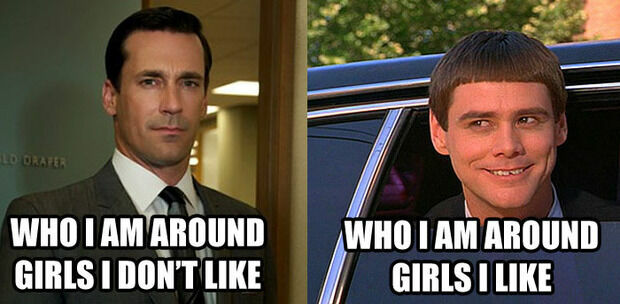 #27 Meanwhile in Australia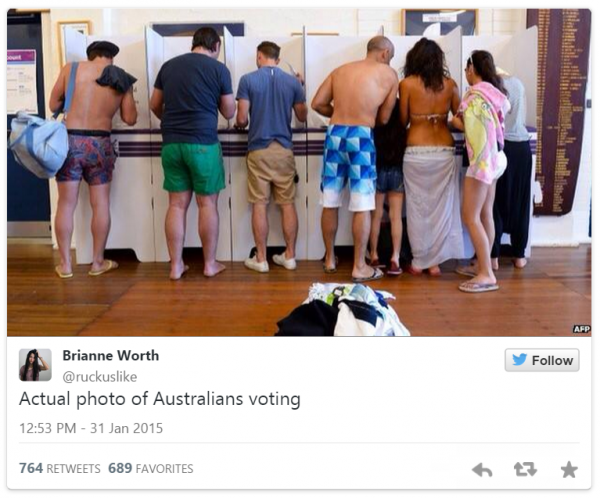 #28 Medieval Star Wars Plot