#1 So, My Best Friend Painted His Garage.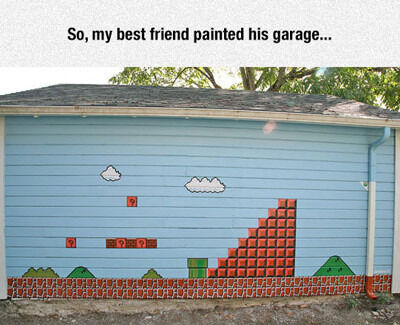 #2 It's Like A Different Language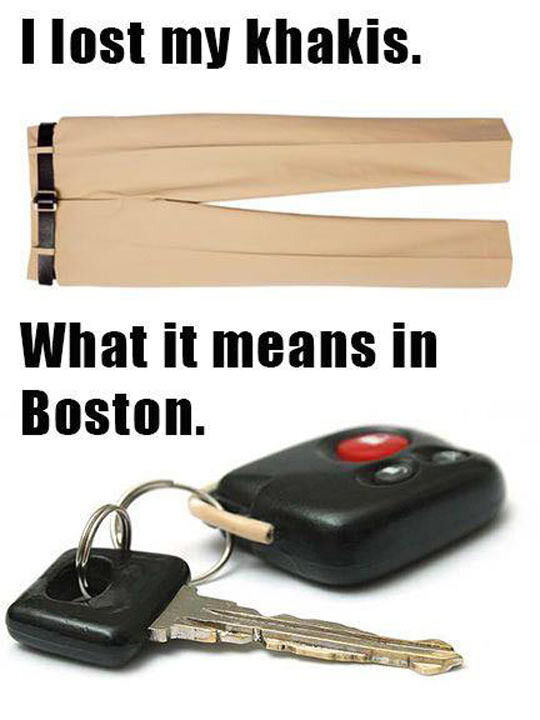 #3 New Laptop Date Made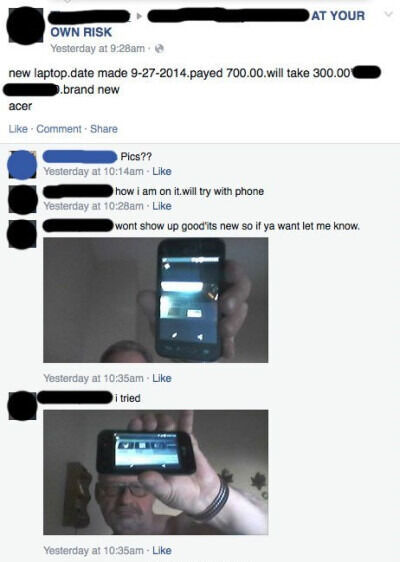 #4 Web Browsers imagined as women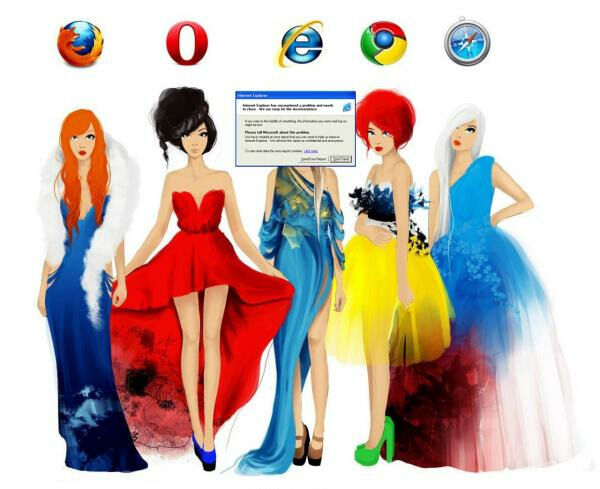 #5 Everyone does Jacob. Everyone does.
#6 Did this in class, teacher didnt notice for months.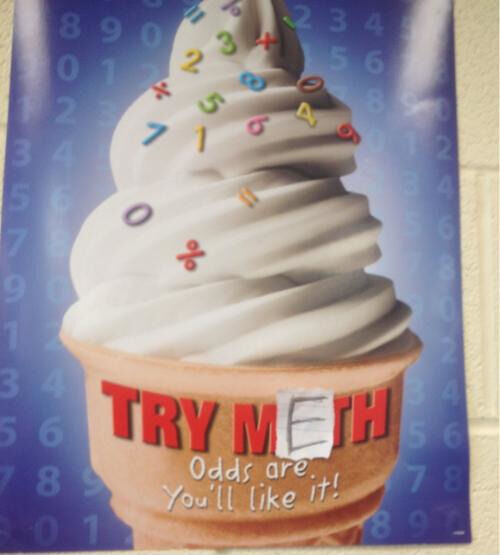 #7 The End Of The Rainbow. Aw Sh*t.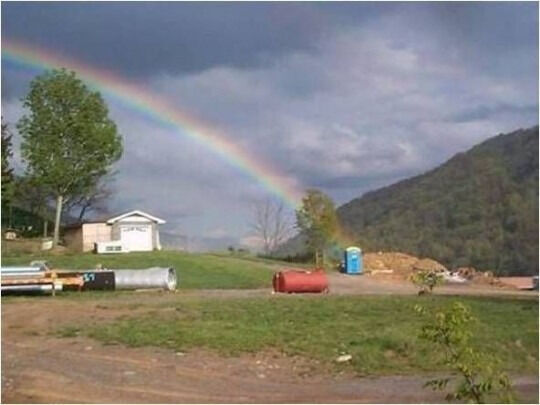 #8 Seems like false advertising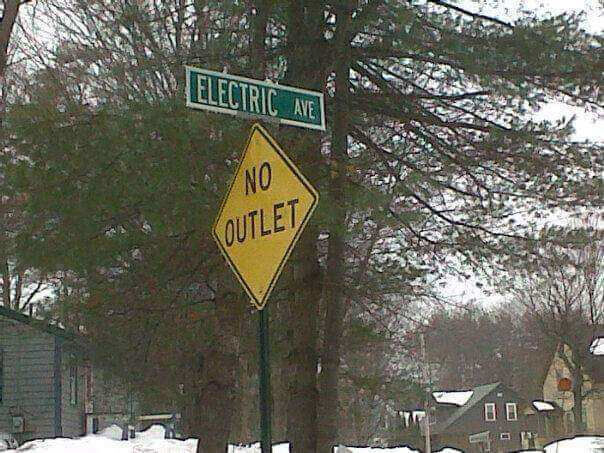 #10 Lettuce try again next time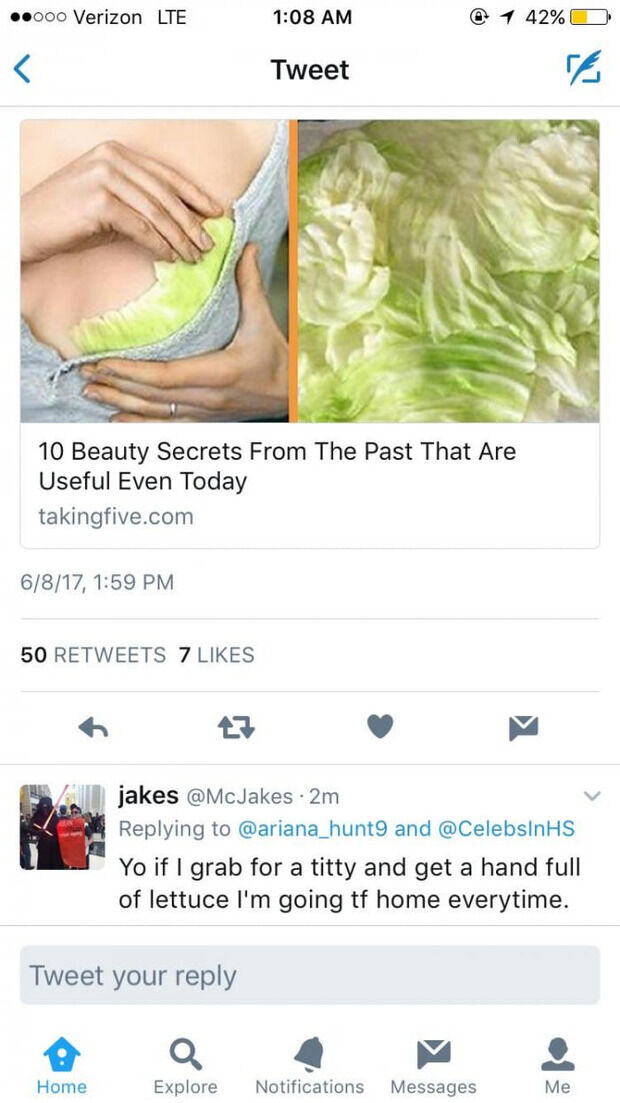 #11 If They Were Not Famous…

#12 You Son Of A Bitch… It Said No Flip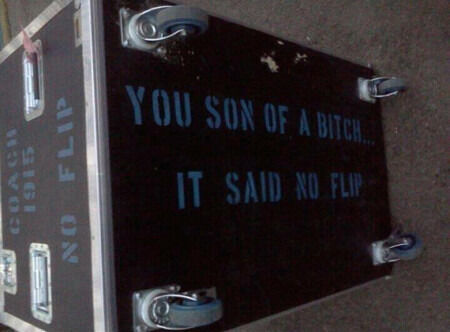 #13 Theres this big cement block in my hometown of Flint Michigan which mostly gets painted with birthday messages. Not this time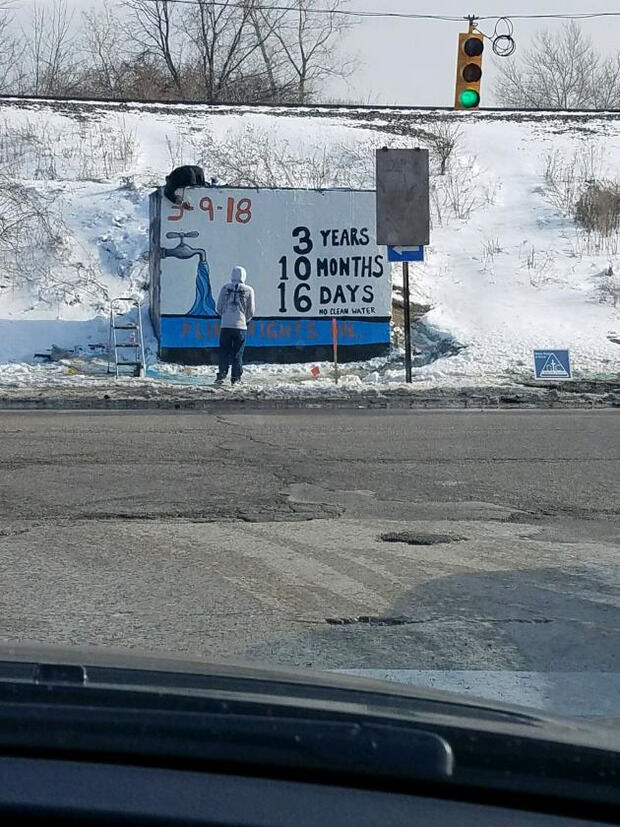 #14 Watching old family videos.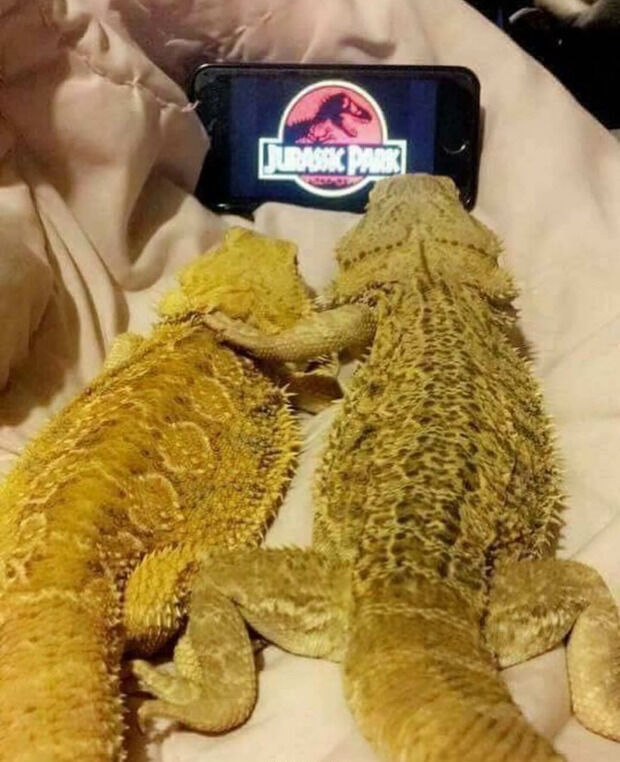 #15 It is 12 degrees outside and I left soap in my car and the water in the soap froze in clumps inside the gel.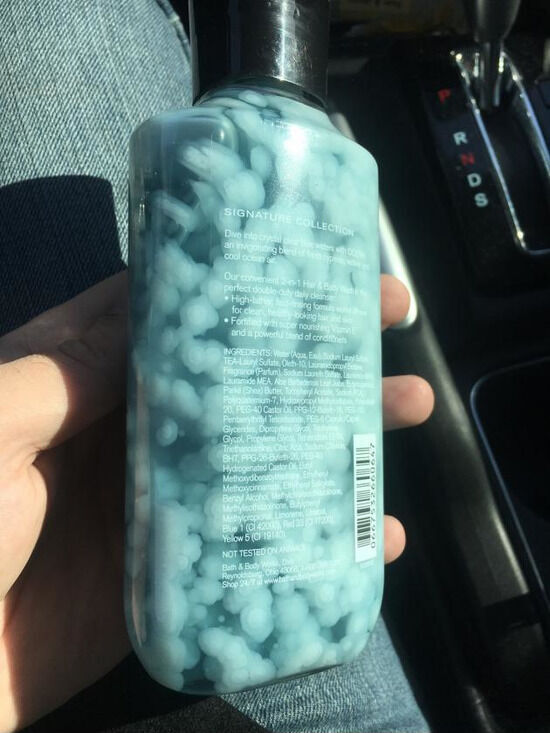 #16 Birds arent singing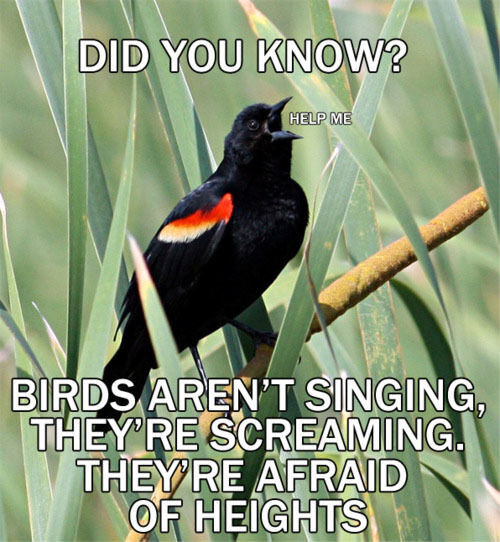 #17 Finding Hair In Your Butt Crack…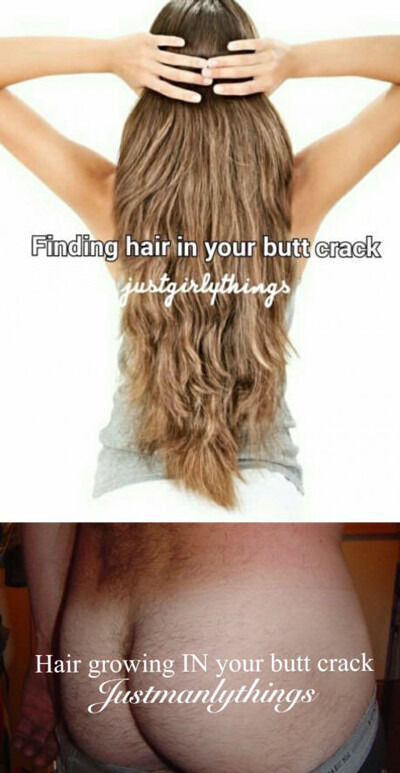 #18 Working In Retail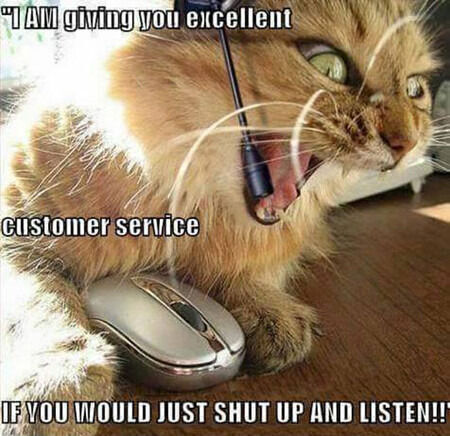 #19 Tourettes Rooster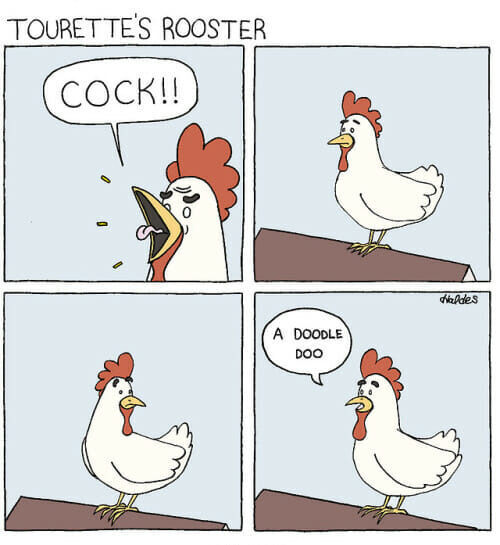 #20 Inspirational quote of the day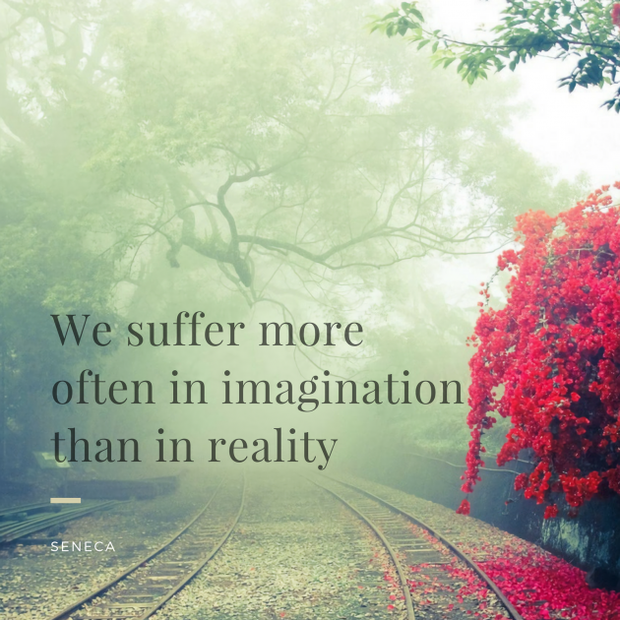 #21 T U E S D A Y S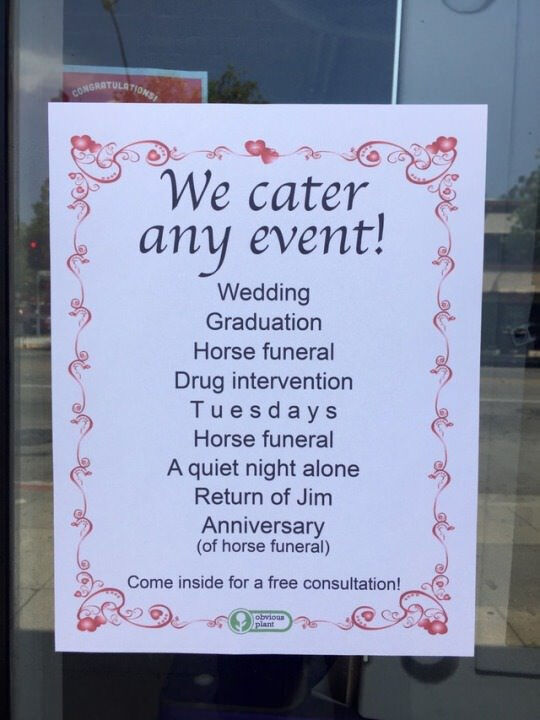 #22 This Came In The Mail For You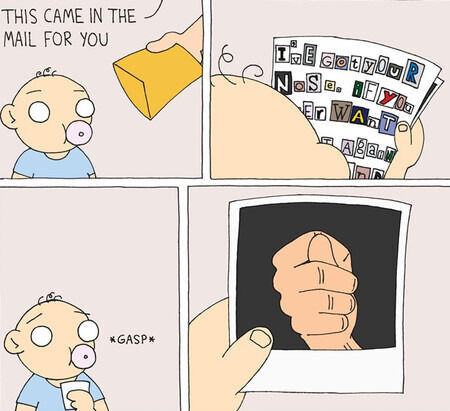 #23 This Is How I Feel Its Like To Experience Pms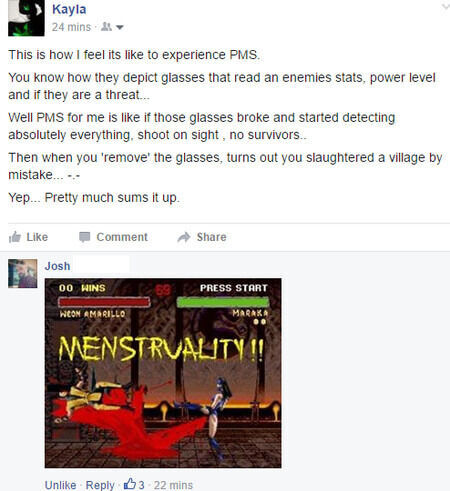 #24 I dont always go to parties, but when I do, I go as Cher.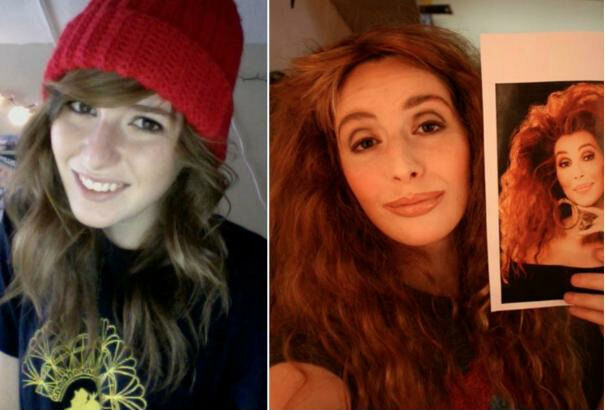 #25 Chaos Is Imminent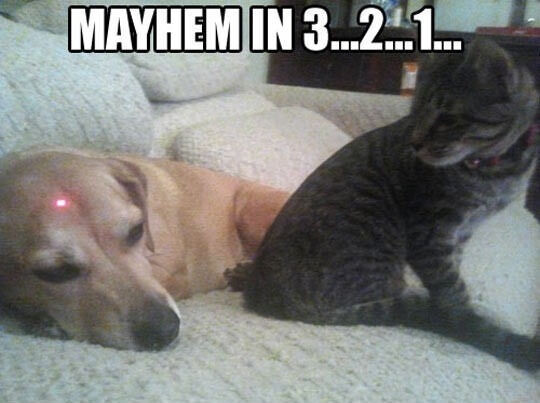 #26 I miss 30 Rock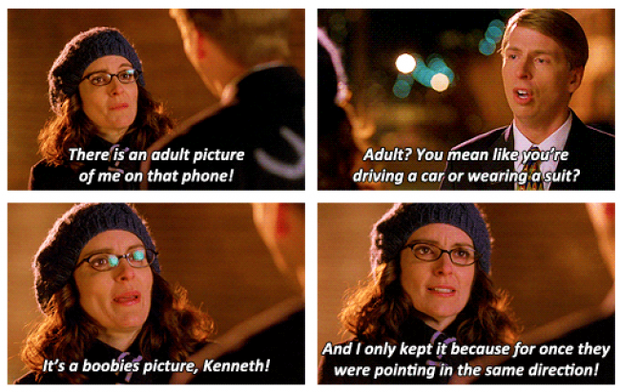 #27 Homemade Costumes FTW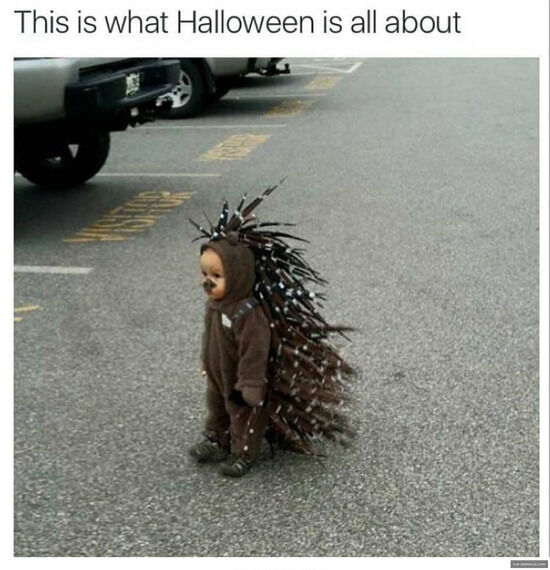 #28 How I Feel Waking Up.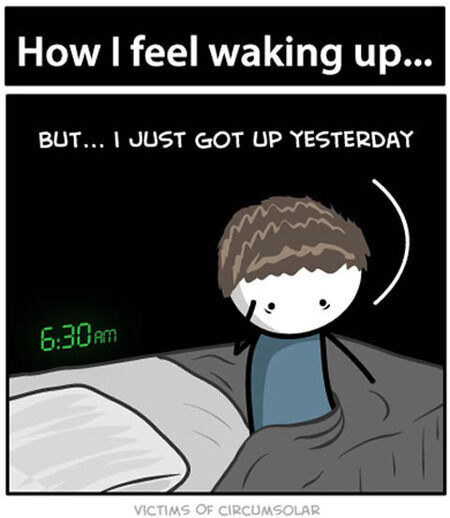 #29 What Most Of My Relationships Are Built On