#1 Ed Sheeran looks like hes queuing up to meet Ed Sheeran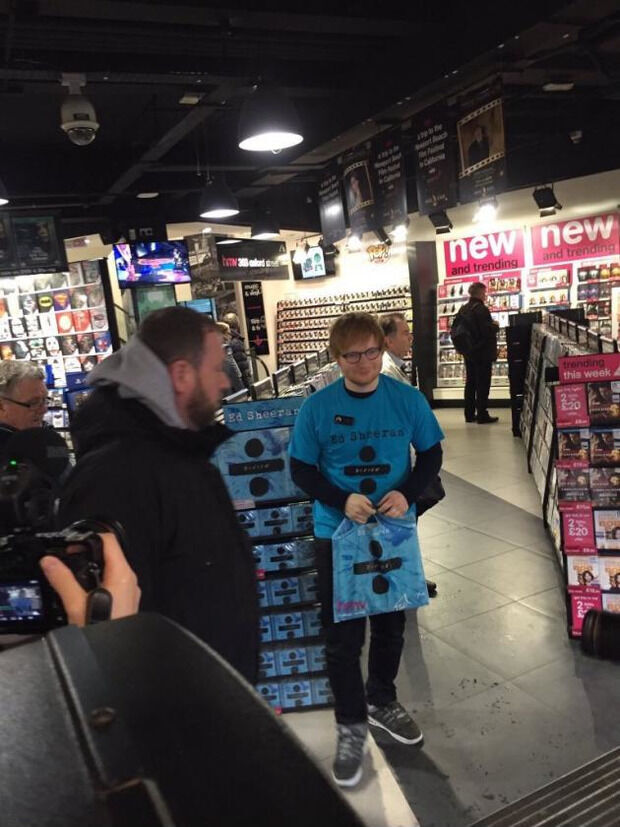 #2 The people worth impressing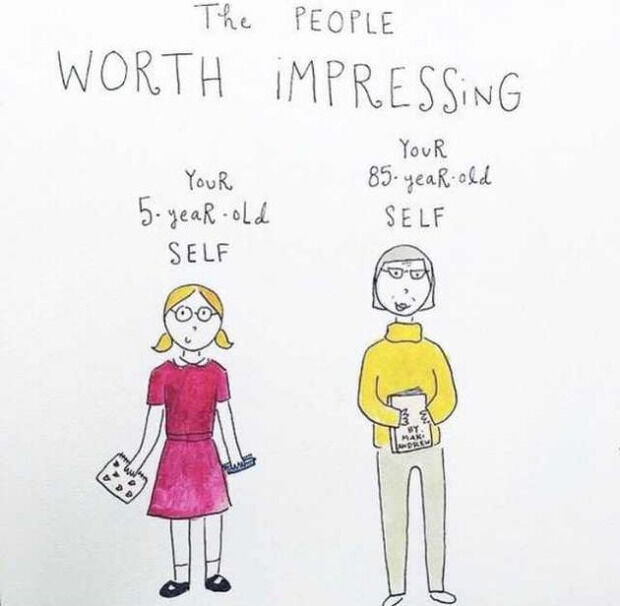 #3 The truth about women

#4 Just a straight up PolitiSnaps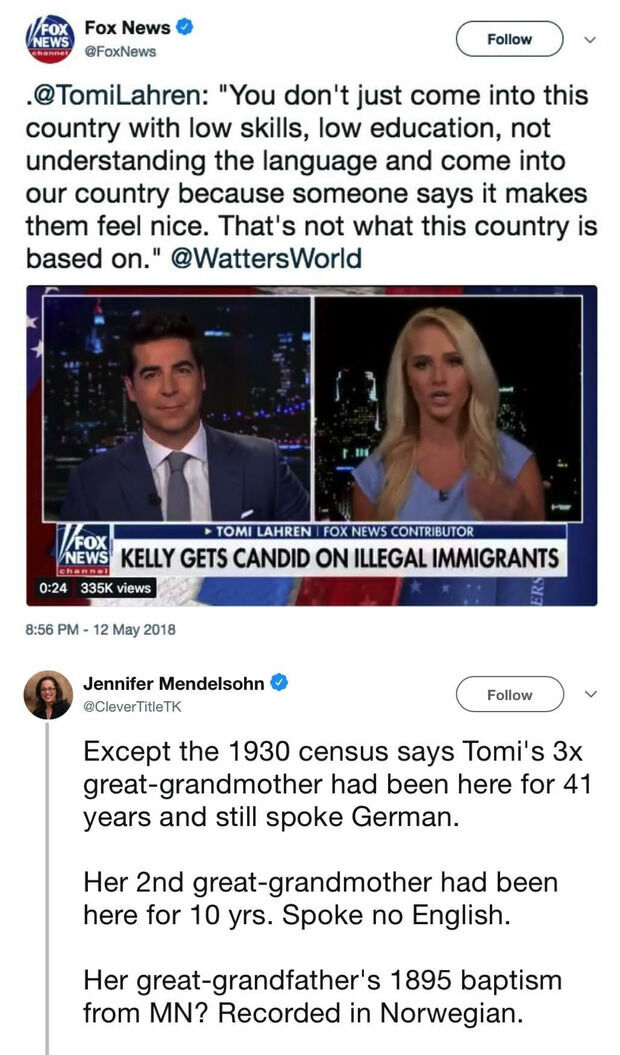 #5 Youth In America Right Now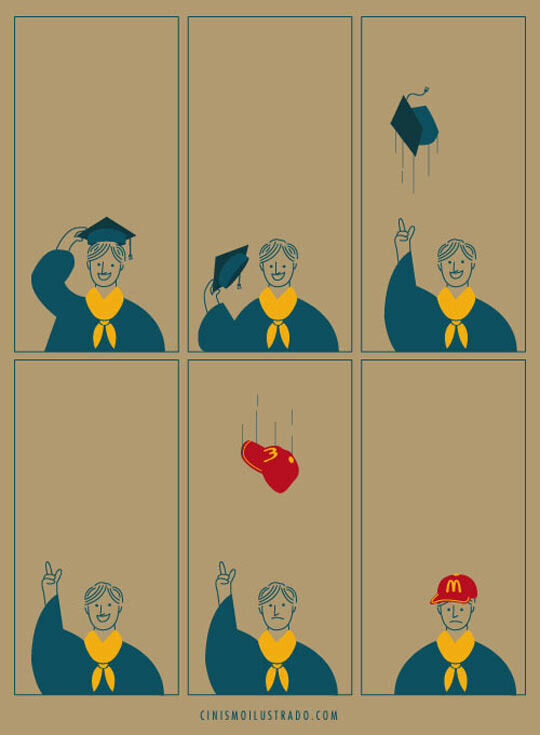 #6 Aladdin From Hell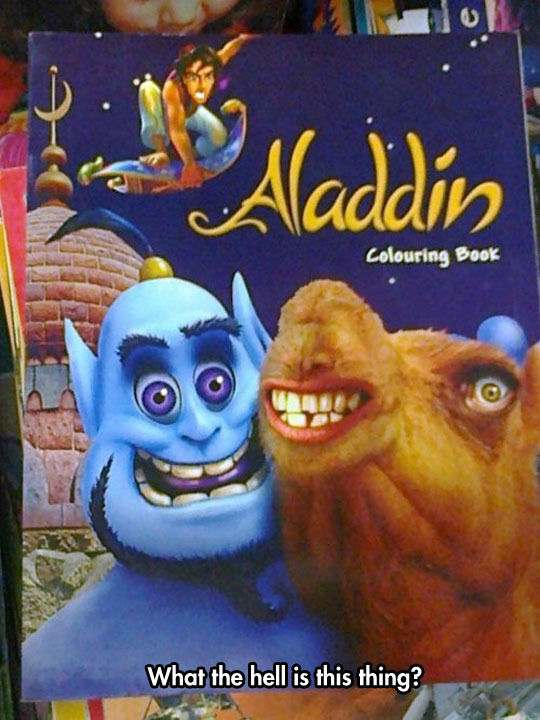 #7 Black tweets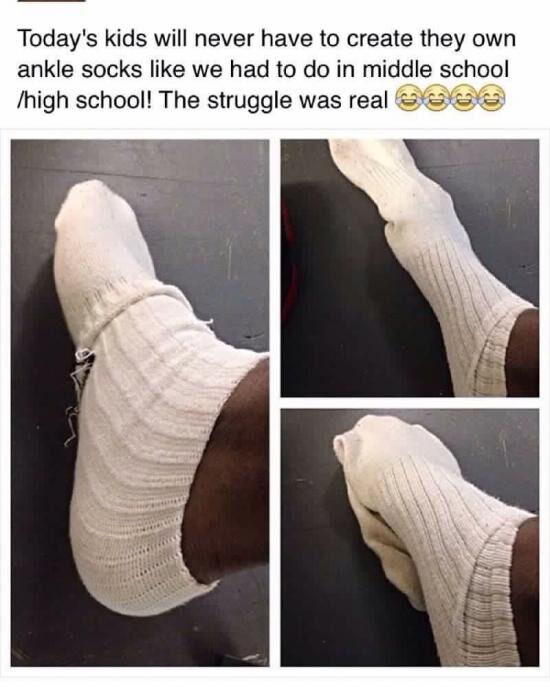 #8 7 Ways Your Relationship Changes Over Time

#9 How Do You Know When You're Middle Aged?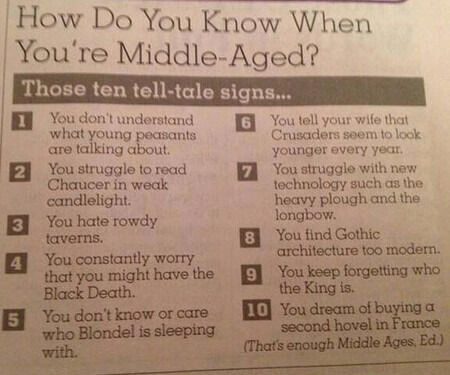 #10 Outback Snakehouse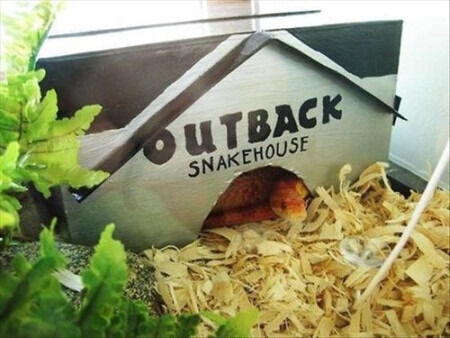 #11 Some Cartoon Magic That Flew Over My Head At The Time.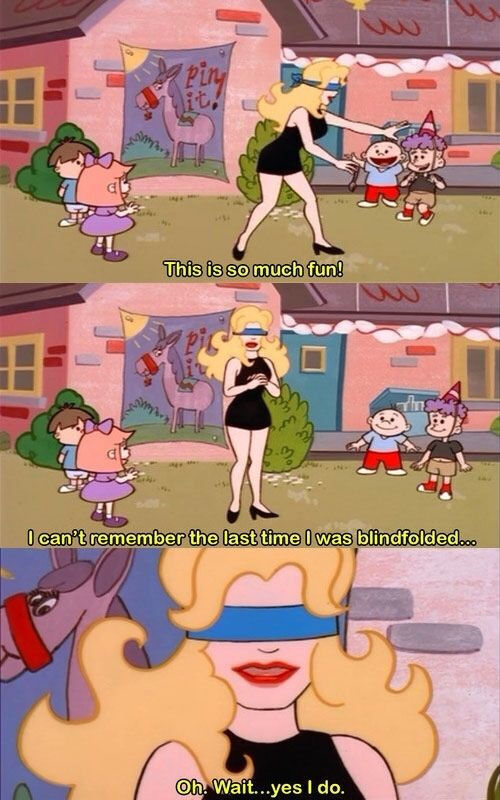 #12 Meet Jordyn Foley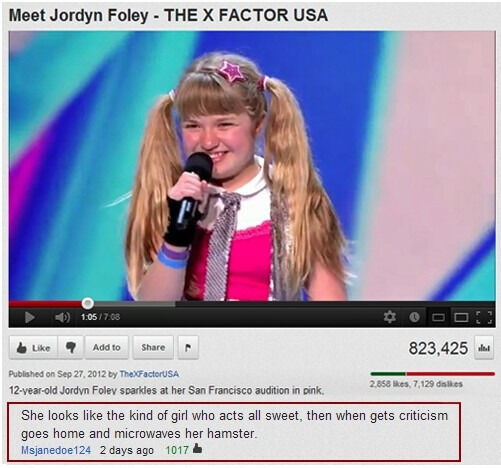 #13 Sometimes, people can surprise you
#14 Wile E comes home after a hard day on the road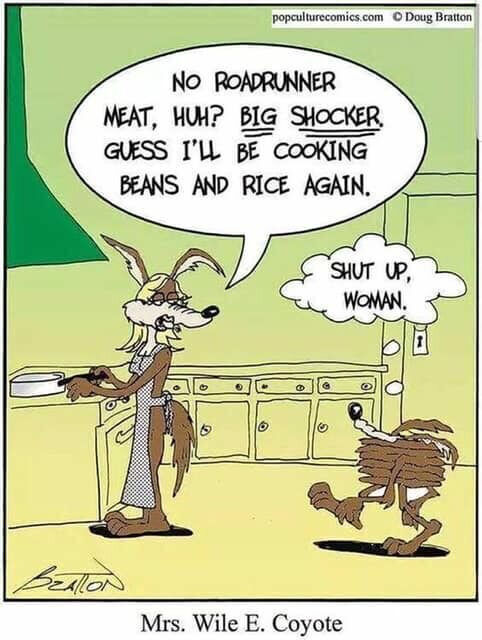 #15 When the clock is ticking, you dont always have time to use your brain filter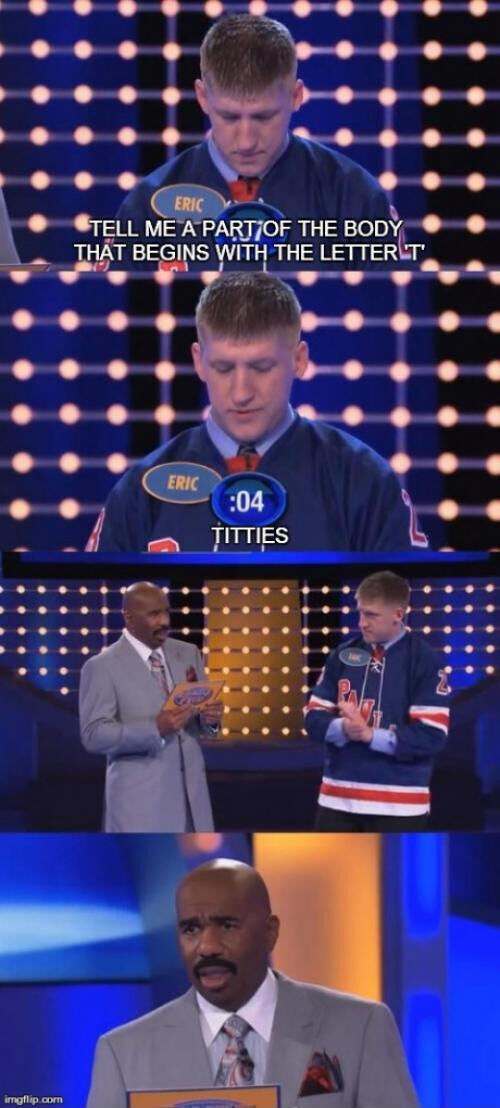 #16 Lizard and dog cuddle up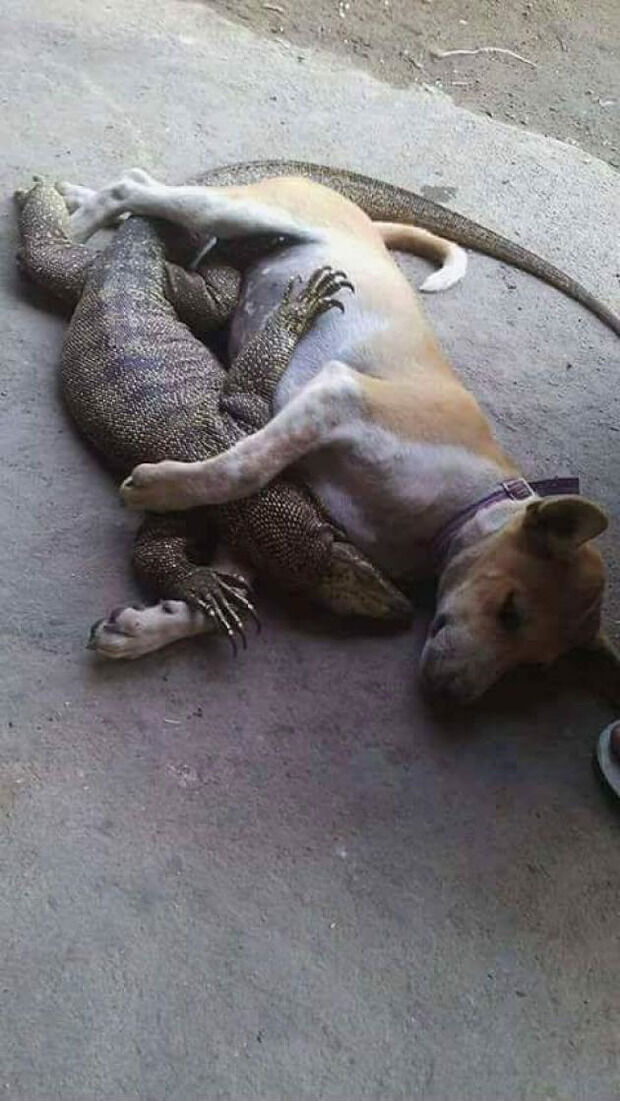 #17 I Run, I'm Slower Than Internet Explorer.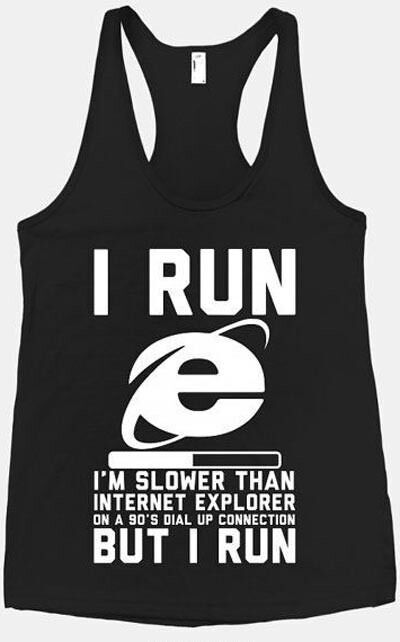 #18 I wonder where this is goi.god damn it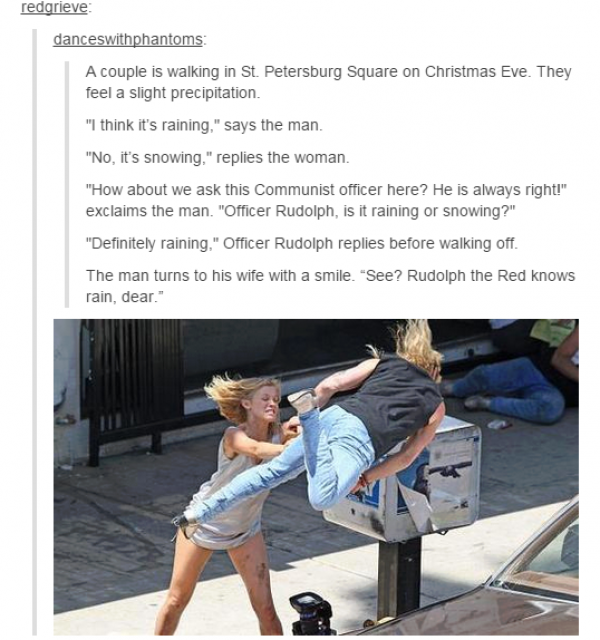 #19 Four Generations in One Photo.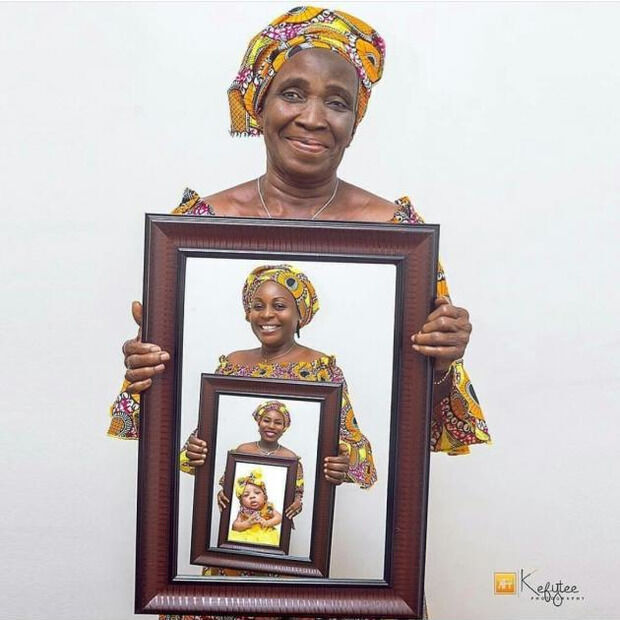 #20 True Love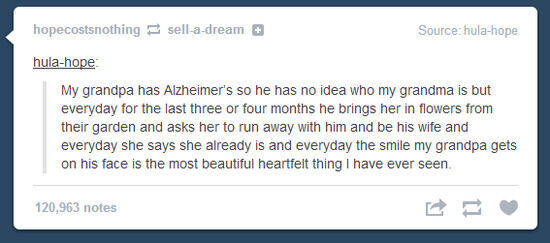 #21 Happy Cloud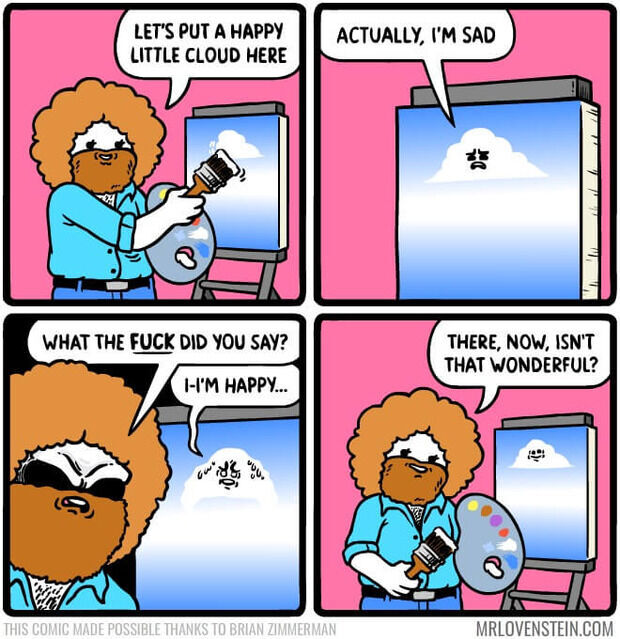 #22 Want Some Special Sauce With That?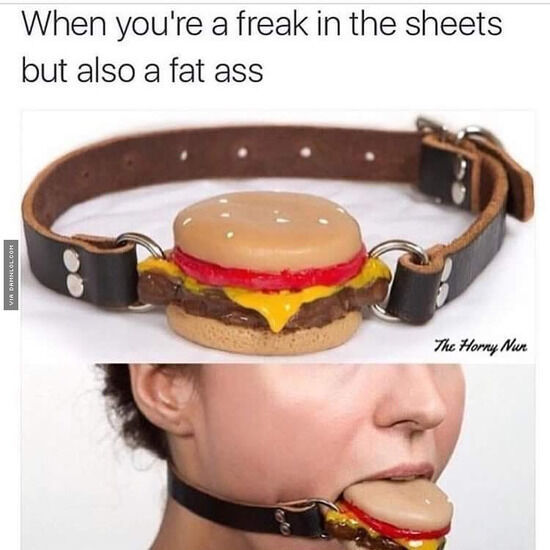 #23 Destroyer of industries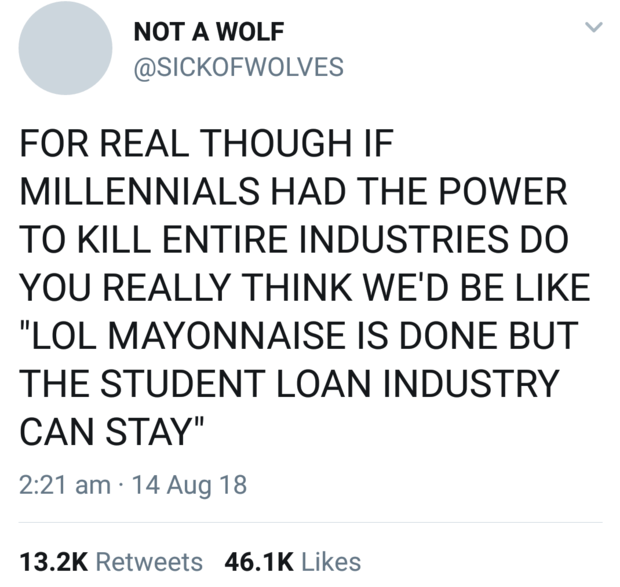 #24 Duck For Scale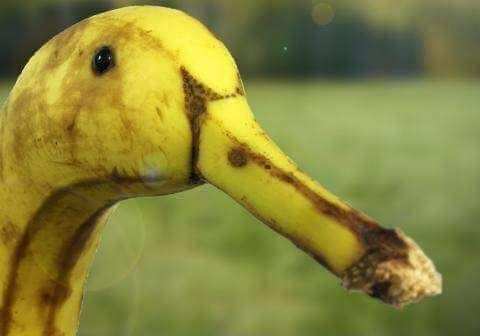 #25 Little monsters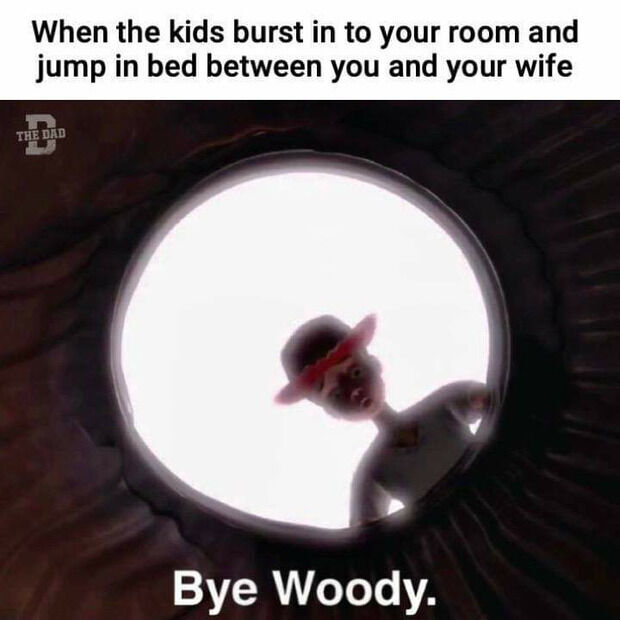 #26 Grandmas butter container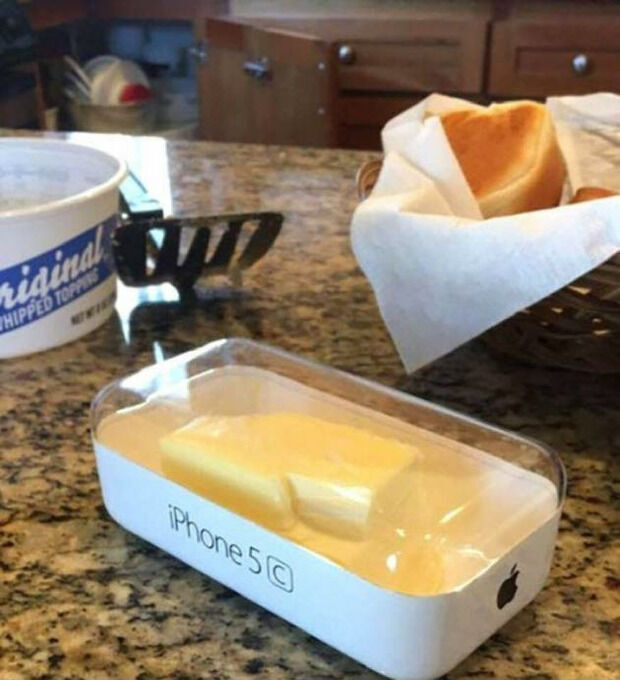 #27 How to convince someone that hed been snowed in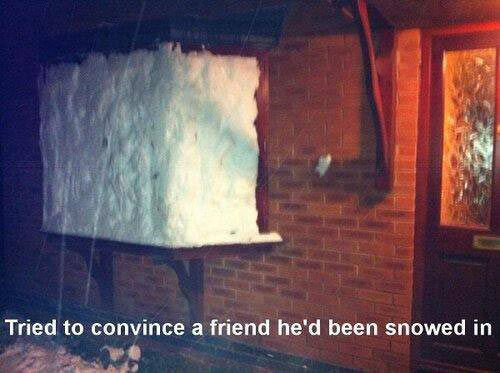 #28 This quote of the day