#1 The stupid.. it burns!

#2 Never get involved in a land war in Asia.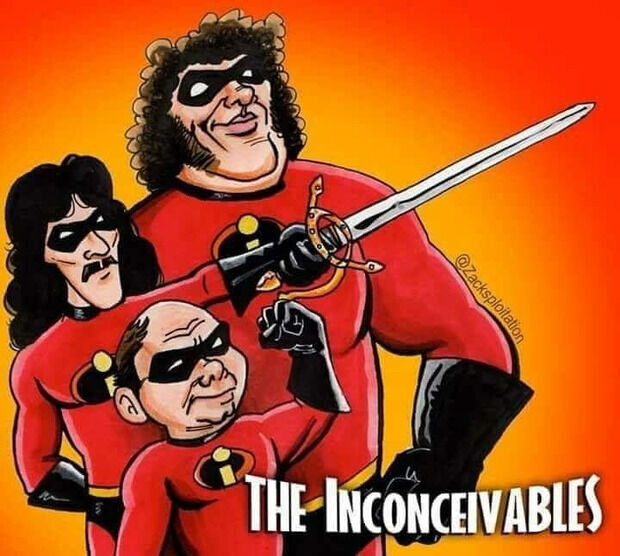 #3 This makes me happy.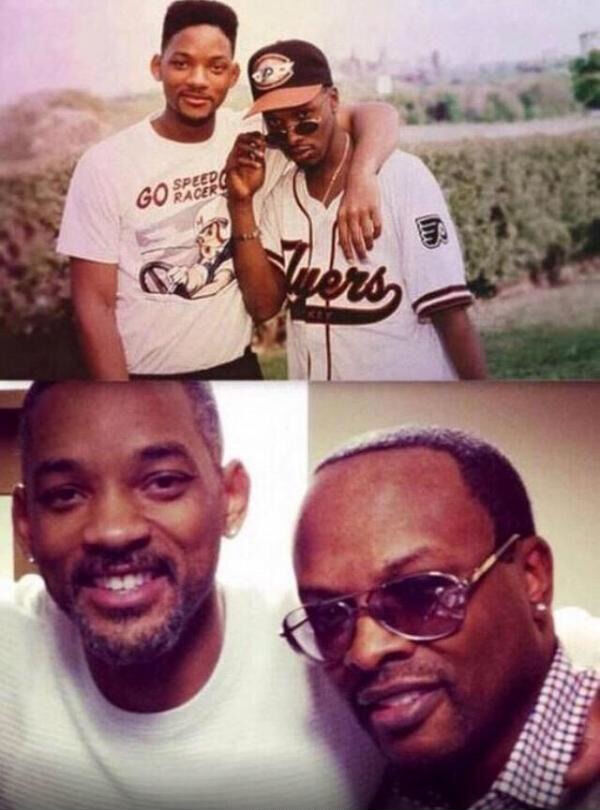 #4 Life Is Like A Box Of Chocolates.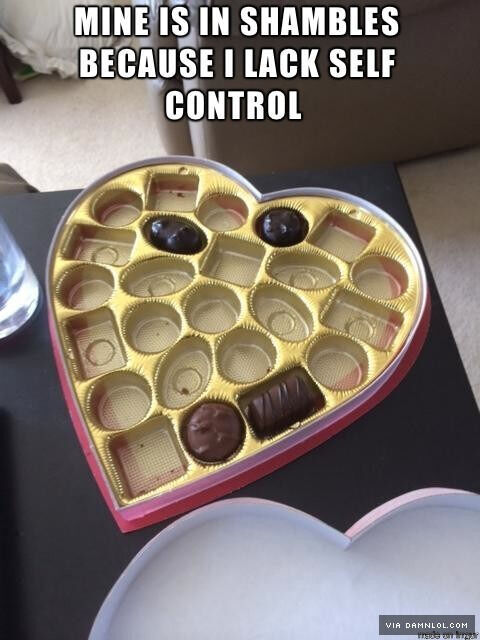 #5 Why I Can't Get Out Of Bed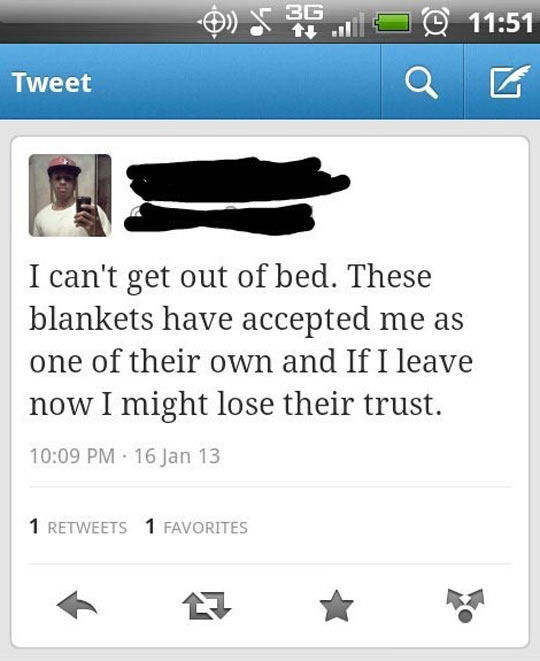 #6 The only man to make hehe cool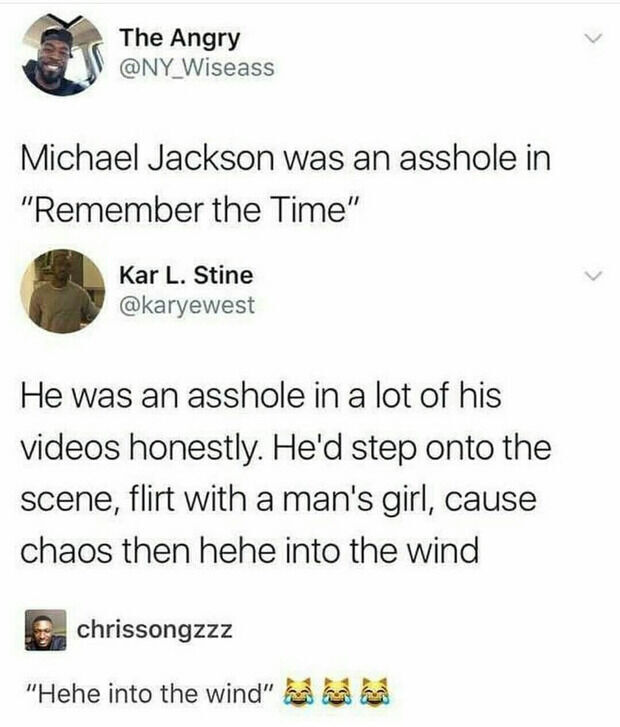 #7 This Fish At The Aquarium Looks Like Someone…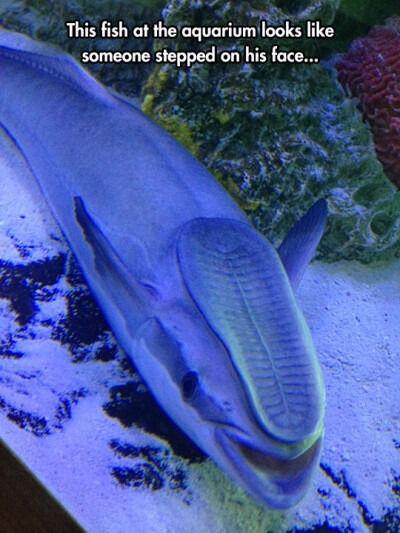 #8 Coyote Finds Old Dog Toy.
#9 More places should do this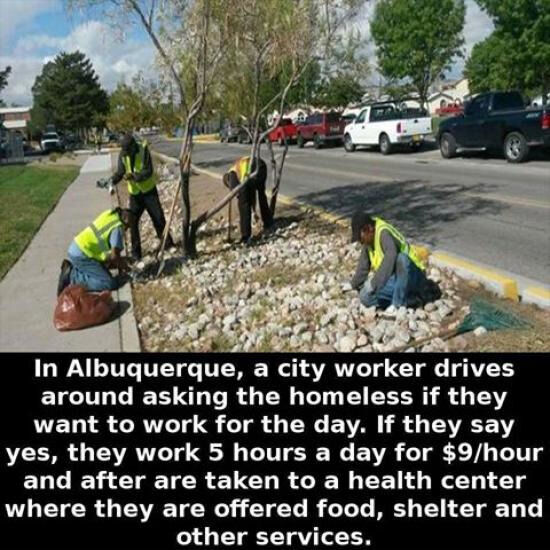 #10 Always stay focused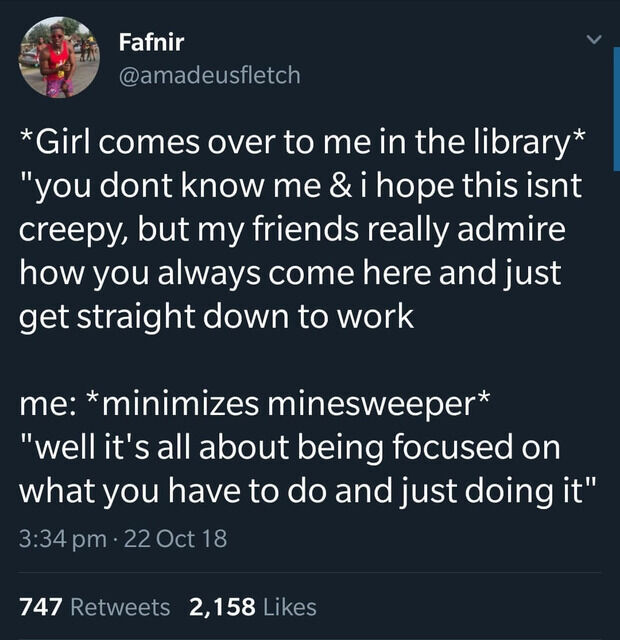 #11 Date Cheri. Please.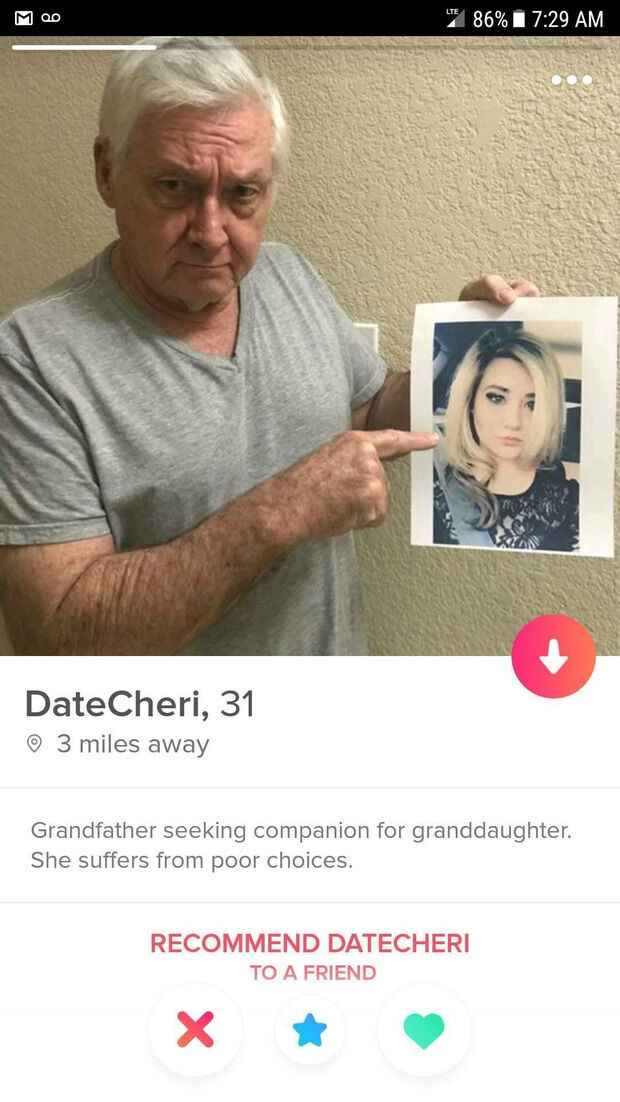 #12 Marilyn Manson on Johnny Depp…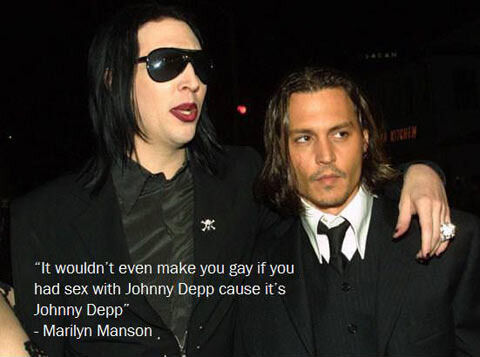 #13 Chicken Game, Don't Look At This Chicken.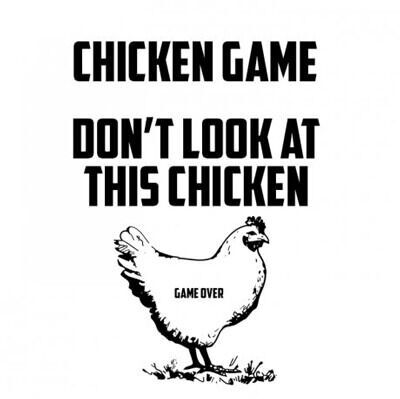 #14 I think she nailed it.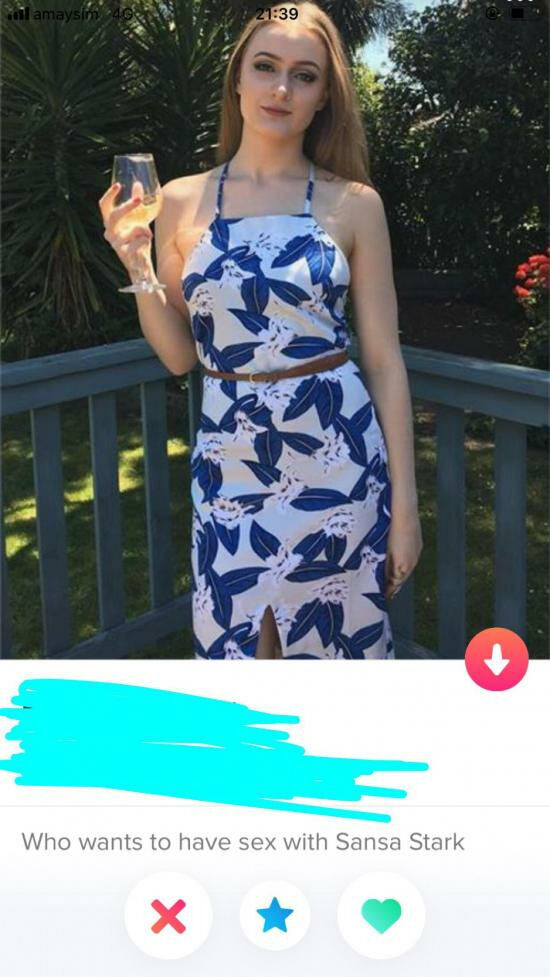 #15 May Your Marinara Sauce Never Cling To Your.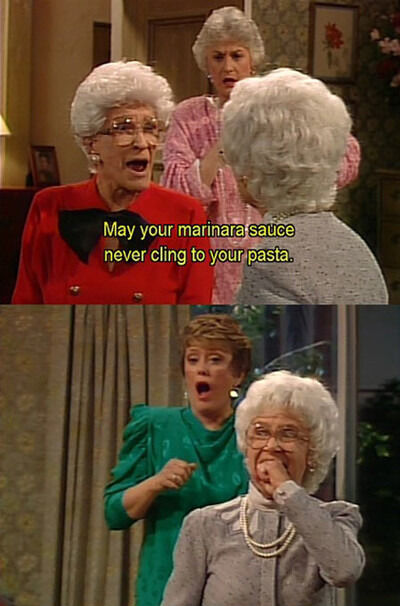 #16 I Discovered Yesterday That I Creamed Myself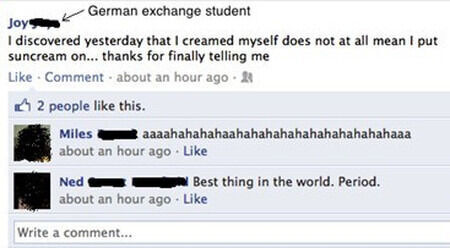 #17 The first time I went to my girlfriends house over 12 years ago, the first thing I noticed is not only did we have the same fan, but we had both drawn faces on them. Weve now been married for 8 years and Bill and Andrew are still with us.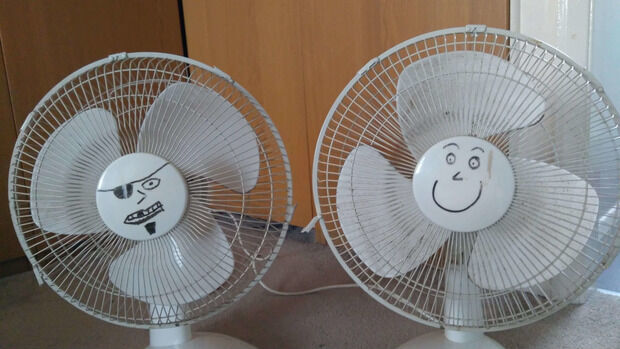 #18 Dude. Starwars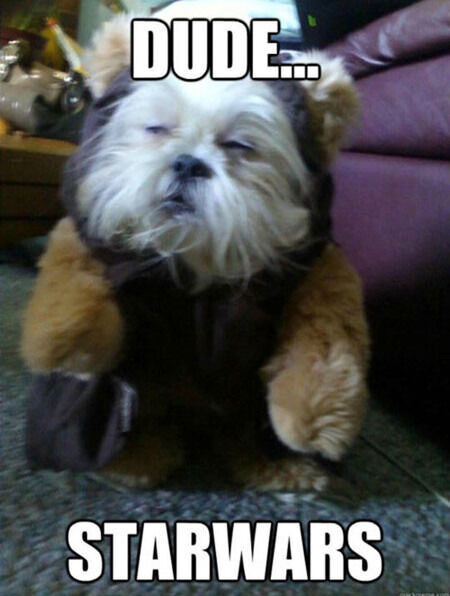 #19 Bold strategy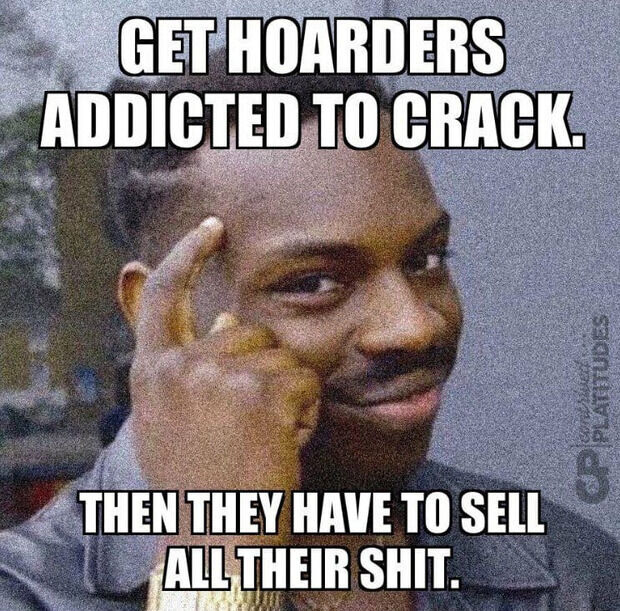 #20 It's not Santa I'm worried about…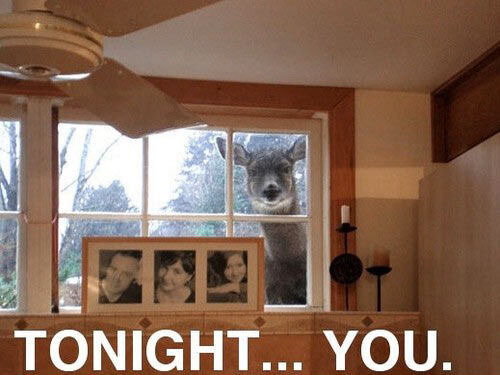 #21 It's Not Easy Being Ginger

#22 Siblings

#23 Guy in my neighborhood helping passersby out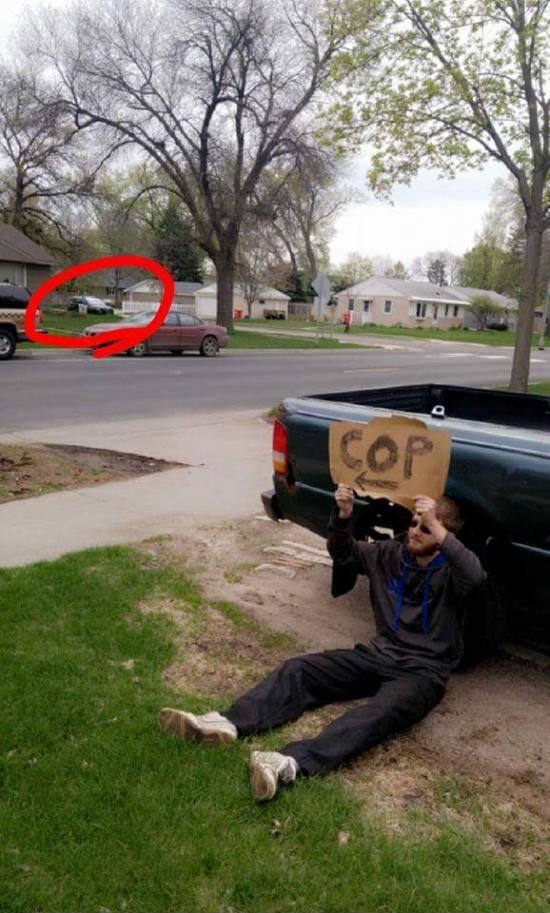 #24 Im on the top of the world
#25 The jackpot is now 8 bags of chips.