#1 Cosplay Skill = Maximum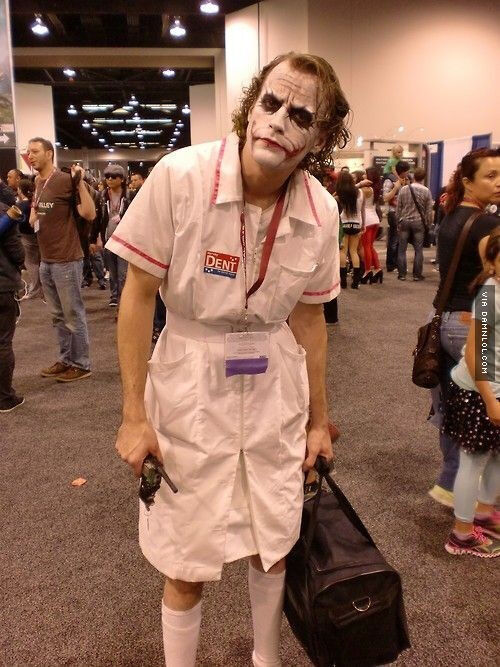 #2 I Put On A Face For The World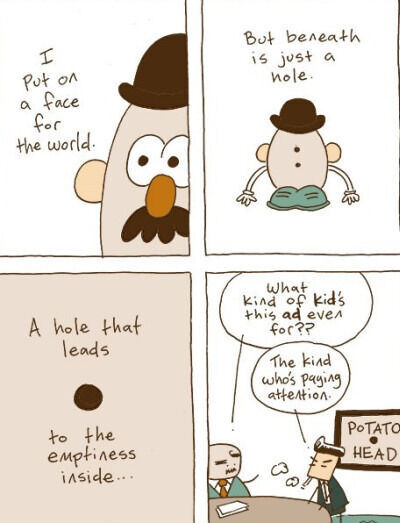 #3 Fact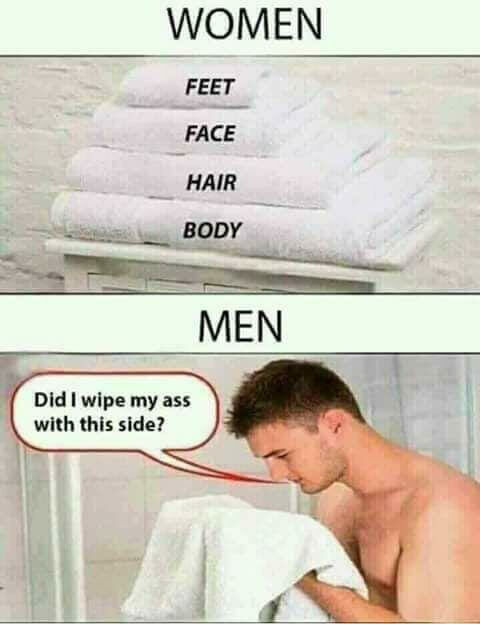 #4 Only you can prevent forest fires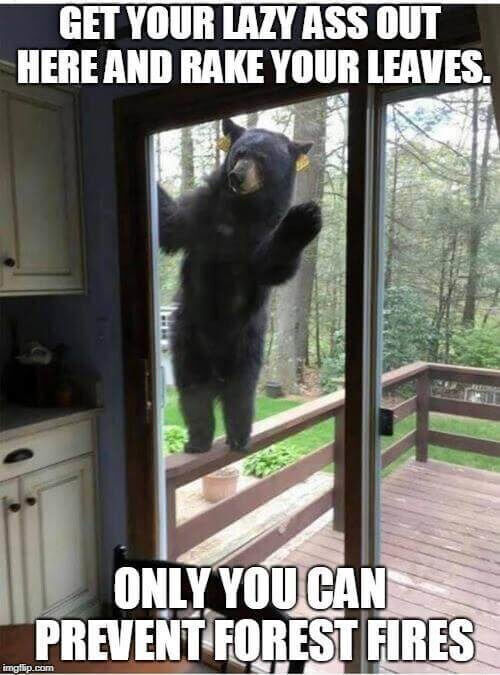 #5 Kanye never fails to surprise me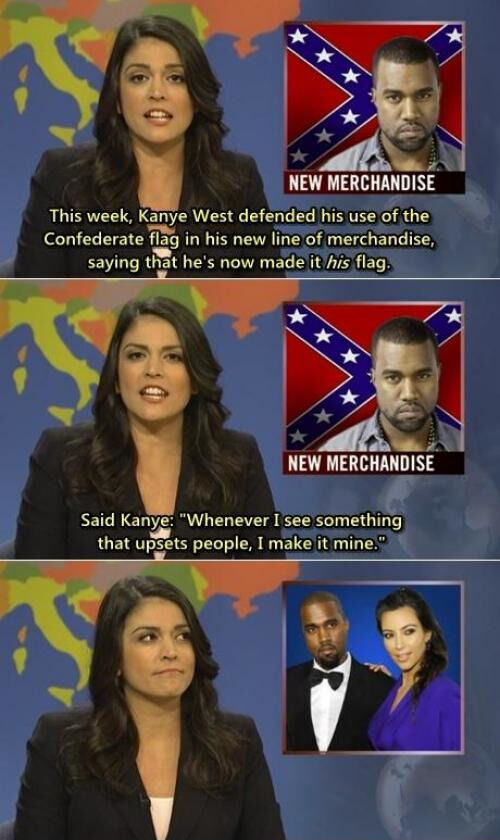 #6 We have a wallpaper forest on one of the walls at work. I wonder how long till the boss notices my upgrade.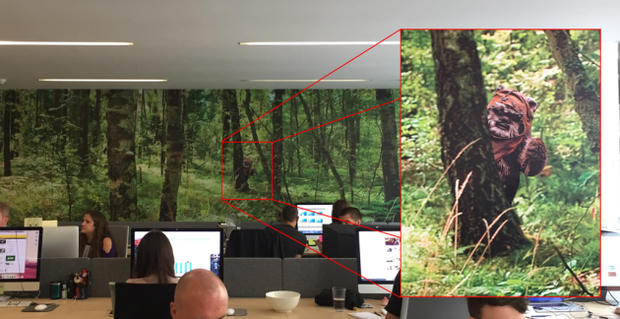 #7 Bless Up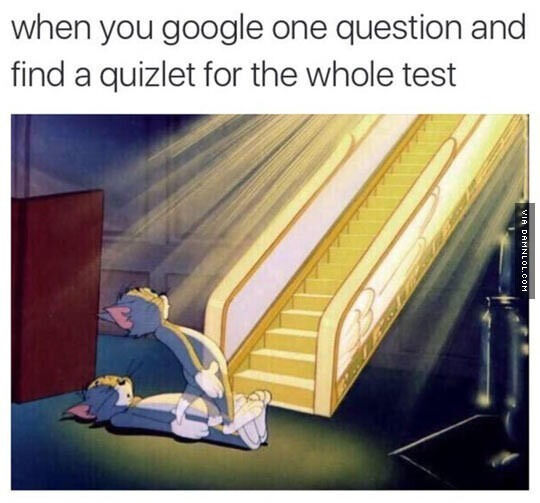 #8 The Moment Charlie Brown Adopted Snoopy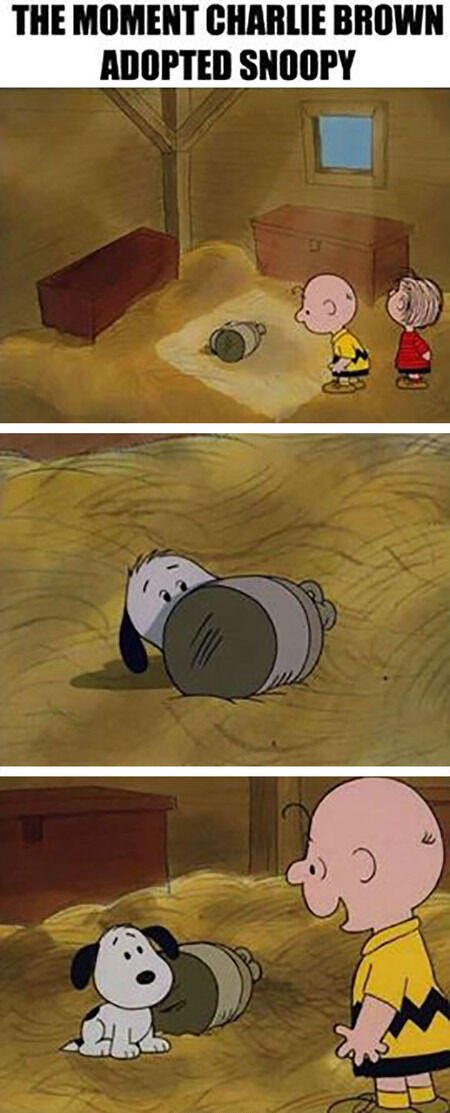 #9 Kitty Cam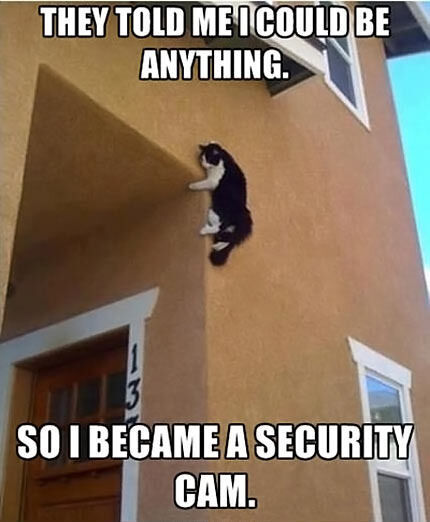 #10 Cant Ask For A Manlier Breakfast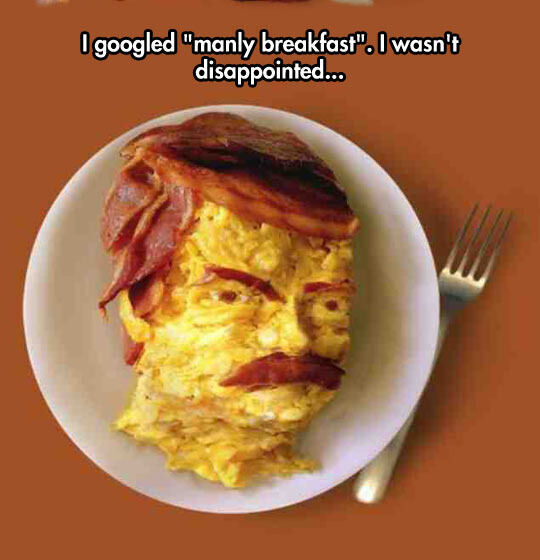 #11 Taking with kids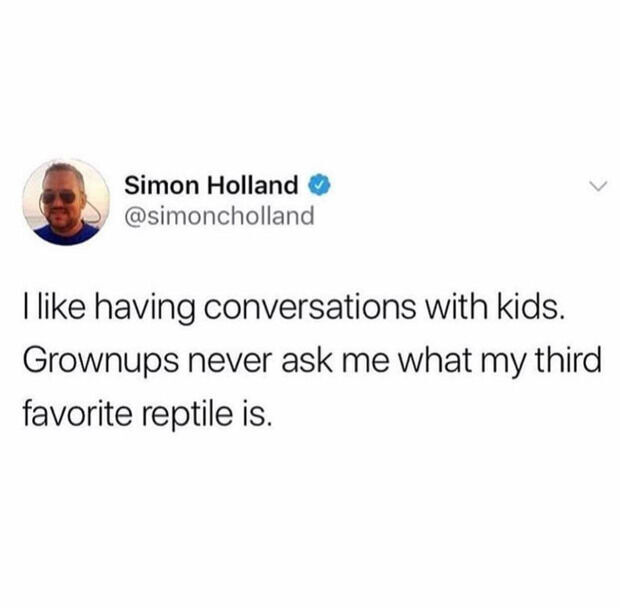 #12 When our baby was born she was a little cold so the nurses took her back to the nursery to warm up. They sent back Mother Theresa.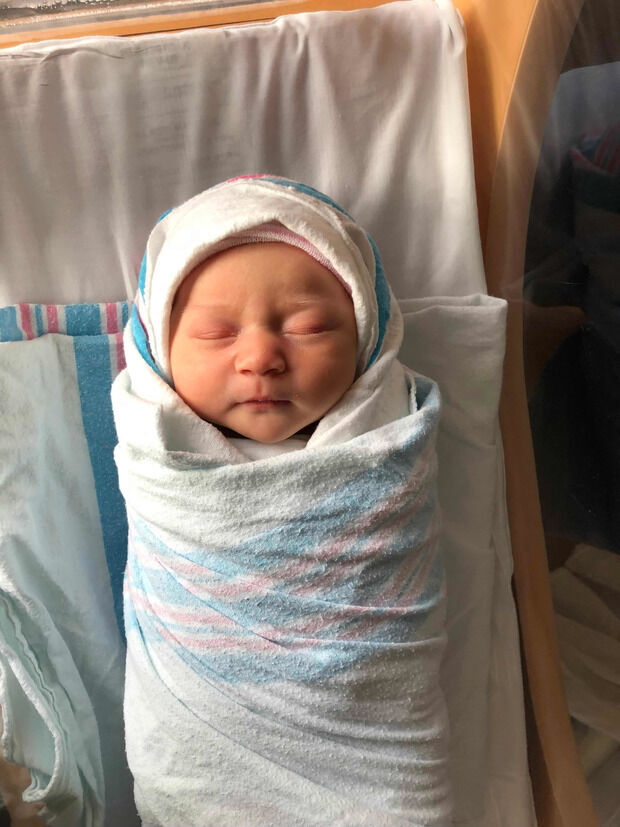 #13 Tried to fit it in the mailbox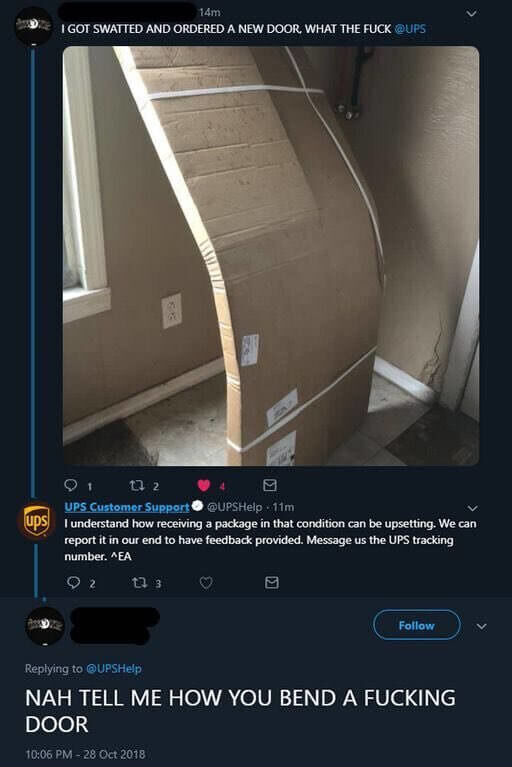 #14 Flirting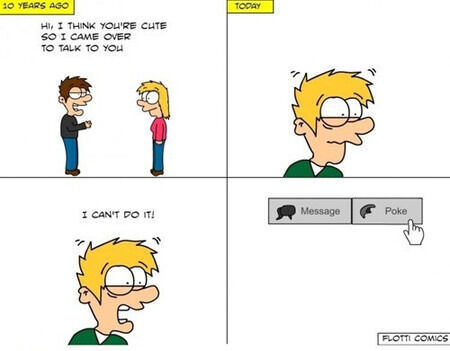 #15 People getting real serious over these genetic heritage tests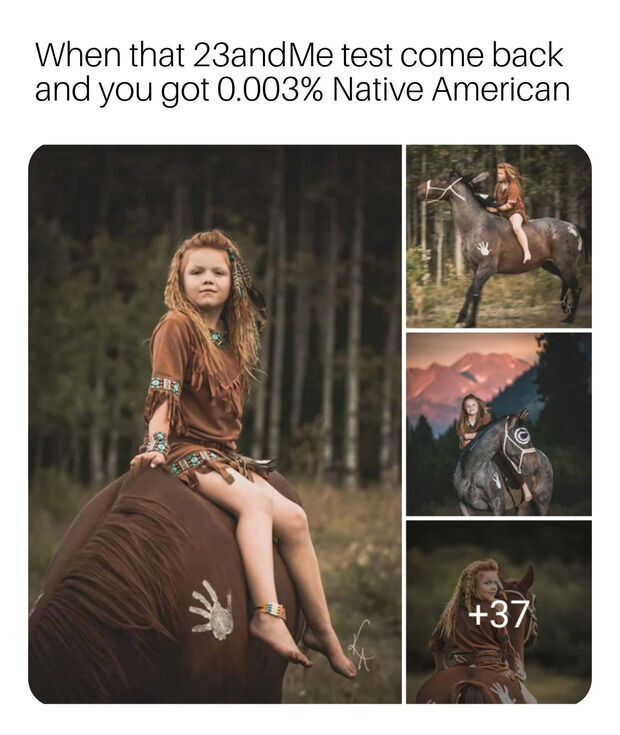 #16 Scarlett Johansson without makeup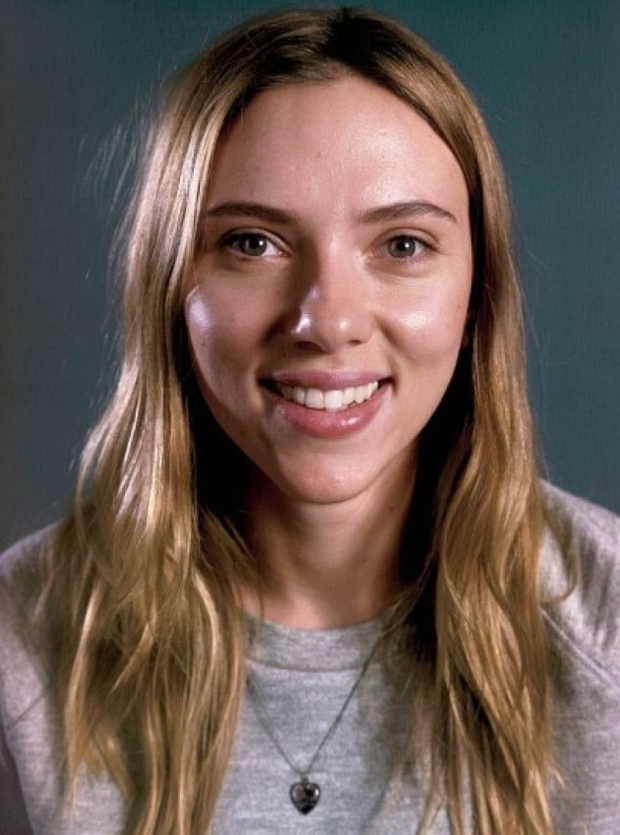 #17 A husbands two greatest loves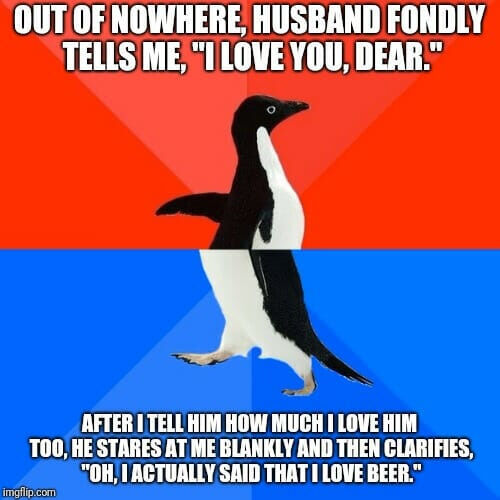 #18 Mr. Edgar Allan Pooh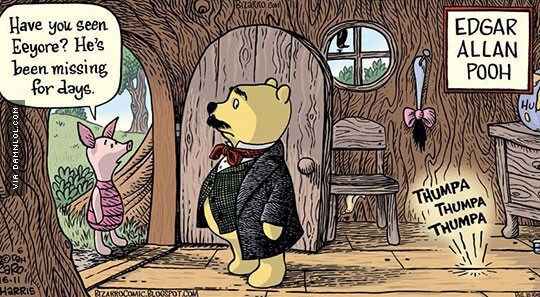 #19 Going through cardiac surgery like a pro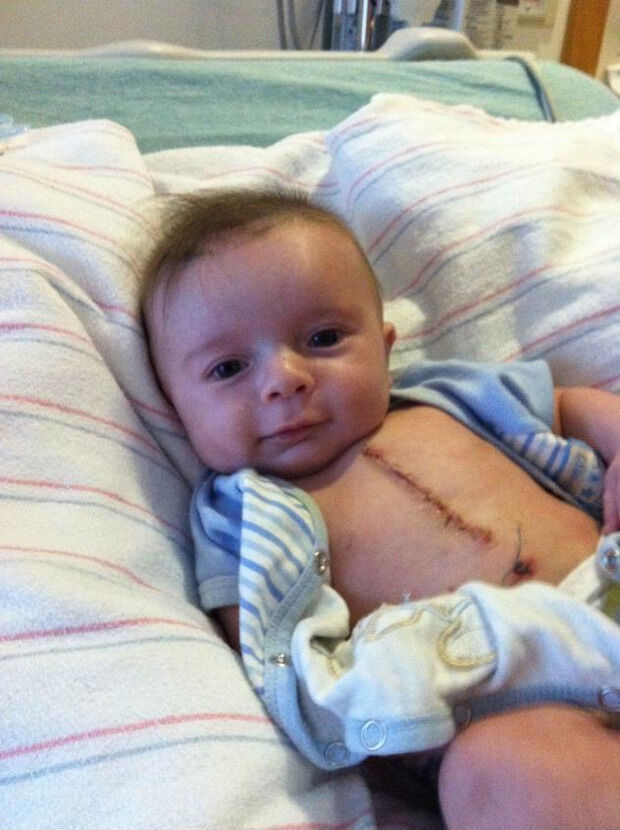 #20 Found outside my local bar
#21 Kids Today Will Never Know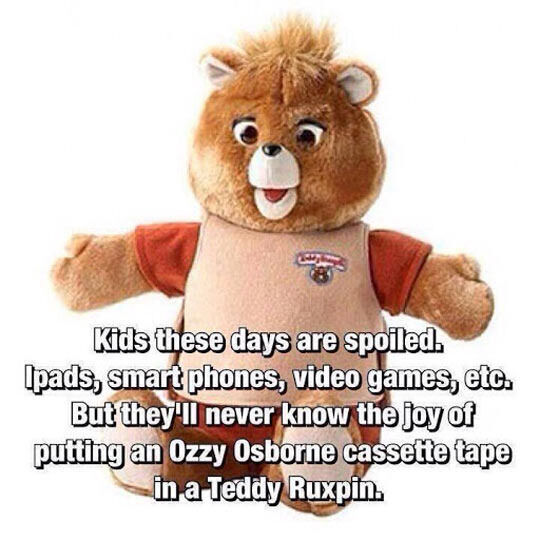 #22 Weve Got A Bleeder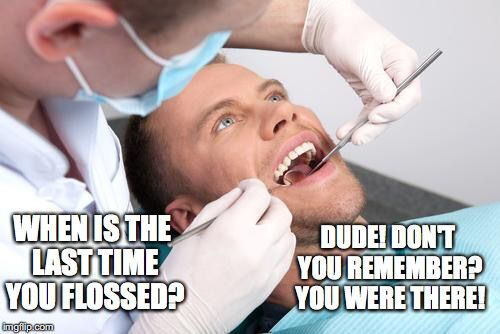 #23 The Lunar Moth. Harmless, but creepy AF.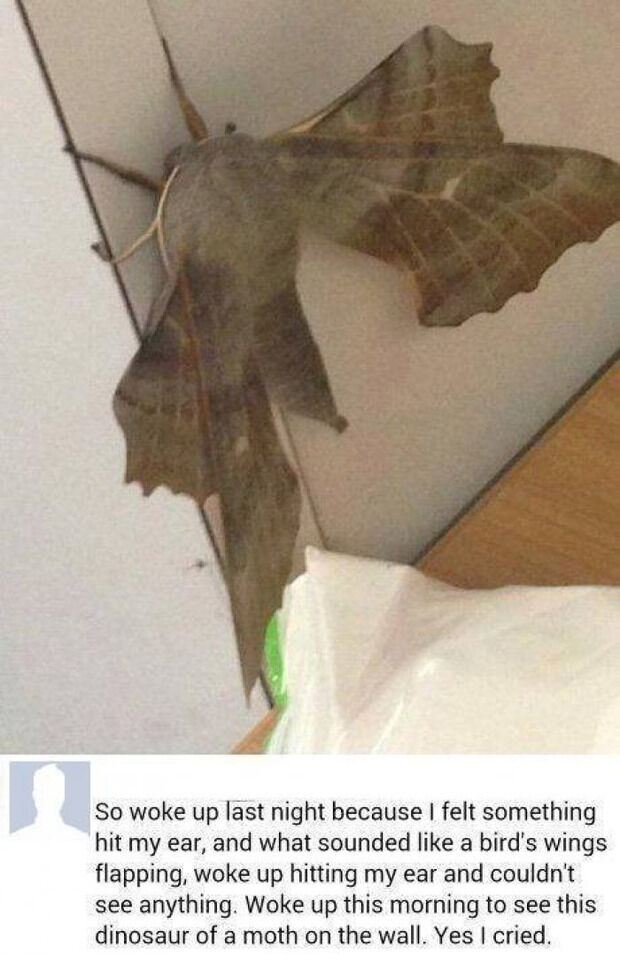 #24 This Baby Hippo Makes Me Happy