#1 I have a feeling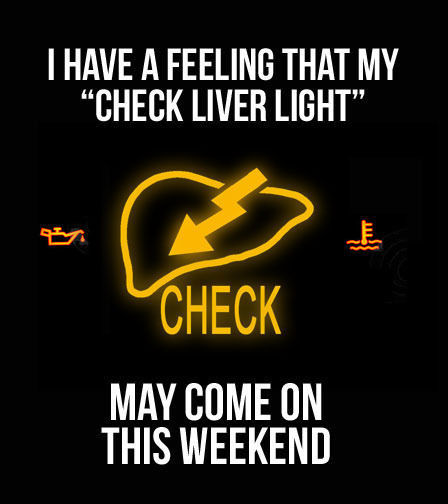 #2 Serving Suggestion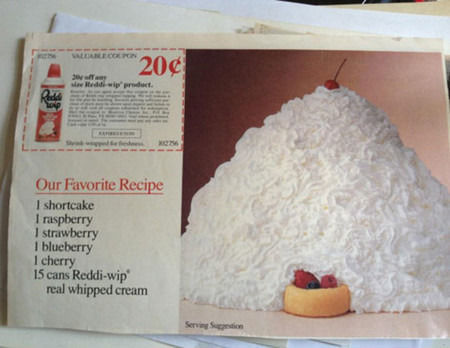 #3 Calls out Netflix on Net Neutrality stance, ends up getting roasted.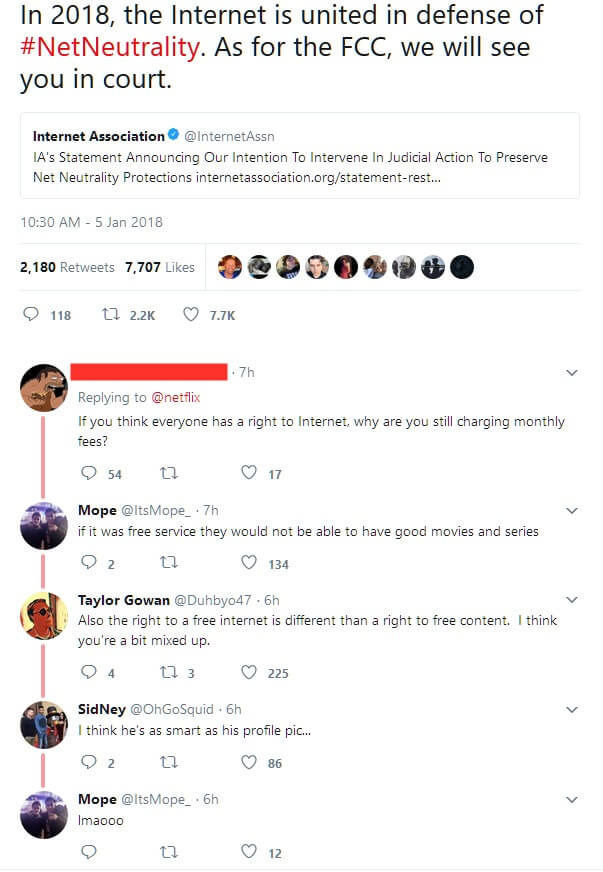 #4 Piece of candy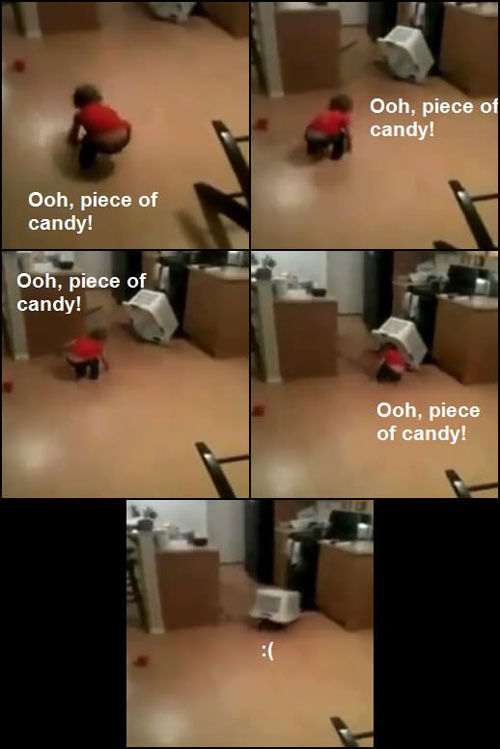 #5 Tell me Im not the only one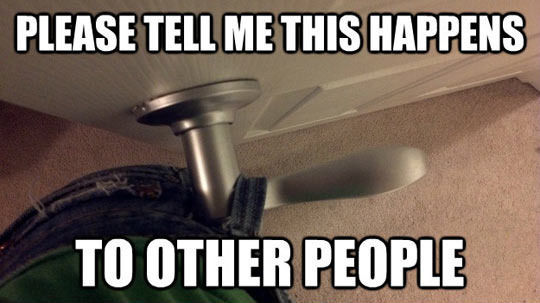 #6 This Is A Nice 2016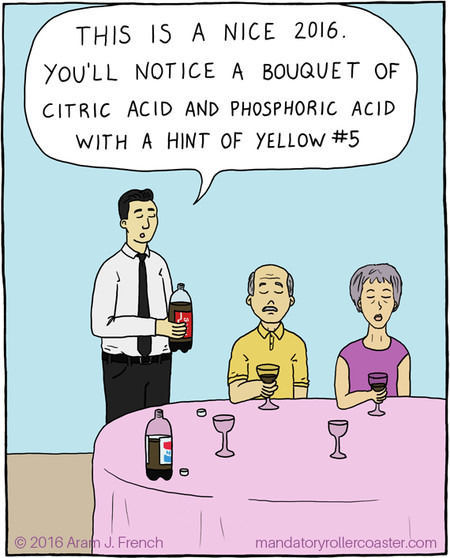 #7 But What If A Shark Eats Me?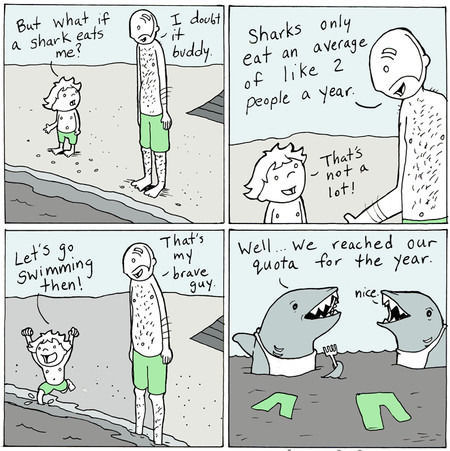 #8 The Costs Of War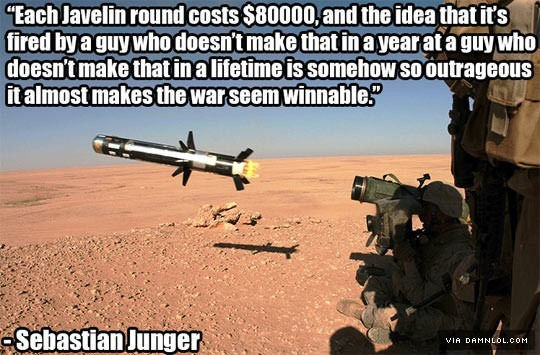 #9 Look At You Granting Wishes To Fleshies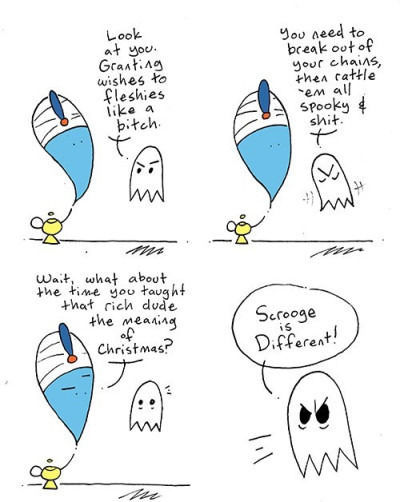 #10 Honesty is the best policy.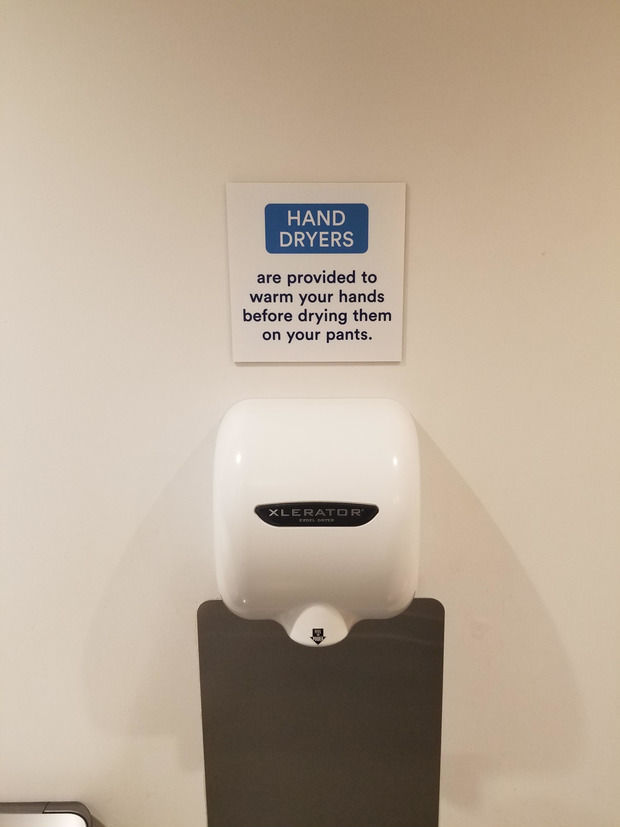 #11 Yup, the older I get, the weirder math gets
#12 People Want To Ban Pokemon…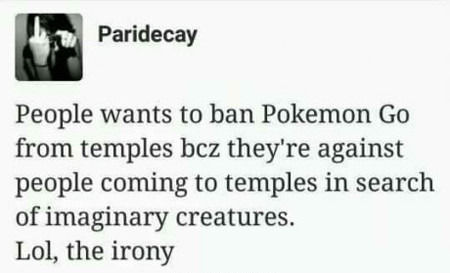 #13 Dr. Cox Always Speaks The Truth.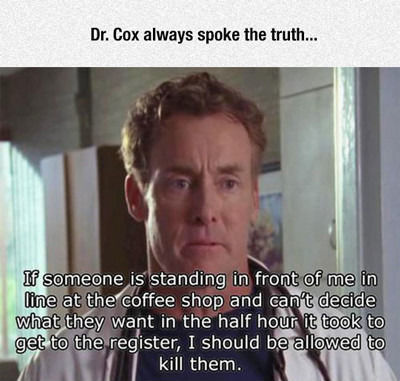 #14 Four colors, one picture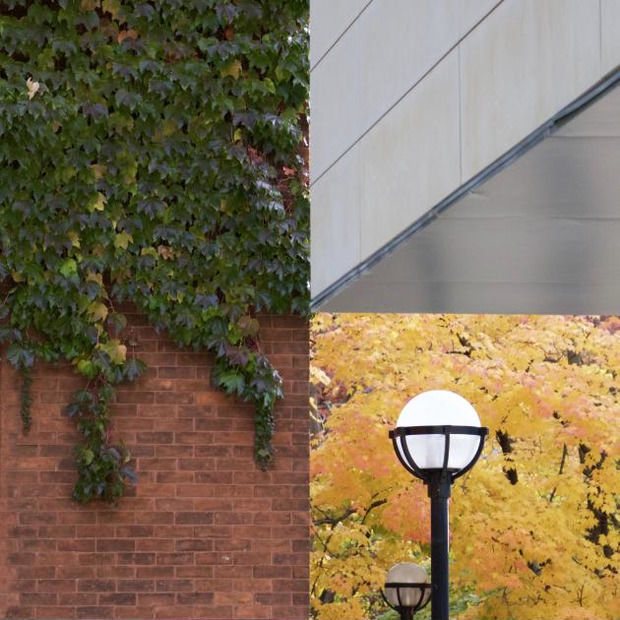 #15 Clever cat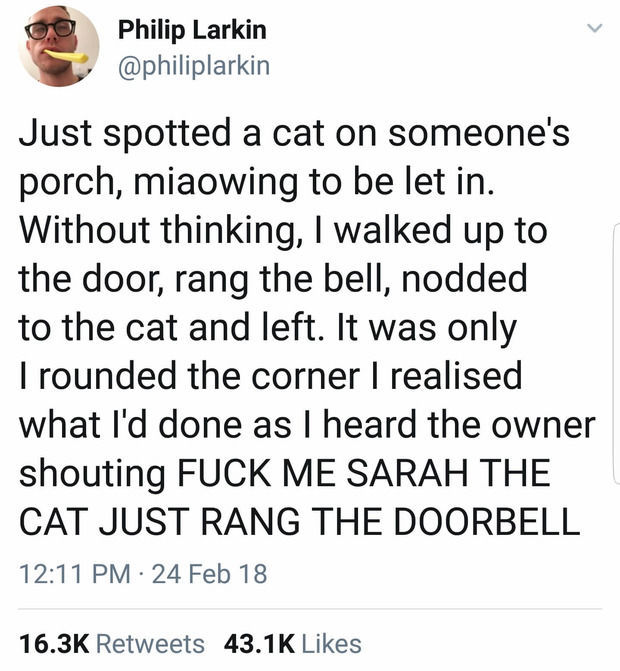 #16 Hmmm

#17 Canadian guy vandalizes a bunch of signs. The people rejoiced.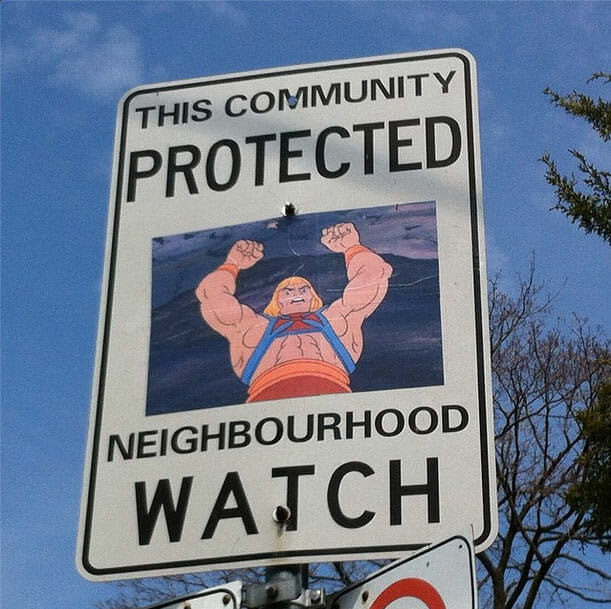 #18 Oh God, I wish they launch a product like this.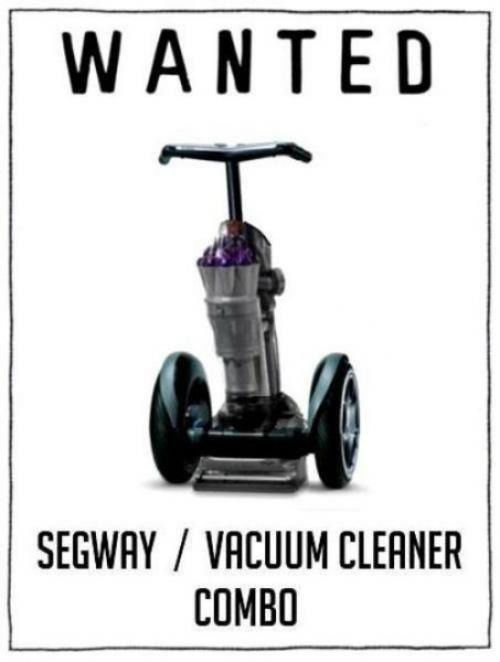 #19 Explosive Grief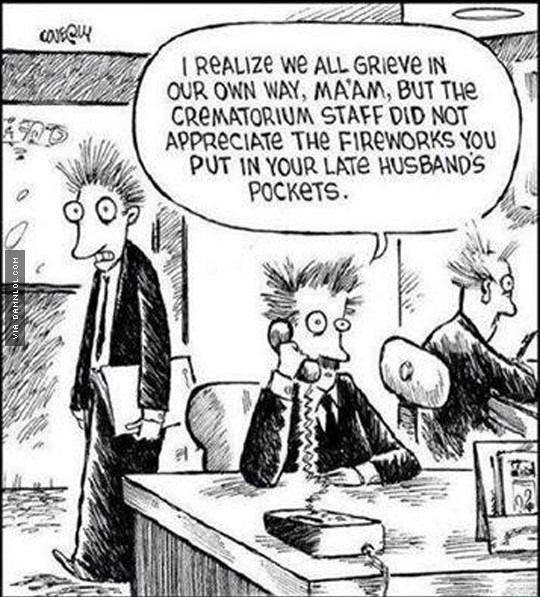 #20 Just throwing this out there…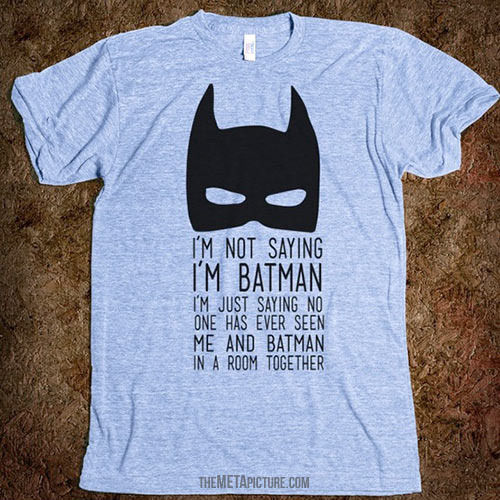 #21 Connected By The Heart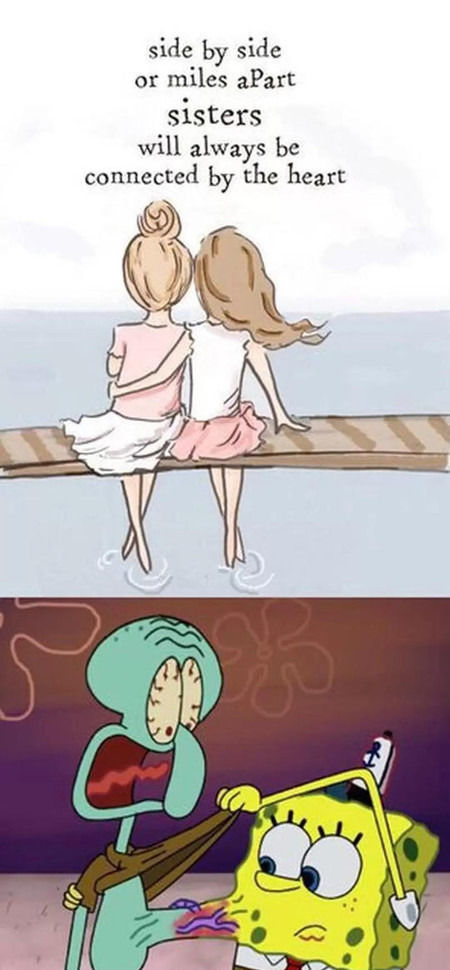 #22 I Want To Party With Her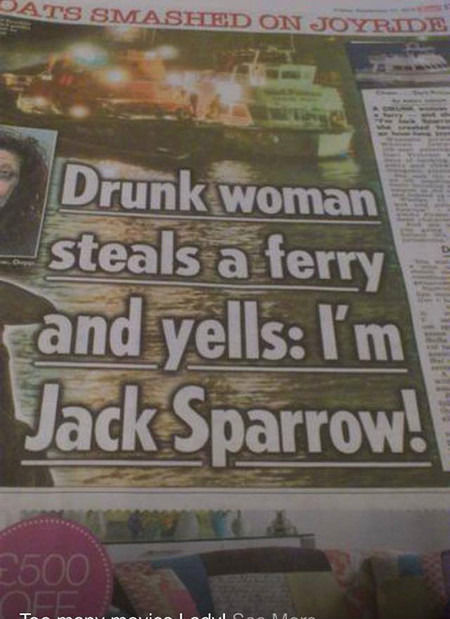 #23 Hot Girl Says She Wants To Sleep With Me…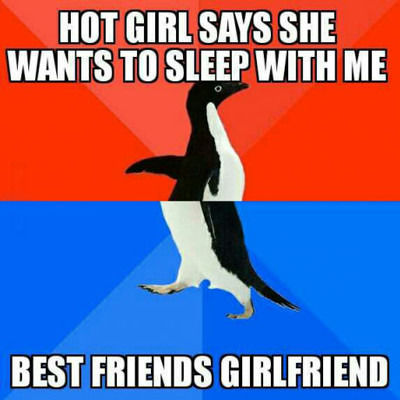 #24 Today I saw the single most shocking thing I have seen in my entire life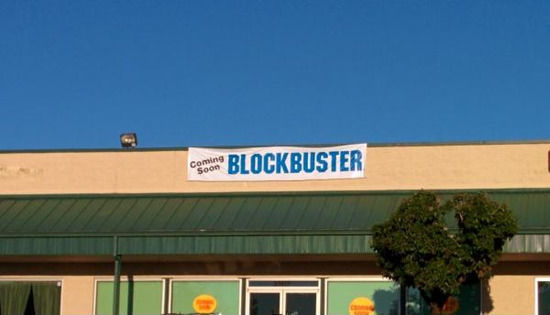 #25 You all know what I mean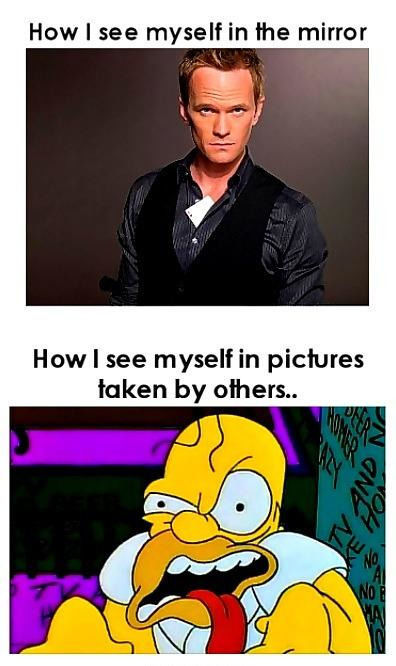 #26 A strong contender for tweet of the year, already.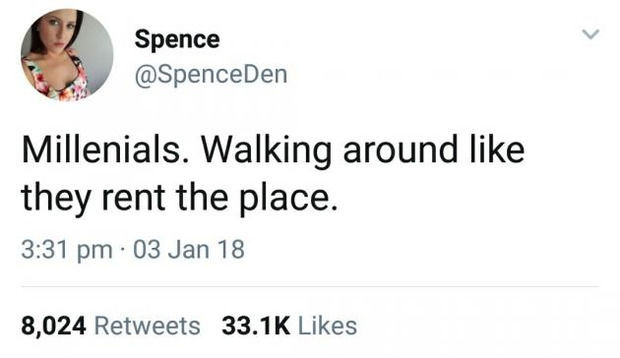 #27 Meanwhile In 8 Am Lectures…