#1 Not a gorilla walking on the beach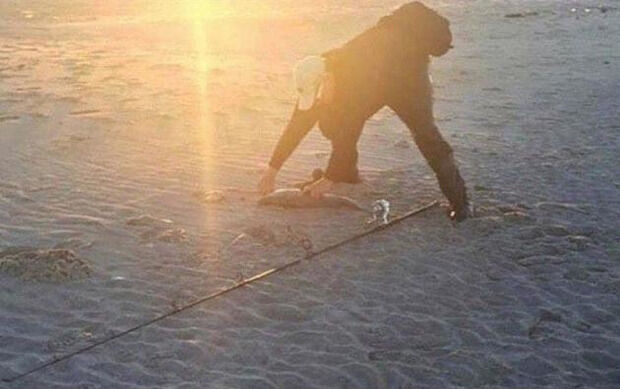 #2 Just Because You're Trash Doesn't Mean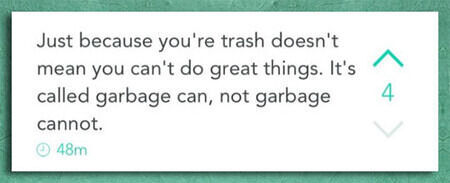 #3 Croissant Dragons
#4 CUTE things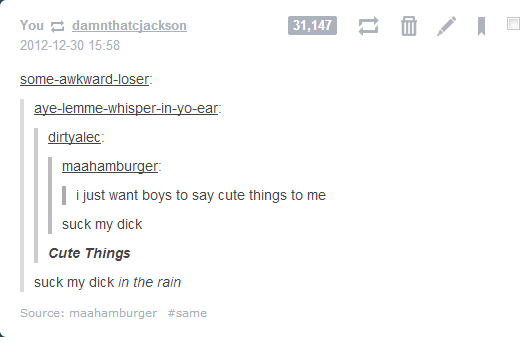 #5 Mom in Purple Tights Gets Around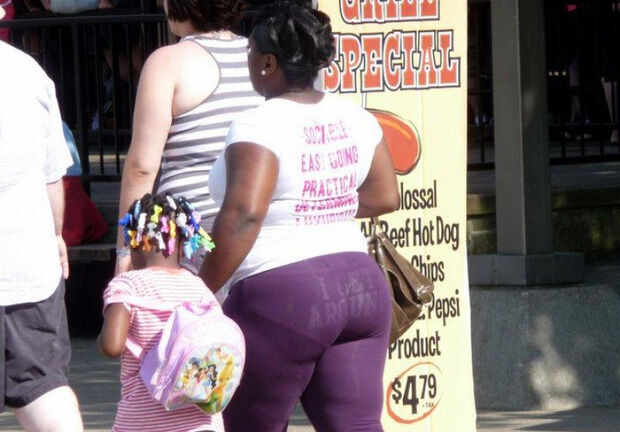 #6 Do You Have A Naughty Side…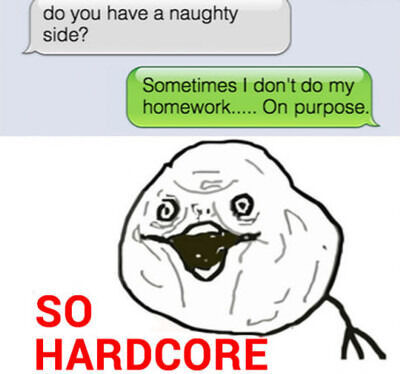 #7 Reason To Kidnap Someone…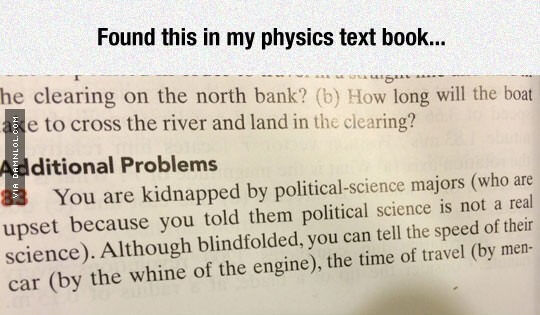 #8 Met This Happy Little Ass The Other Day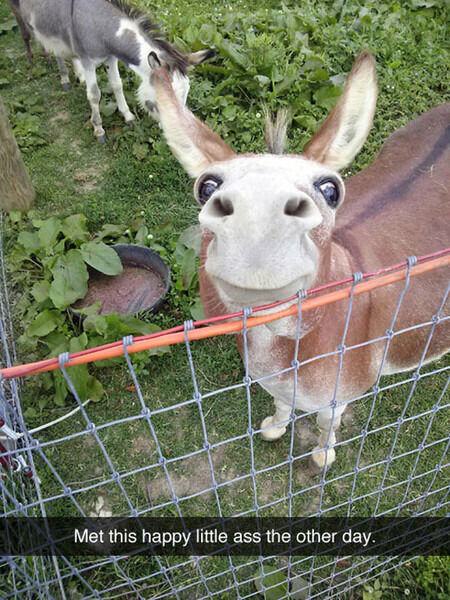 #9 This Book Has A Misleading Title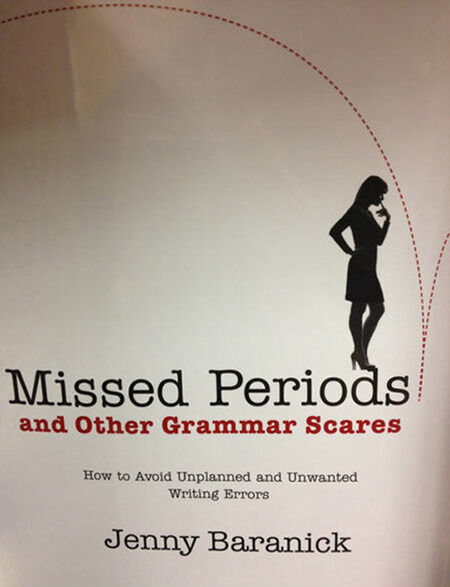 #10 My dorm mate is kind of my hero now.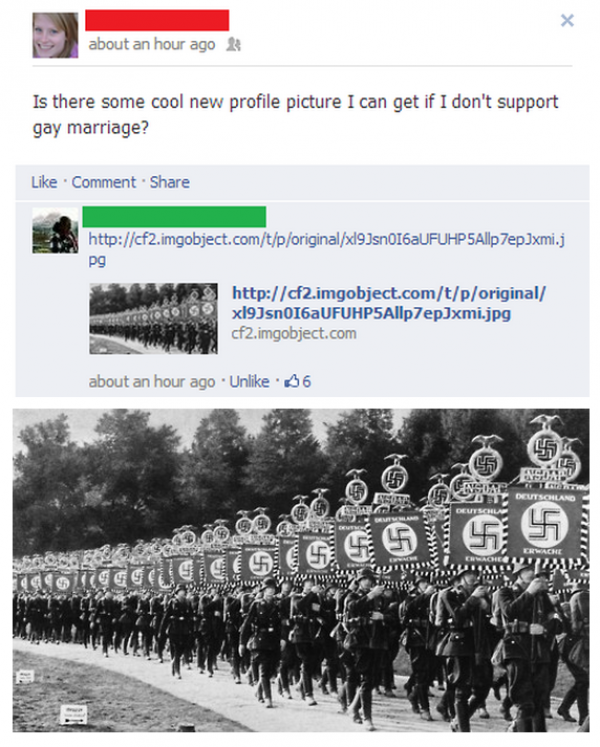 #11 British vandalism at its best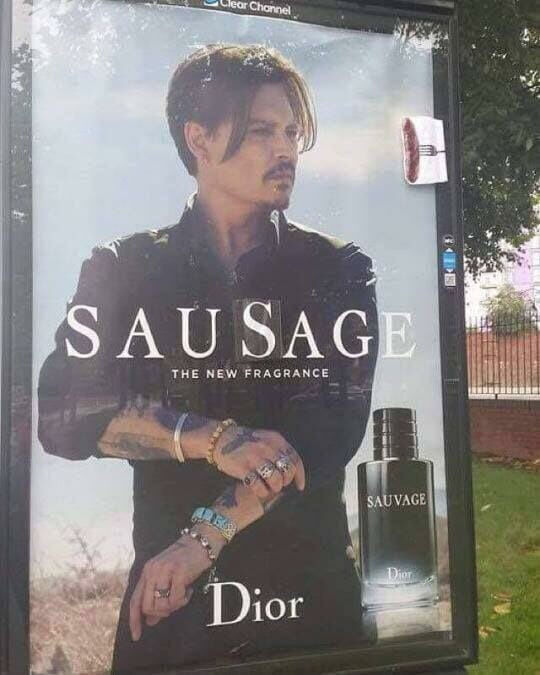 #12 This Guy Was Just Trying To Feed Some Deer.

#13 The cutest angry face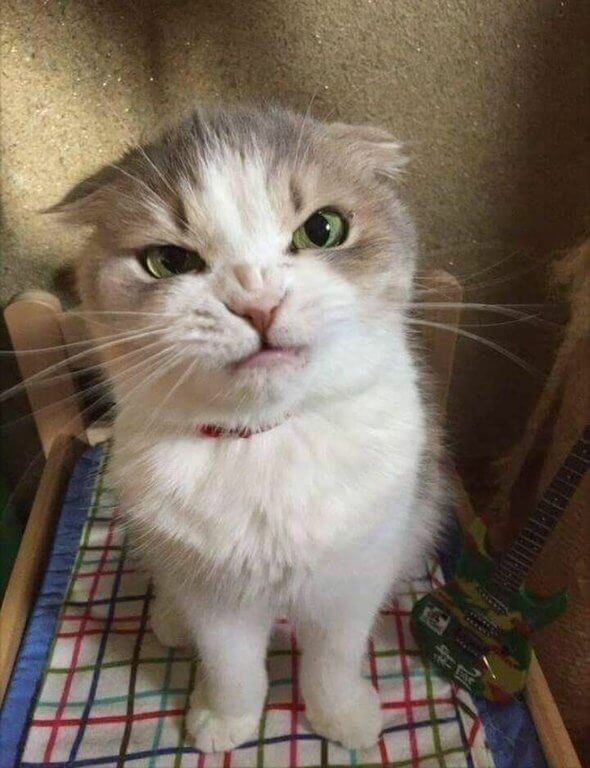 #14 Unlikely Friends Are The Cutest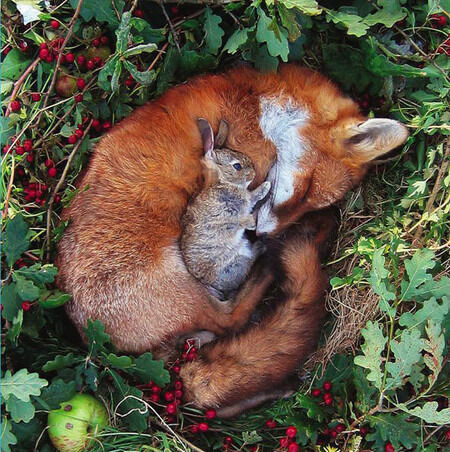 #15 Just saw the new Jurassic World movie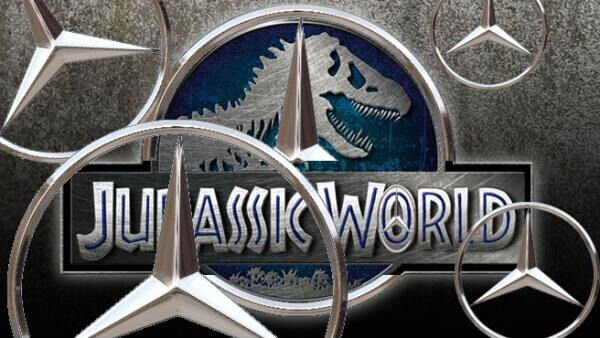 #16 Mardi Gras "Spice Girls".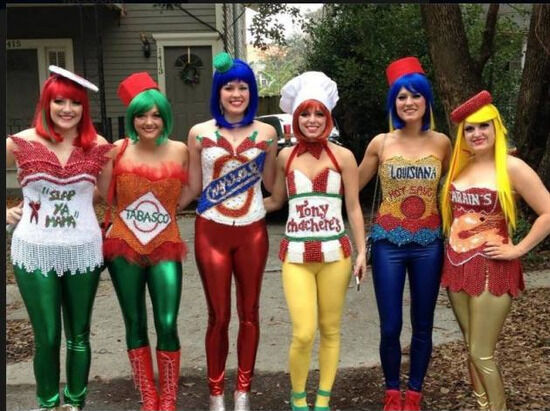 #17 My cousins dog had a cone for a whilehe sent me this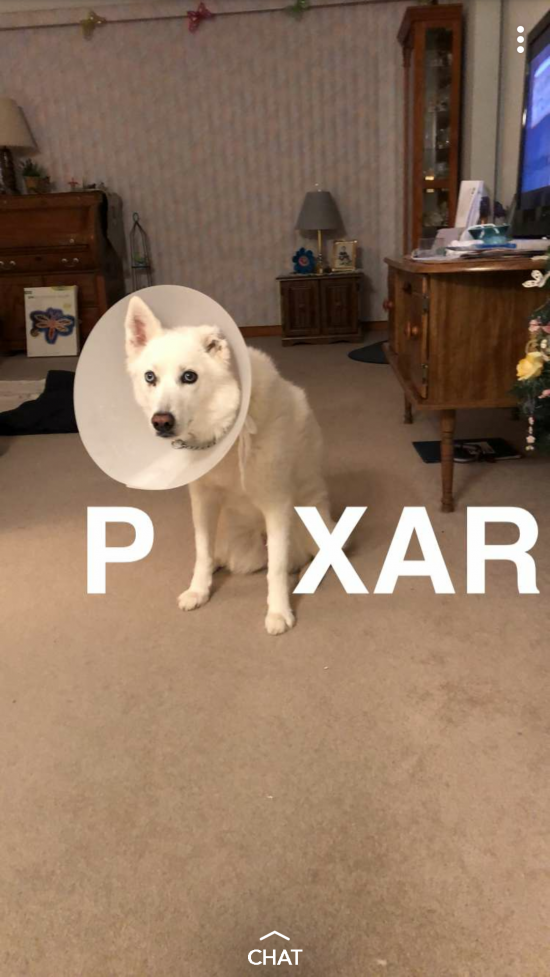 #18 Whenever Someone With Zero First Hand.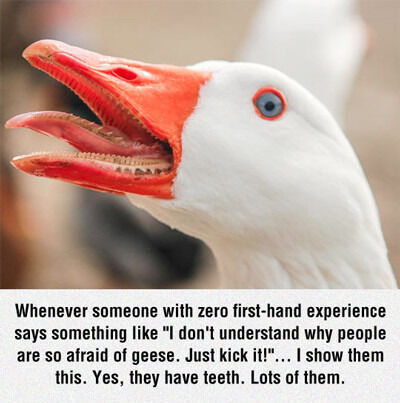 #19 June is so fabulous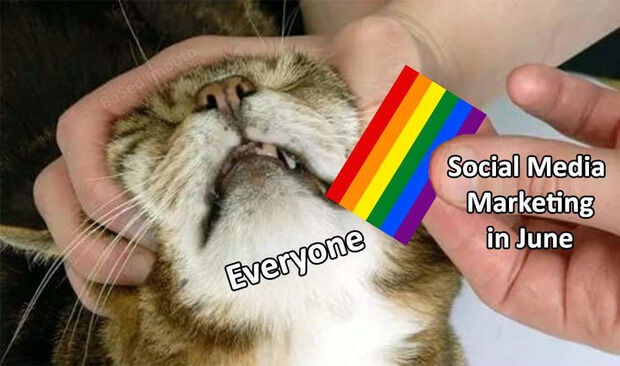 #20 It's Dangerous To Go Alone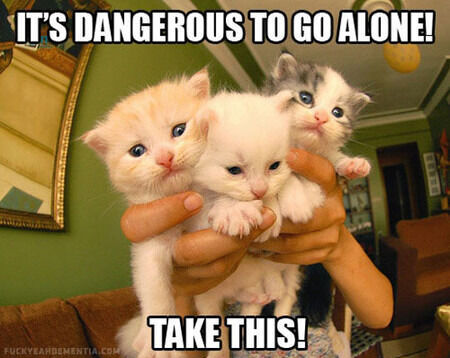 #21 Don't Mess With Your Parents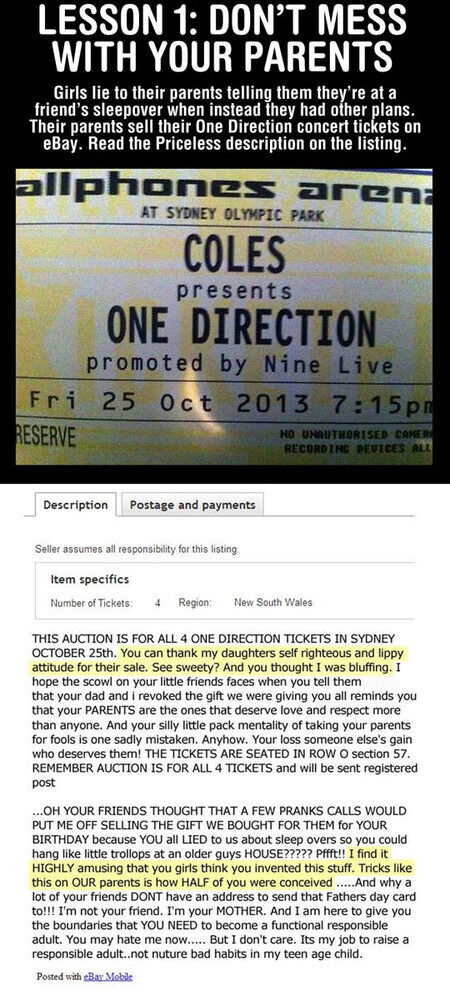 #22 Fun for the whole family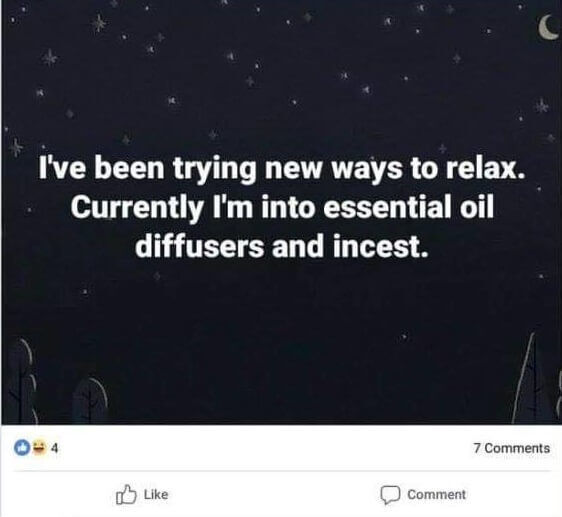 #23 Word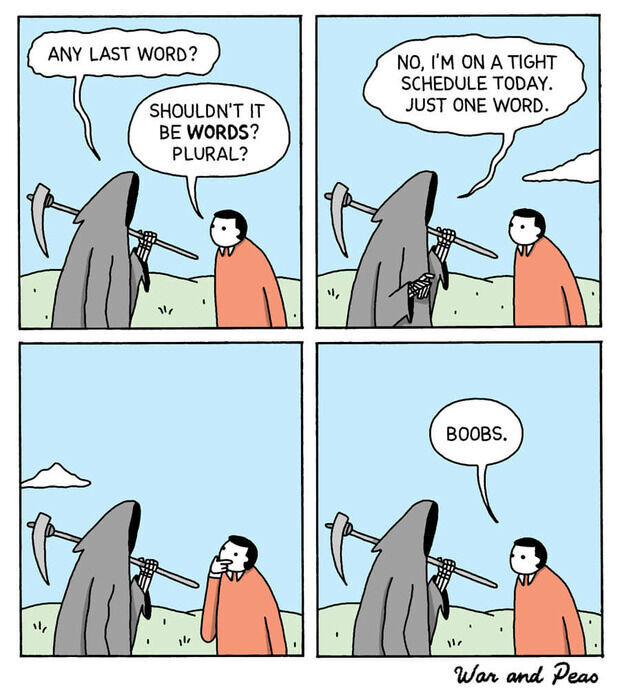 #24 How It Feels Like To Be Single.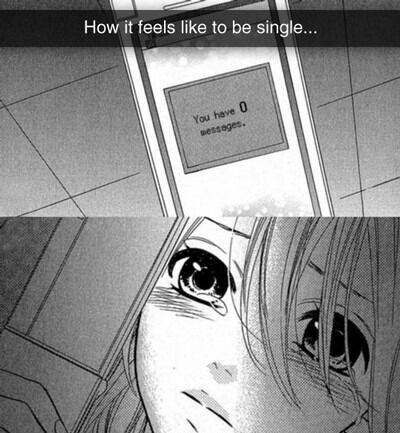 #25 #Gaston, Disney, Eggs, Potatie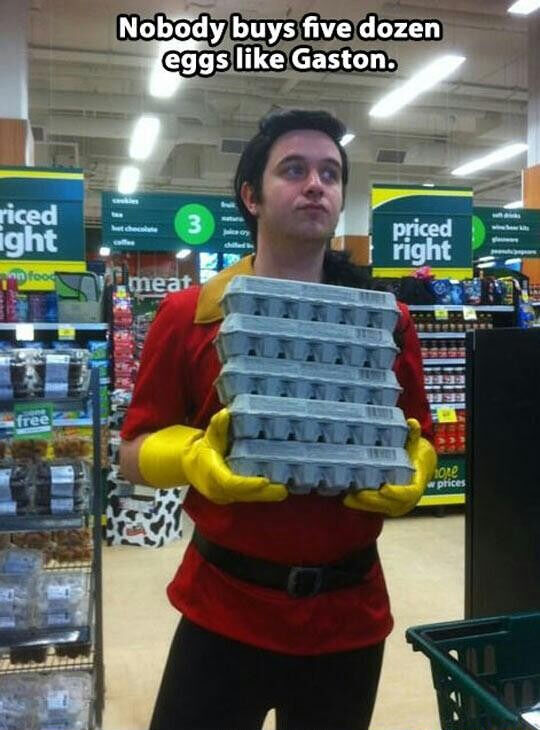 #26 Momo challenges you to live a long and fulfilling life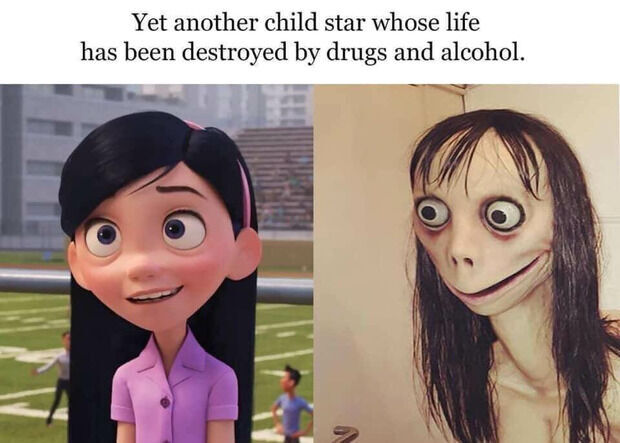 #27 My son didnt want to be a SuperHero, or even a Traffic Light he wanted to be a Desk Fan!